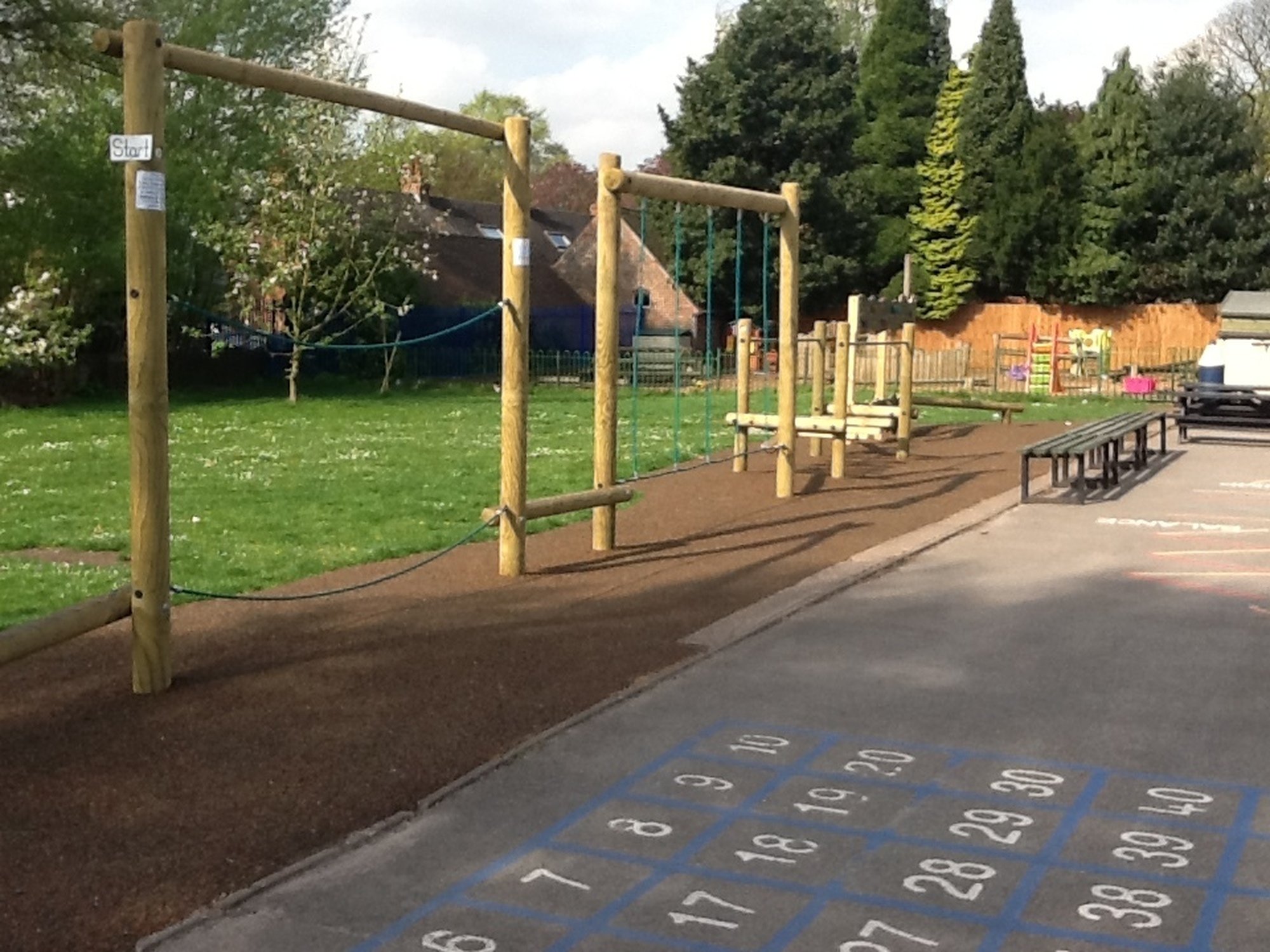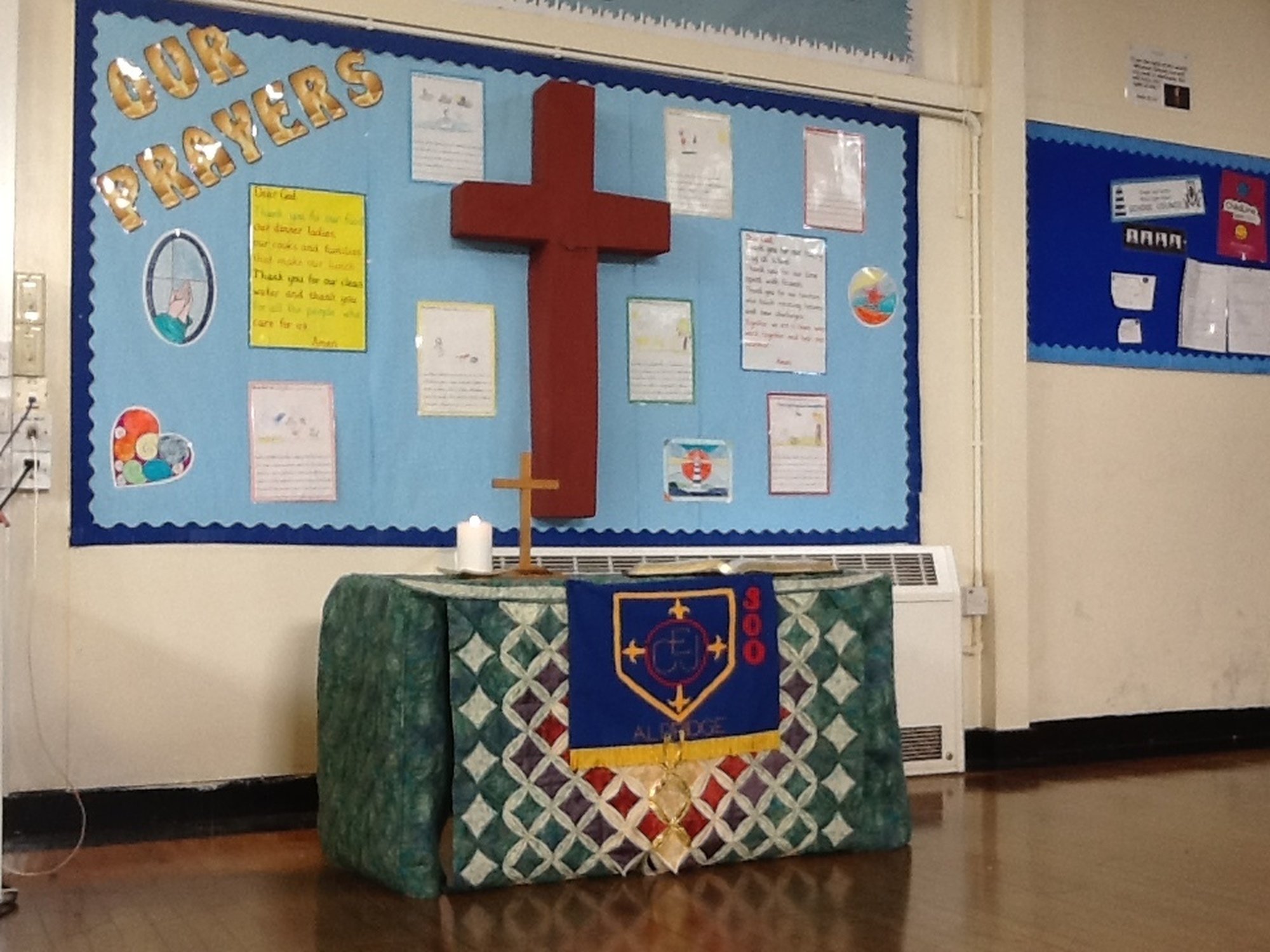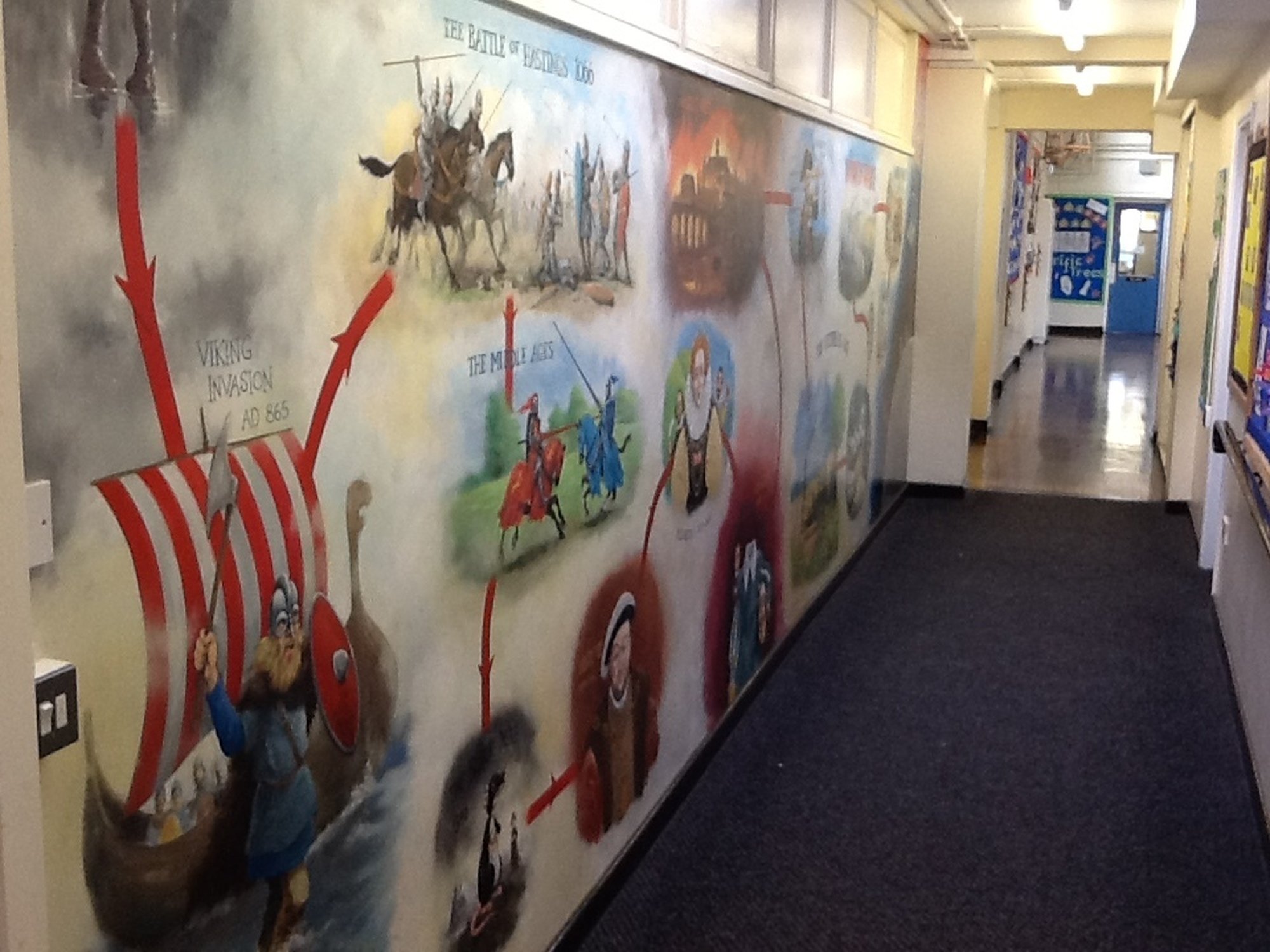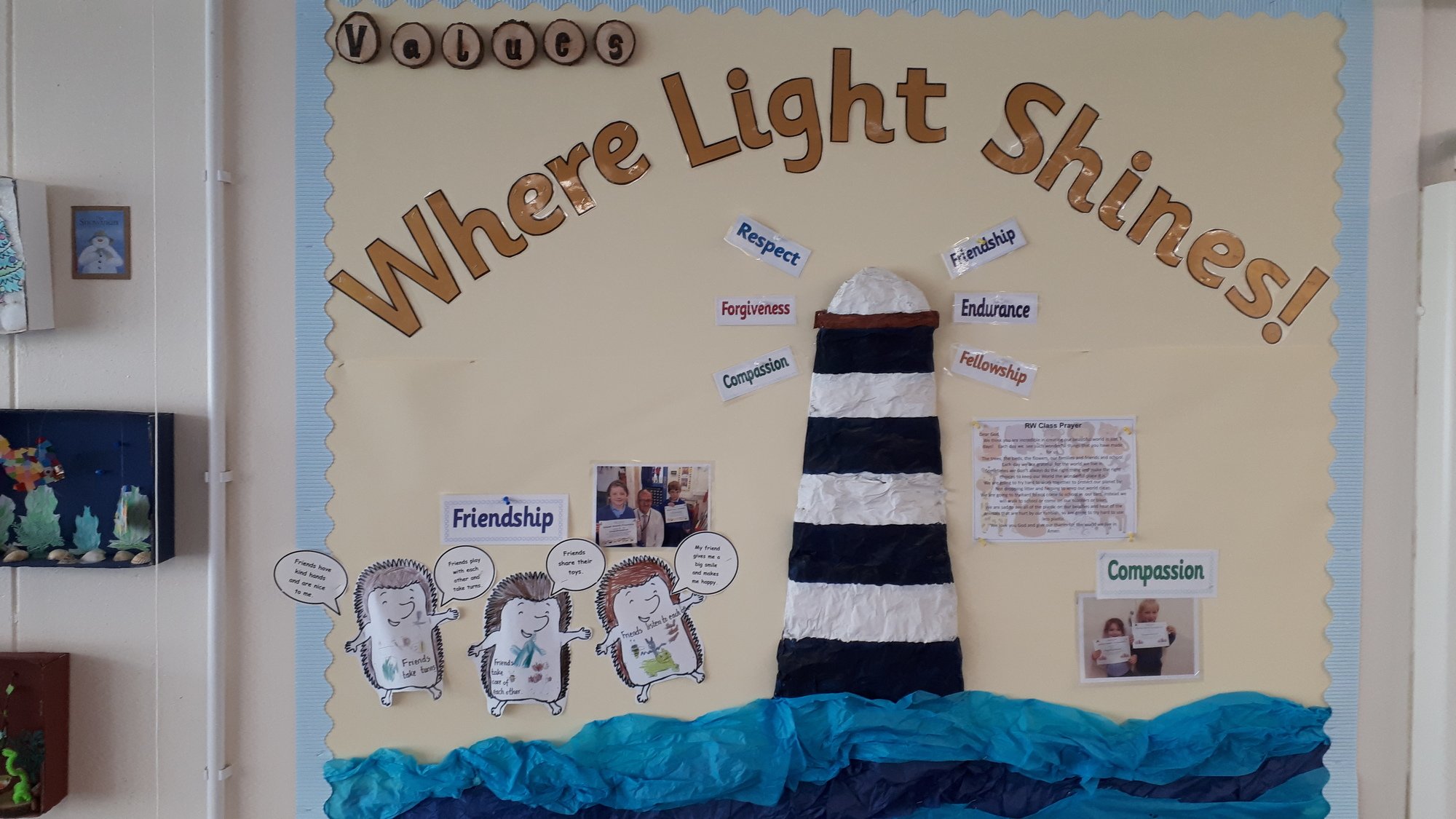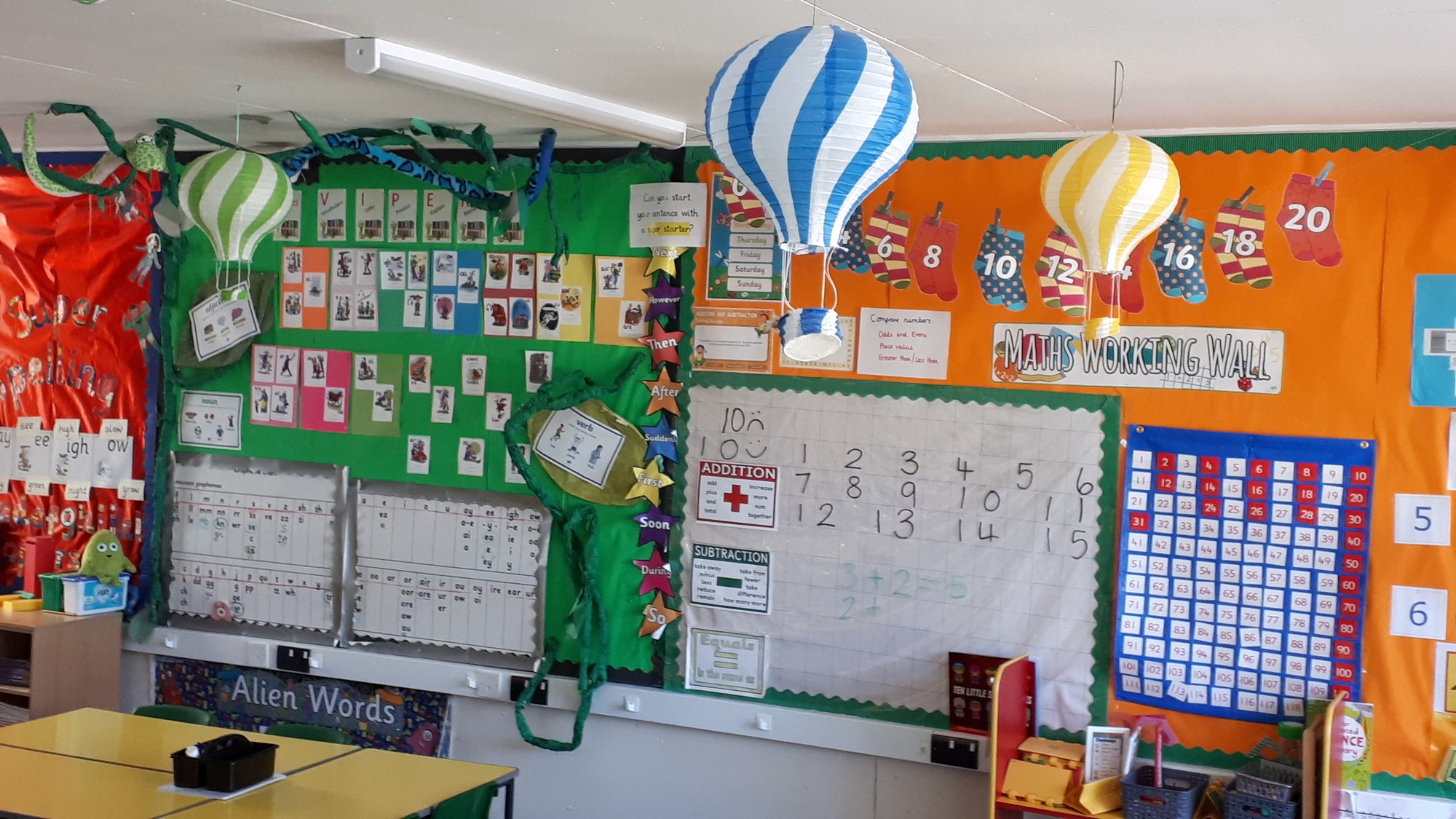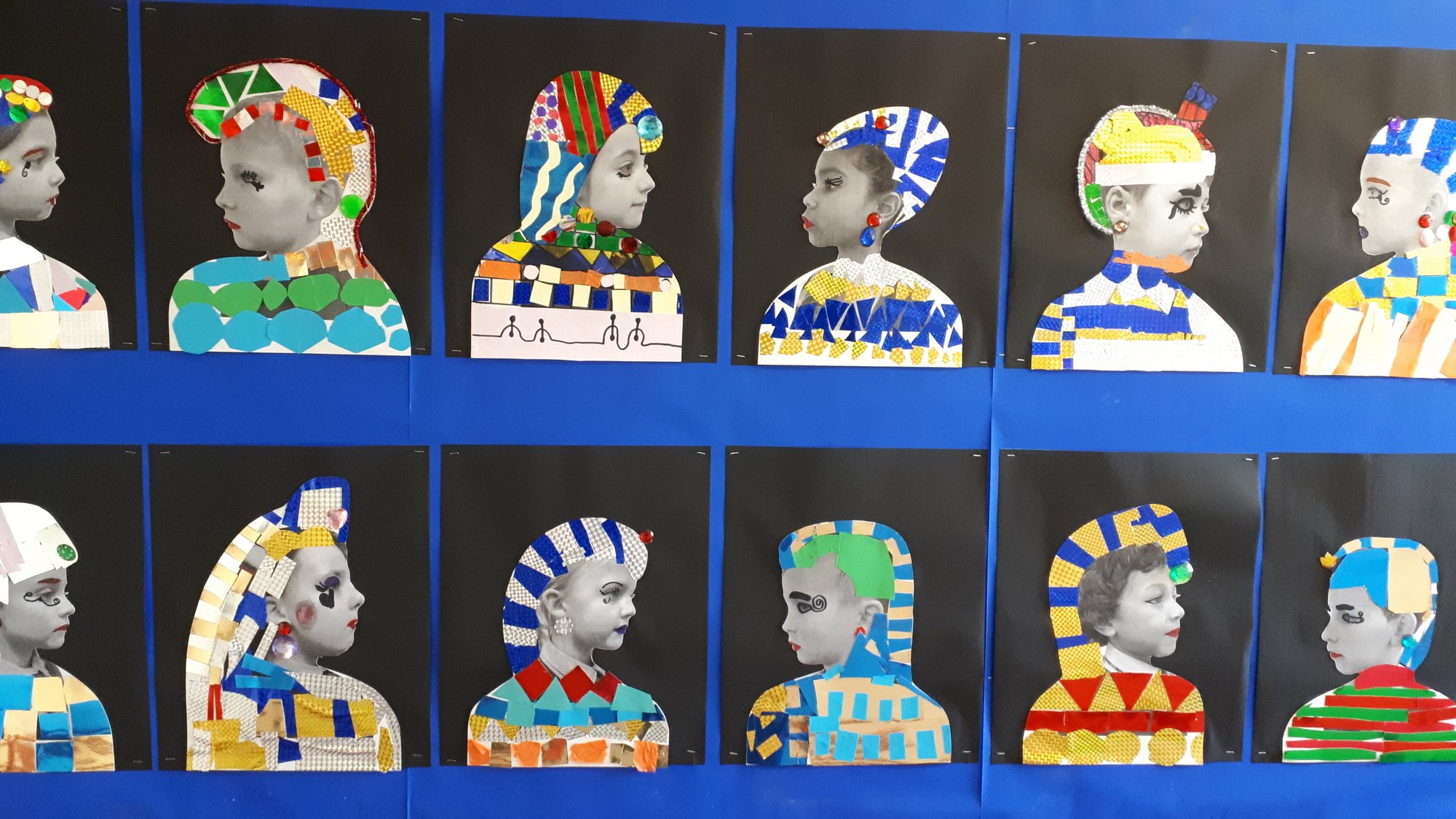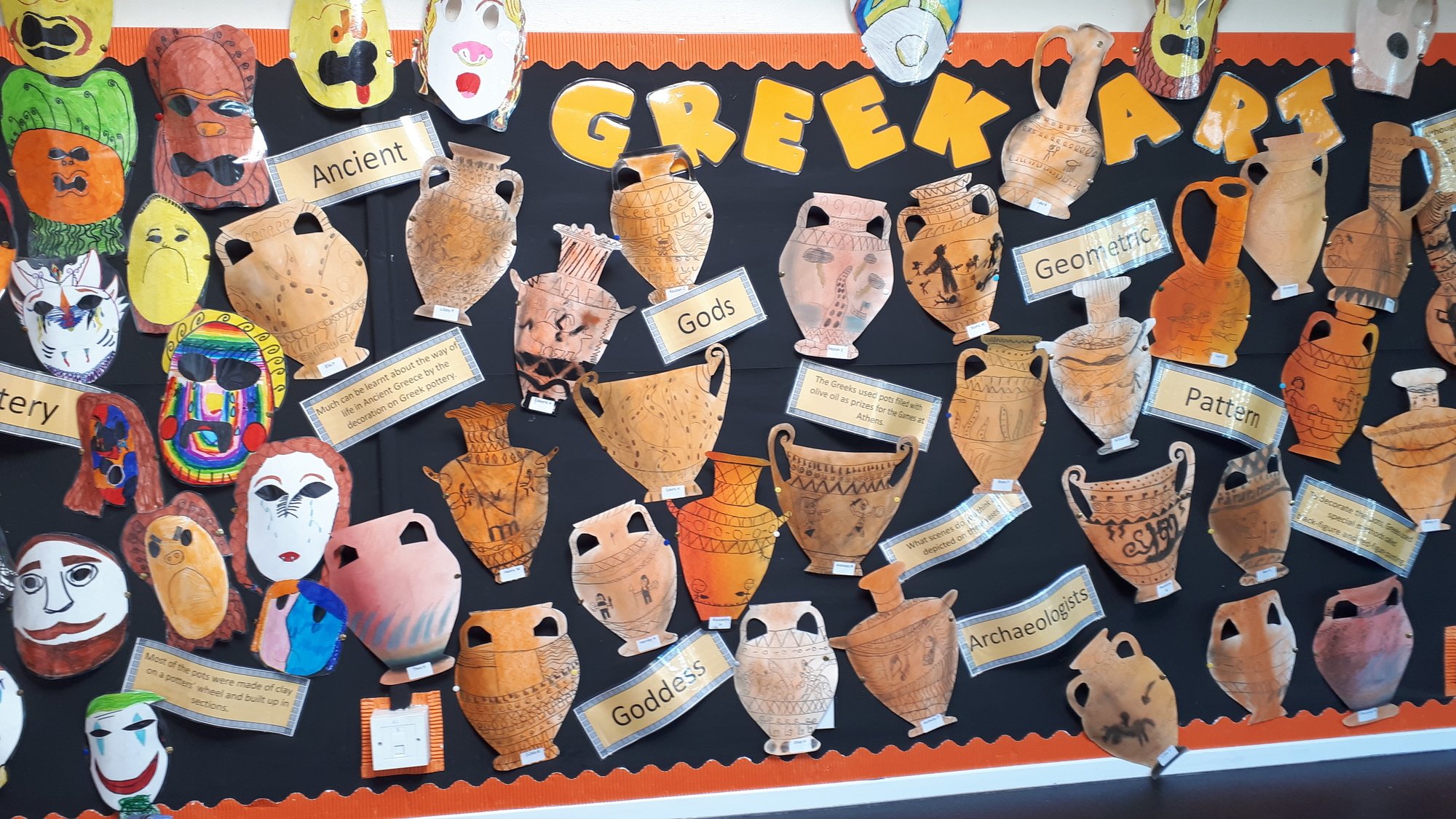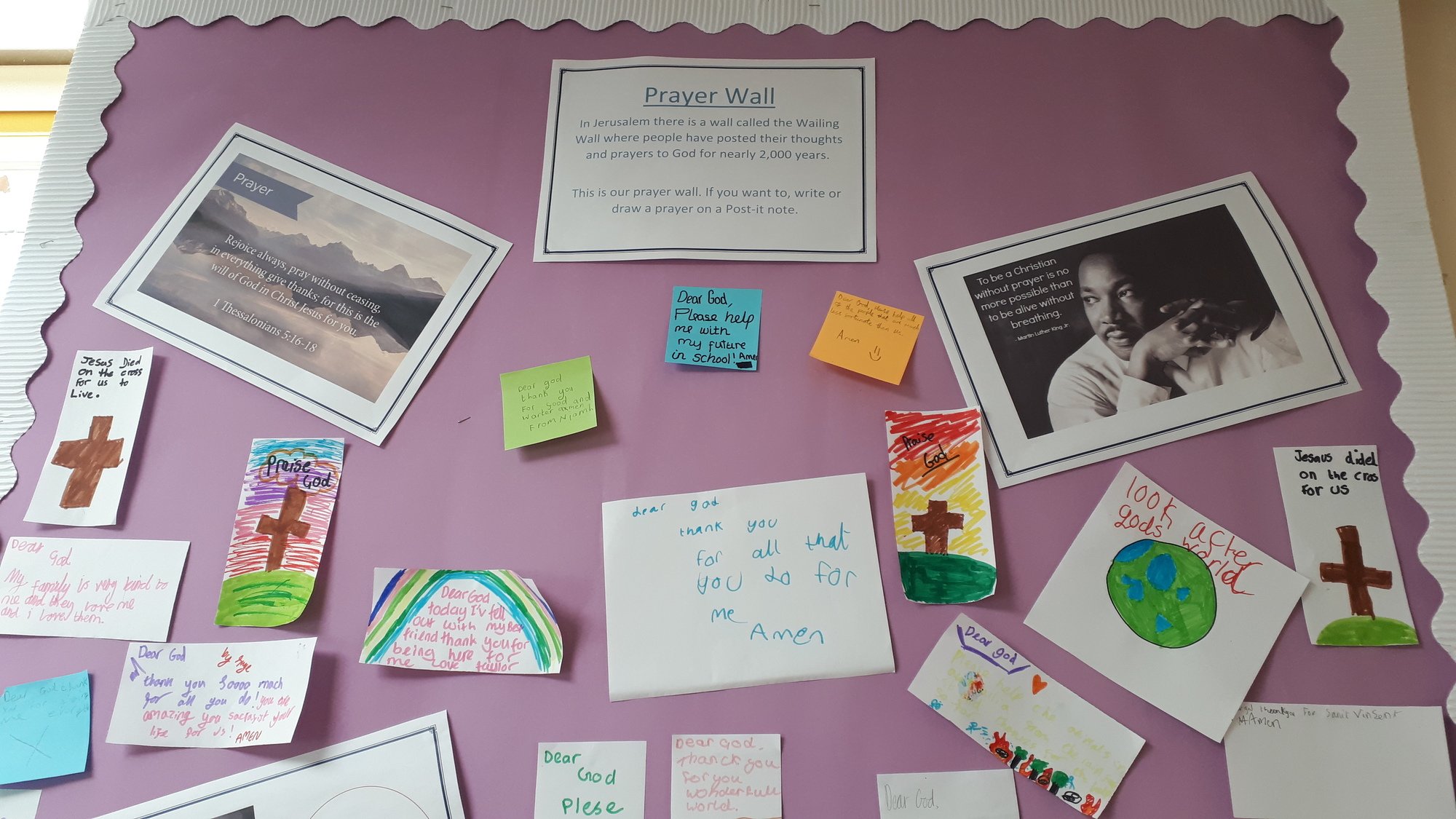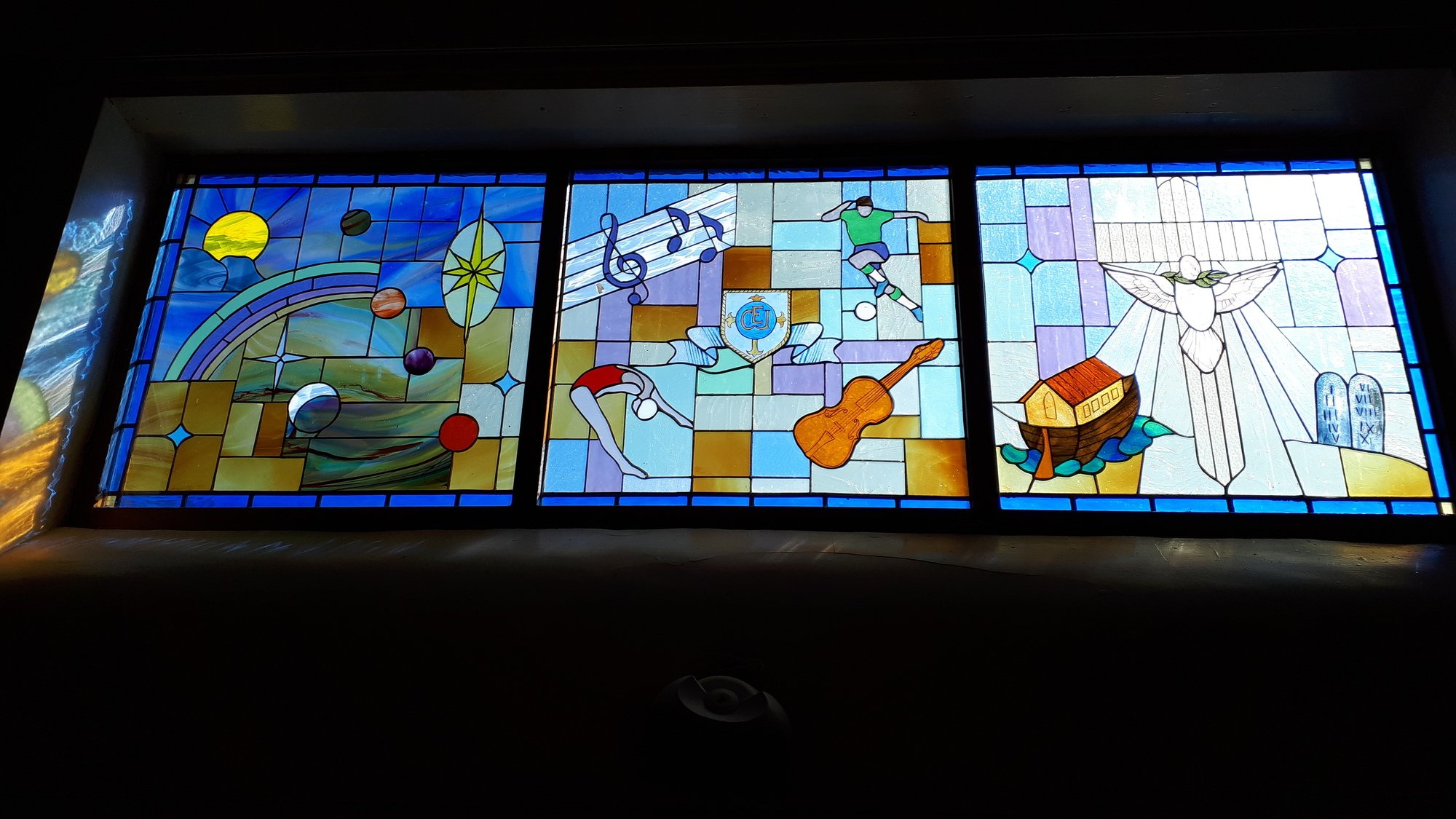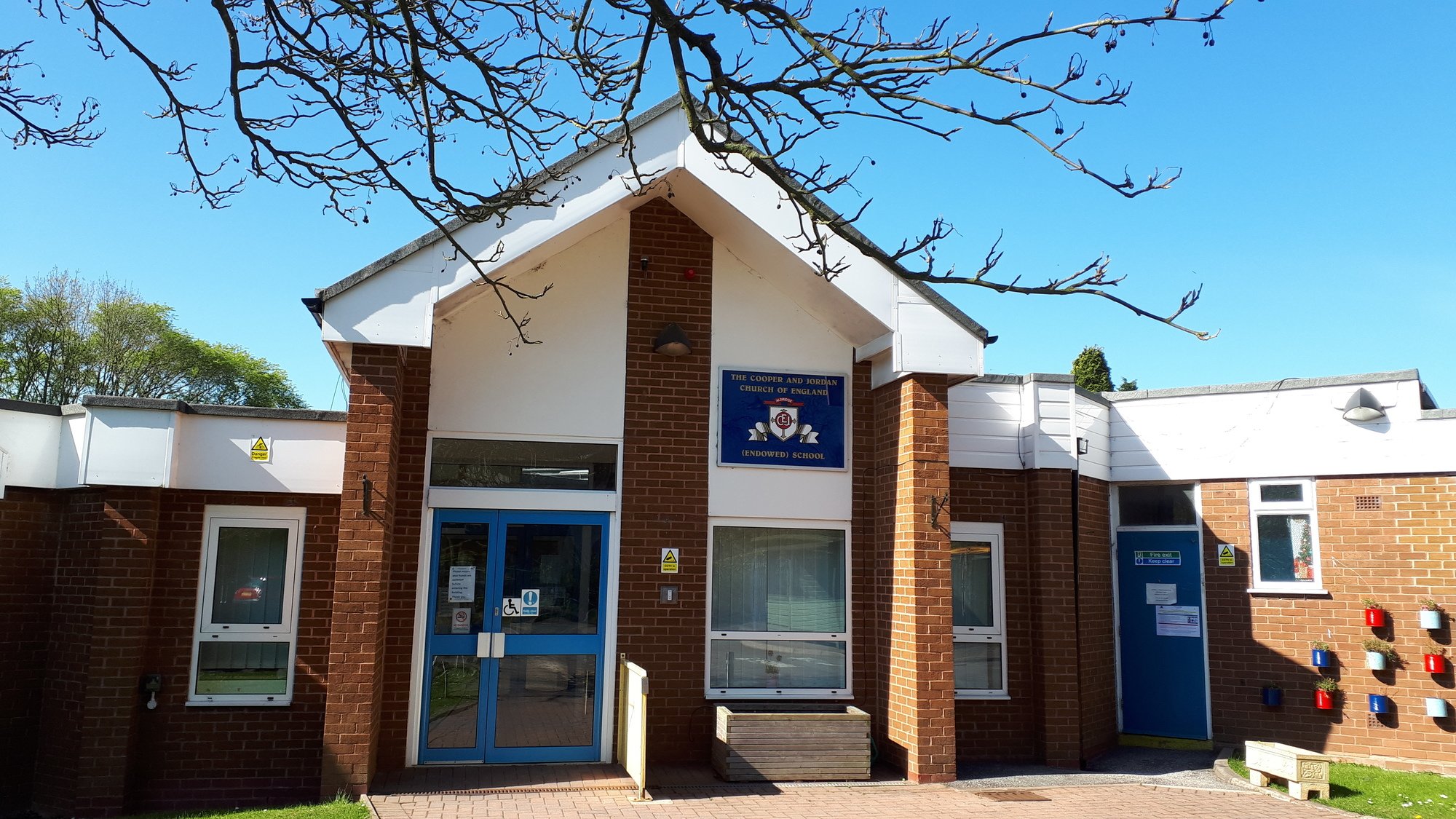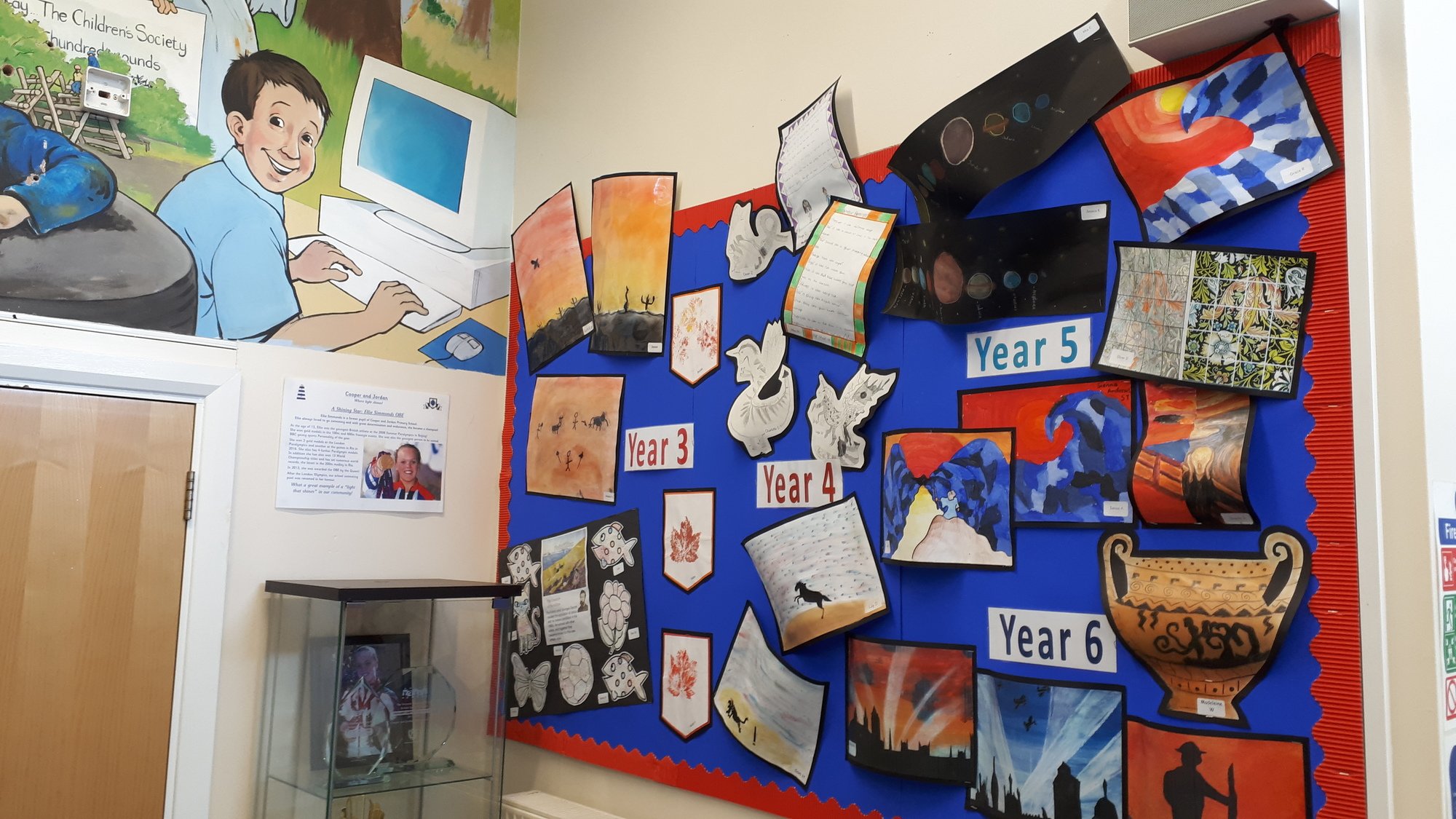 Curriculum
At Cooper and Jordan we have developed a broad and balanced curriculum which is inspiring and relevant to our pupils as well as directing them to future study. Our vibrant and rich curriculum is designed so that the subject specific skills are scaffolded and where possible conducted within a cross-curricular theme or context each half term.
Cooper and Jordan is a shining light in our community. We are an inclusive school and we believe that all children have a common entitlement to a broad and balanced academic and social curriculum, which is accessible to them, and to be fully included in all aspects of school life. We strive to maintain a loving and caring school community where everyone feels welcome, secure and valued.
We encourage planning to be taught through discussions on Spirituality and British Values as well as being guided by our school values which are:
Friendship

Endurance

Fellowship
Compassion
Respect
Forgiveness
Please click on a subject in the drop down box to find out more about the subject leader and the curriculum.
Promoting Fundamental British Values
In accordance with The Department for Education we aim to actively promote British values in schools to ensure young people leave school prepared for life in modern Britain. Pupils are encouraged to regard people of all faiths, races and cultures with respect and tolerance and understand that while different people may hold different views about what is 'right' and 'wrong', all people living in England are subject to its law.
The Key Values are:
democracy

rule of law

individual liberty

mutual respect

tolerance of those of different faiths and beliefs