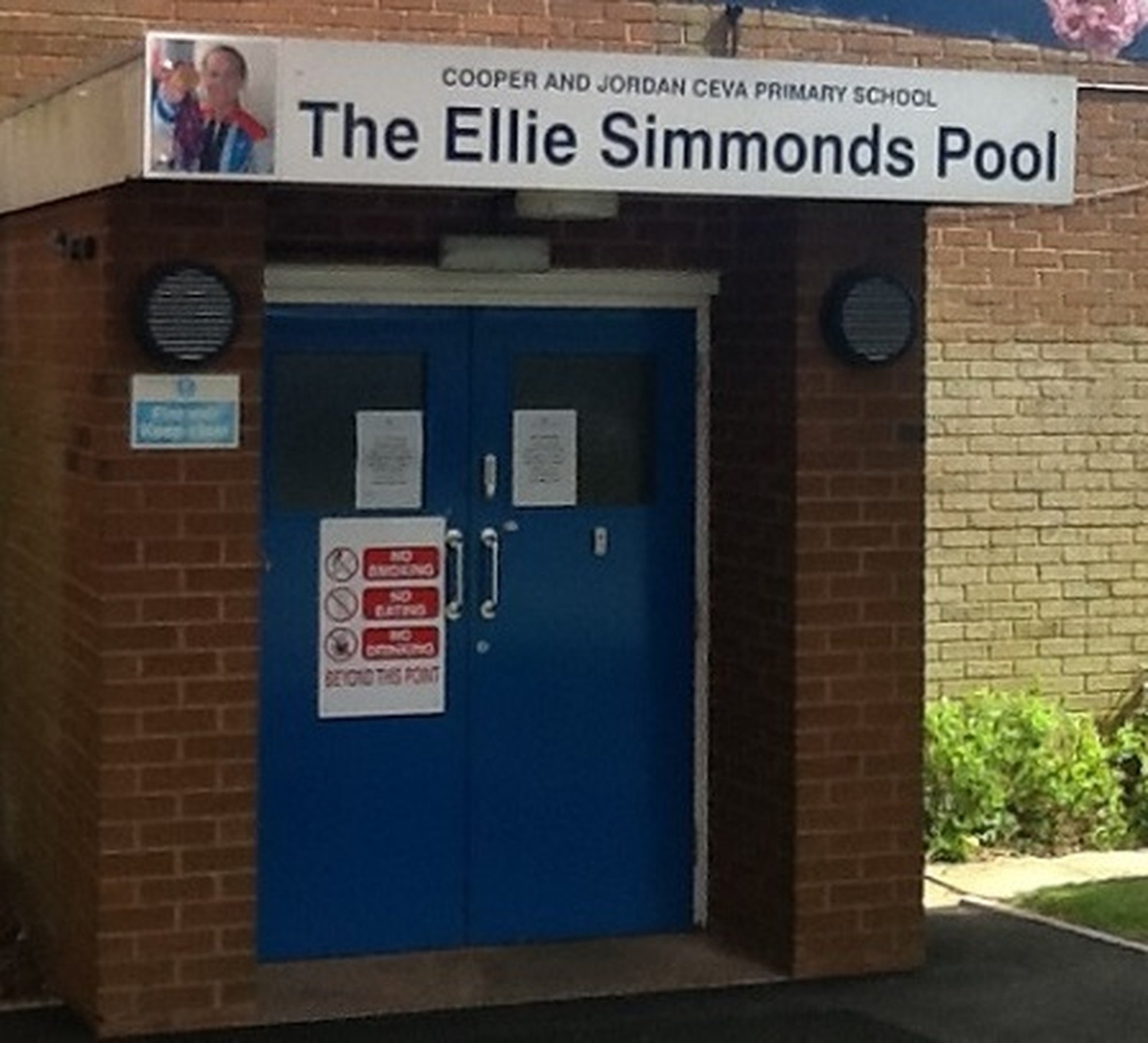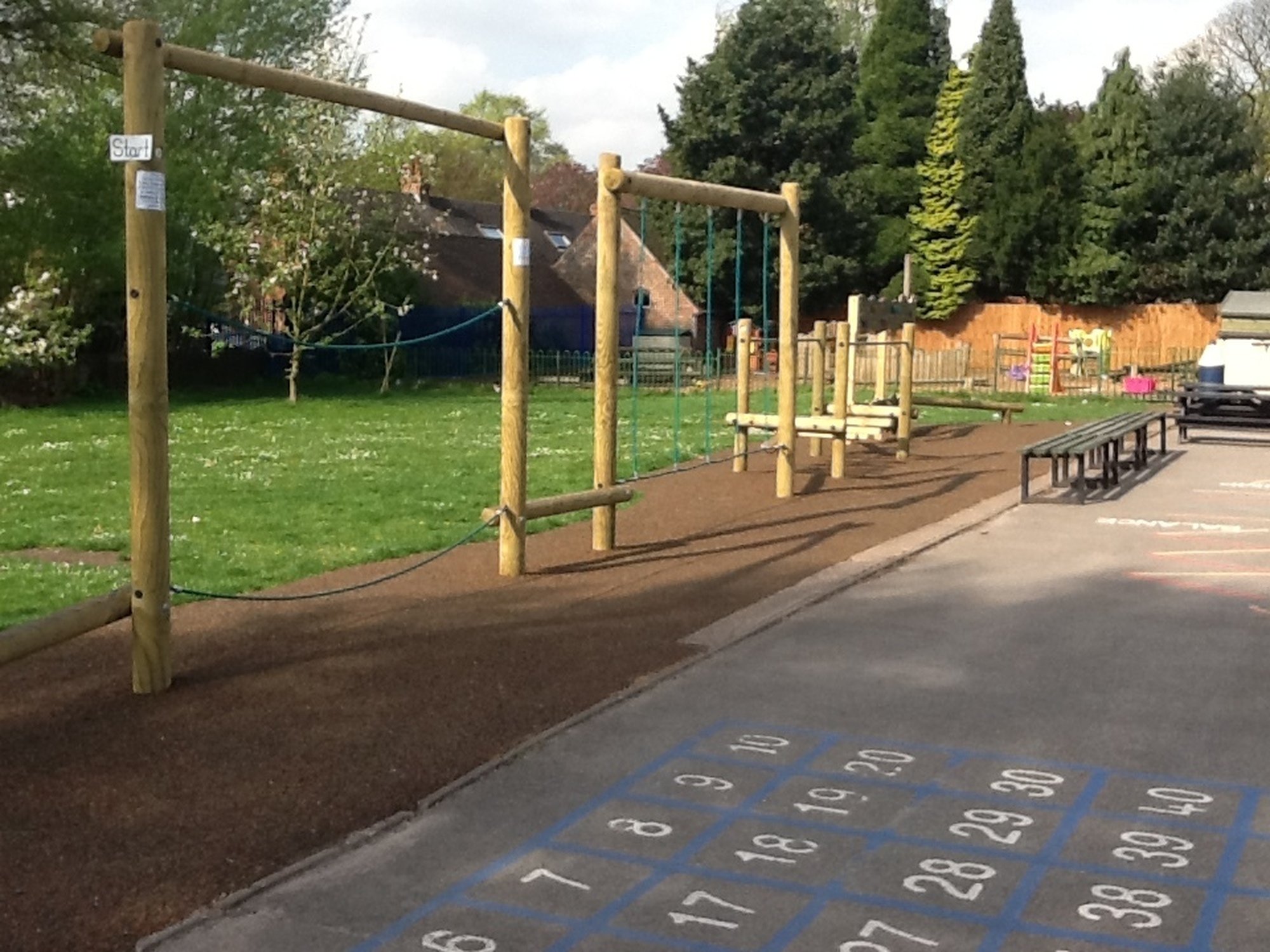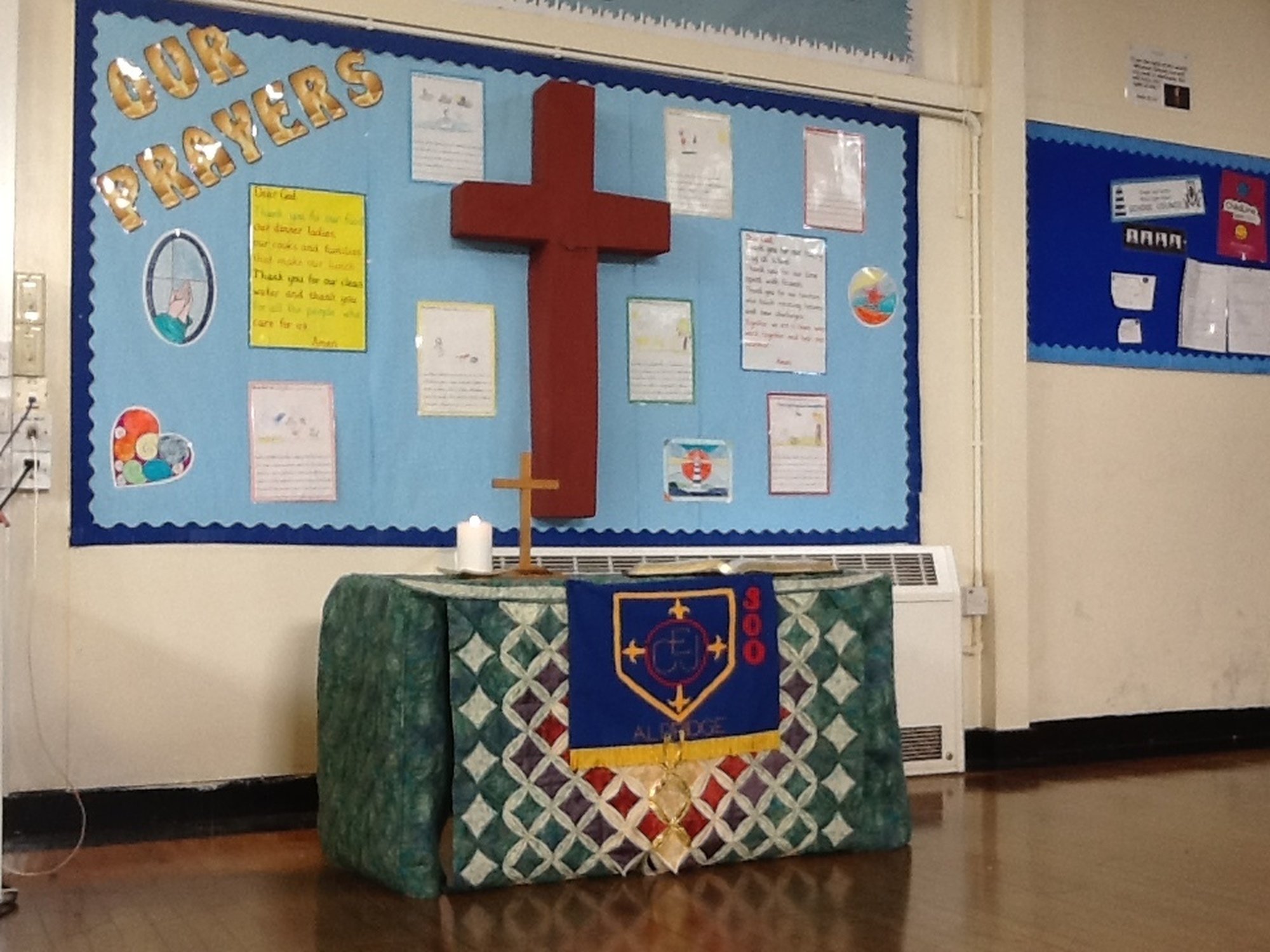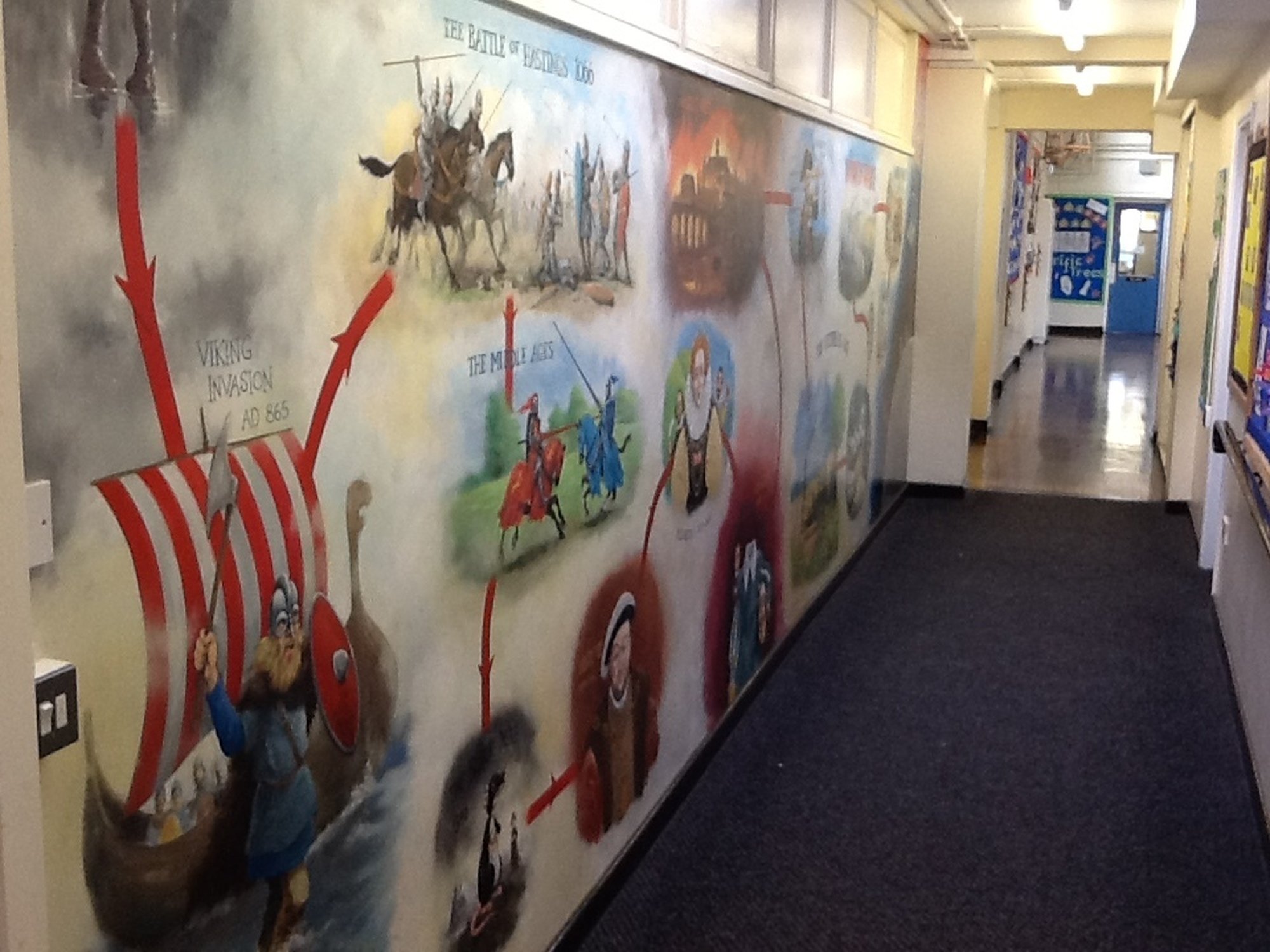 A very warm welcome to all parents and their children!
Our full school name is Cooper and Jordan Church of England Voluntary Aided Endowed Primary School. We are a school that is proud to provide a caring environment, where children are happy and can succeed as independent learners.
Cooper and Jordan Values
Our Christian ethos provides the foundations for children to succeed and grow. To be a school "Where light shines", we have six important Christian values. They are:

We have begun to focus on one value for each of our six half terms and this half term that is "Friendship". Later this term, some children will receive awards for modelling these important values in a special assembly! To see which children have been shining lights each week, click on the gold star near the top of the web page.
We seek to create strong, positive relationships with families to ensure that all pupils are able to progress well and enjoy their years at the school. We are always happy to welcome visitors, so that you can see for yourself what we are achieving.
Our Mission Statement
Cooper and Jordan School is proud to provide a secure and caring environment founded in a Christian ethos where we work together to challenge, inspire and motivate all children to become successful, confident and thoughtful citizens.
We promote a culture where children are happy, believe that they can succeed and develop as independent learners.
"For I know the plans I have for you," declares the Lord, "plans to prosper you and not harm you, plans to give you hope and a future."
Jeremiah 29:11
Keith Farquhar
(Headteacher)