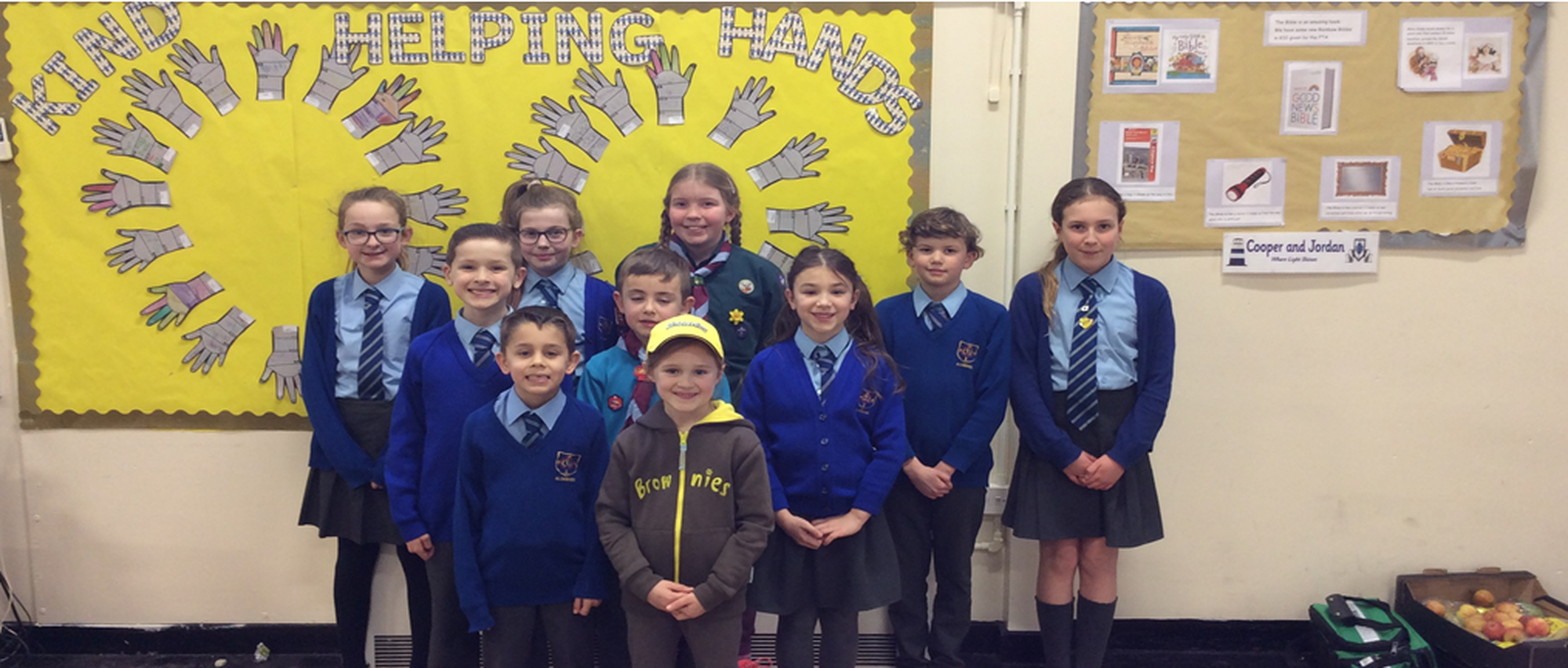 Friday 15th December: Cooper and Jordan will be OPEN today Please read the important message below.
FRIDAY: The Green remains slippery. If you drive, it is essential that everyone drives slowly and cautiously, showing patience if the process is slow. Safety for every child is our paramount priority.
ALL children, EYFS, including Nursery, Key stage 1 and Key Stage 2, will need to be delivered to the front entrance to school from 8:30 on wards, NOT to the usual locations.
School can be accessed on foot from the pathway before the car park.
If driving, the car park can be used to park and the drop off point will be accessible.
Please drop KS1 and EYFS children safely at reception. Children will go straight into the school halls. As soon as they are safely in, please depart as soon as possible so we can reduce congestion. Please do not stay to pass messages to office staff; you can ring us after 9:15 once children have safely arrived.
Please do not allow children to get out of cars early and walk across roads and in between other cars as this poses a major safety hazard.
Thank you for your patience and co-operation this week.

A very warm welcome to all parents and their children!
Our full school name is Cooper and Jordan Church of England Voluntary Aided Endowed Primary School. We are a school that is proud to provide a caring environment, where children are happy and can succeed as independent learners.
Cooper and Jordan Values
Our Christian ethos provides the foundations for children to succeed and grow. To be a school "Where light shines", we have six important Christian values. They are:

We have begun to focus on one value for each of our six half terms and this half term that is "Friendship". Later this term, some children will receive awards for modelling these important values in a special assembly! To see which children have been shining lights each week, click on the gold star near the top of the web page.
We seek to create strong, positive relationships with families to ensure that all pupils are able to progress well and enjoy their years at the school. We are always happy to welcome visitors, so that you can see for yourself what we are achieving.
Our Mission Statement
Cooper and Jordan School is proud to provide a secure and caring environment founded in a Christian ethos where we work together to challenge, inspire and motivate all children to become successful, confident and thoughtful citizens.
We promote a culture where children are happy, believe that they can succeed and develop as independent learners.
"For I know the plans I have for you," declares the Lord, "plans to prosper you and not harm you, plans to give you hope and a future."
Jeremiah 29:11
Keith Farquhar
(Headteacher)
As a school we are now trying to send out most letters and information via email. Please can you let the office know if you have changed your email address. Paper copies of letters are available from the school office.
Cooper And Jordan Church of England Voluntary Aided Endowed School News
News Page »
Latest Calendar Events
NO AFTER SCHOOL ACTIVITY CLUBS

18

Dec

2017

Carol service - Nursery, Reception & Y1

19

Dec

2017

@ Aldridge Parish Church

Carol service - Y2, Y3 & Y4

20

Dec

2017

@ Aldridge Parish Church

Carol service - Y5 & Y6

21

Dec

2017

@ Aldridge Parish Church

Christmas Lunch

21

Dec

2017