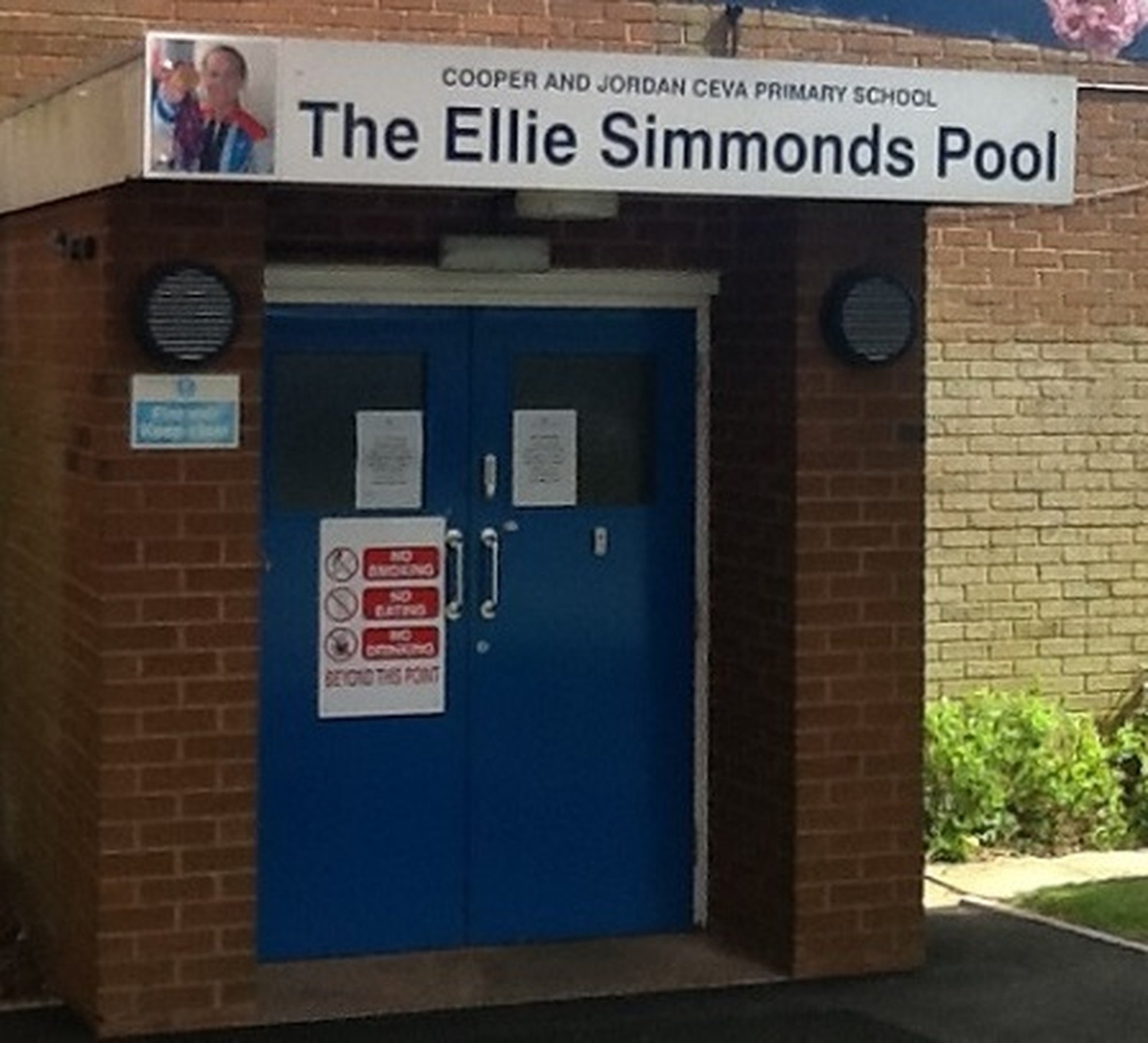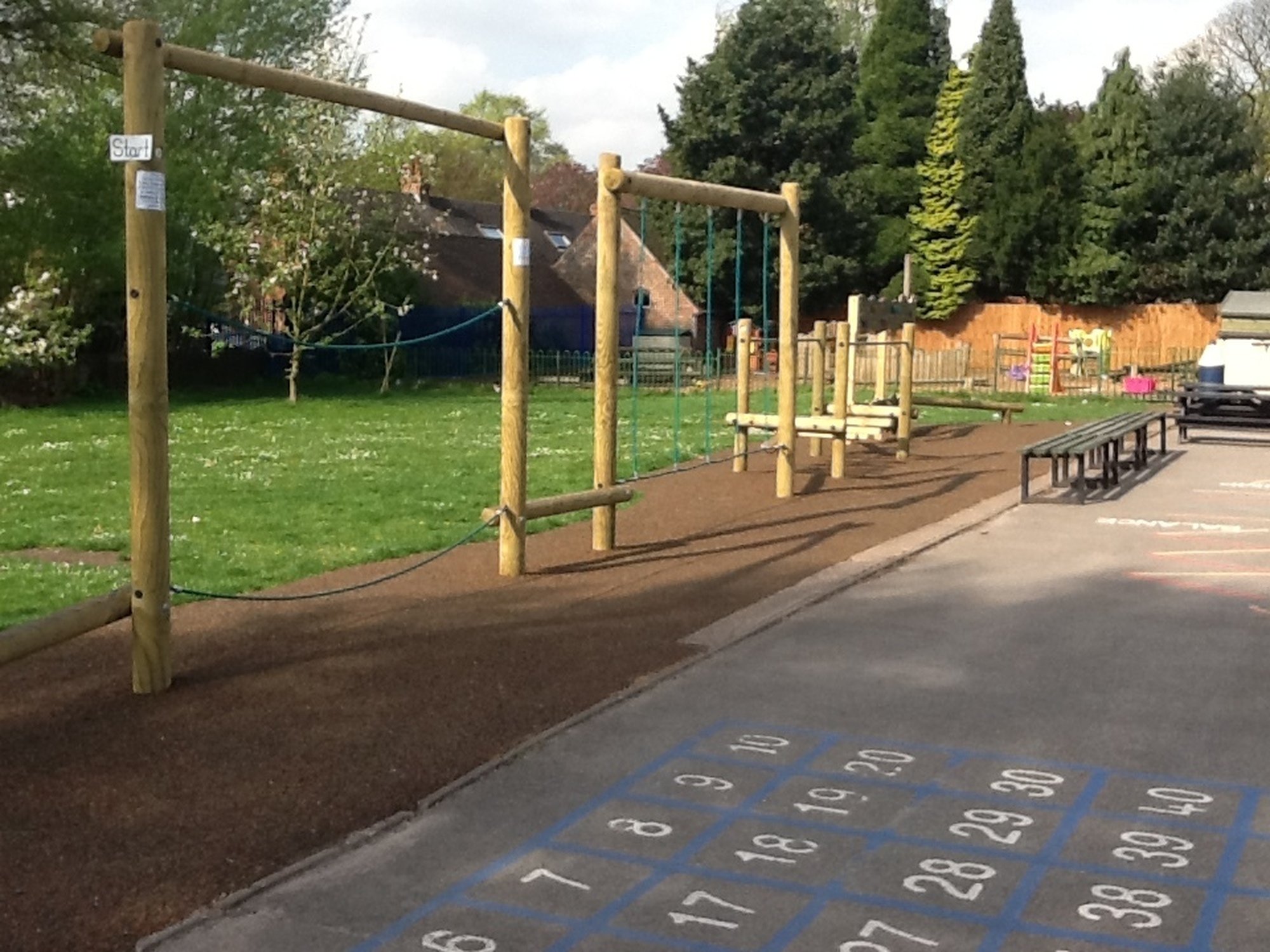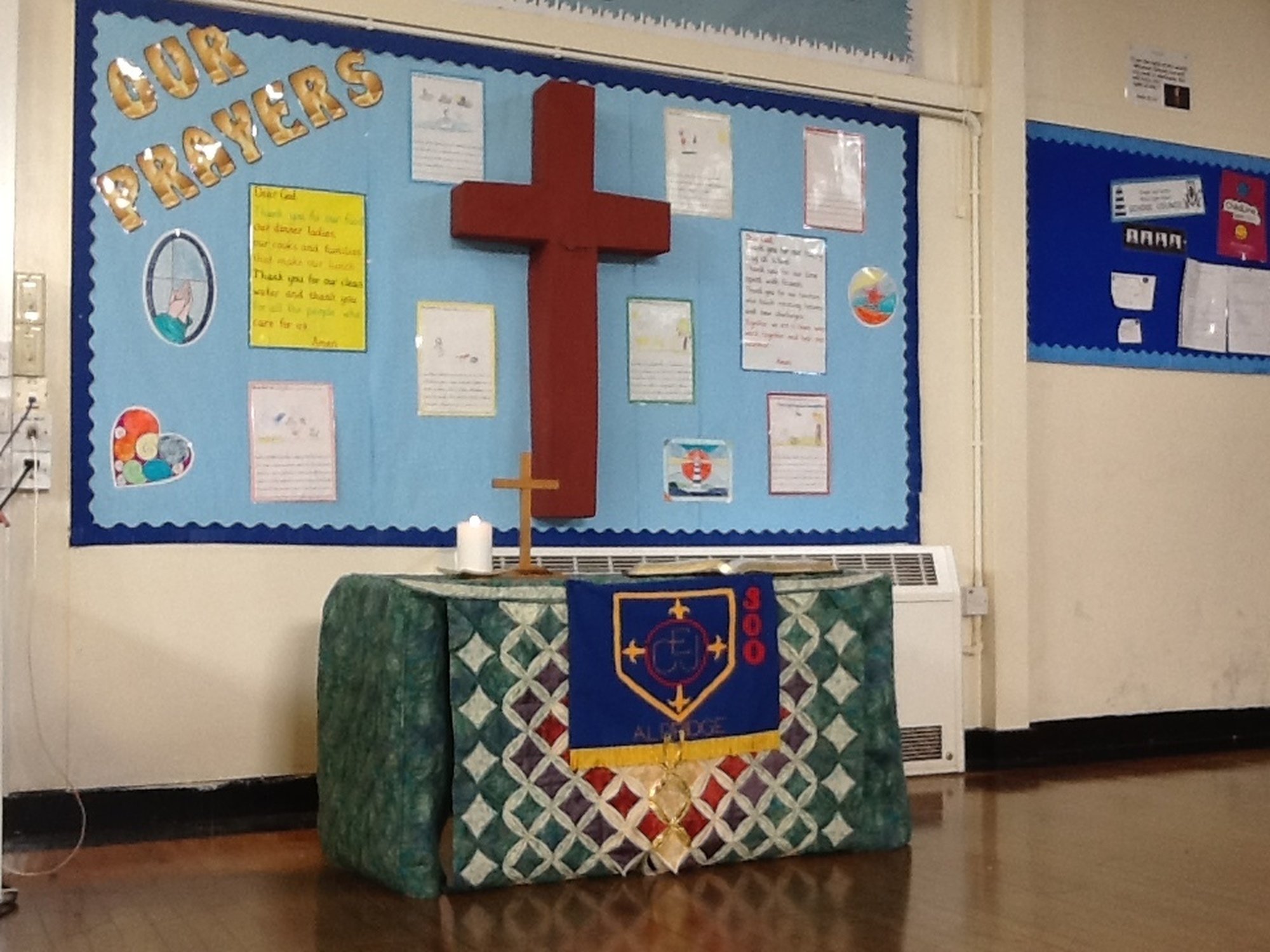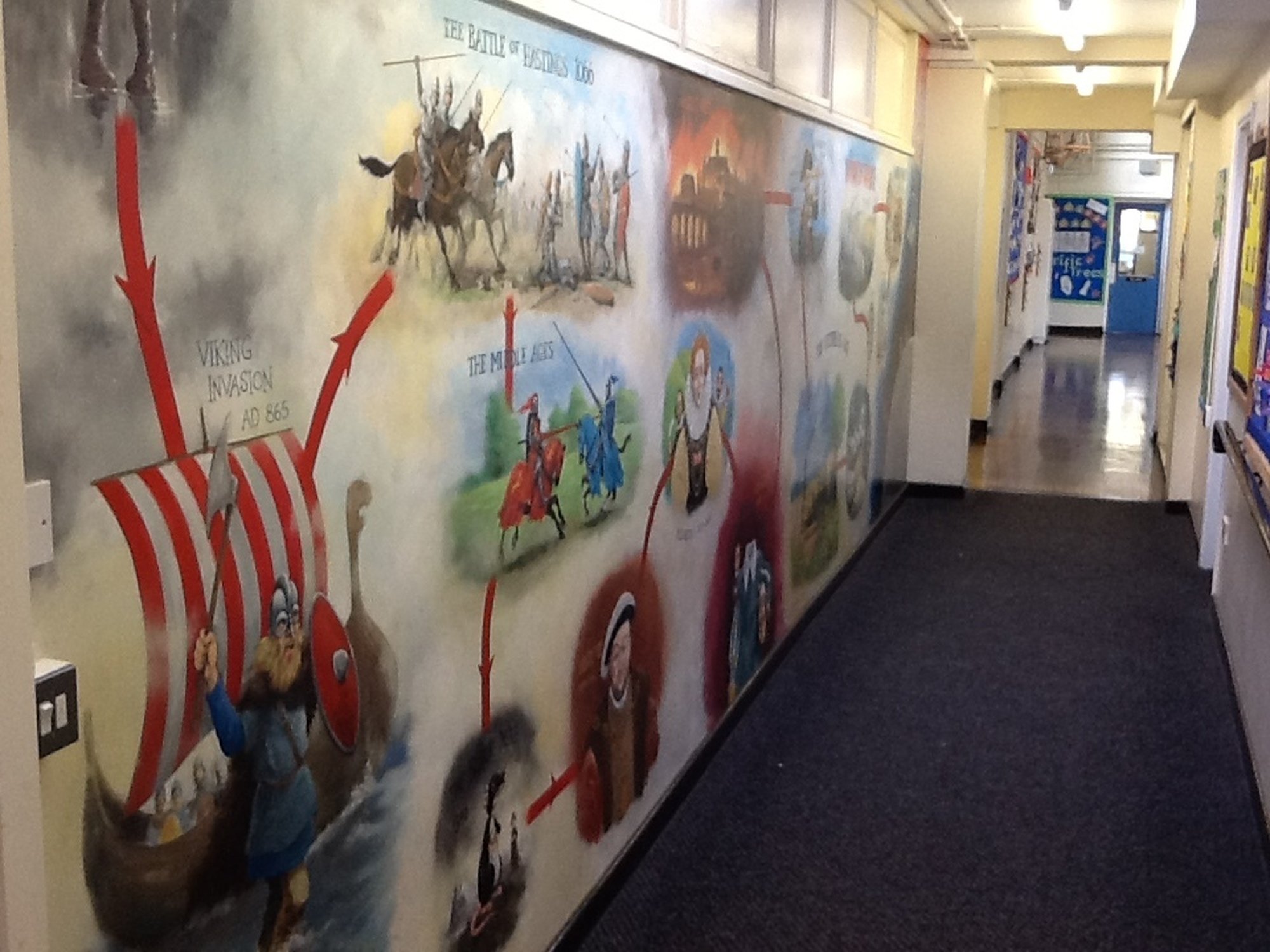 Special Educational Needs and Disability
We are committed to offering an inclusive curriculum to ensure the best possible progress for all of our pupils, whatever their needs or abilities. Not all pupils with disabilities or circumstances that may affect their inclusion at school have special educational needs. All classes have an experienced Teaching Assistant attached to them to support the learning for all children both individually and in small groups.
Children with special educational needs have different degrees of difficulty and the additional support they receive will depend on how great their difficulty is. Children with greater need receive more support.
Where a child needs additional or different action, from that which is normally available to all children, they are placed under the school's Special Educational monitoring procedures and have tailored targets that is closely monitored by the SENCO.
Walsall Local Offer and information in relation to SEND:
WALSALL METROPOLITAN COUNCIL STATUTORY PROPOSAL FOR PRESCRIBED ALTERATION TO ALL SPECIAL SCHOOLS INCLUDING SHORT STAY PROVISION WITHIN THE PRIMARY AND SECONDARY SECTOR