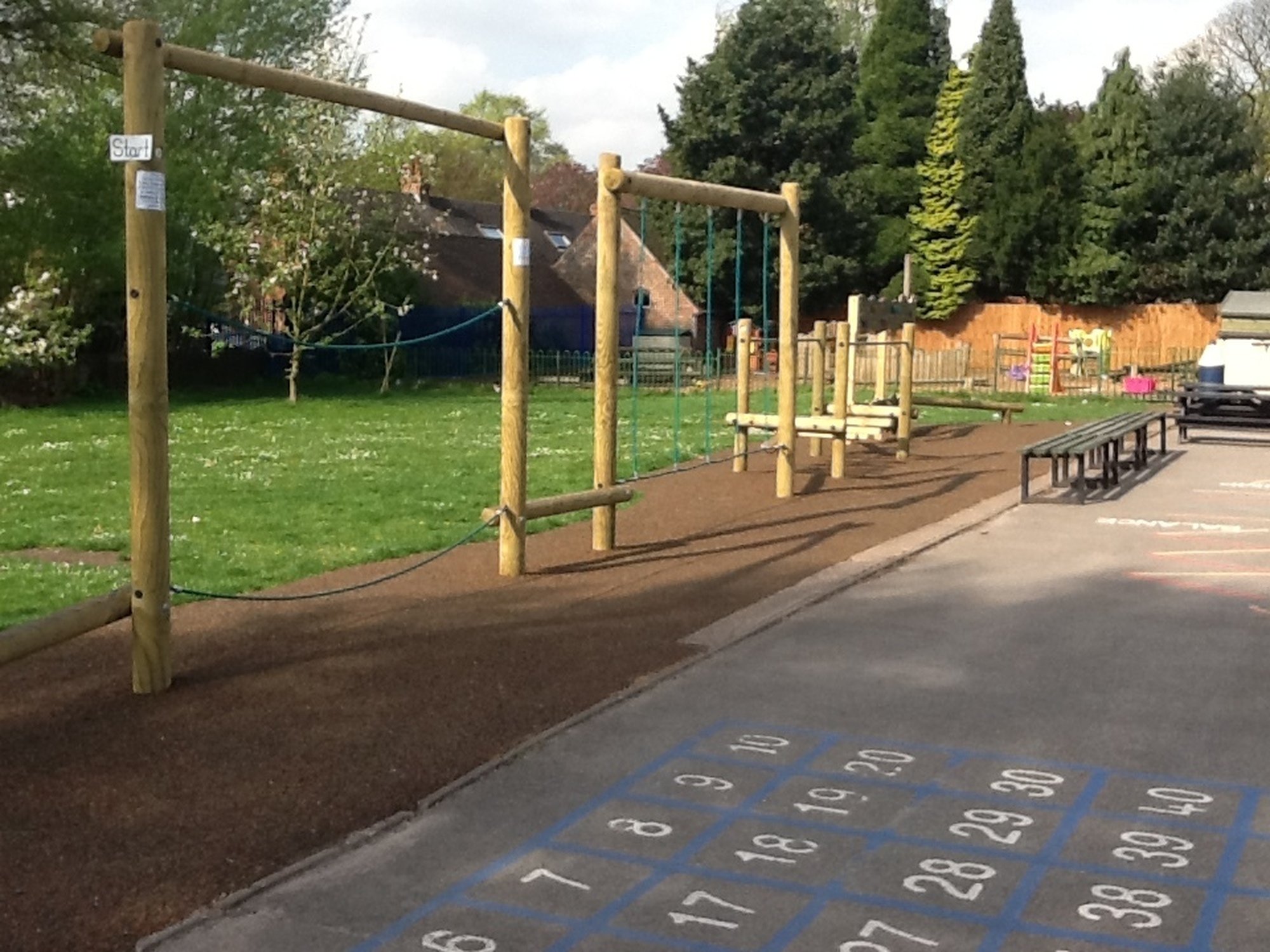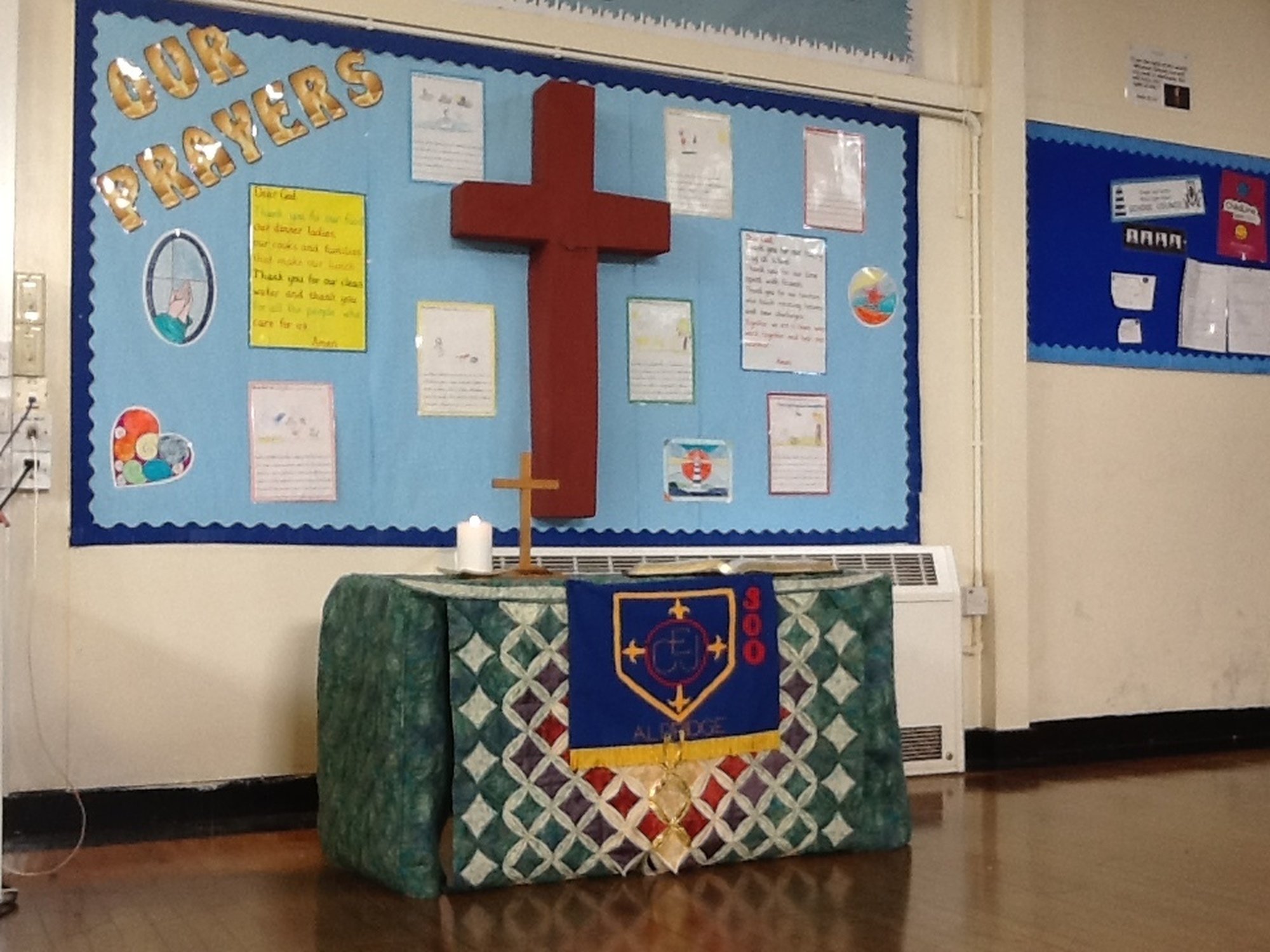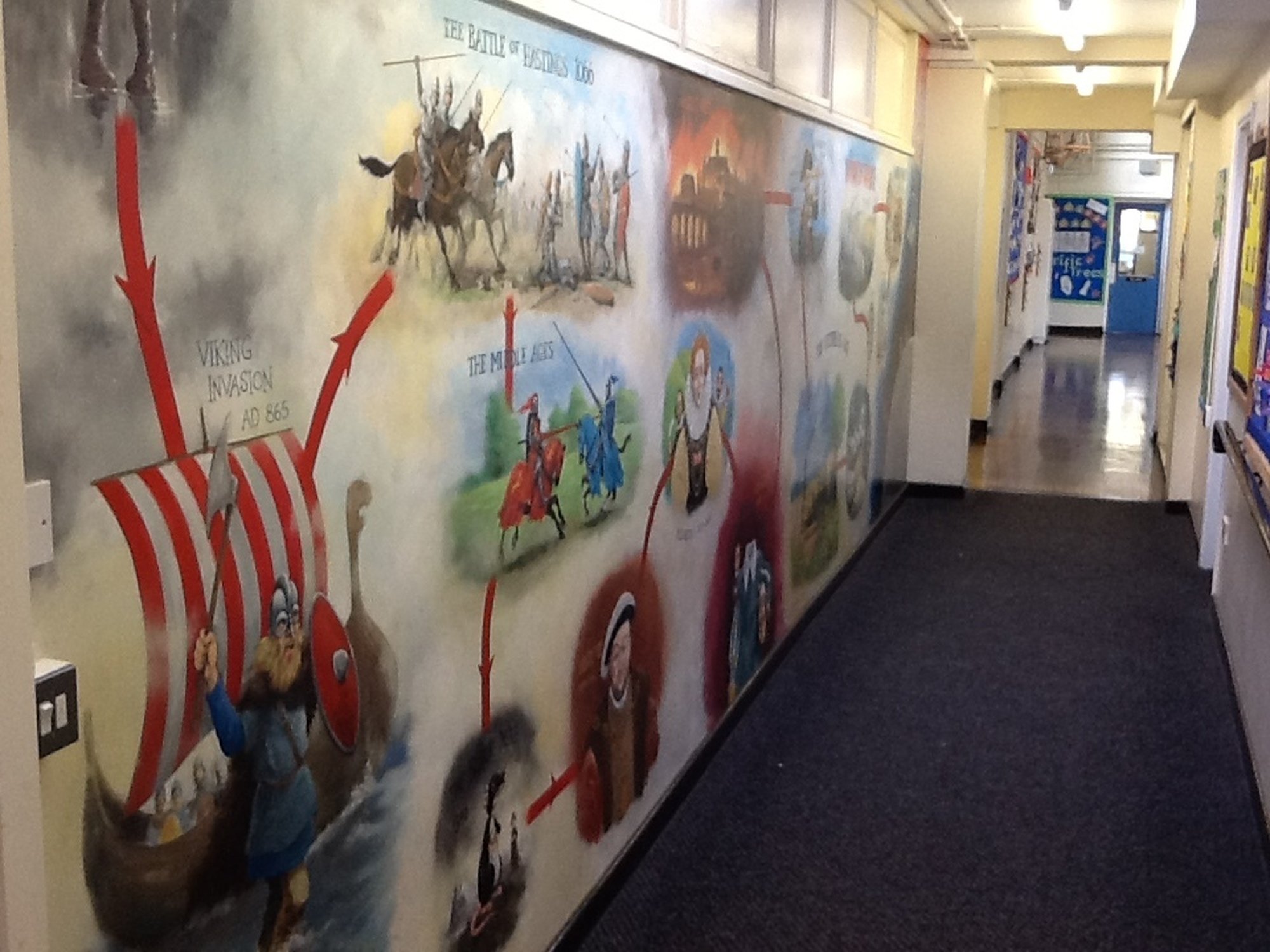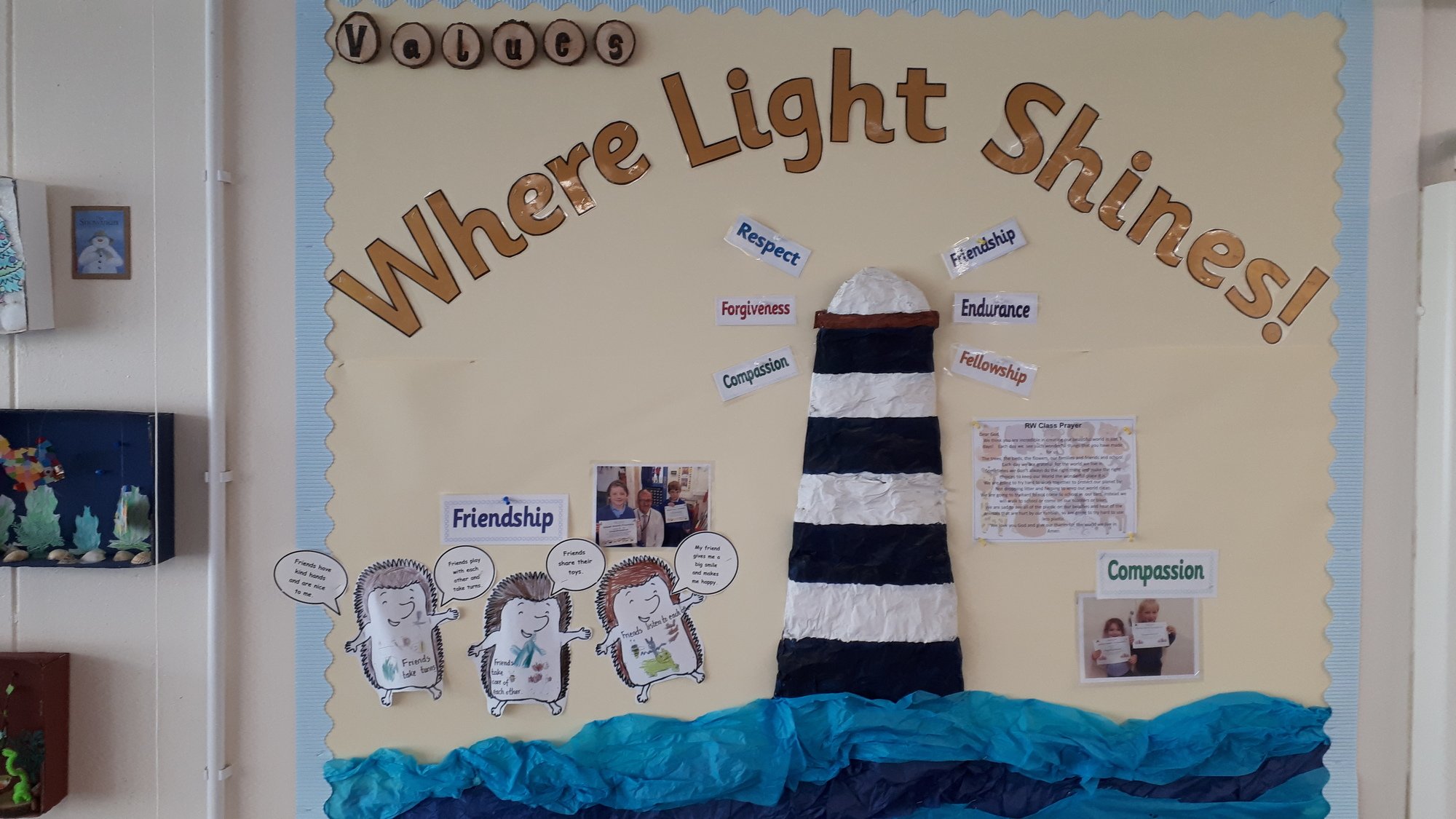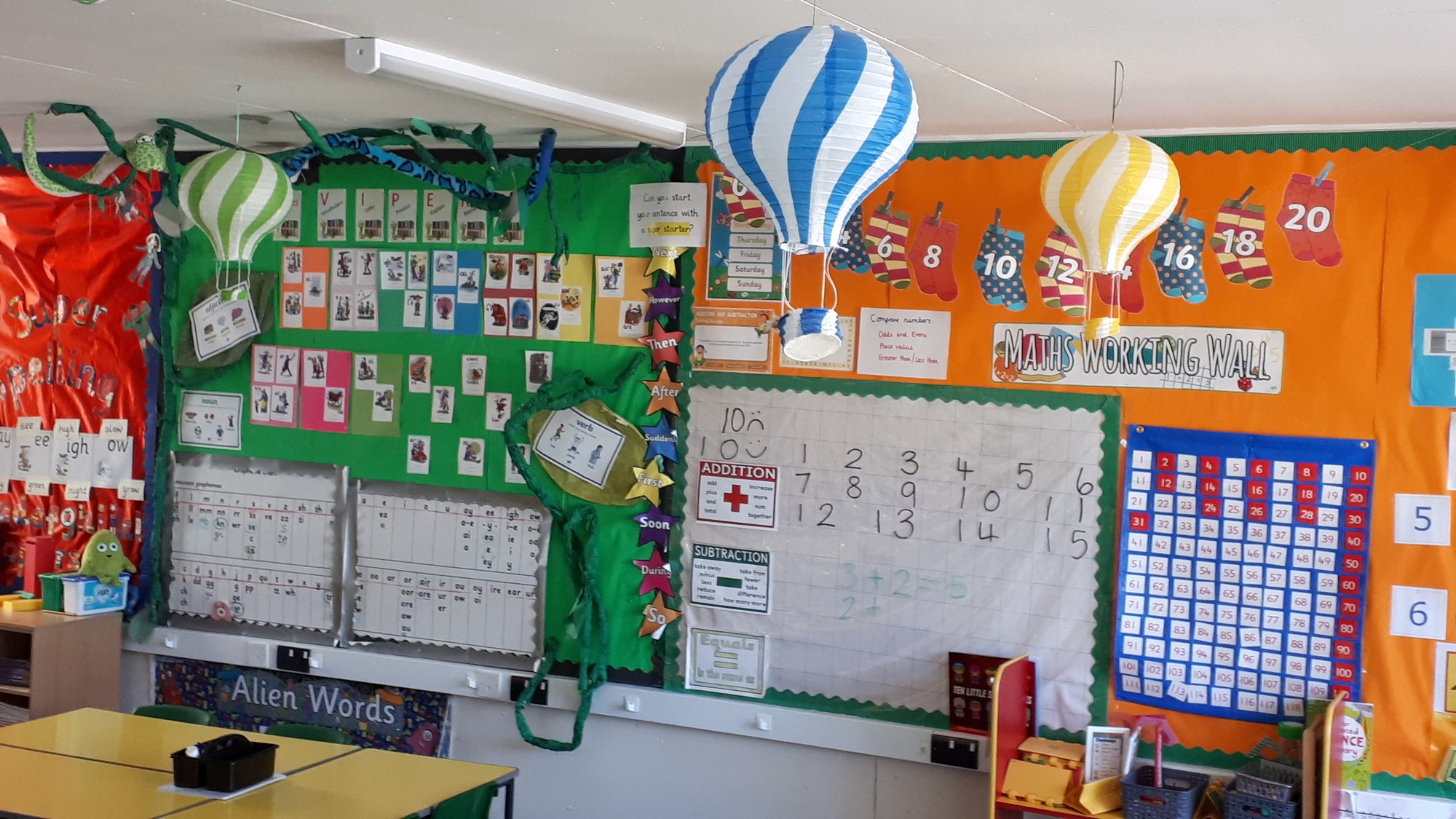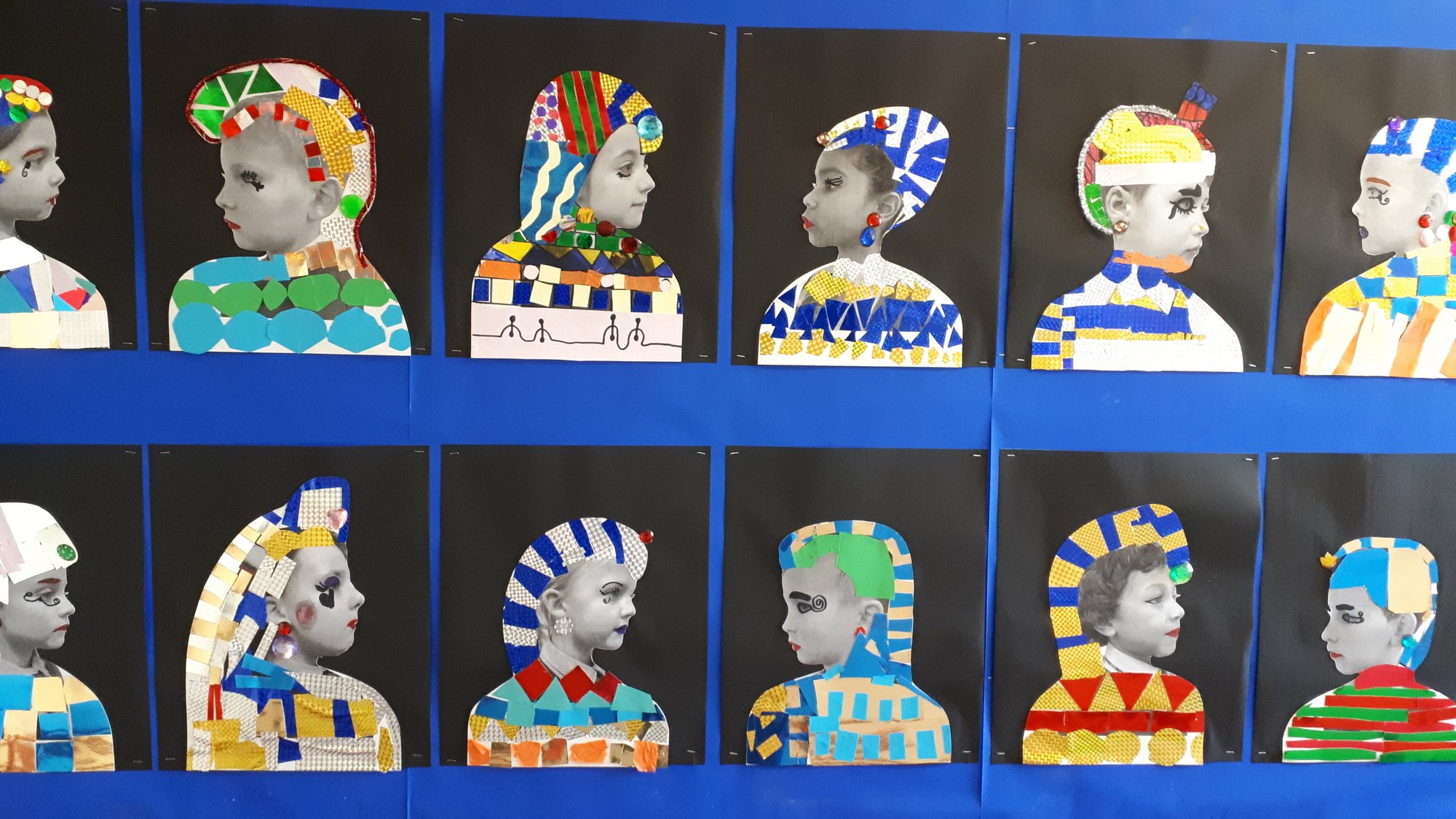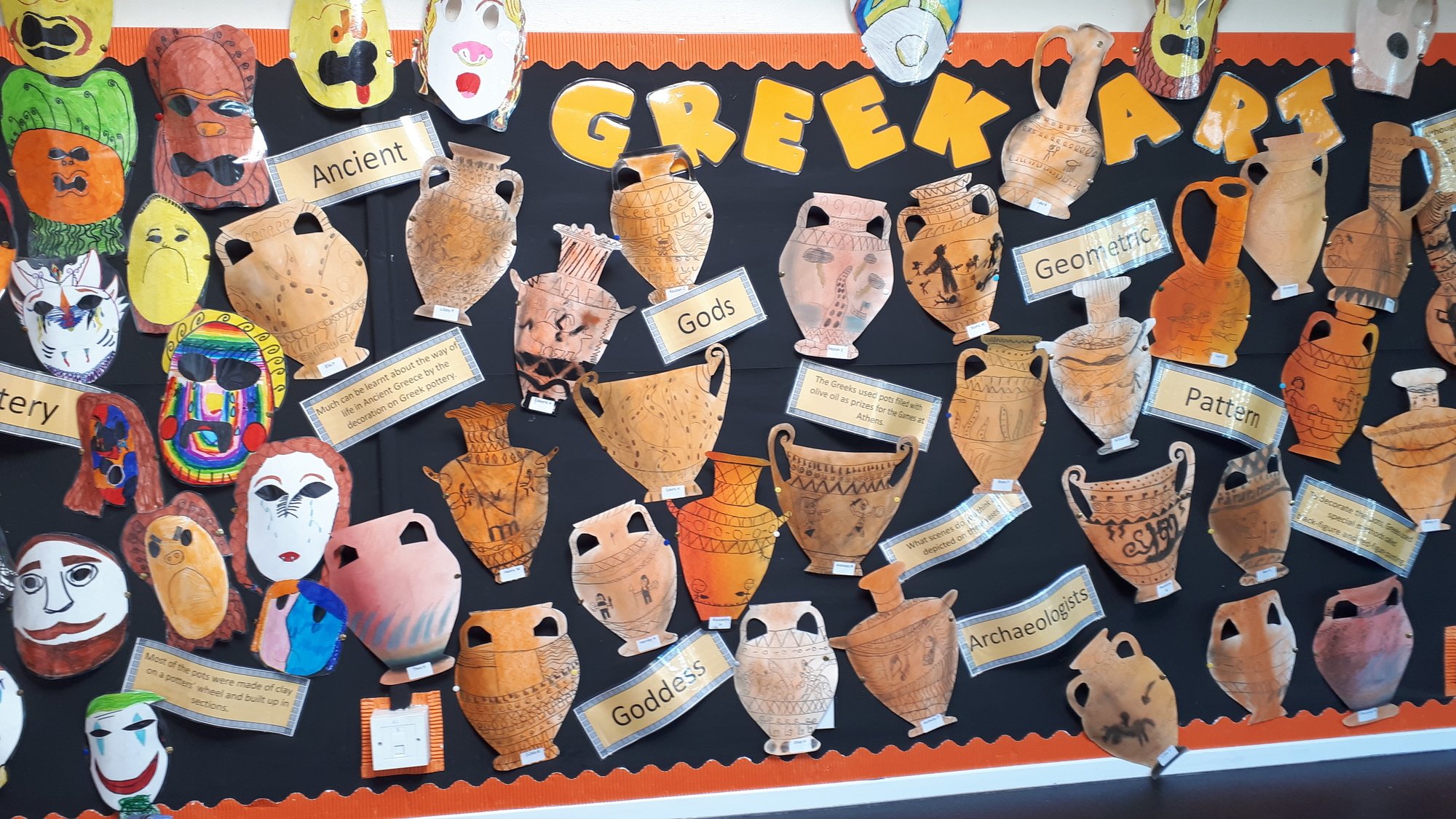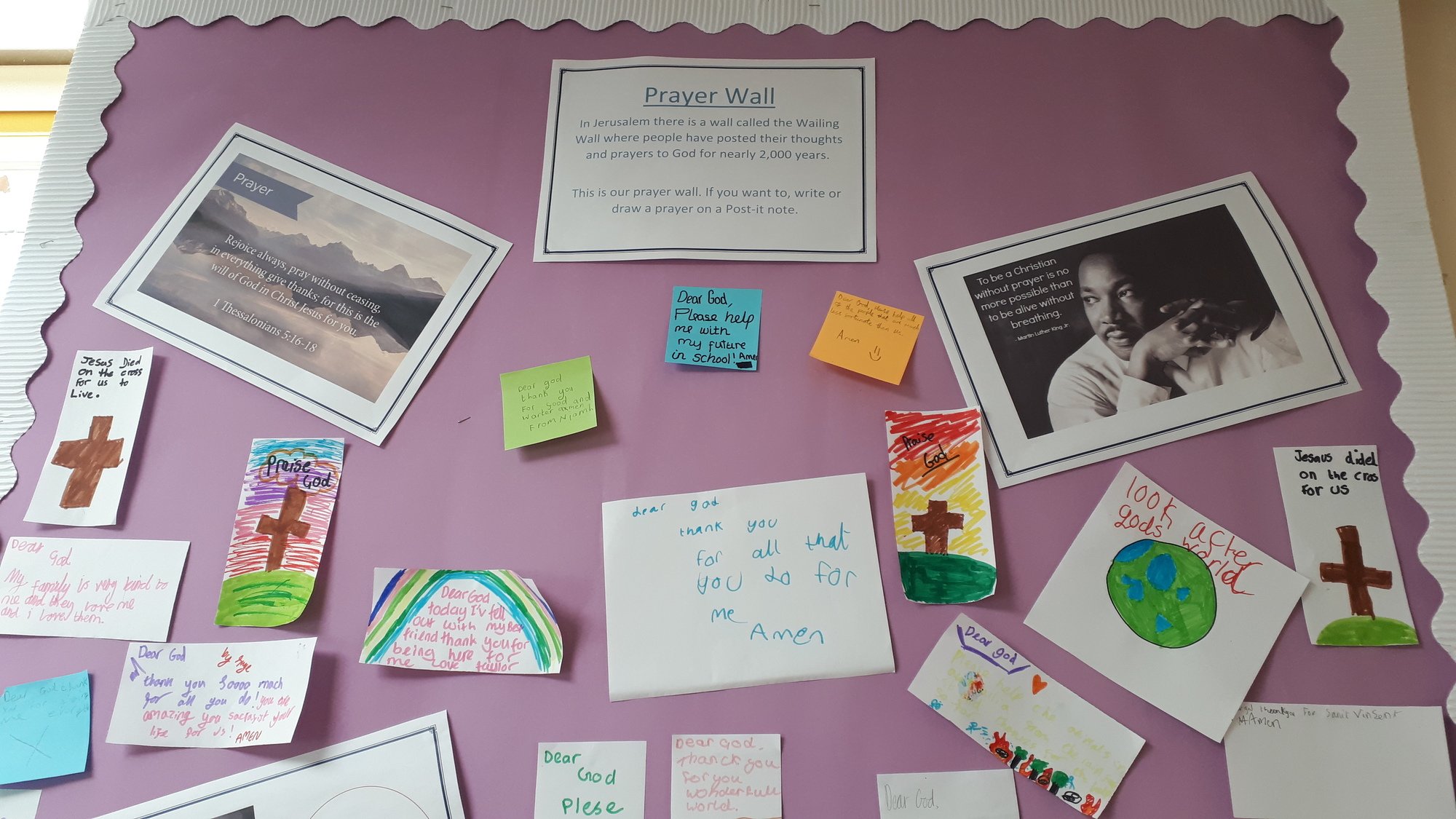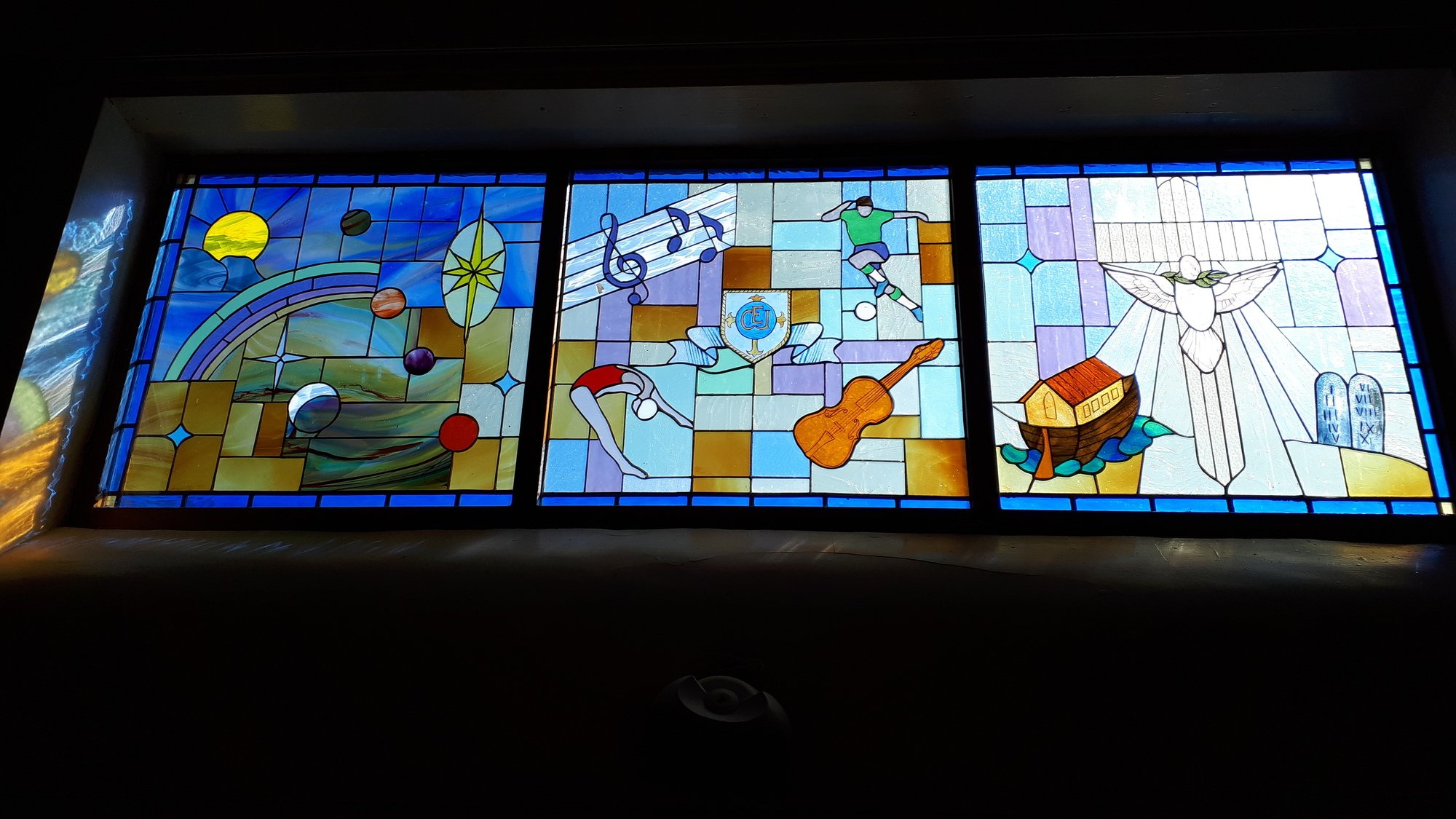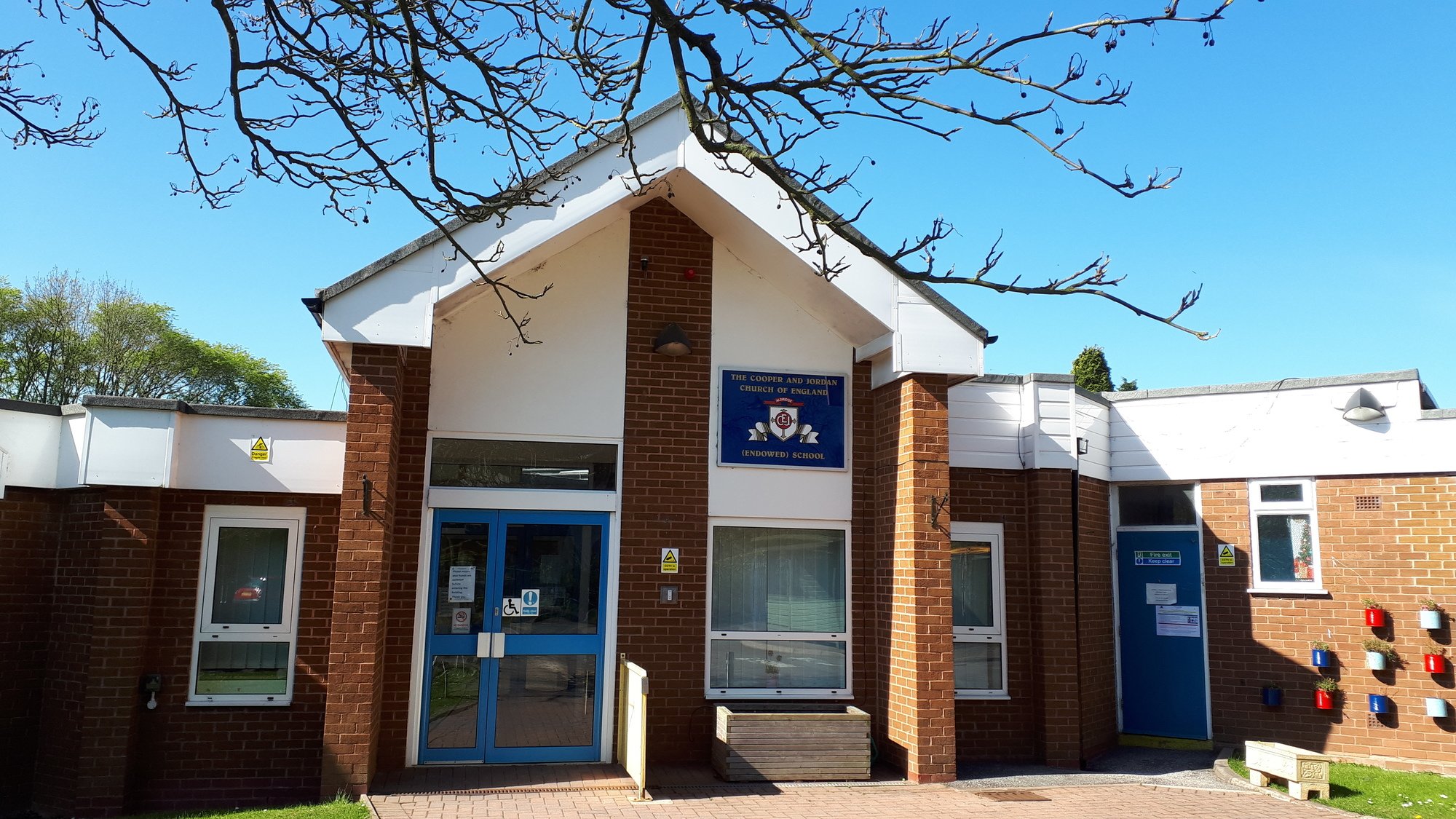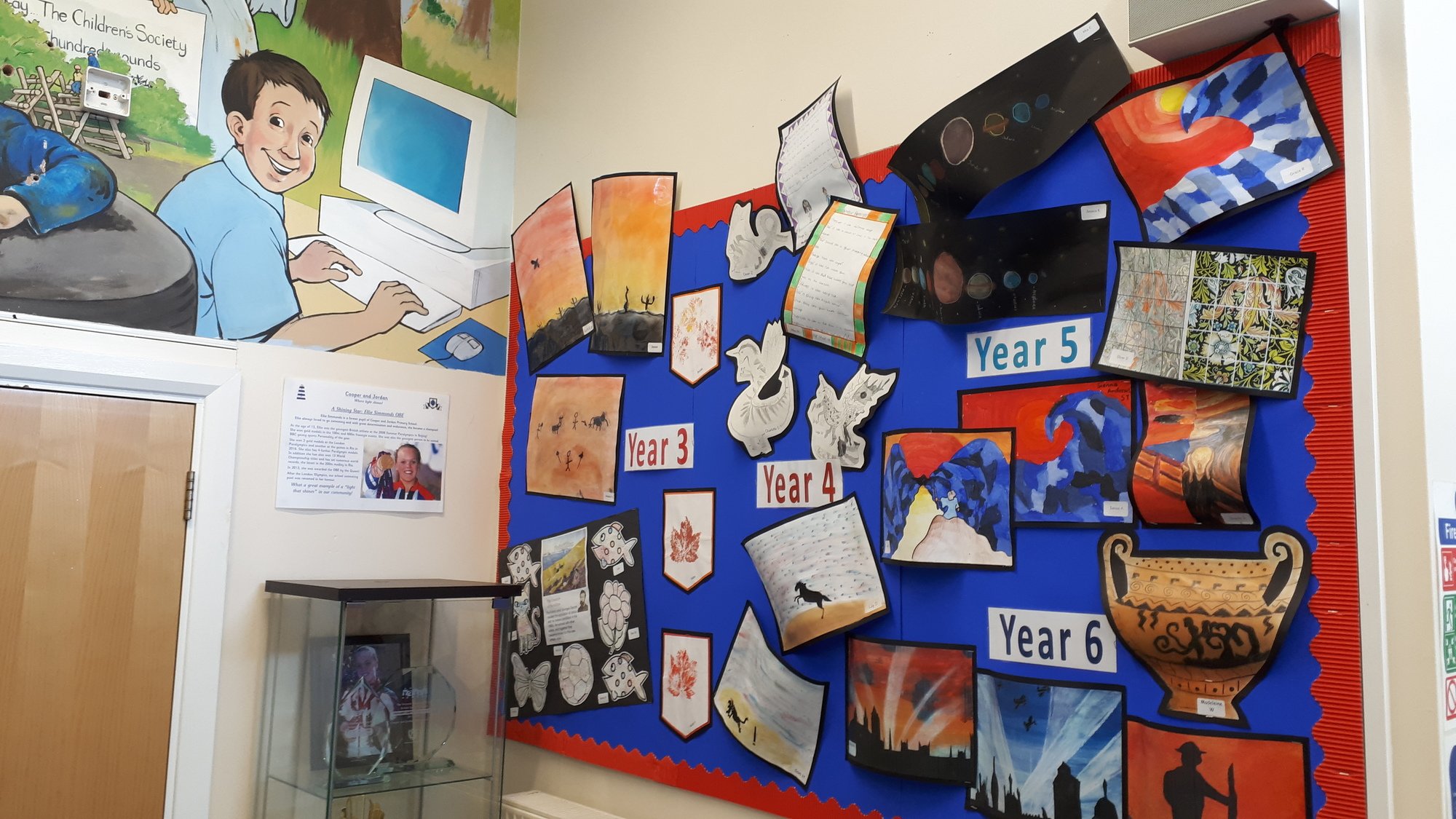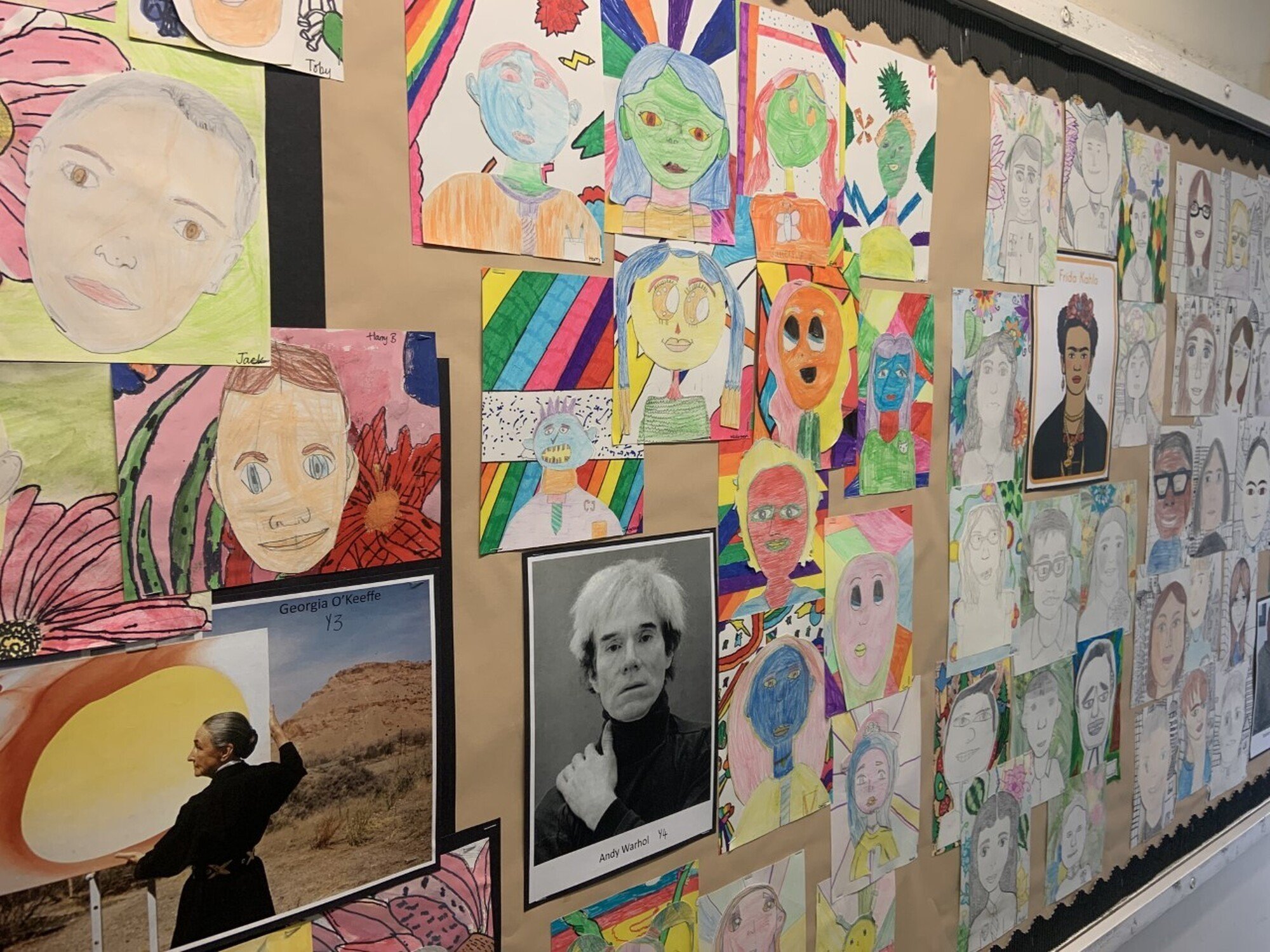 Useful Information for Parents
Below are useful links that you can find details of different agencies that you can use to help and offer support if needed. Click on each of the pictures to be taken to the relevant website.
Early Help Team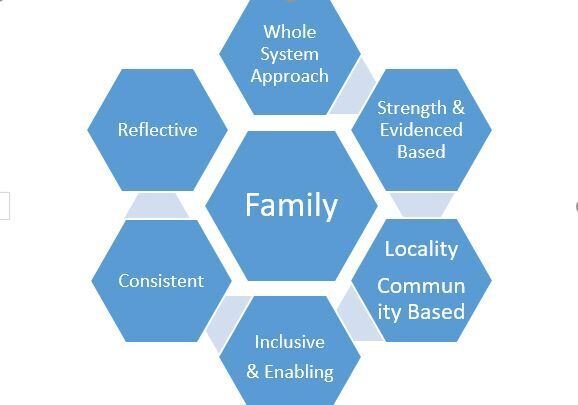 Early Help Newsletter
Download the latest newsletter from the Early Help team containing ideas of activities to do with your children over the next few weeks. Click on the date to open the latest edition.
Swing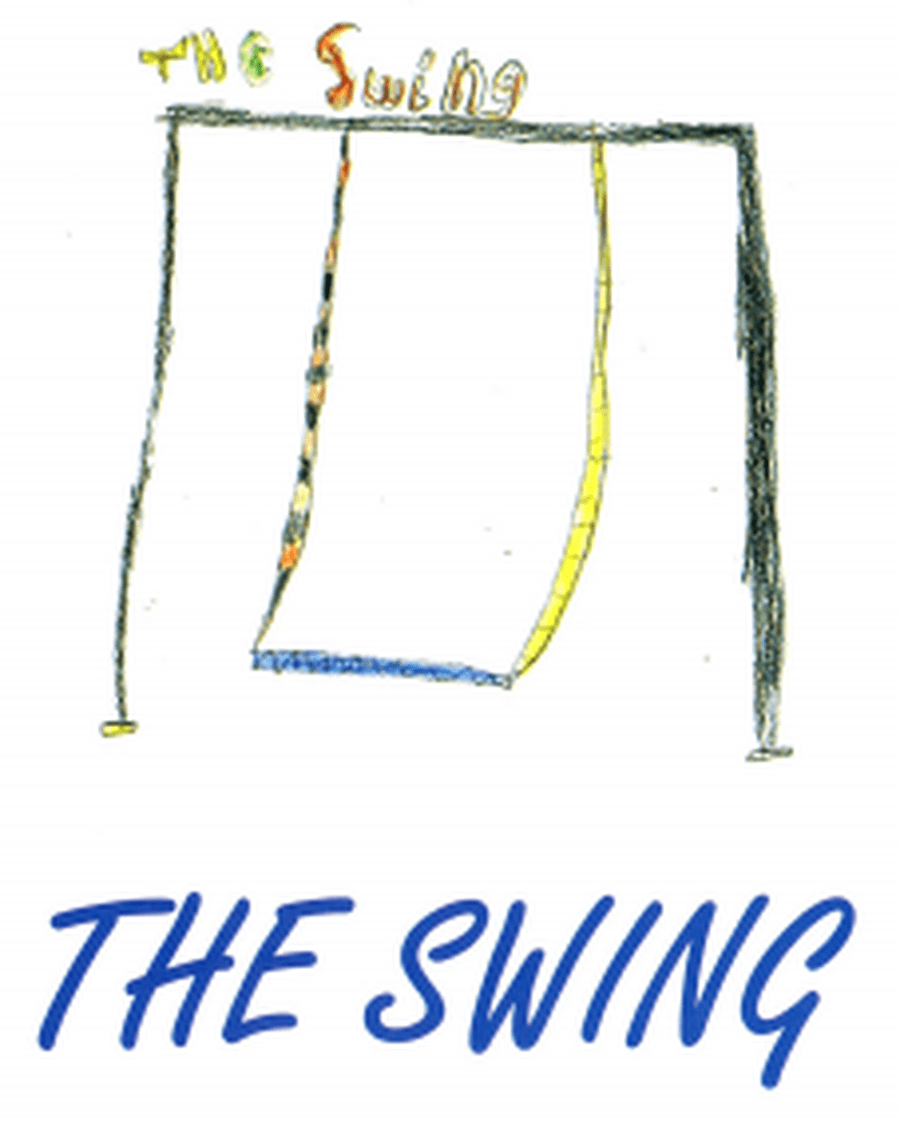 Walsall Bereavement Services
Swing offers support for bereaved children, young people and families
CAMHS

Child Adolescent Mental Health Services.
For children displaying extreme anxiety or you have significant concerns about you child's well being.
If you have concerns about your child's mental health there is a 24/7 mental health telephone line in the first instance, rather than going to A&E. This is a Free phone number
0800 008 6516.
Understanding your Child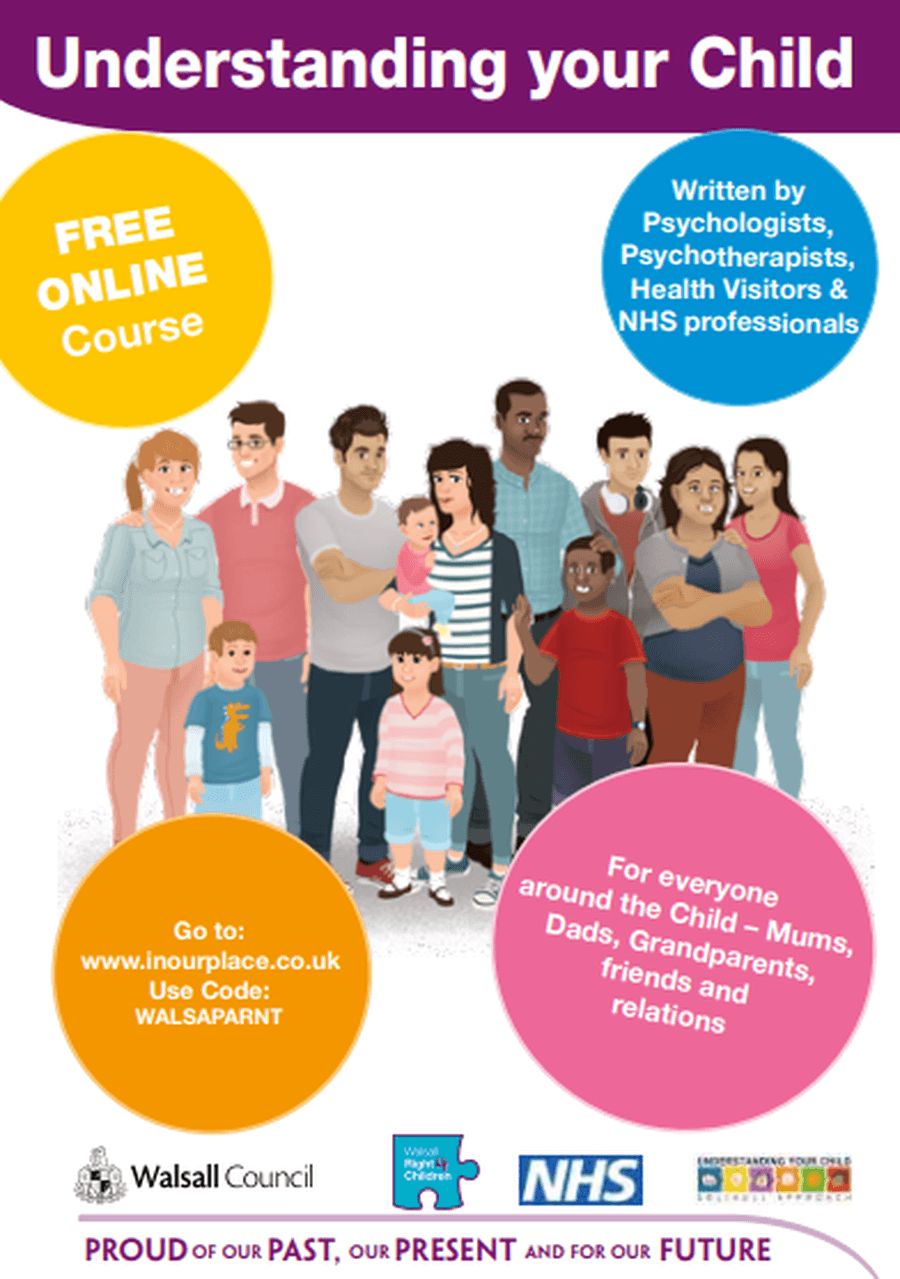 Online Parenting Course
FREE course for all Walsall residents, from from Walsall Families Information Service