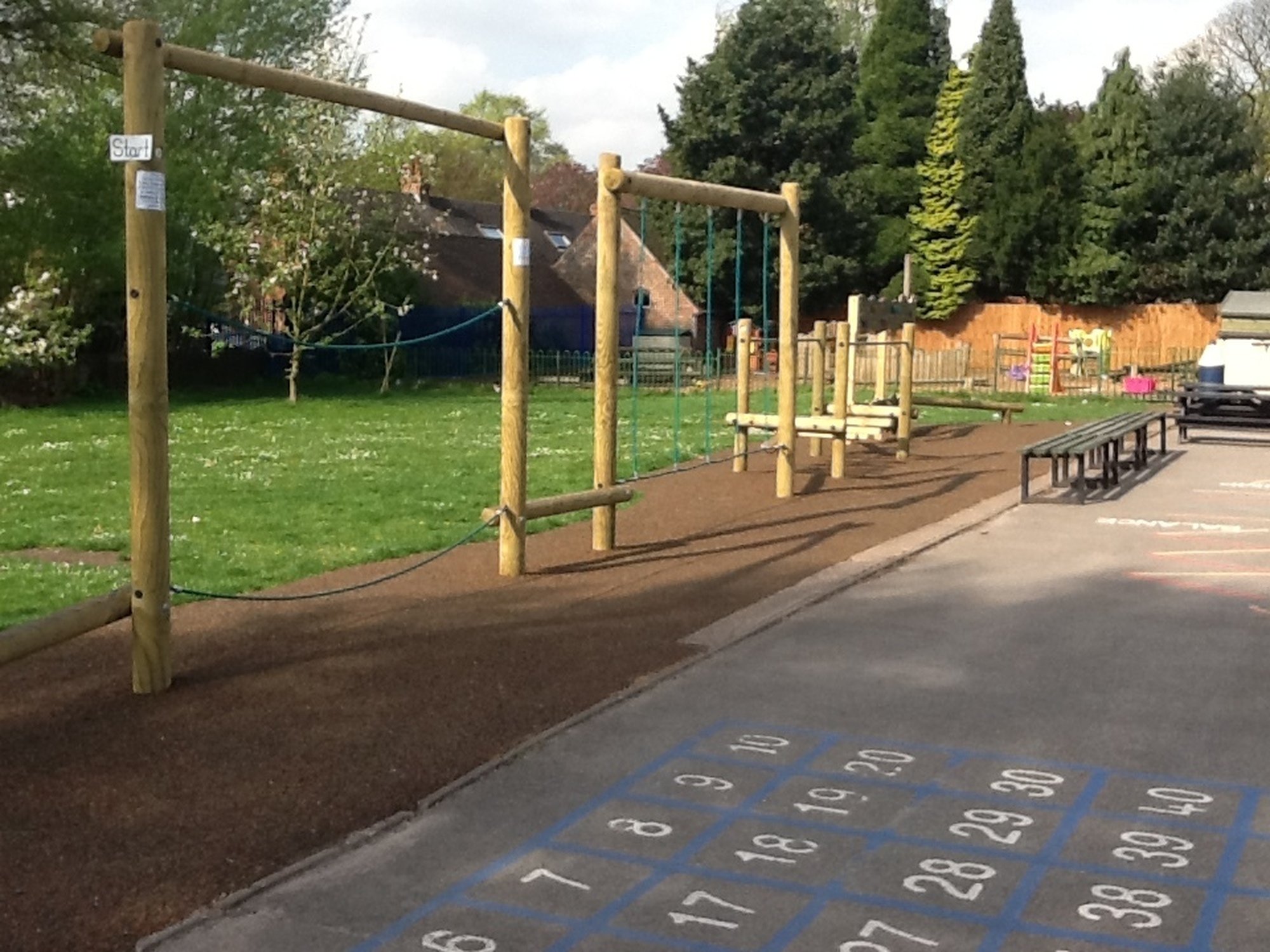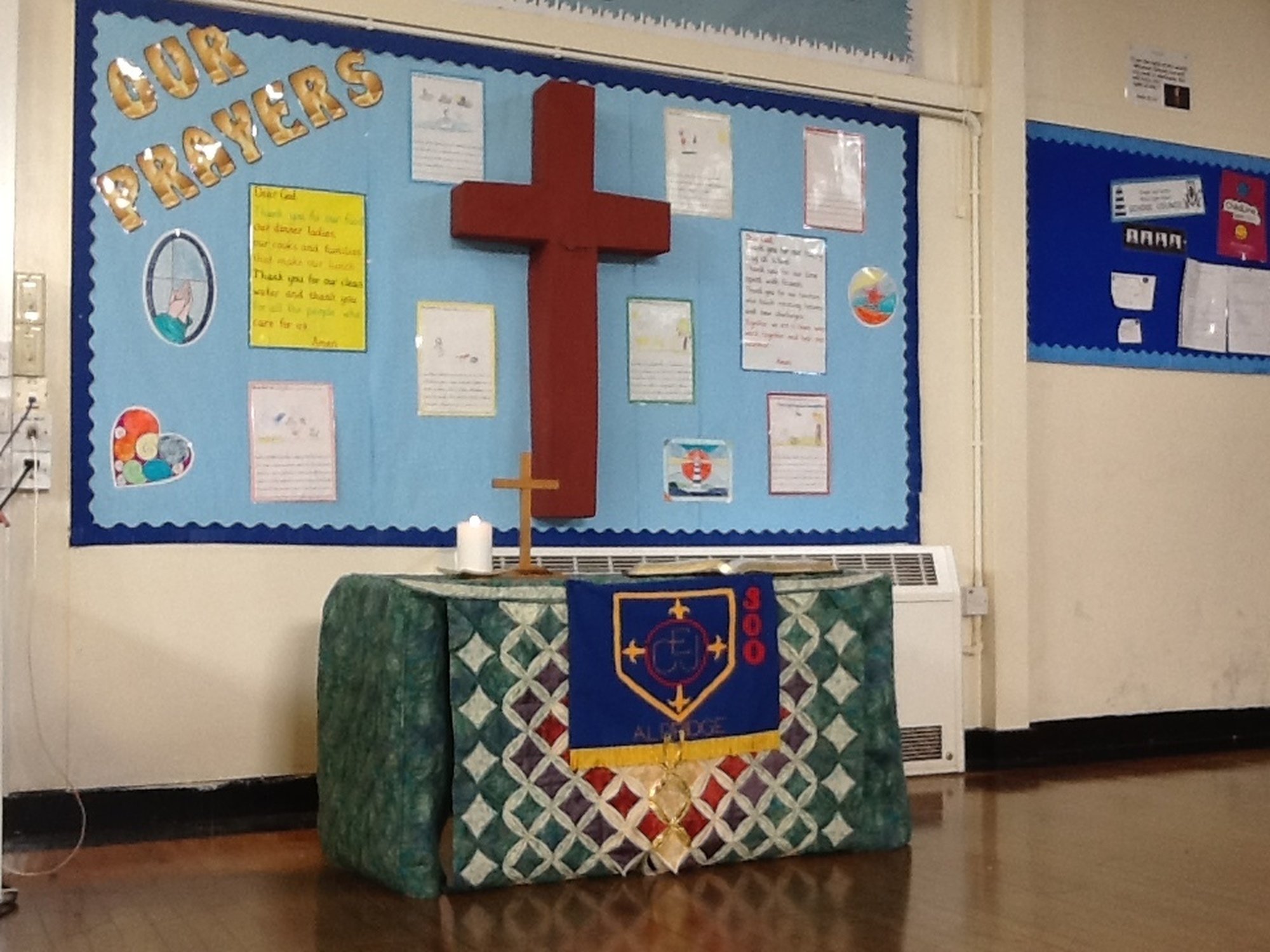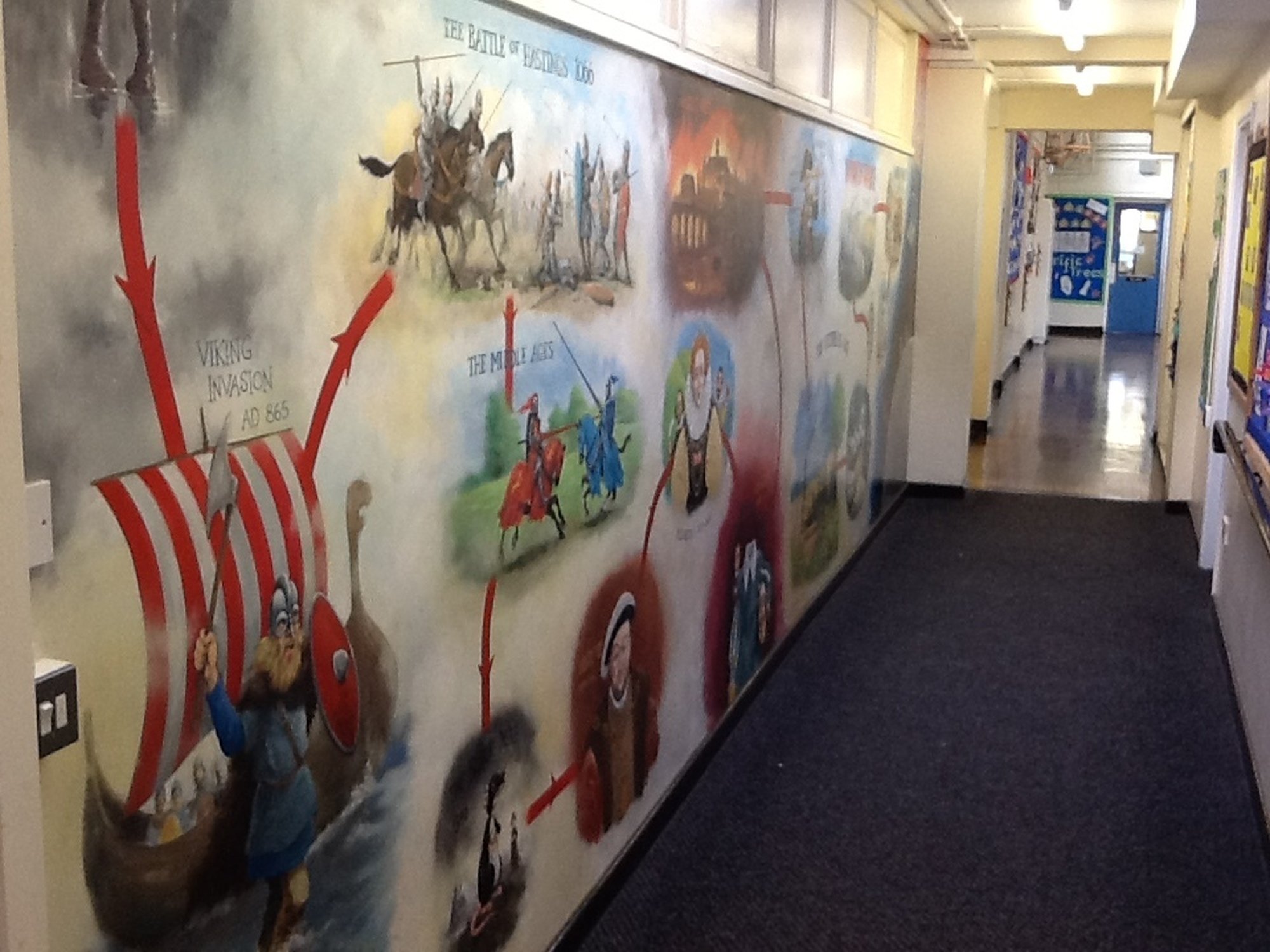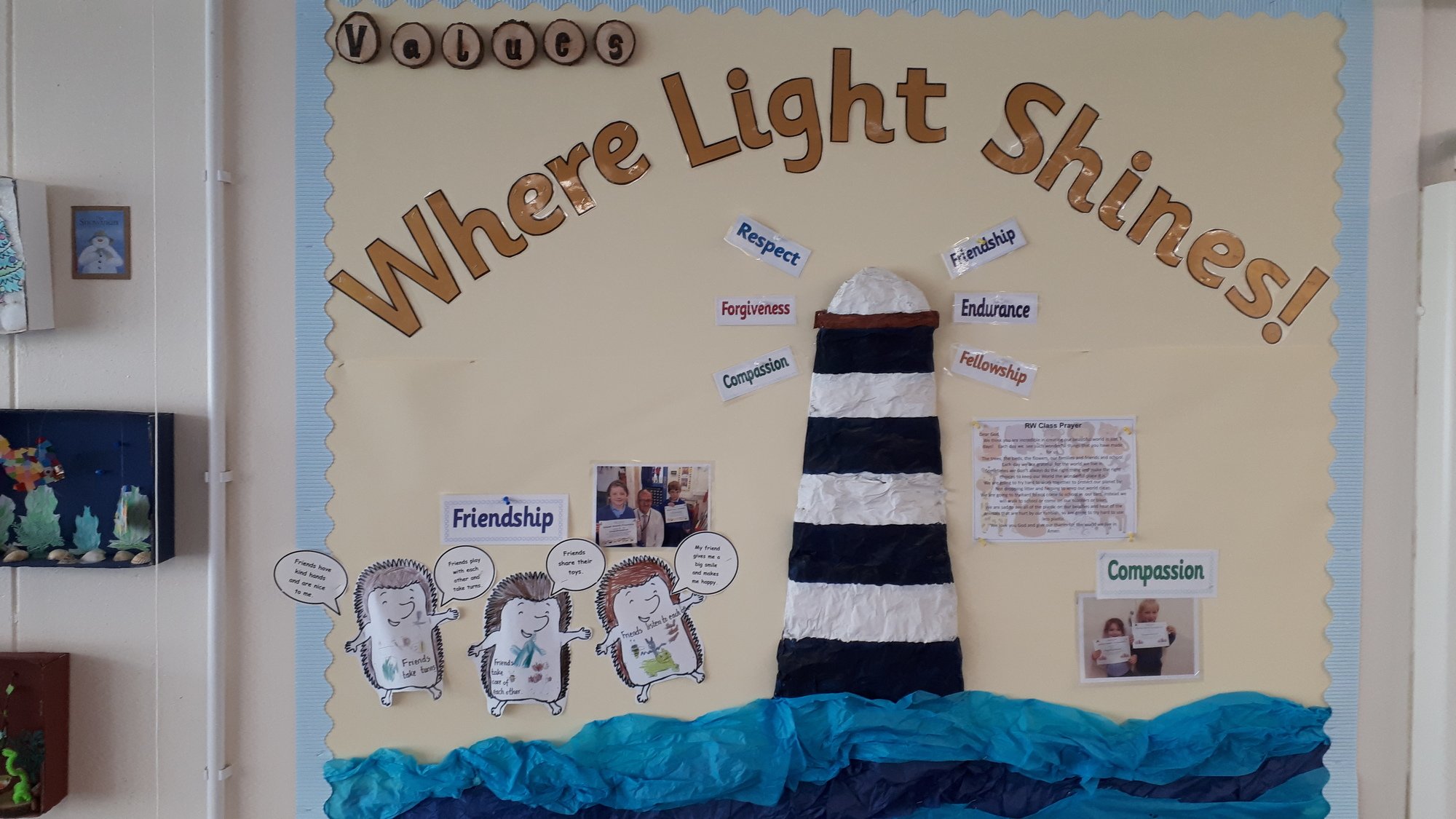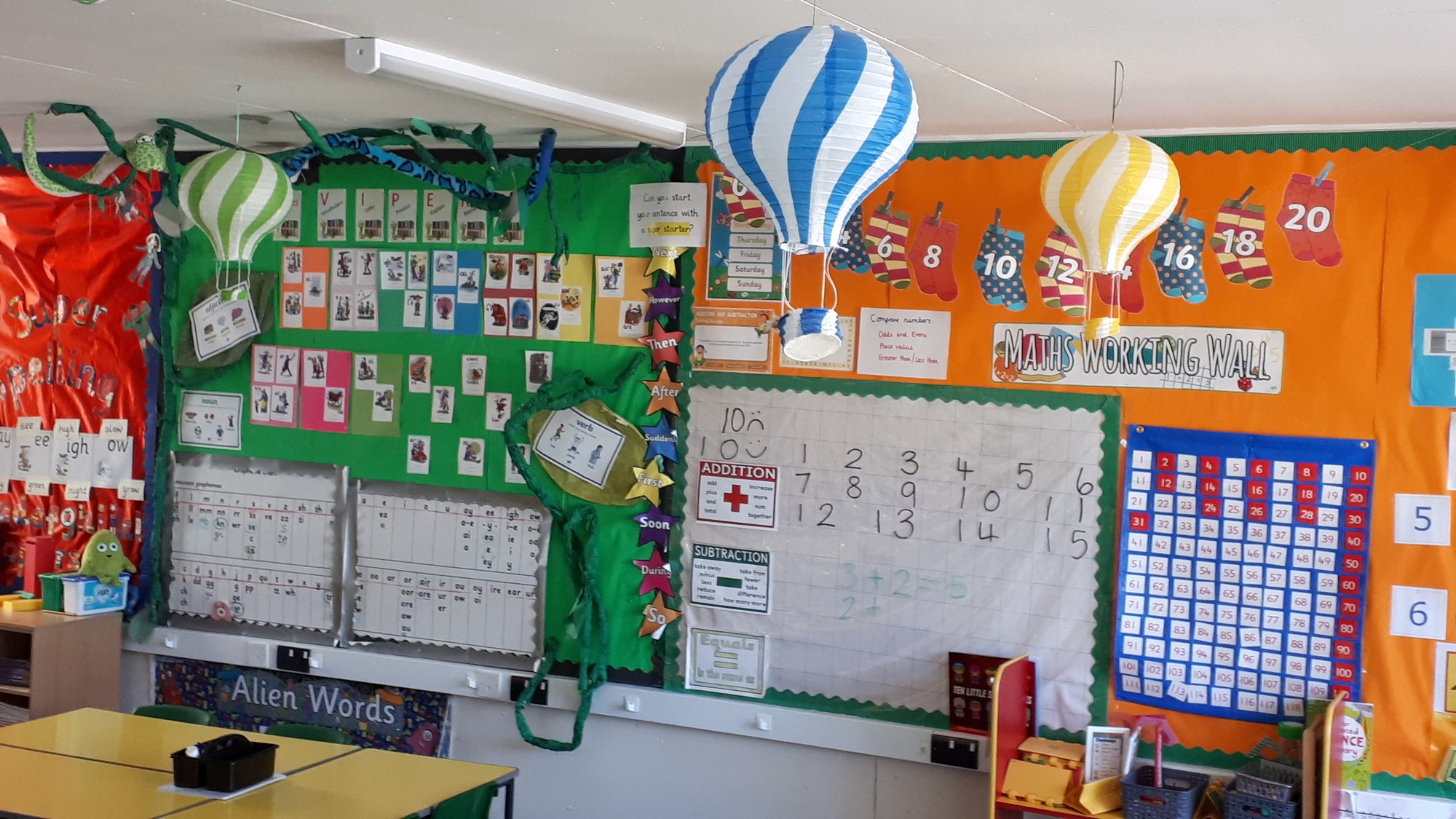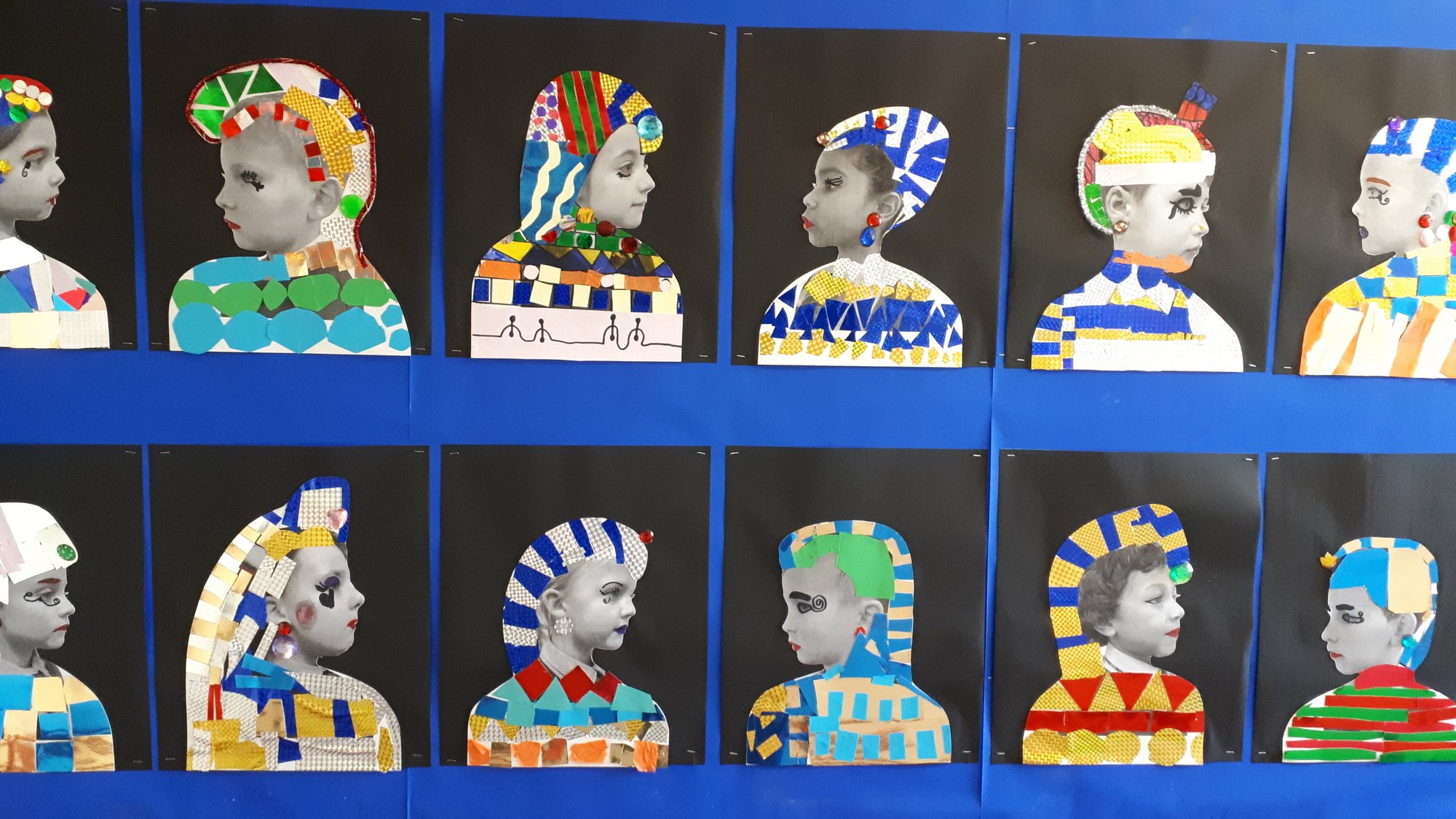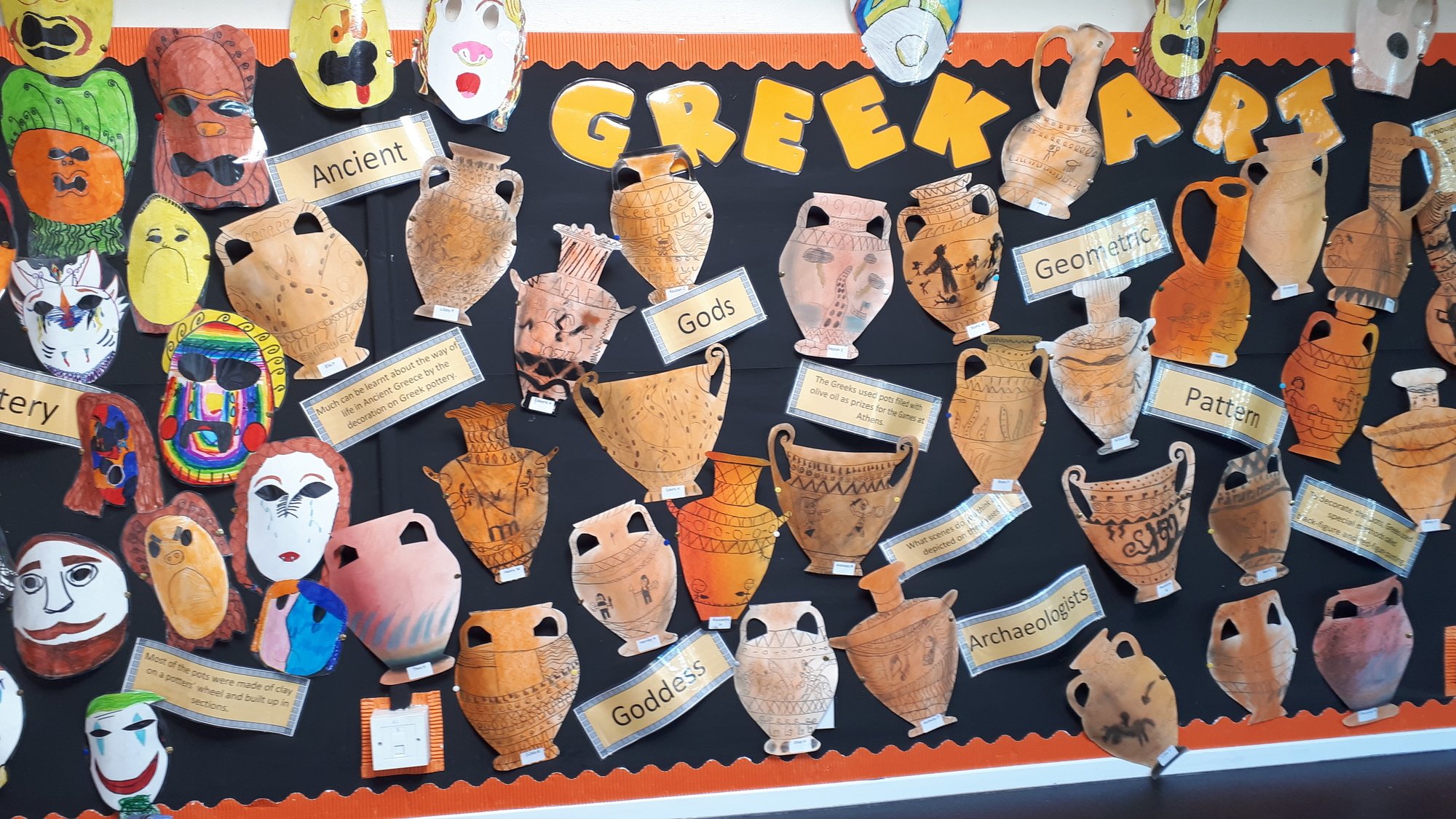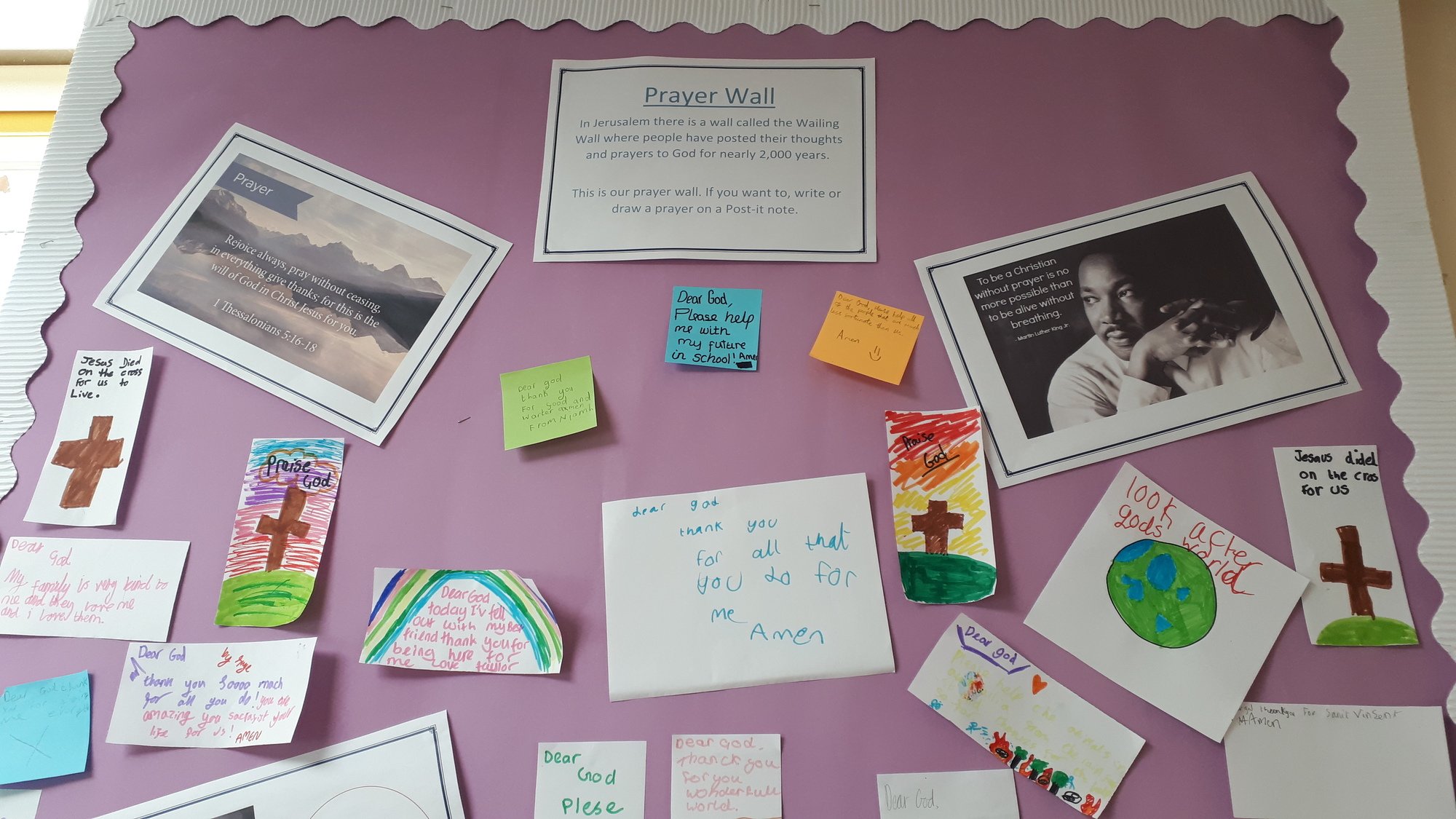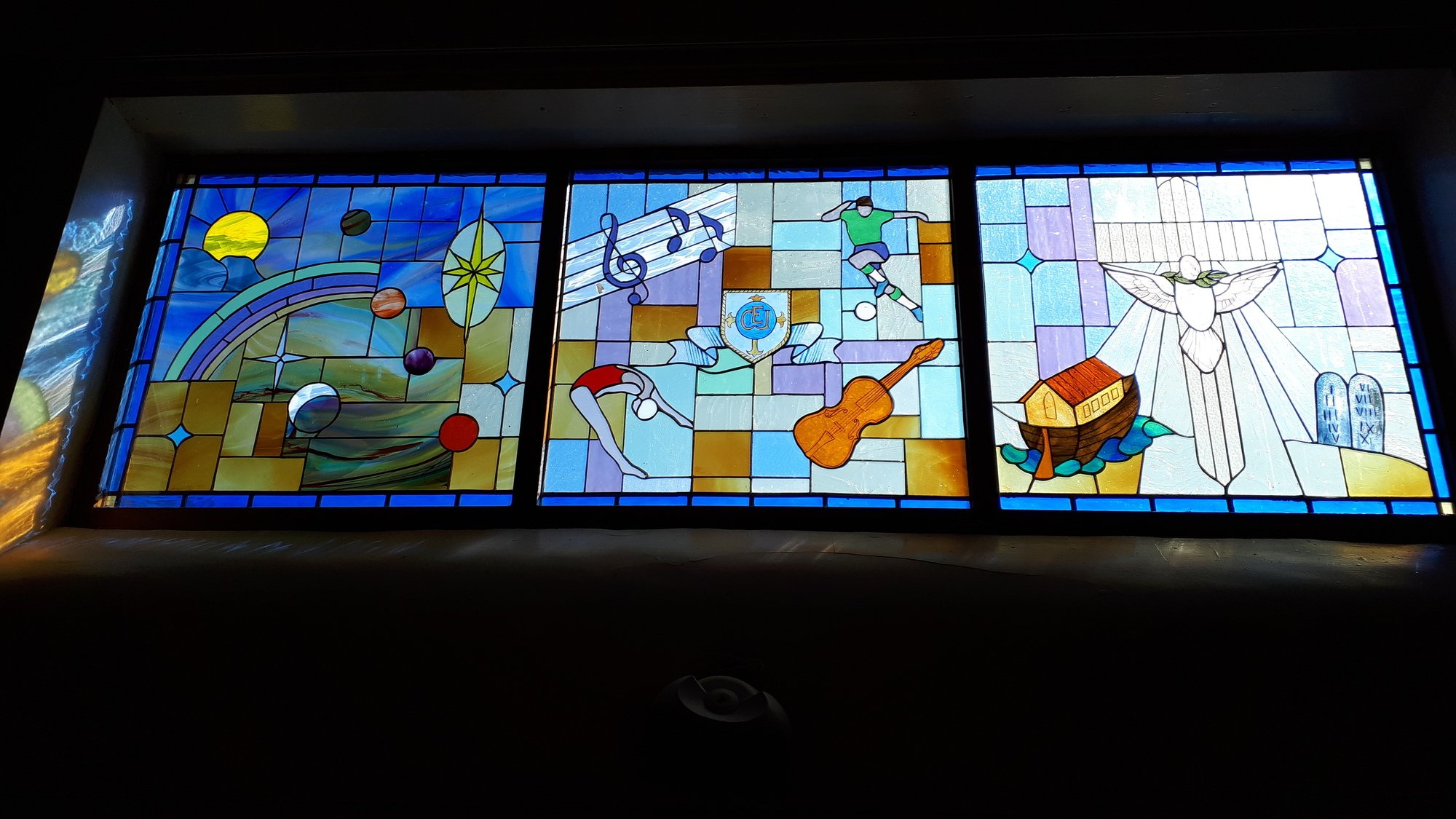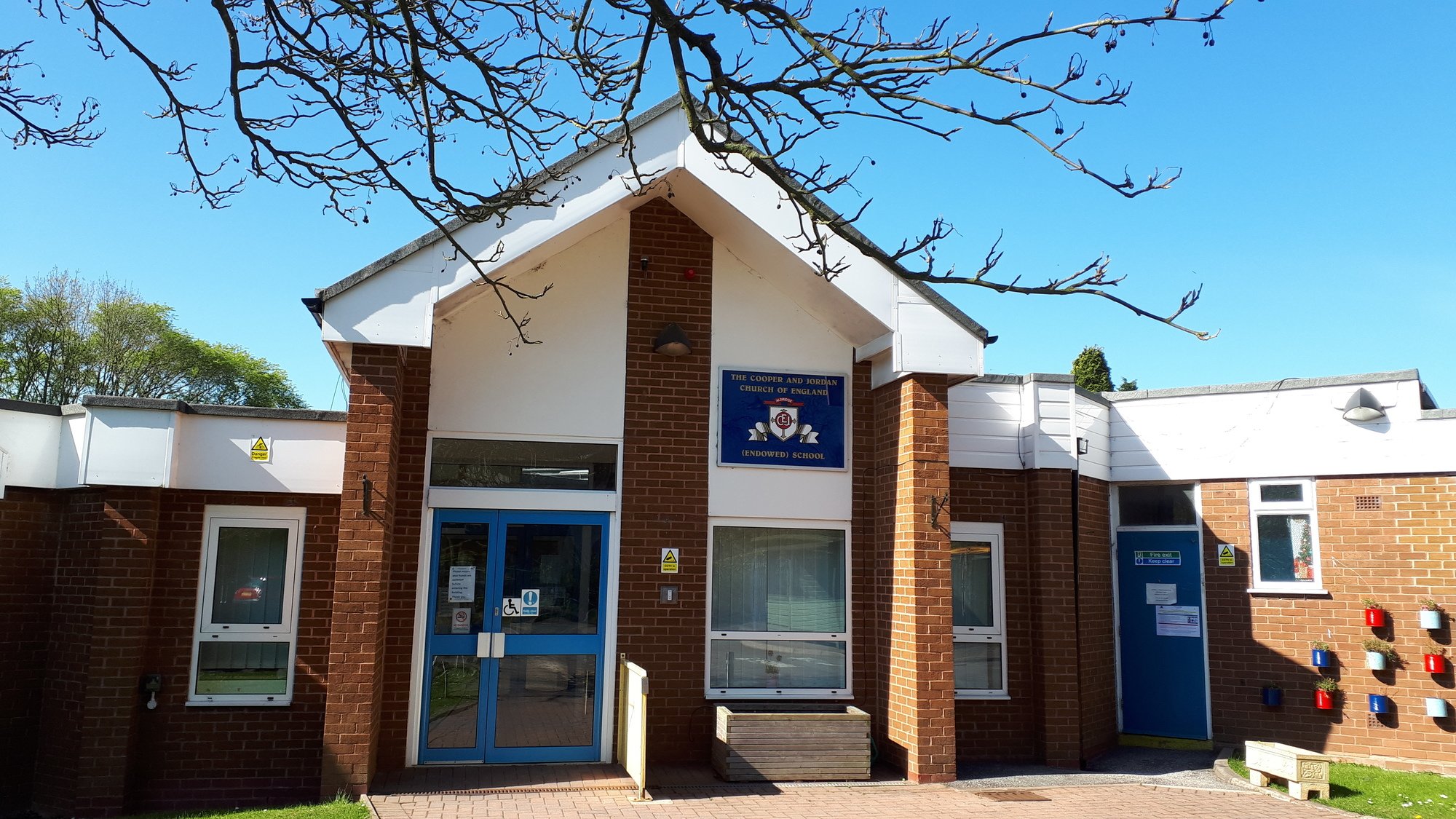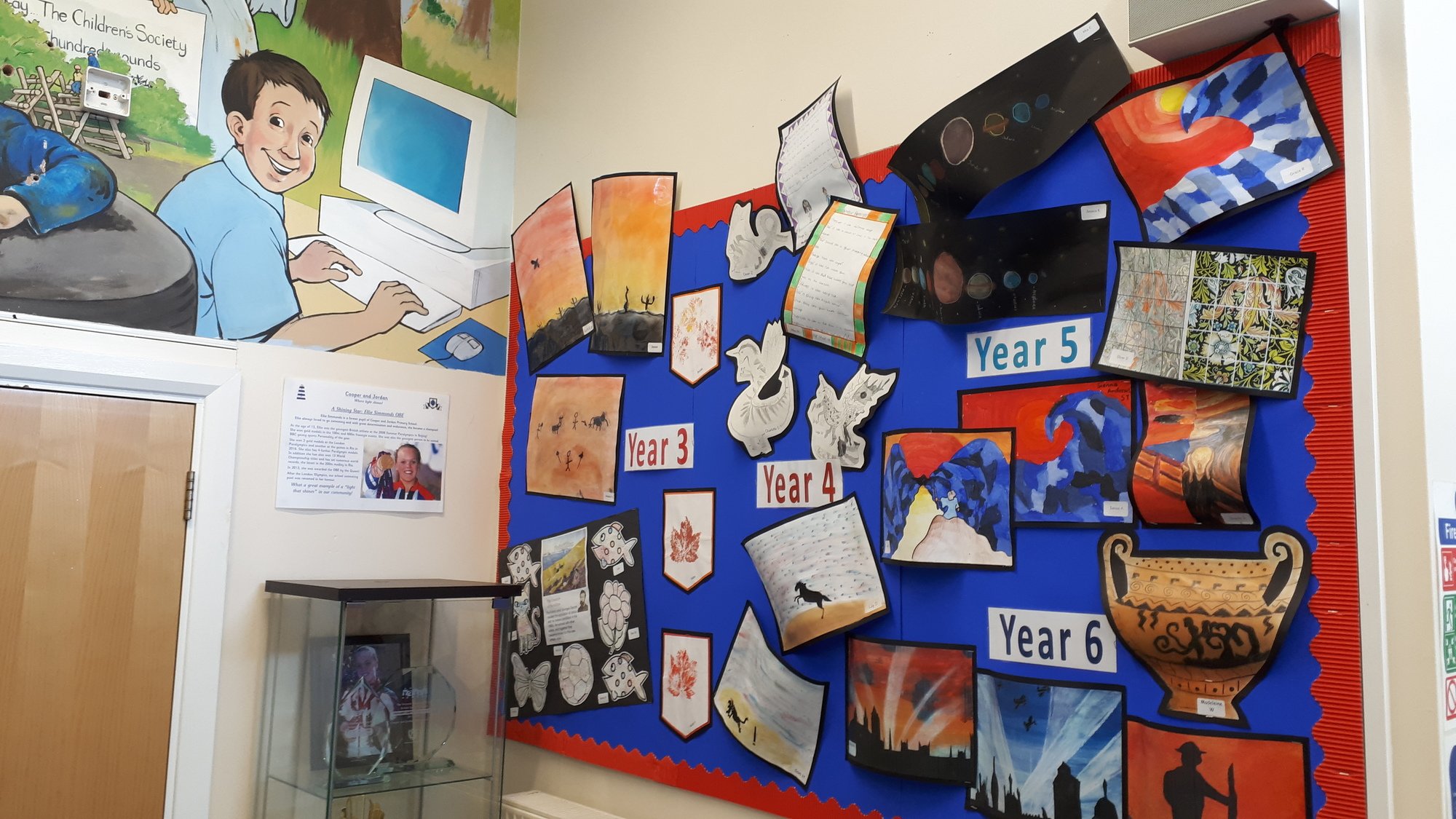 Useful Information For Families
Listed below parents and carers can find details of agencies who are available to offer support should they need it.
EARLY HELP TEAM NEWSLETTER
Download the latest newsletter from the Early Help team containing ideas of activities to do with your children over the next few weeks. Click on the date to open the latest edition.
SCHOOL NURSING SERVICE:
Details of numbers to contact if you are concerned about your child's health and well-being
School Nursing Service Contact Numbers:
Single Point of Access Telephone:
01922 423349
Parent Text Line:
07520 634 909
UNDERSTANDING YOUR CHILD
Online Parenting Course
A FREE course for all Walsall residents, from from Walsall Families Information Service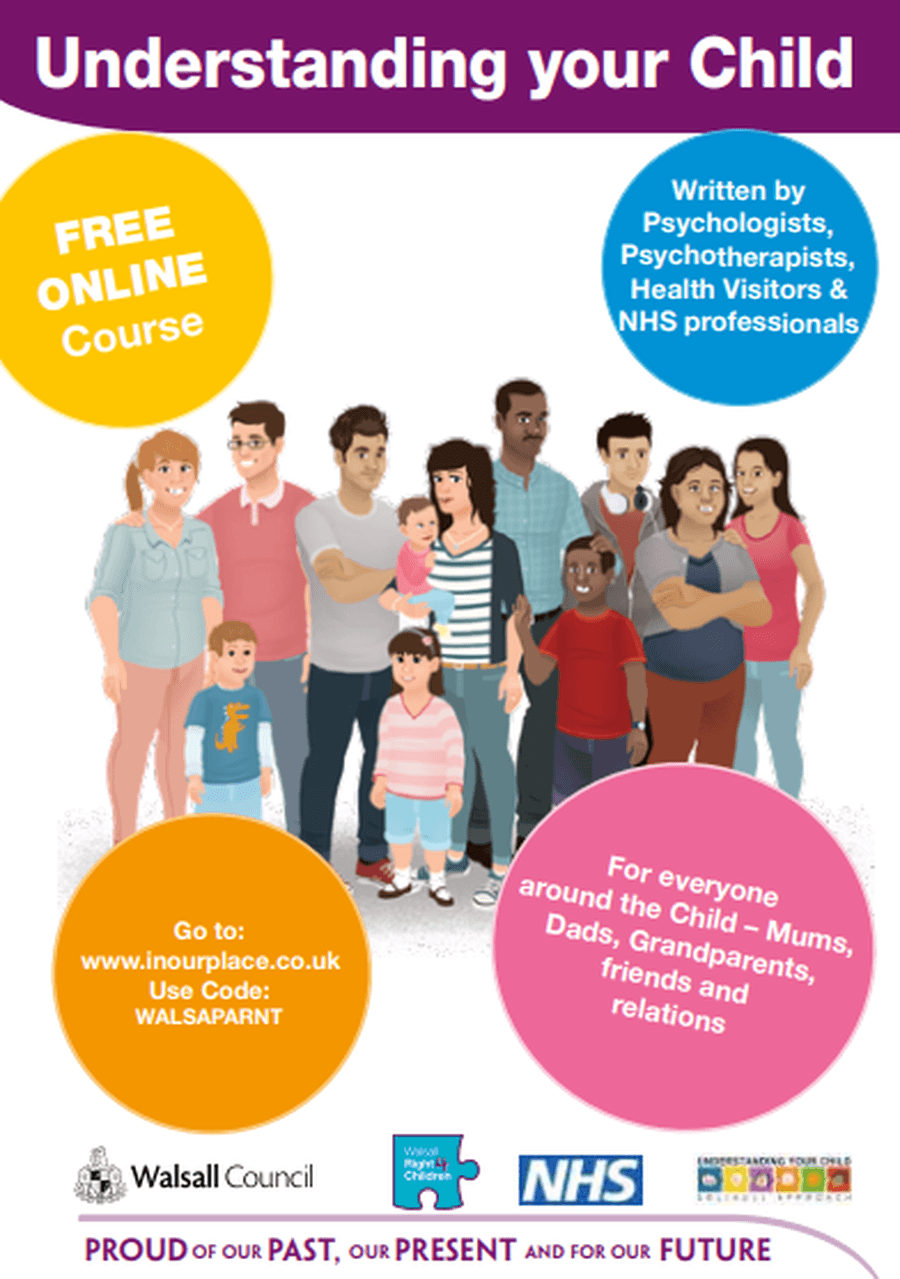 Walsall MASH
Multi-Agency Safeguarding Hub
0300 555 2866
MASH is the 'front door' for Children's Social Care when there is a concern regarding a child who may have additional vulnerabilities including when the child is at risk of significant harm.
CAMHS
Child Adolescent Mental Health Services.
For children displaying extreme anxiety or you have significant concerns about you child's well being.
http://www.dwmh.nhs.uk/camhs-walsall/
If you have concerns about your child's mental health there is a 24/7 mental health telephone line in the first instance, rather than going to A&E. This is a Free phone number
0800 008 6516.