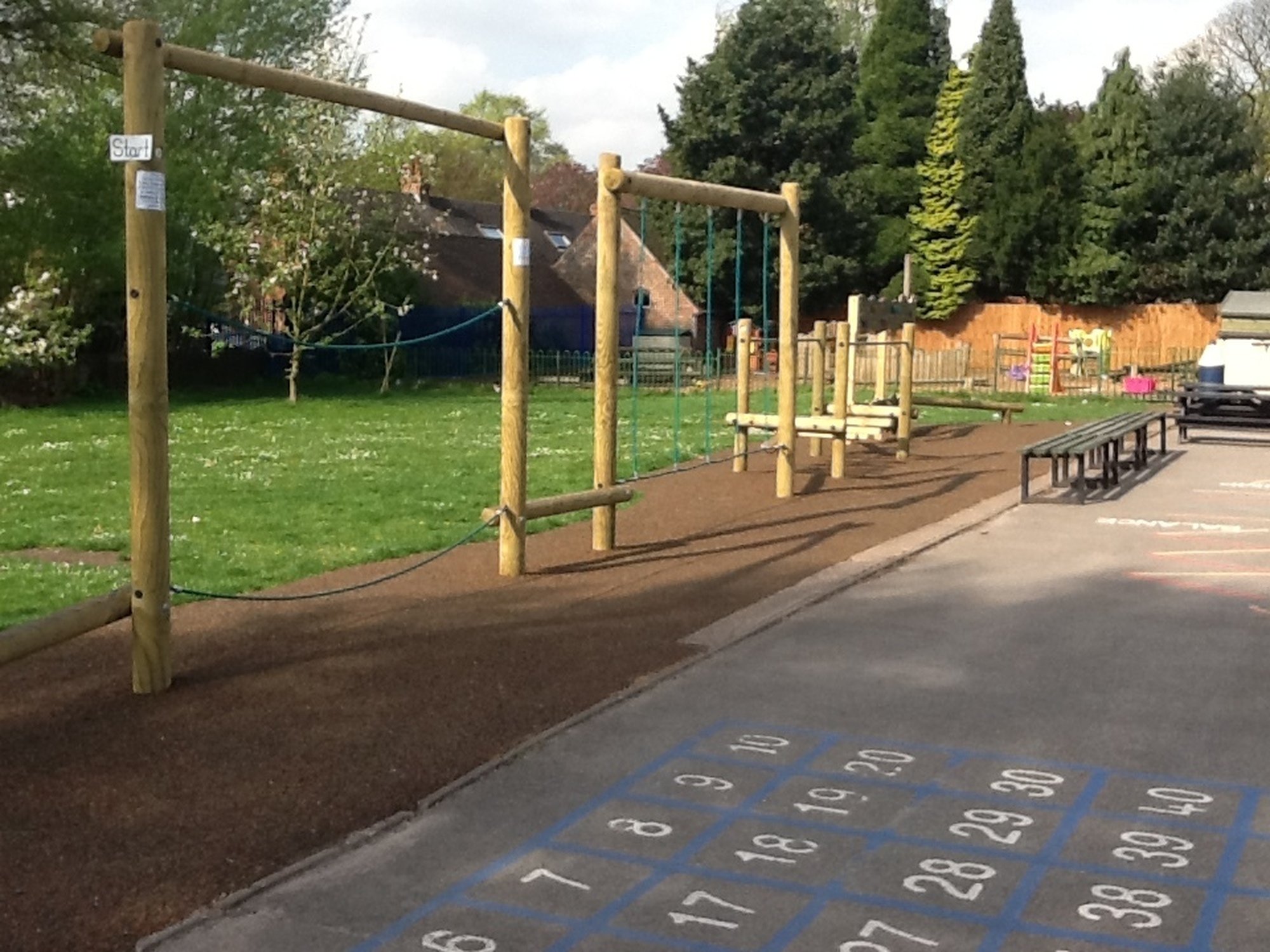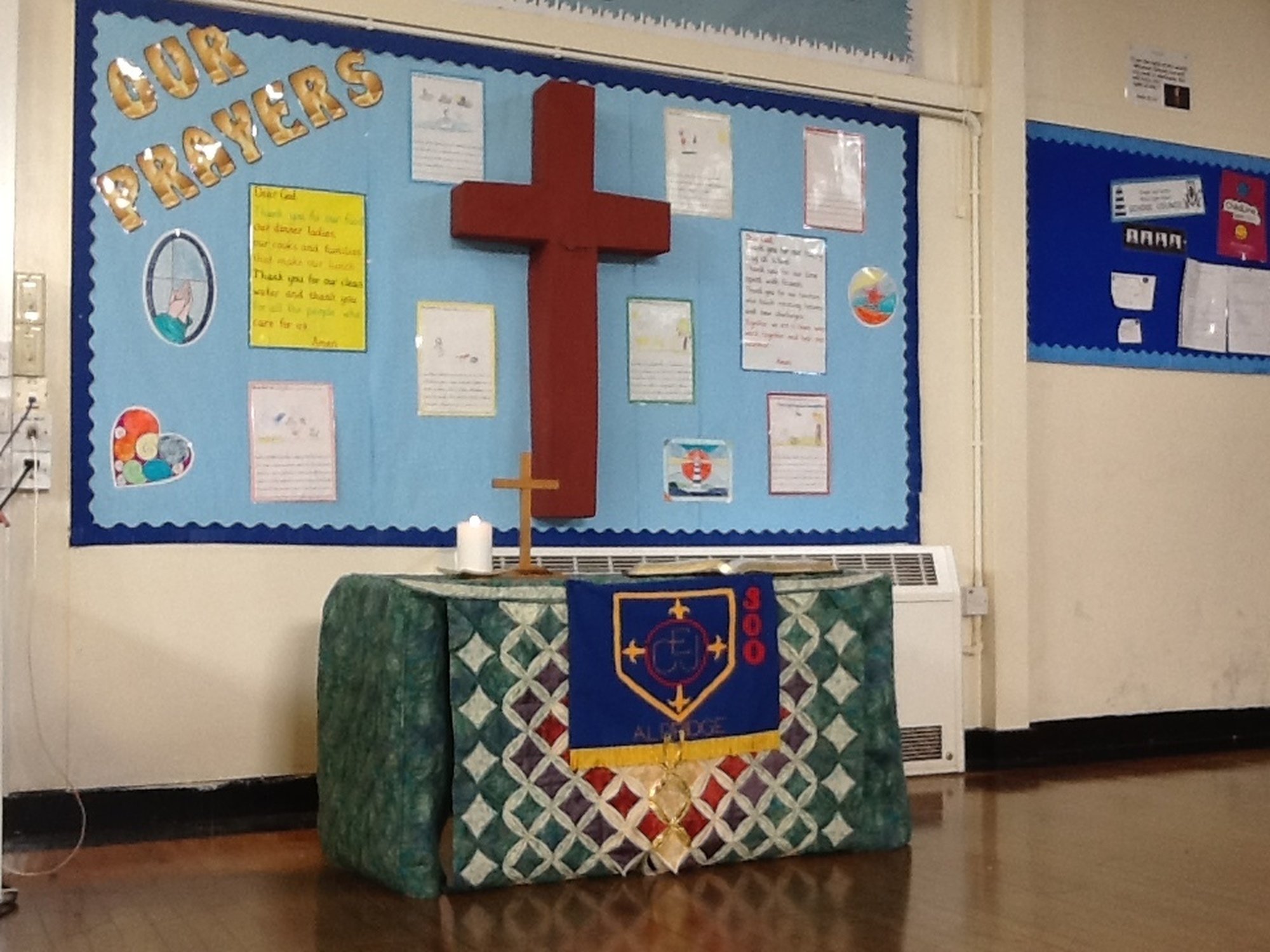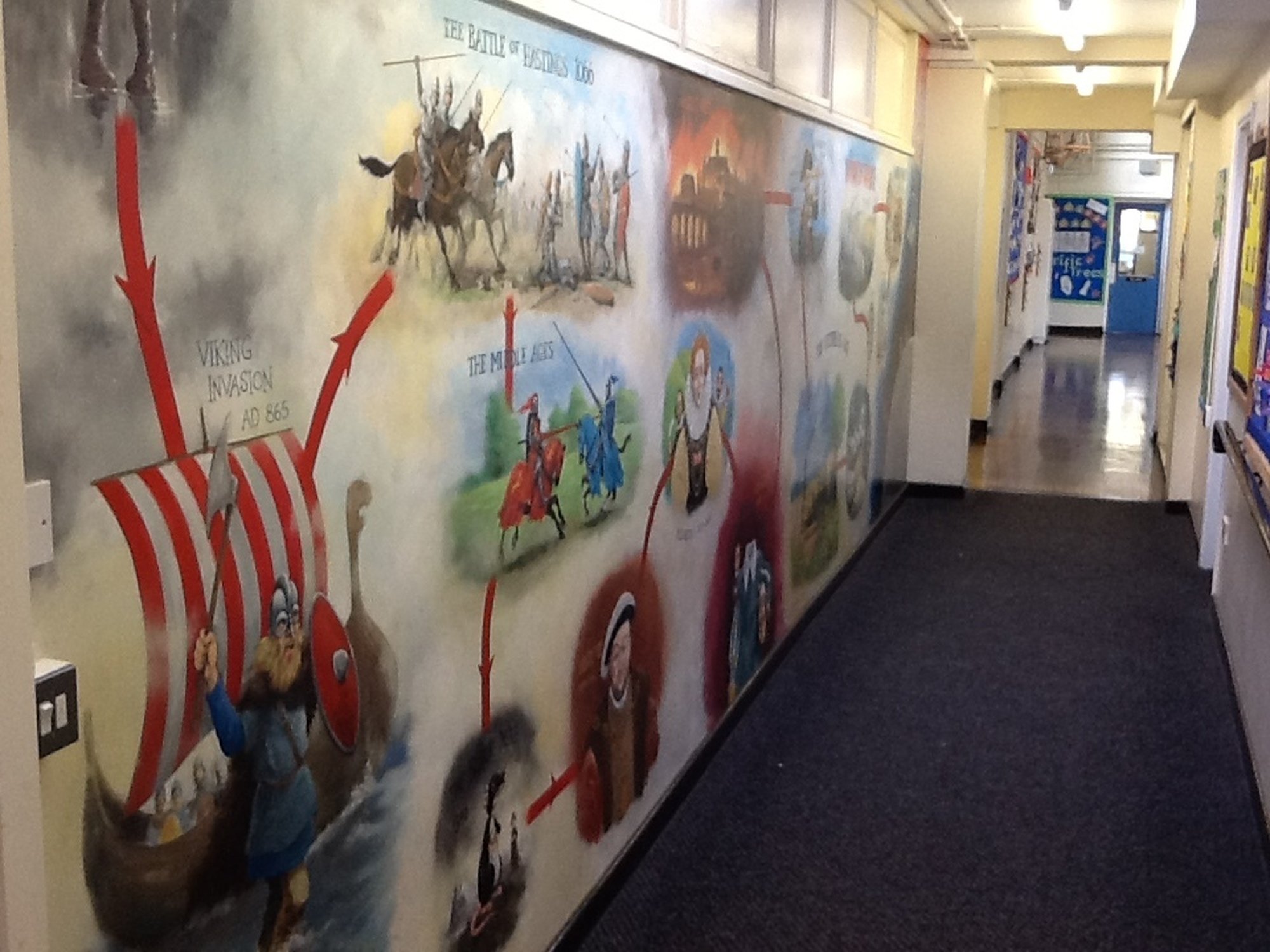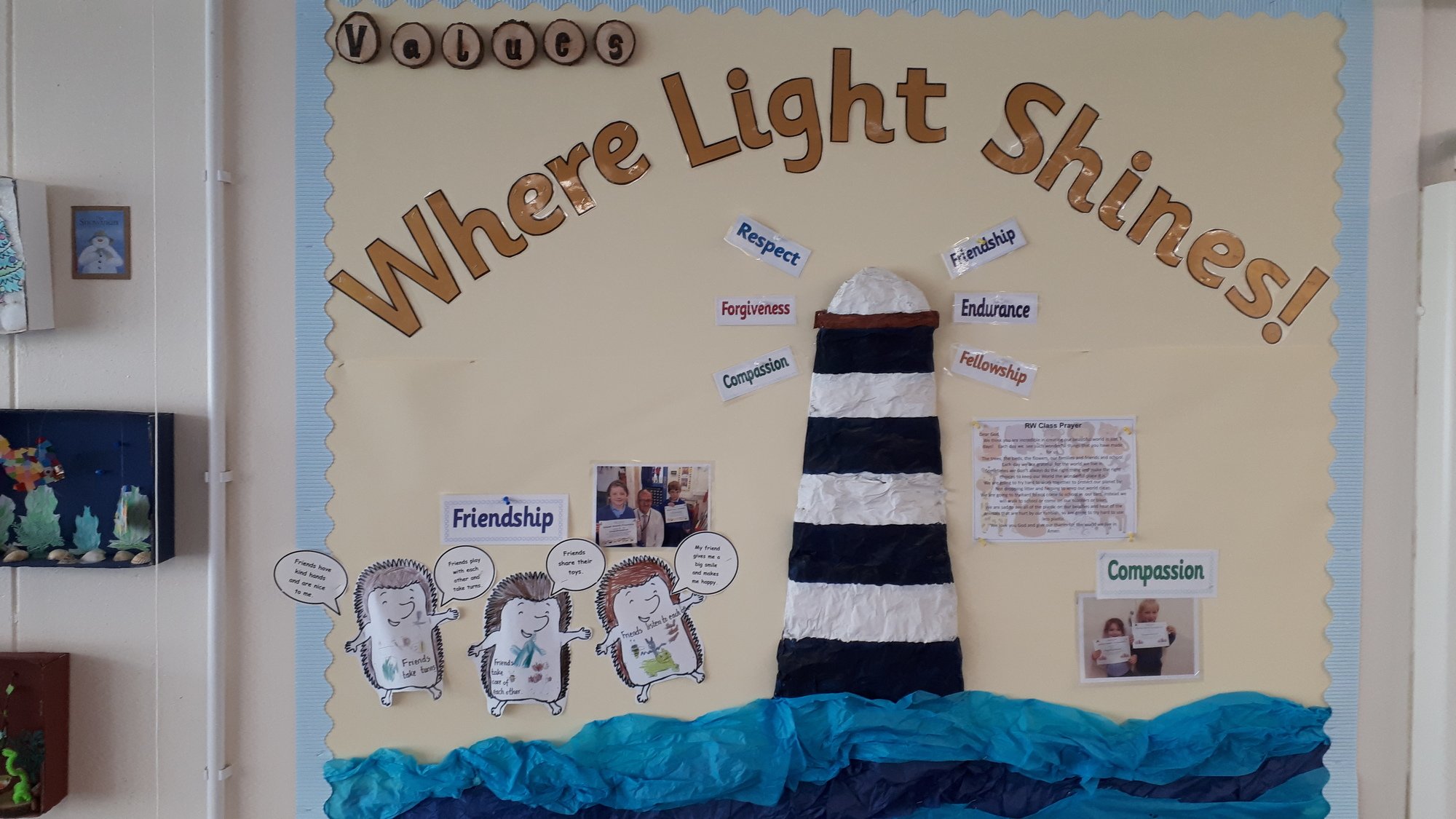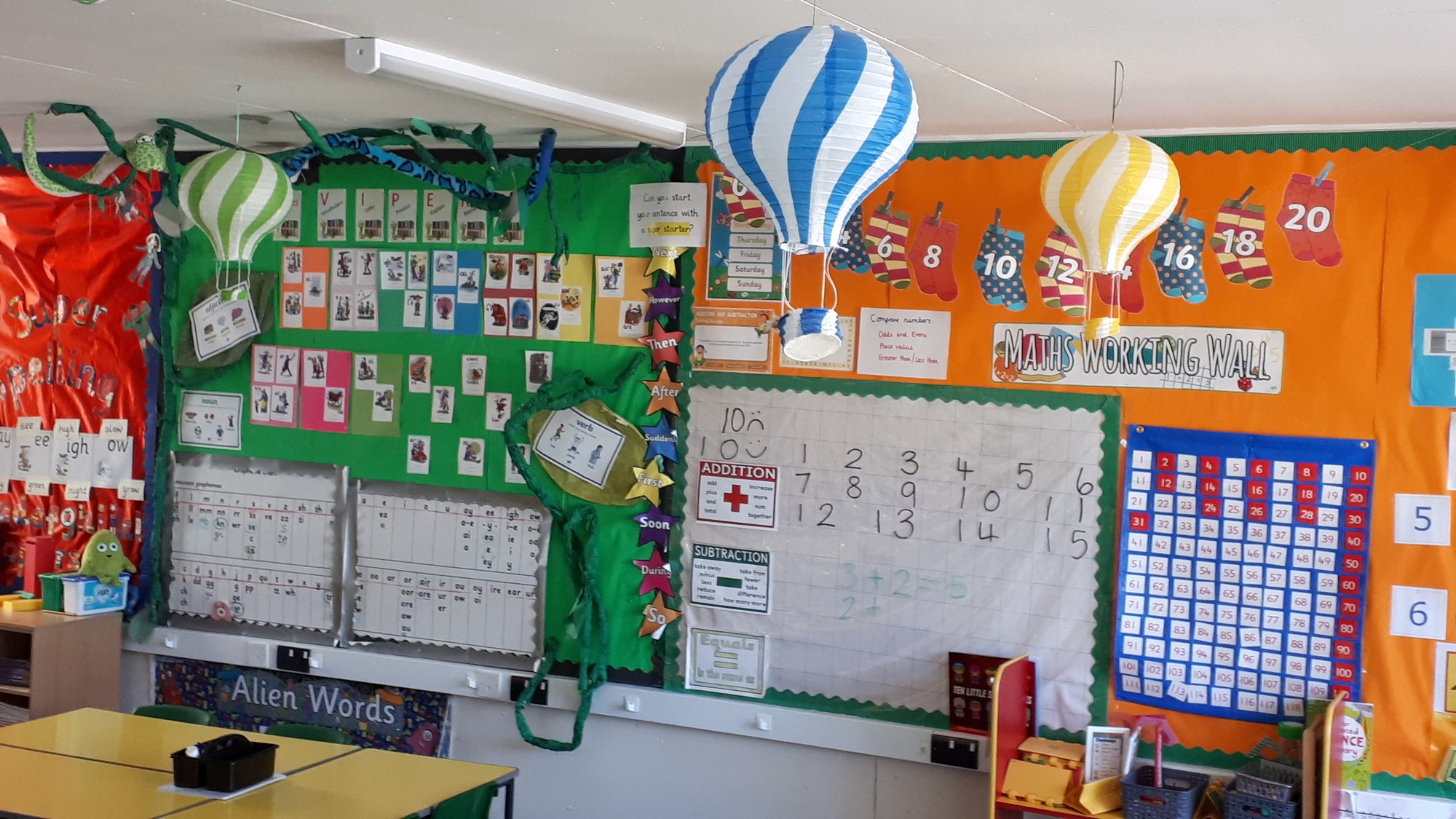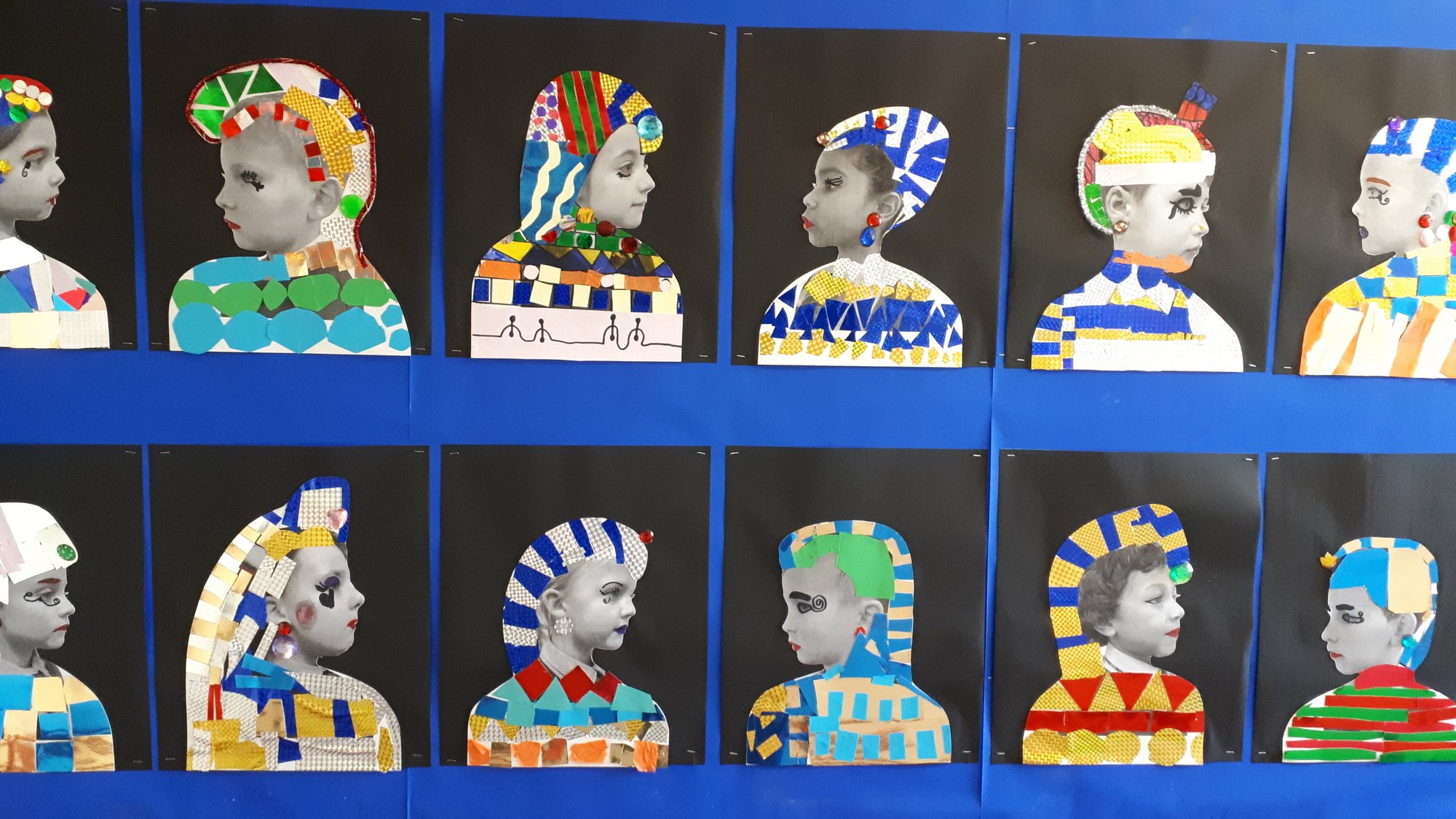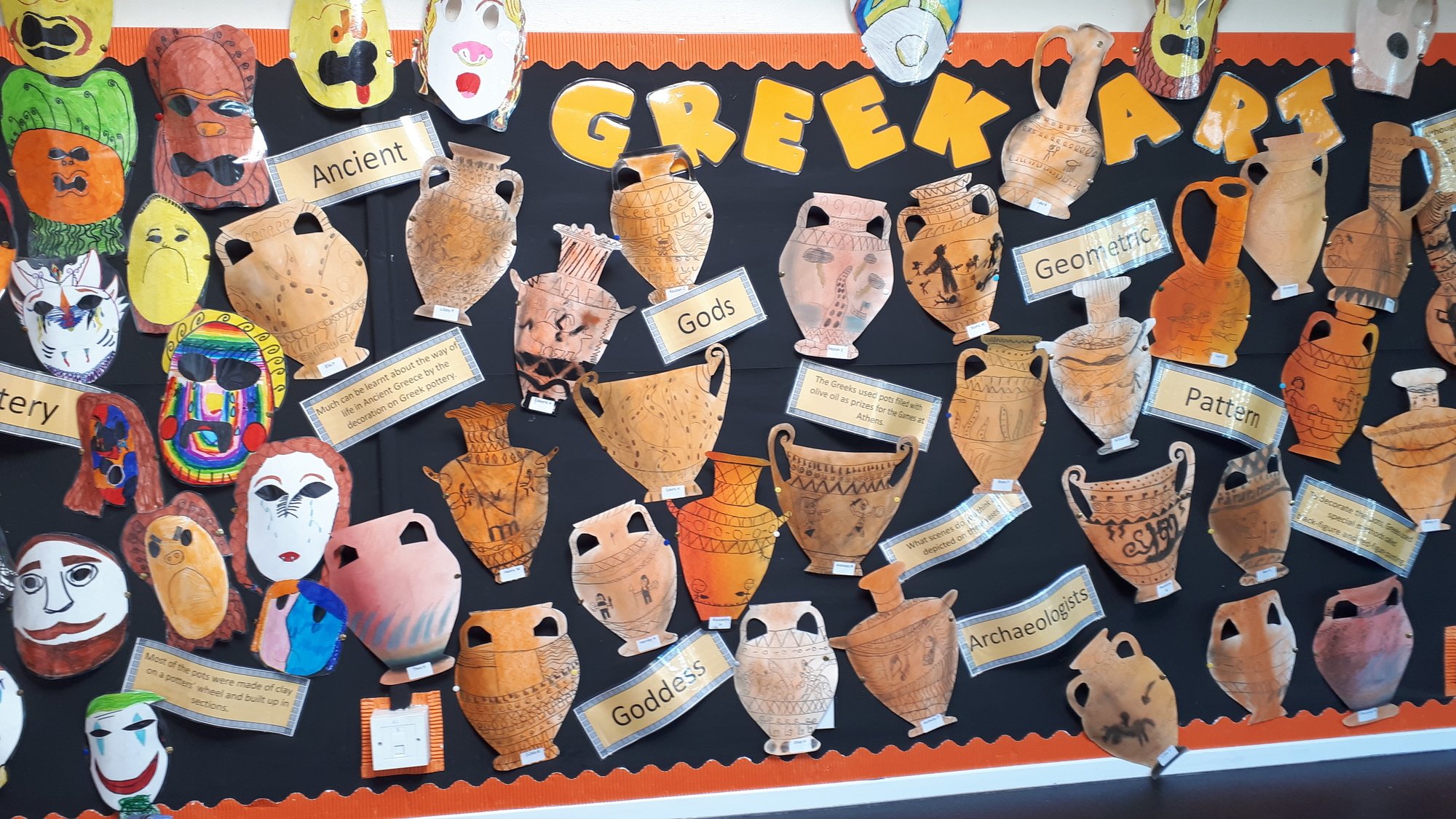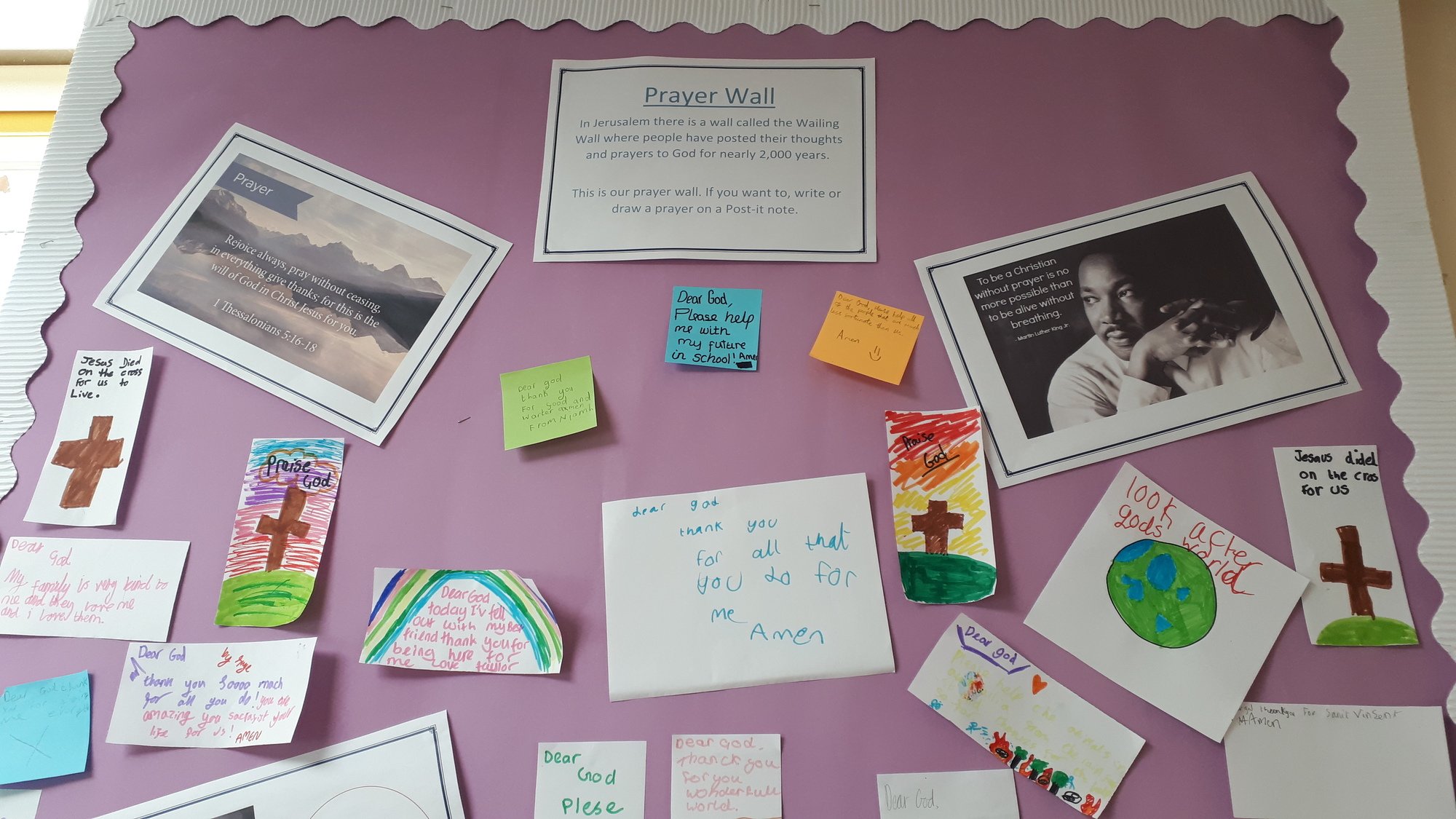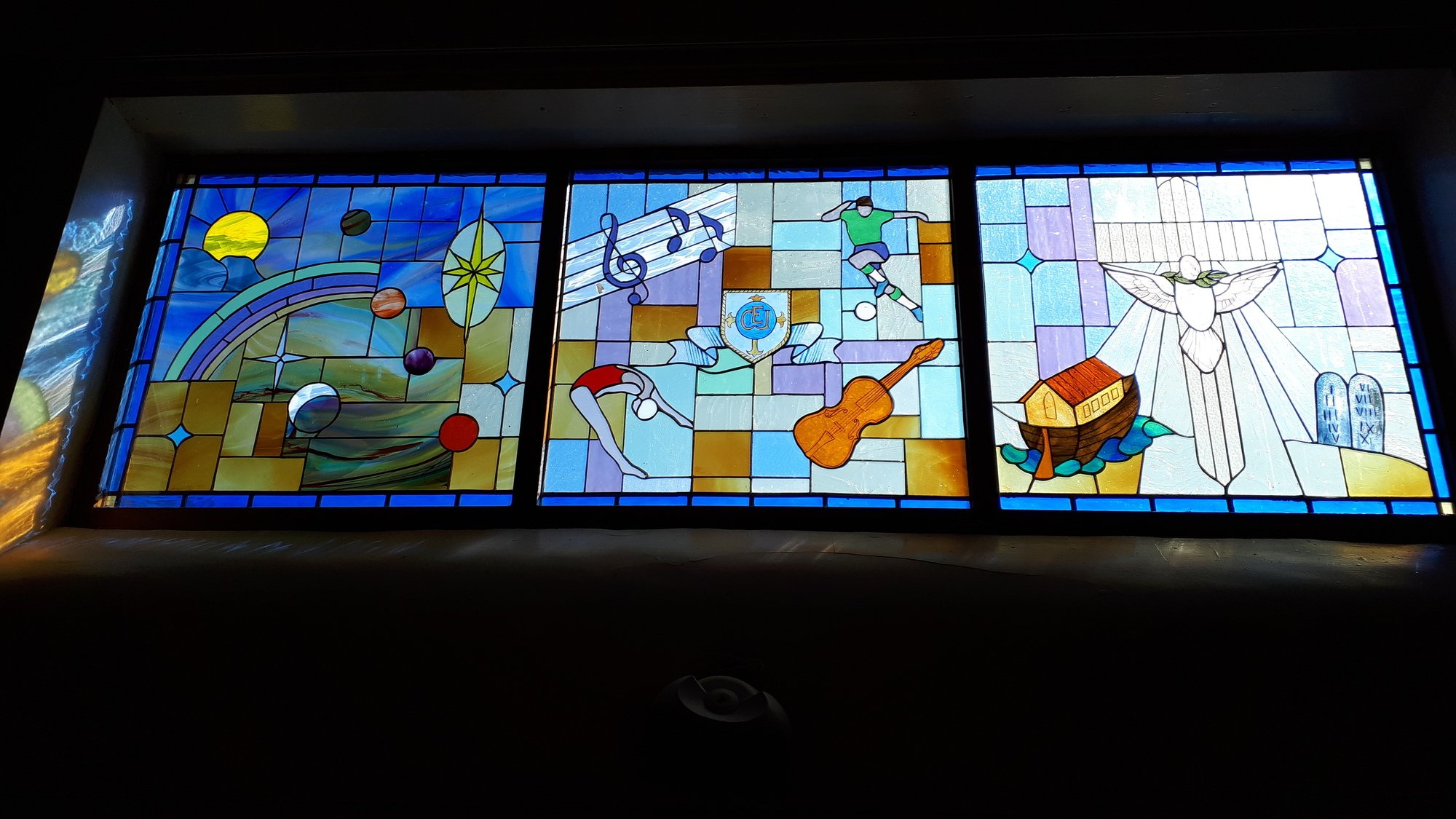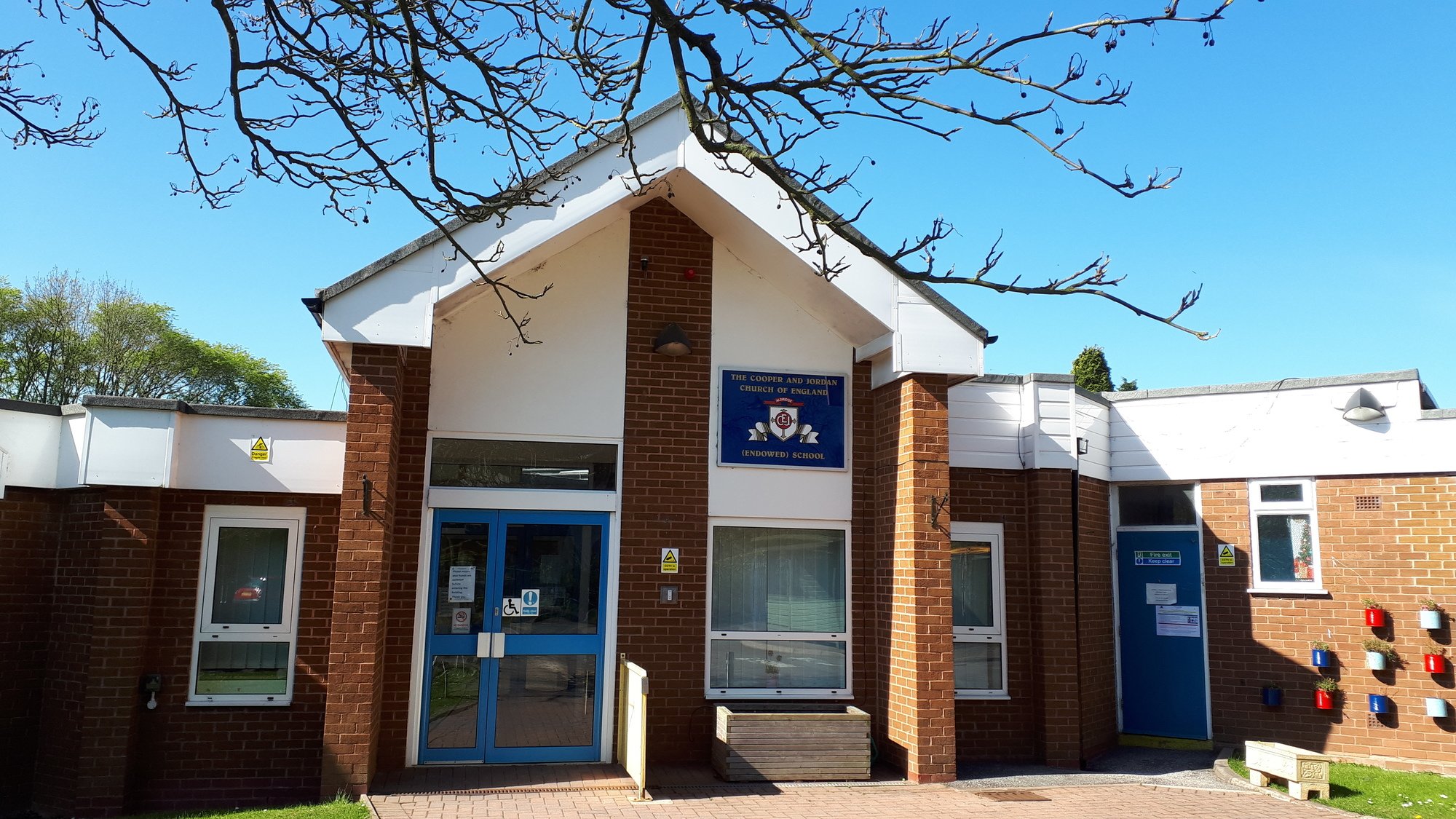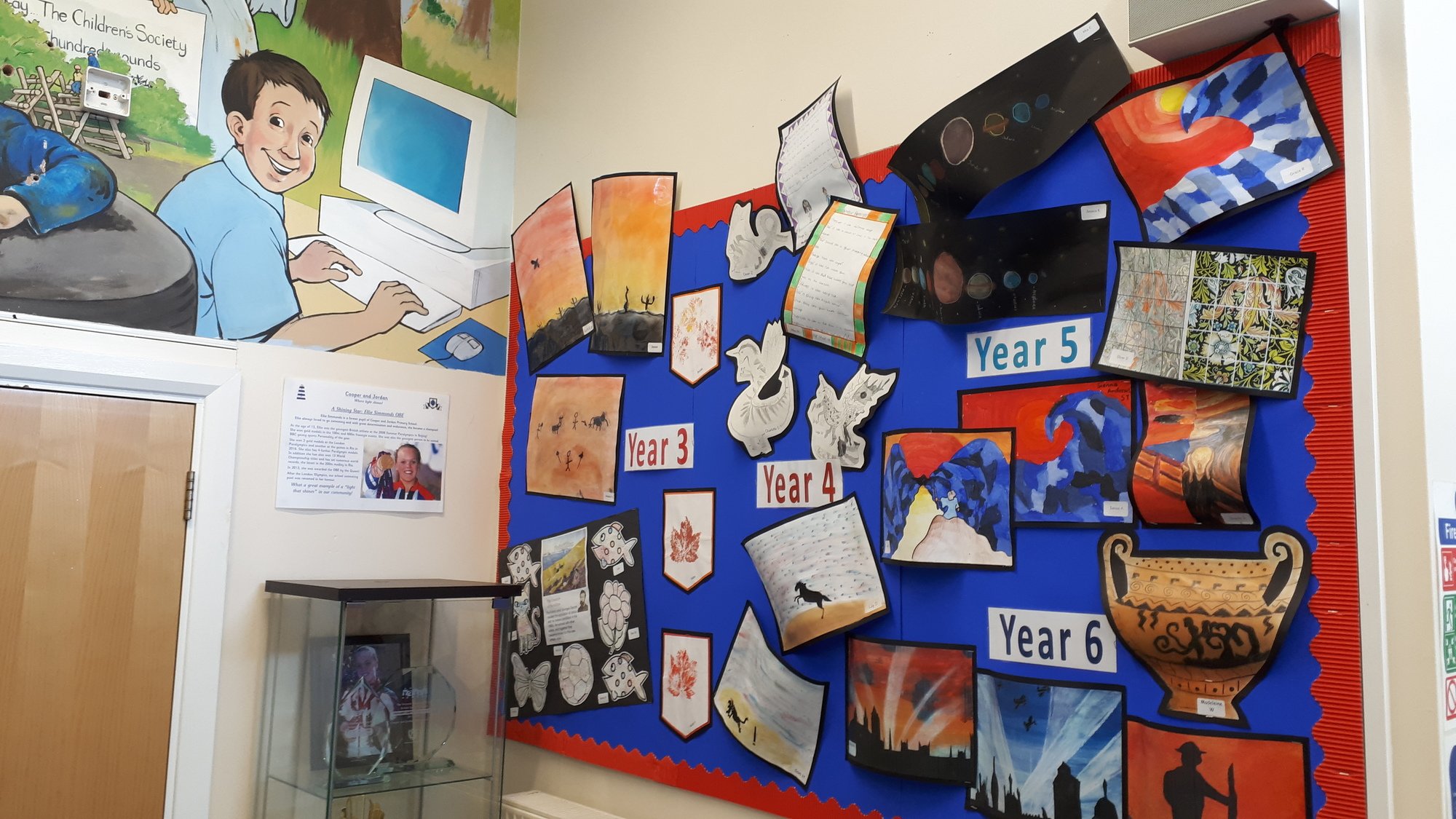 We would like to introduce you to Brigade's online uniform ordering service: Parents Direct. This service has been set up in conjunction with your us in order to enable you to order crested uniform online anytime at your convenience with free delivery direct to school.
Follow the link, "http://www.brigade.uk.com/content.php?page=select_school&for=parents" and enter "Cooper & Jordan Primary School" then select the relevant option from the drop down menu.
Brigade Offer;
Quality garments embroidered with the Cooper and Jordan crest

An easy to navigate site with secure payment processing

Orders are placed in a queue until the 15th and 30th of each month and then delivered up to 14 days later

First class customer service - their email is "parenthelp@brigade.uk.com"