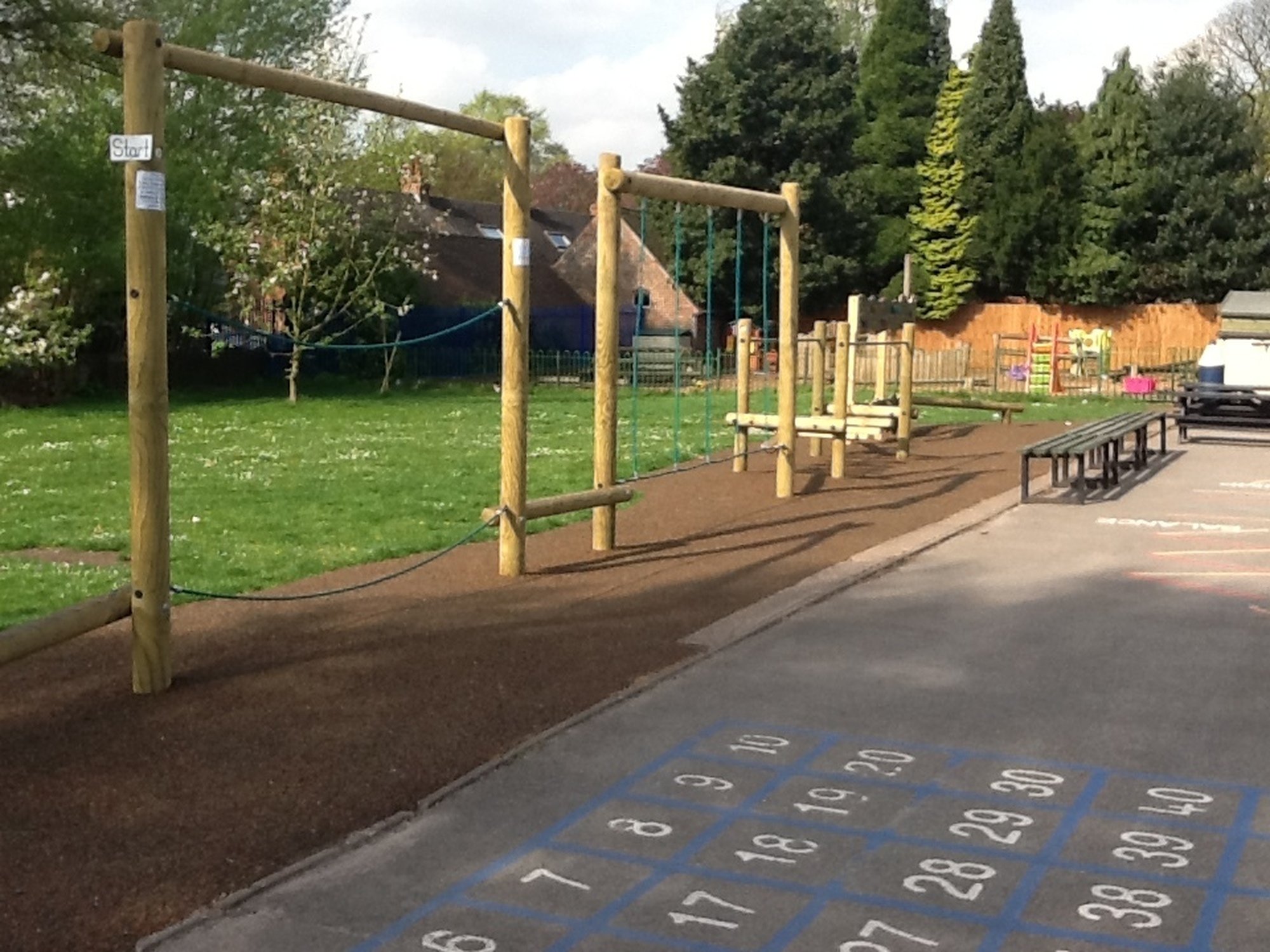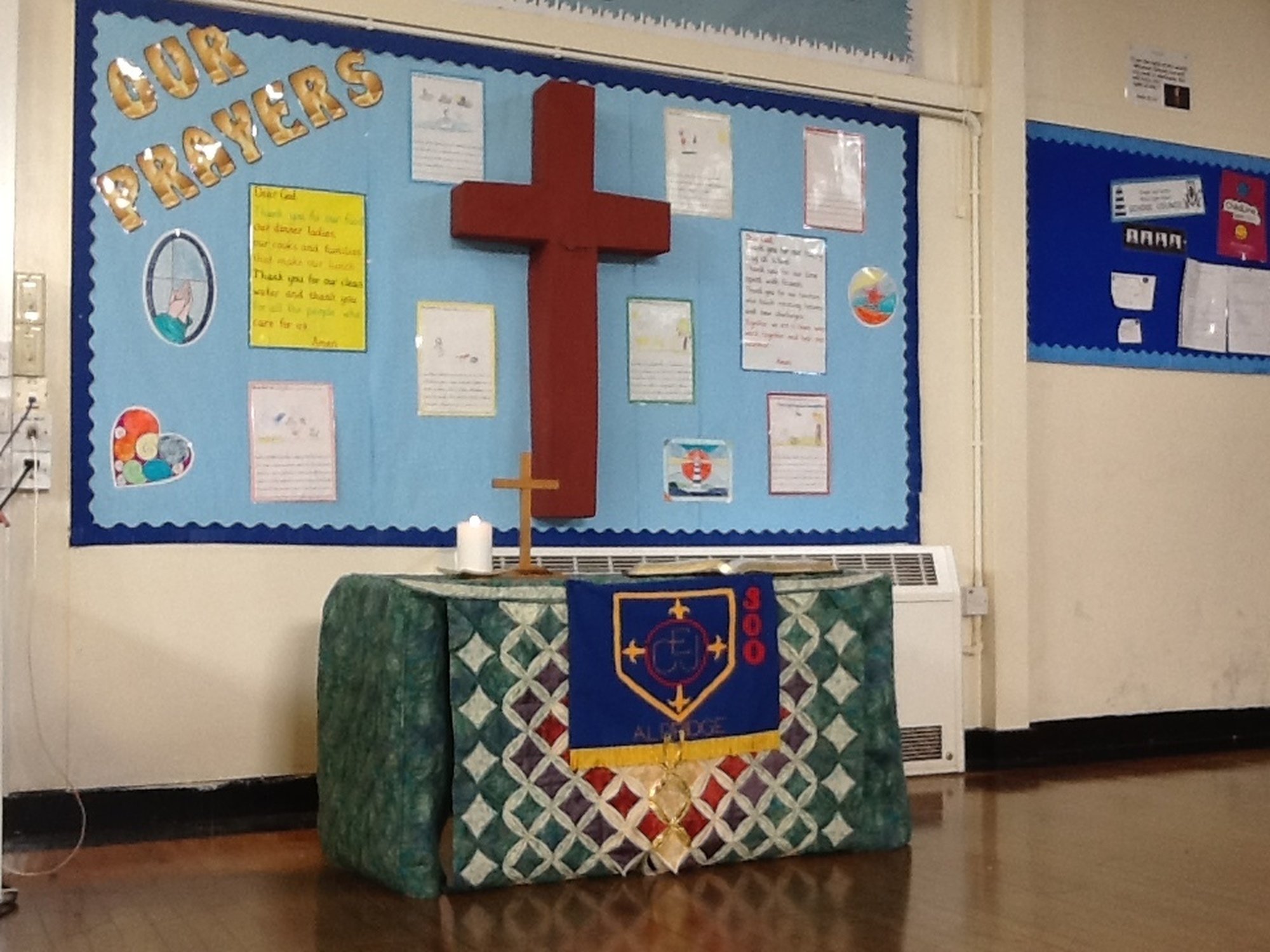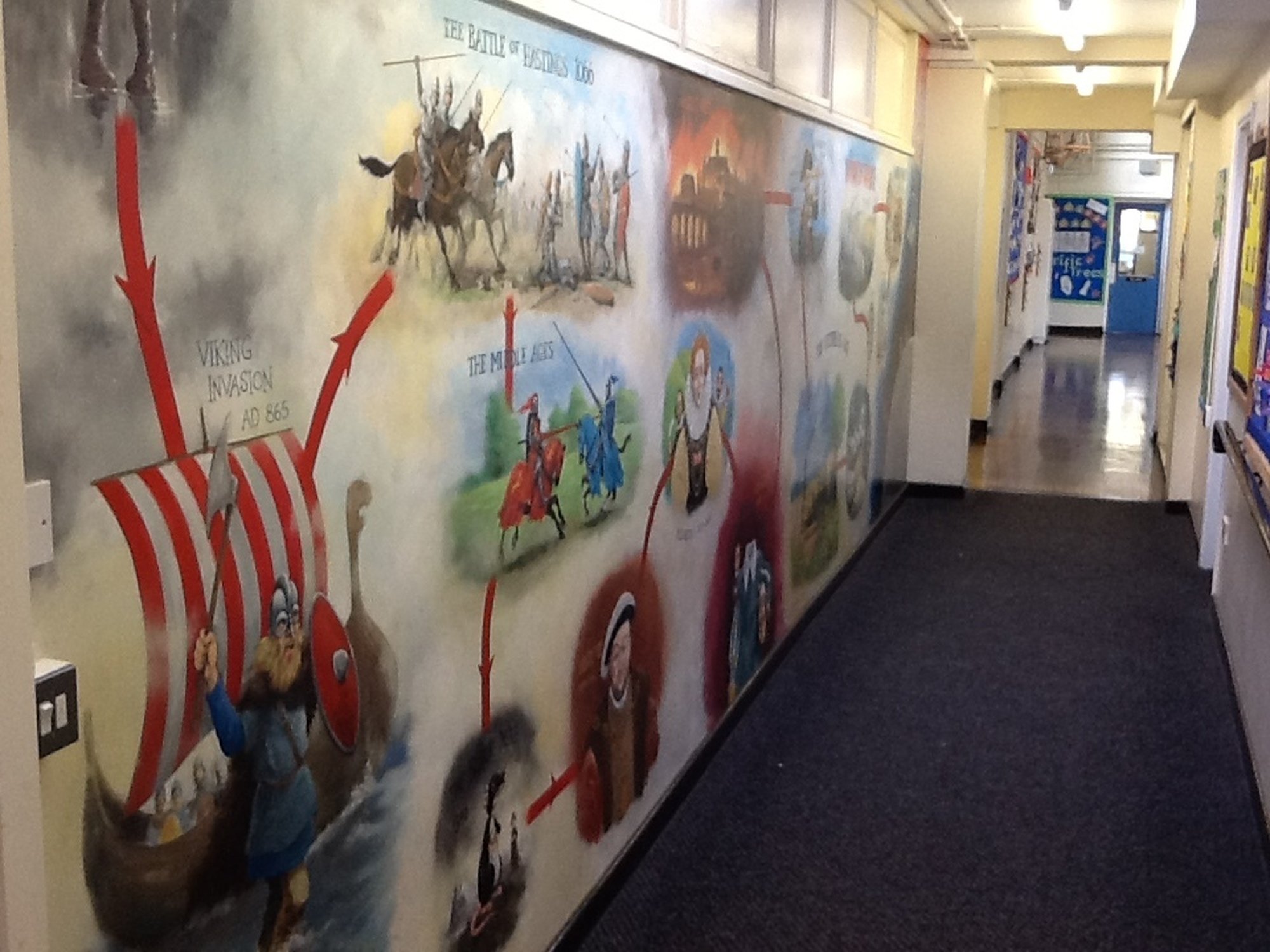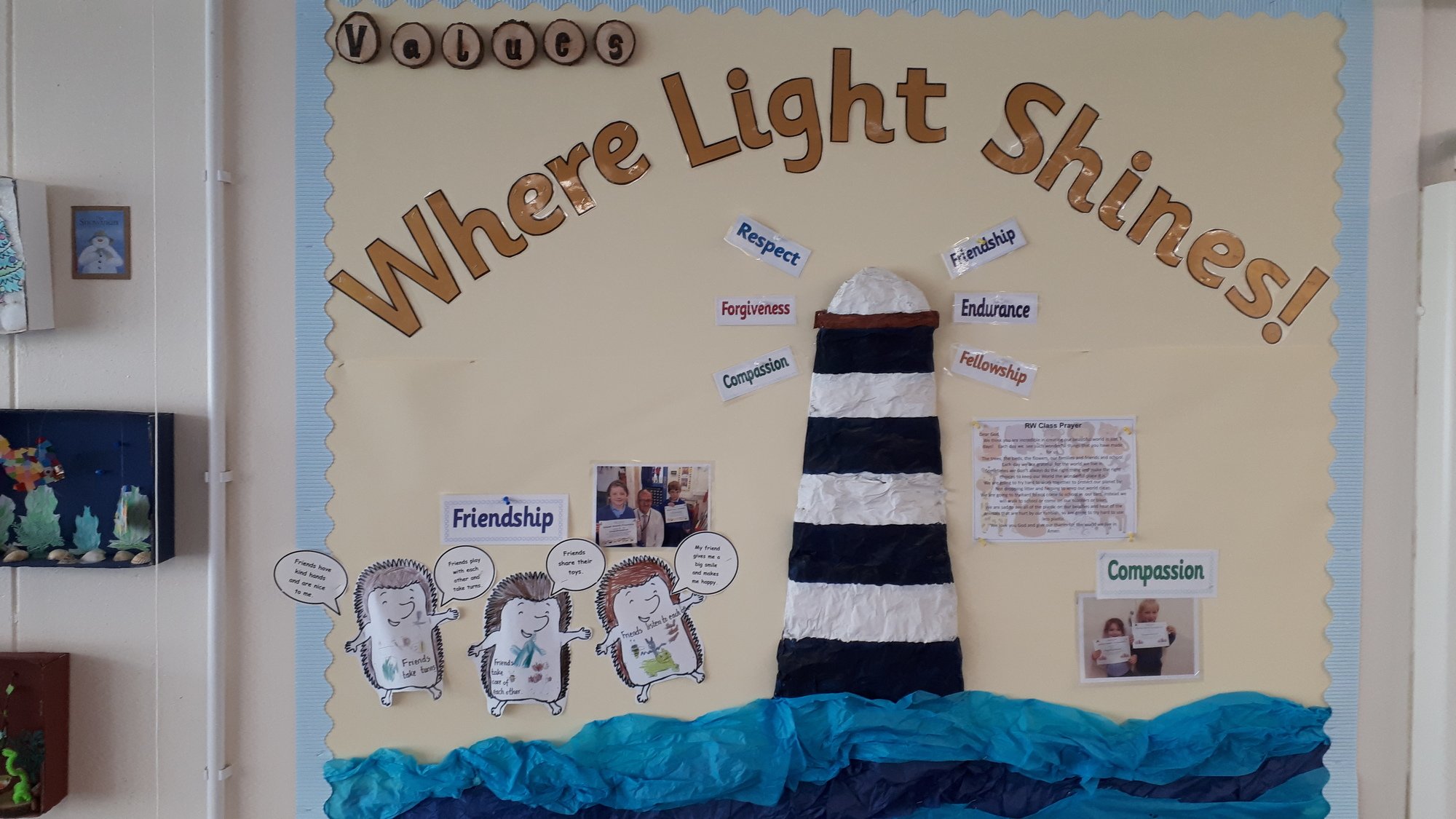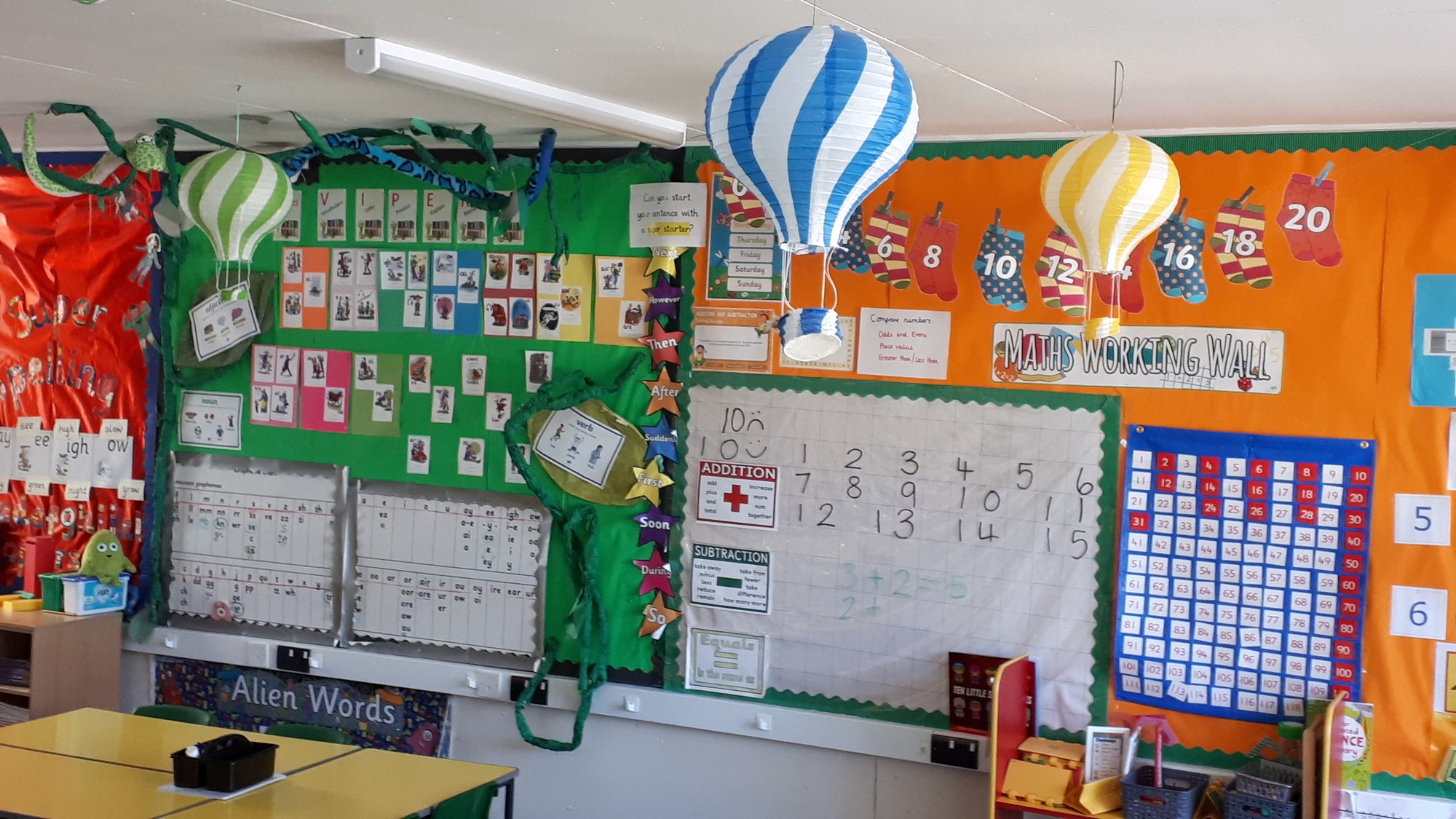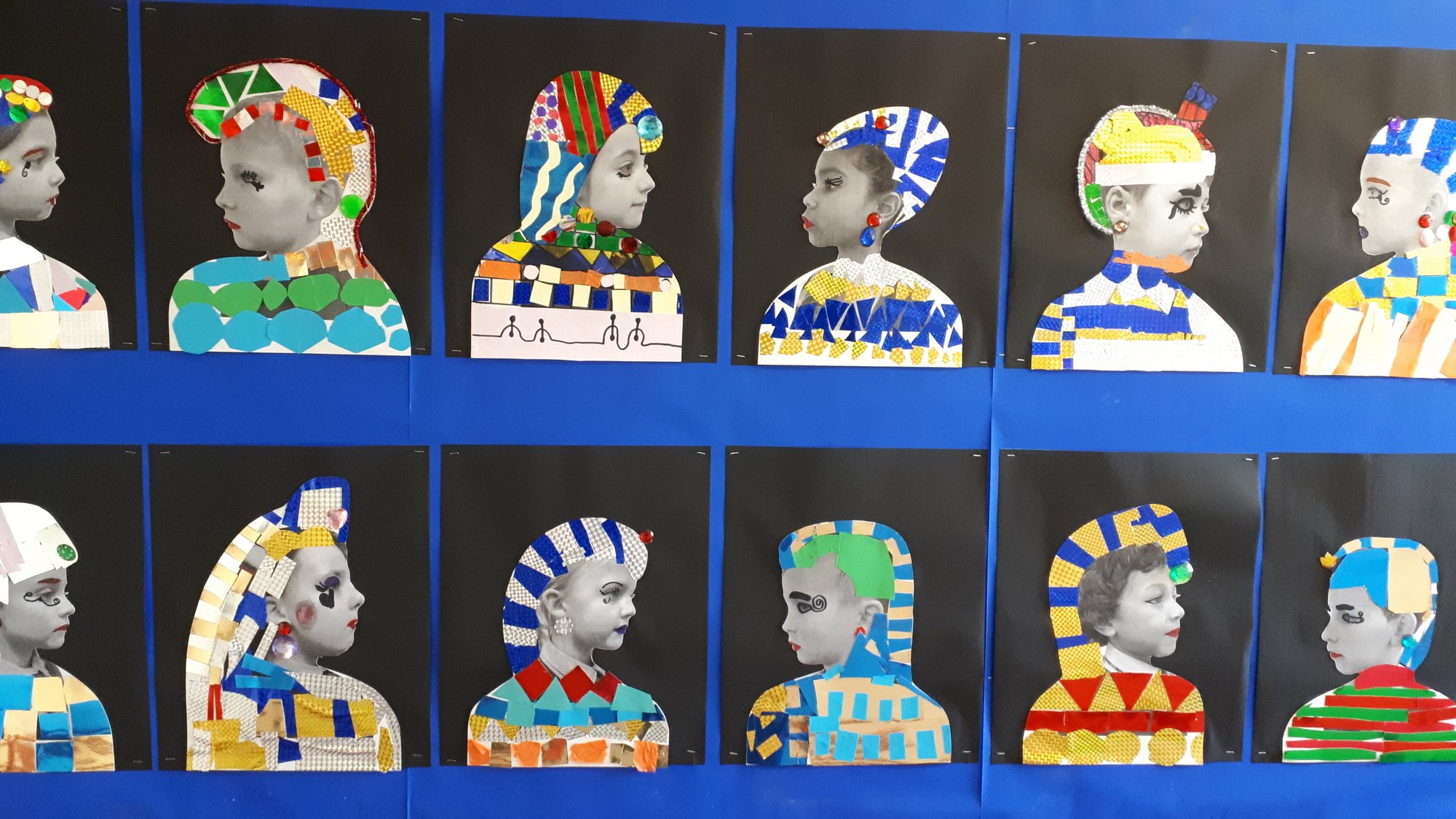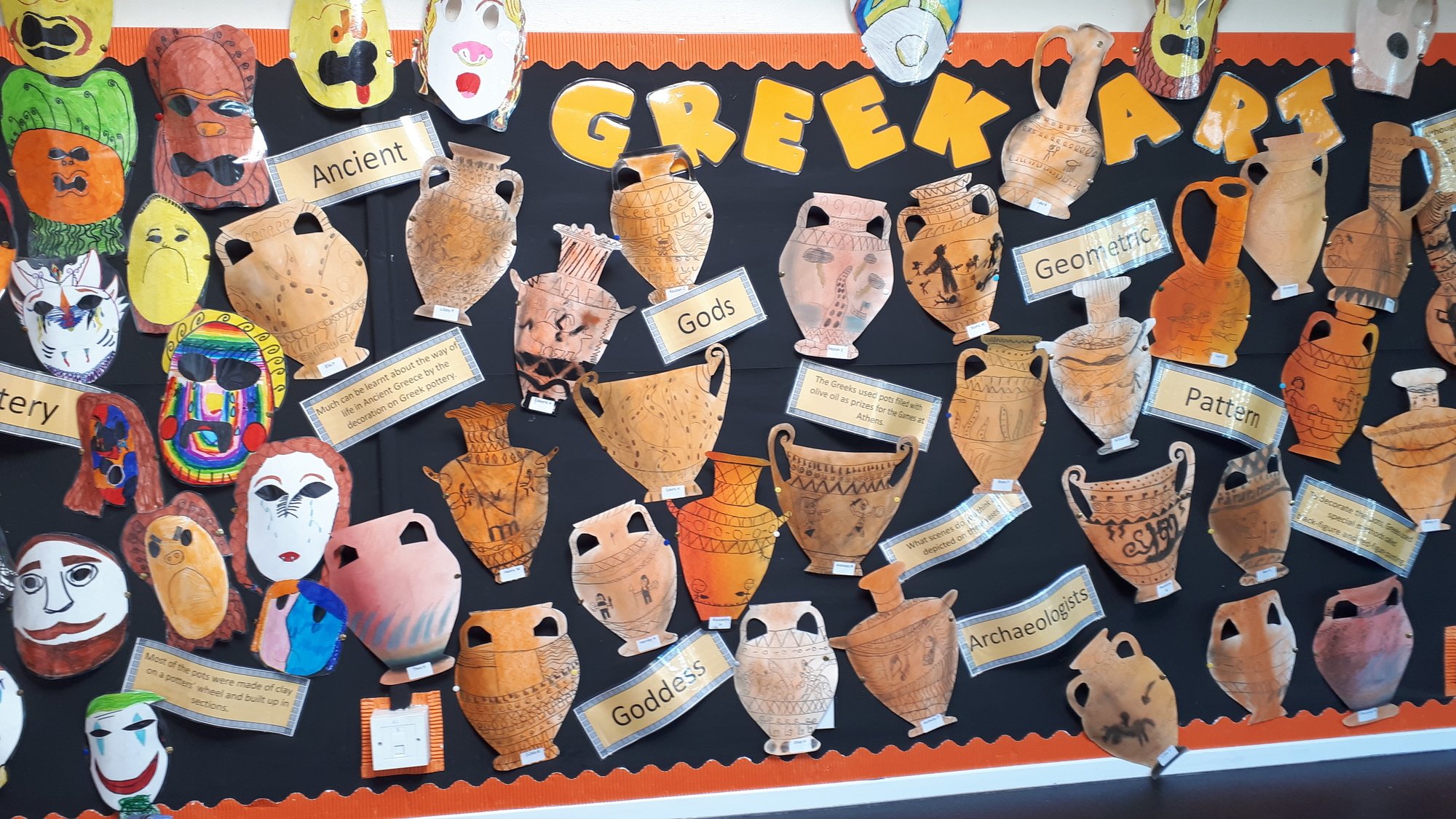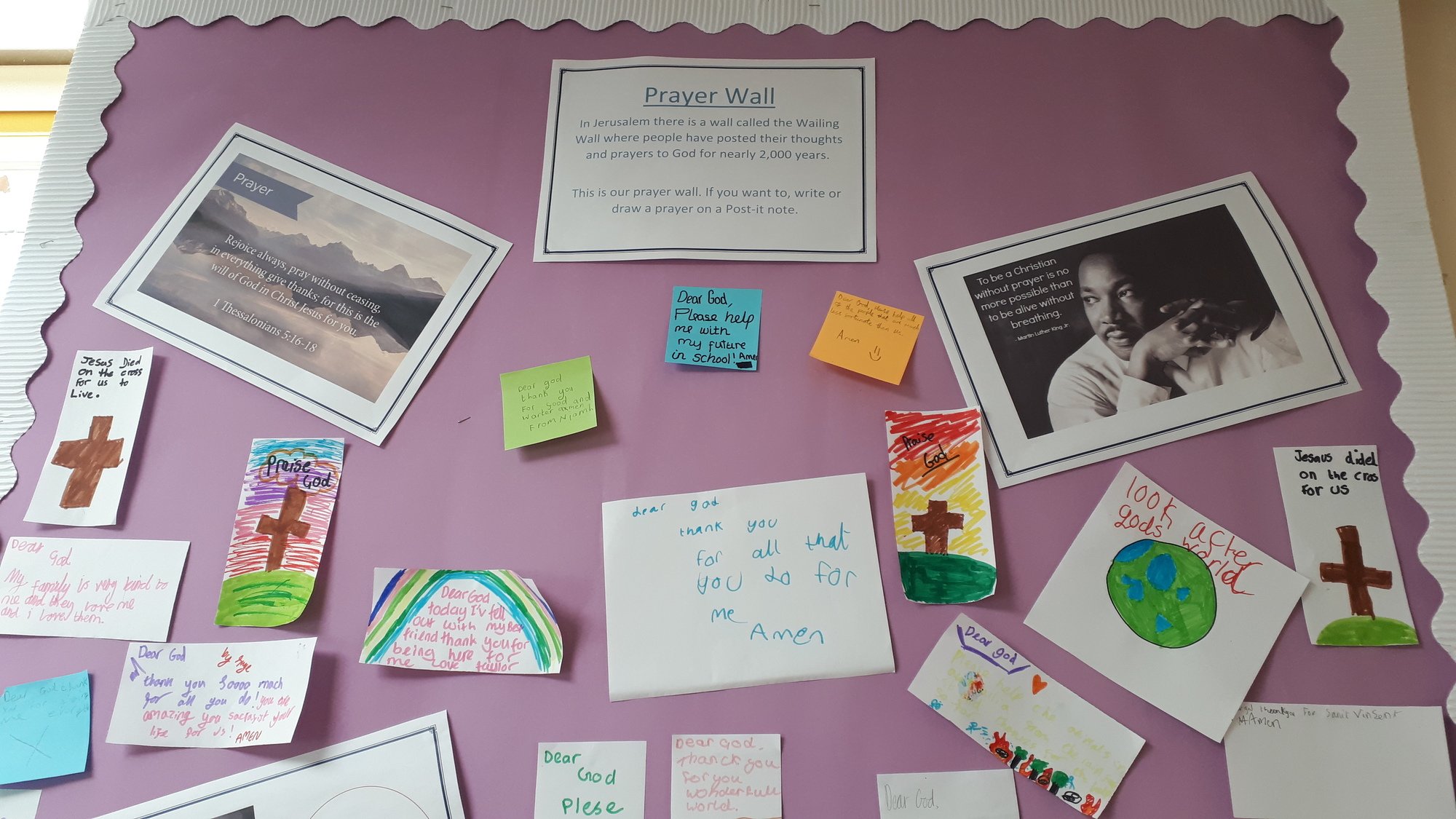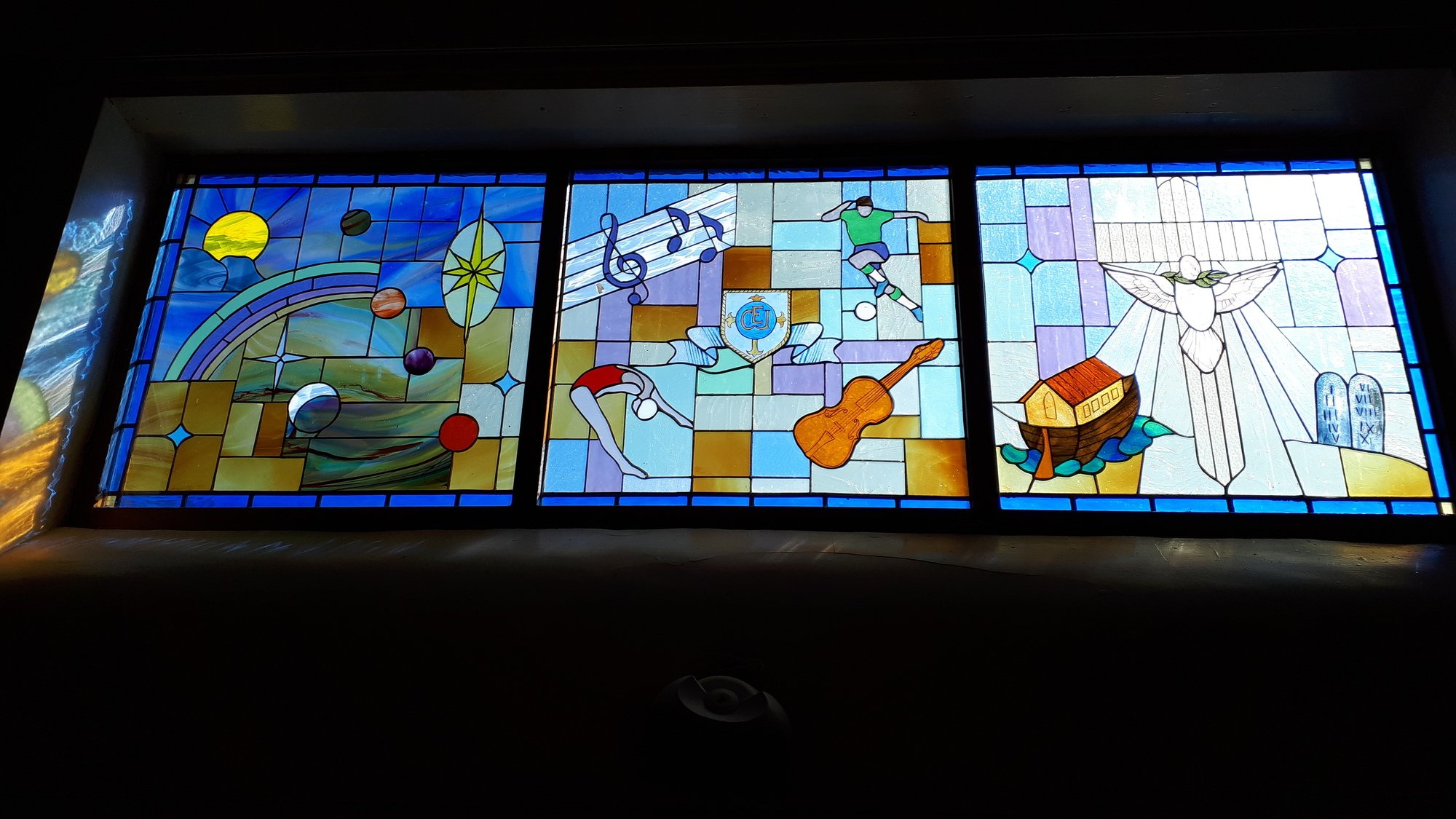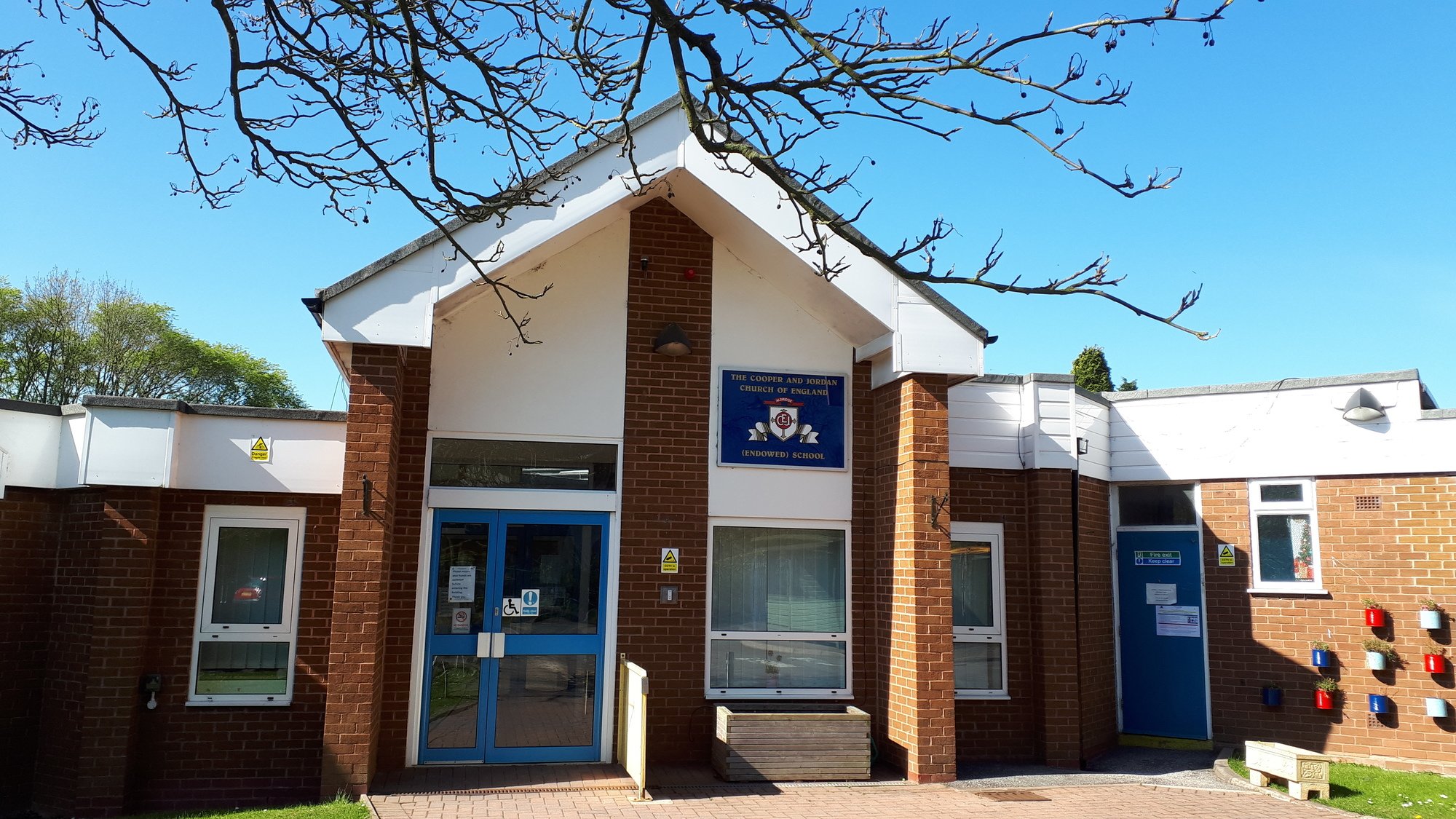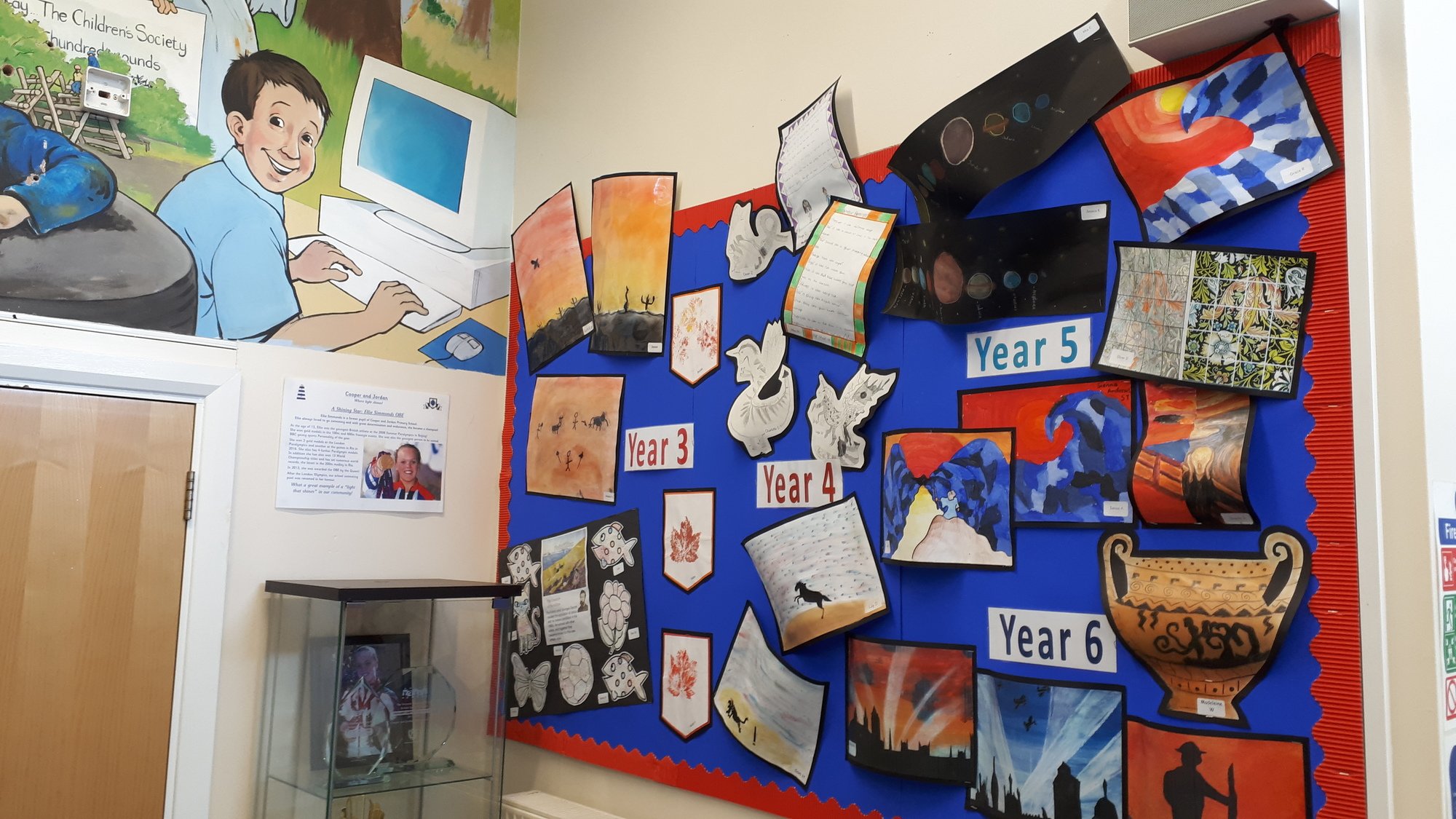 .
Please note that the dinner menu has changed!
Primary School Meals Summer Menu 2020
Please note: You child's menu choices MUST be booked via the School Gateway by FRIDAY each week.
The hyperlink above will tell you the ingredients in each meal. It is advised when making your choices that you check the ingredients to see if your child has any allergies.
If you have any further queries please contact Mrs Riley, our school SENCO.