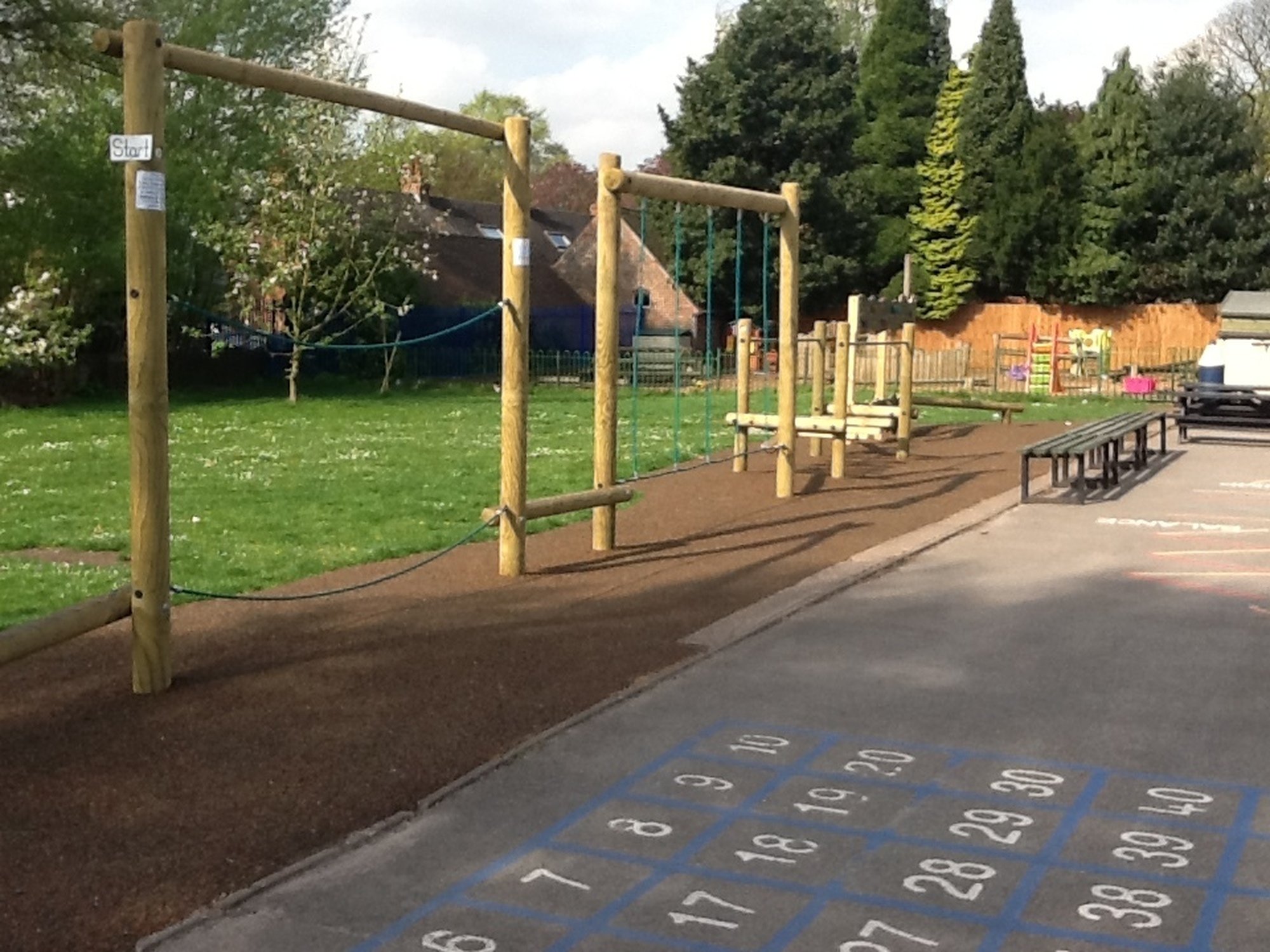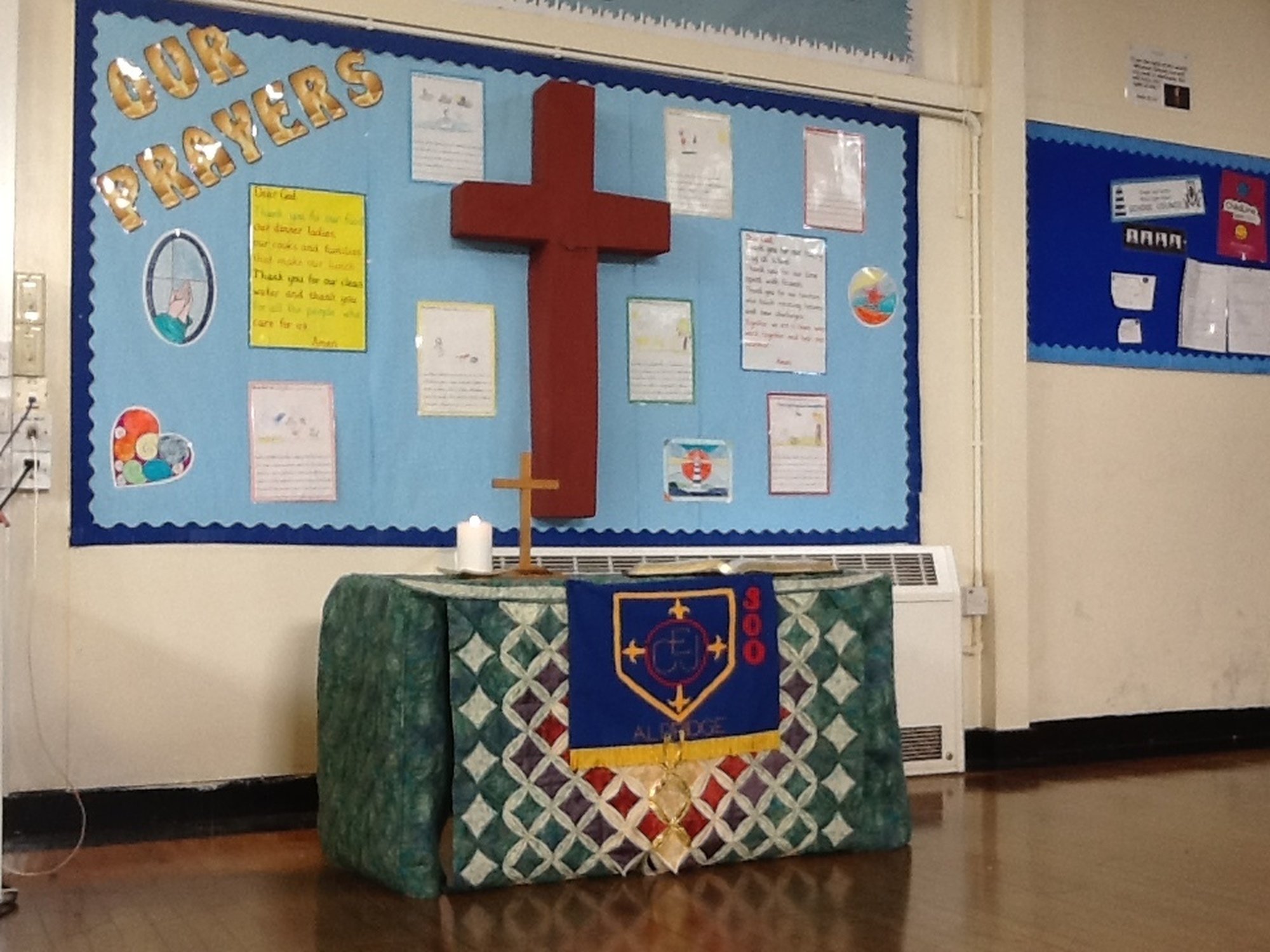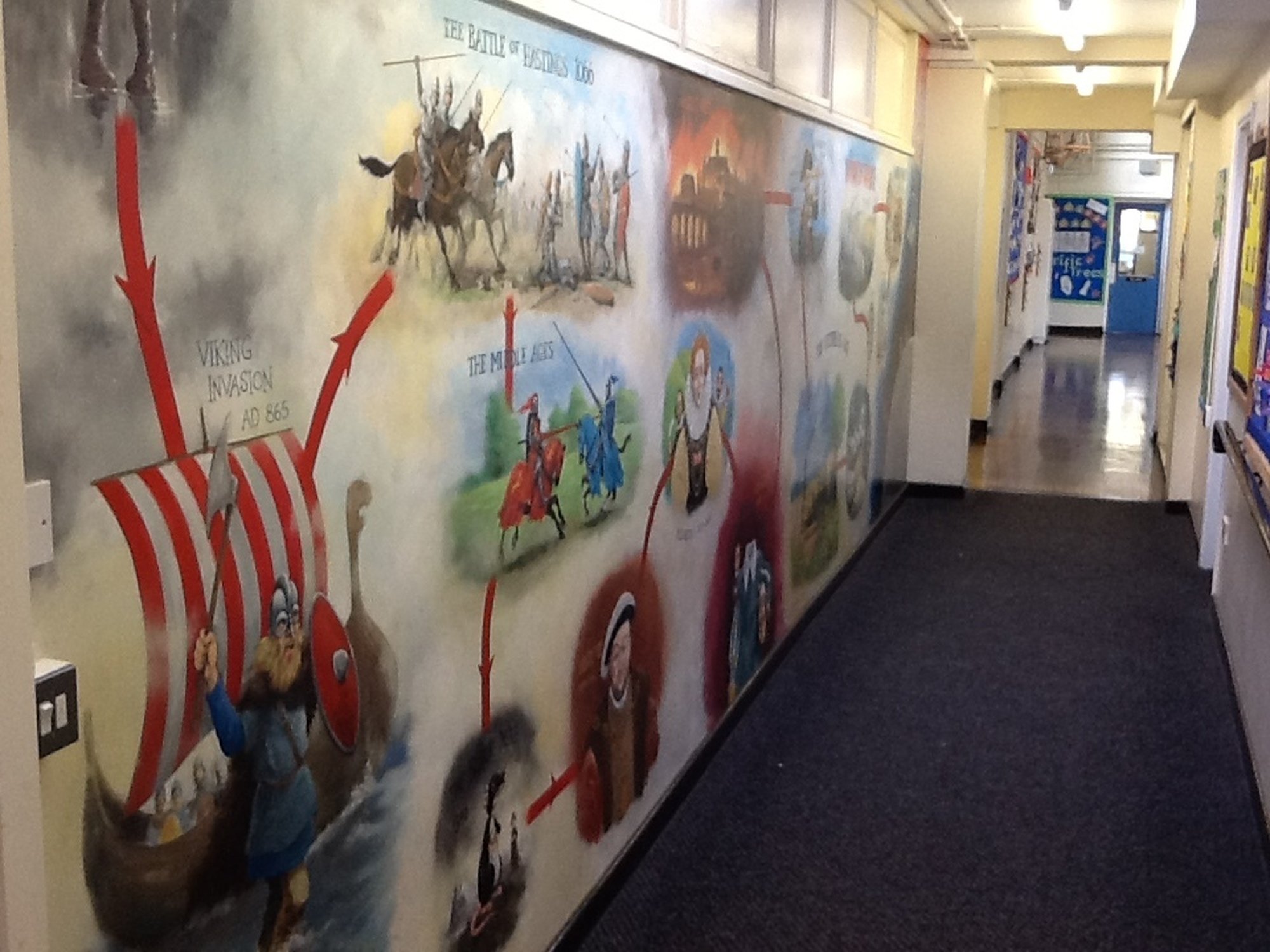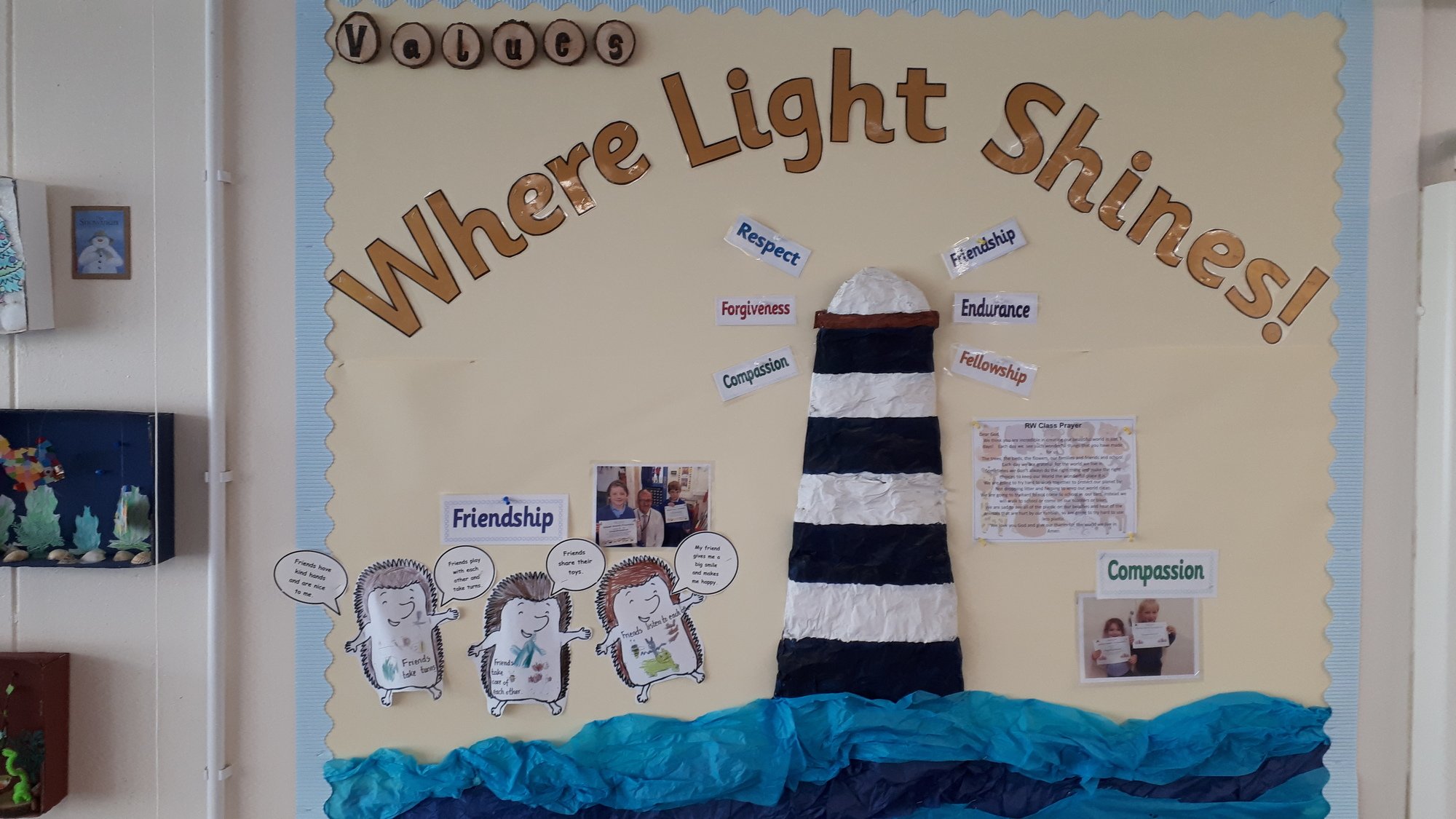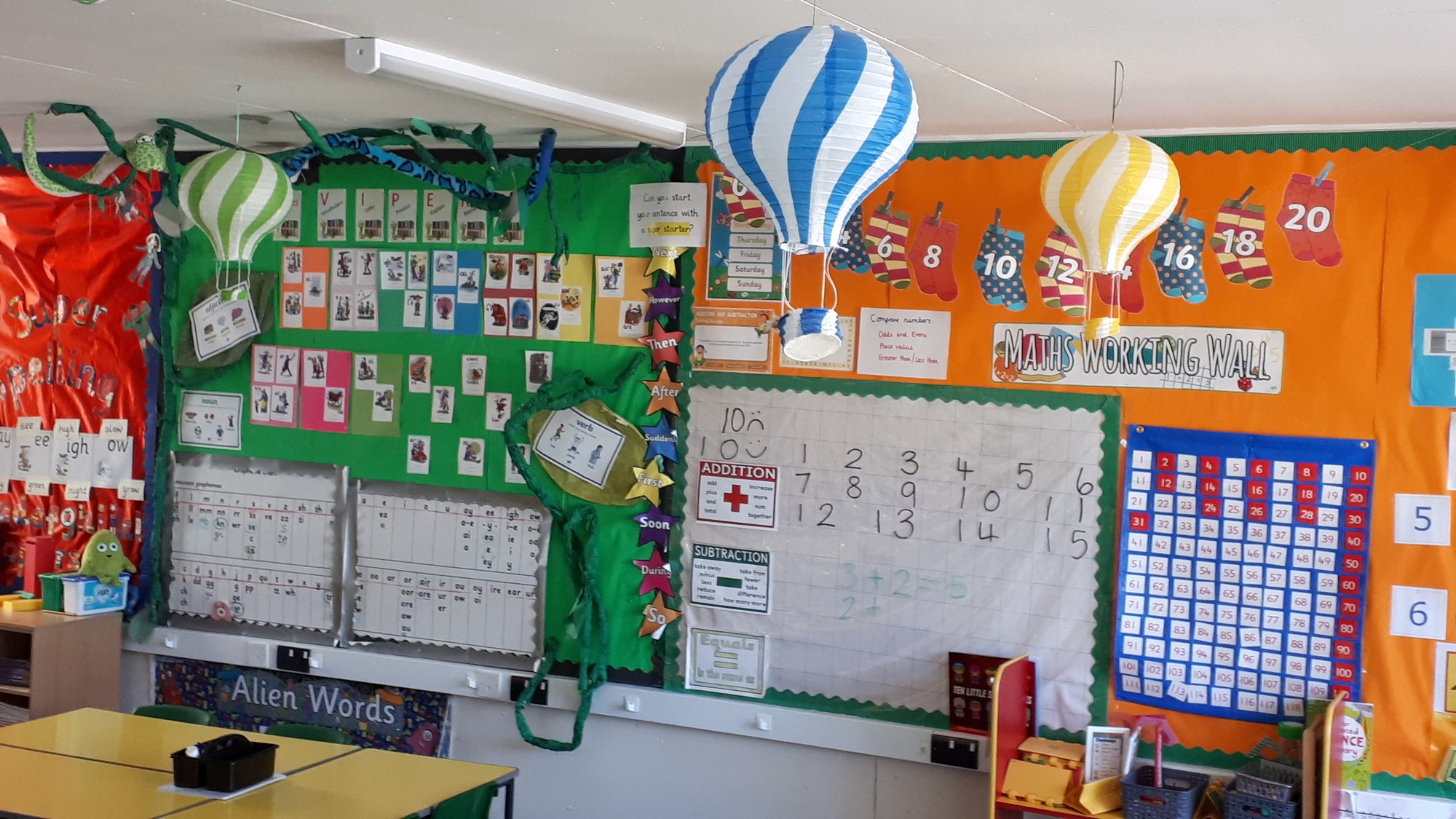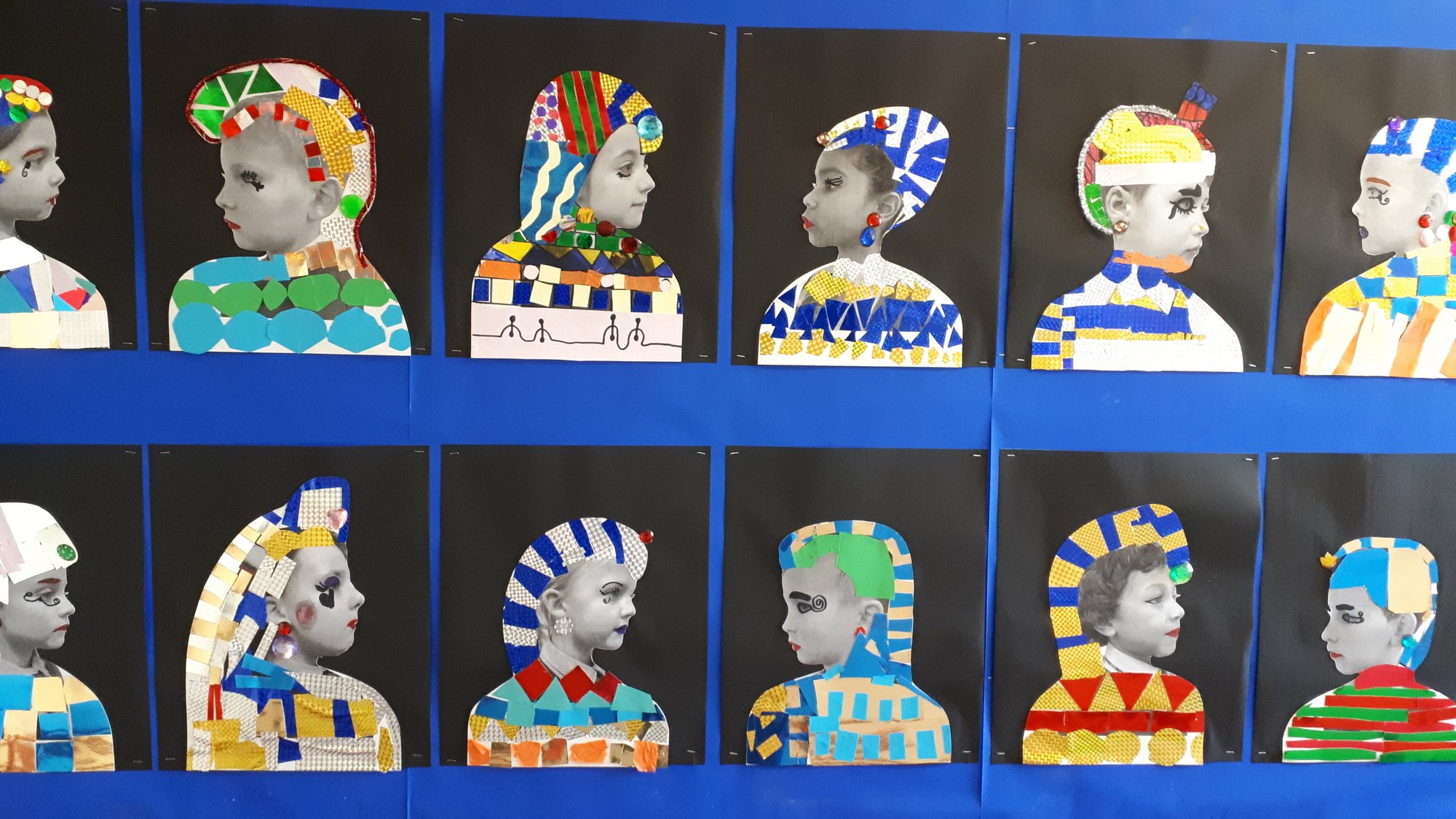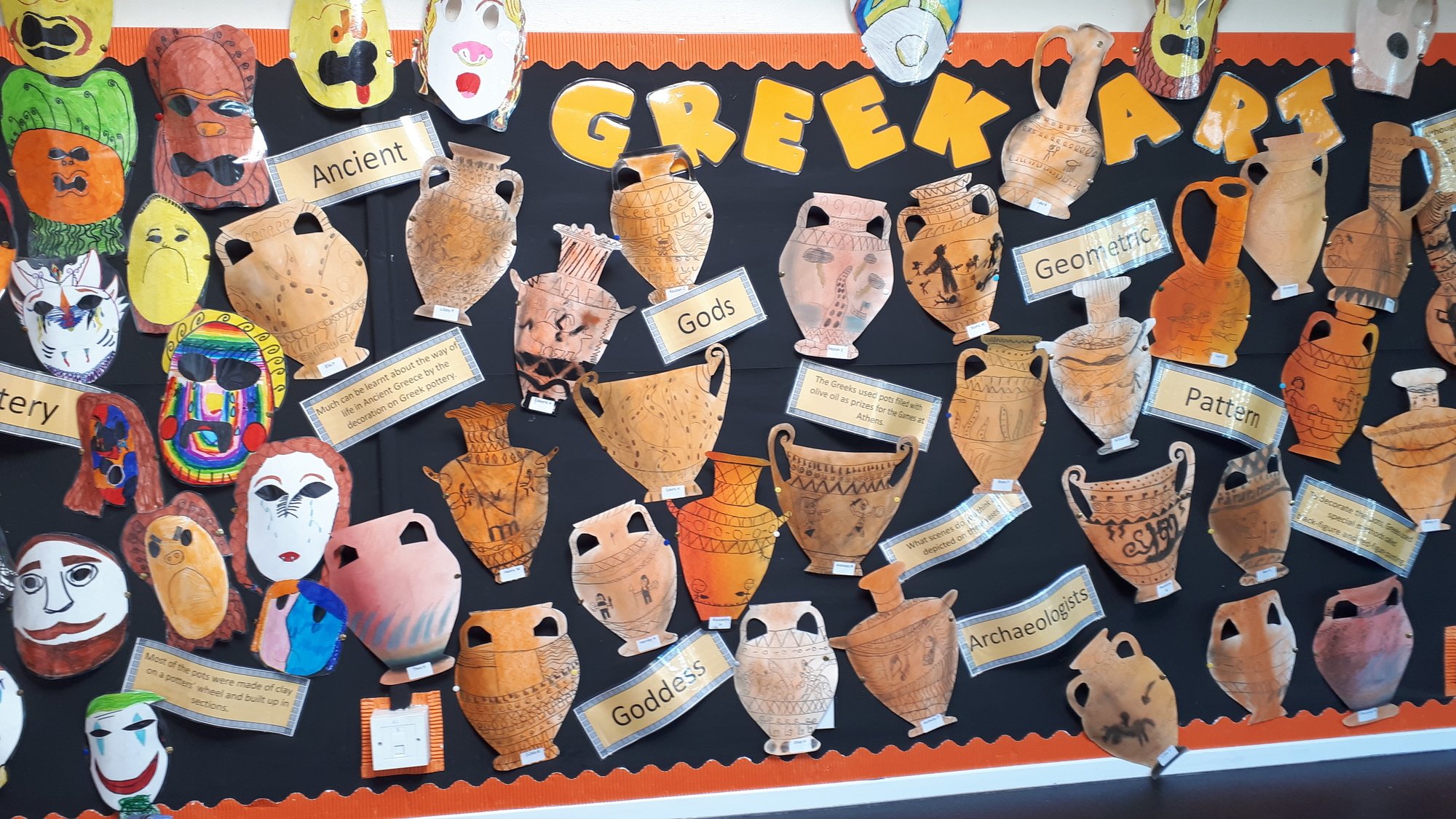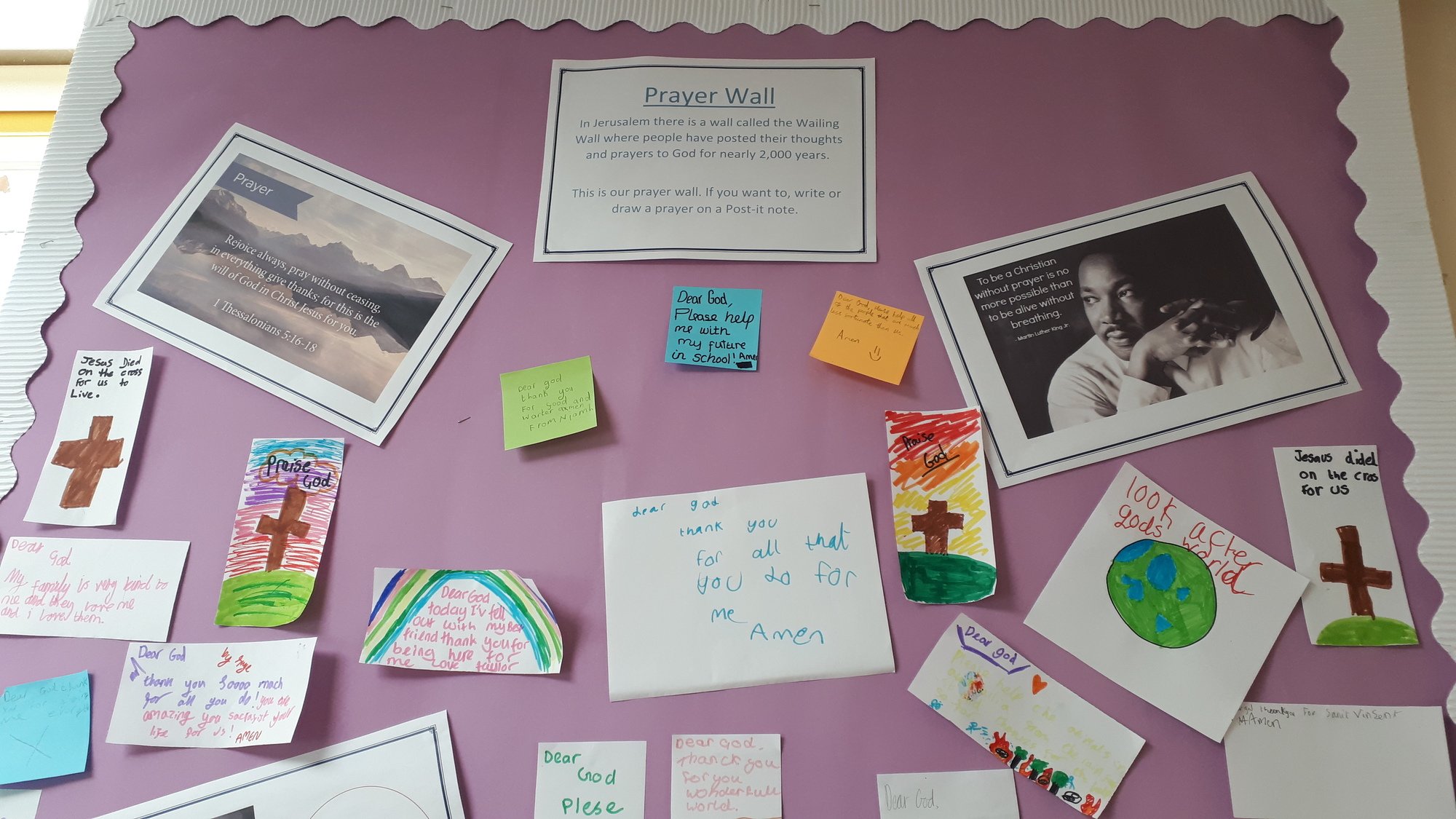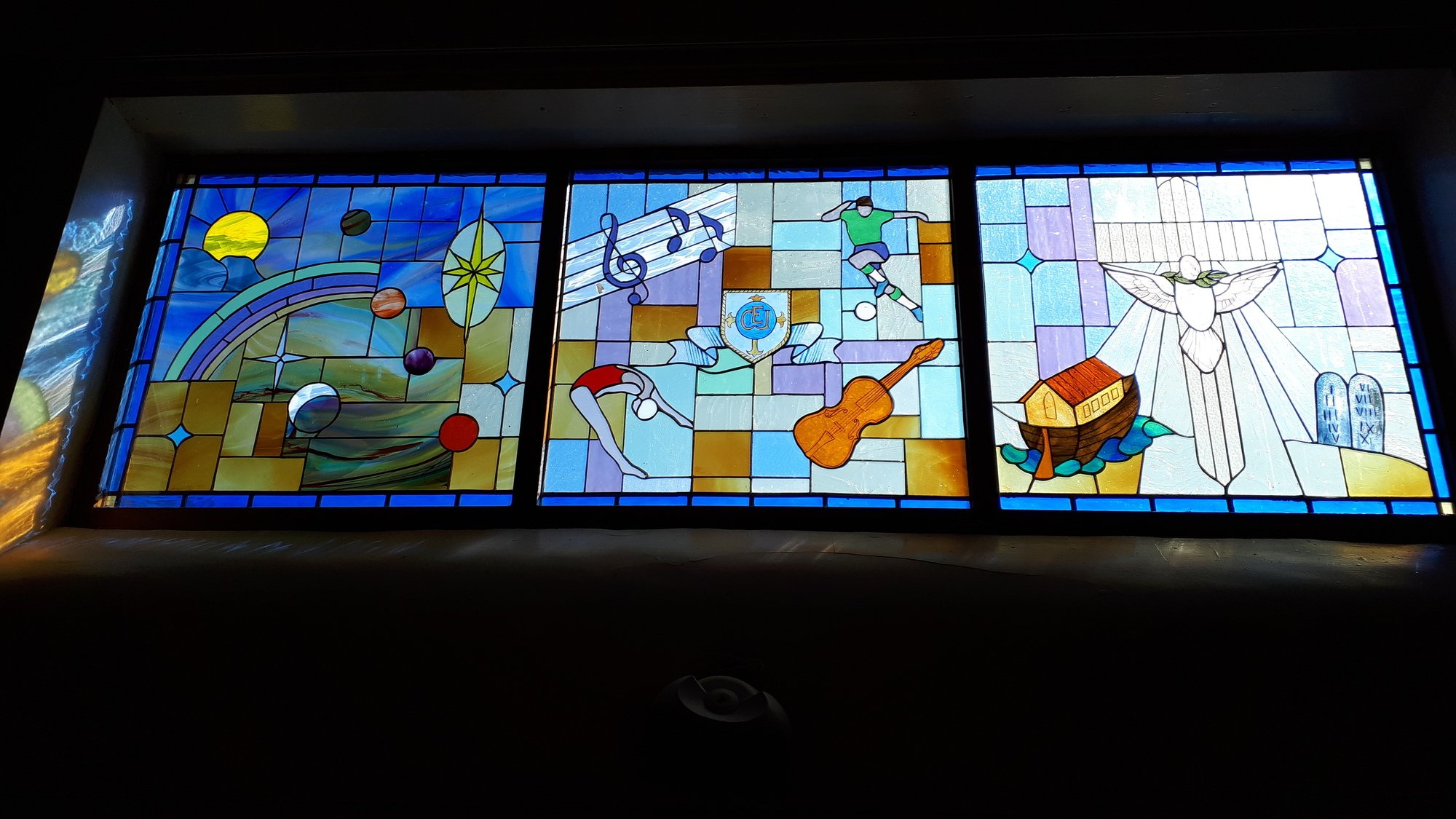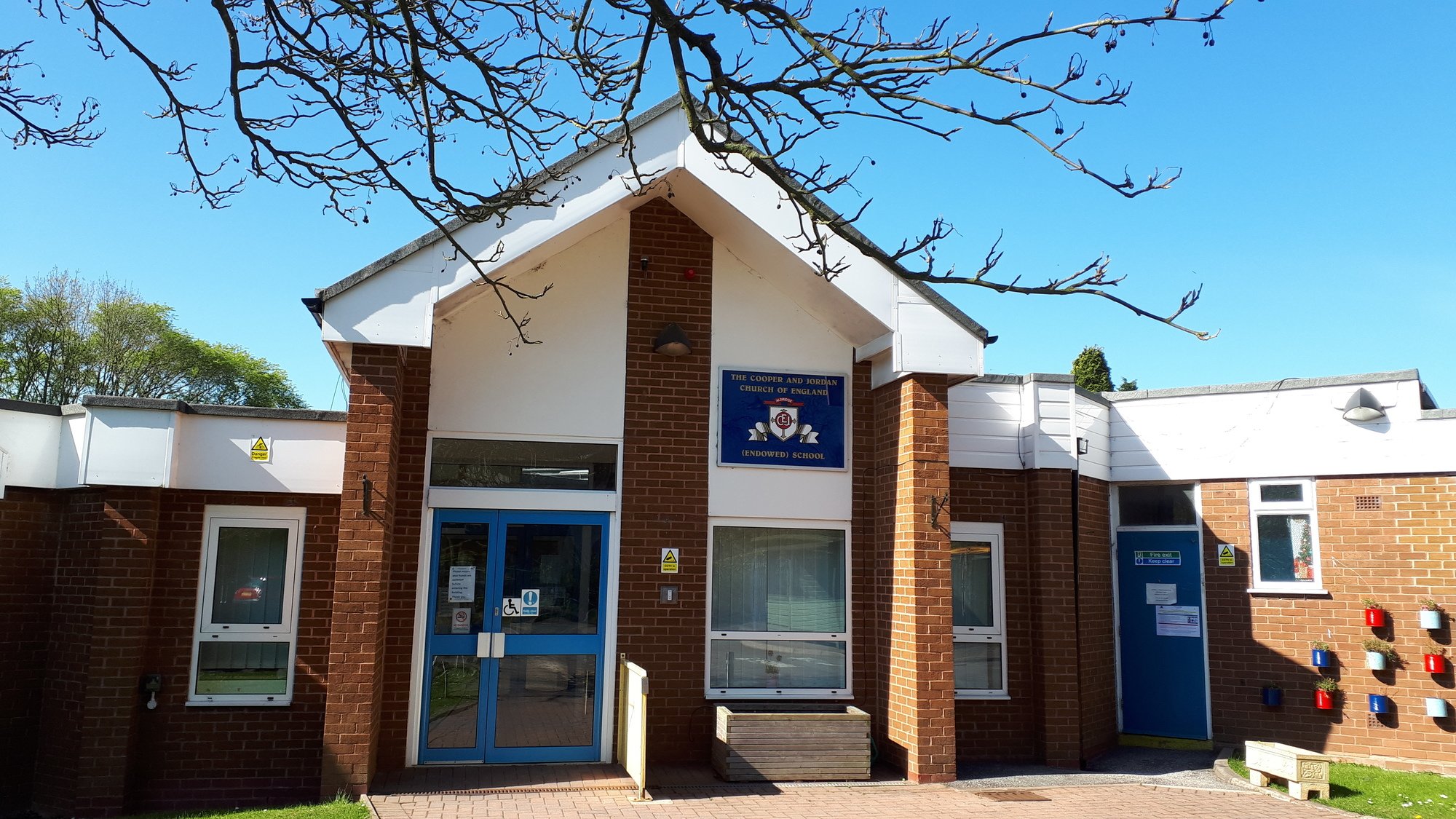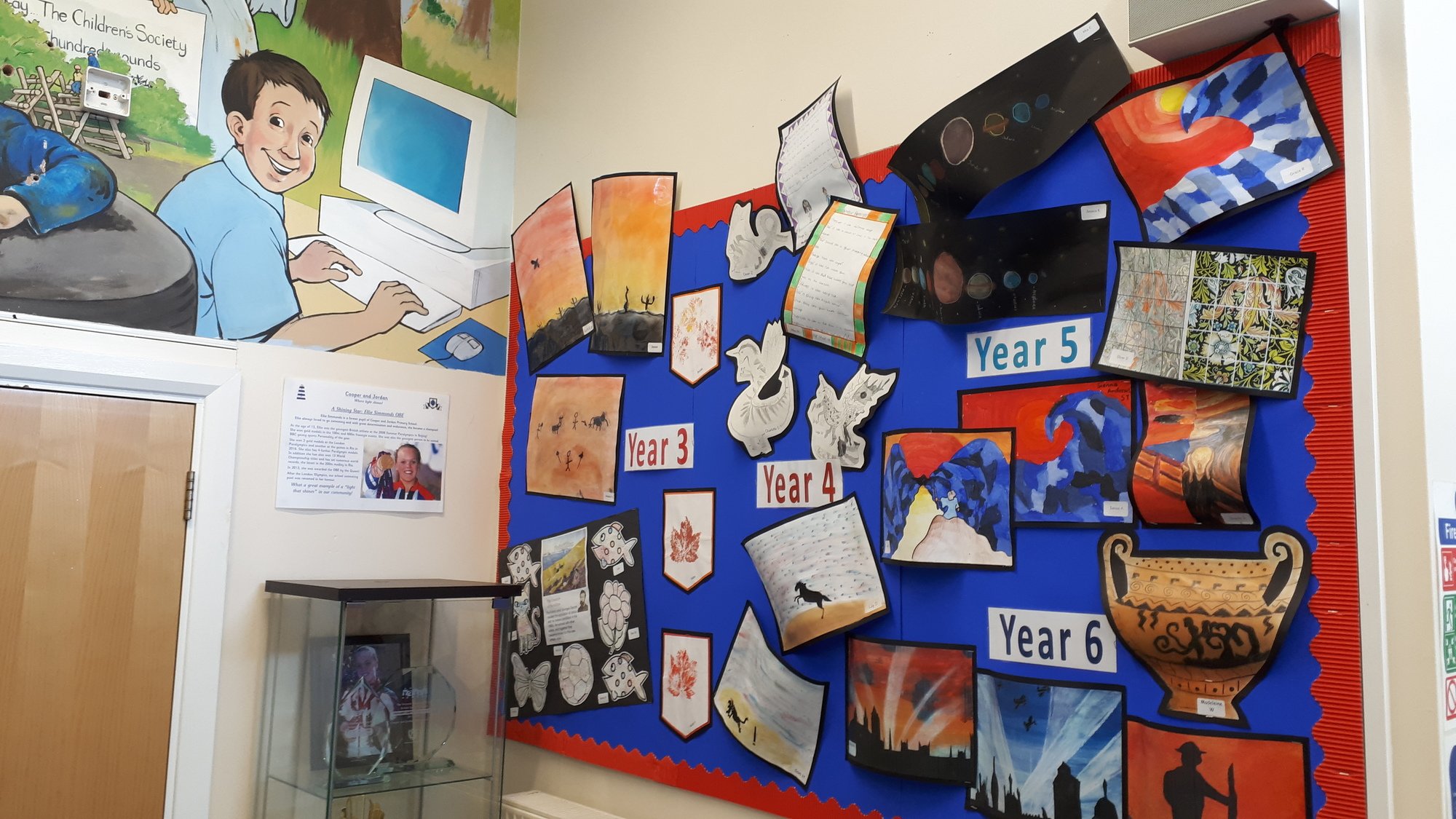 Cooper & Jordan Primary School is committed to safeguarding and promoting the welfare of all children. Parents can feel confident that carefully thought out policies, procedures and practice are in place, underpinned by advice from the Walsall Safeguarding Children Board and taking account of guidance issued by the DfE (Government Department for Education).
You can find our policies with regards to Safeguarding in our School Policies section or by clicking here.
Child Protection
The designated lead for Safeguarding/Child Protection is the Head Teacher, Keith Farquhar.
The deputy designated leads are Heather Ford (Deputy Head), Philippa Needle (Assistant Head Teacher) and Wendy Methley (Parent Support Worker).
All have received advanced child protection training.
The designated Governor with responsibility for Safeguarding is Mrs Leanne Yates.
All staff working within the school have received Level 1 Safeguarding training delivered by the Walsall Child Safeguarding Team and updated annually within the school. Children will be taken seriously if they seek help from a member of staff. It is the duty of every member of staff to record and report any concern to the above named staff.
Cooper & Jordan believes that 'Safeguarding' covers any area of school life that may affect the safety, vulnerability or wellbeing of the children. In recognition of this, other policies relating to wider aspects of safeguarding are in place and may be requested at any time. Please contact the school office. (Adult Volunteer Helpers / Anti-Bullying / Asthma / Attendance / Critical Incident Plan / Data Security / E-Safety & Acceptable Use / First Aid and Illness / Health and Safety / Inclusion & SEN / Looked After Children / Managing Medicines in School / Physical Intervention / Racial Equality / Sun Safety).
Further information can be found on the Walsall Safeguarding Children Board website: www.wlscb.org.uk
Are you are worried about a child?
If you are concerned about the welfare of a child you can ring the following:
MASH (Child safety hub) 0300 555 2866
If you believe a child is in immediate danger, call the police on 999.