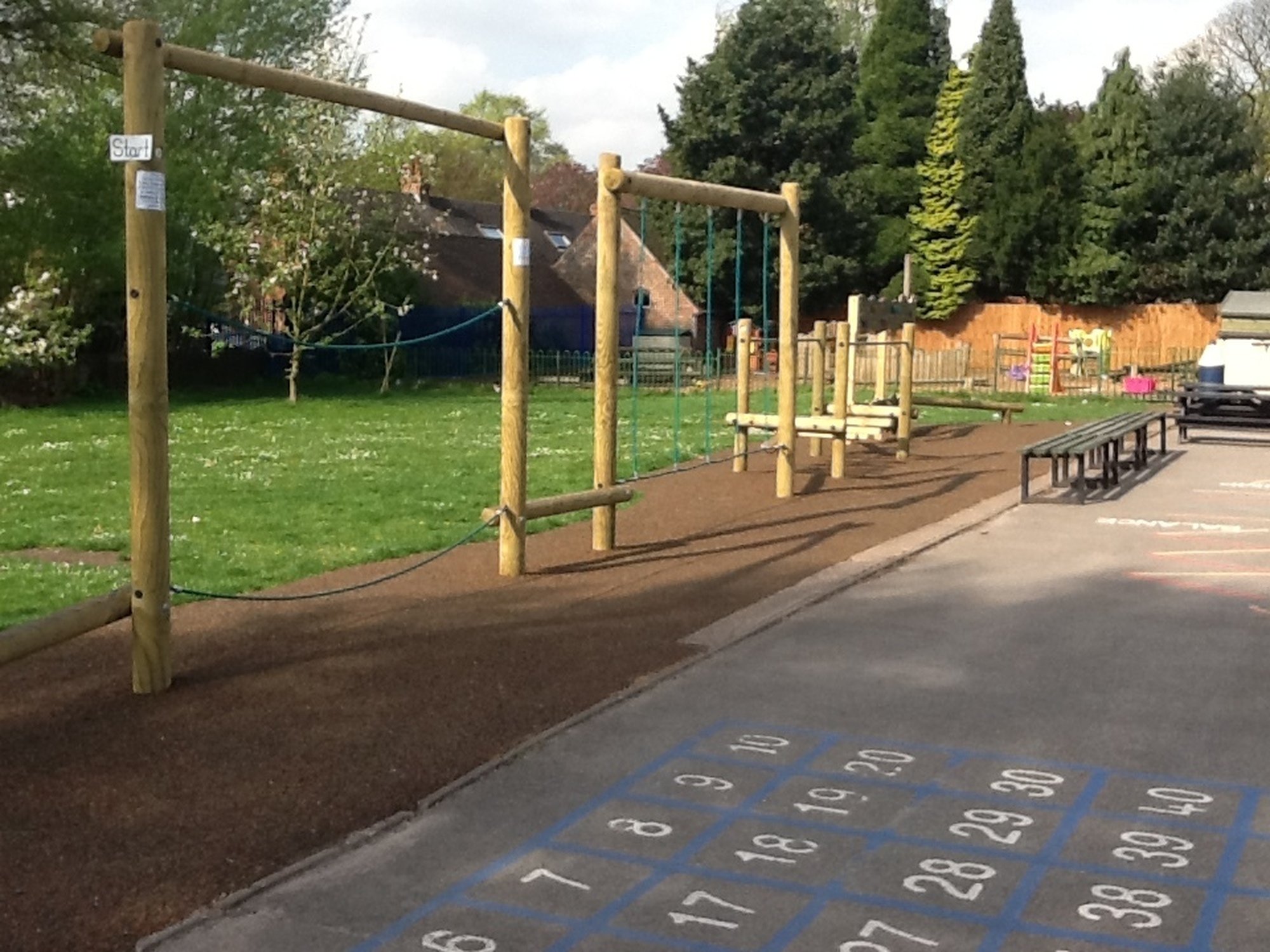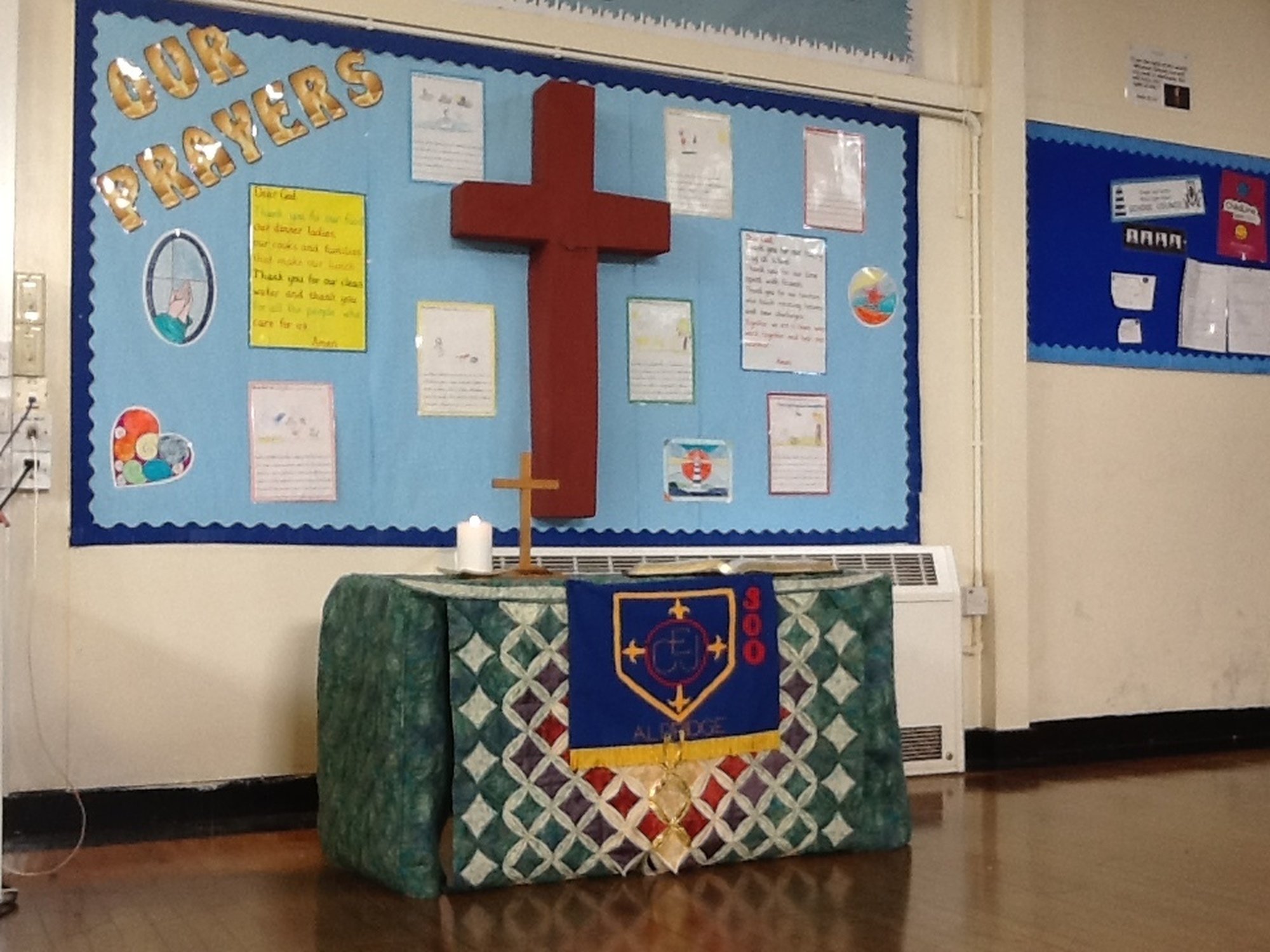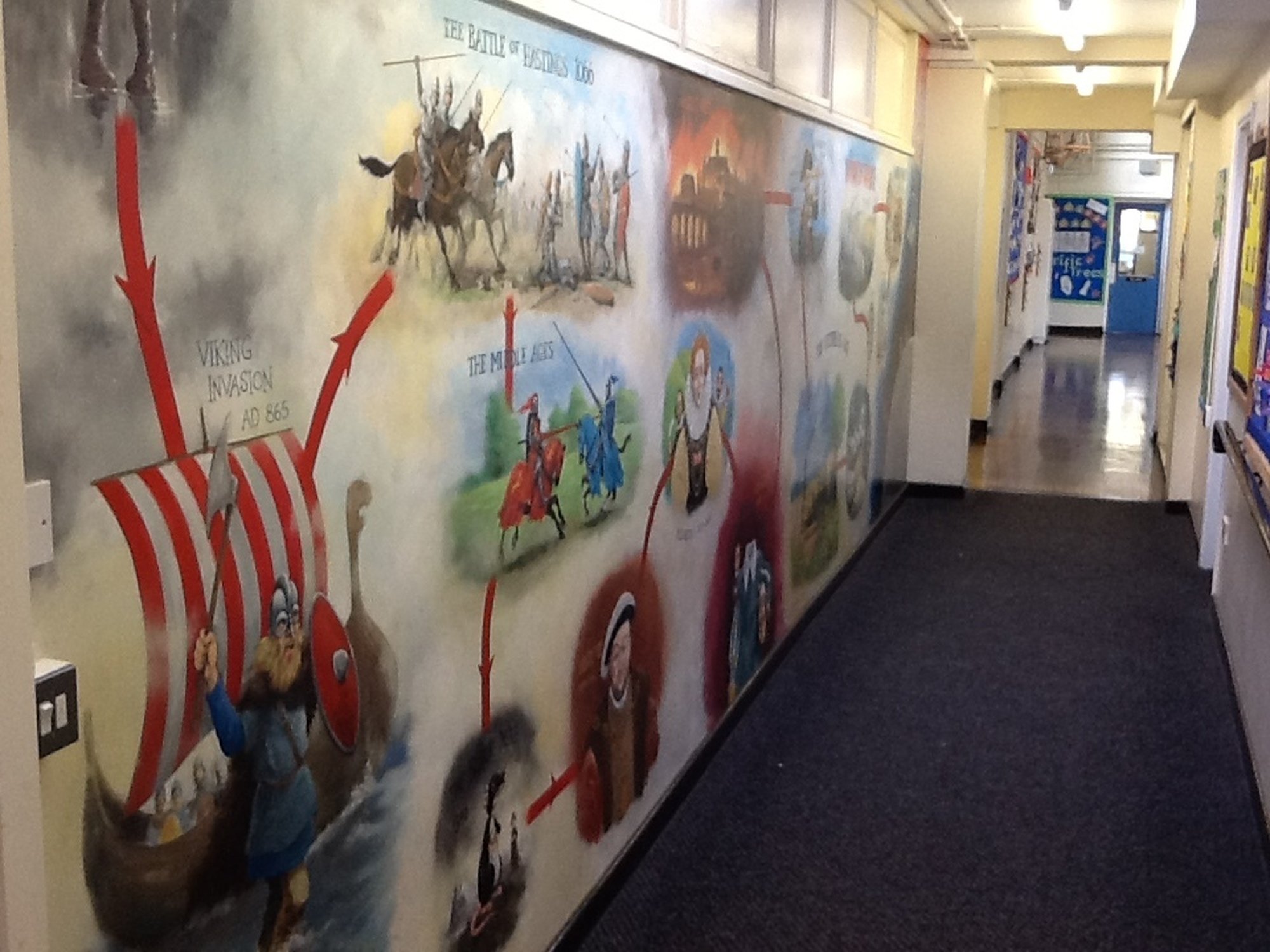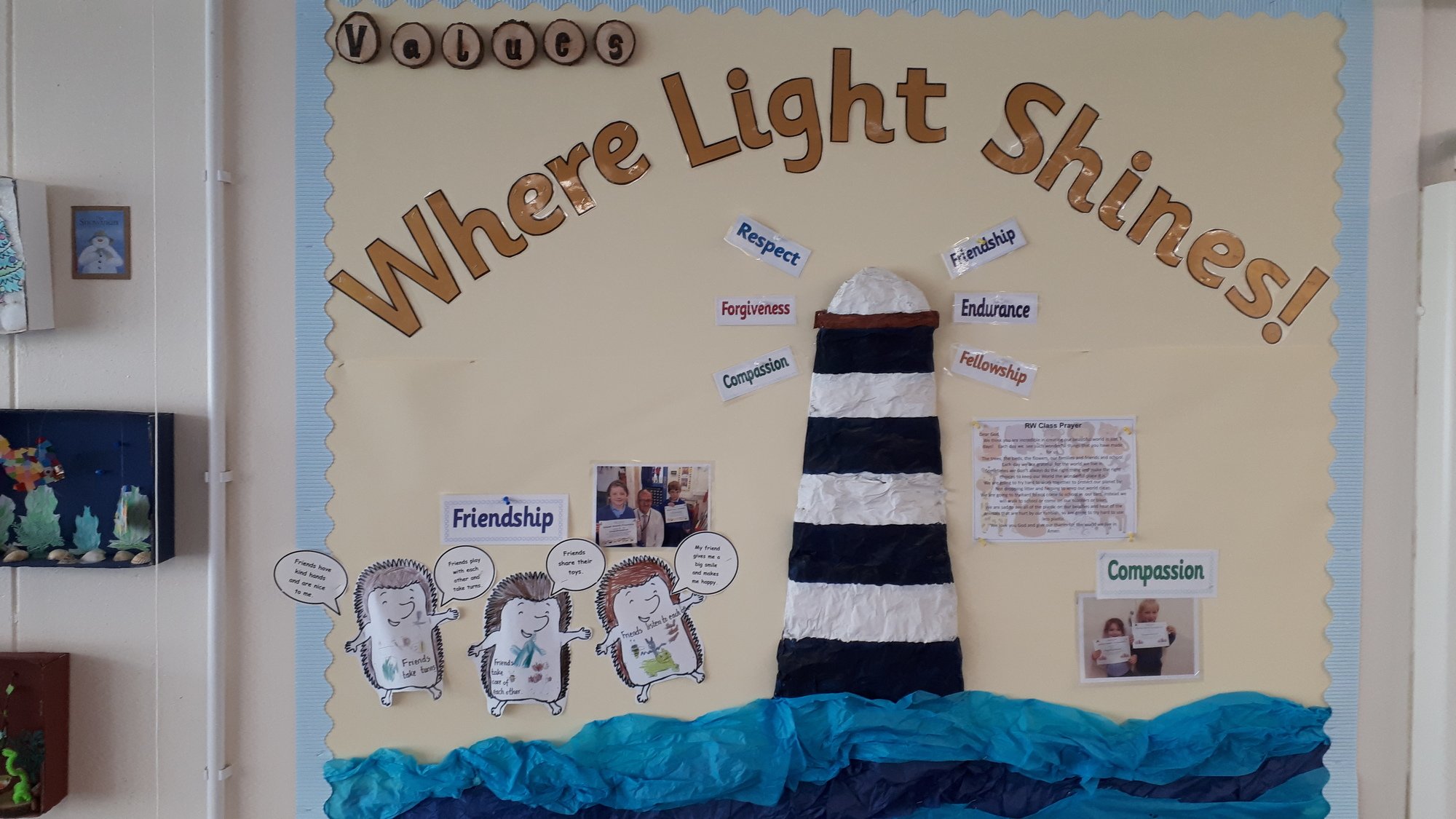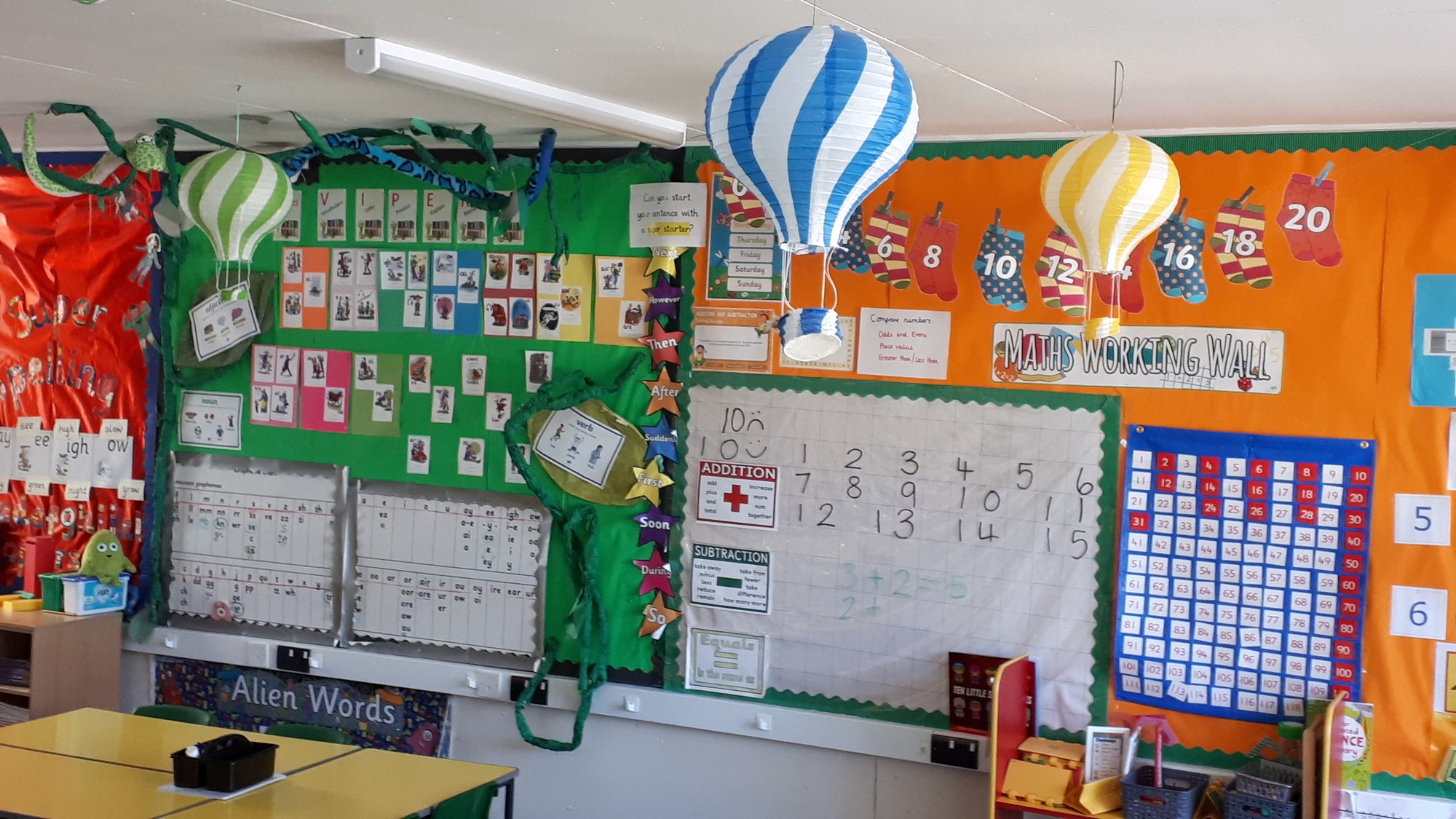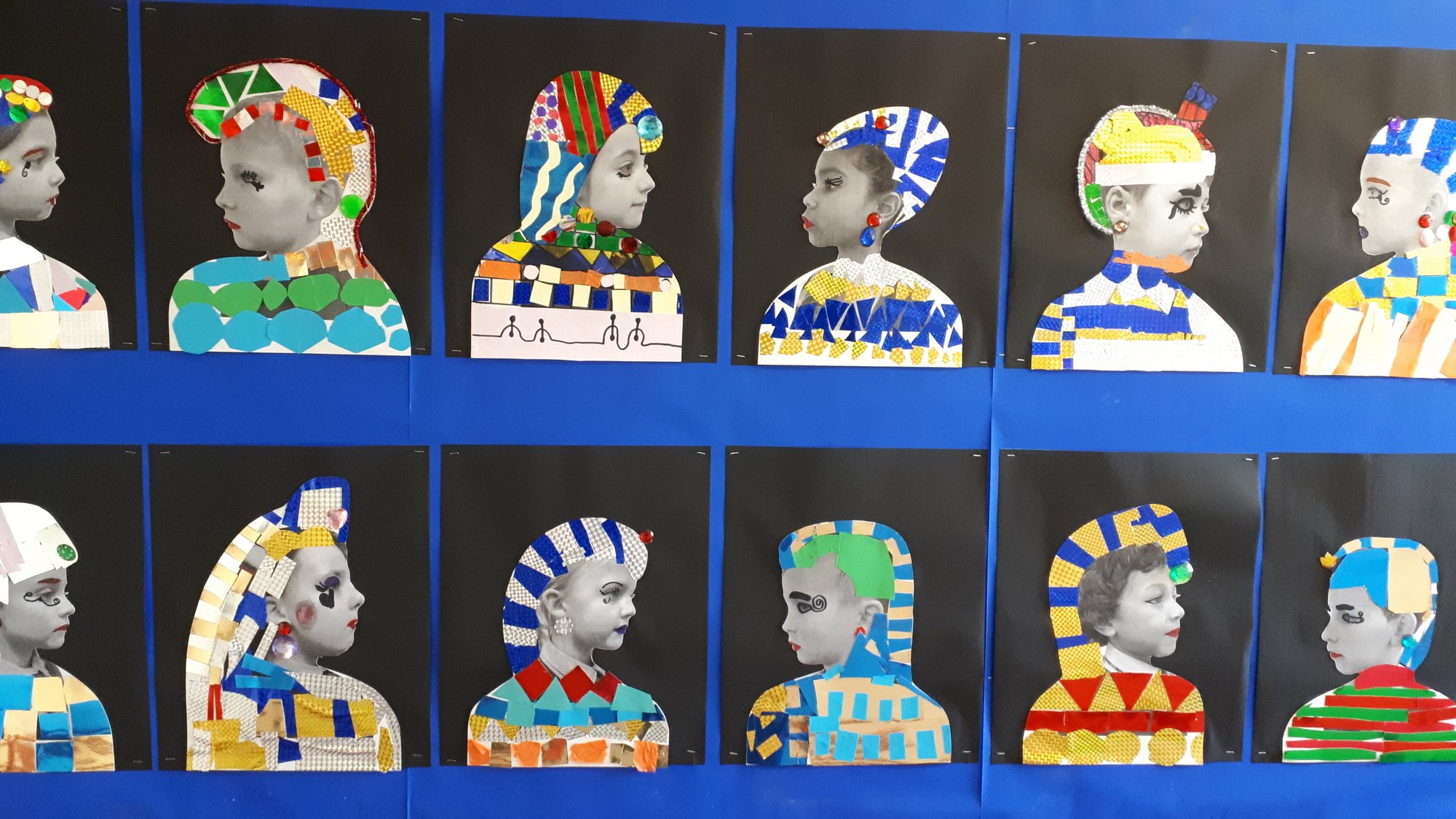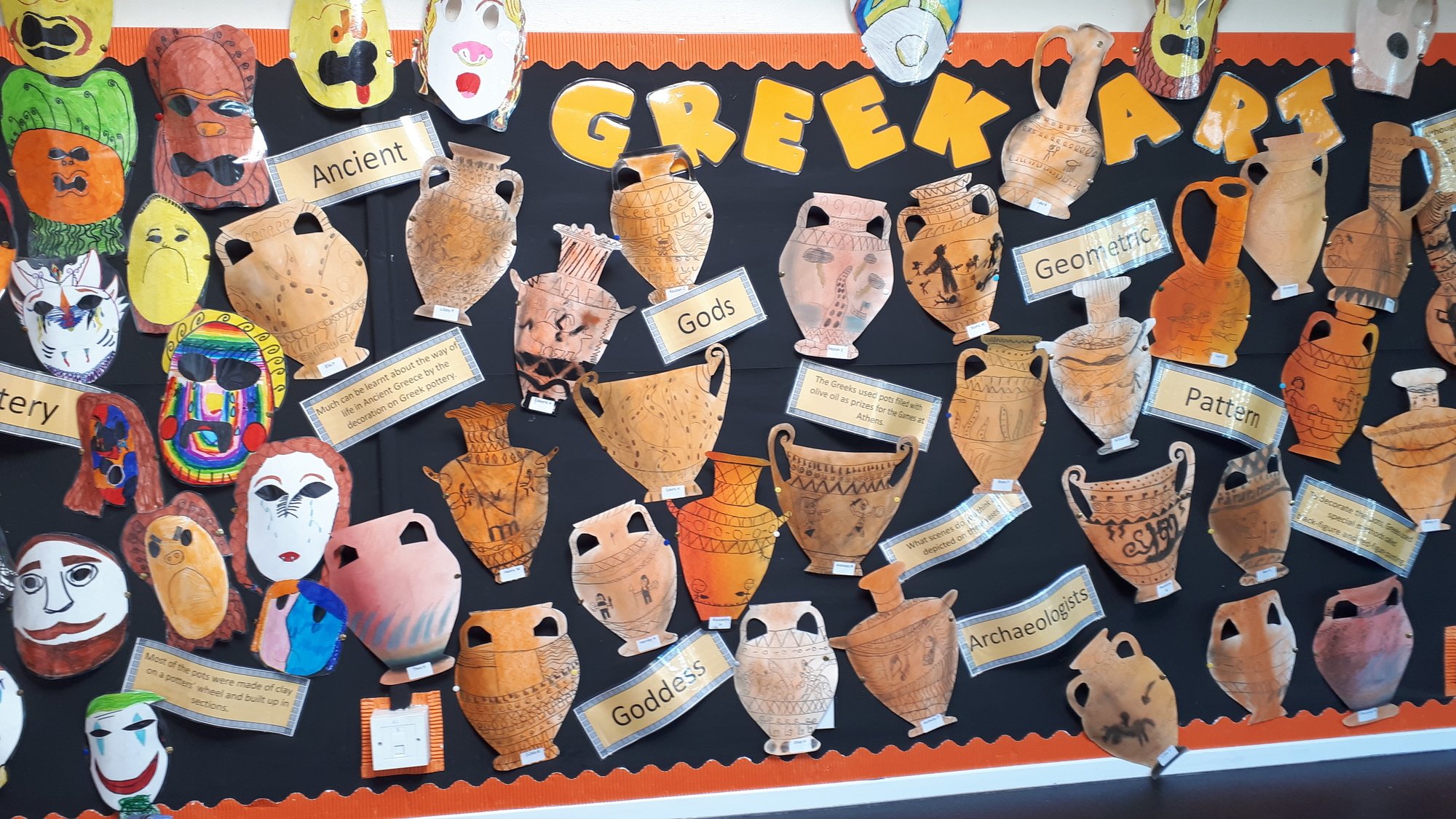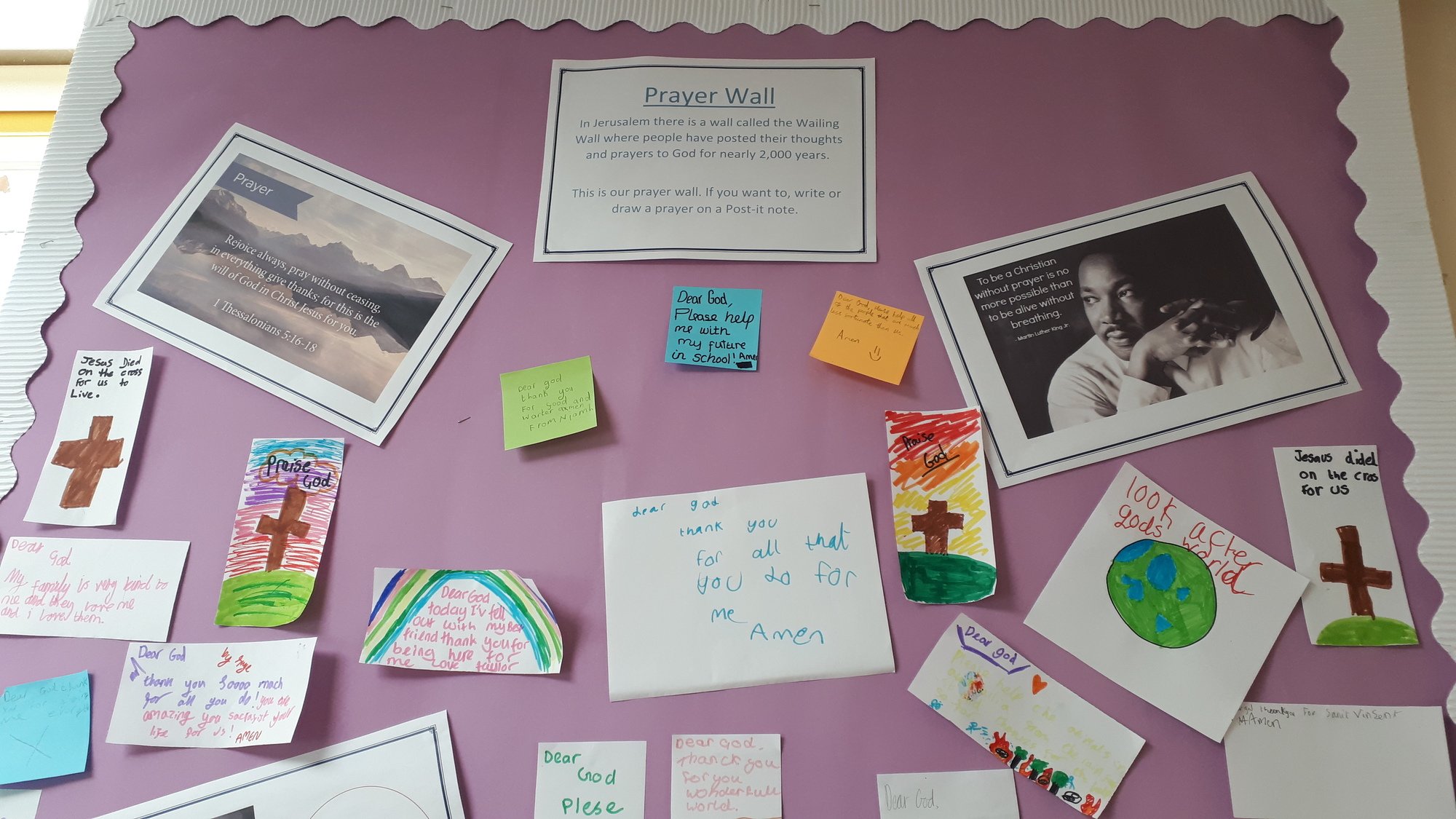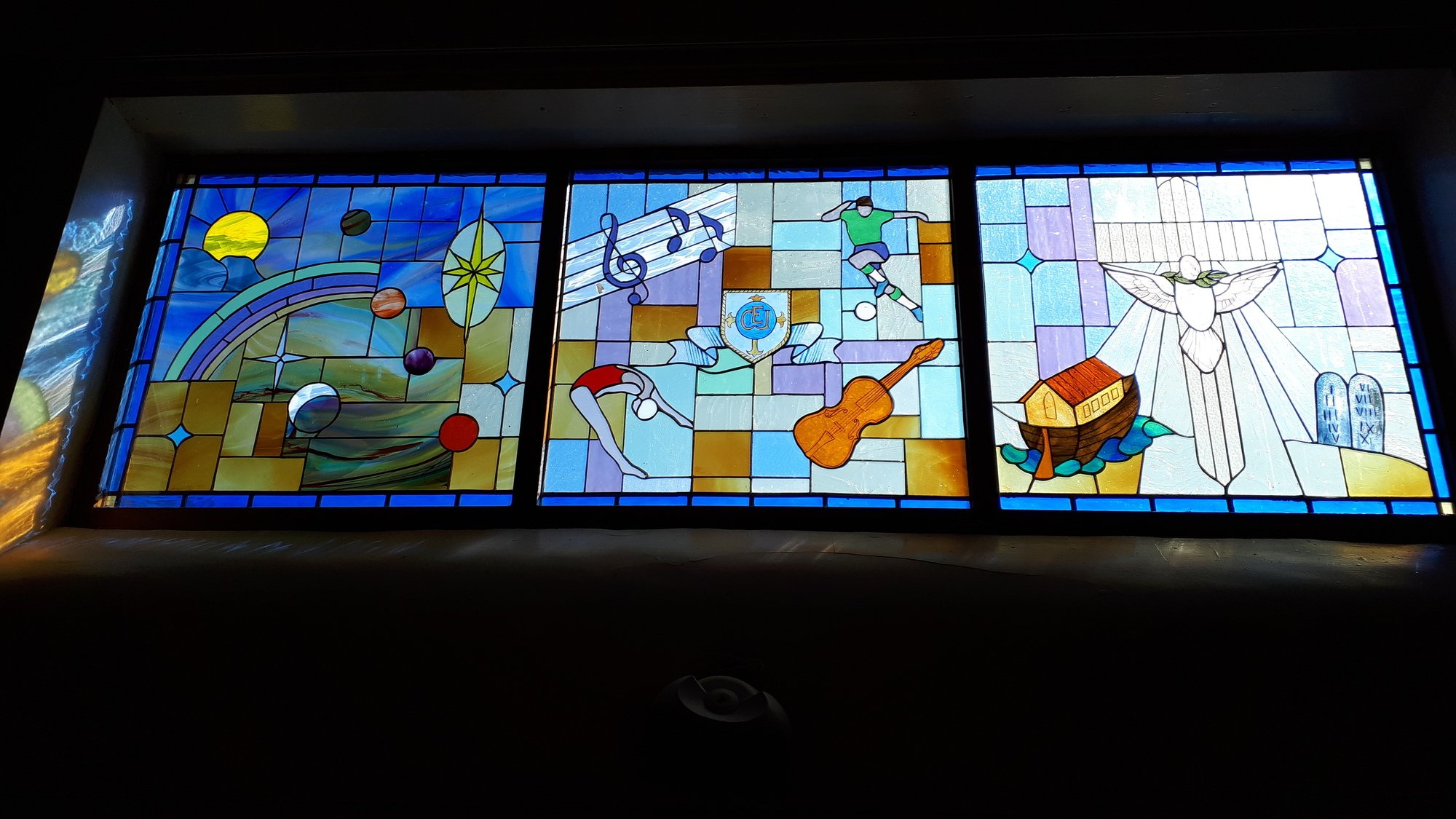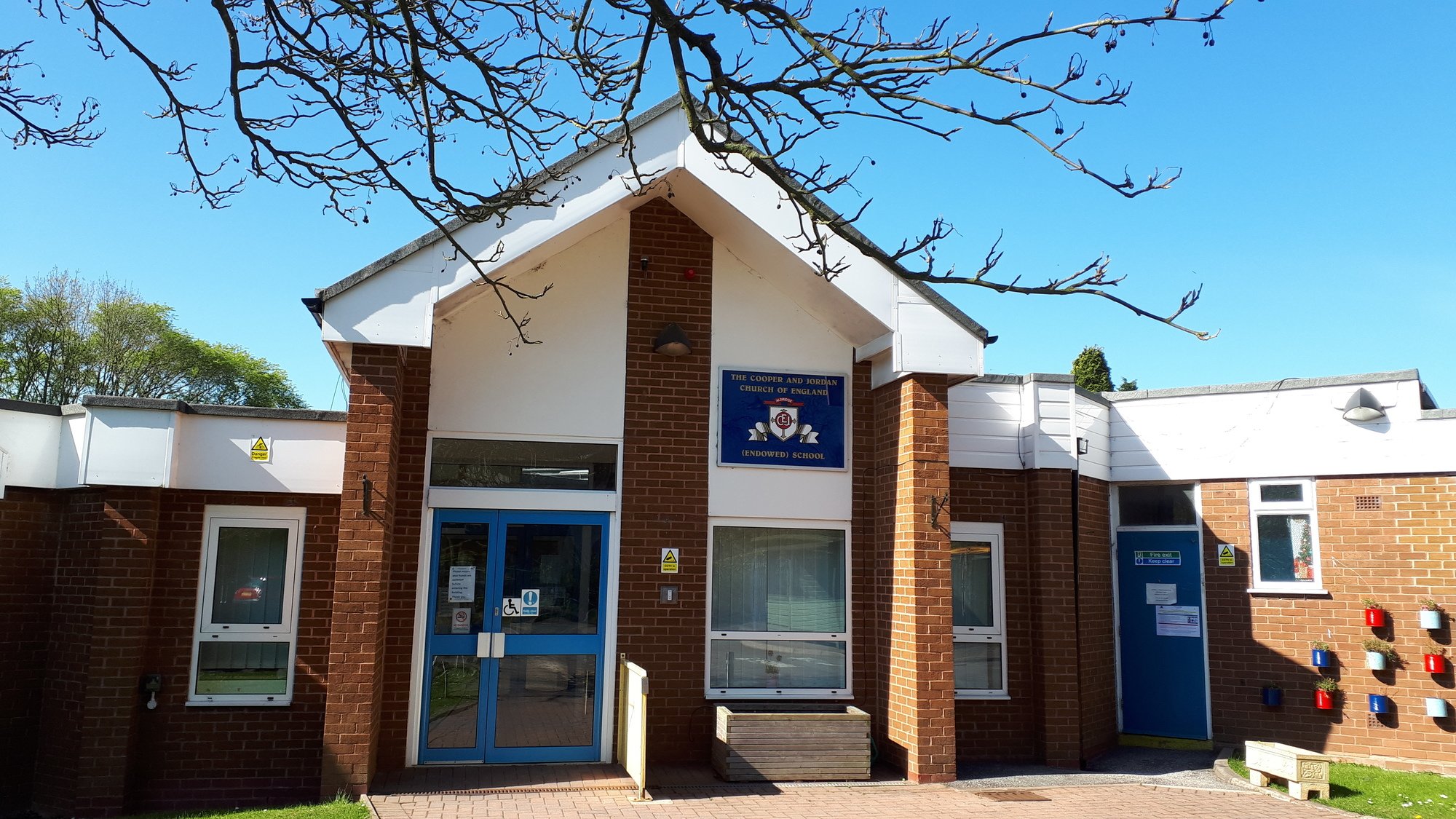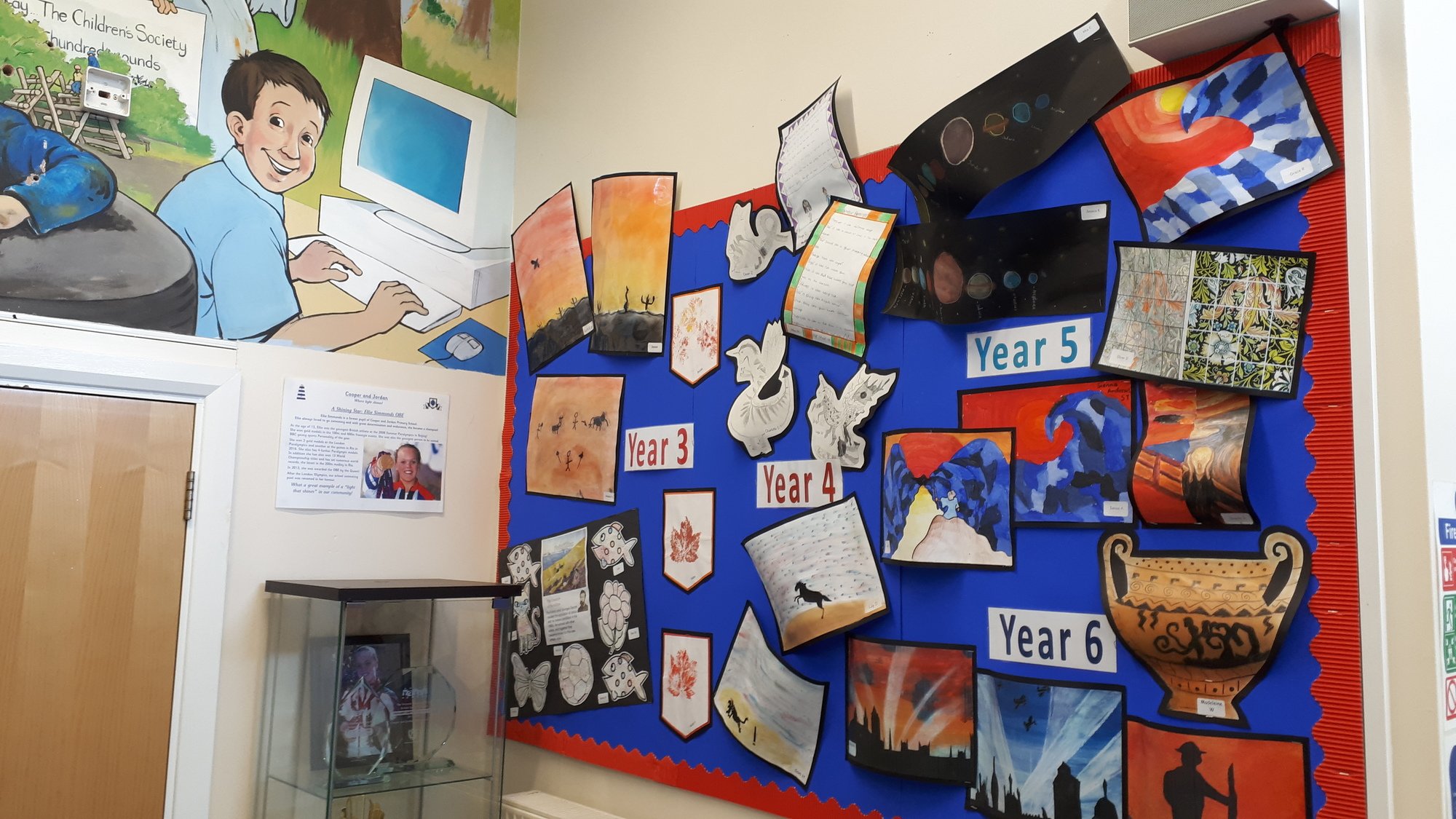 COOPER AND JORDAN PTA

What does our PTA do?
The PTA is an excellent way to bring together parents, teachers and others to support the school and raise money. It provides the opportunity for everyone to work together towards a common goal. All parents and teachers can get involved even if they only have a small amount of time available.
There that there are over 30 members now active who organise events and attend meetings, as well as many others who cannot commit to meetings but offer their help in being available to assist at events. Then there is YOU as all parents are members of the PTA.
Our main objectives are -:
To raise funds to help the school provide "extras" for the pupils

To run social events for parents and children

Provide support for school trips and outings and other special events
The school will benefit from the additional funds and this will give parents the opportunity to be more involved in their children's school life.
Across the UK PTA's raise a staggering £76million so together we can make a difference
Leeanne Andrews – Chair Person
Amy Quiney – Vice Chair Person
Sara Gorton - Treasurer
Clare Rhydderch - Vice Treasurer
Lucy Chiles - Secretary
Emma Moran - Vice Secretary
Your Feedback & Suggestions
The PTA always welcomes your comments and suggestions so if you wish to contact us, either speak to one of us at school, leave us a note in the school office or email us at cooperandjordan_pta@yahoo.co.uk
Fund Raising and Expenditure
Our PTA have supported the school in many valuable ways for many years. We are grateful for everything they do to support us in providing quality resources to support teaching and learning at Cooper and Jordan as well as running fun events for the school community.
The document below outlines details of recent fundraising and expenditure.
PTA_Funds_Raised_for_website2.docx
PTA LETTERS:
Some Of The Things You Can Do To Help.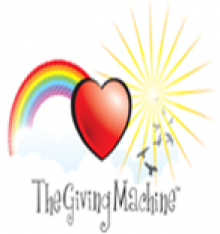 The Giving Machine
If you shop online you can help raise money for the School. Sign up to the Giving Machine and make Cooper and Jordan PTA your chosen recipient. Then when you shop a one off fee or percentage of your transaction will donated to the School.
It really is easy to join and use and what's even better is it costs you nothing
There are too many stores taking part in the scheme to mention in this newsletter but most of the main stream stores are on there as well as holiday, insurance and phone companies. Please just give it a go whilst doing your Christmas shopping.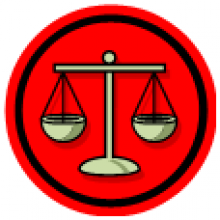 Company Matched Giving - £ for £
To maximise our fund raising parents have come forward who work for companies that offer staff the opportunity to match their fund raising efforts. Parents working at Barclays & Npower have submitted applications to these schemes which have been successful and in 2013/14 raised a fantastic £2,405 for our School. Does your employer offer this and would you be willing to take part for us? If so just email us at cooperandjordanpa@hotmail.com. for further information.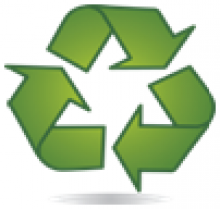 Bags 2 School
This is a regular event for the PTA and thanks to your kind donations we have raised in the past anything from £170 to £400 each timeThis means we can divert waste from landfill, help the environment and grow school funds.
Watch out for our next collection date.