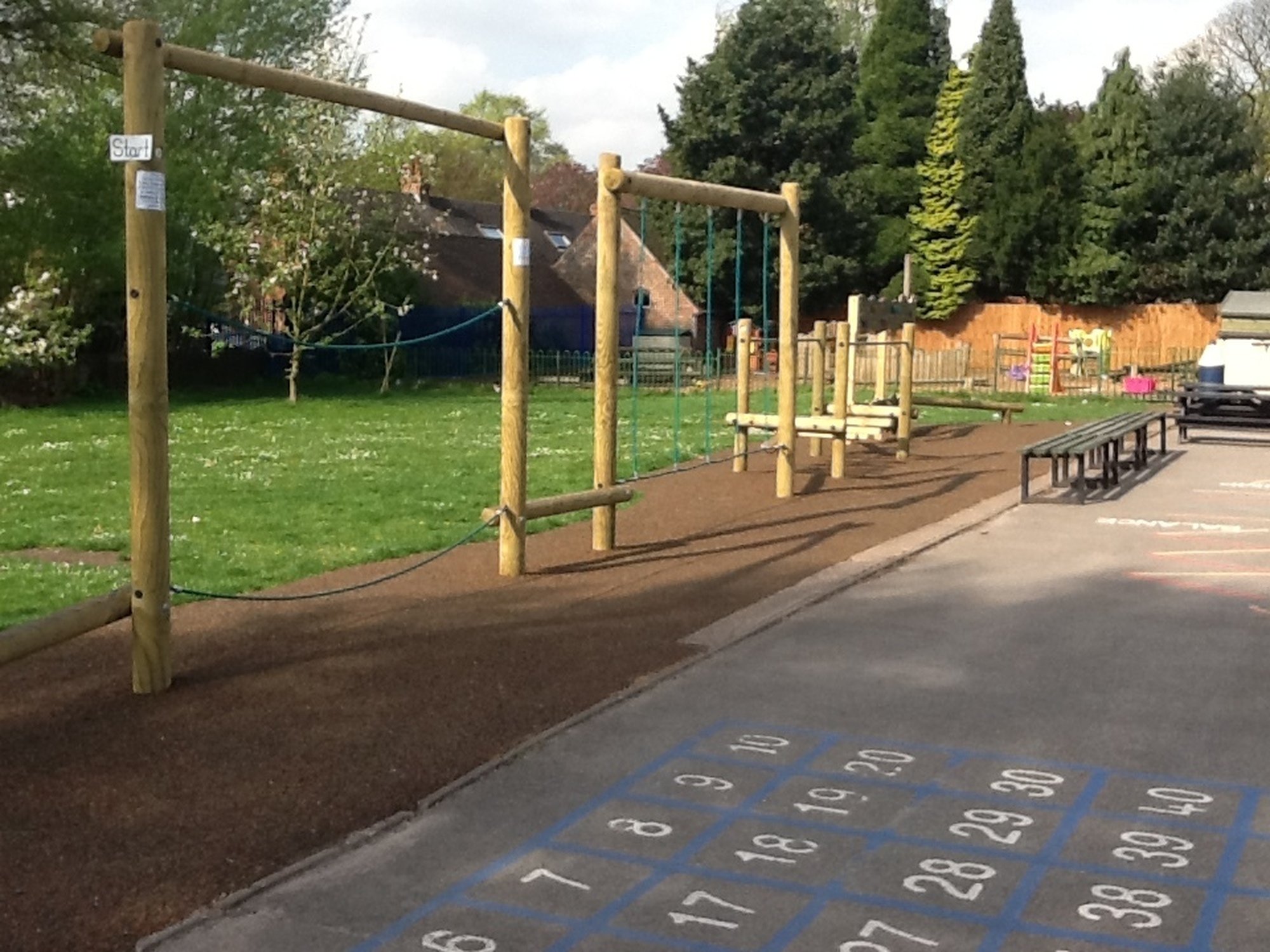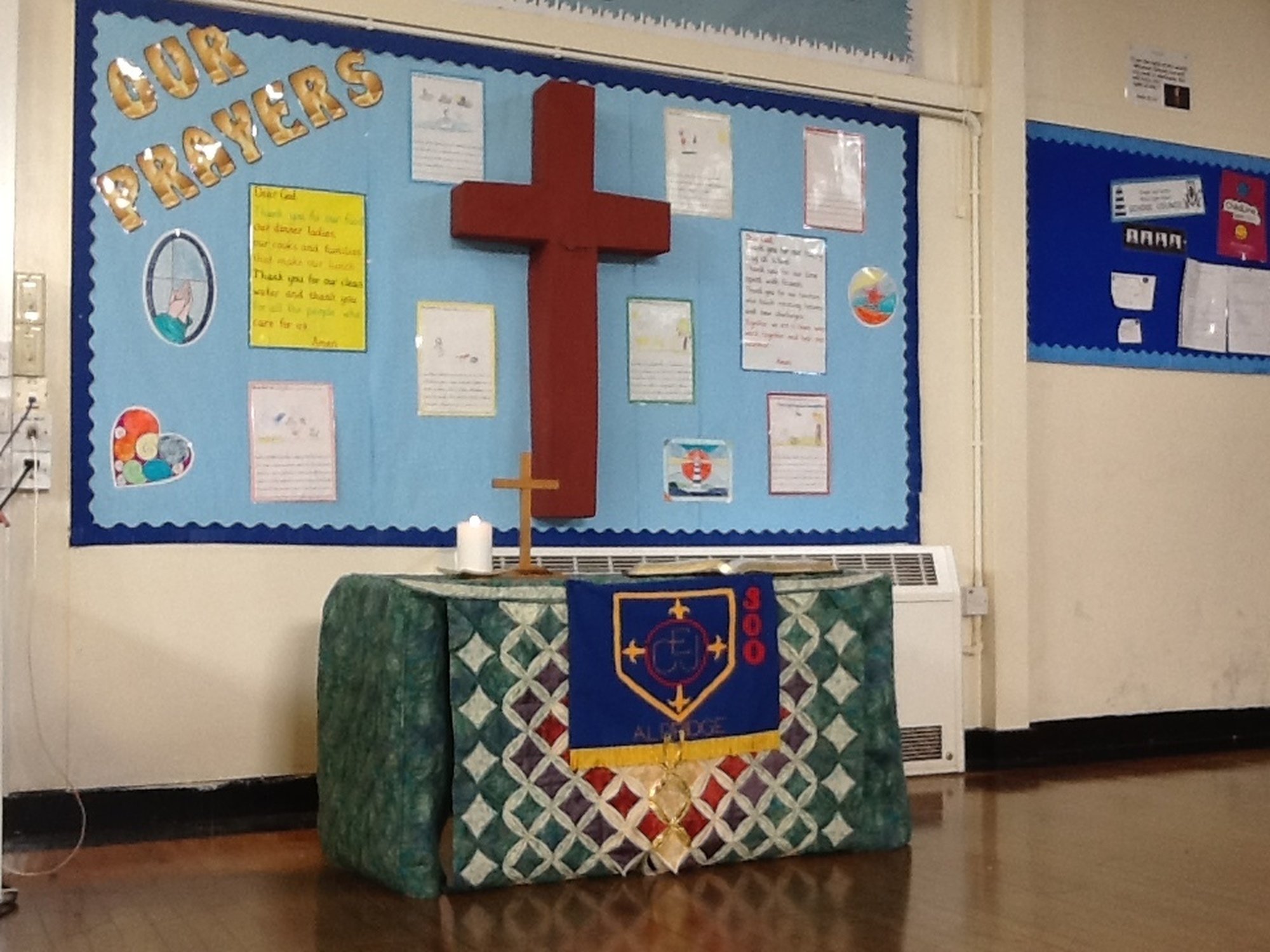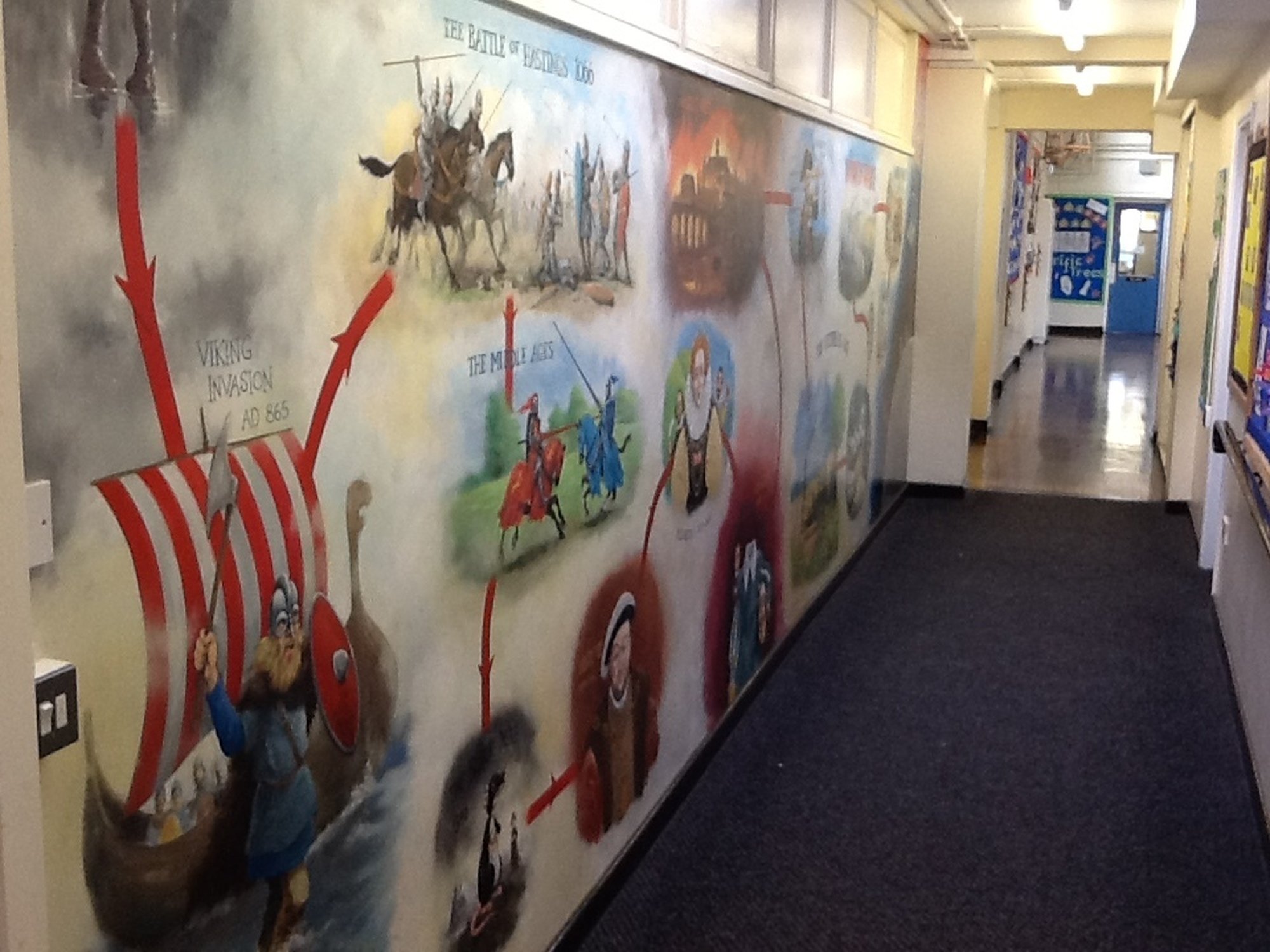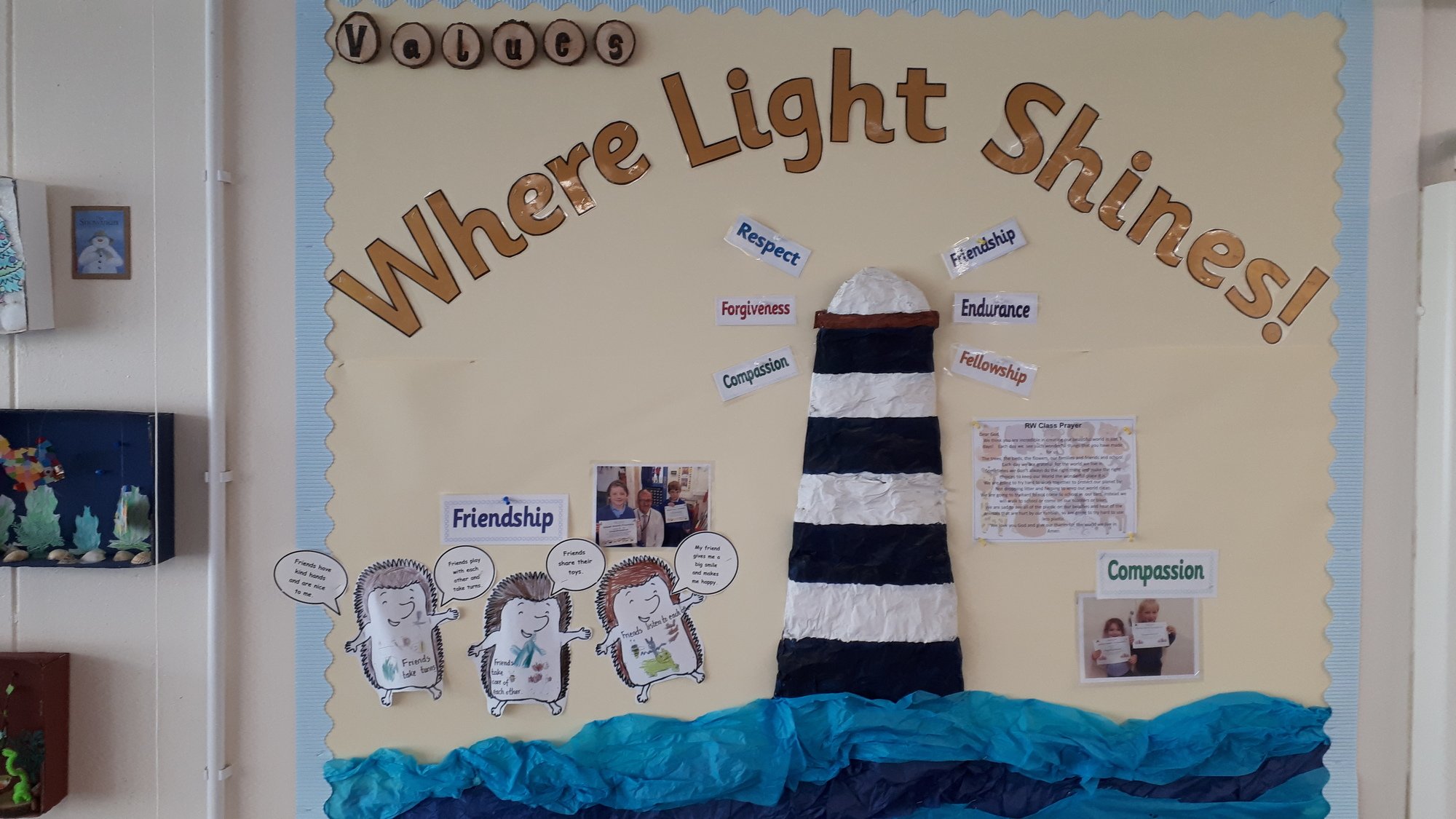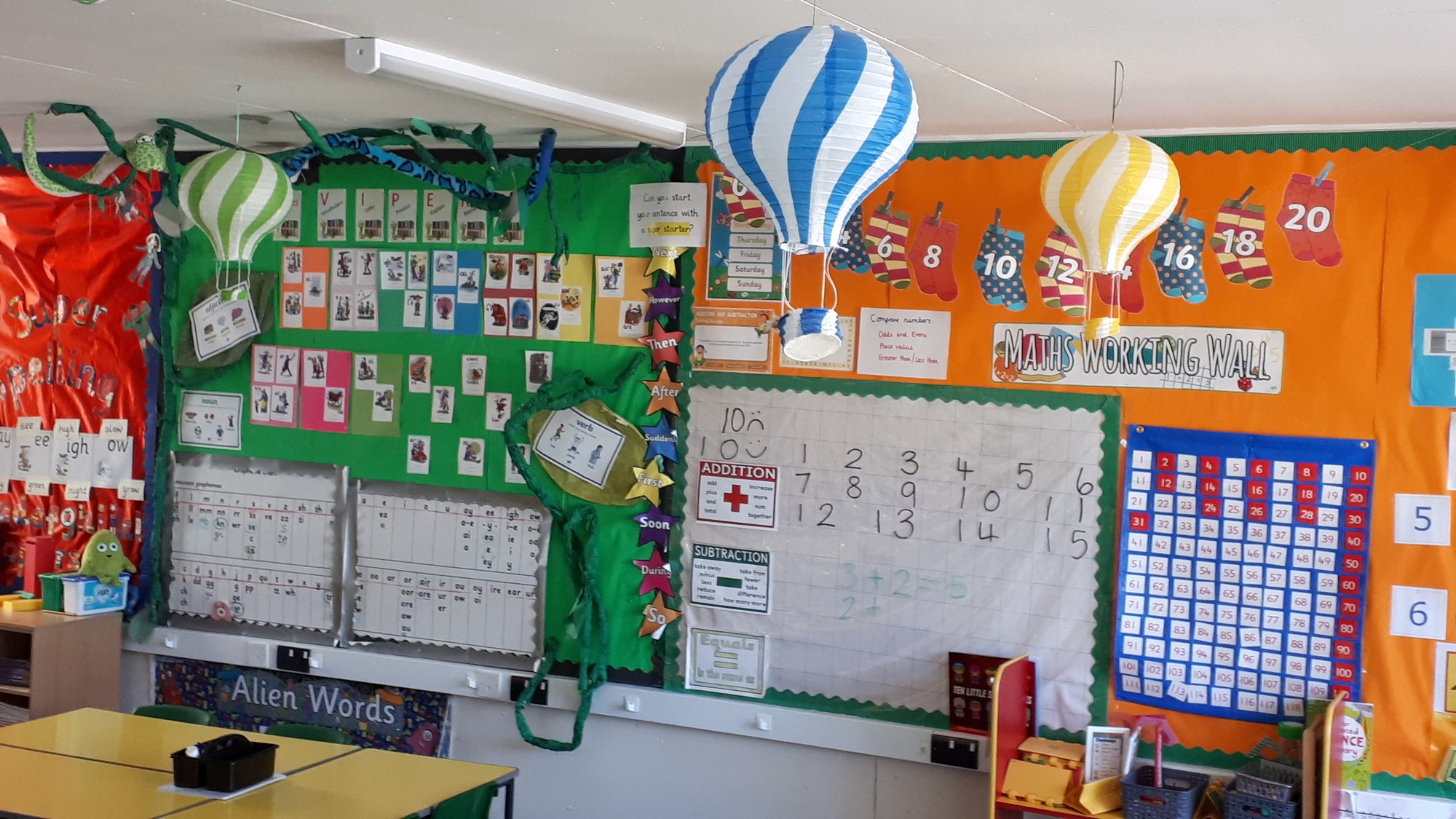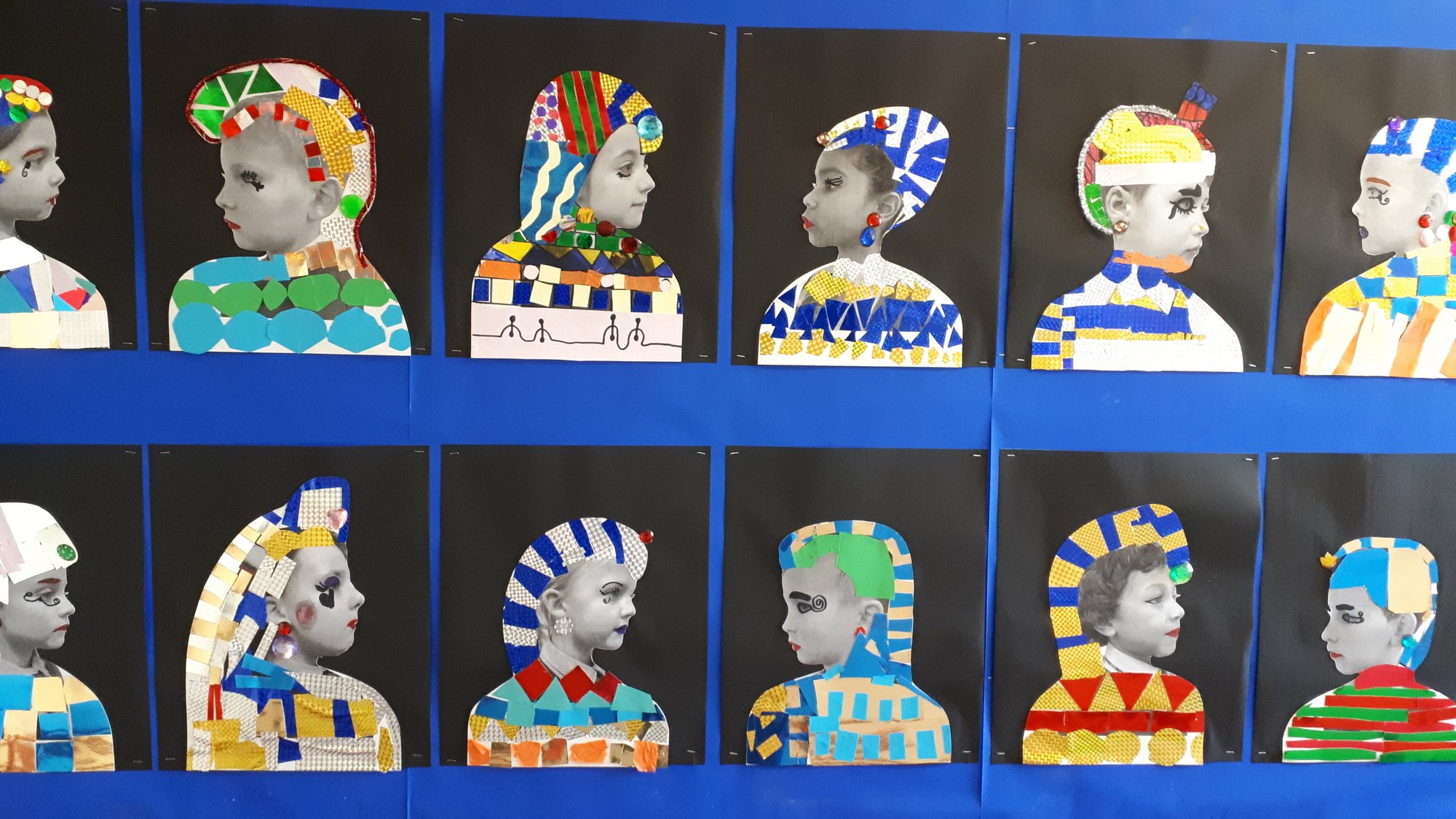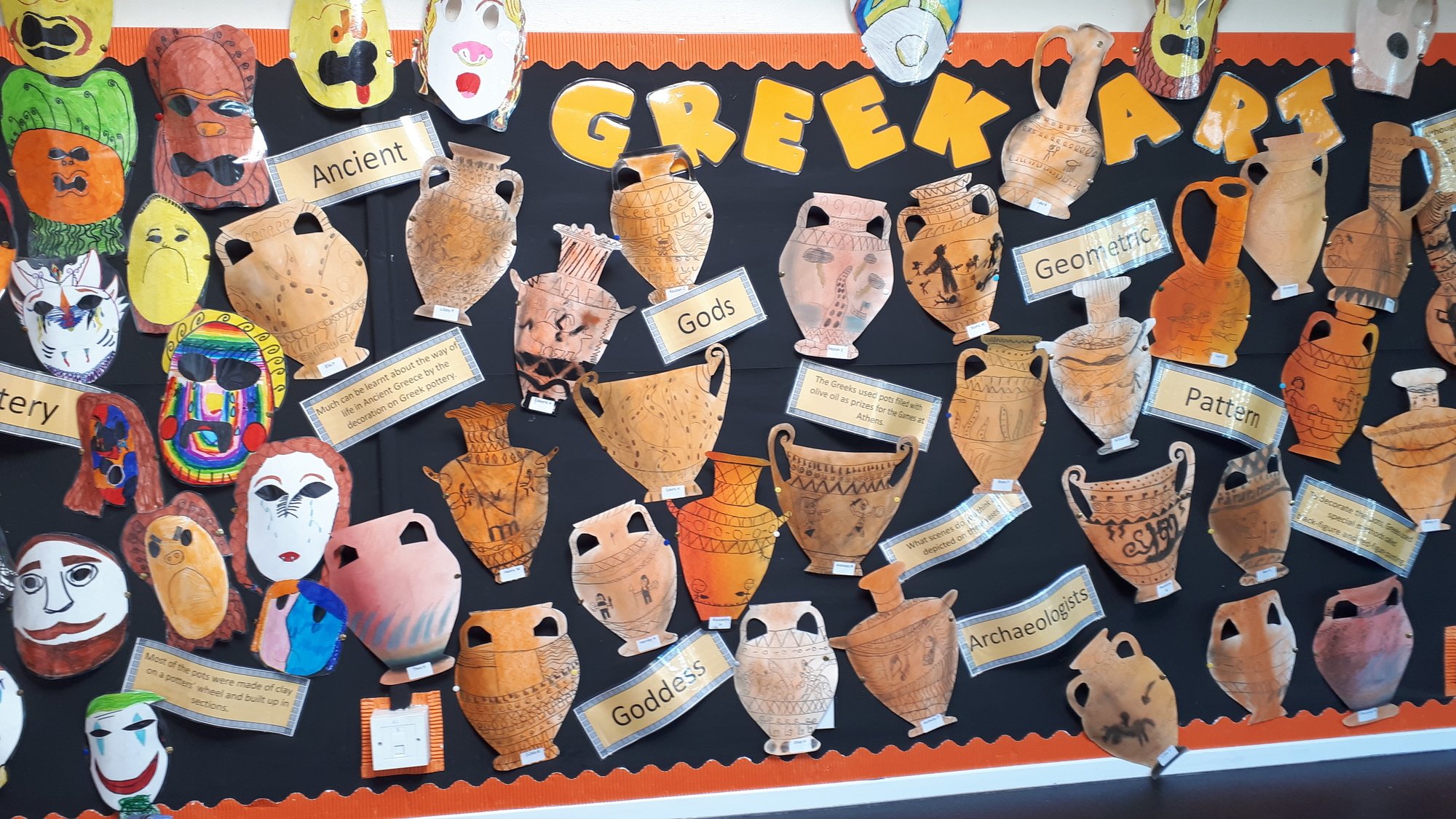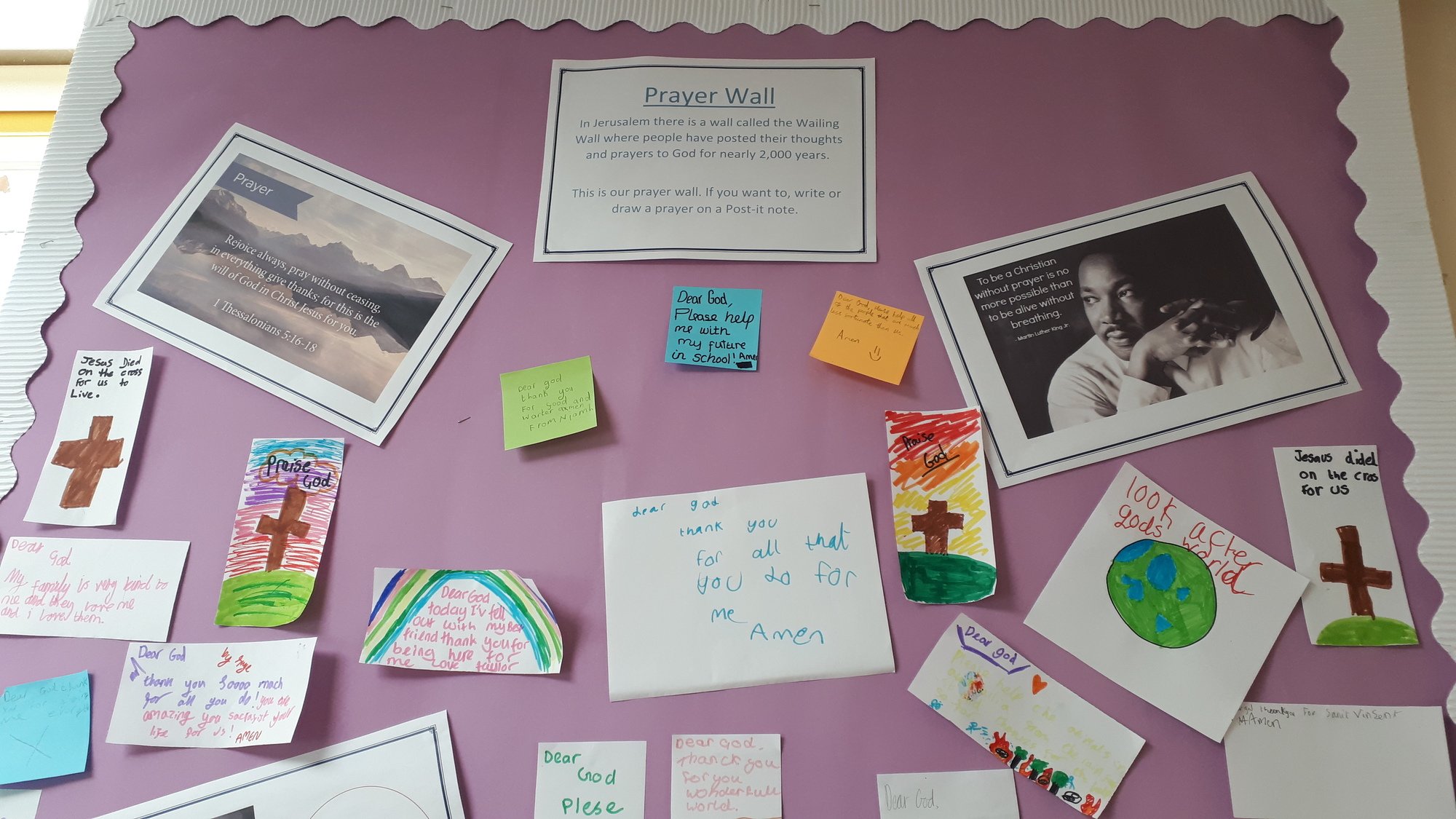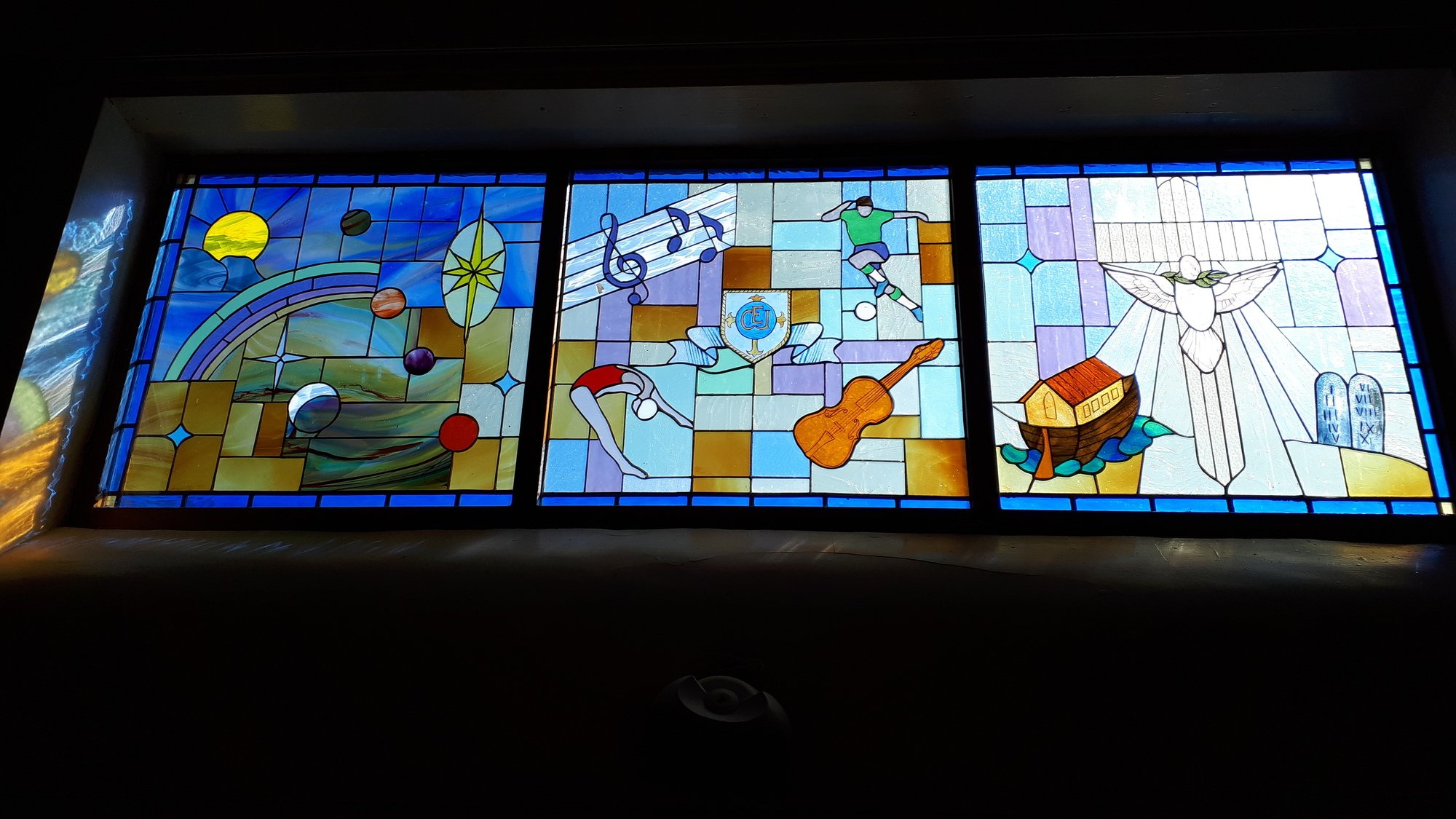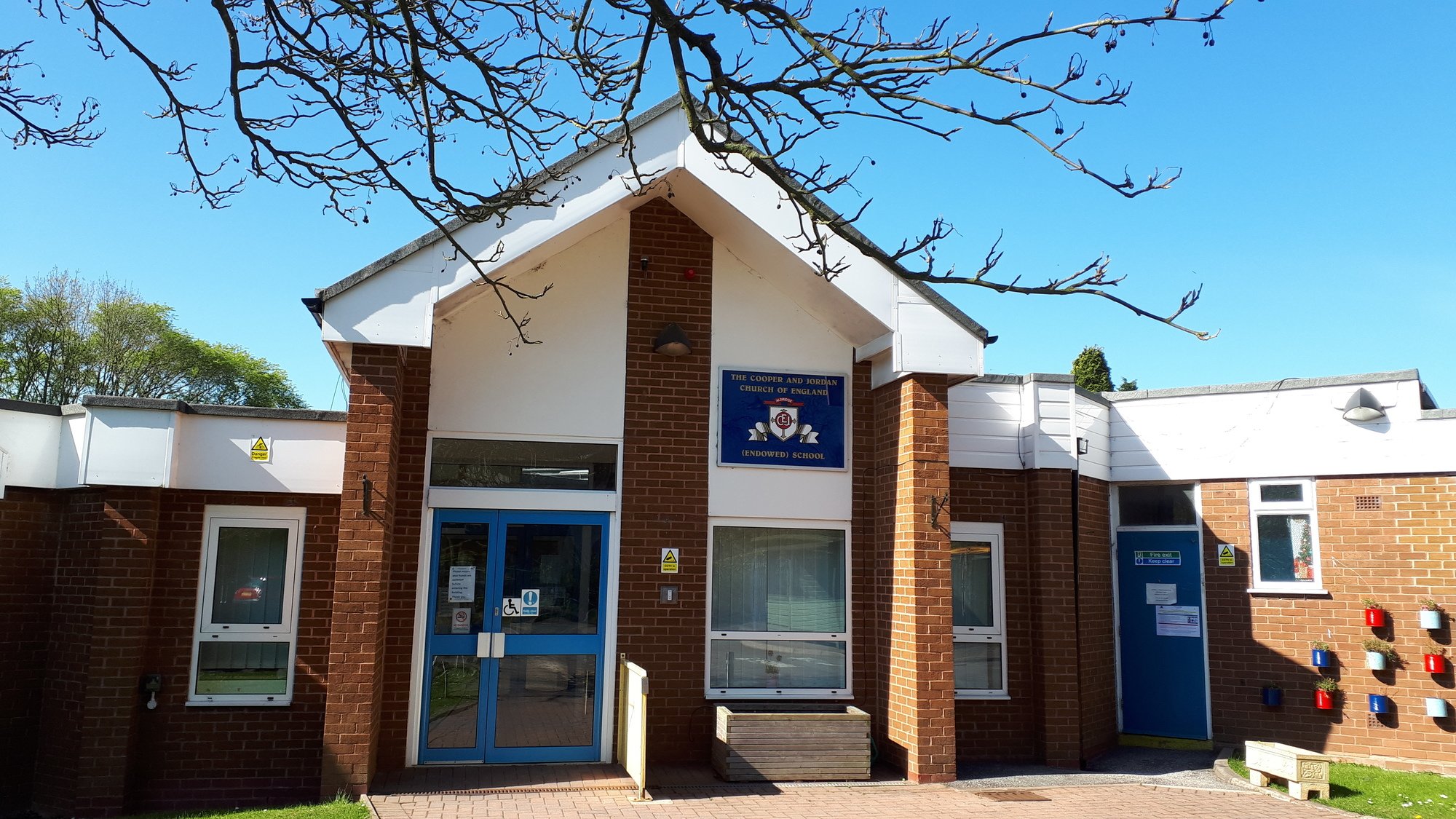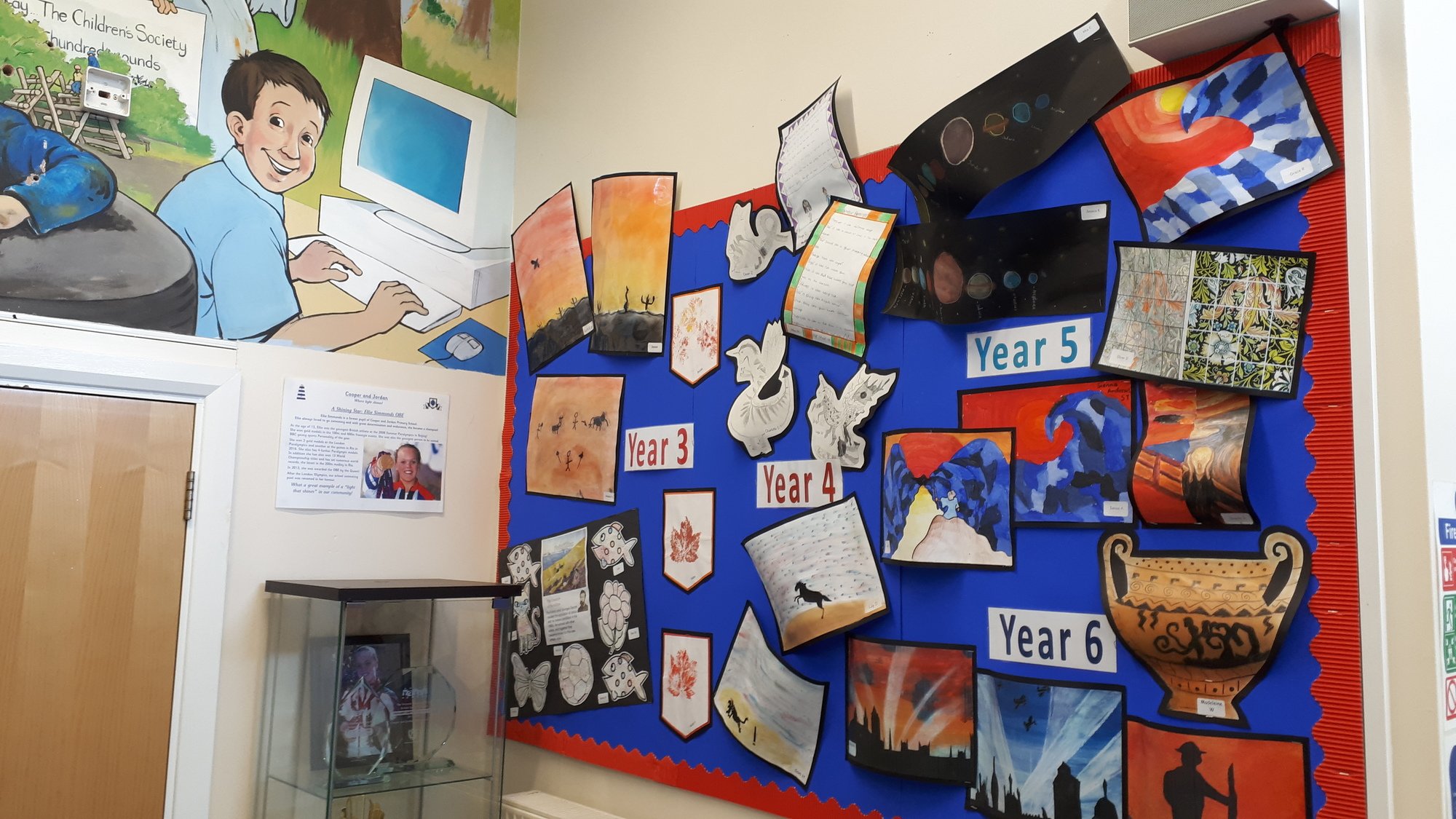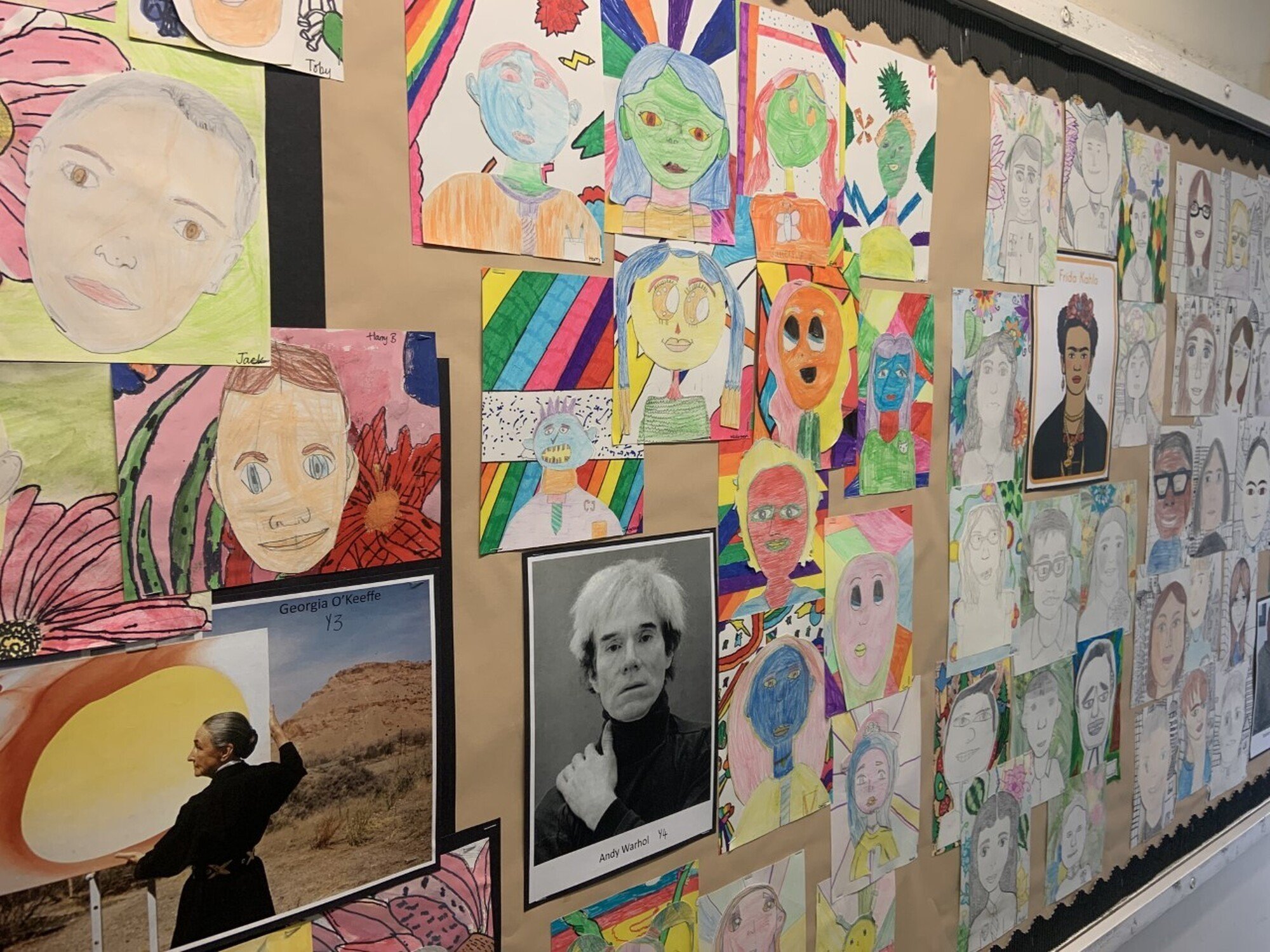 Leeanne Andrews – Chair Person
Amy Quiney – Vice Chair Person
Sara Gorton - Treasurer
Clare Rhydderch - Vice Treasurer
Lucy Chiles - Secretary
Emma Moran - Vice Secretary
Join Cooper and Jordan PTA: Empowering Our School Community Together!
Welcome to the Cooper and Jordan Parent Teacher Association (PTA) – where parents, teachers, and the school community come together to make a difference in our children's education! We believe that when we work collectively, we can achieve incredible things and enrich the academic and social experiences of our students.
By joining the Cooper and Jordan PTA, you'll become a part of a thriving community of dedicated individuals who are passionate about making a positive impact in our school. Our mission is to support the school in providing a nurturing and inclusive environment, while fostering a strong connection between parents, teachers, and students.
Here are just a few reasons why you should join Cooper and Jordan PTA:
Connect with other parents and teachers: Our PTA offers numerous opportunities for networking, socialising, and collaboration. By joining, you'll build lasting relationships with like-minded individuals who share your passion for education.

Enhance educational programs and resources: PTA fundraising efforts directly support the school in purchasing additional resources, enhancing educational programs, and funding extracurricular activities. Your participation helps create opportunities for our students to thrive both academically and socially.

Stay informed: PTA members receive regular updates on school events, activities, and news. Stay in the know and help shape the future of our school community.
Join the Cooper and Jordan PTA today and become a vital part of our school's success. Let's work together to create a brighter future for our children!
Your Feedback & Suggestions
The PTA always welcomes your help, comments and suggestions so if you wish to contact us, either use the contact form below; speak to one of us at school; leave us a note in the school office or email us at cooperandjordan_pta@yahoo.co.uk