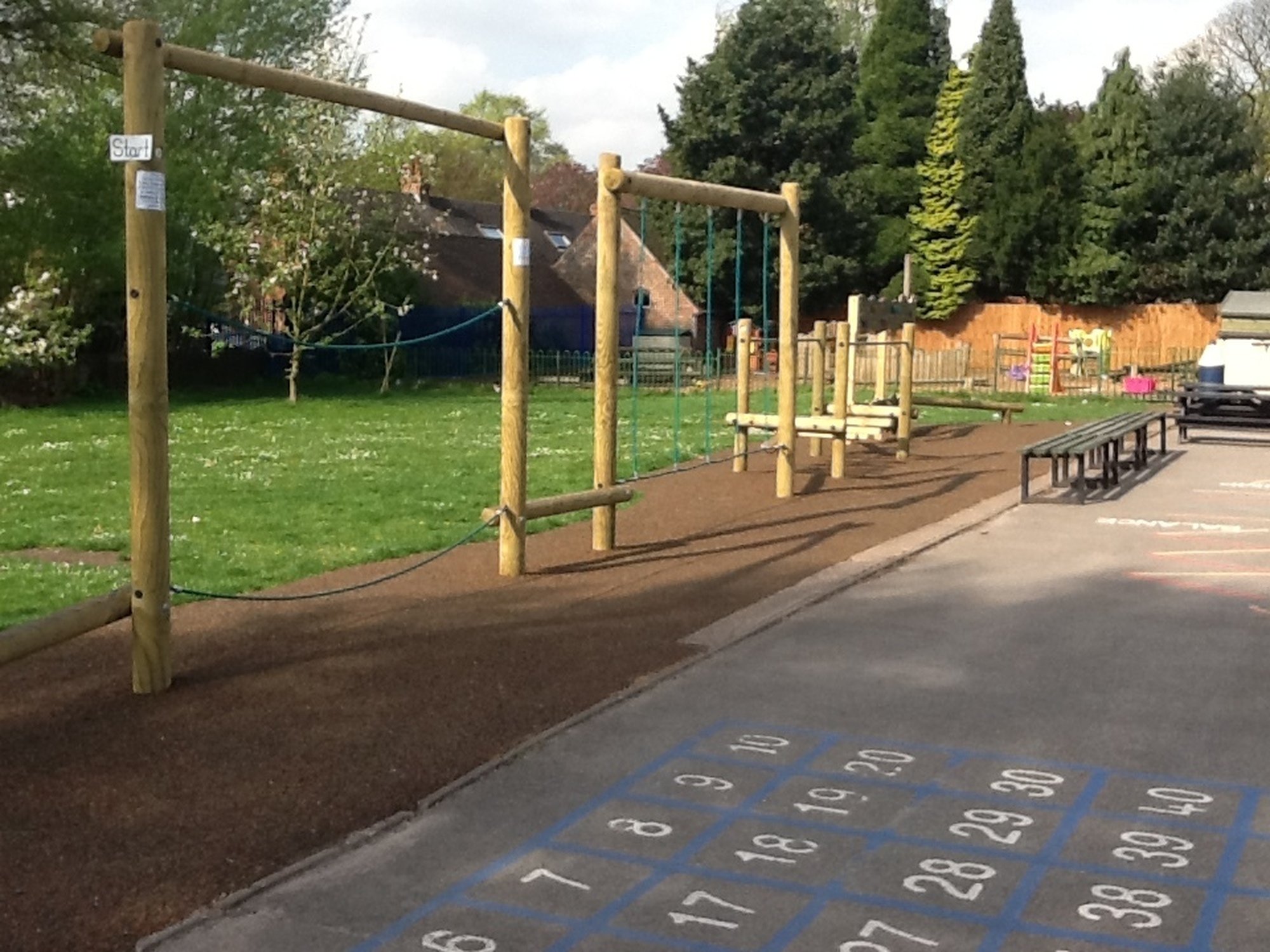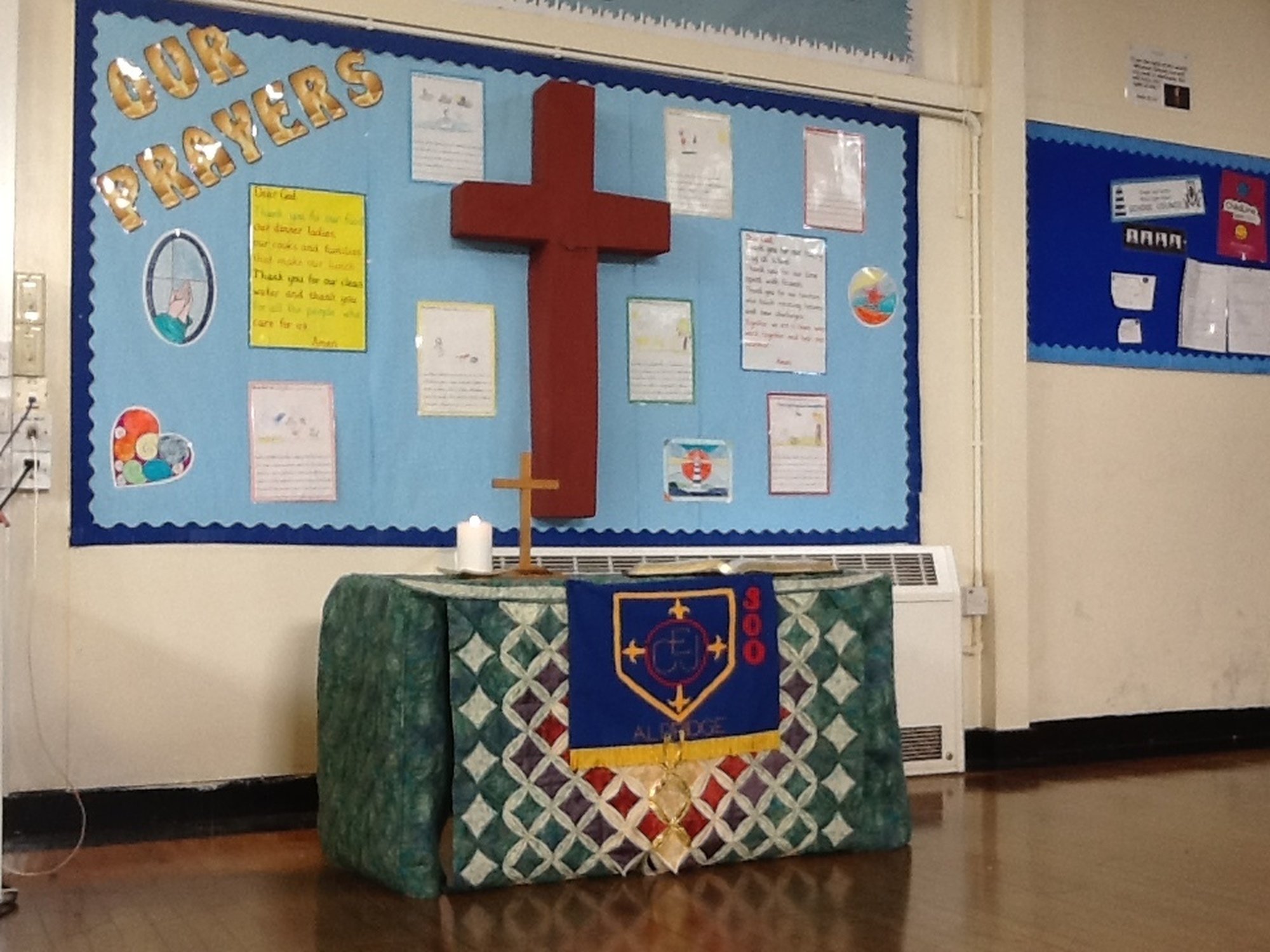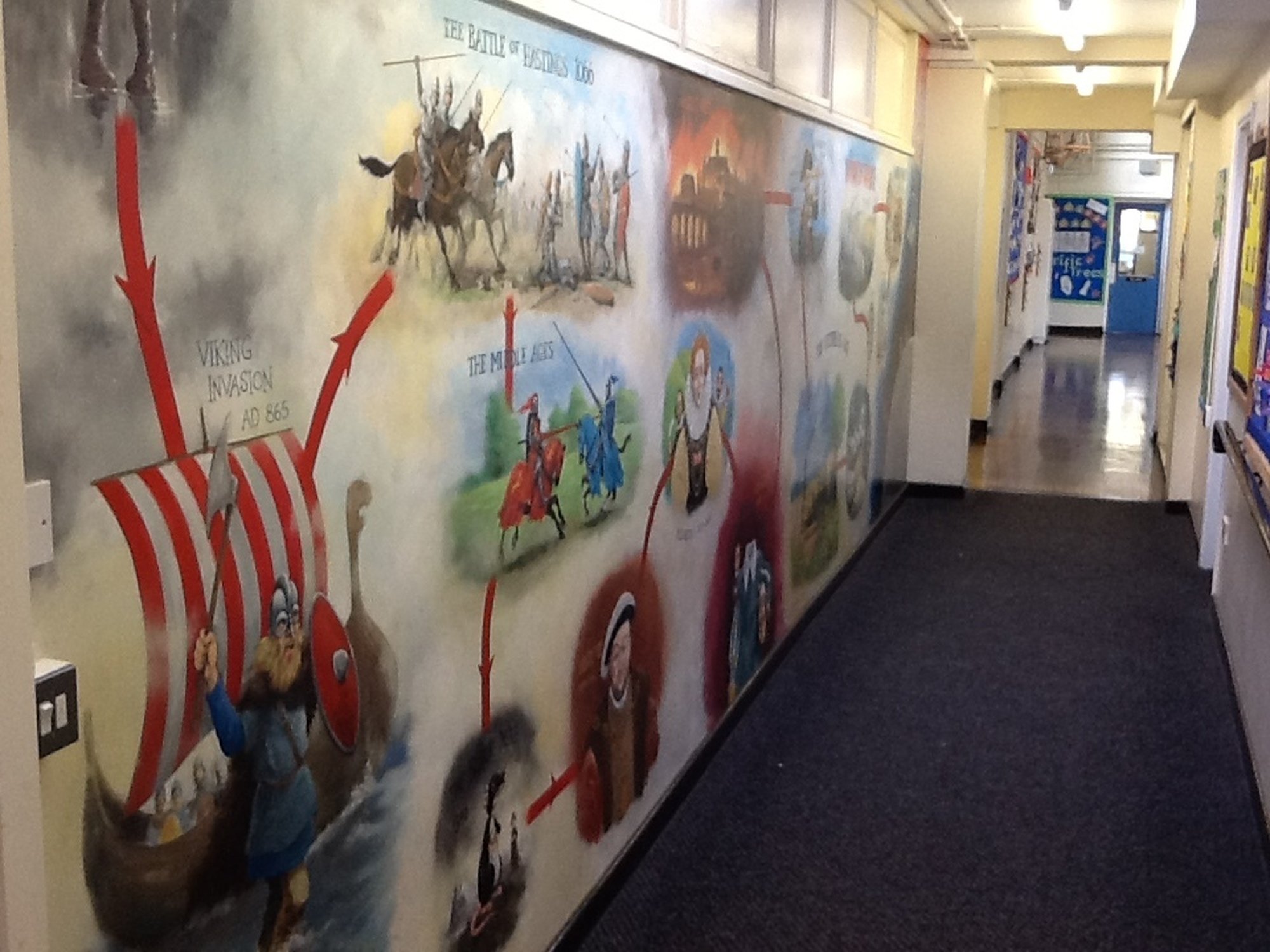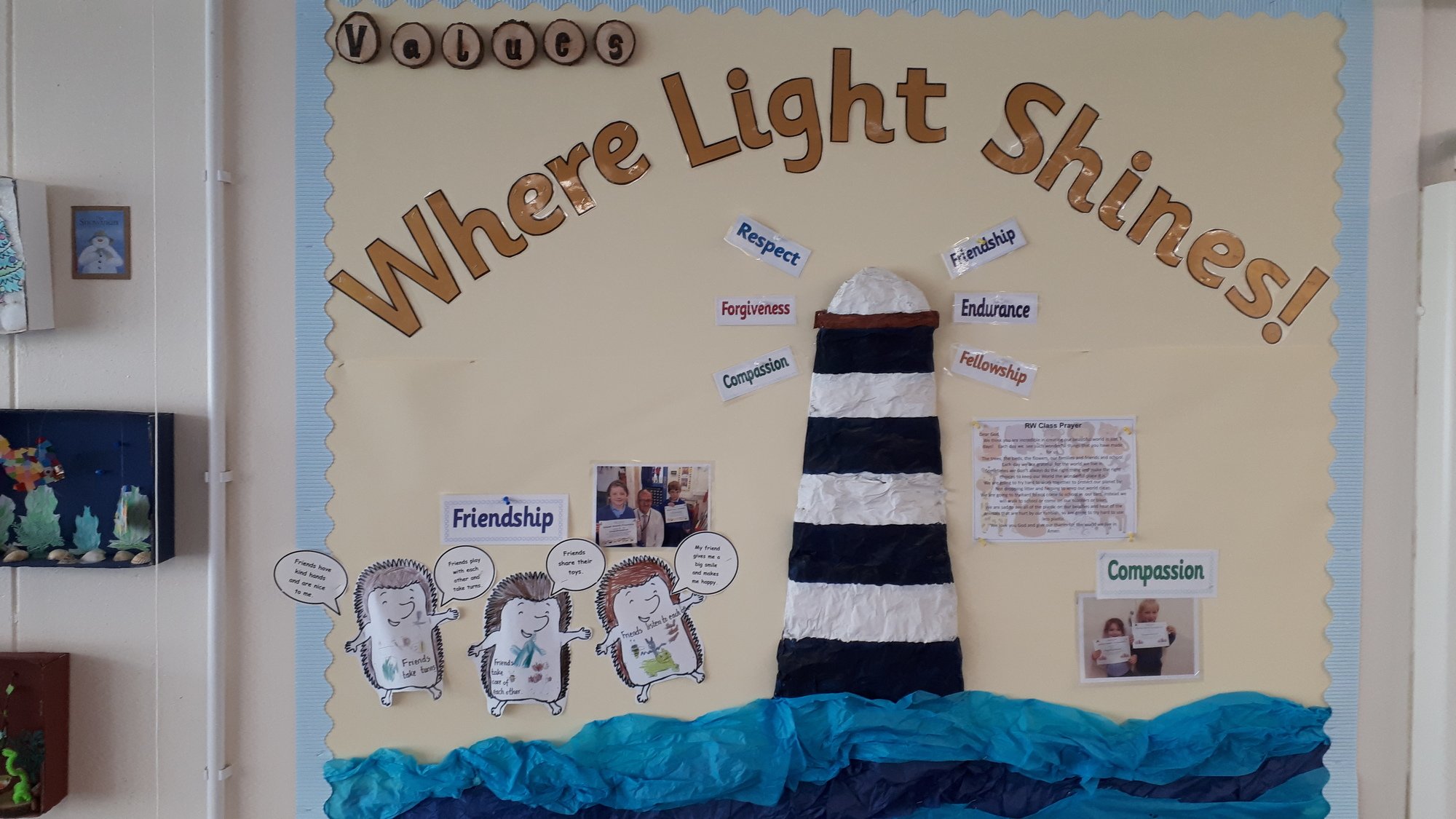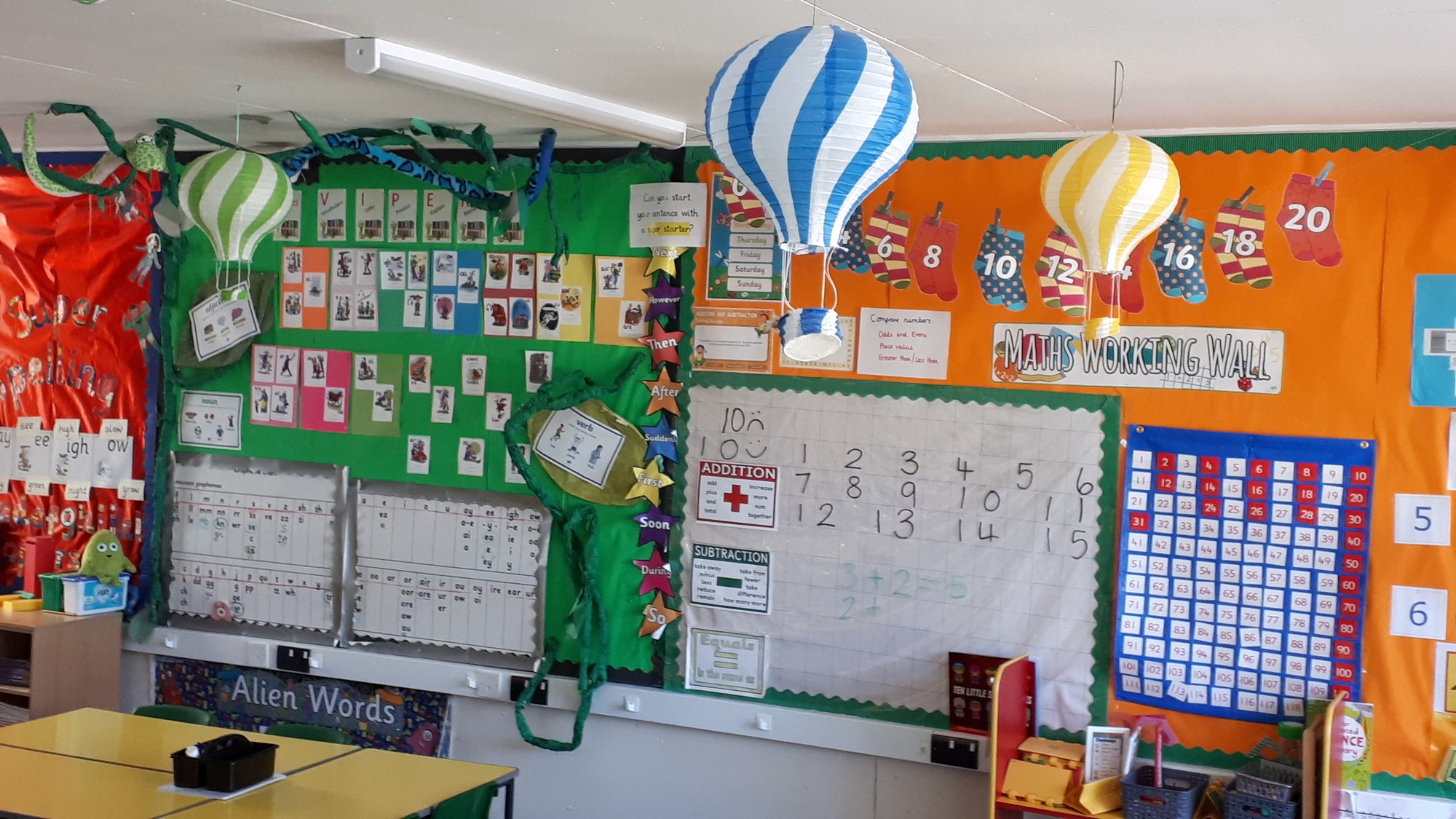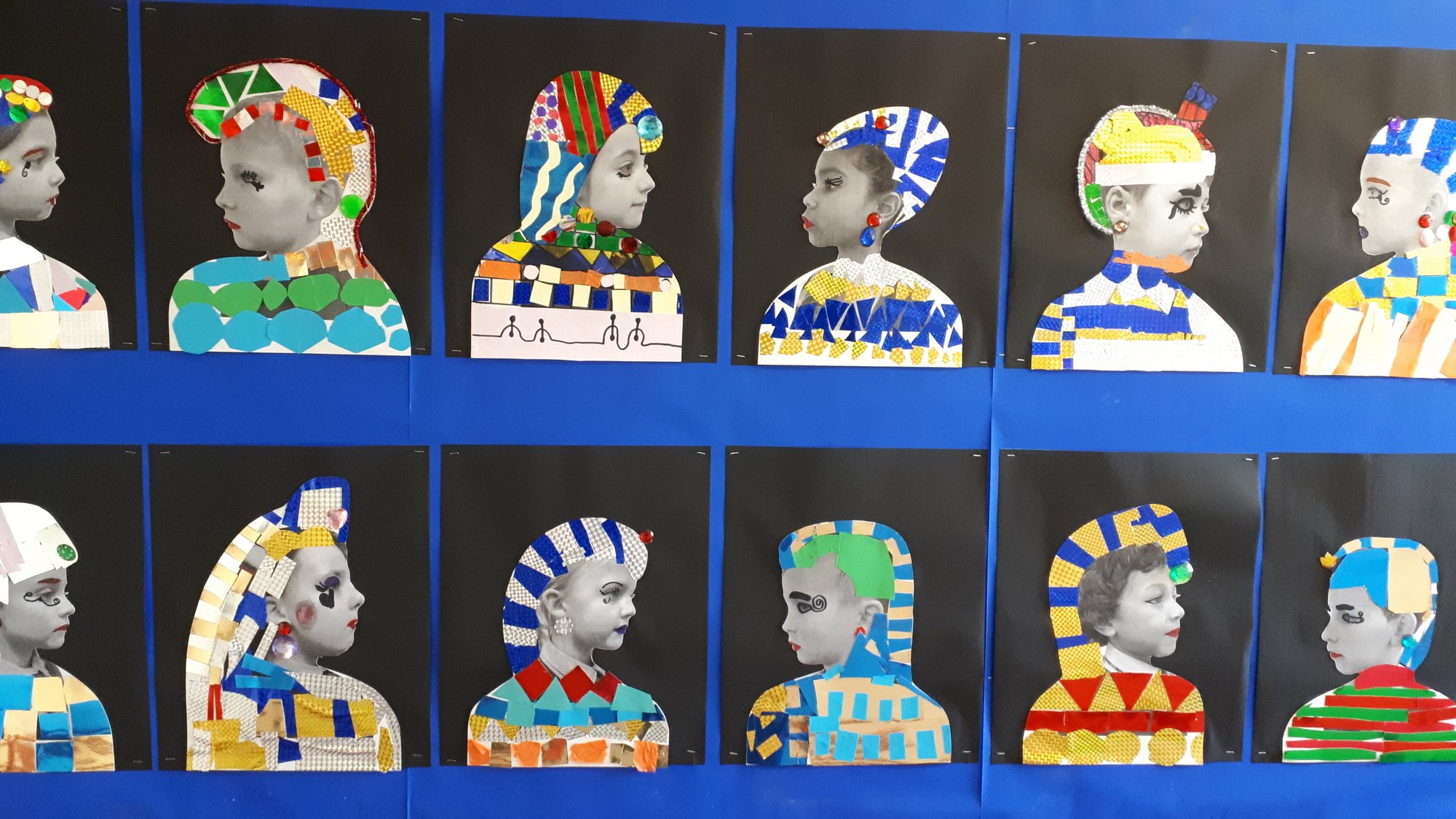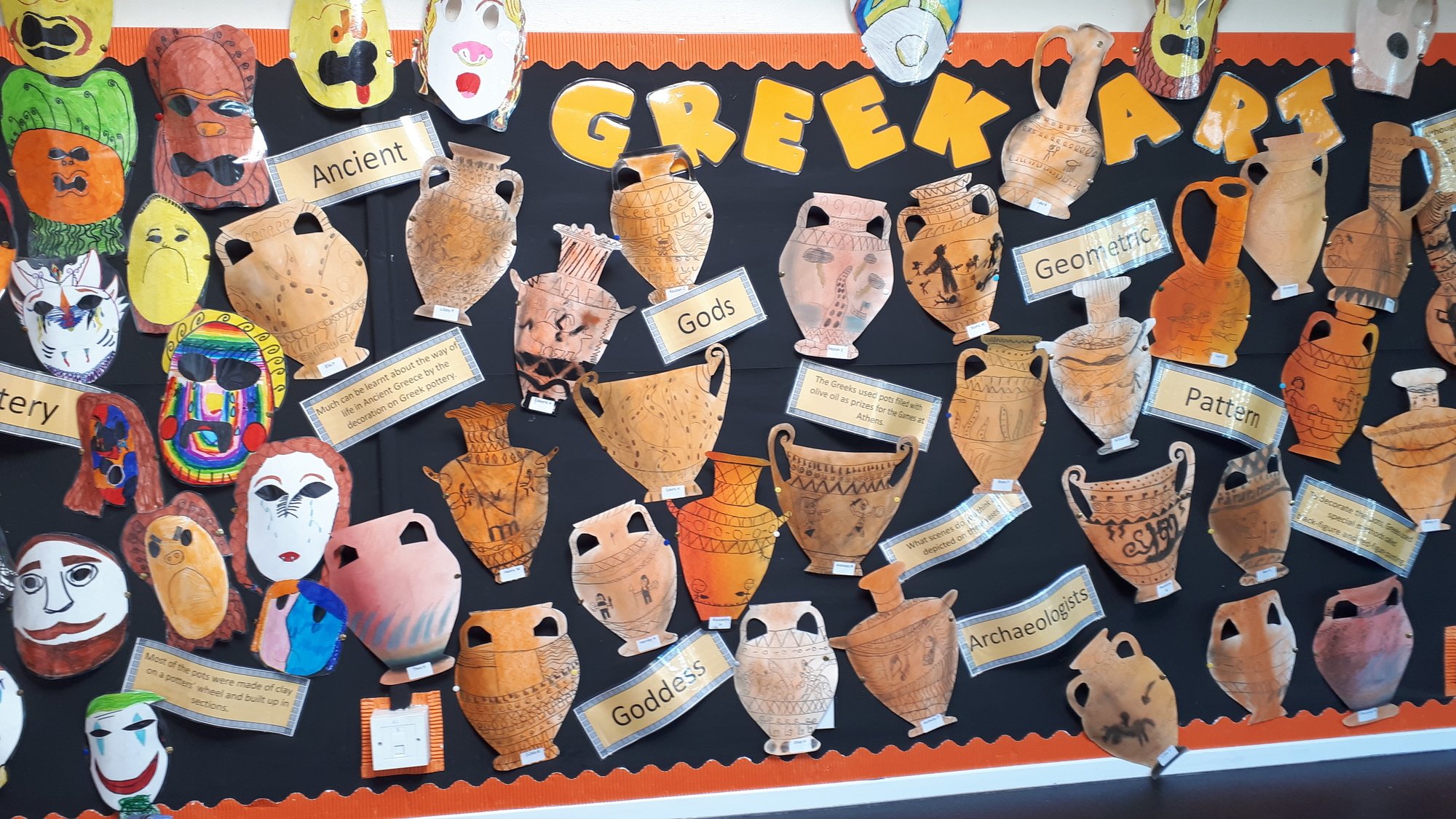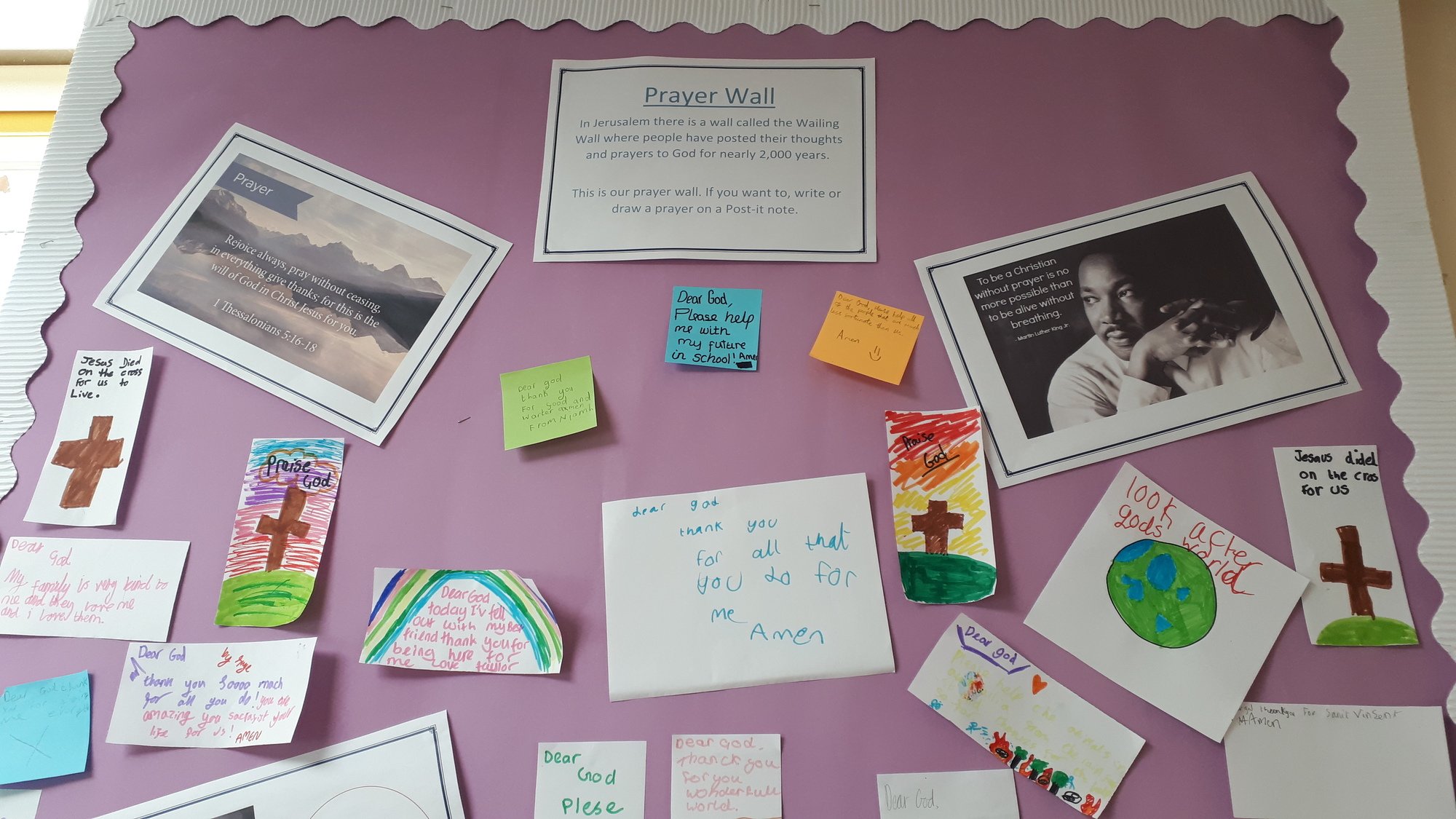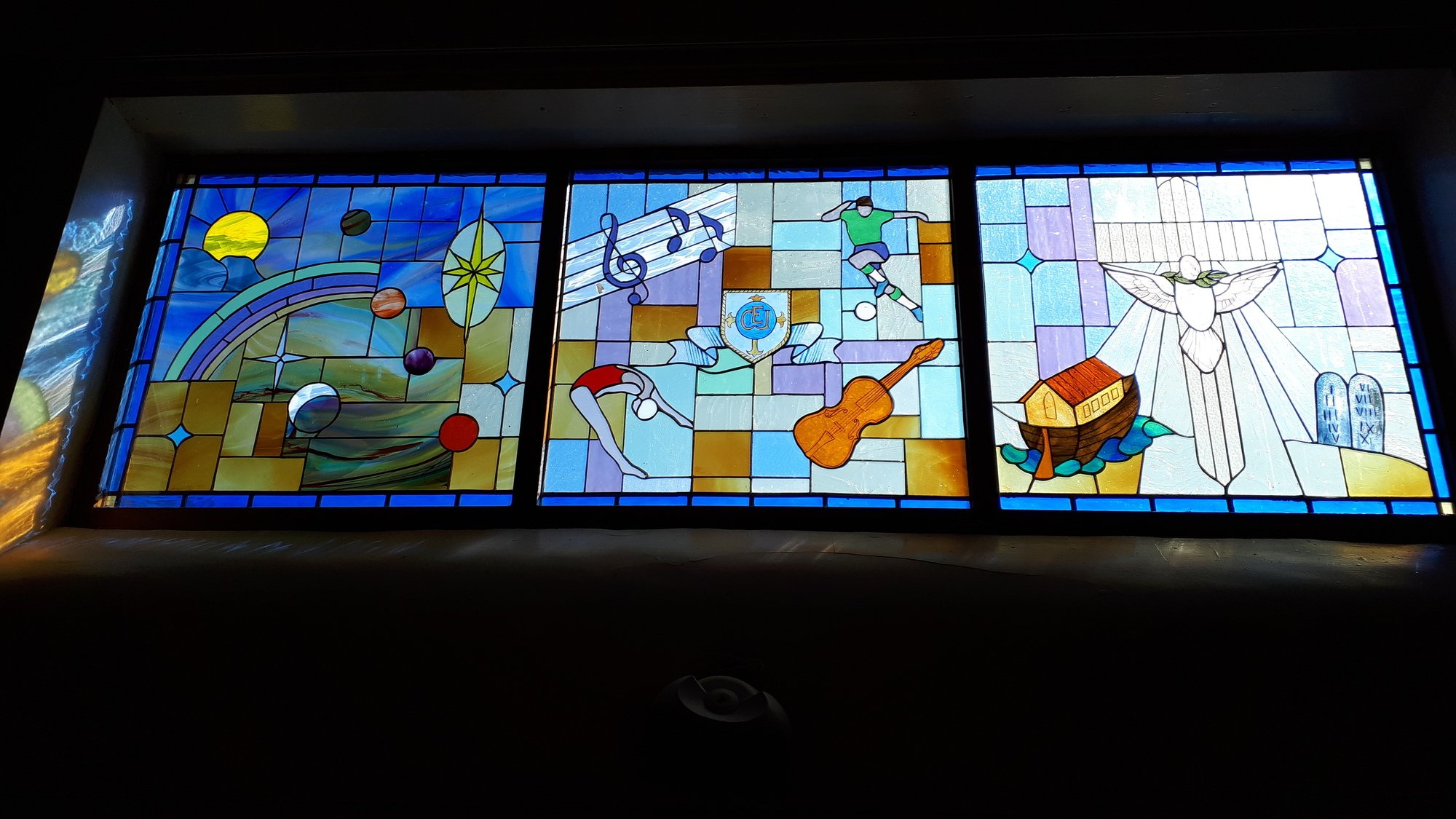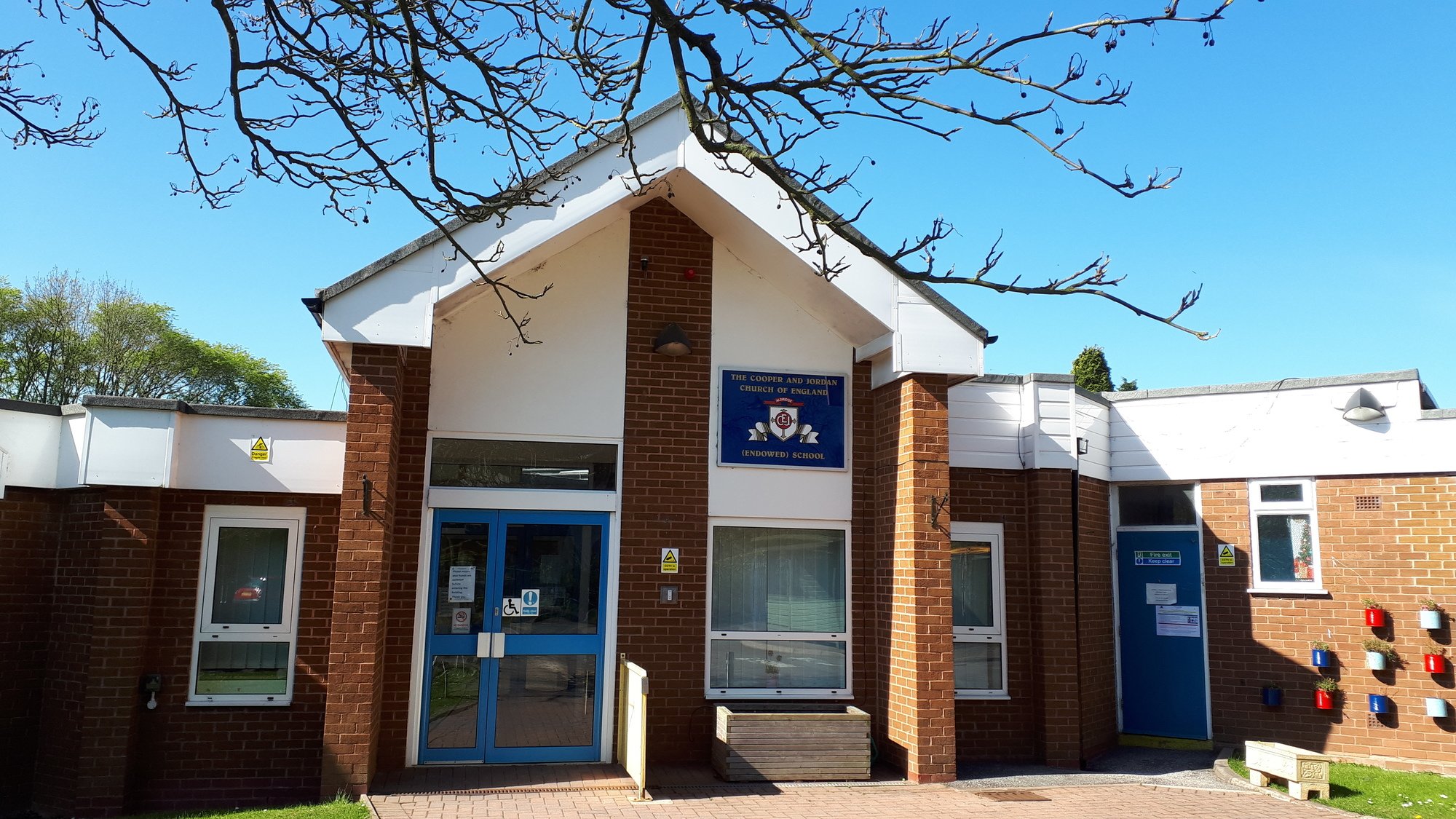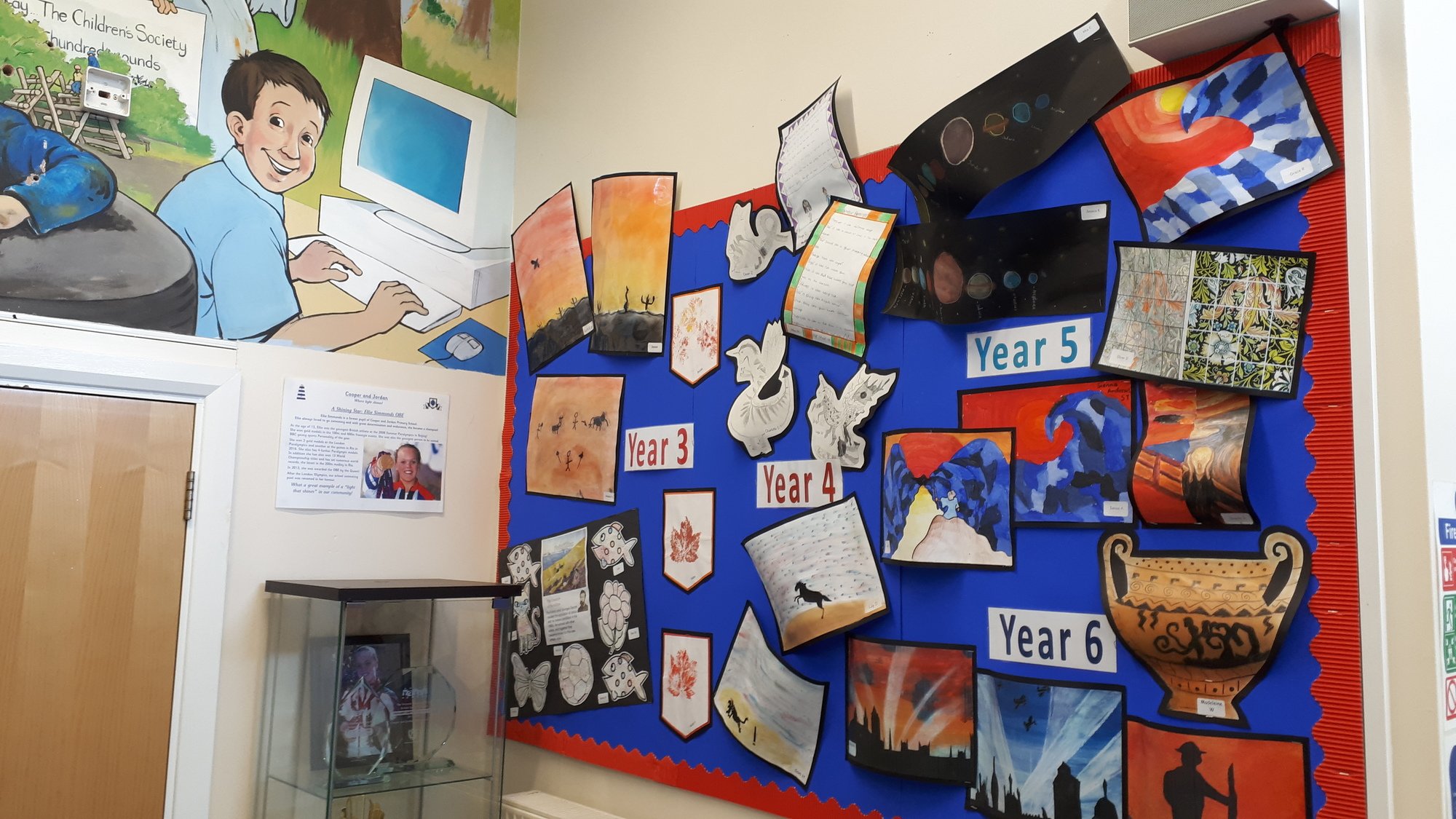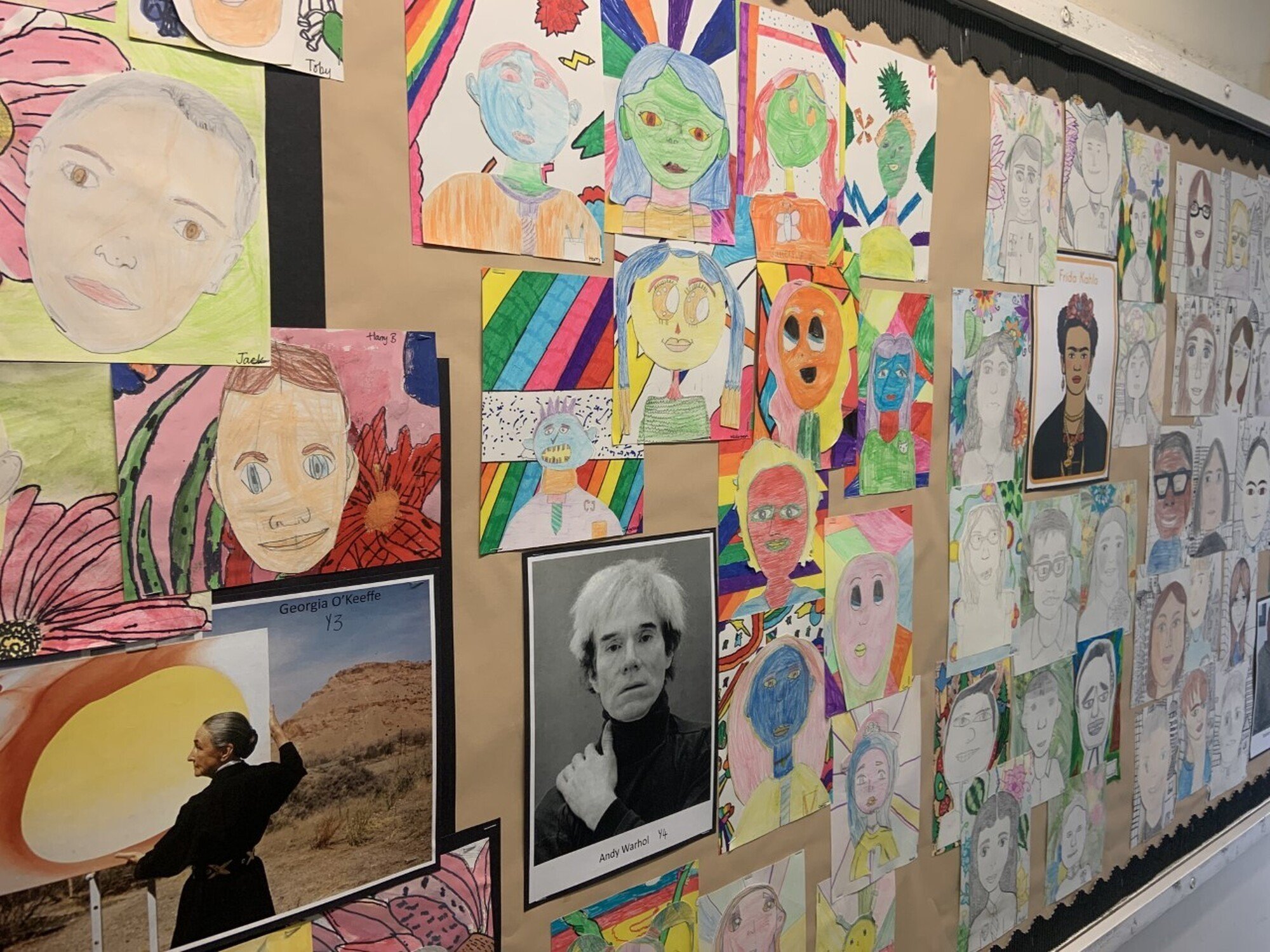 | | |
| --- | --- |
| | Following consultation with staff, other schools and parent governors that we have introduced a new service that will enable much easier payment for after school clubs and trips. "School Gateway" will enable you to make quick and secure payments via various online methods. |
It really is quite simple, and will reduce time spent on administration. School Gateway will also make it easier for parents to pay anytime and reduce the amount of cash being carried by children on school premises. We will continue the current system for paying after school clubs which is on a termly basis.
We will notify you by email when new items such as clubs and trips are available for payment on School Gateway. You will also be able to give online consent, where required, for your child to take part in activities.
We strongly suggest that all smartphone users download the school gateway app from the relevant app store. The app has all you need to know about what to pay and when and has the benefit of saving the school money each time we send you a text message. Alternatively please visit www.schoolgateway.com.
If you are having trouble logging in, then please check with the school that we have your current email address and phone number as these are the triggers used to generate your account. Any queries can be directed to Sandra Mills or Julia Statham in person or at postbox@cooperjordan.walsall.sch.uk