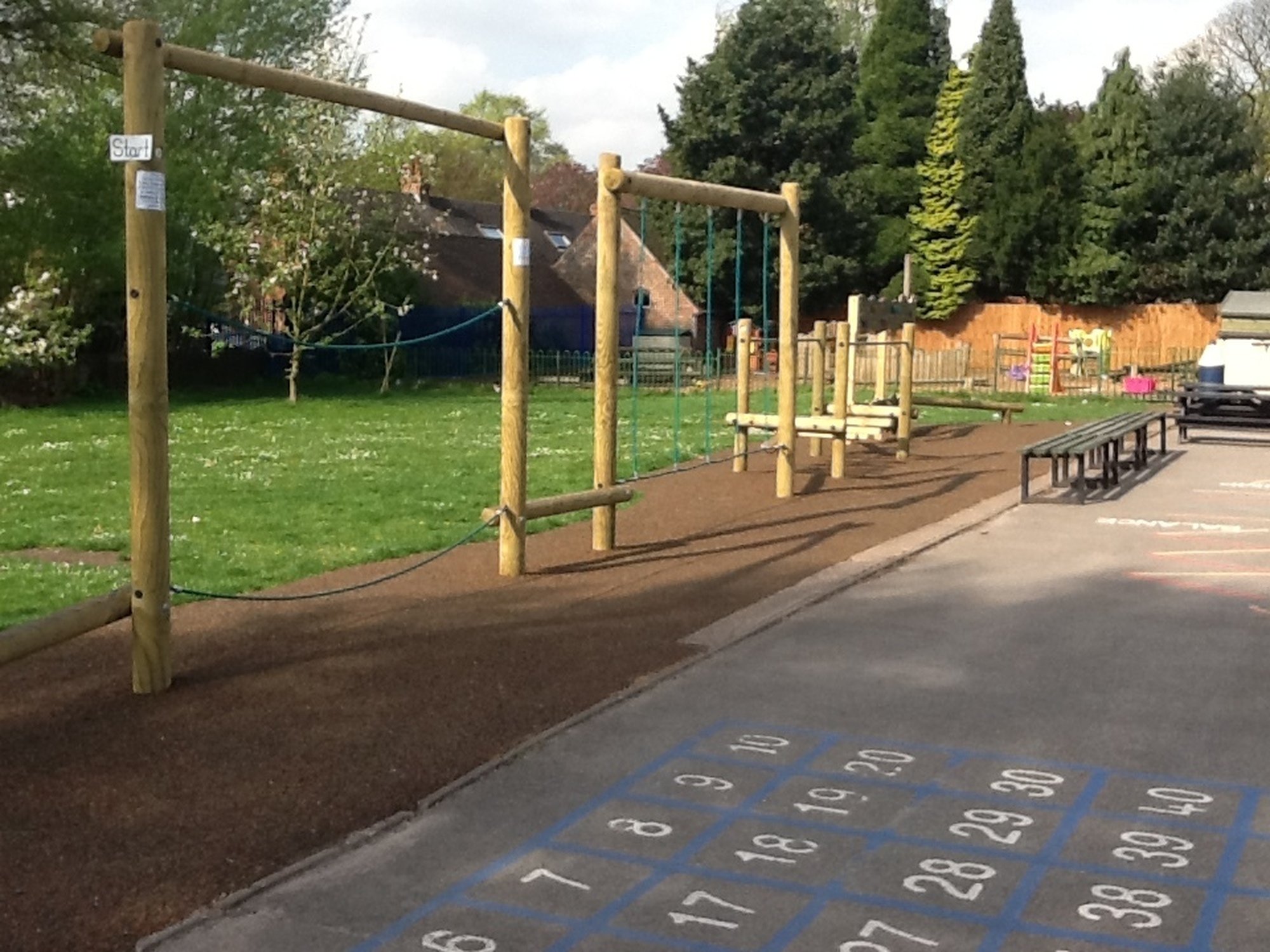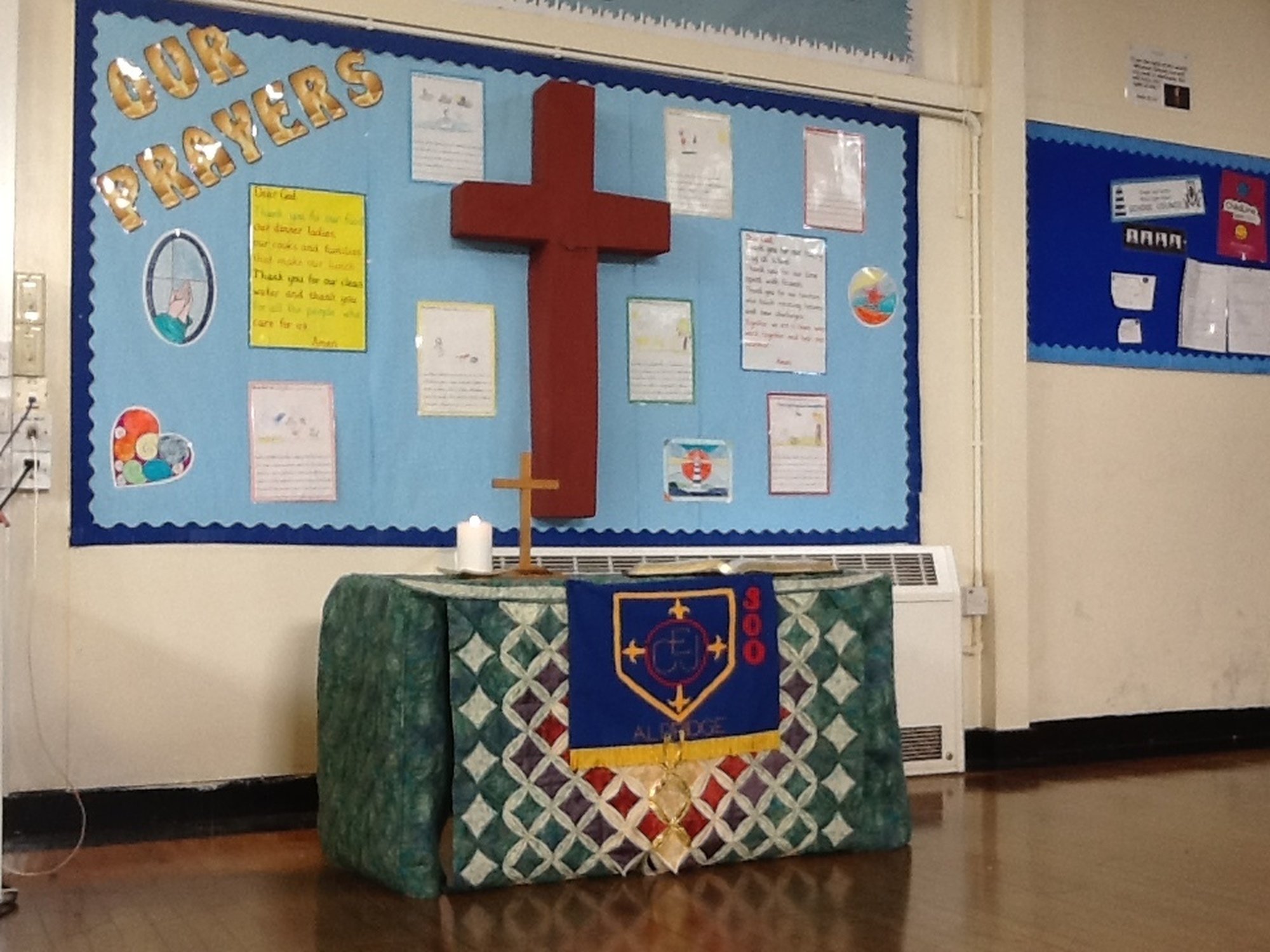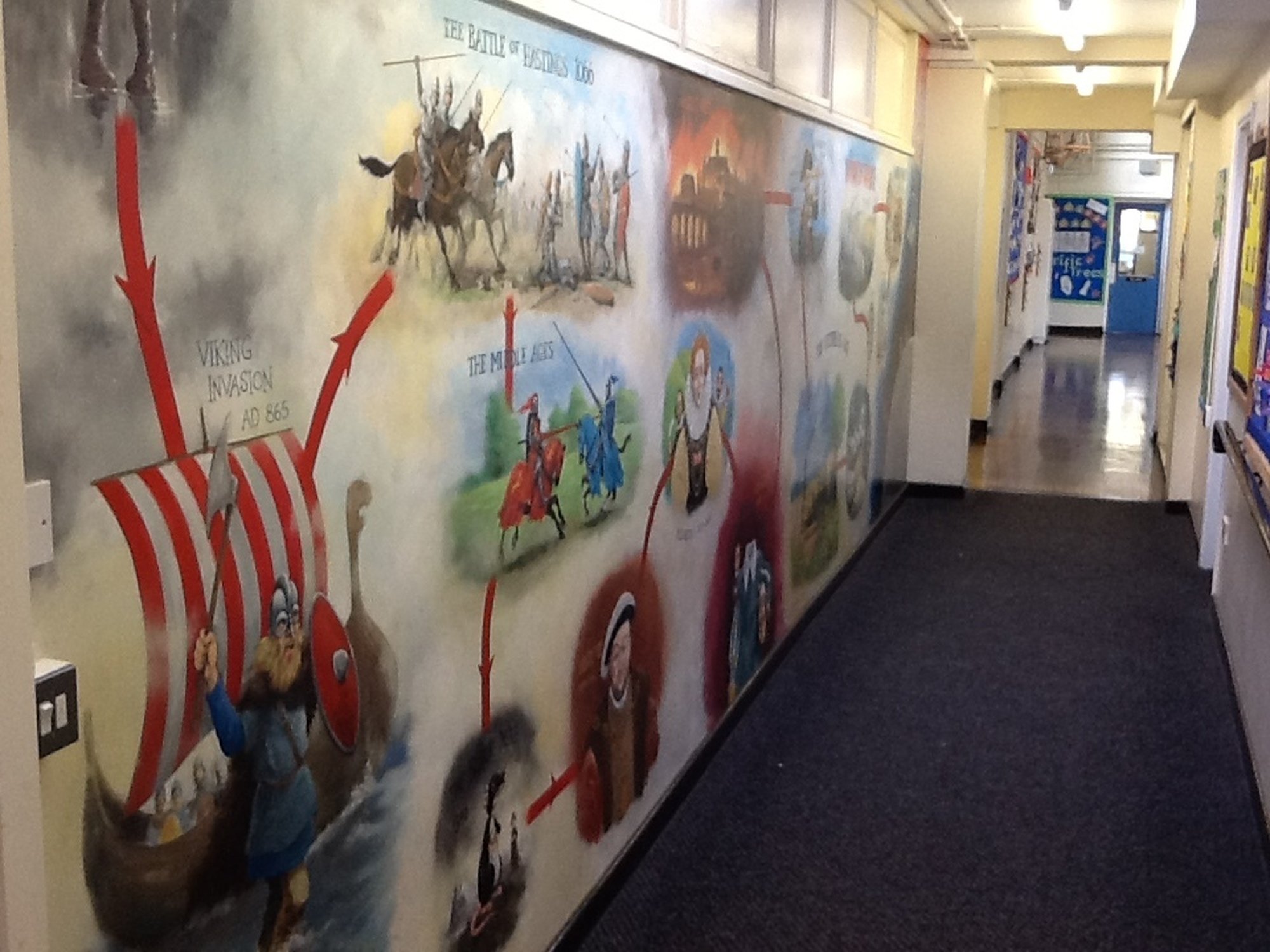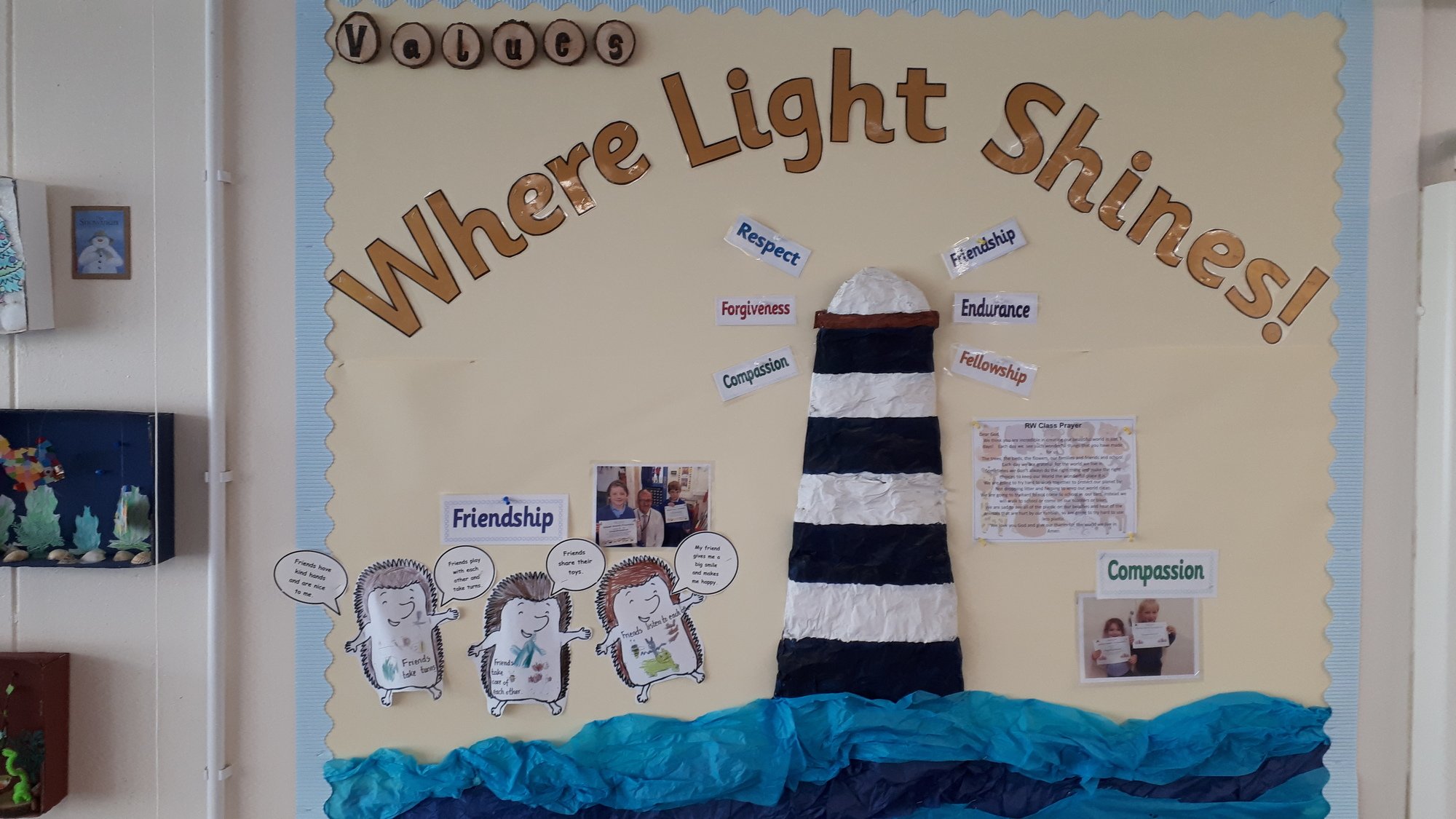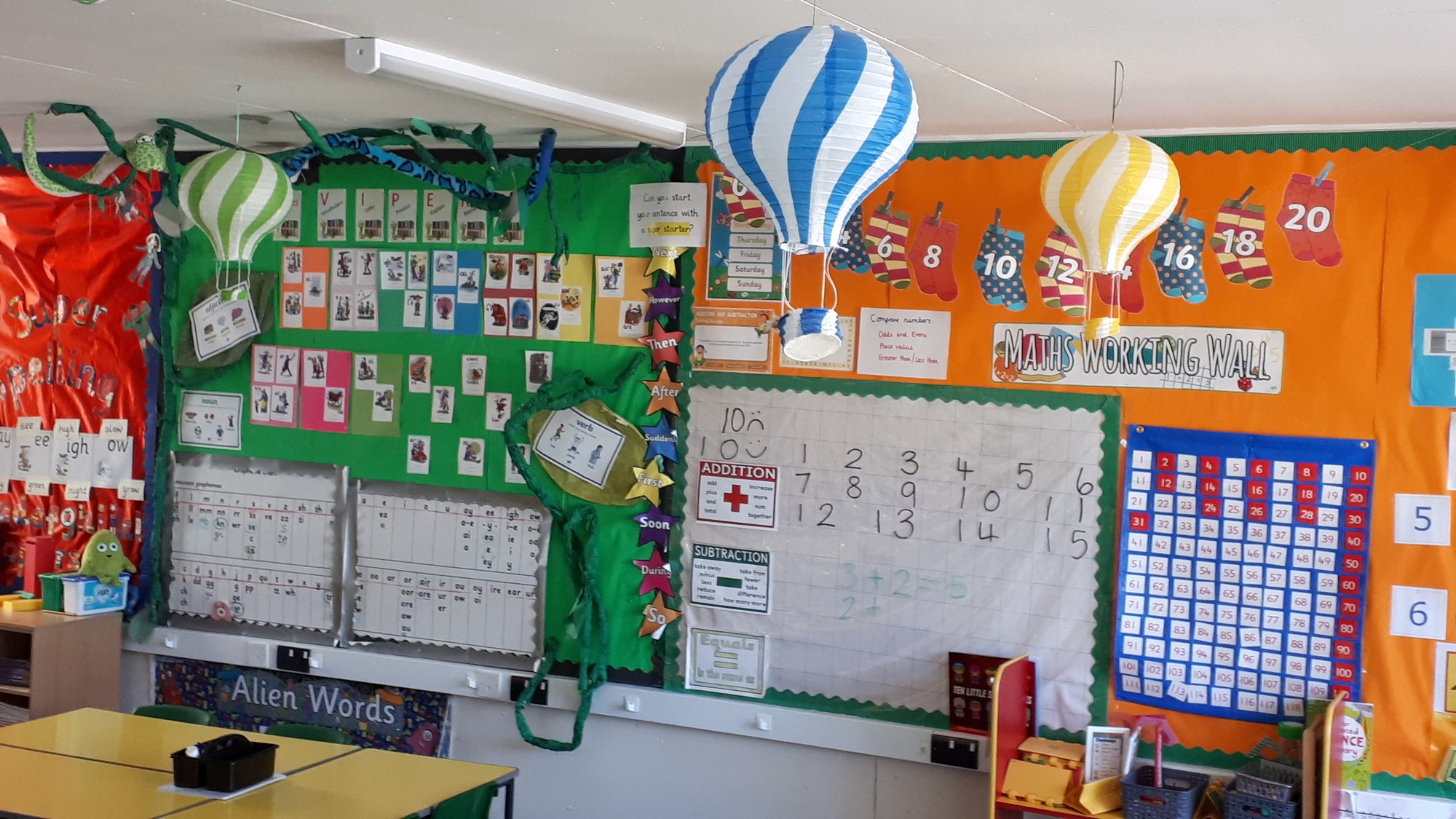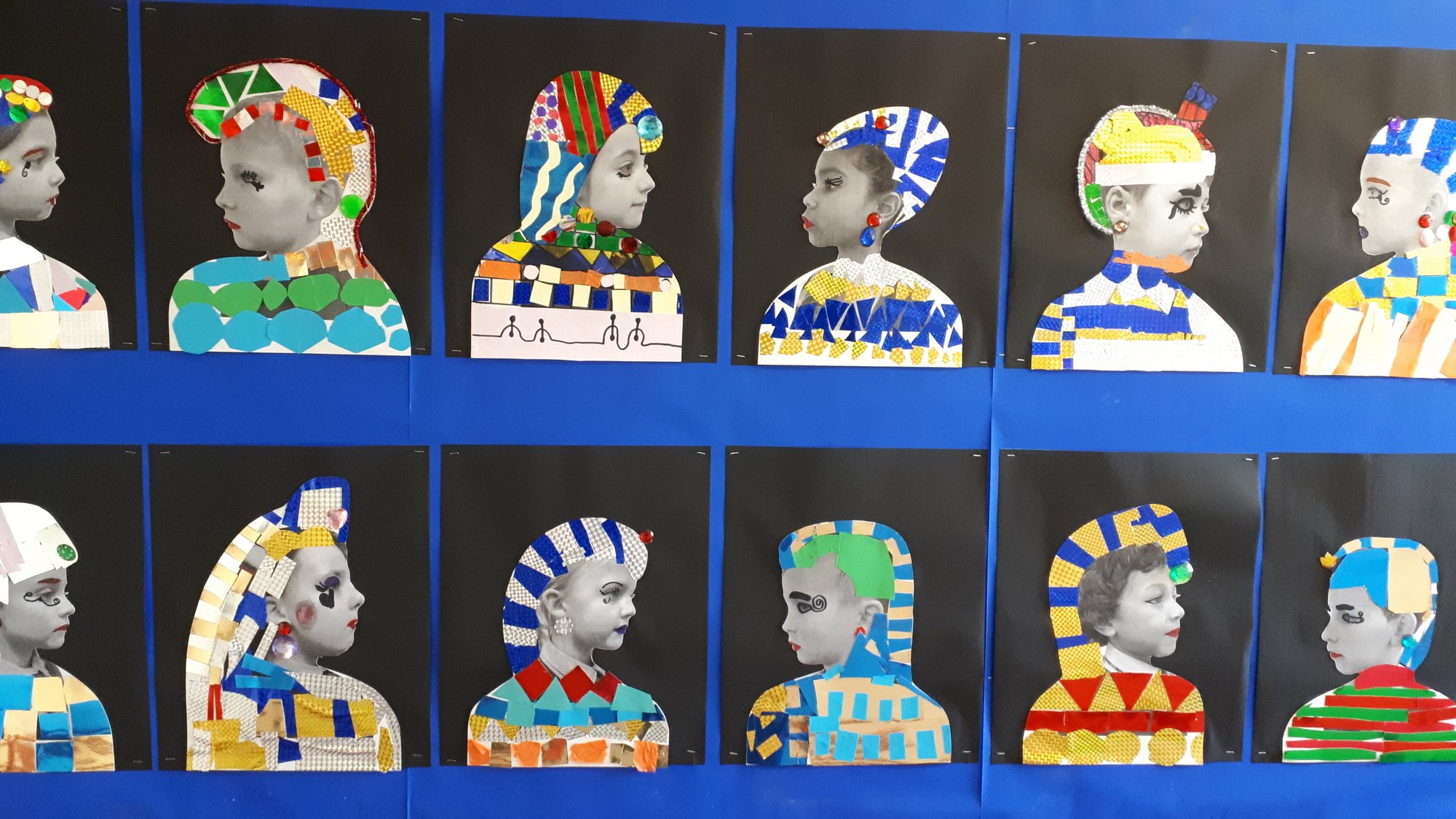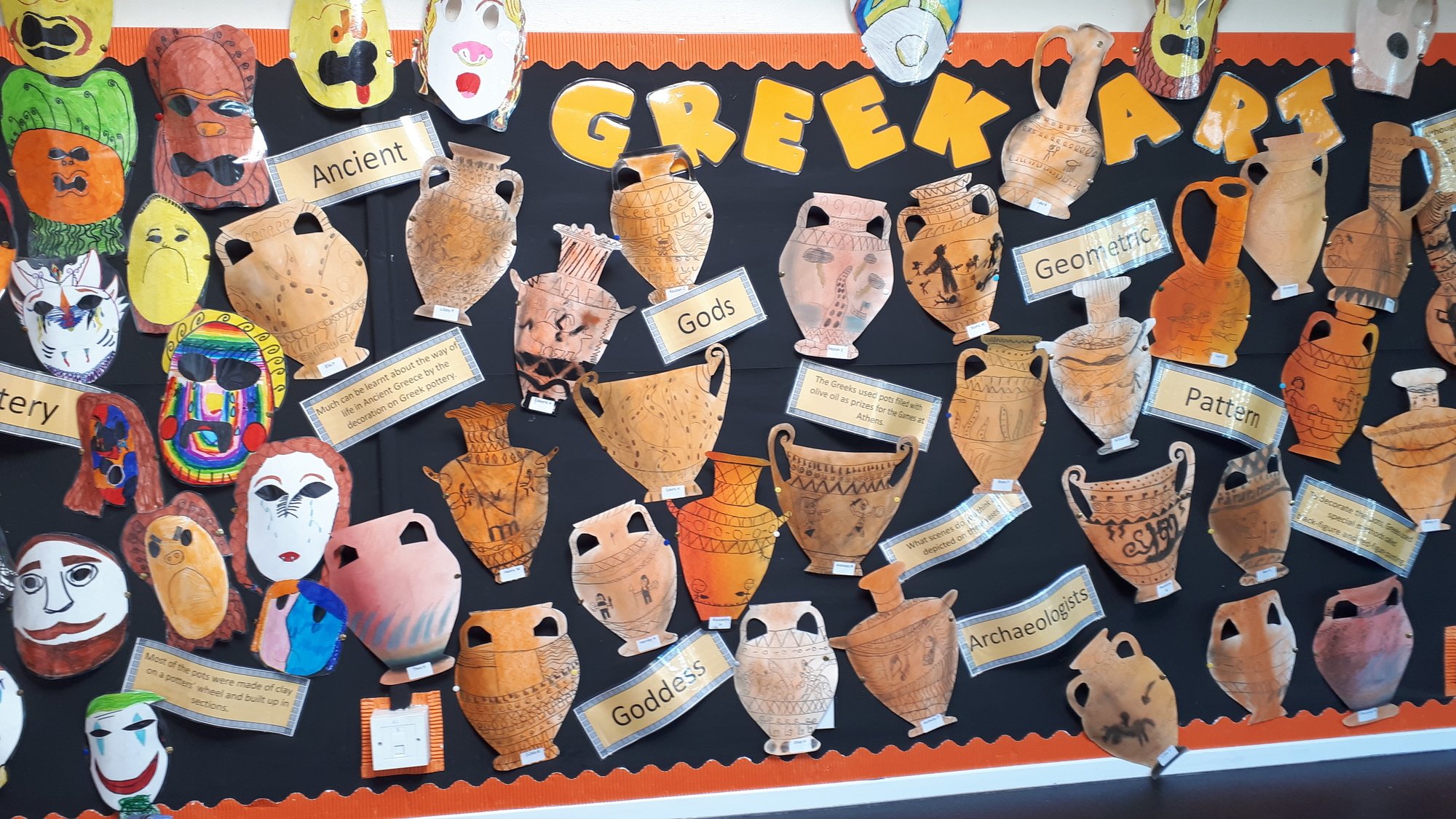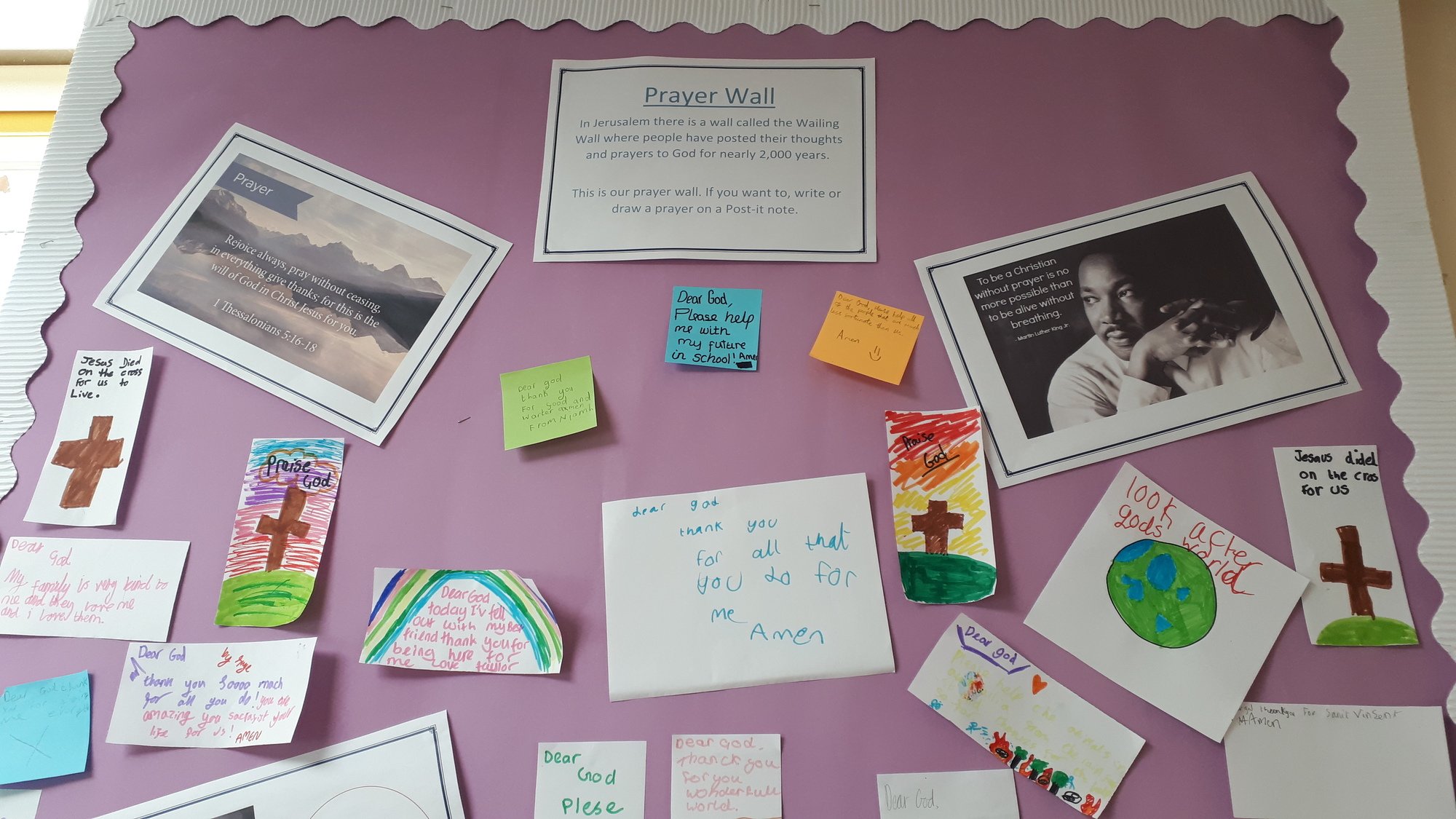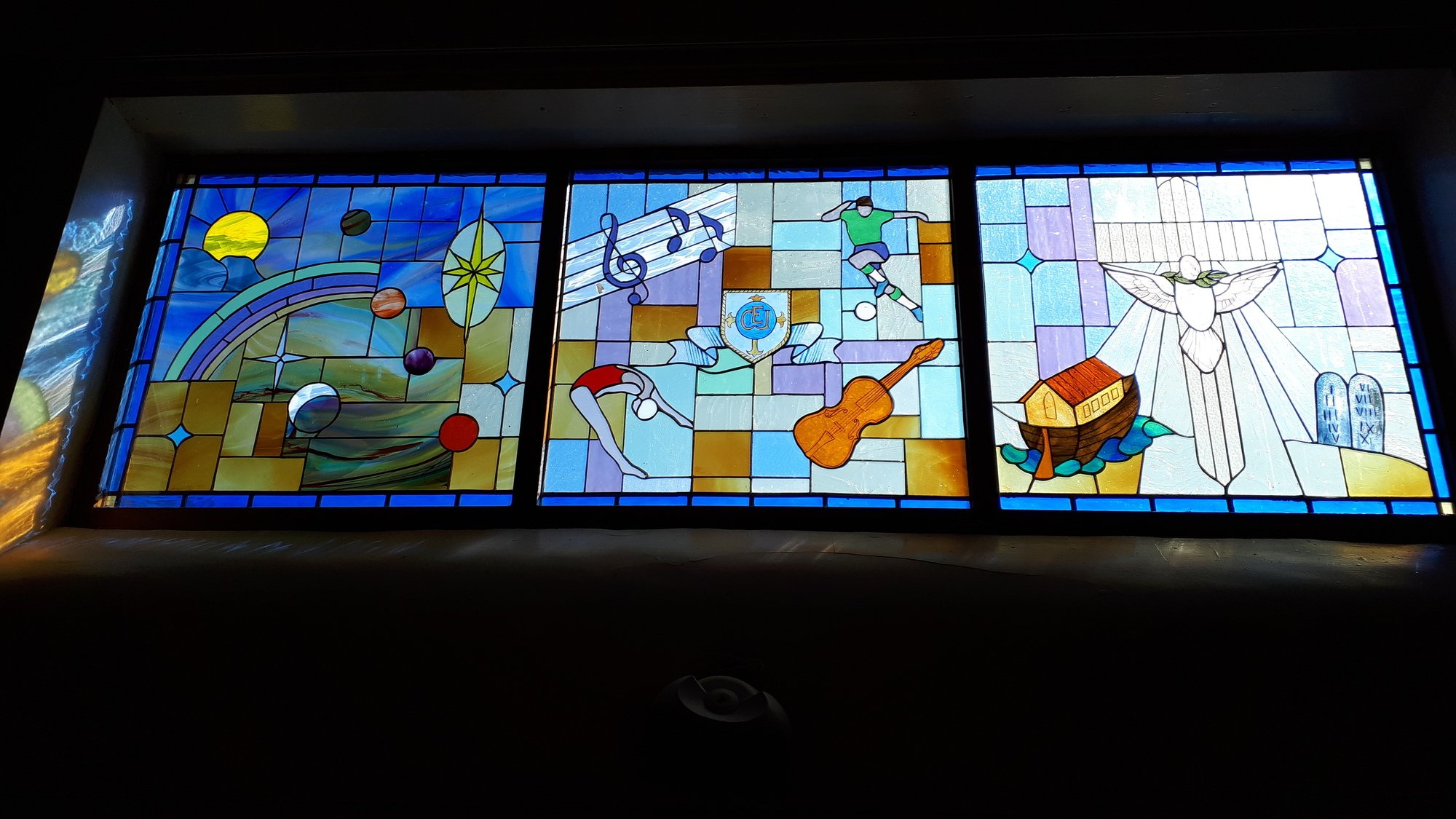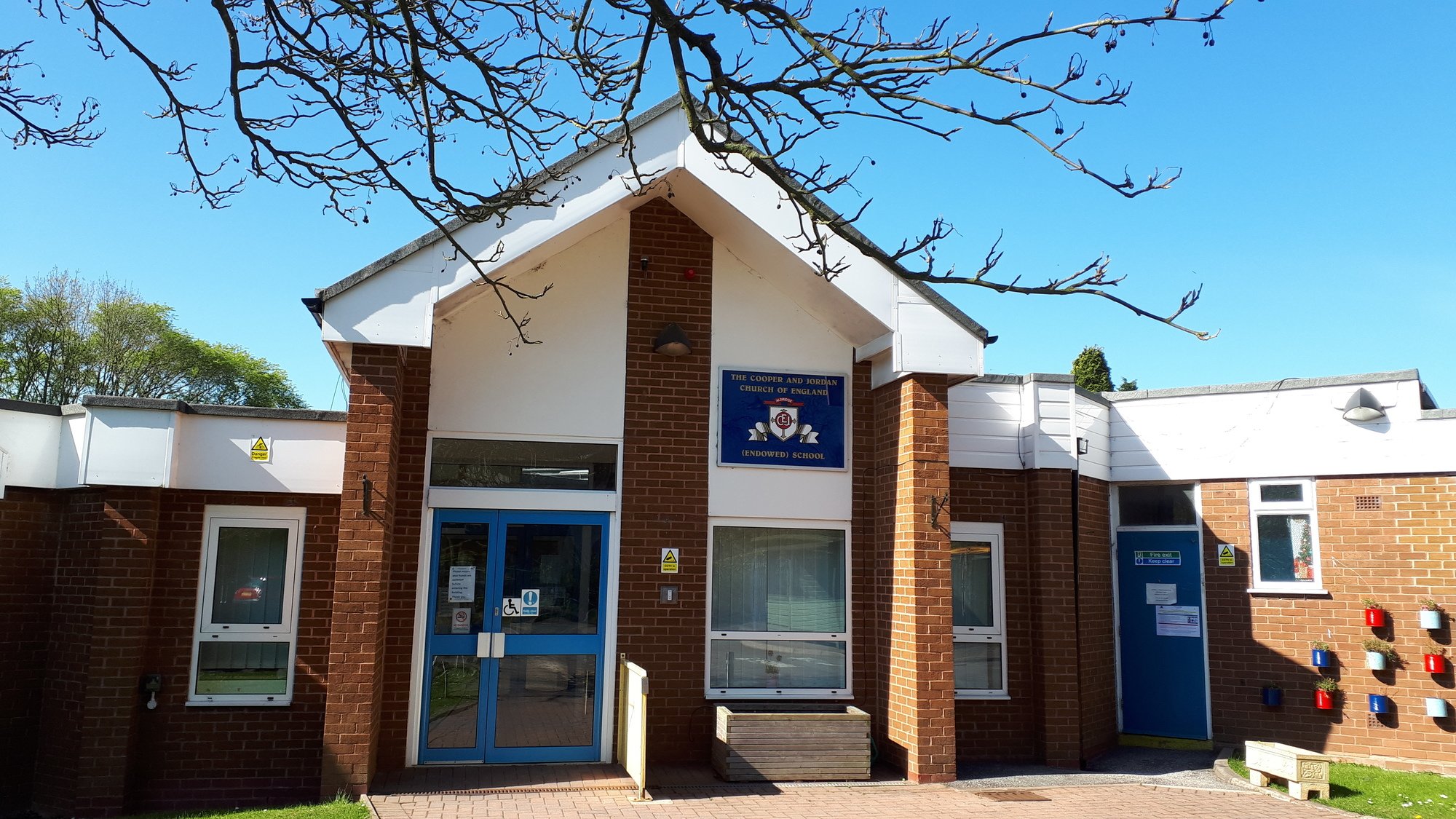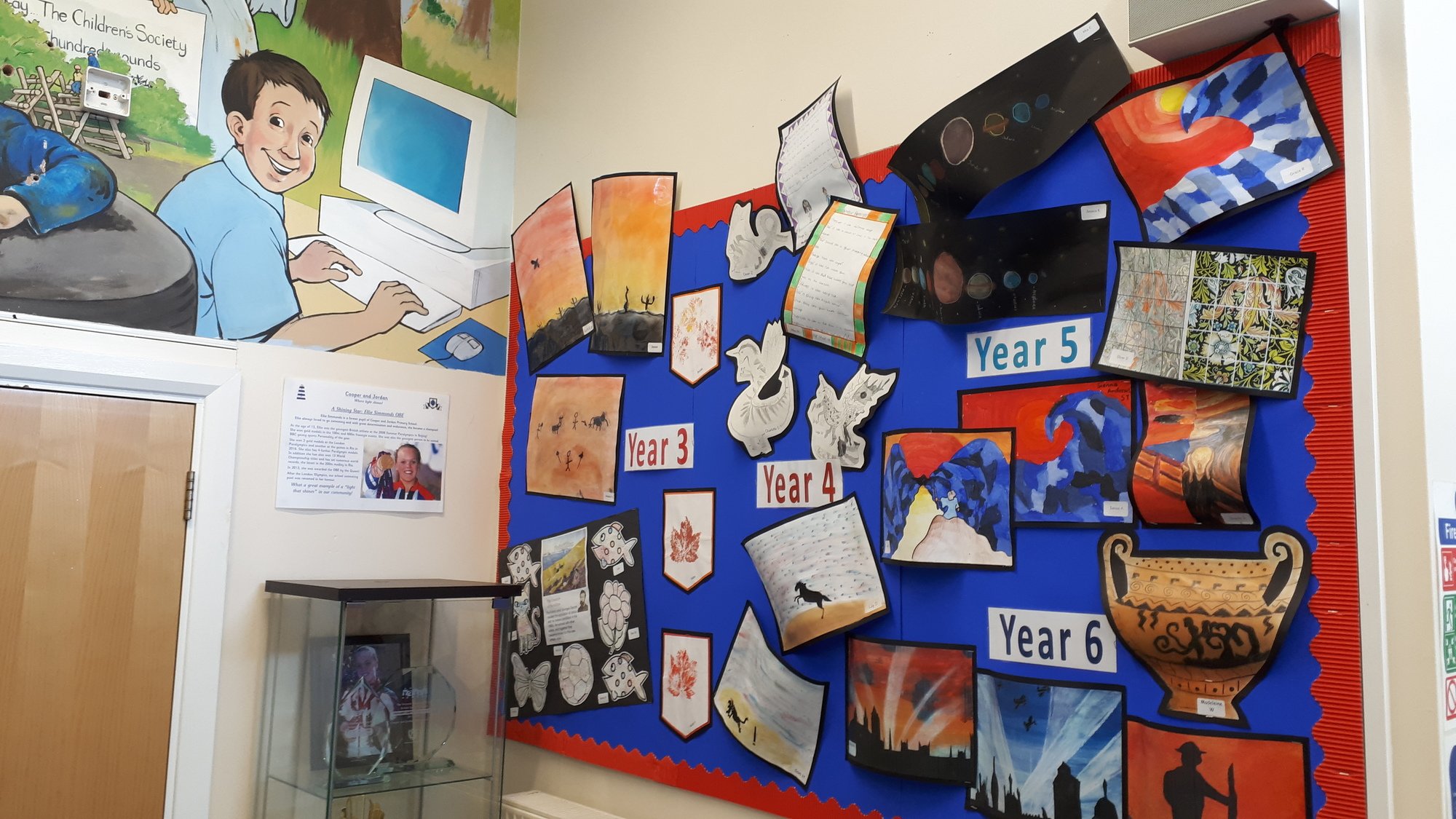 After School Clubs
We run a wide range of after school clubs throughout the school year. Families can apply for up to 3 clubs each term, depending on demand. We endeavour to allocate children to at least 2 of their choices.
If your child is unable to attend club for any reason please contact the office and select option 2
Letters will be sent out after half term for the following term.