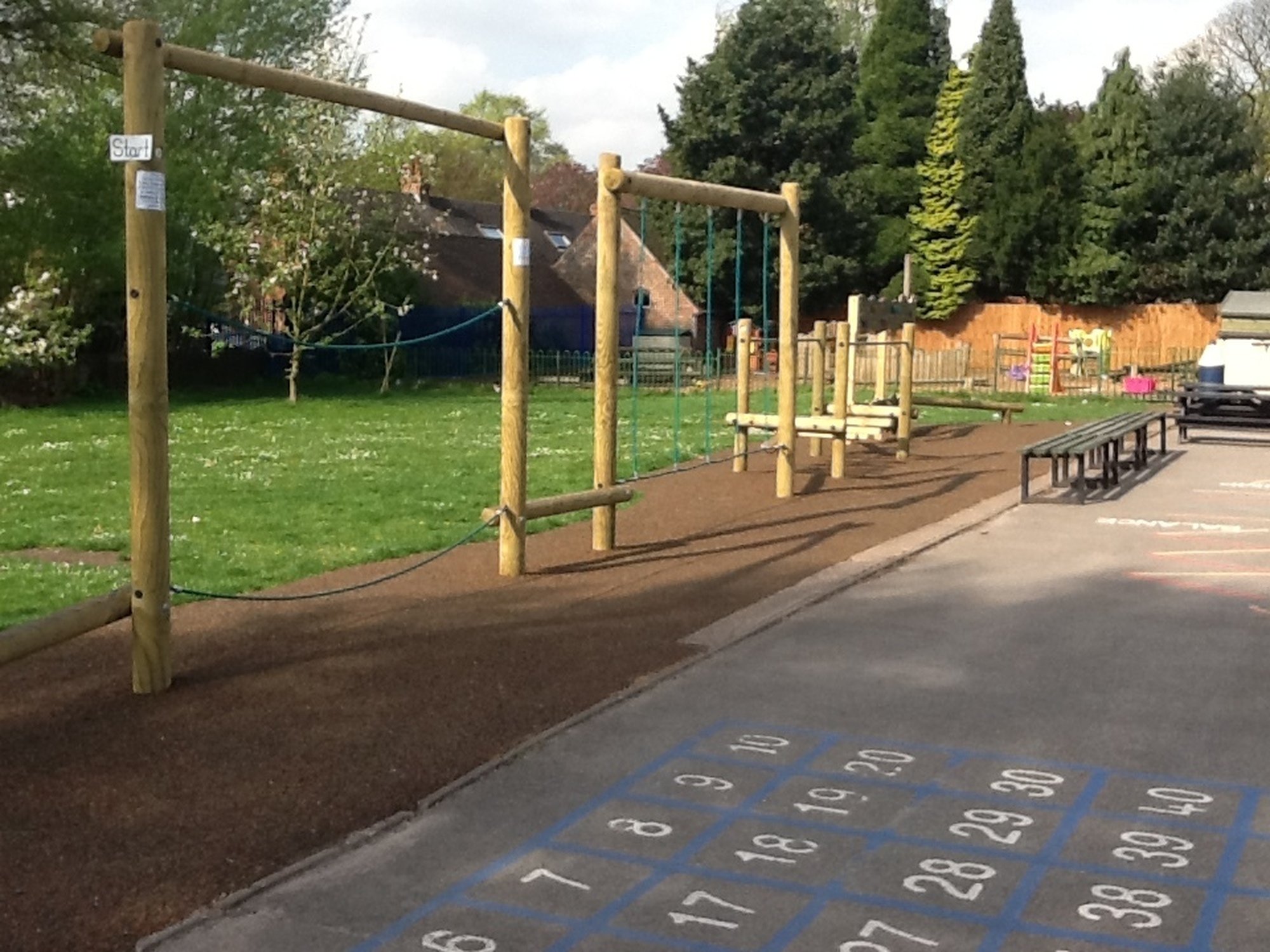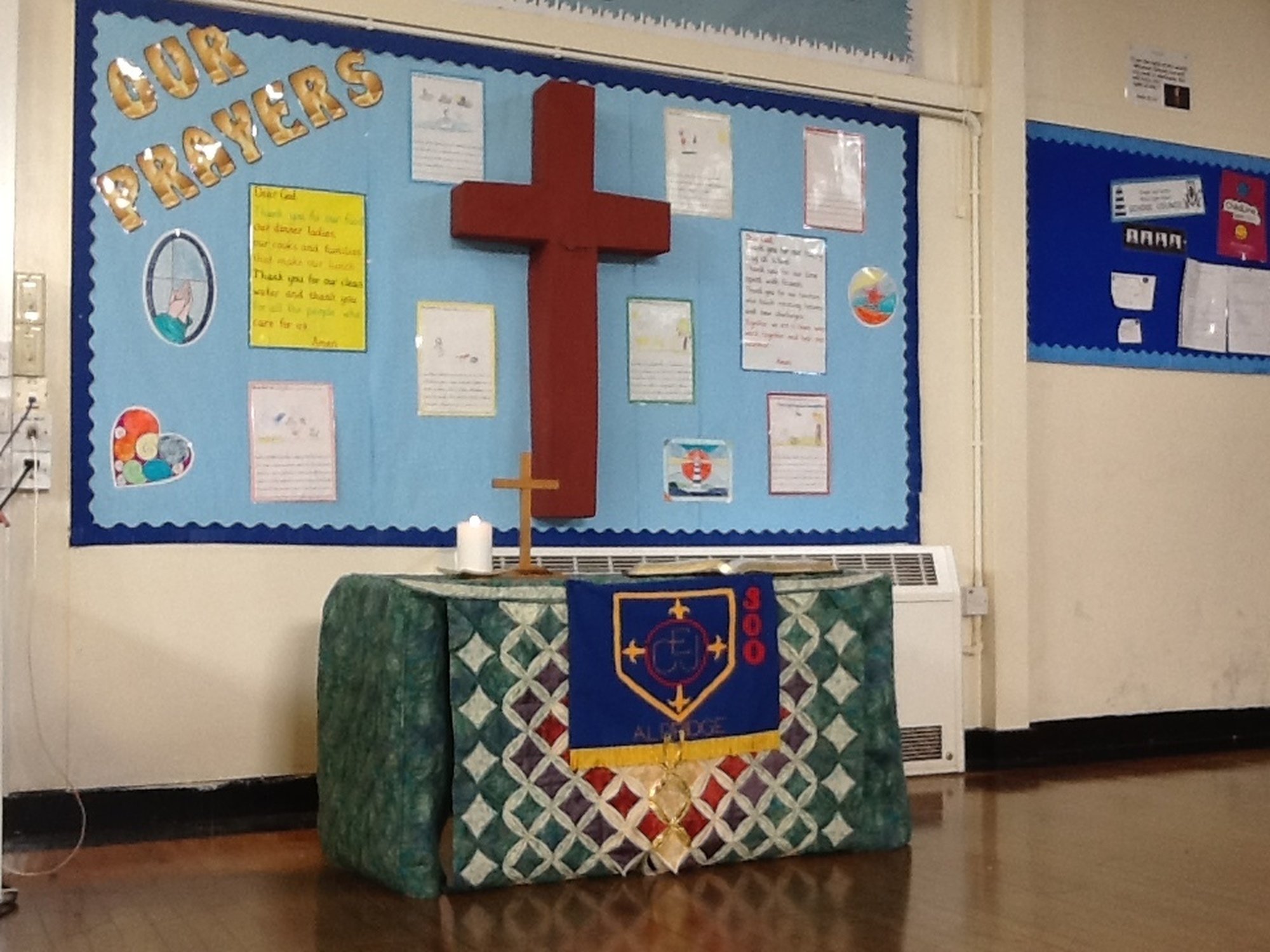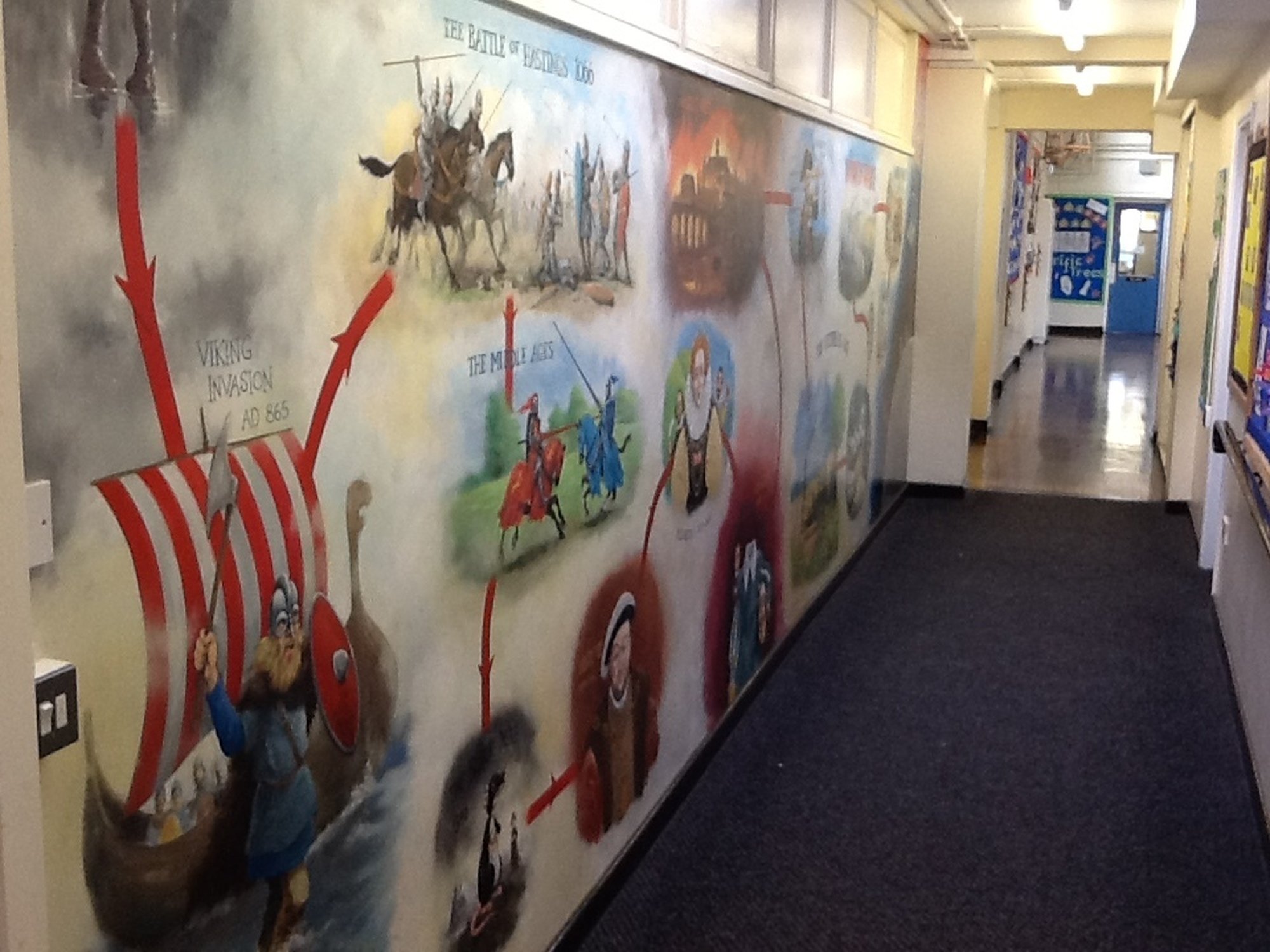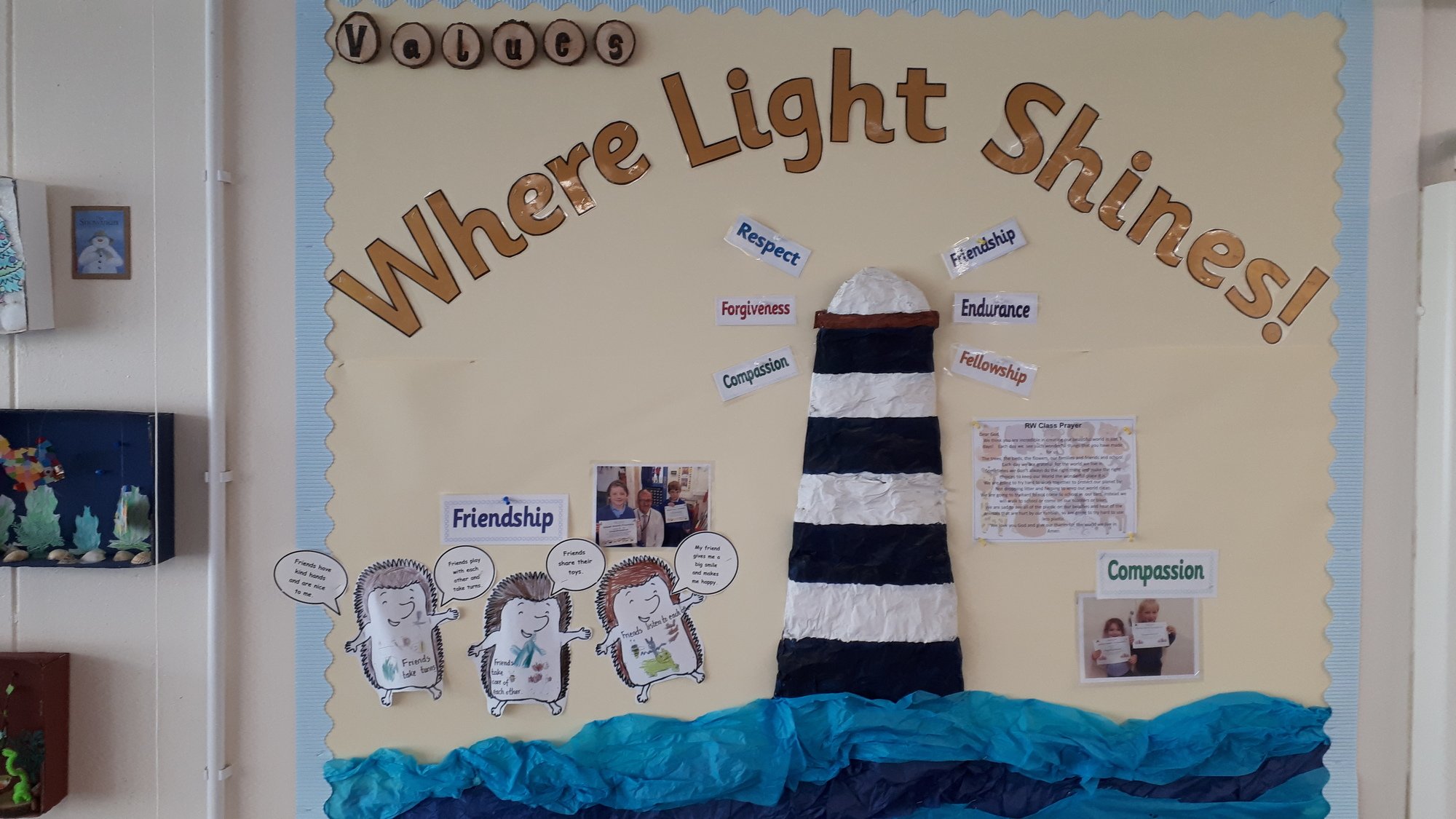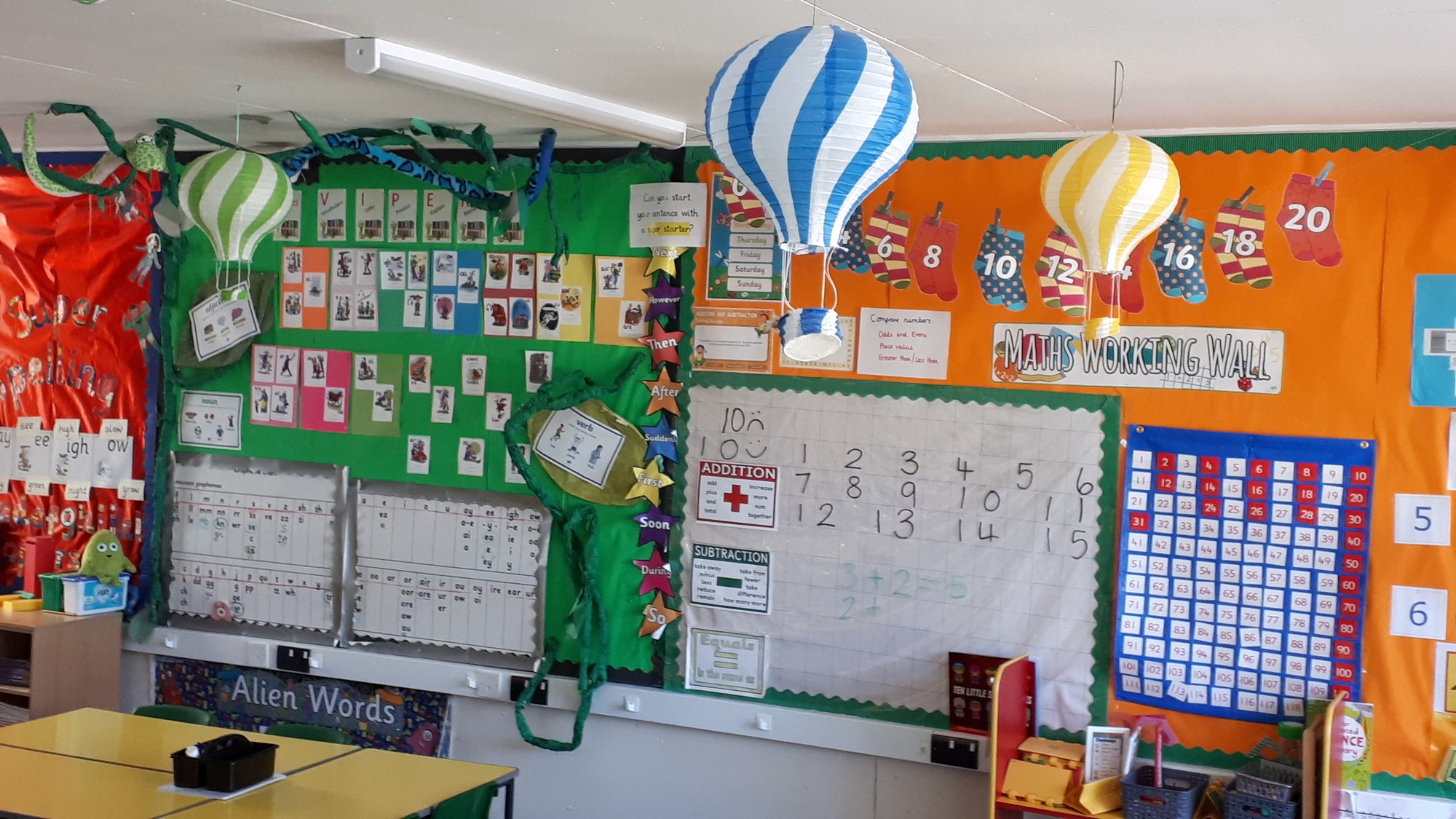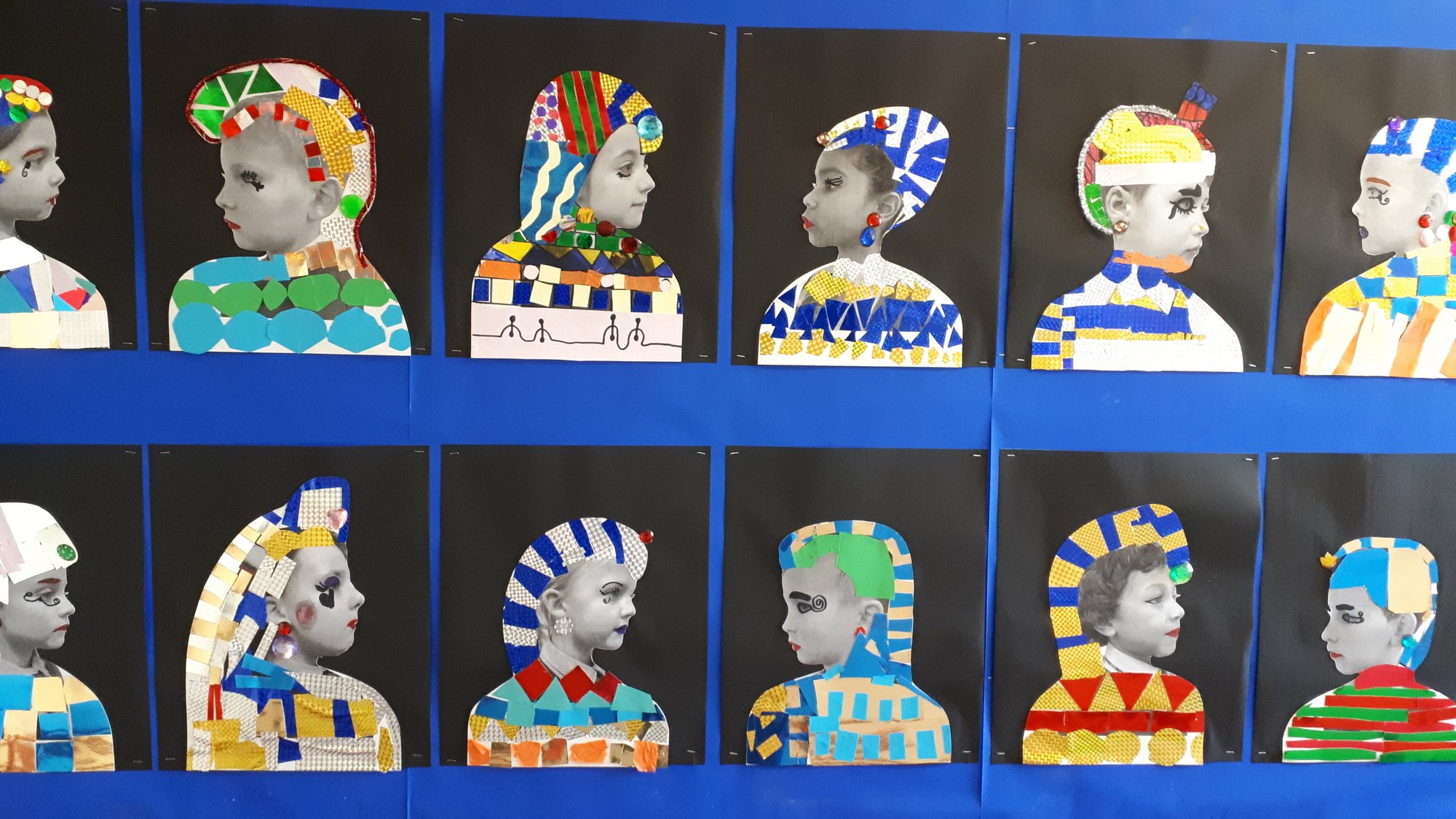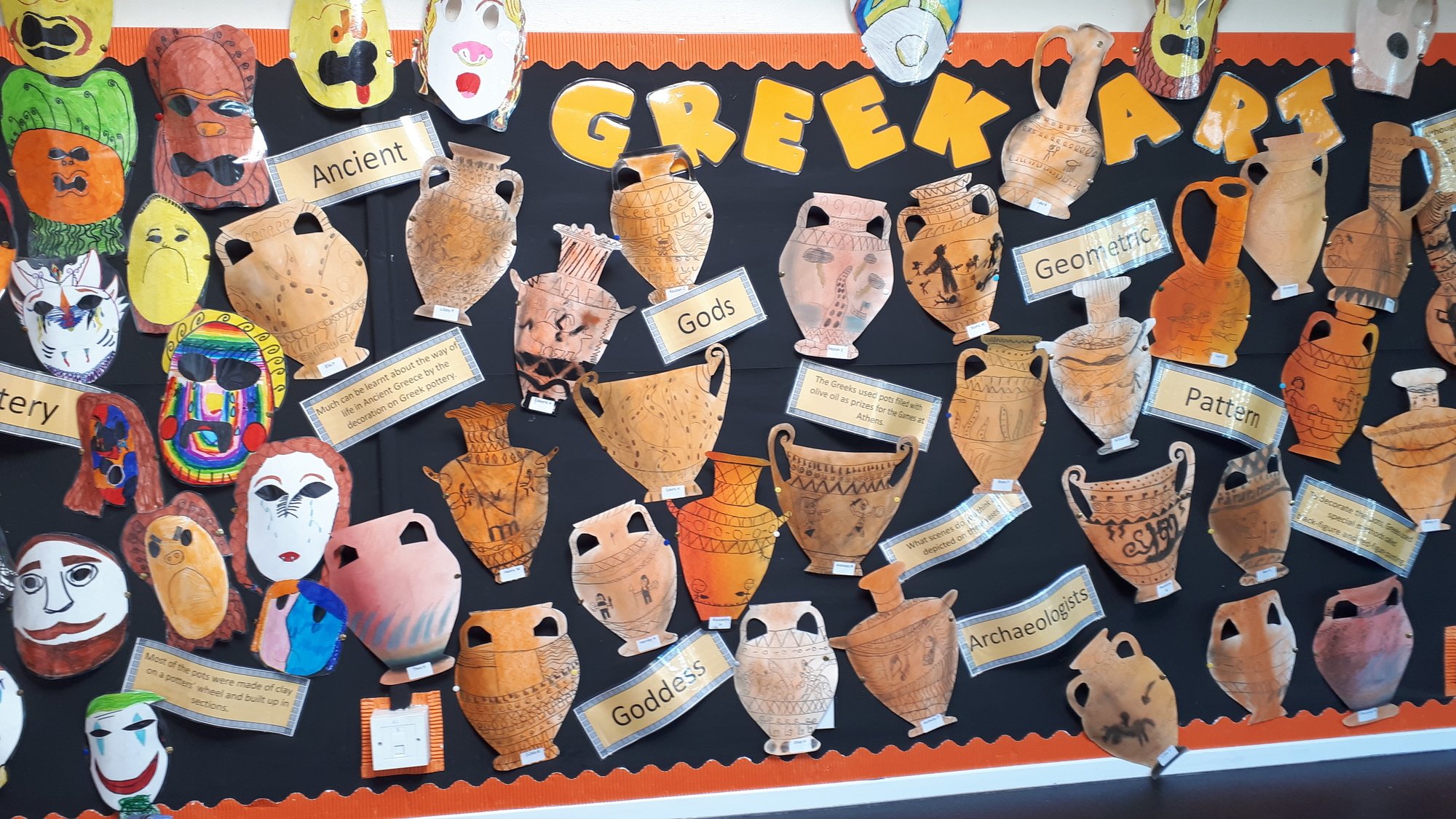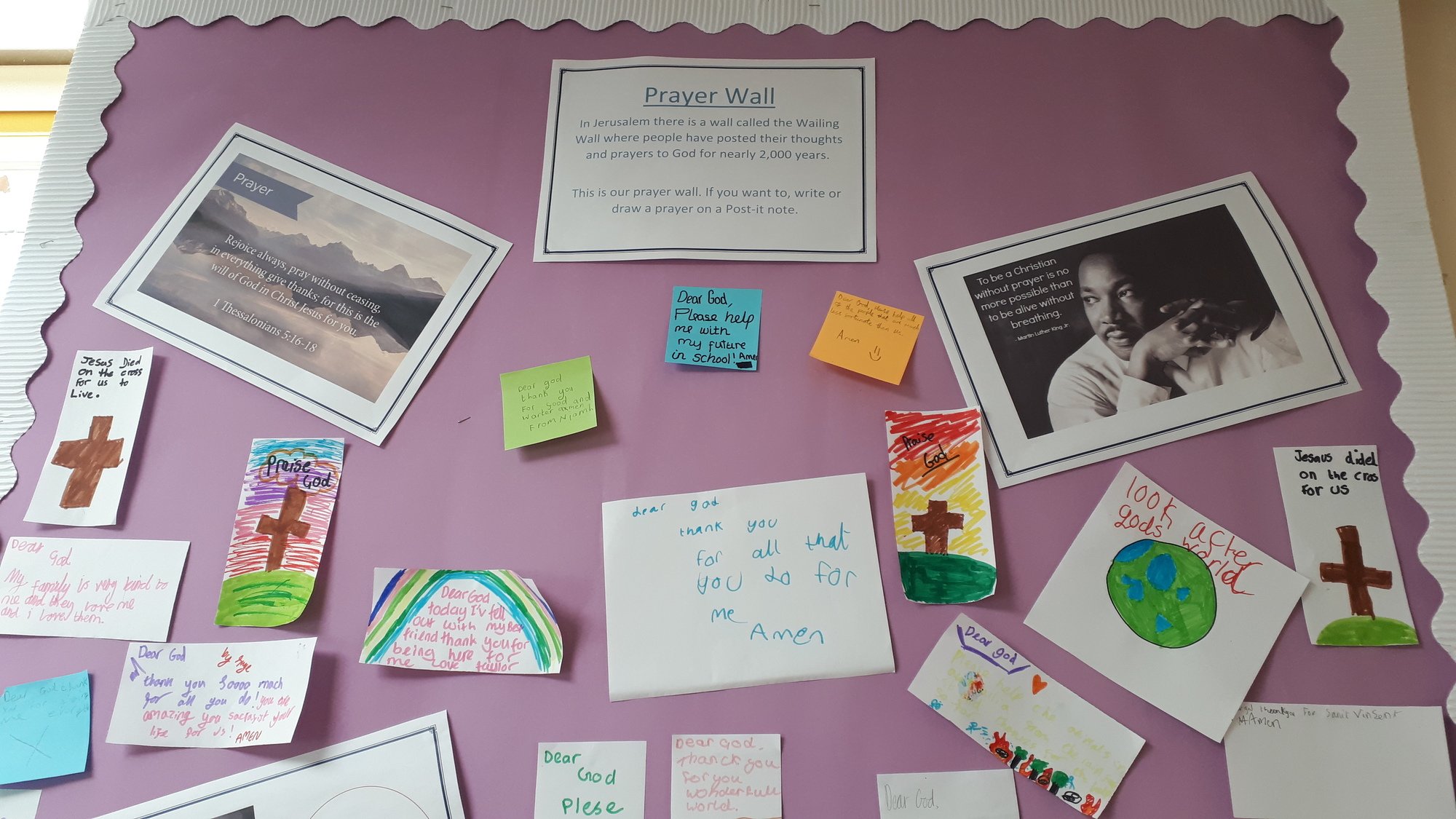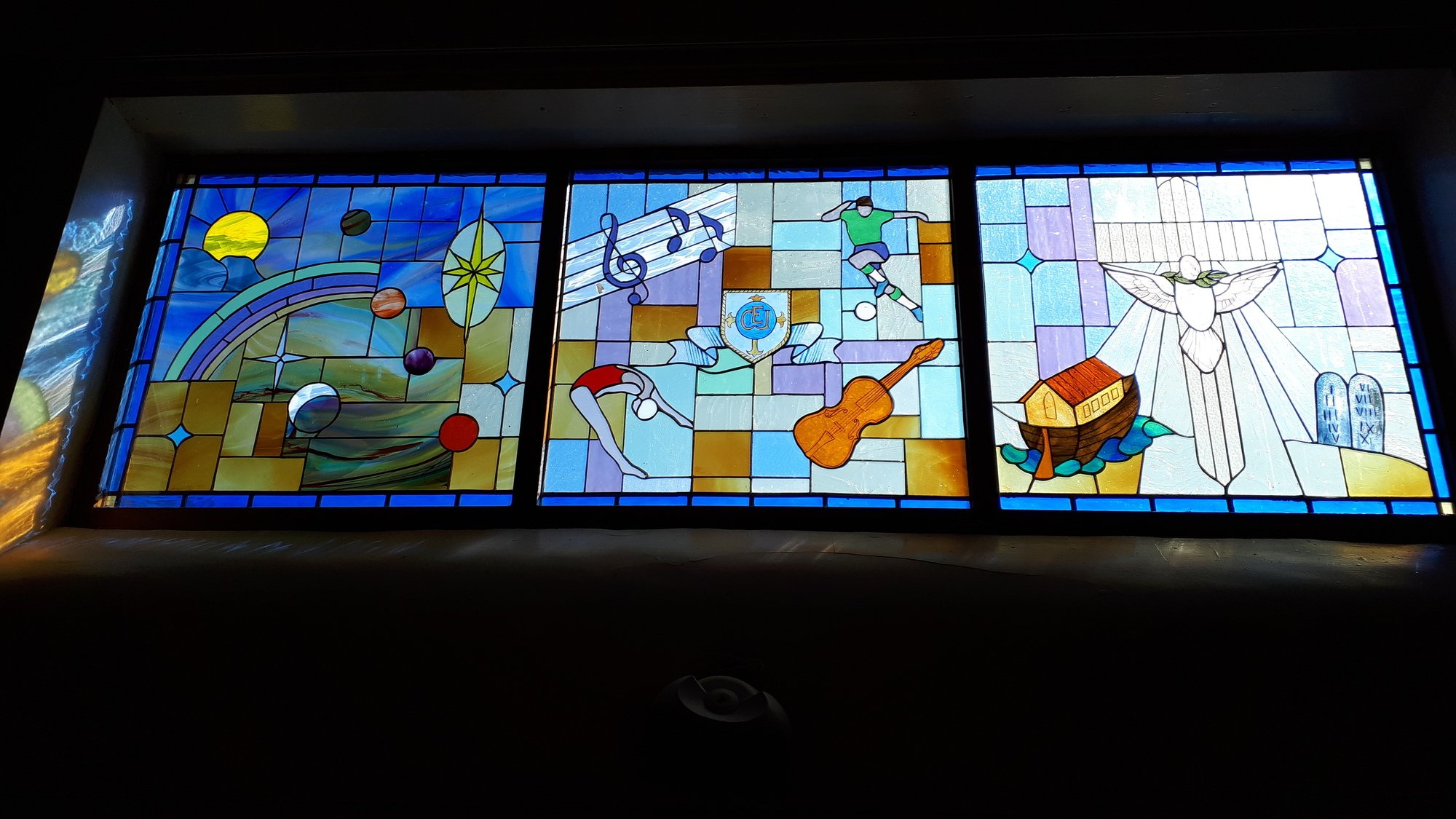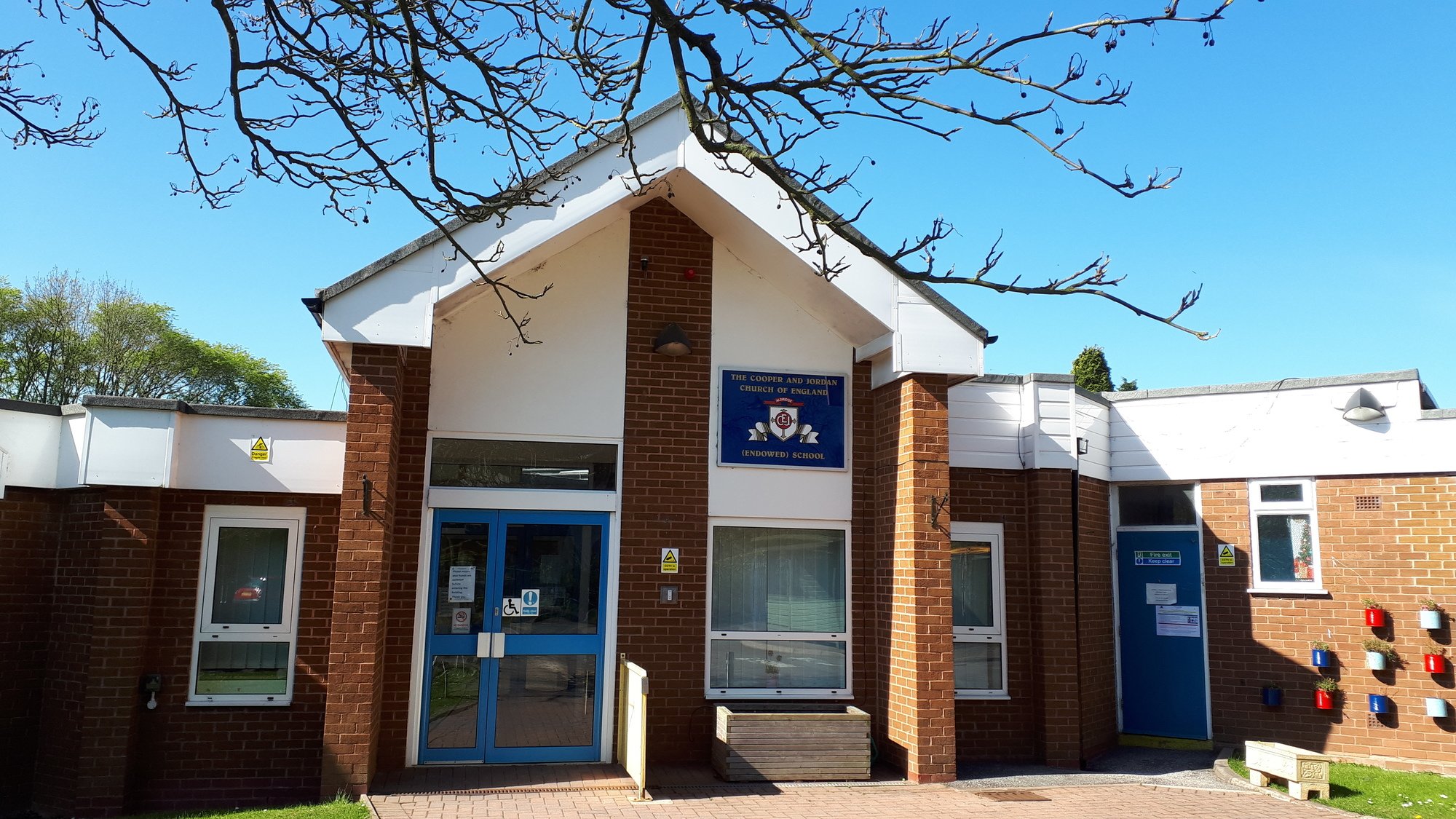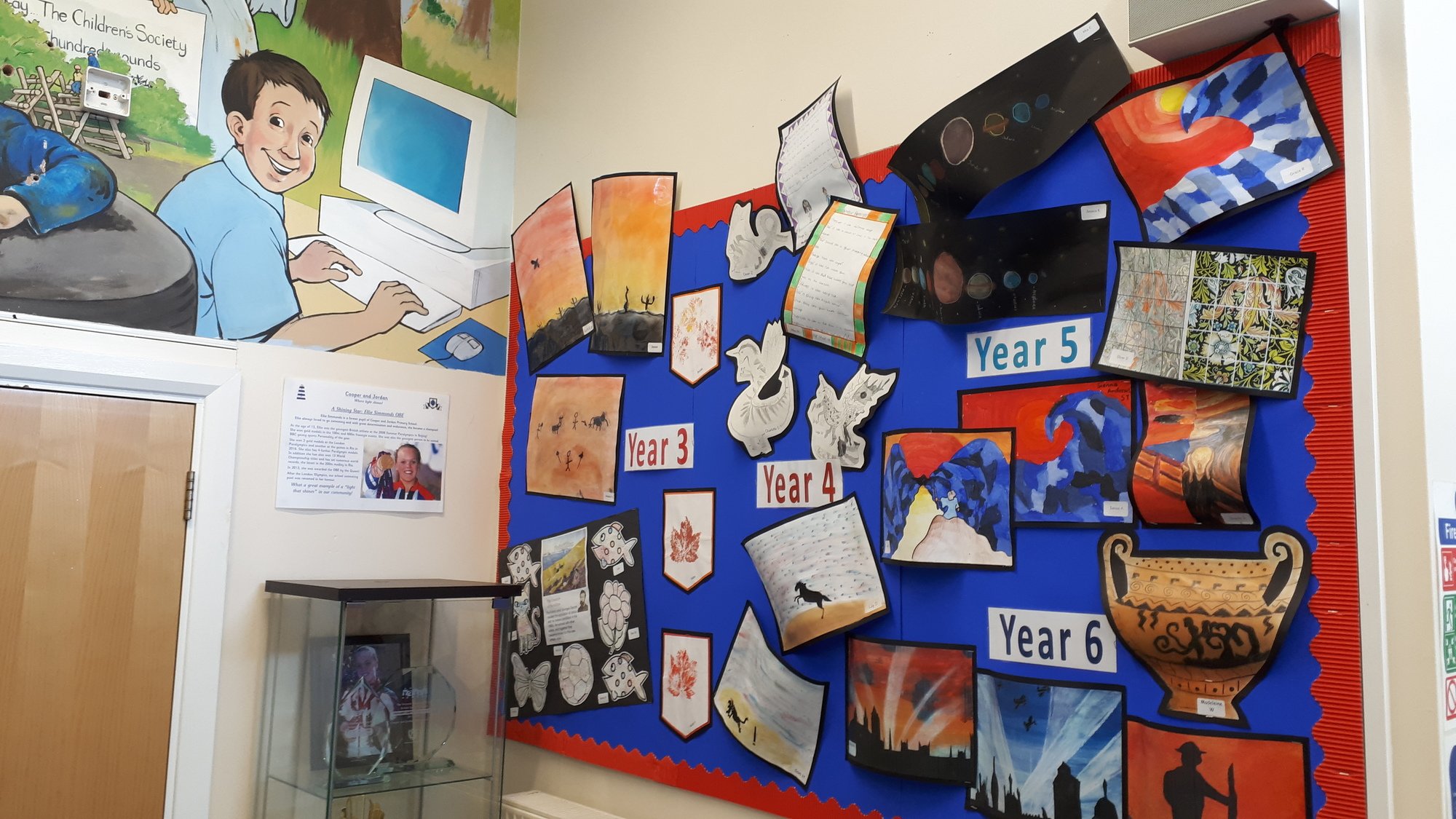 Worship
| | |
| --- | --- |
| | Worship is an integral part of the life at Cooper and Jordan School. Children have the opportunity to experience a variety of expertise from staff and visitors alike. They thrive on the up-to-date and relevant Christian music currently available and we aim as a school to ensure this is continually introduced and the children are exposed to the very best worship material. |
Collective Worship offers the whole school community an opportunity to participate in a living expression of Christian Worship, valued and honoured through the school's Anglican Foundation.
Collective Worship is distinct from assembly in that assembly is merely meeting together to exchange information, to give routine notices and to deal with organisational issues. We ensure a distinctive move from assembly to Worship by either lighting the candle, saying the peace or by communicating verbally that is now time for Worship.
We hold a daily act of Collective Worship. This takes different forms throughout the week: as classes participating in a 'Thought for the Day', Key Stage PEACE assemblies and whole school celebrations. At the start of each term, the whole school attends church for a special service to start the academic term.
Major Christian festivals are also celebrated at church throughout the year.
Most acts of worship will contain the singing of hymns or Christian songs, prayer, reflection and Christian teaching. Music is valued in our school and is seen to make a major contribution to an atmosphere of worship. How it is used can affect the way the children respond in a particular situation. Offering praise to God is an important aspect of worship and can often best be expressed through song and dance.
Pupils are encouraged to express their worship in ways appropriate to them as an individual. Our Ensemble group regularly contributes to the worship in Key Stage 2 Celebration Assemblies. As far as possible every child will be given the opportunity to take some part in actively leading worship during their time at our school.
The R.E. coordinator works closely with the School's Church Worker and Clergy to ensure high quality worship takes place and strong links are made between school and the Parish Church.
Please see the curriculum section of our website and go to 'RE' to find out more about our RE curriculum.
PRAYER AND REFLECTION
We are fortunate to have prayer and reflective spaces in both key stages as well as in many classrooms. Our children are encouraged to use these spaces when they need time to sit, reflect and pray. We are grateful to members of our Church community are able to staff the Key Stage 2 Prayer and Reflection Room over 3 lunchtimes each week to accommodate this. Many families have commented how positive their children have found this during times of difficulty and bereavement.