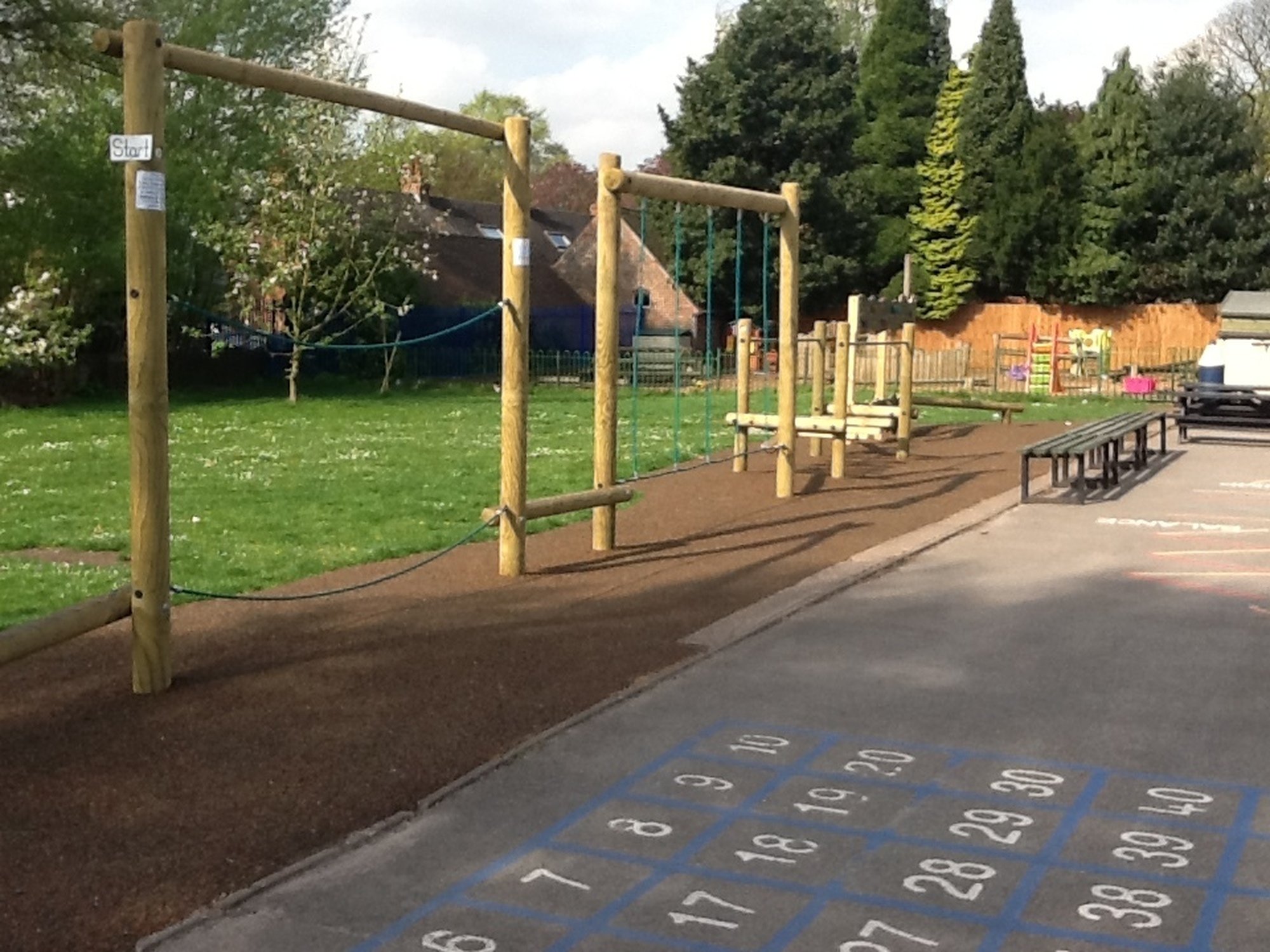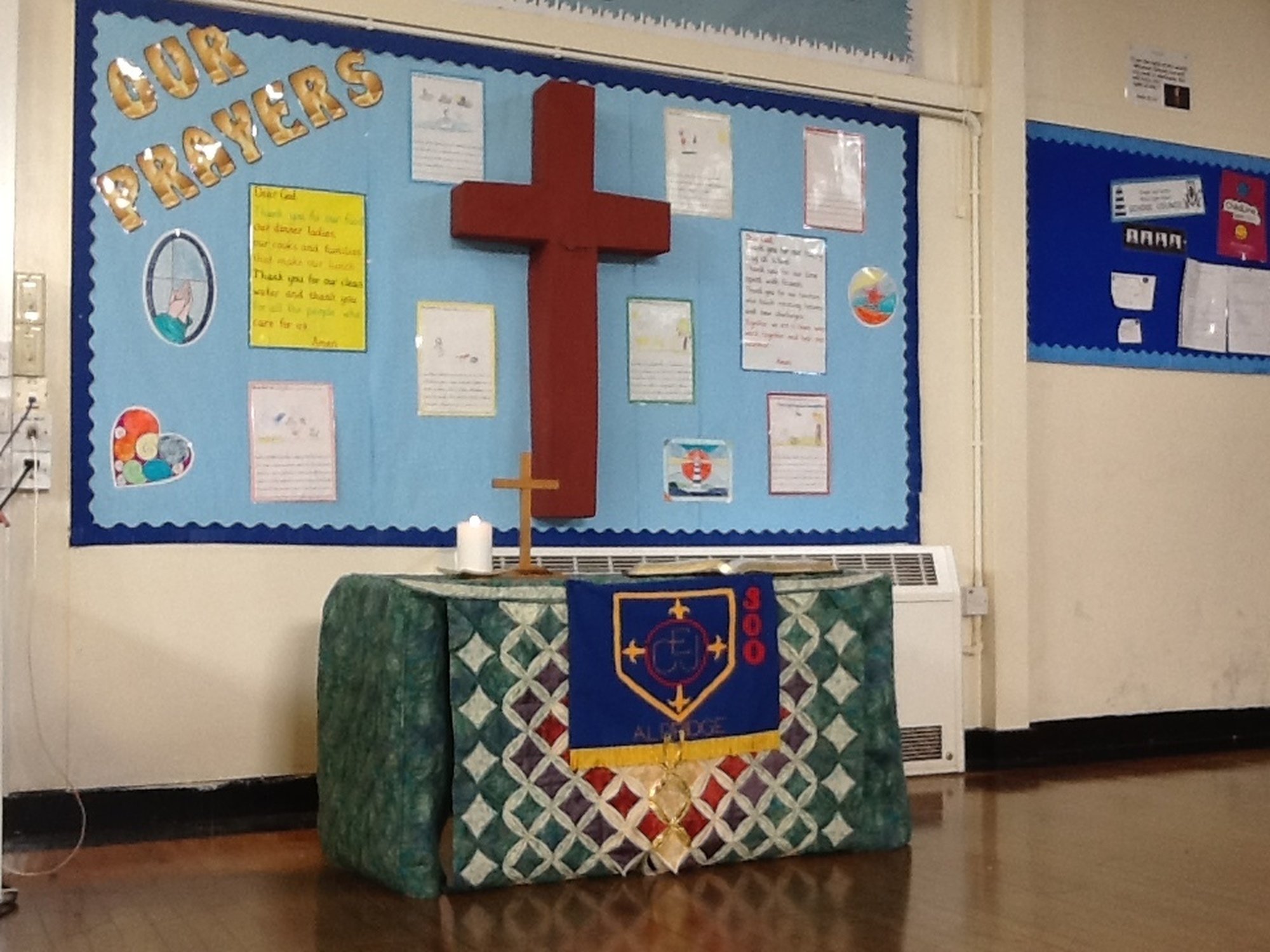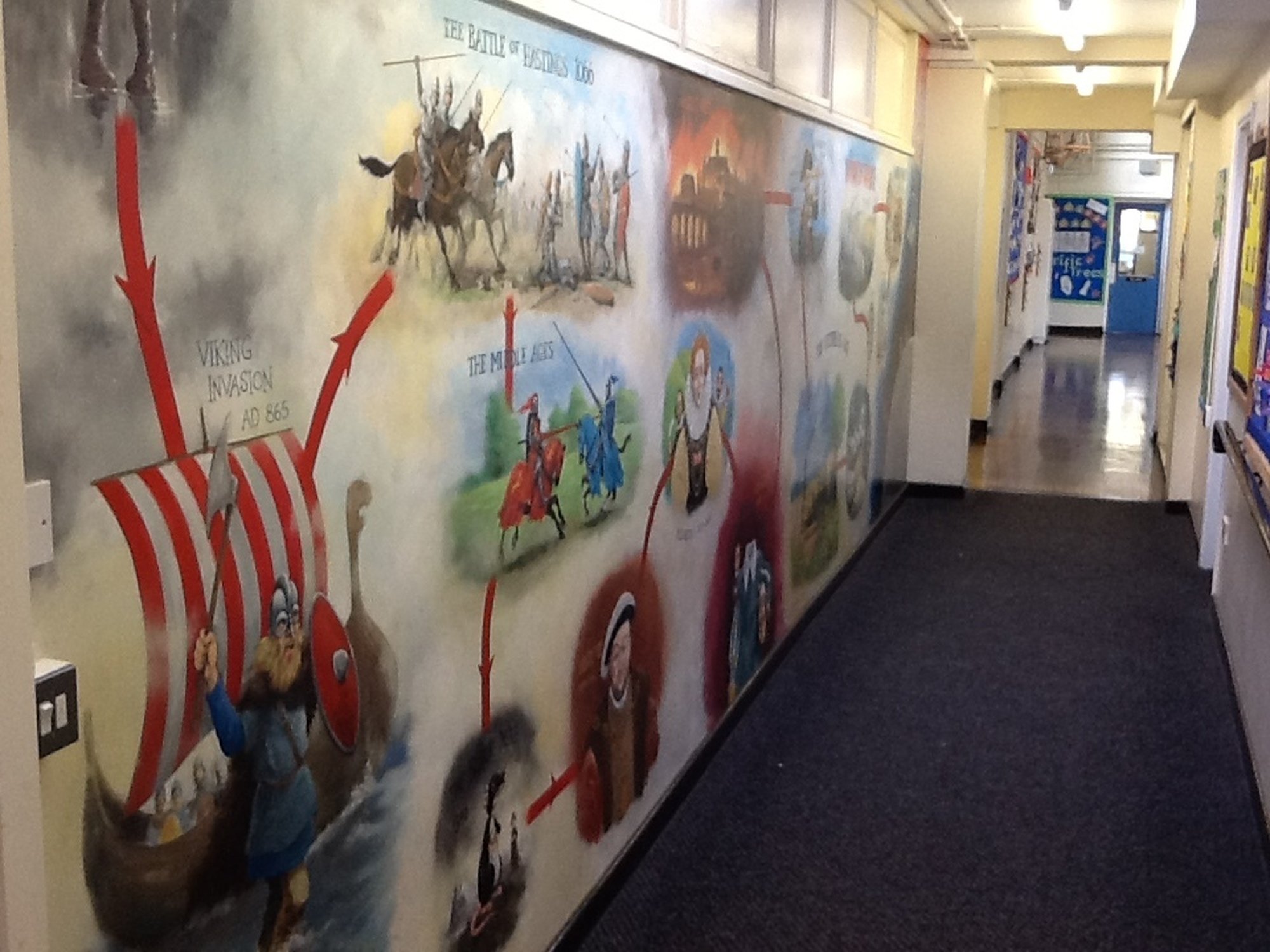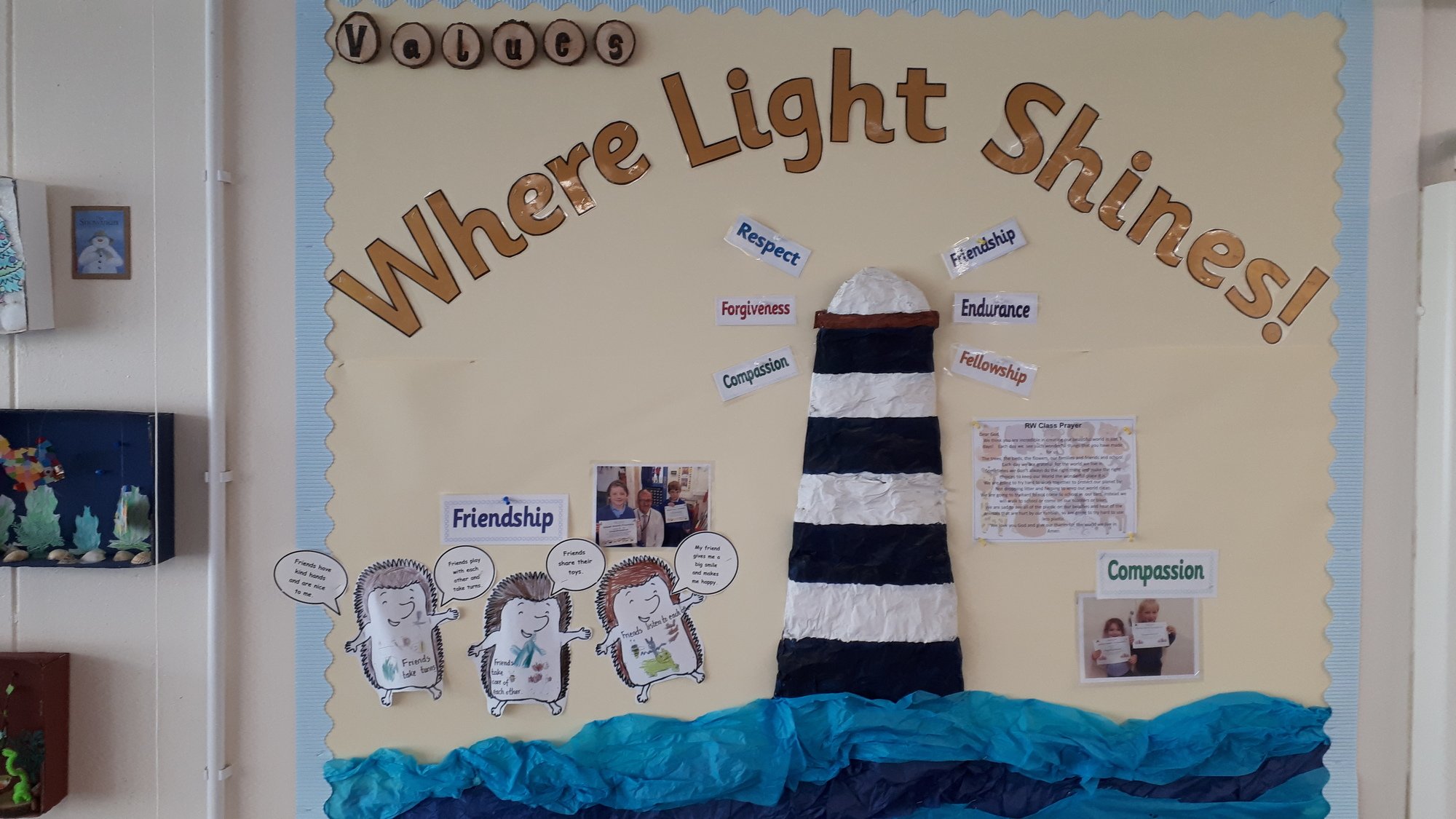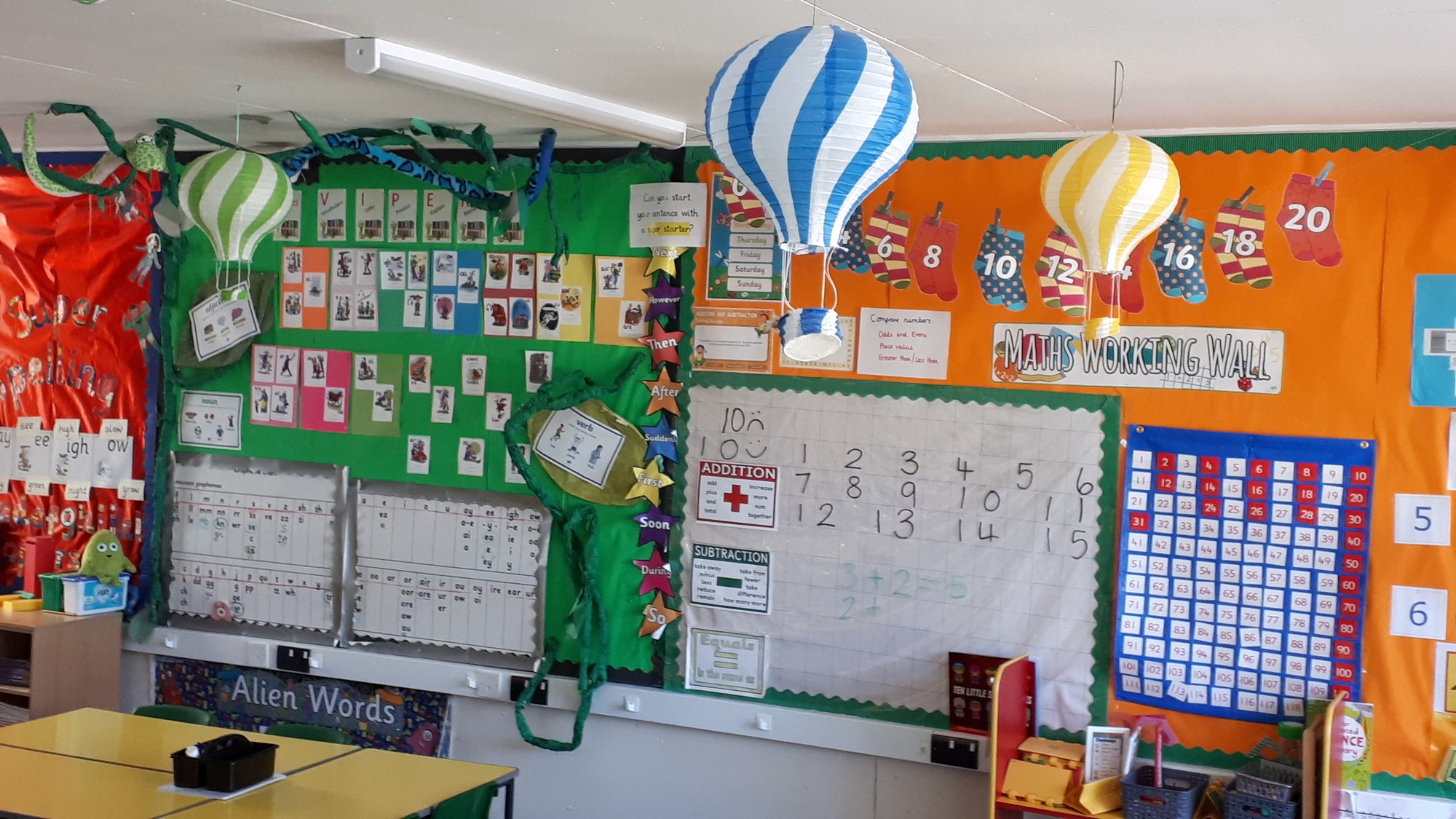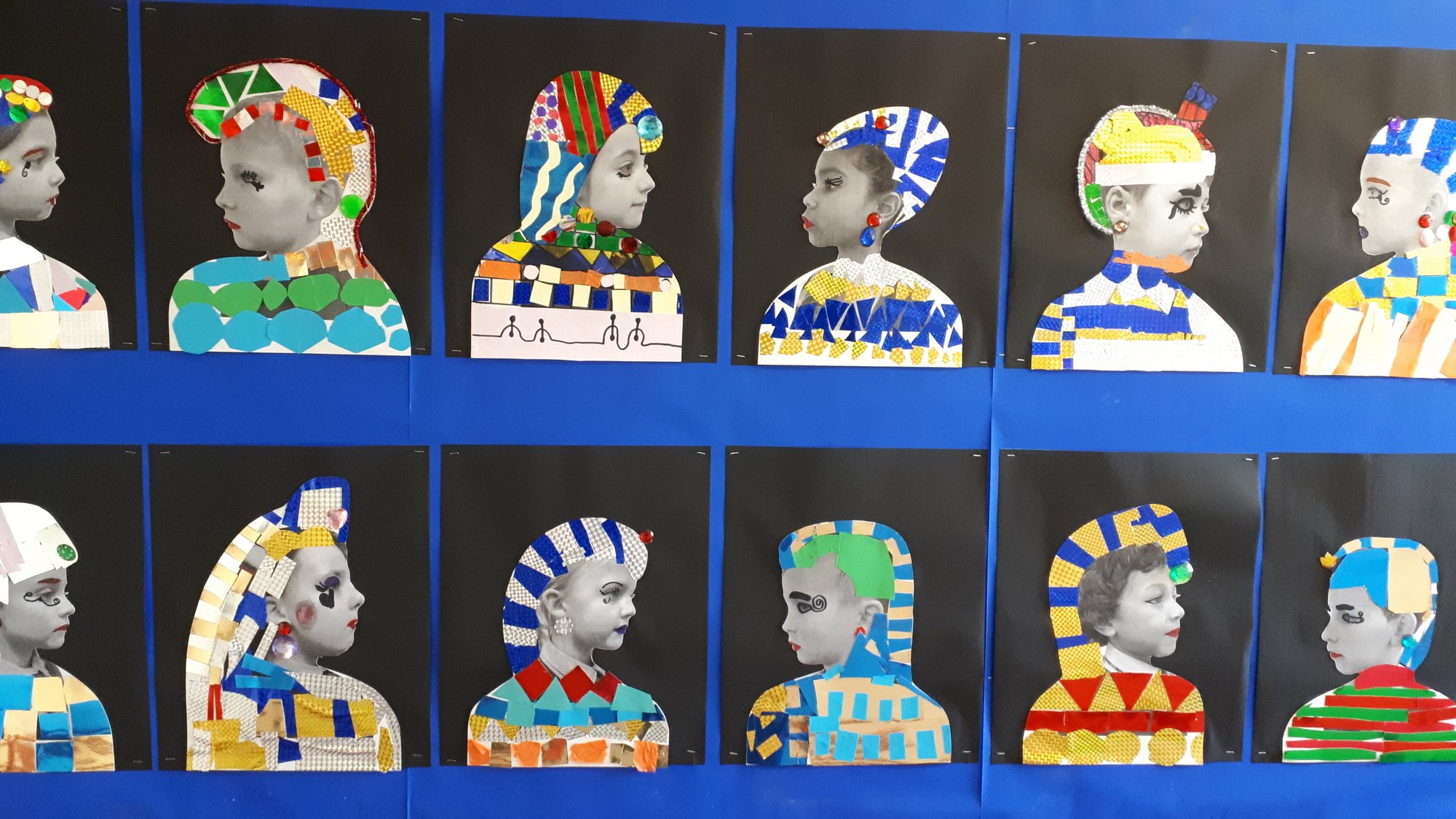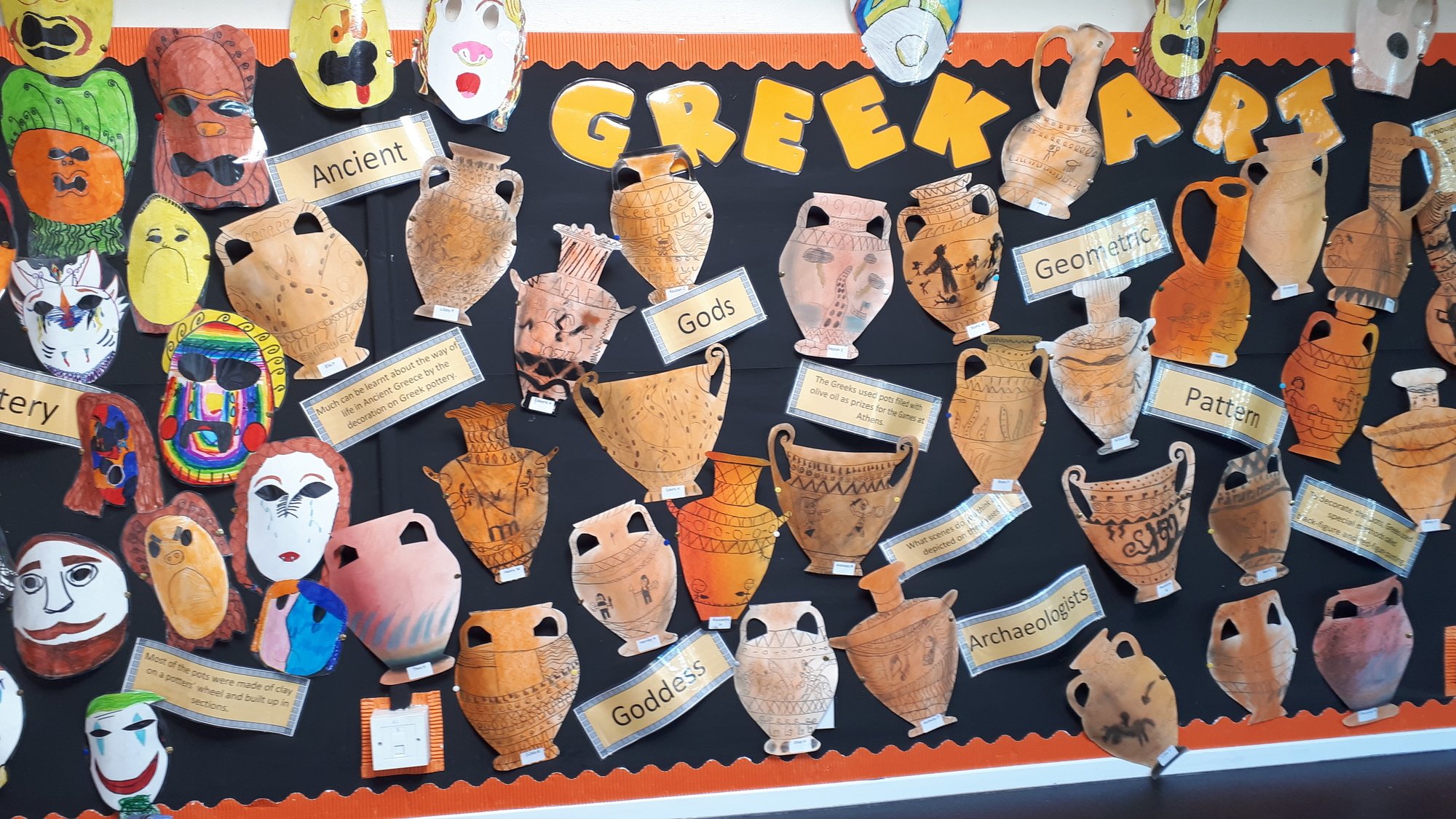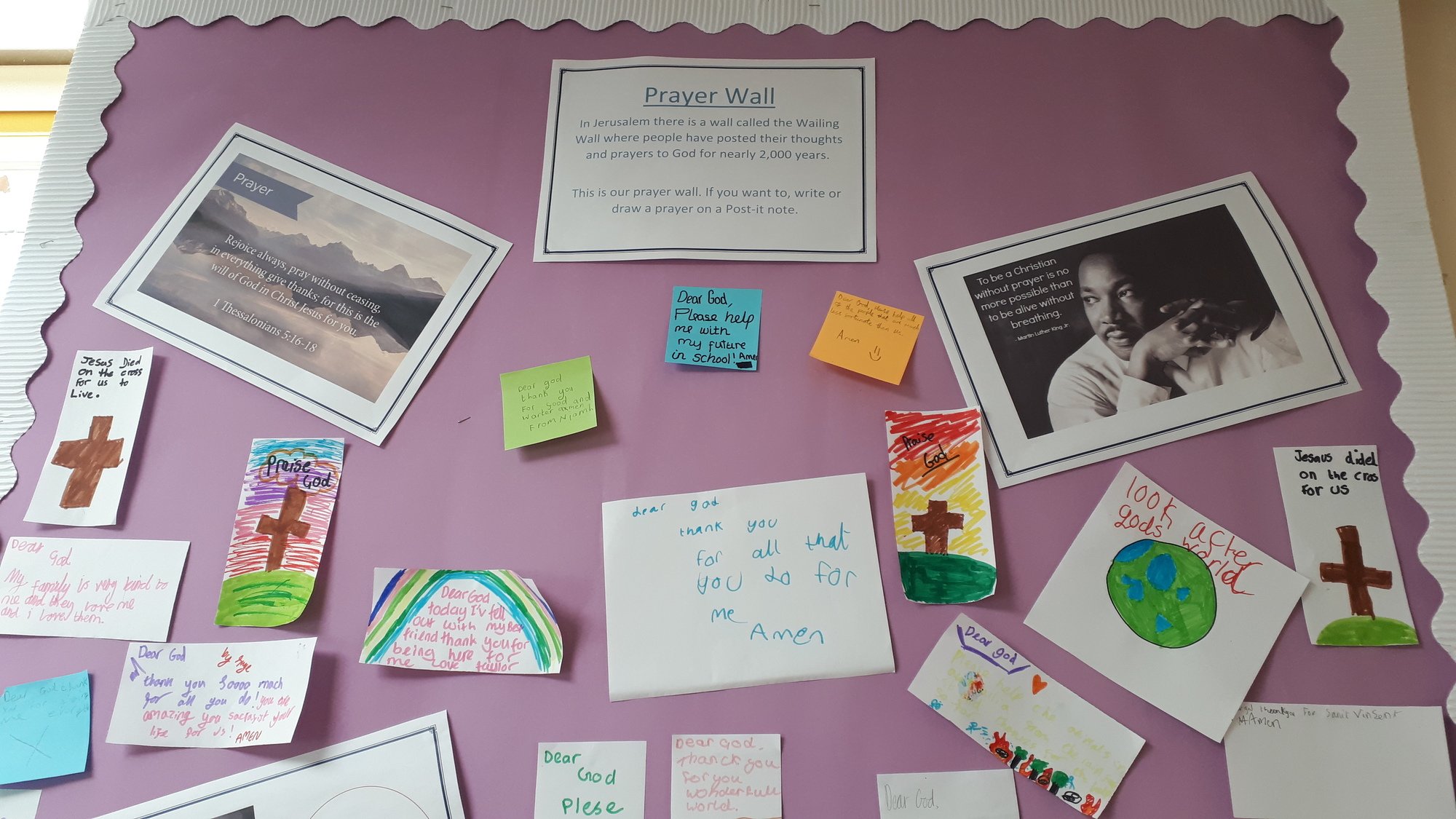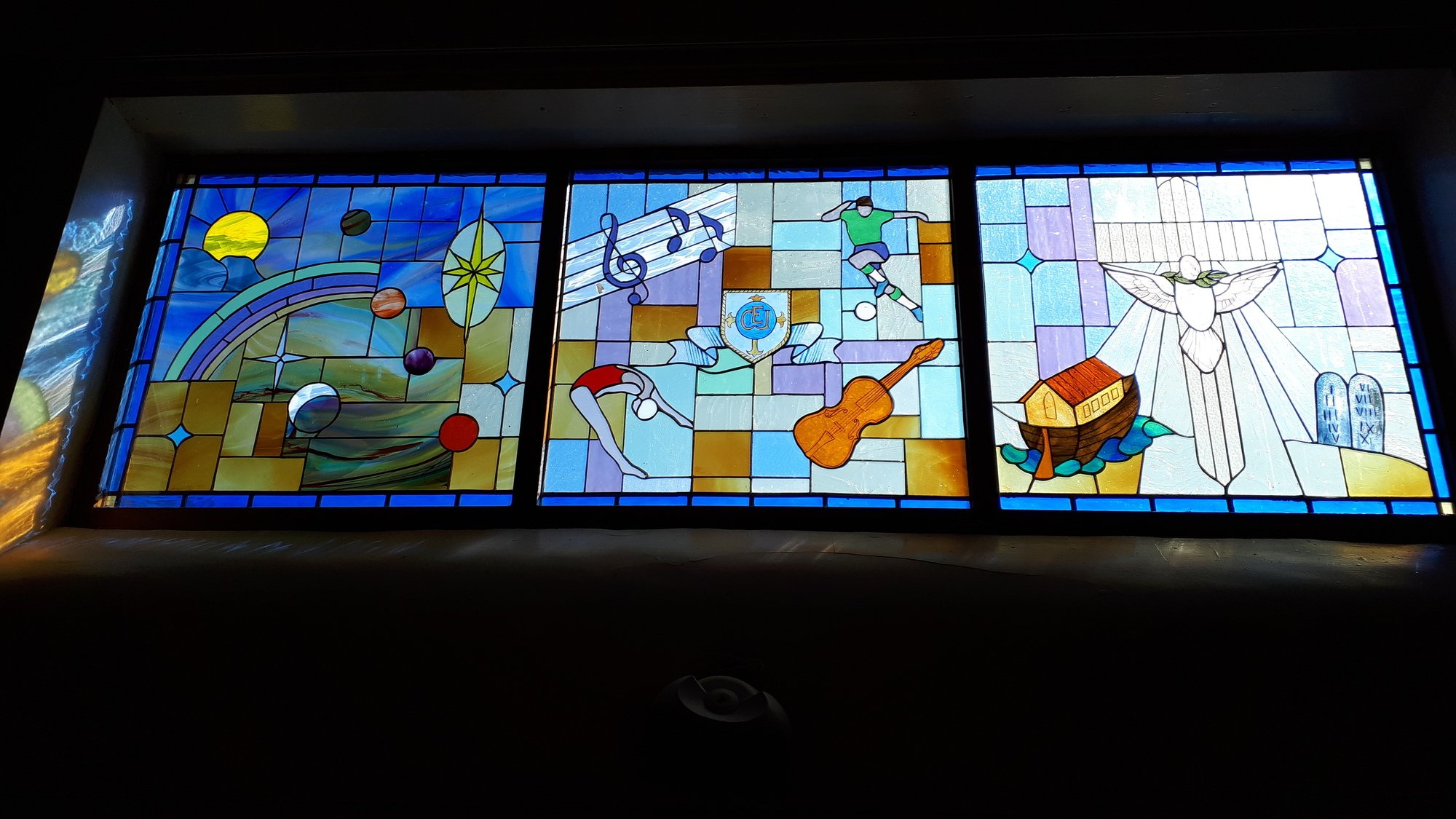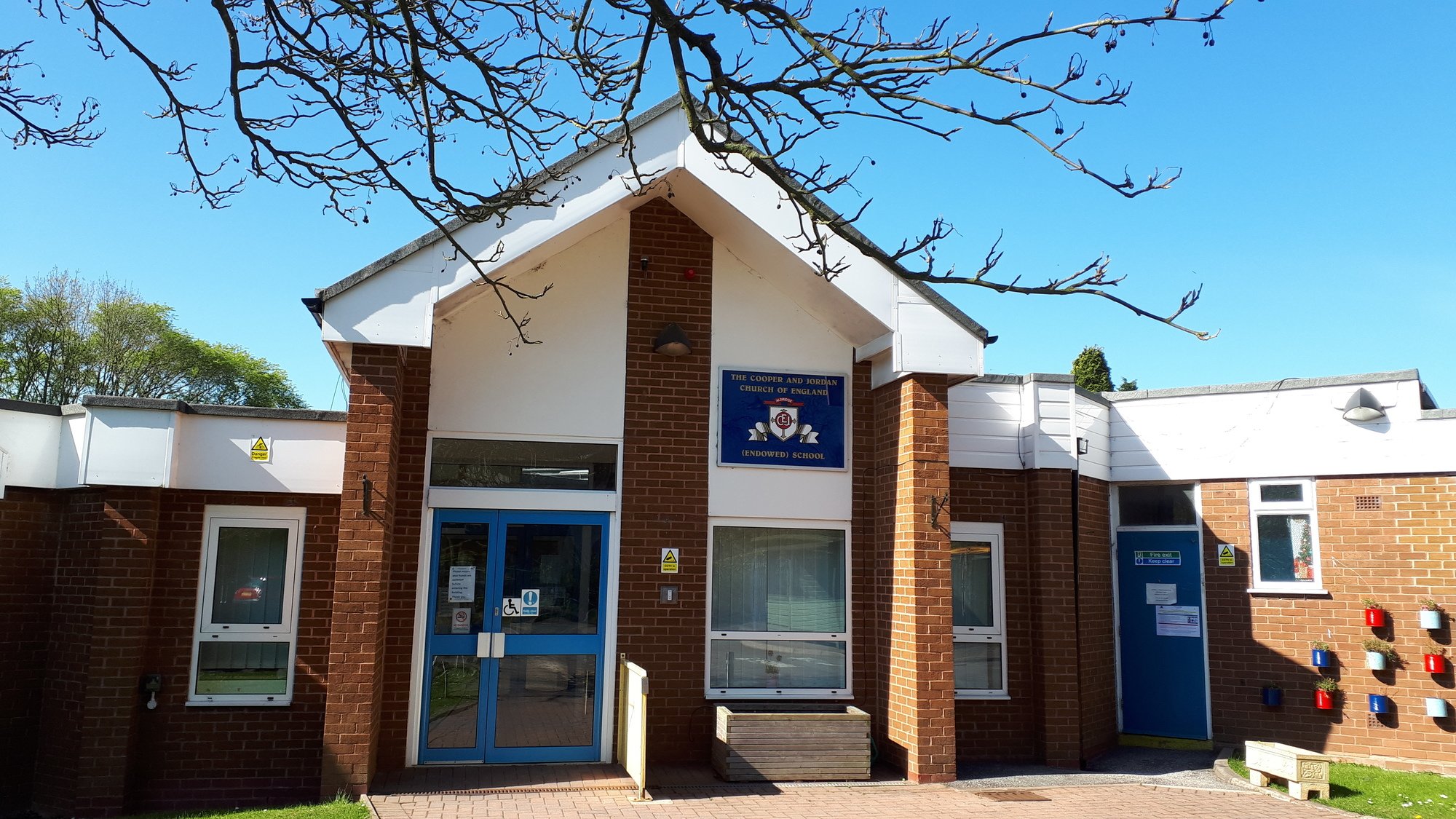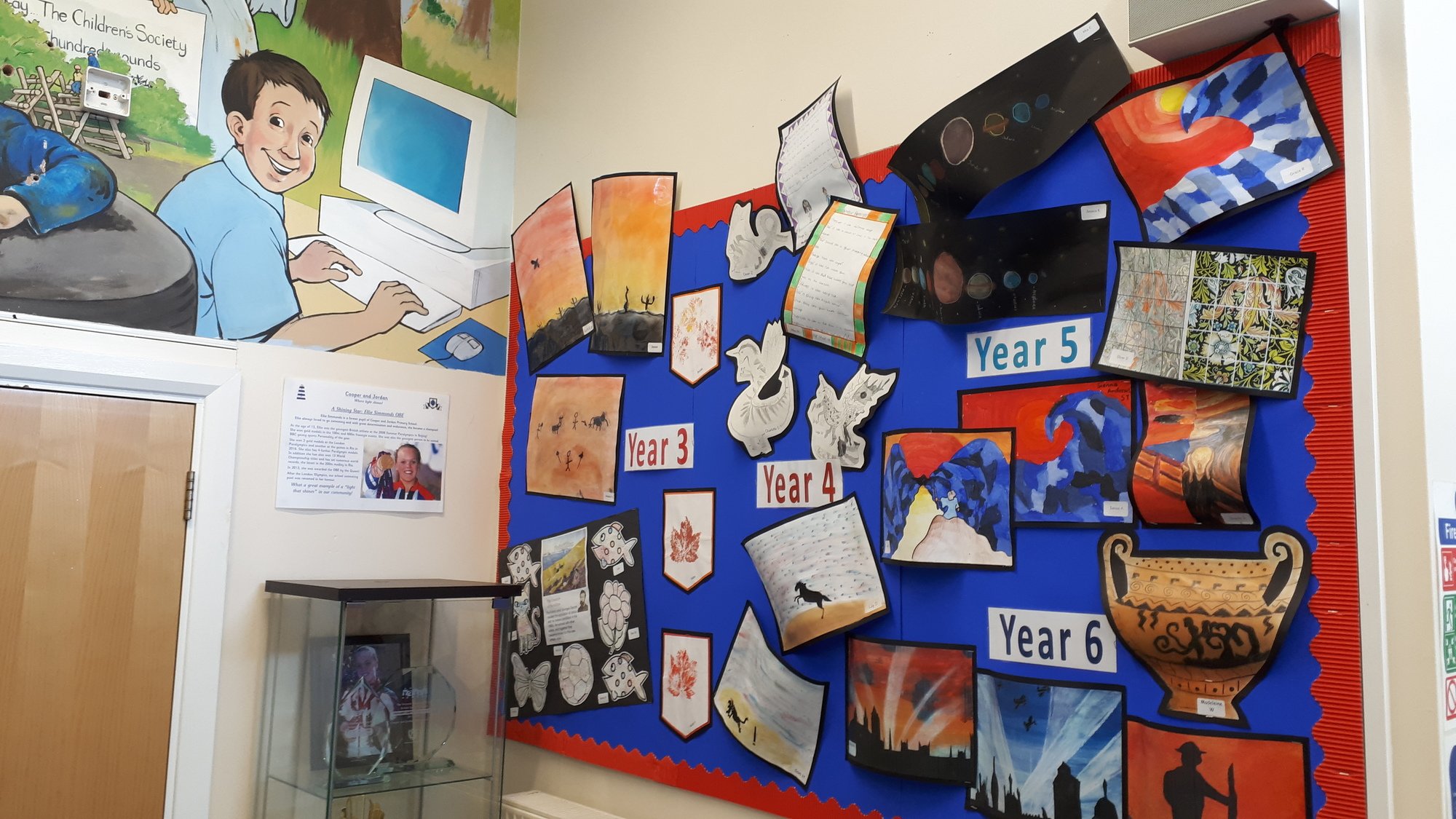 Mental Health and Wellbeing
Meet the team...
Education Mental Health Practitioner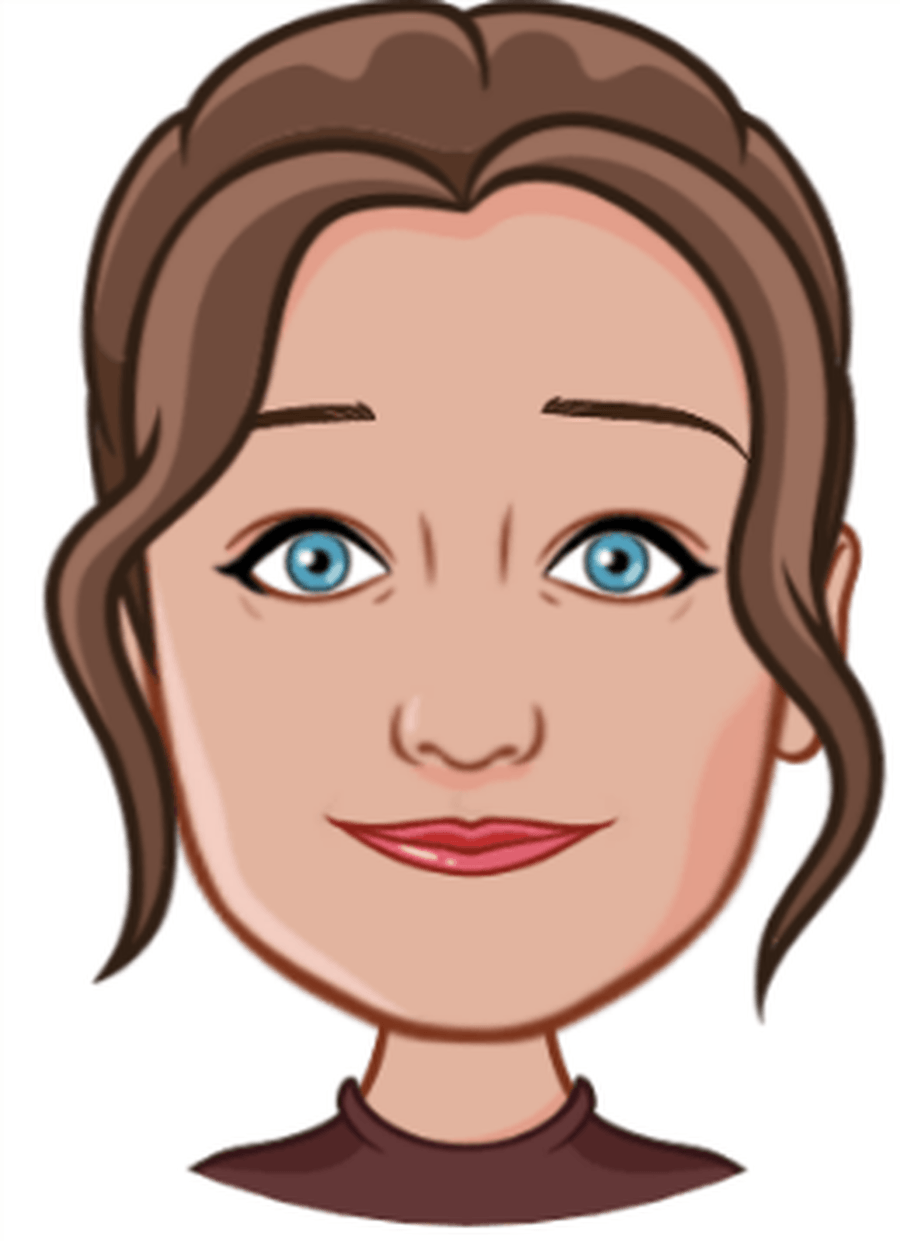 Hi, my name is Maria Simmons I am an Educational Mental Health Practitioner I am part of a team which is called Reflexions I am the linked EMHP for Cooper and Jordan, however between the team we support 13 schools across Walsall. I provide low intensity interventions such as guided self-help based on cognitive behavioural therapy and group based therapy to help support children and young people with mental health difficulties, particularly mild to moderate symptoms of anxiety, low mood. My role also allows me to provide support to parents. I support the school in initiatives aimed at preventing mental health problems. I promote approaches to improve emotional health and wellbeing.