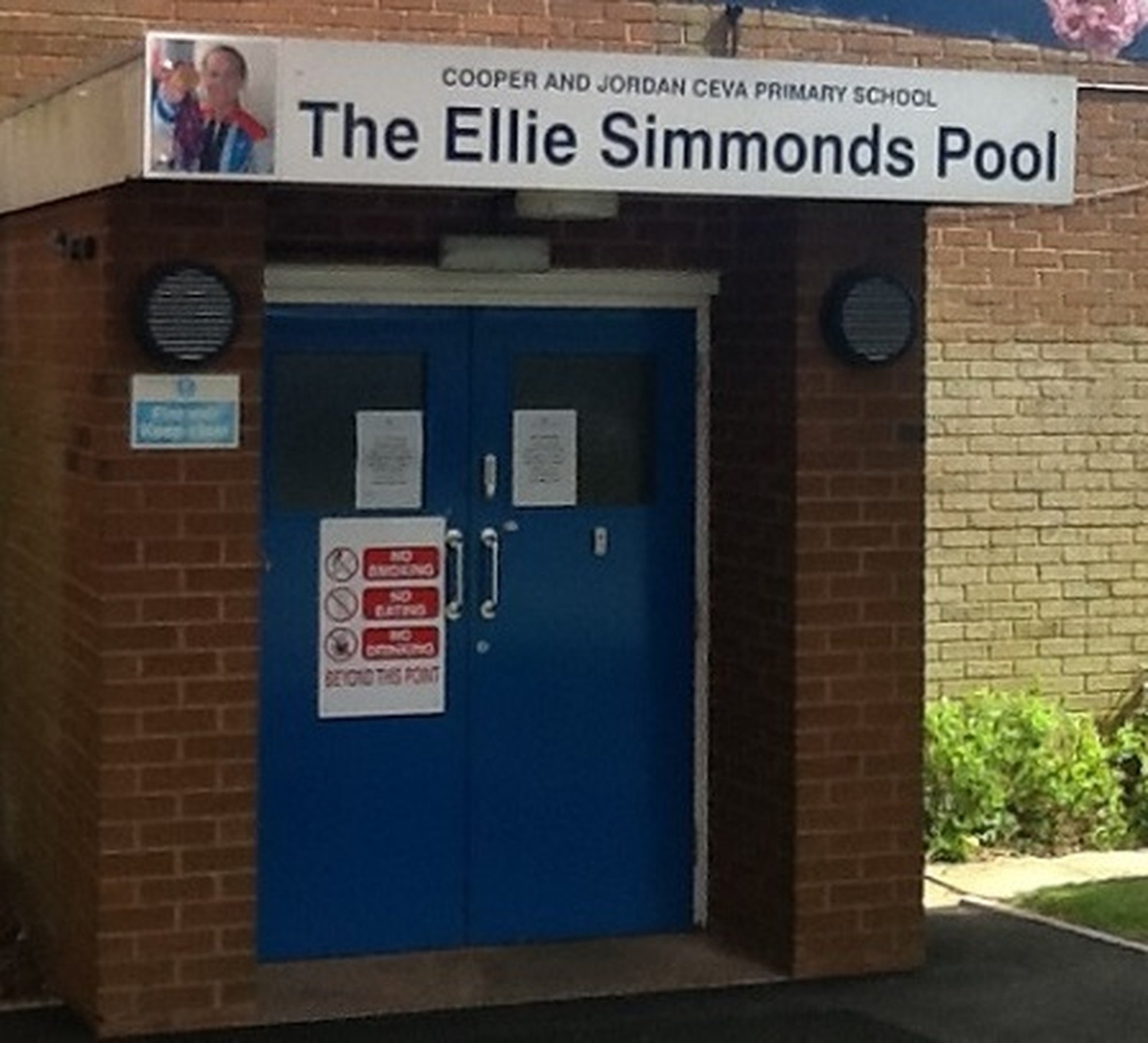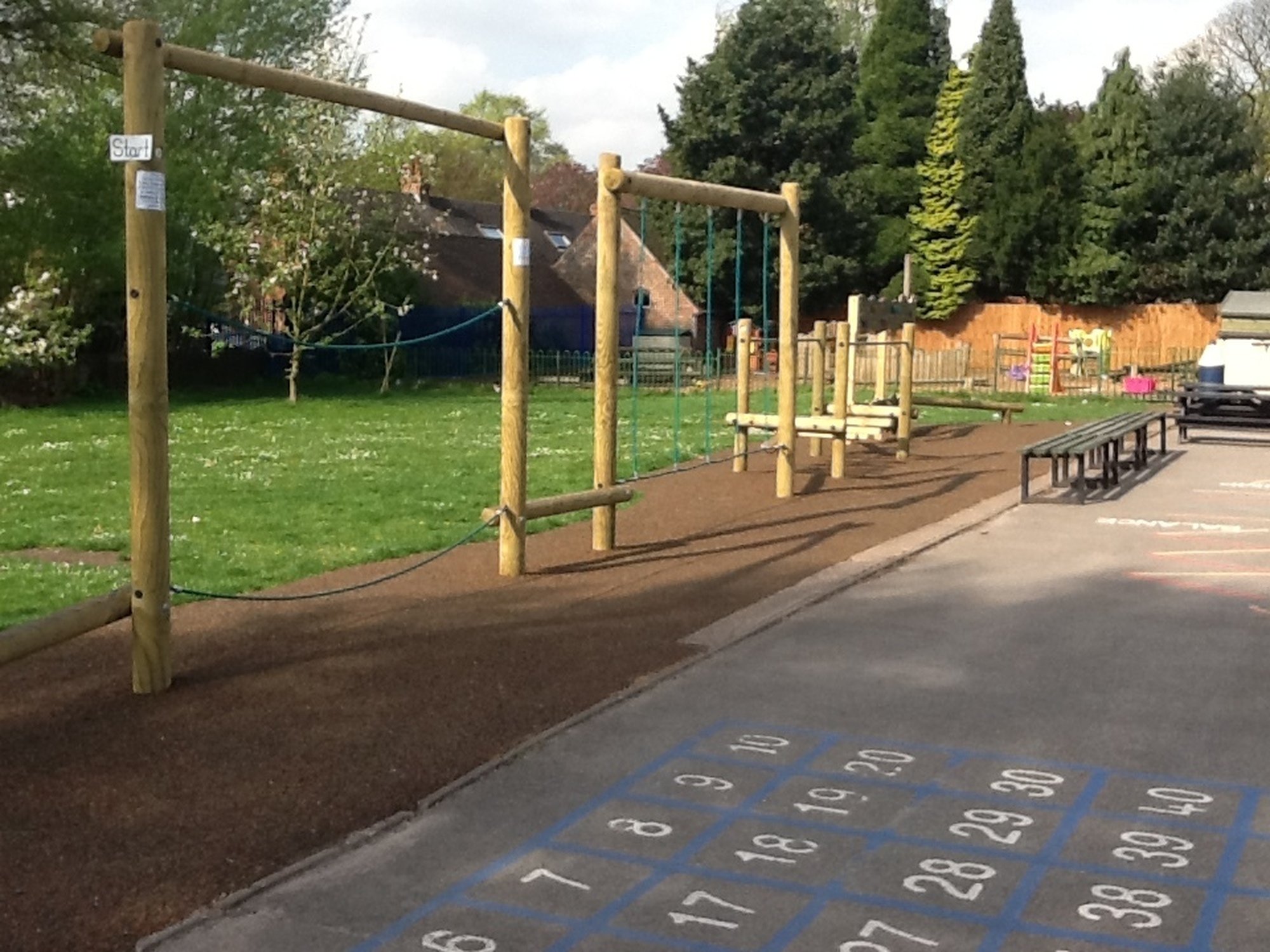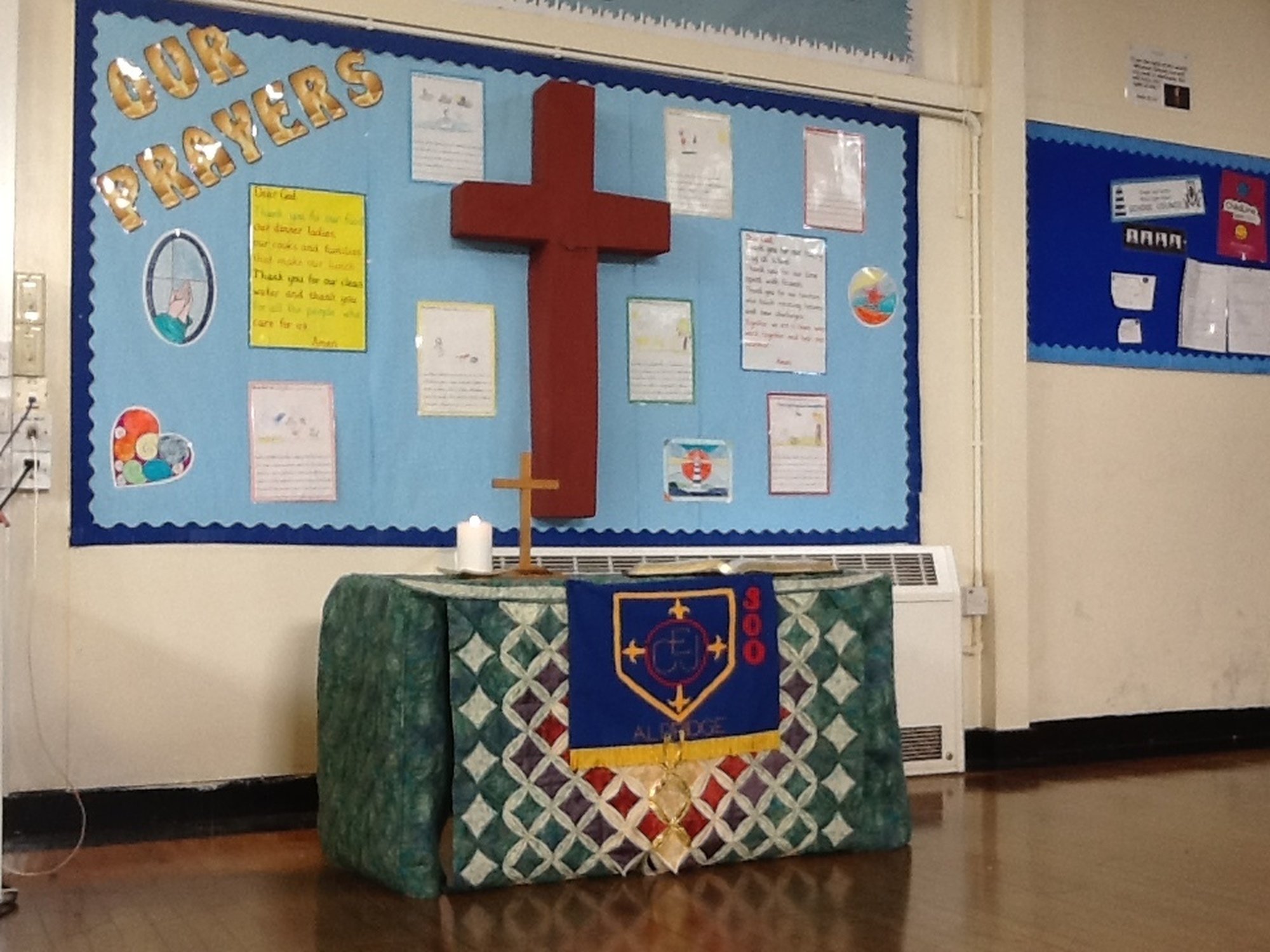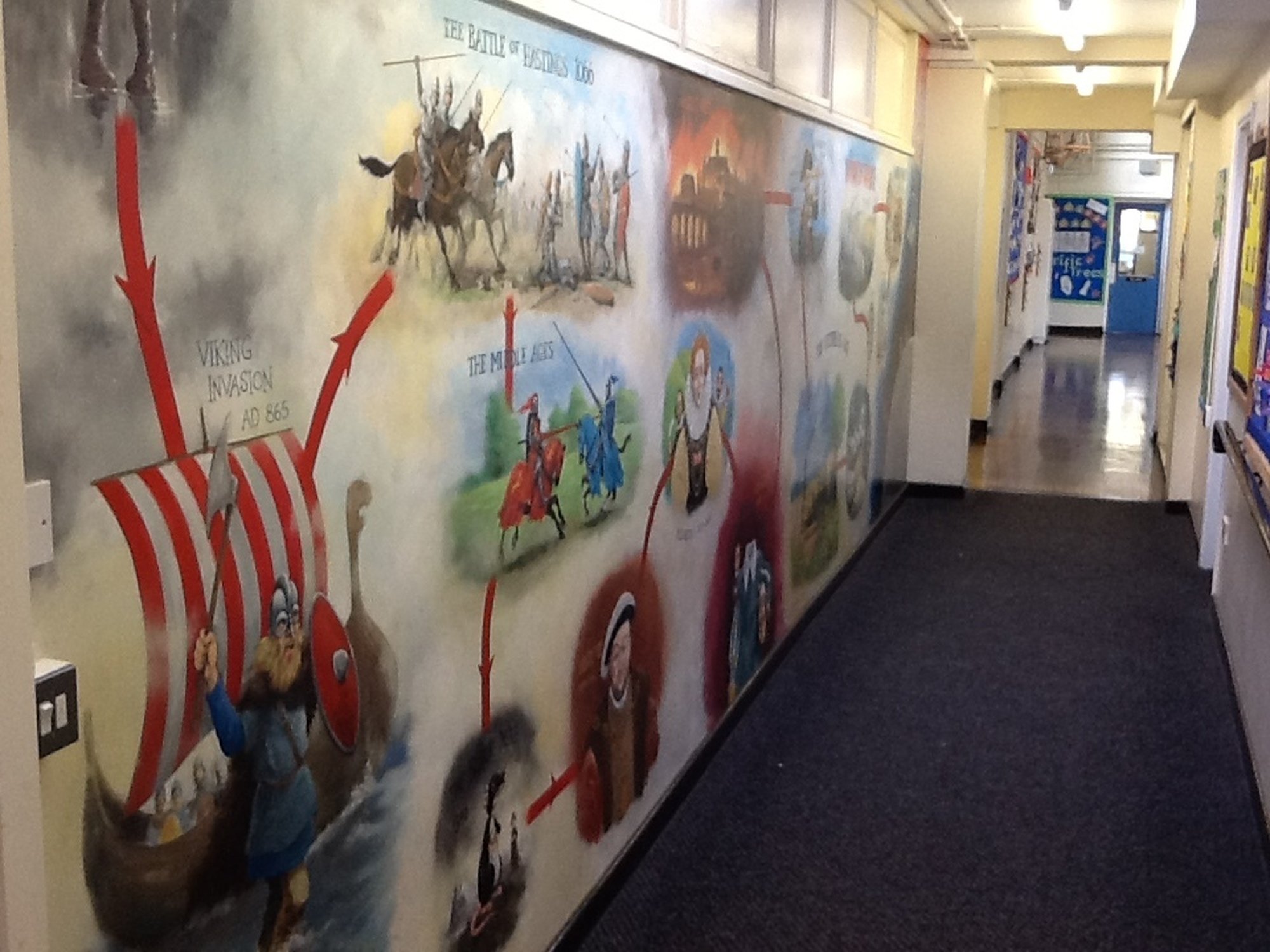 Remembrance Sunday 2017
Emily B and Isabelle A, along with Mr Farquhar, represented our school in the Aldridge Remembrance Parade. They laid the wreath on the War Memorial on behalf of Cooper and Jordan. A proud moment for their families.
C&J REMEMBRANCE SERVICE 2017
On Friday 10th November pupils from years 3, 4, 5 and 6 took part in our Remembrance service at the cenotaph in front of the Parish Church along with the local British Legion. Year 6 pupils invited the British Legion representatives in to school for share memories, poetry and find out about life during WWII.
Aldridge Methodist Church hold an annual Christmas Tree Festival. As a school we have decorated our tree to reflect 'The Real Meaning of Christmas.' Children have designed their decorations as part of a competition and winners will be announced before the end of term.
Christmas Tree Festival 2016