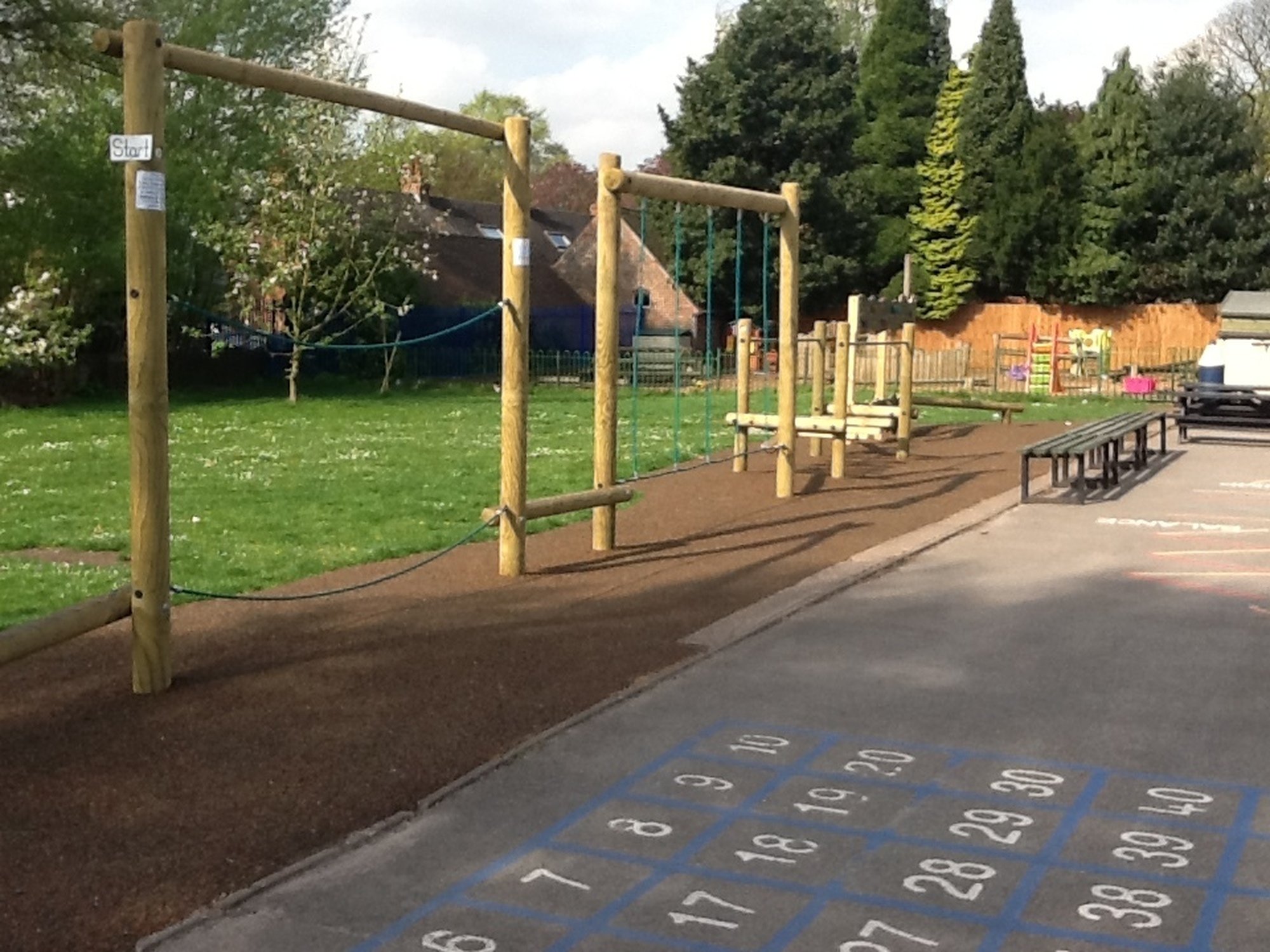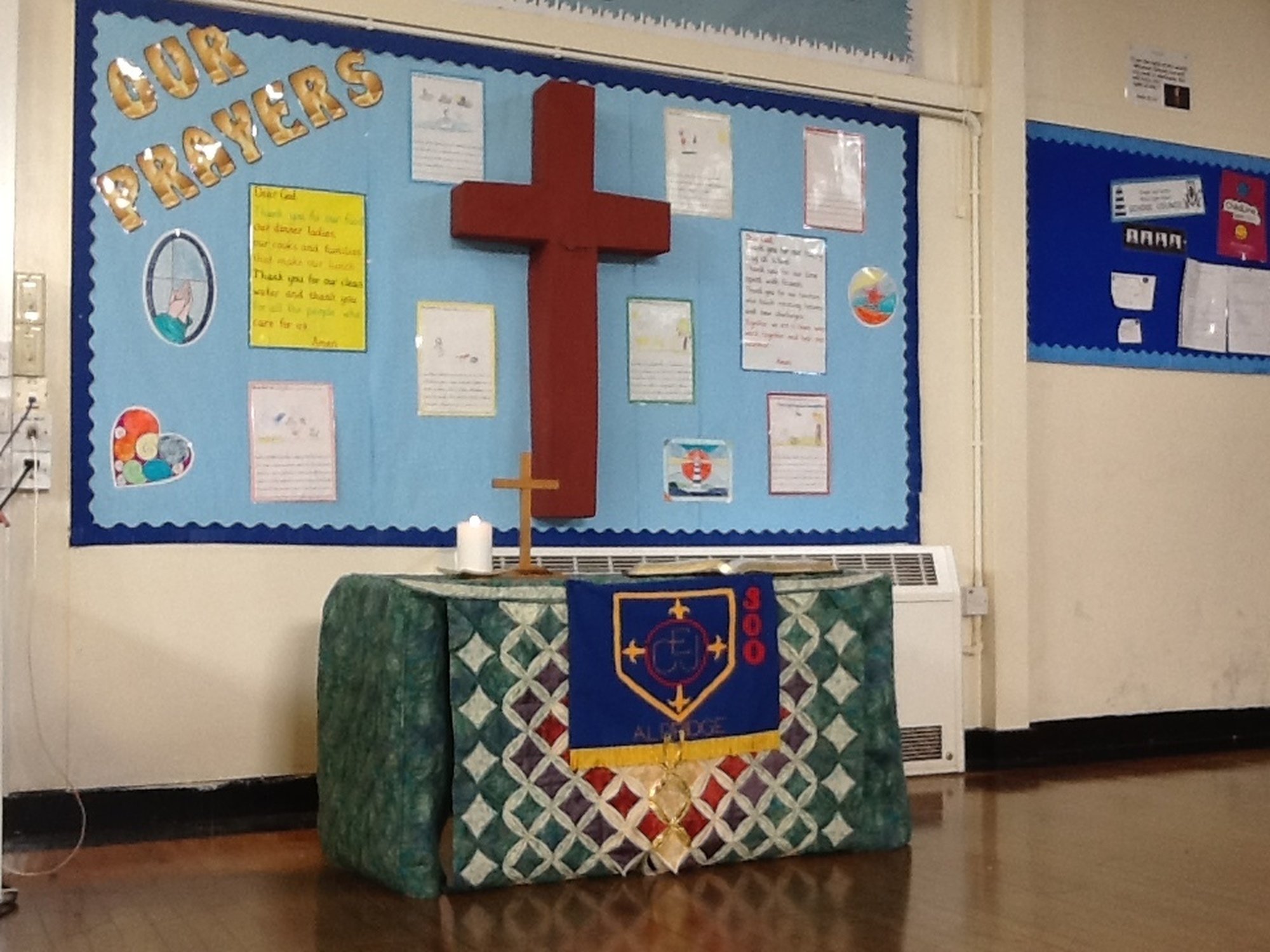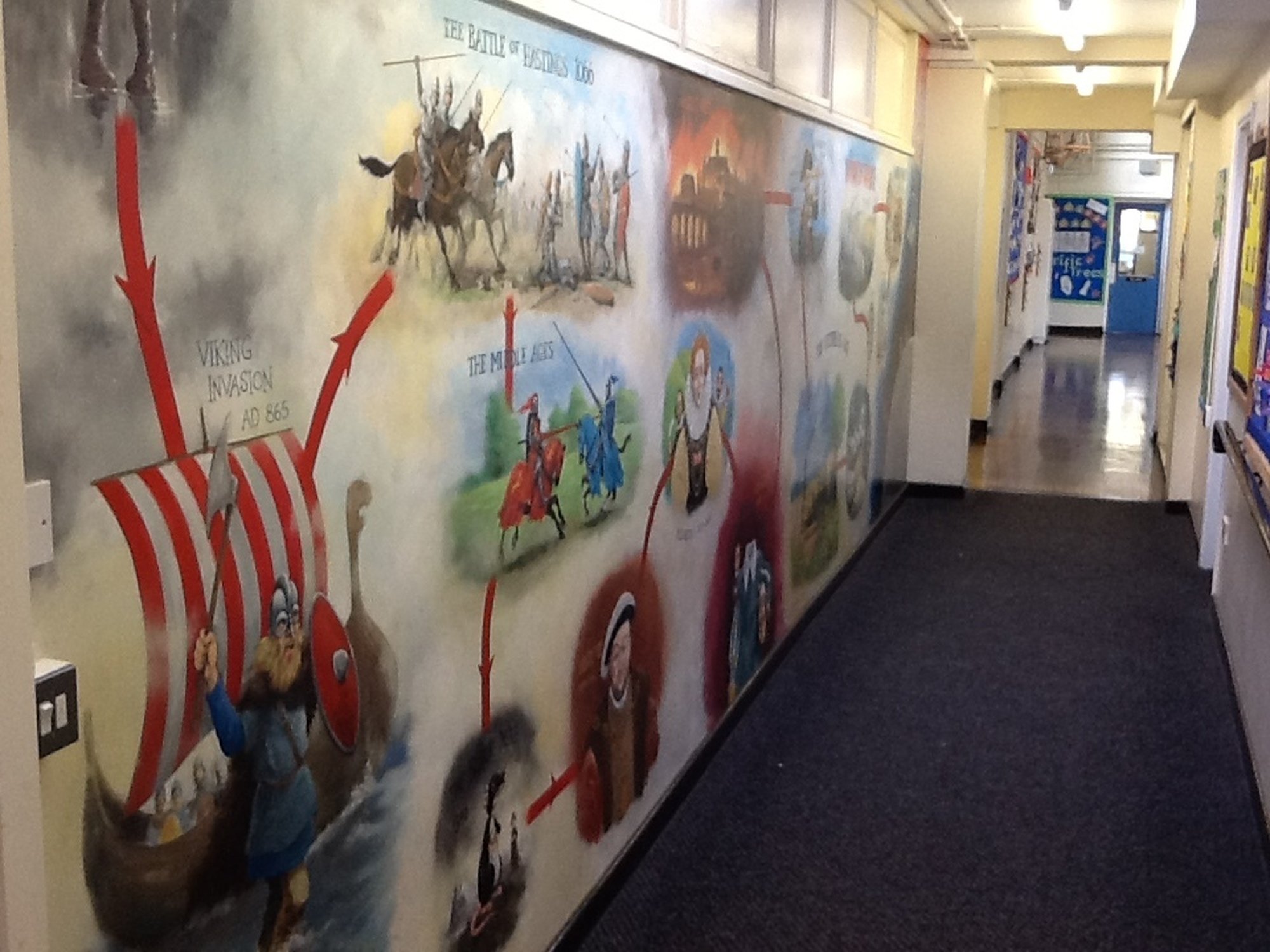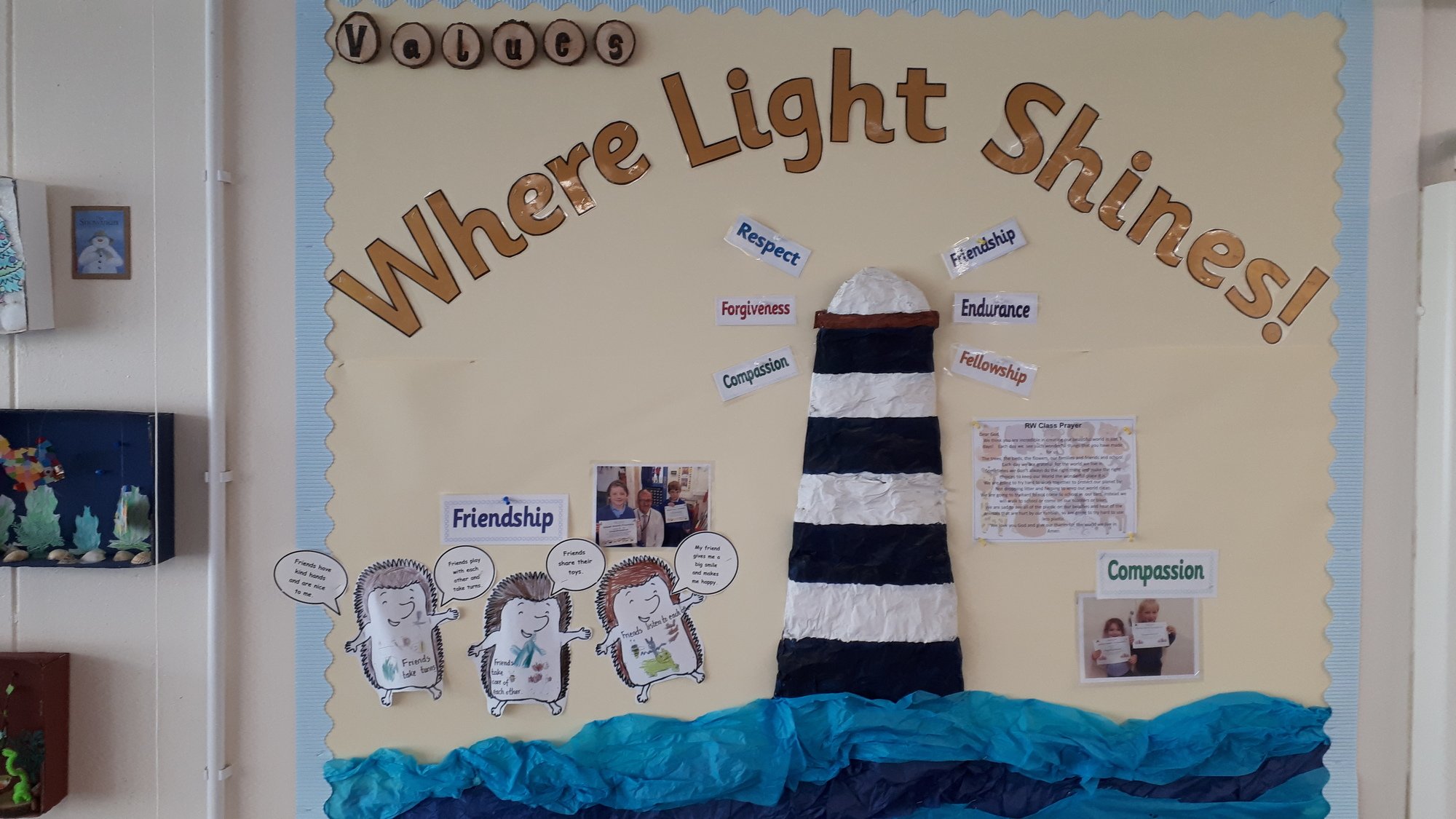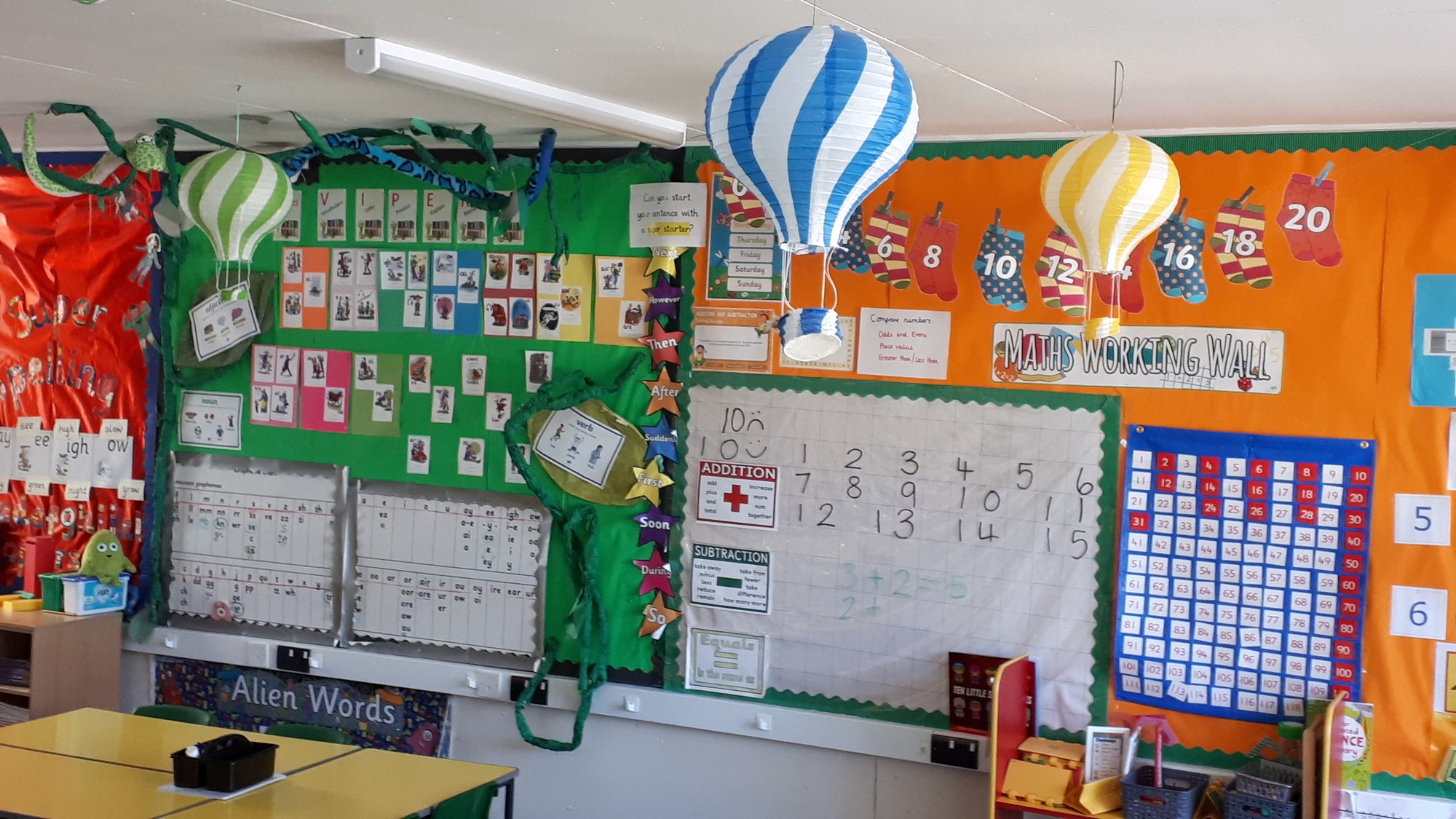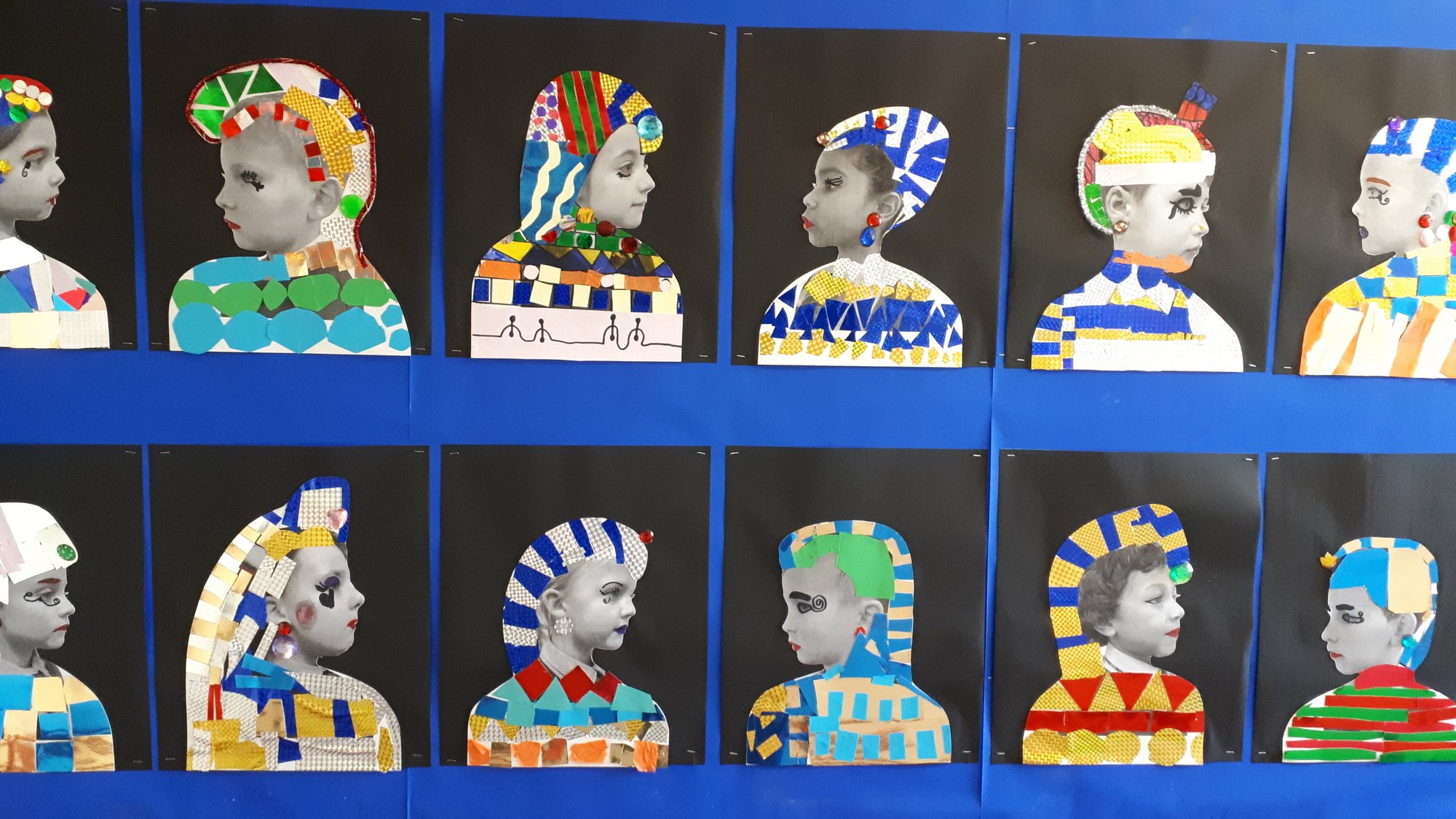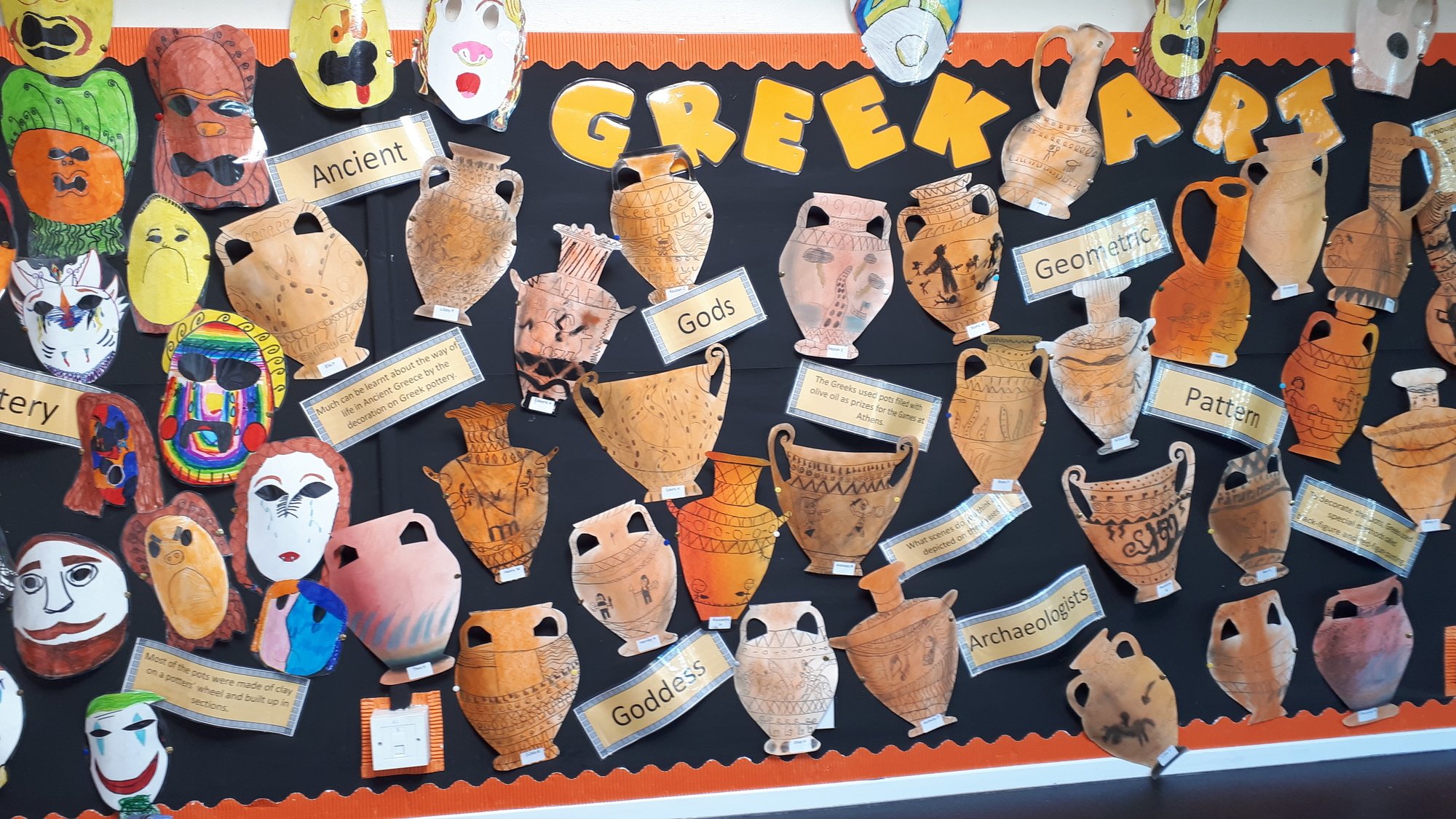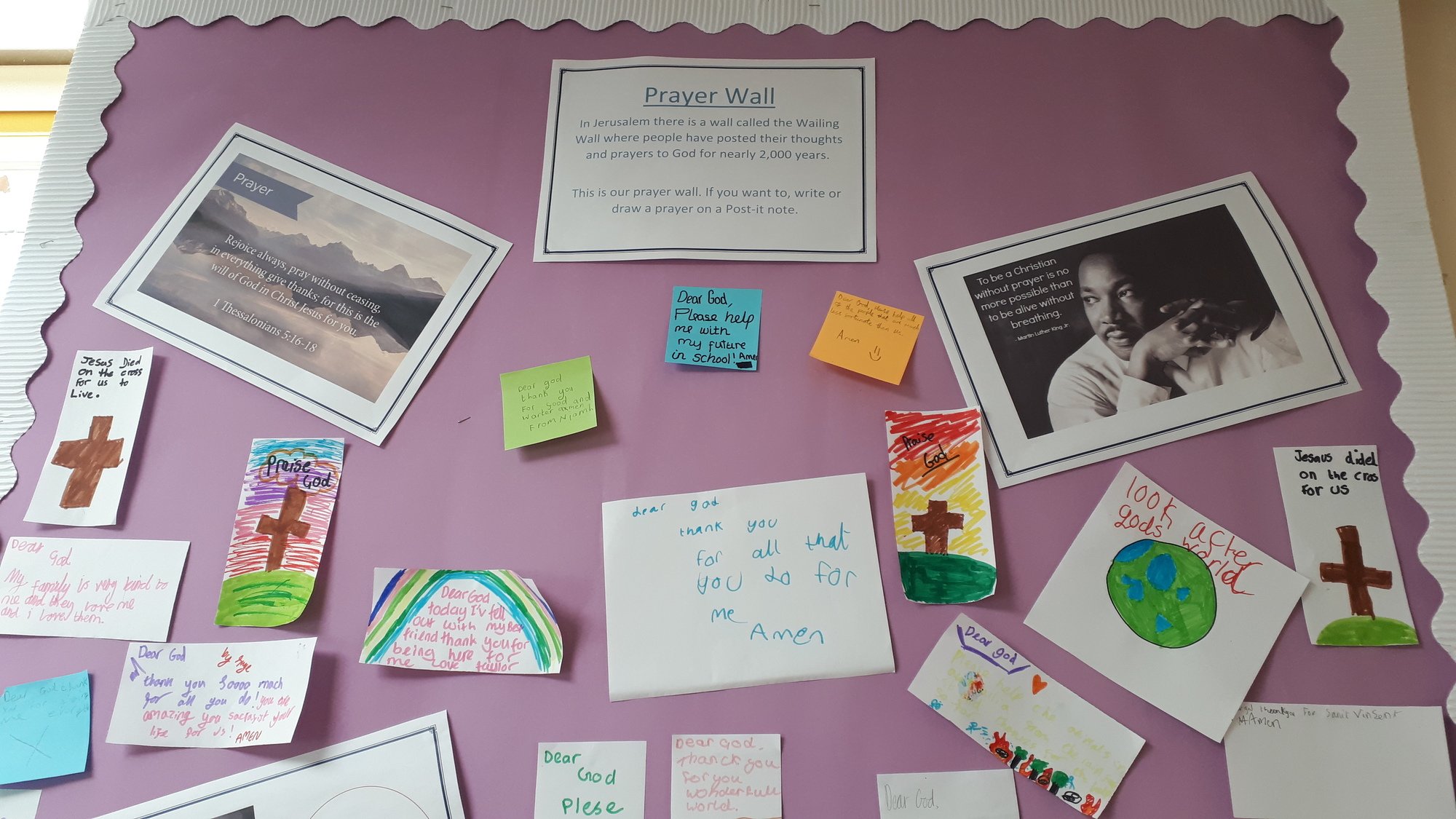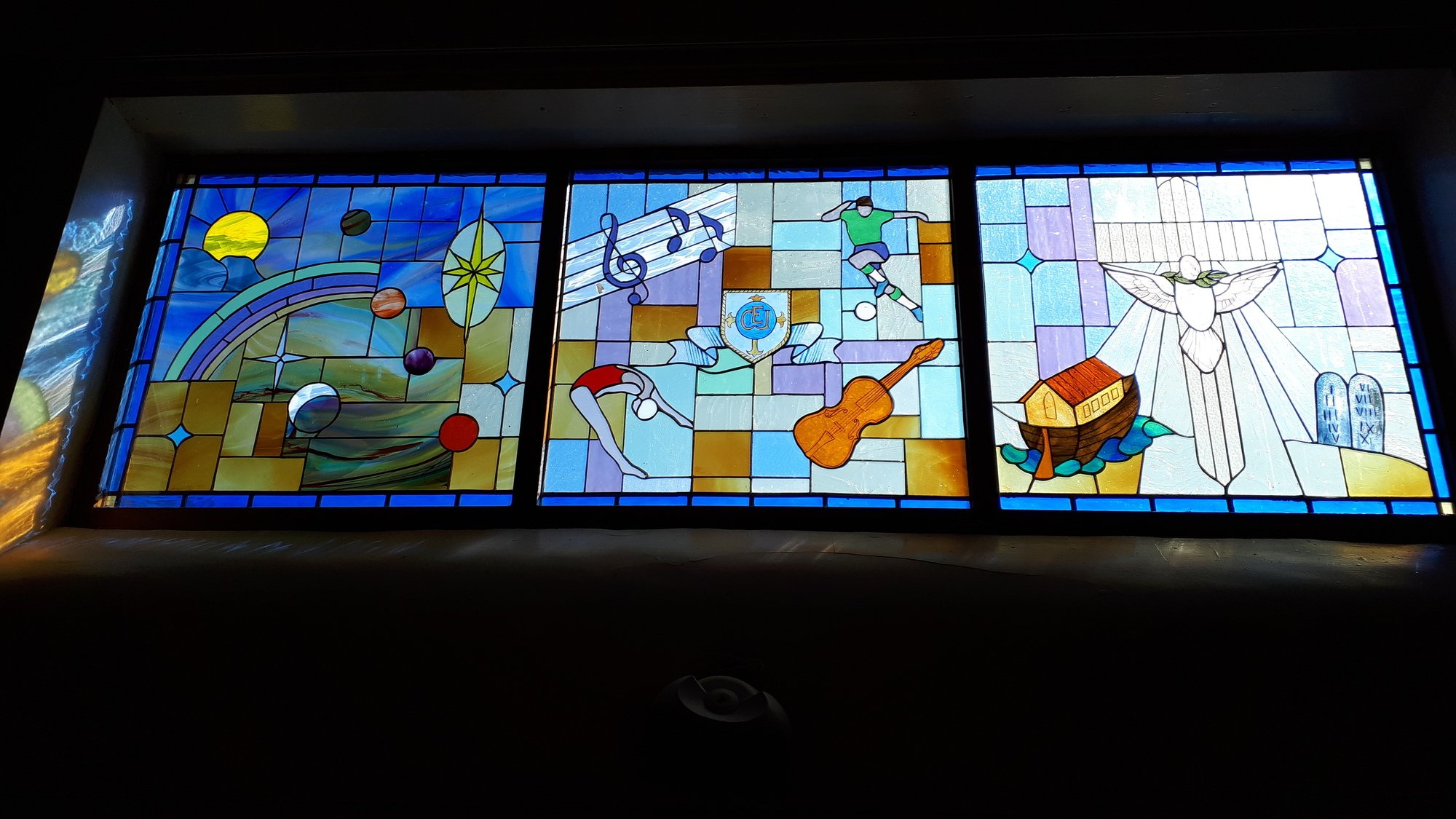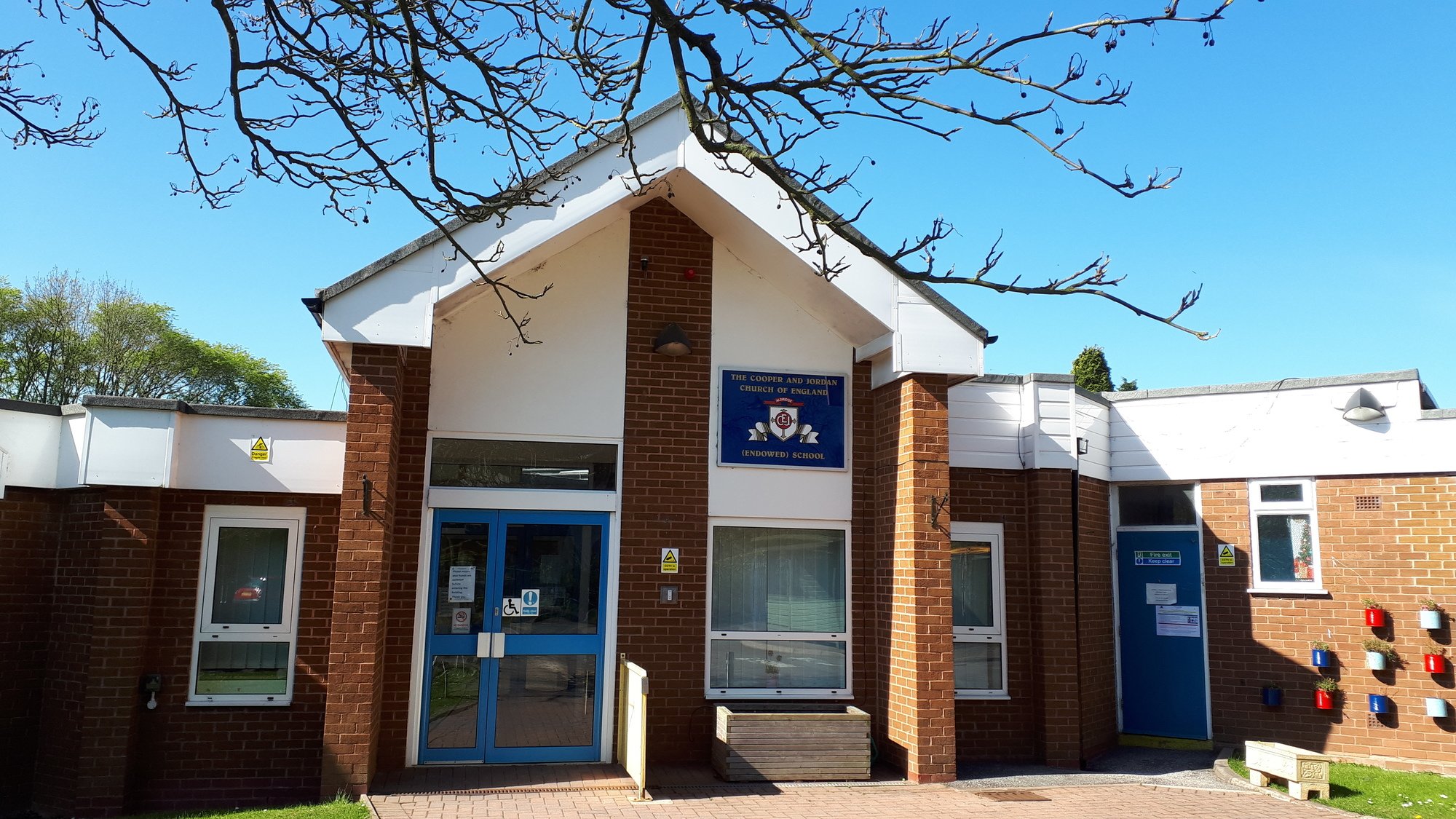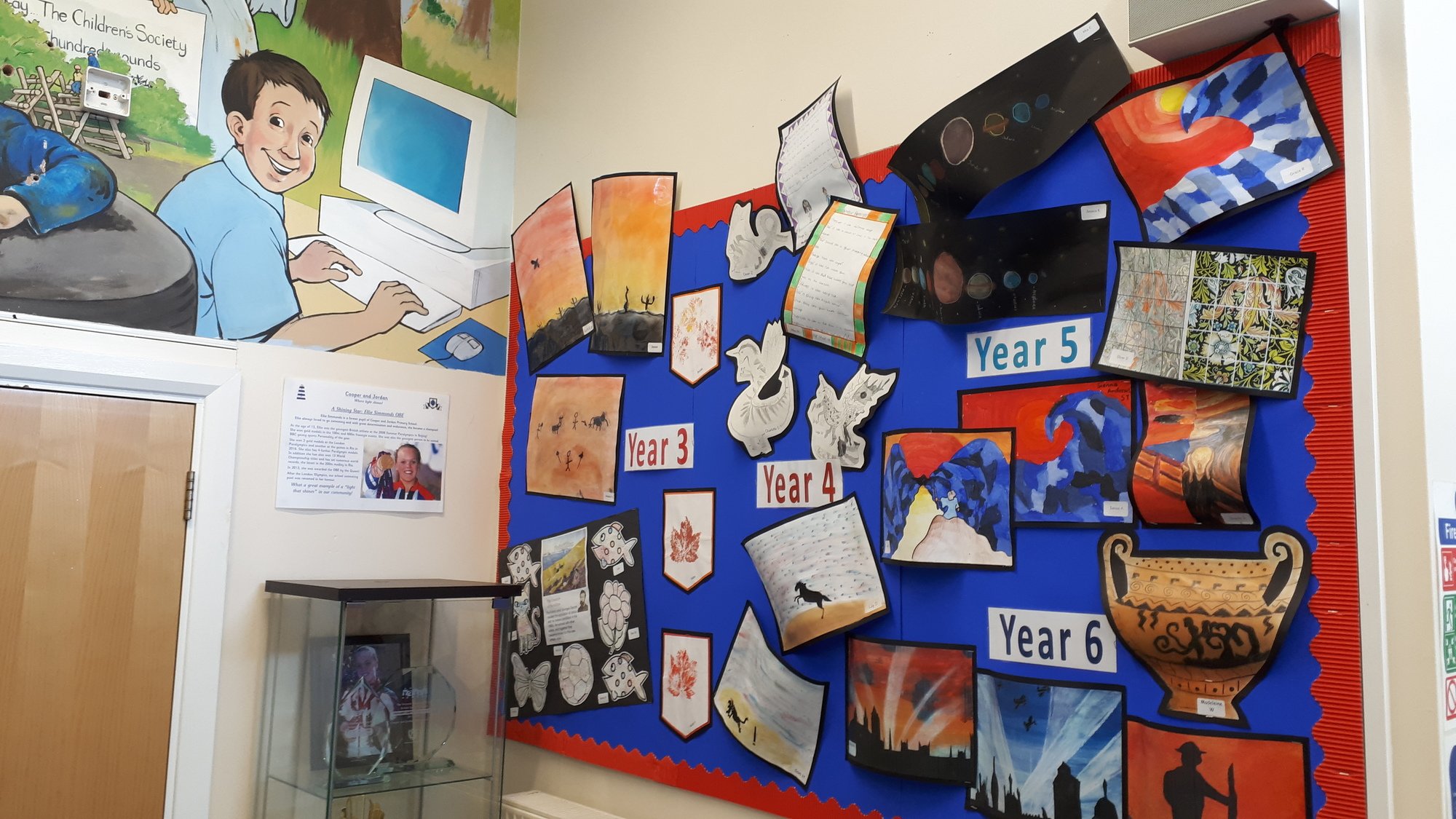 Summer Break 2020 Information
During the Summer break we would like to be able to provide our parents and carers details of agencies who are available to offer support should they need it.
SCHOOL NURSING SERVICE:
Details of numbers to contact if you are concerned about your child's health and well-being
Single Point of Access Telephone:
01922 423349
Parent Text Line:
07520 634 909
CAMHS
Child Adolescent Mental Health Services.
For children displaying extreme anxiety or you have significant concerns about you child's well being.
SUMMER 2020
Events and Activities for Families in Walsall
Click the image below for details