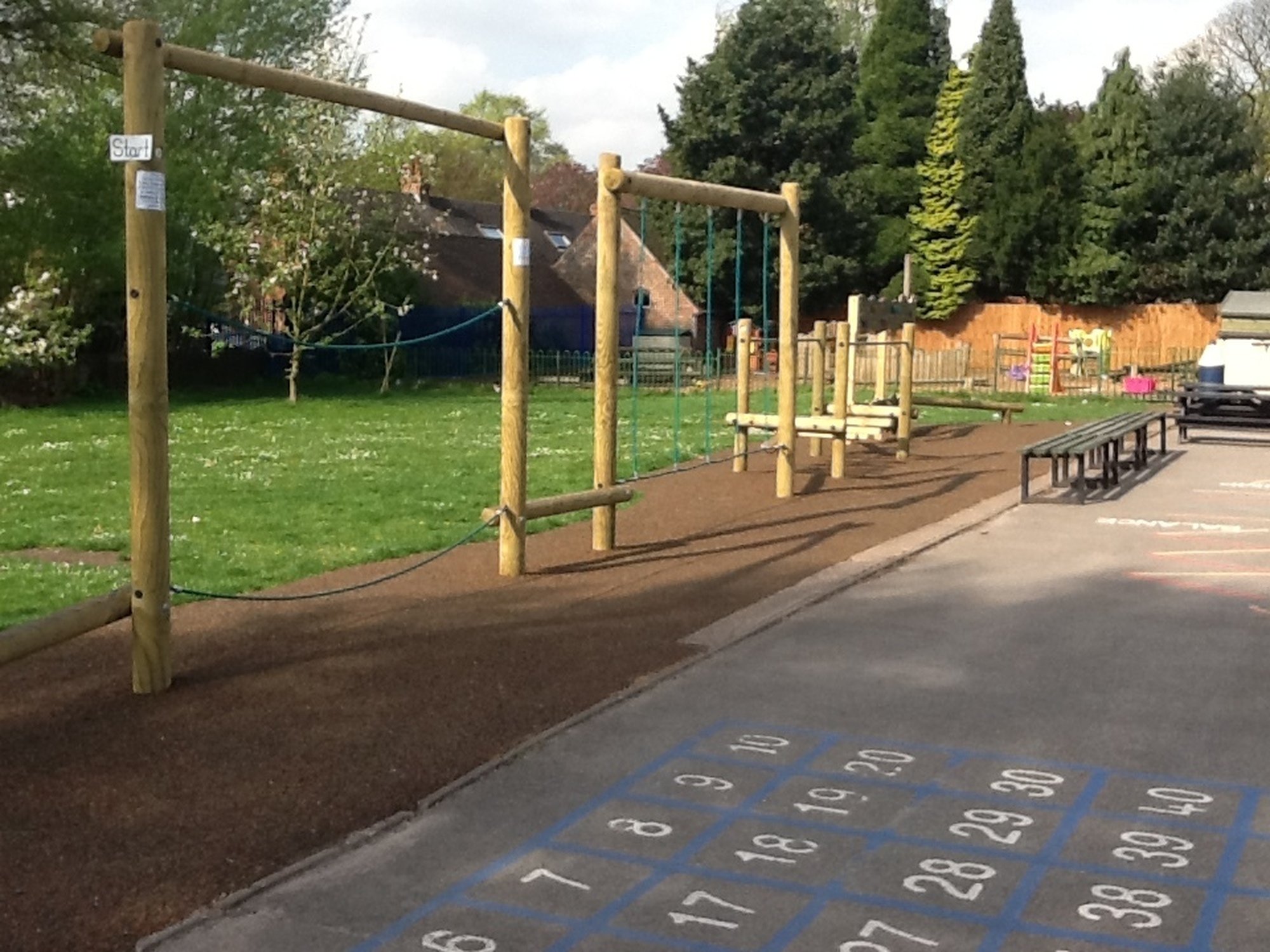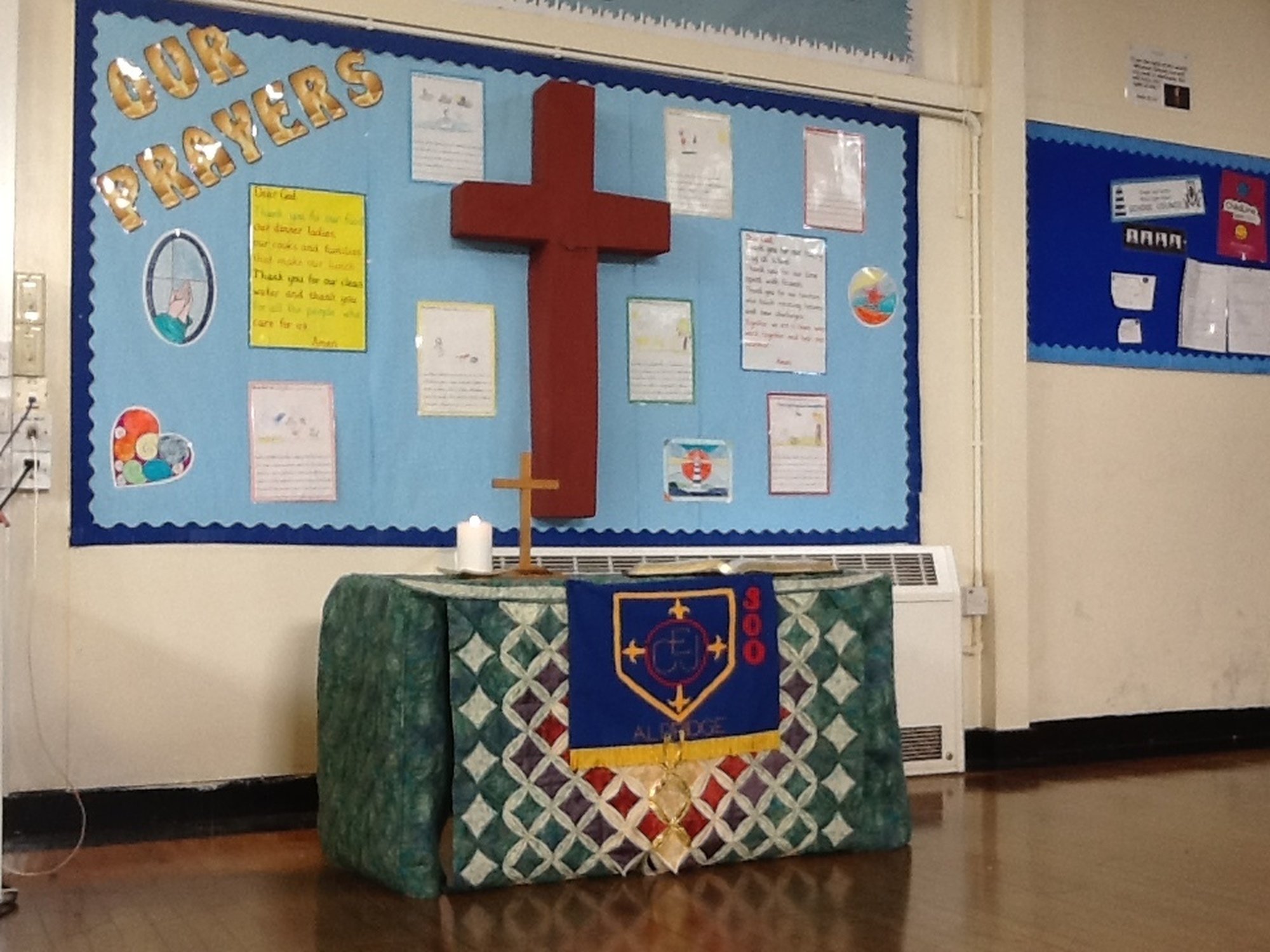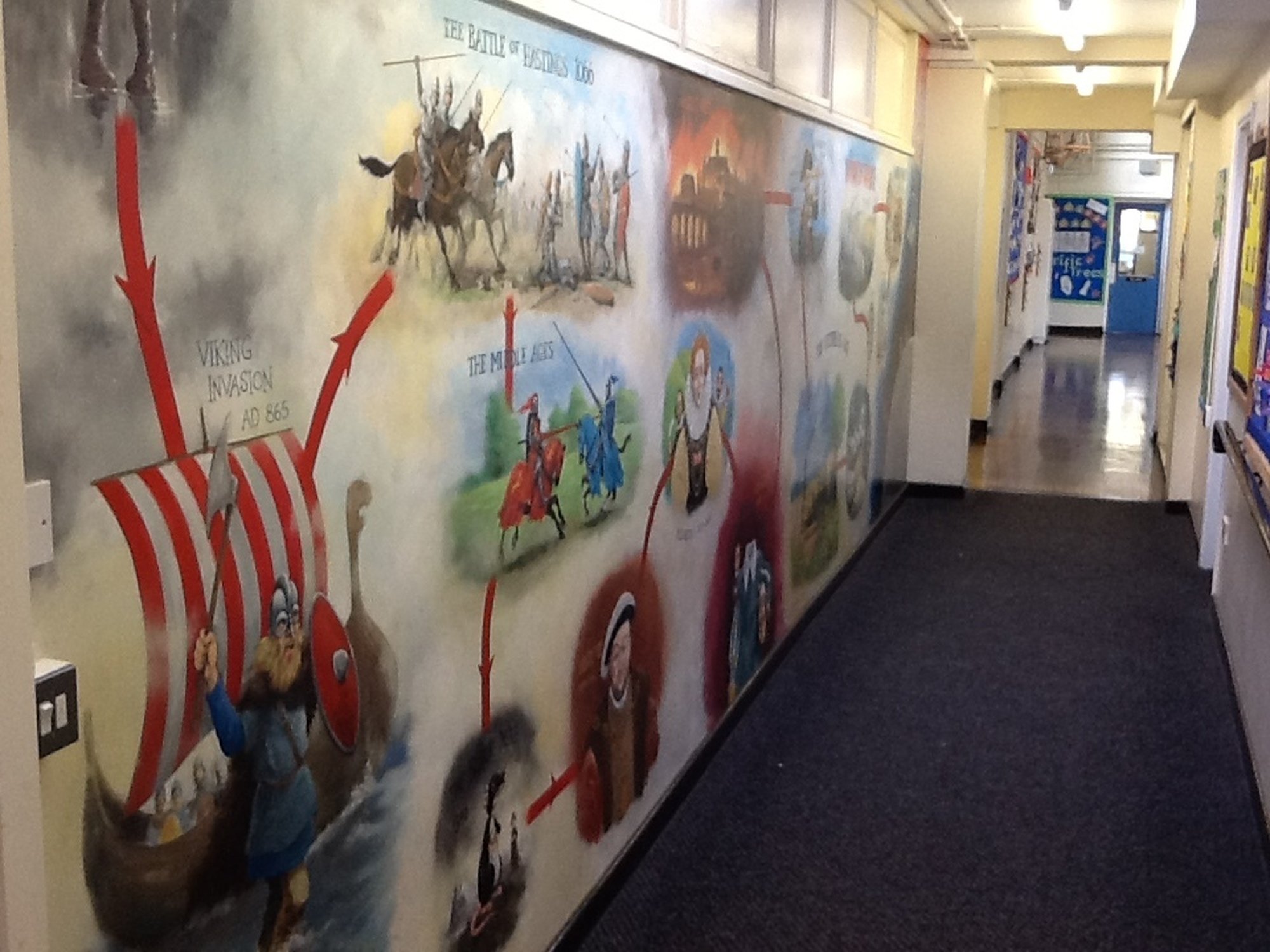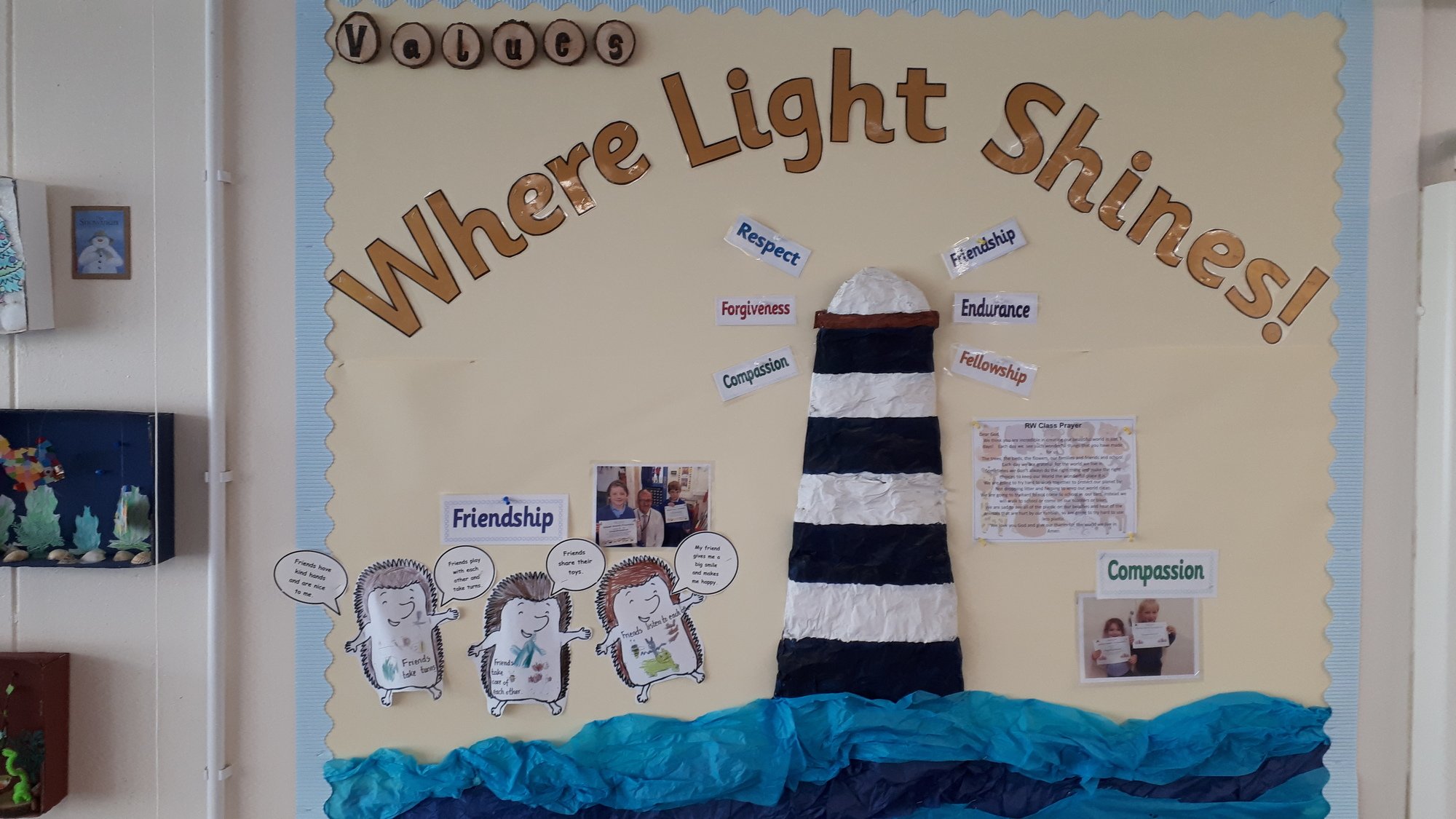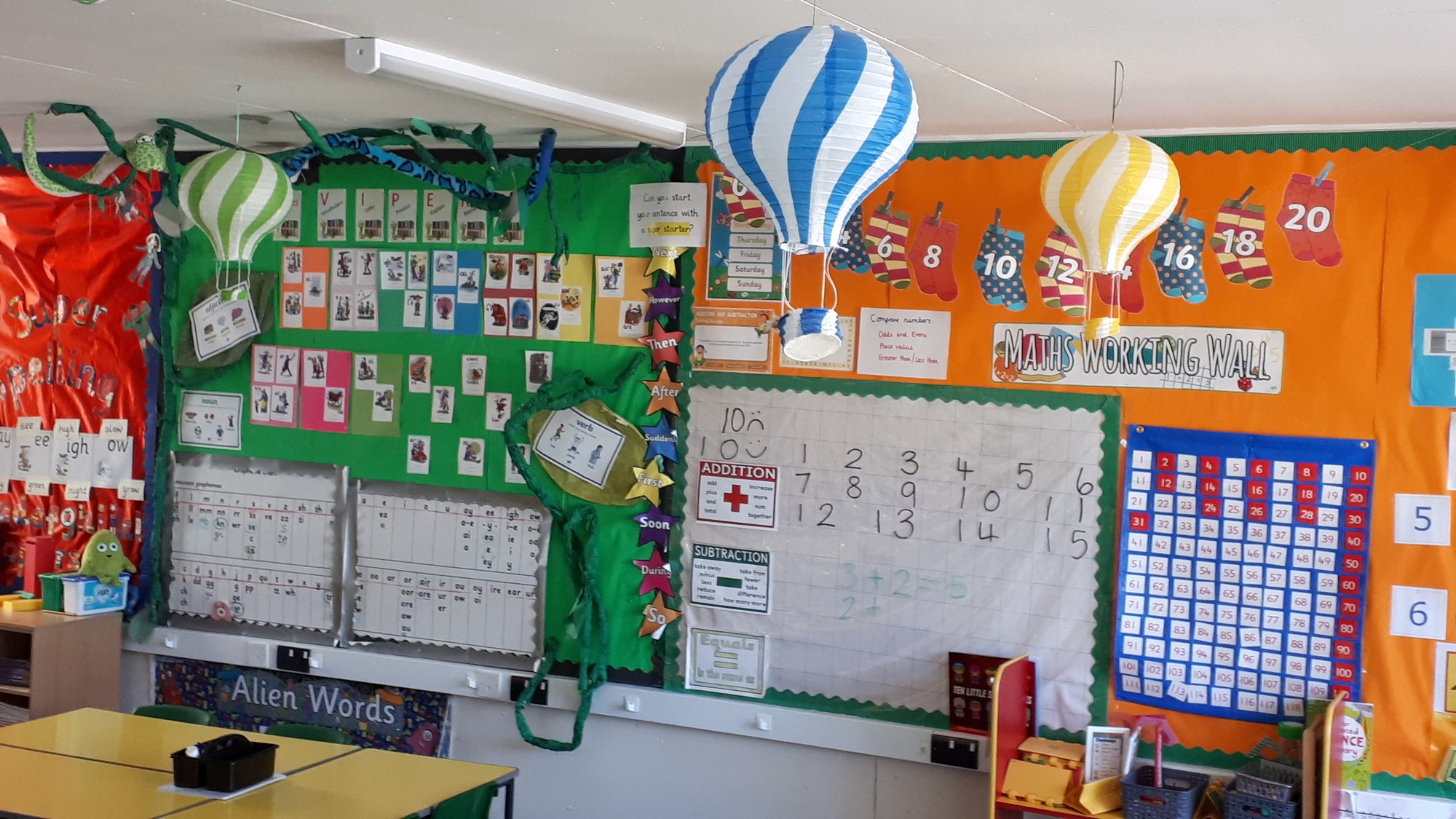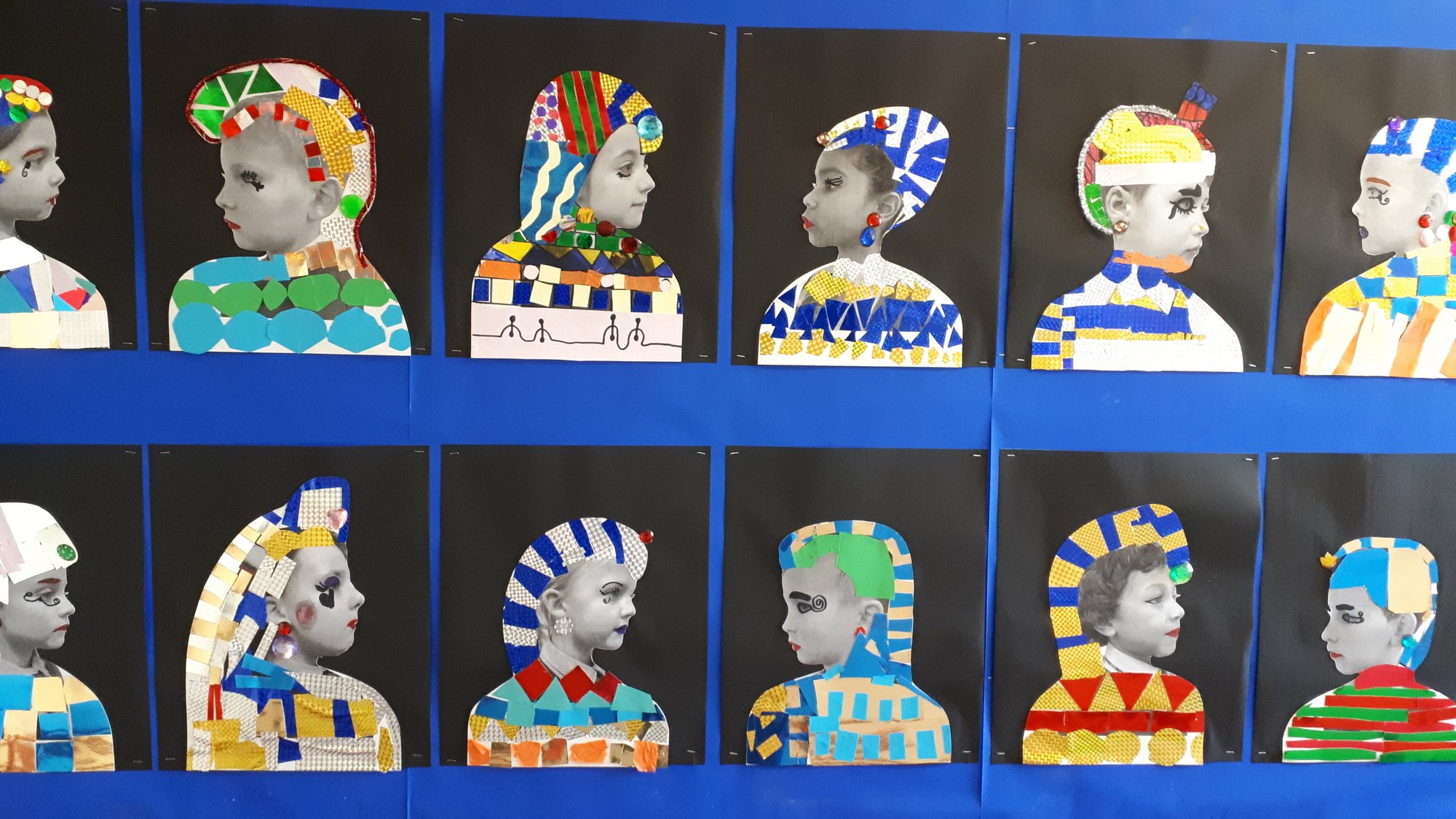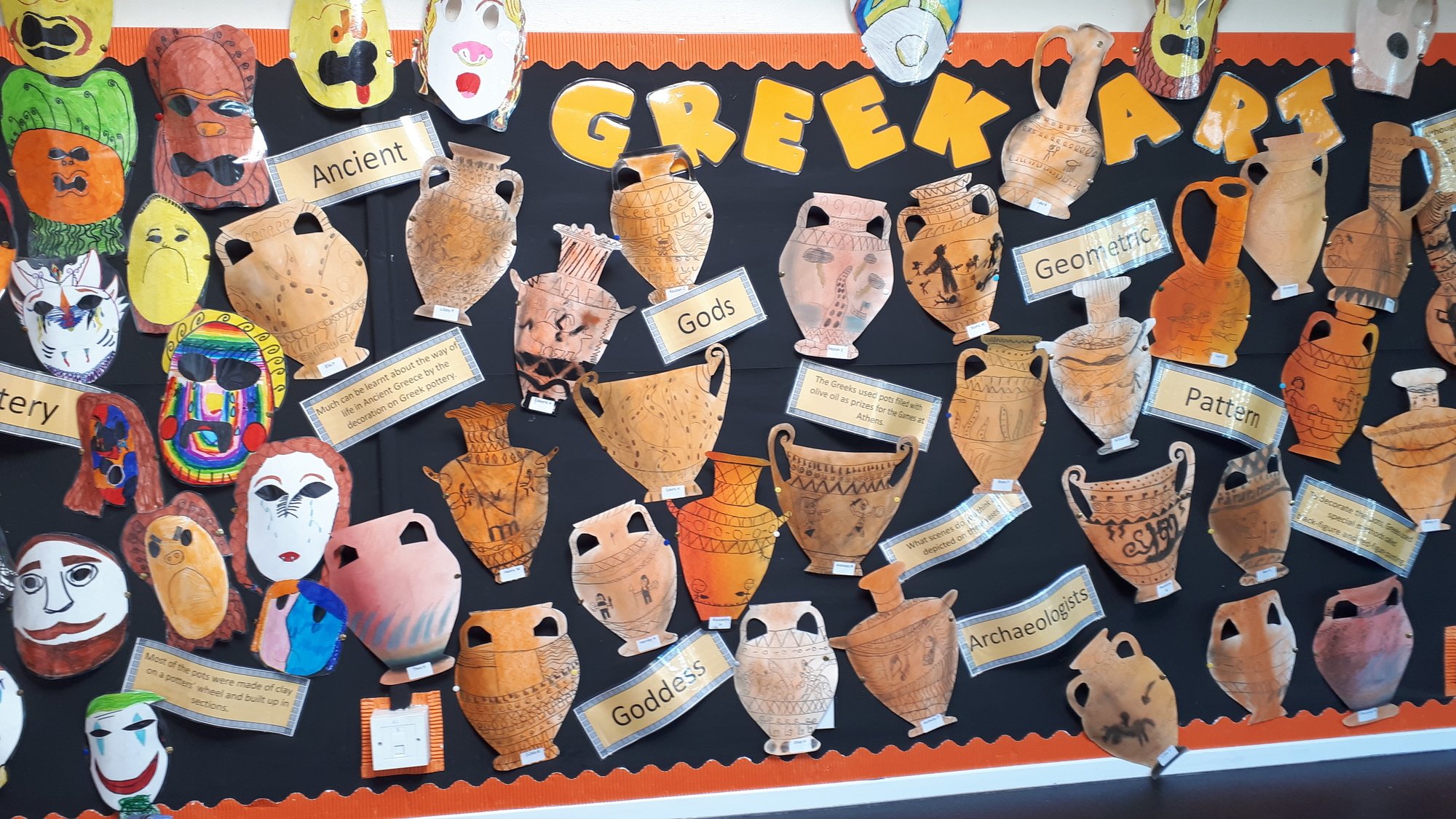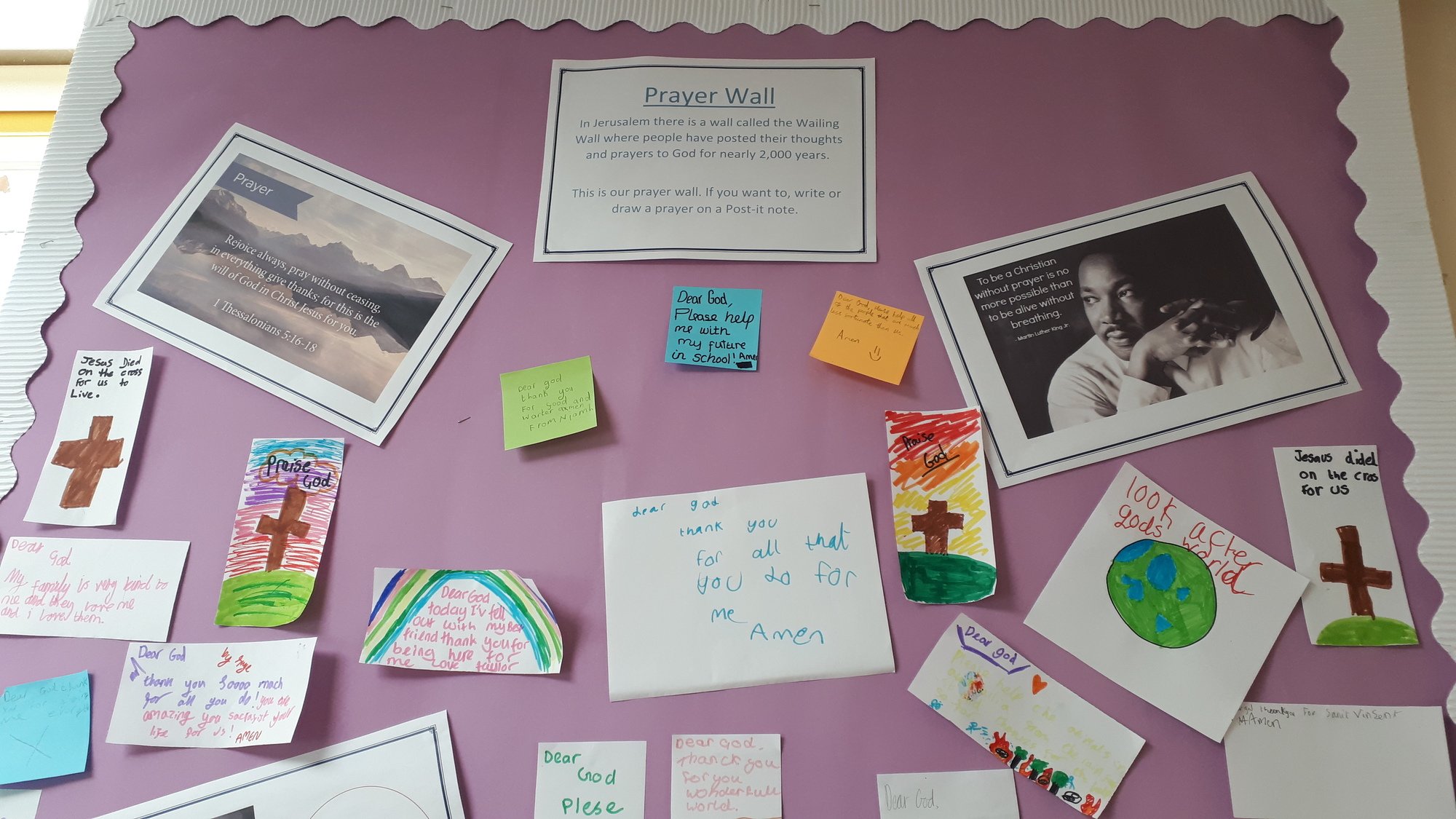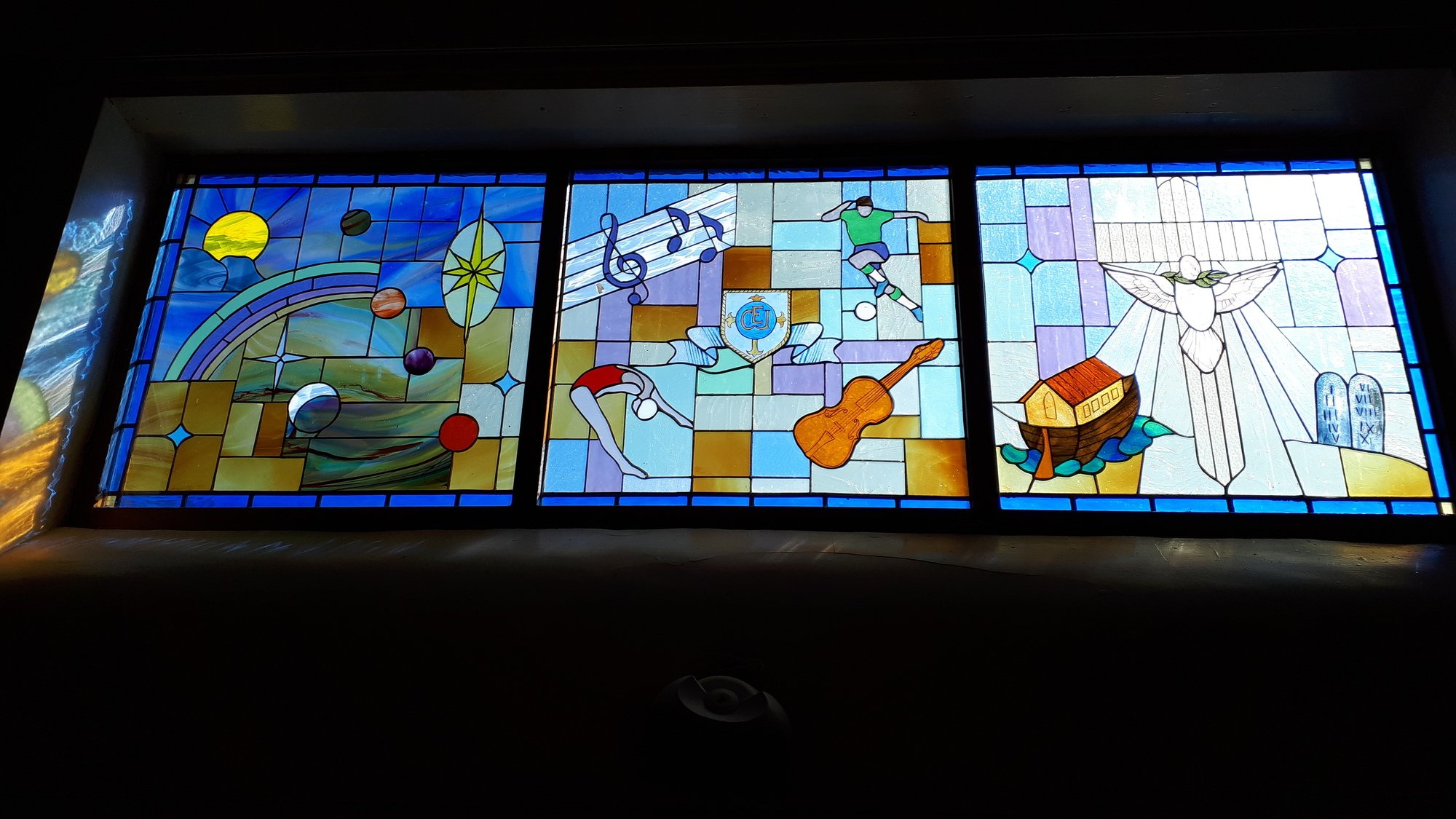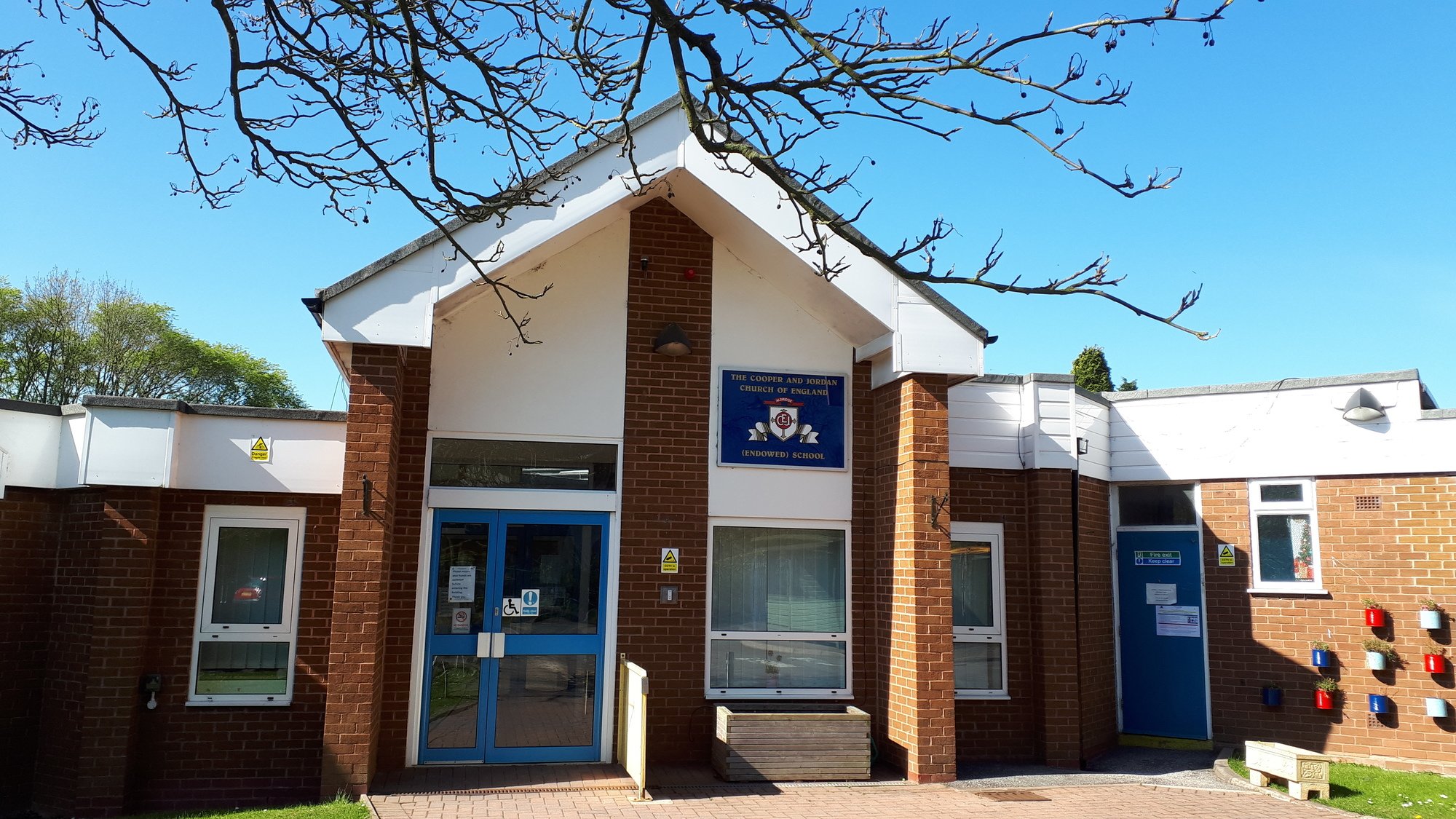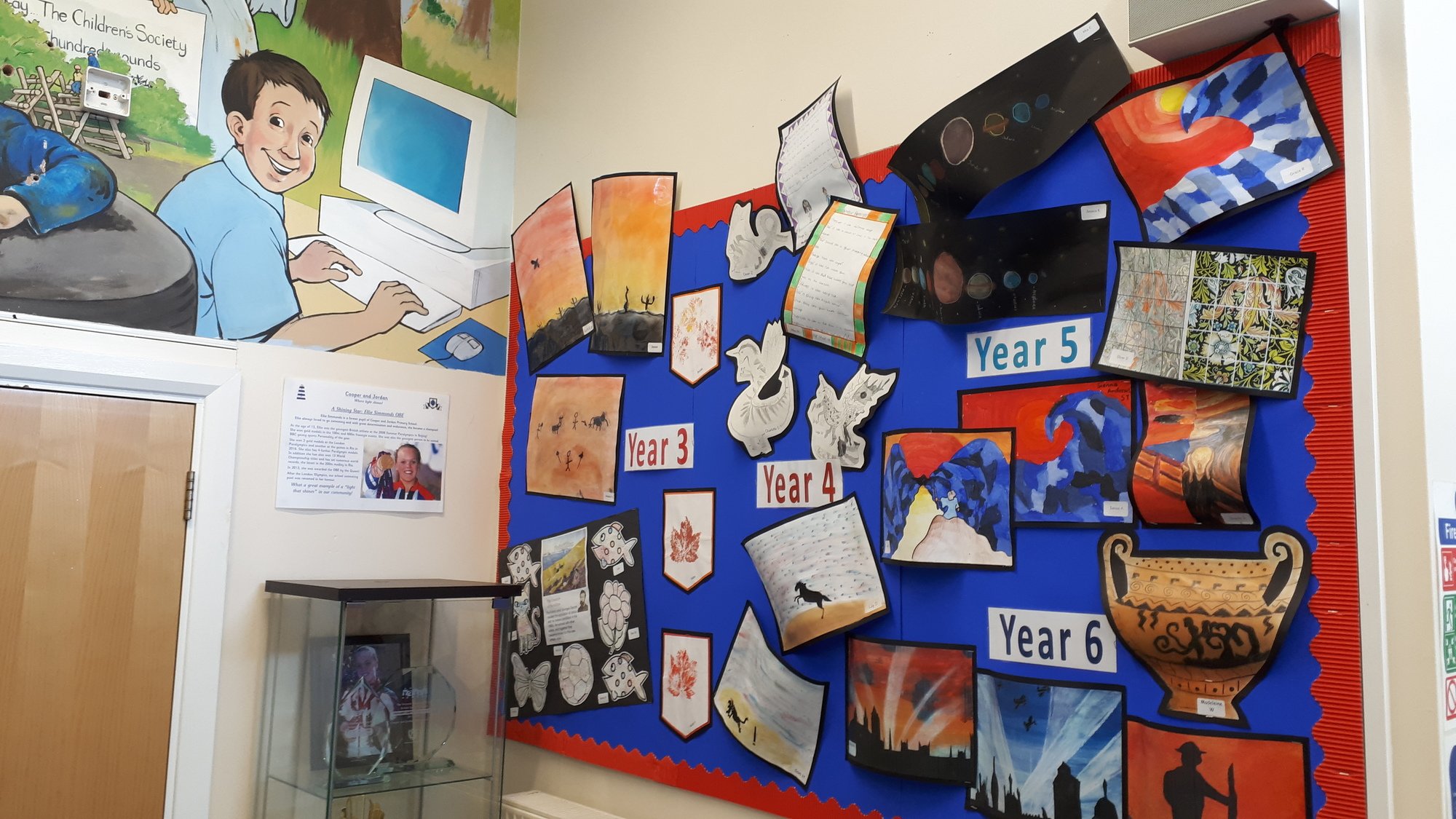 Equality Statement
C&J Equality Objectives Statement – September 2019 to September 2021
In line with the Equality Act 2010, Cooper and Jordan Church of England Primary School is committed to meeting its public sector duties and acknowledges that we have a statutory duty to:
Eliminate discrimination, harassment and victimisation.
Promote equality of access and opportunity within our school and within our wider community.
Promote positive attitudes to difference and good relationships between people with different backgrounds, genders, cultures, faiths, abilities and ethnic origins.
To achieve this, our equality objectives are as follows:
To promote cultural development and understanding via a rich range of experiences, both in and beyond daily school-life.
To ensure sufficient opportunities exist within the school curriculum to address issues of equality.
To effectively support children to enable all children to make progress, including those in vulnerable groups.
To monitor and respond in to any issues that arise where prejudice is considered to be a contributing factor.
To ensure the school environment is as accessible as possible to pupils, staff and visitors to the school.
To monitor bullying and harassment of pupils and staff by race, disability and gender, and is this information used to make a difference to the experience of other pupils.
To ensure that all pupils are given similar opportunities with regards to clubs, visits and experiences.
To allow equal access to information for all parents.
Further information:
https://www.equalityhumanrights.com/en/publication-download/public-sector-equality-duty-guidance-schools-england
https://go.walsall.gov.uk/Portals/0/images/importeddocuments/walsall_psed_info_and_objectives_jan_2017_final.pdf