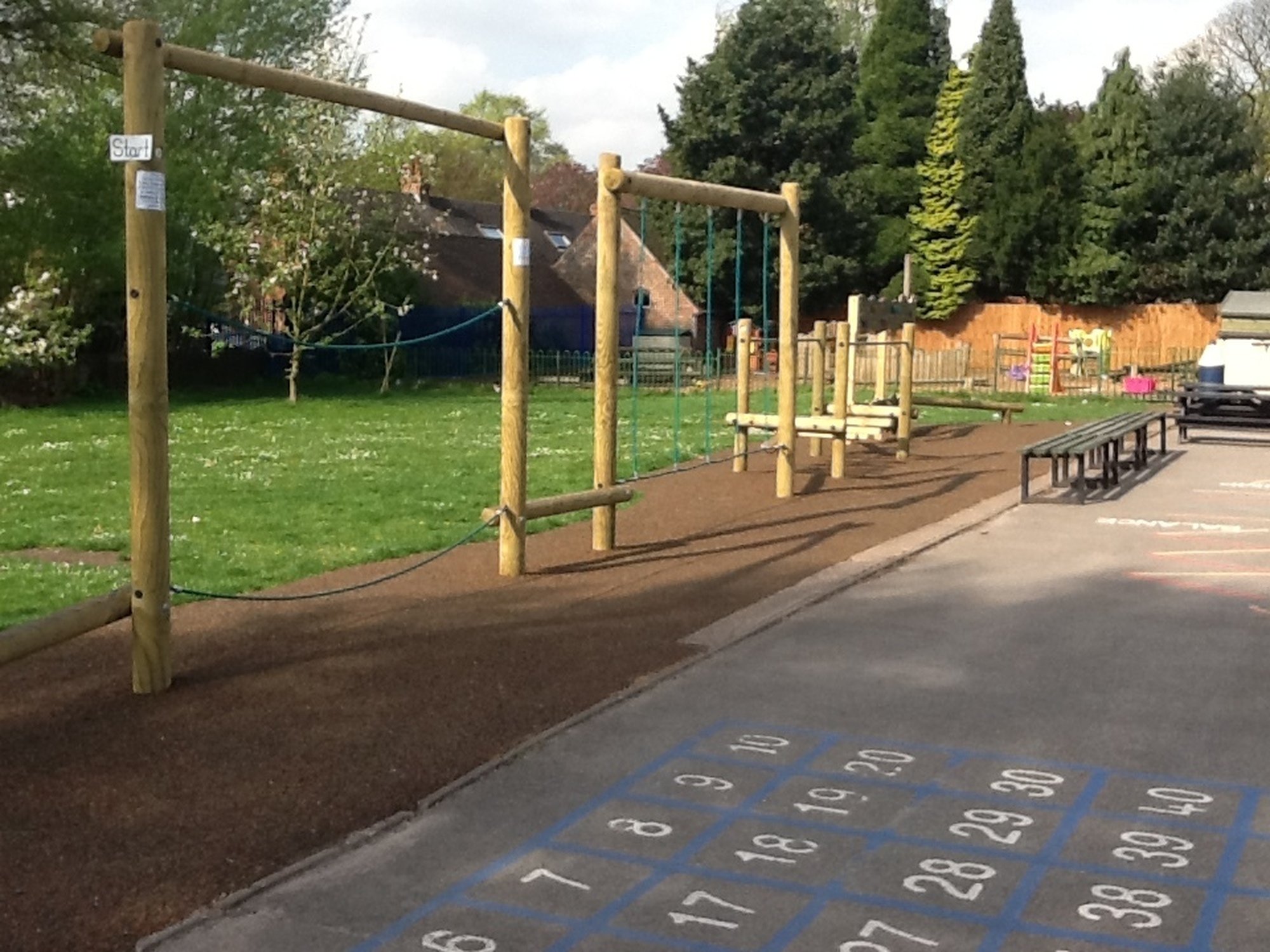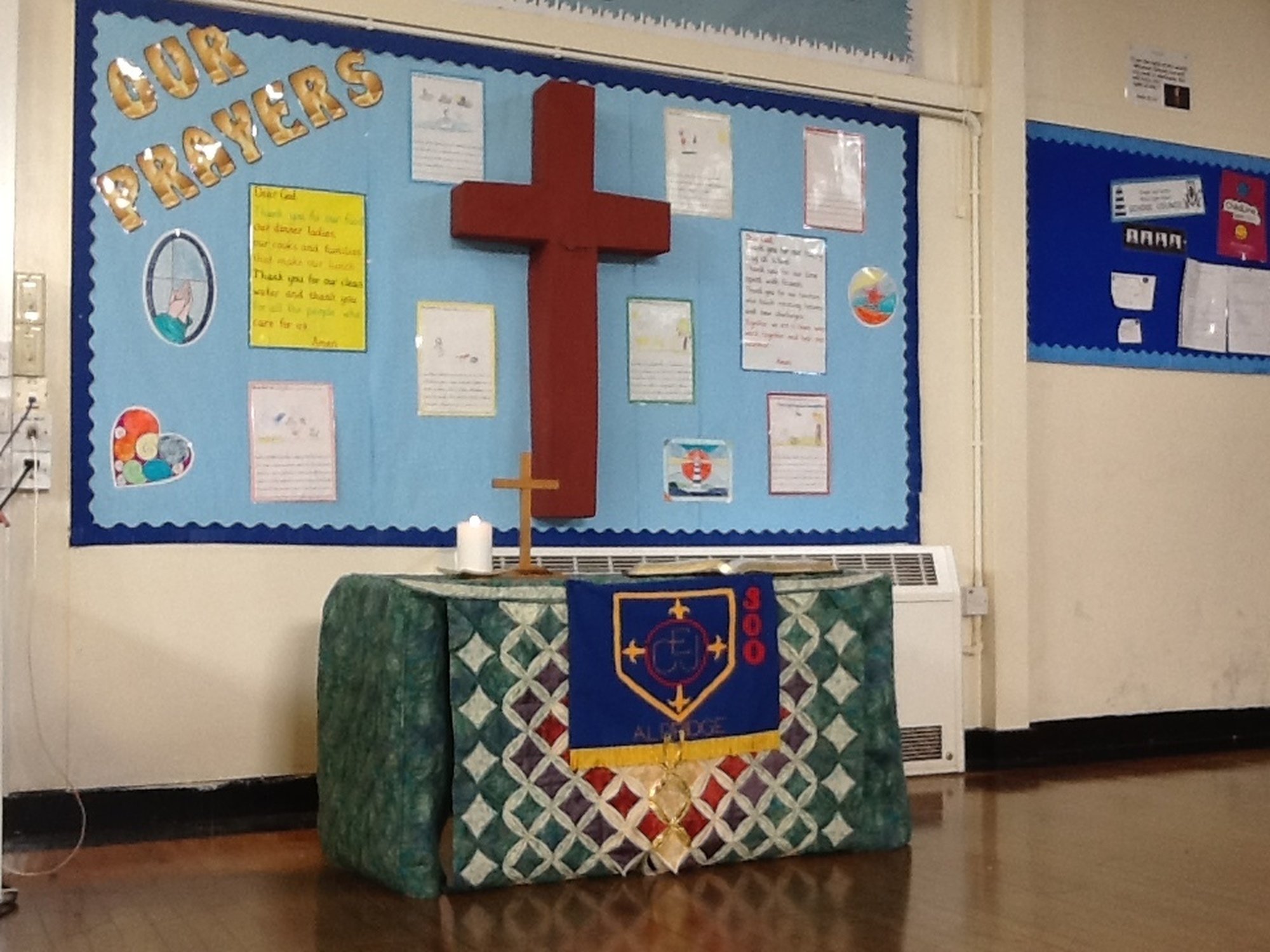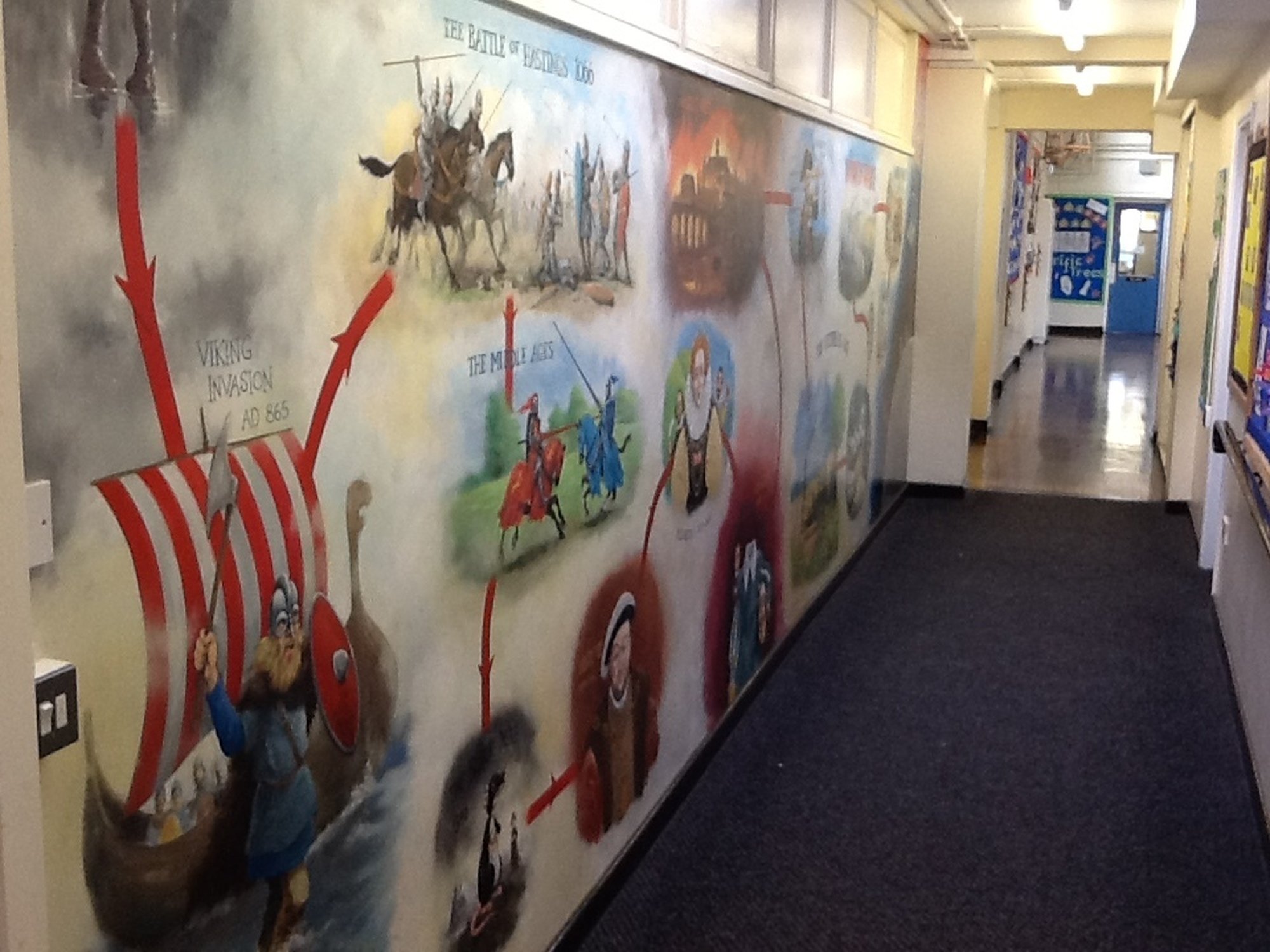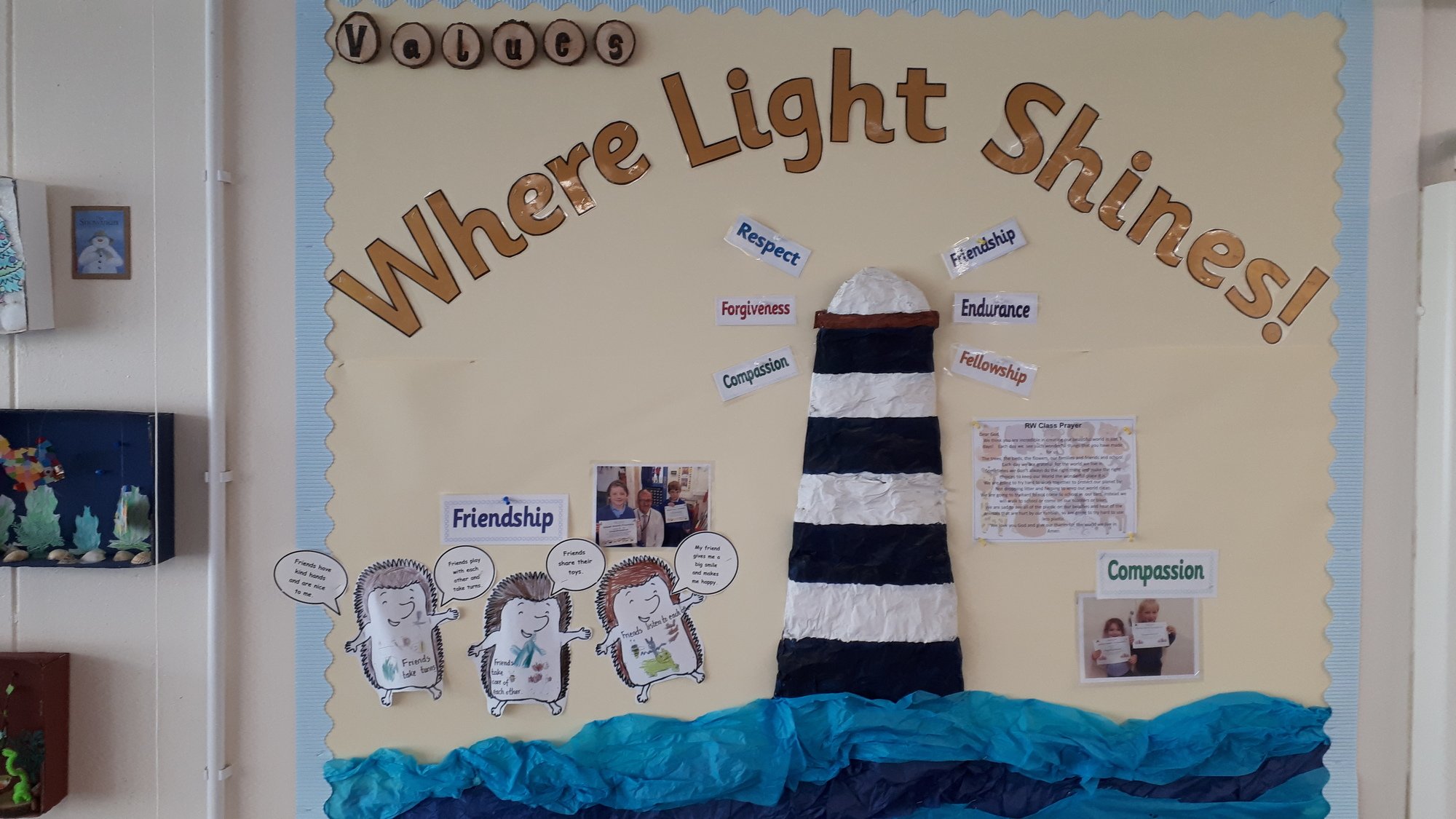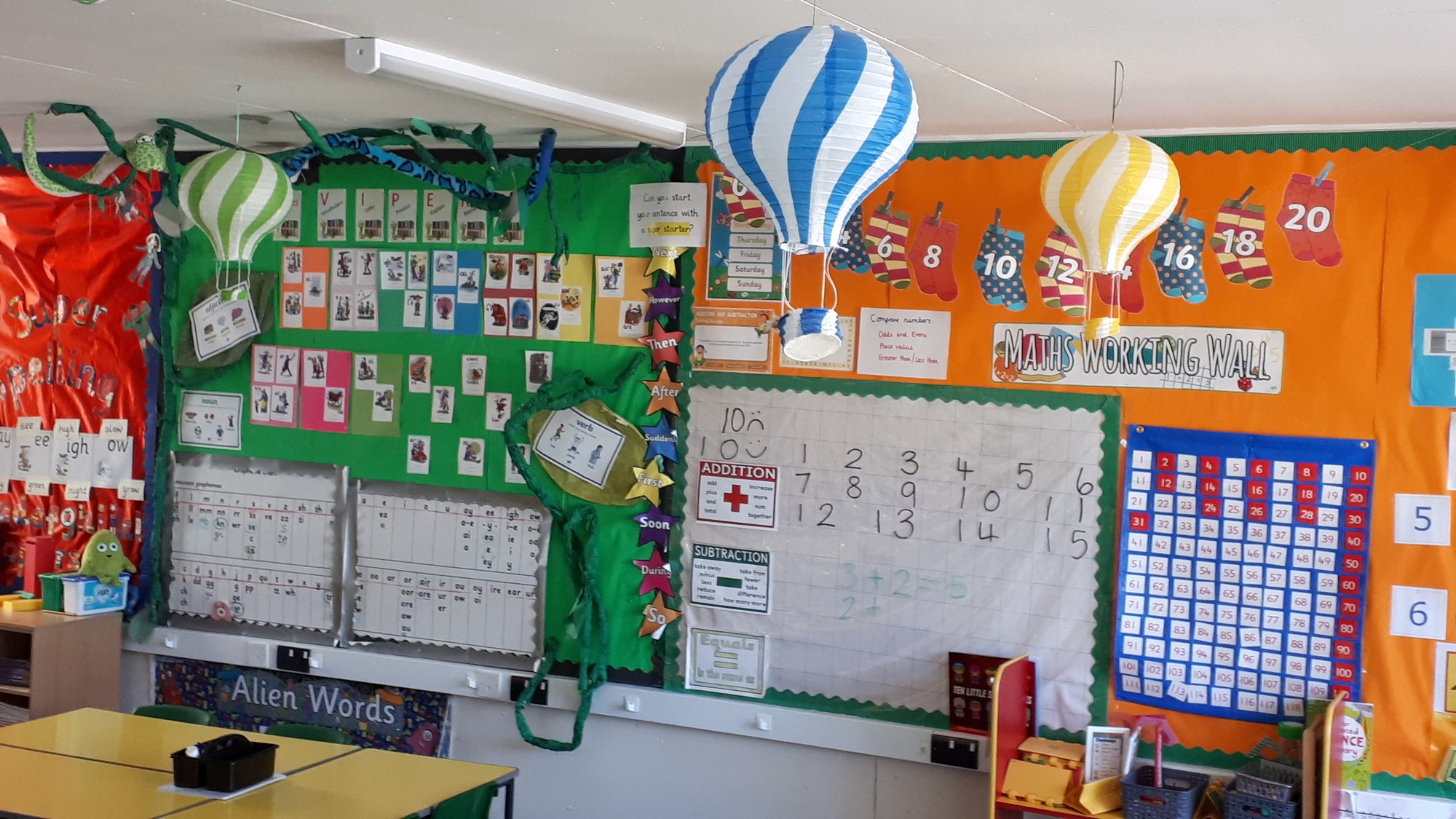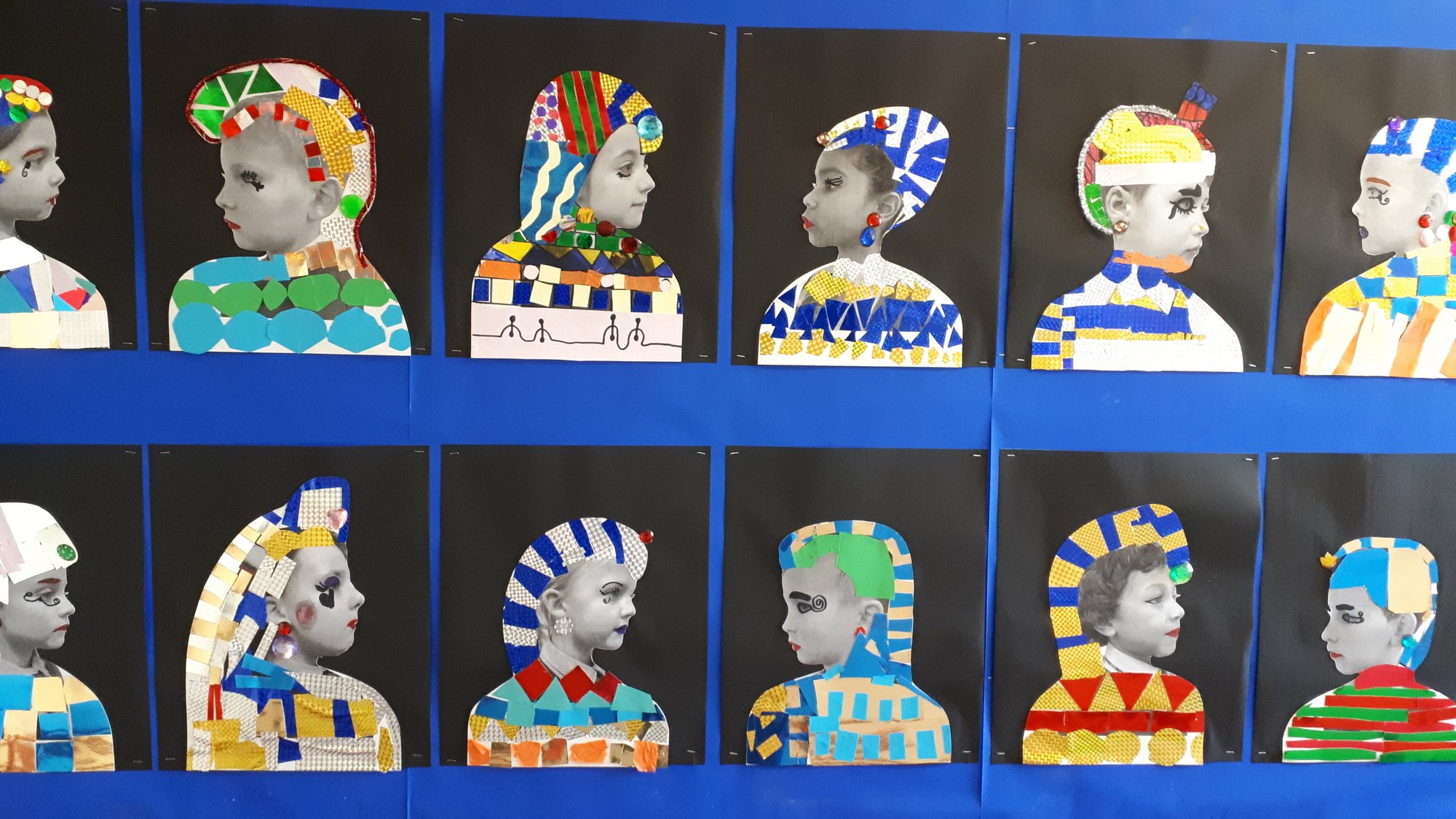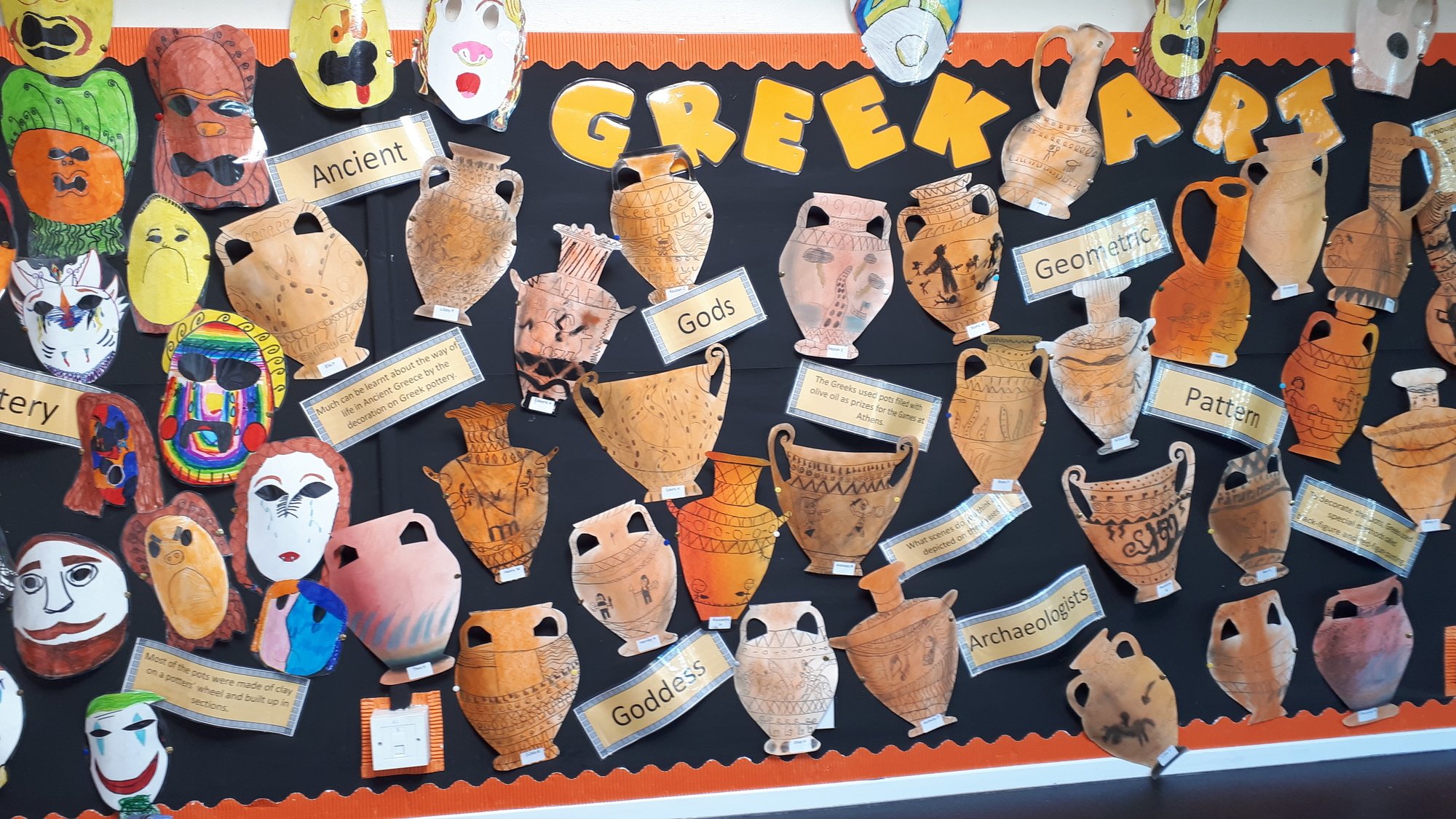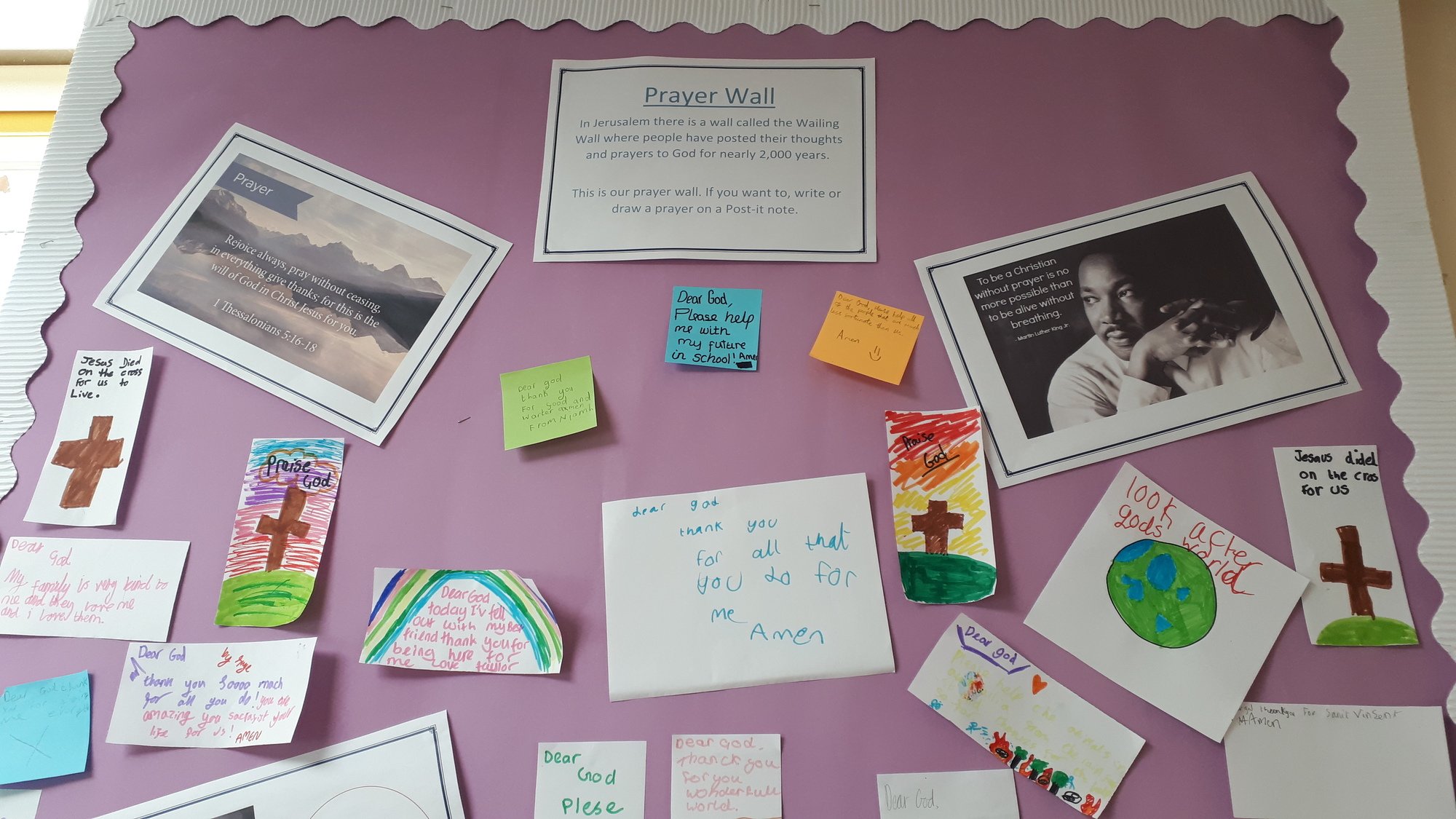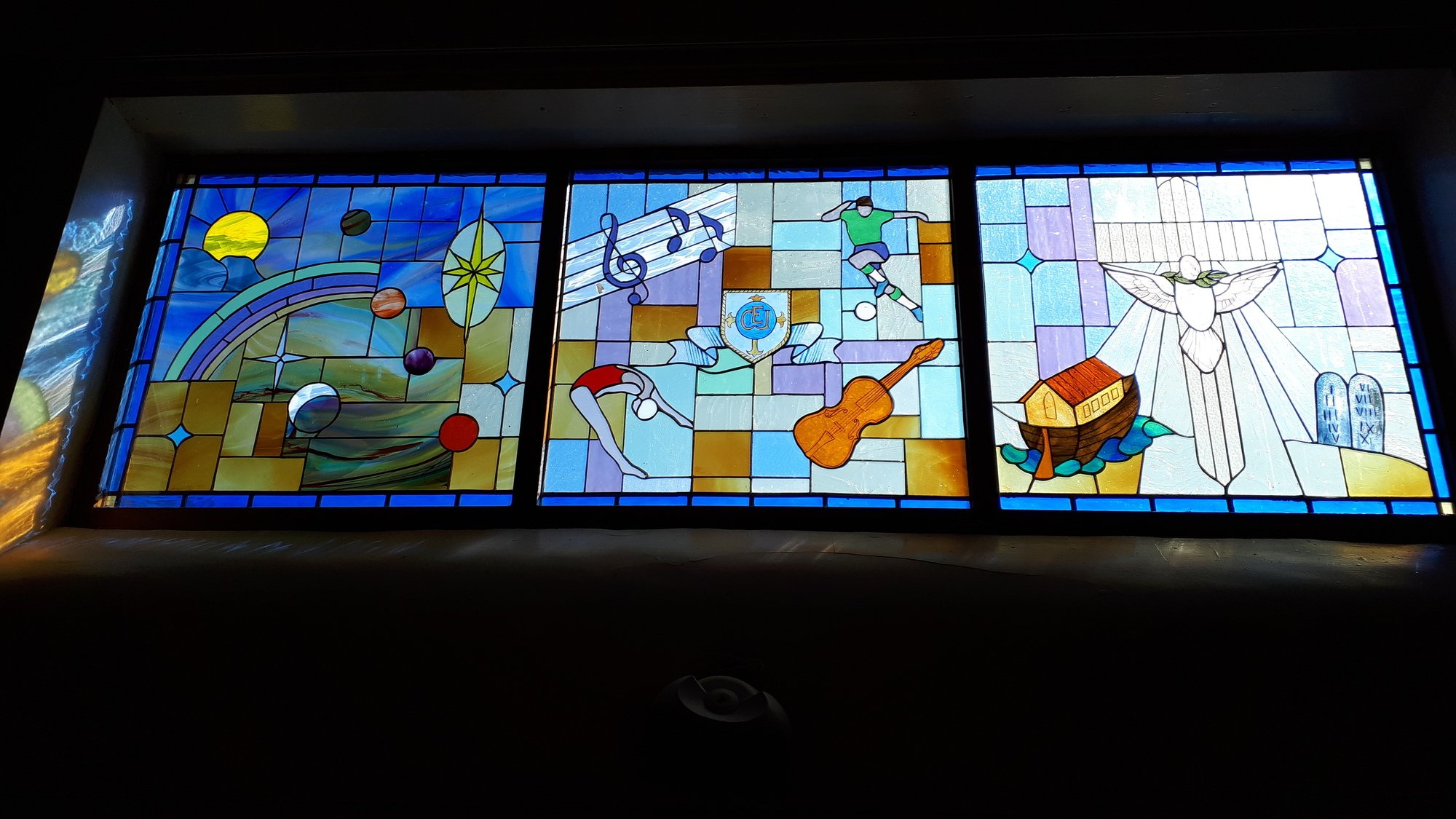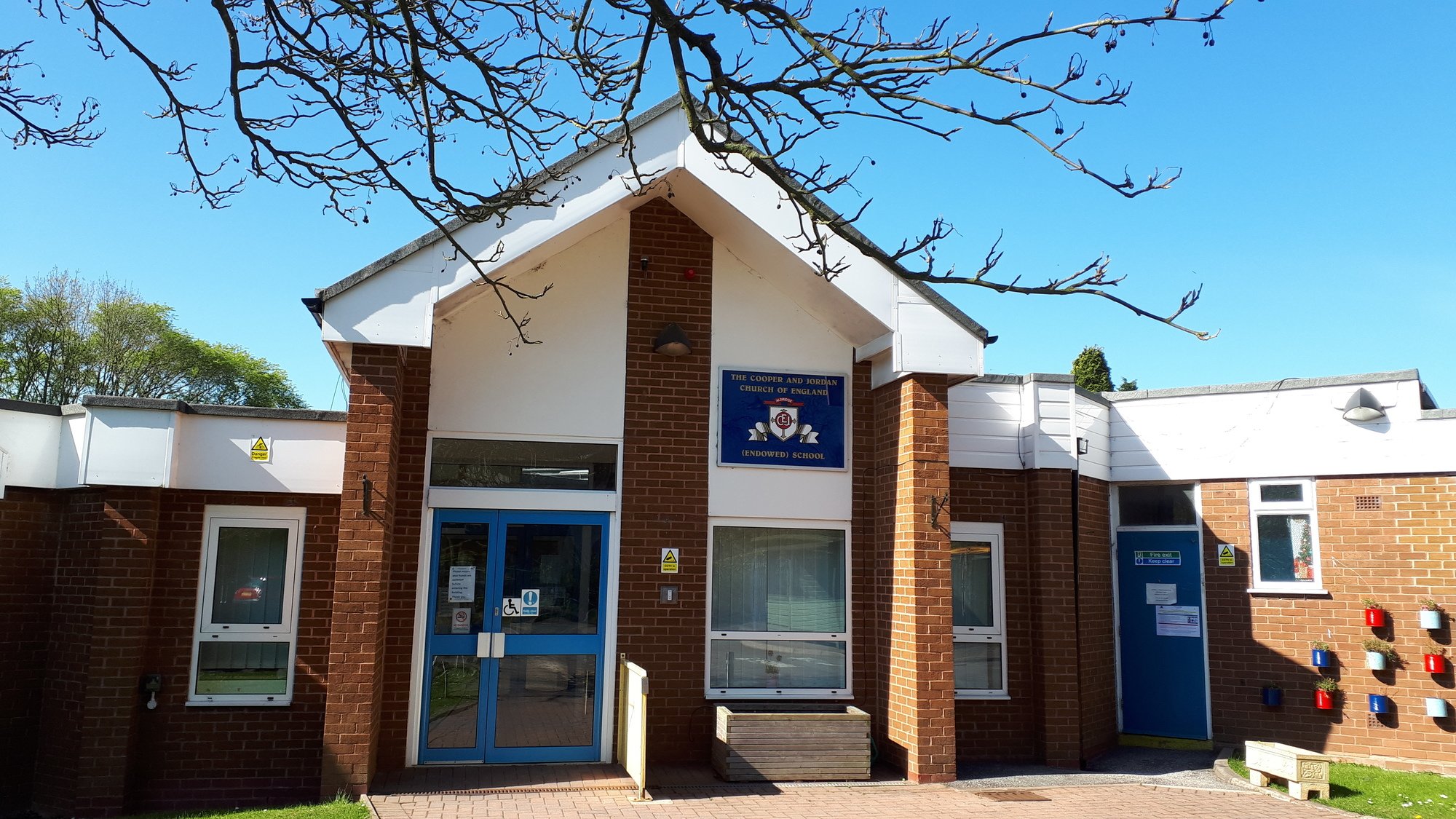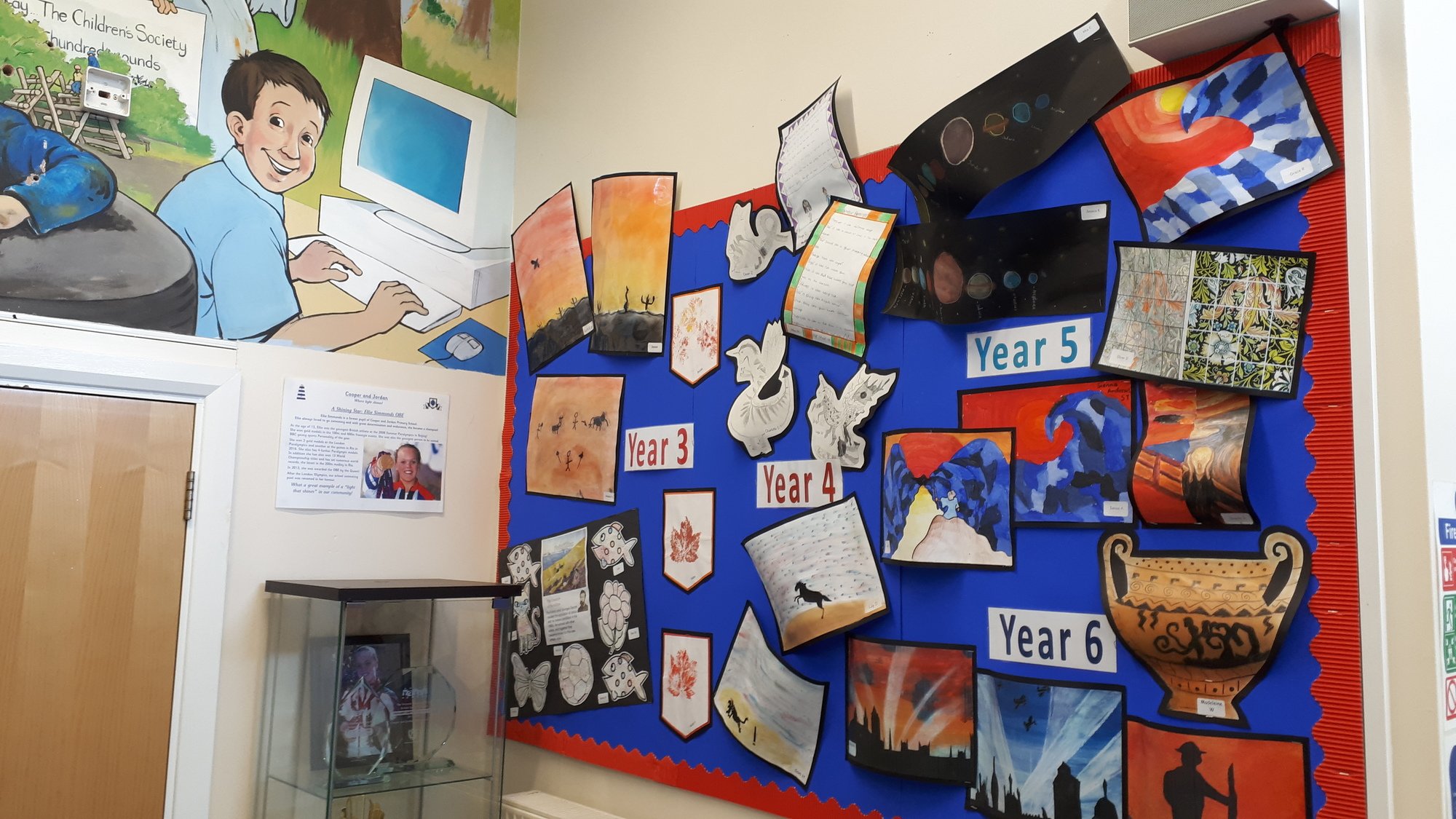 OPEN DAYS:
New to school open days for Reception intake September 2023:
Tuesday 15th November 2022 at 10.00am
Thursday 1st December 2022 at 4:00pm
Please call the school office to book your space - 01922 743765
Admissions:
For Admissions to Reception, parents and carers need to apply online to Walsall Council.
Please ensure that you have read our admissions policy below:
General School Admissions
All parents who wish to send their child to Cooper & Jordan should contact us and request an application form. On receipt, you will be advised if there are any places available. Cooper & Jordan admissions policy will determine which children are admitted and each application will be "ranked" against this policy, details of which are available on the links below. Parents of pupils who are not allocated a place may appeal through the standard procedures. Details of this are available from the school or from the admissions department. The school published admission number (PAN) is 60 per year group. However, because we are a voluntary aided school, our Governors may allocate up to 64 places per year group in Key Stage 2. These are at the discretion of the Governors and Head Teacher. Children are admitted to Reception classes in the September of the academic year during which their fifth birthday falls.
Nursery Admissions
Pupils may be admitted into the school nursery at the start of the academic year during which their fourth birthday falls. Each pupil gains admission for either 15 or 30 hours per week (Monday to Friday). There are a limited number of full-time (30 hour) places available subject to eligibility. - Please contact school to express your interest for a places.
Nursery times are 8.45 am – 11.45 am and 12.30 pm – 3.30 pm. The admission number is 52 per day. To apply, parents should complete a Cooper & Jordan application form. Each application will be ranked against our admissions policy when allocating places. Gaining a place to our Nursery does not automatically make your child eligible for a place in Reception. Nursery pupils will need to re-apply as per above.