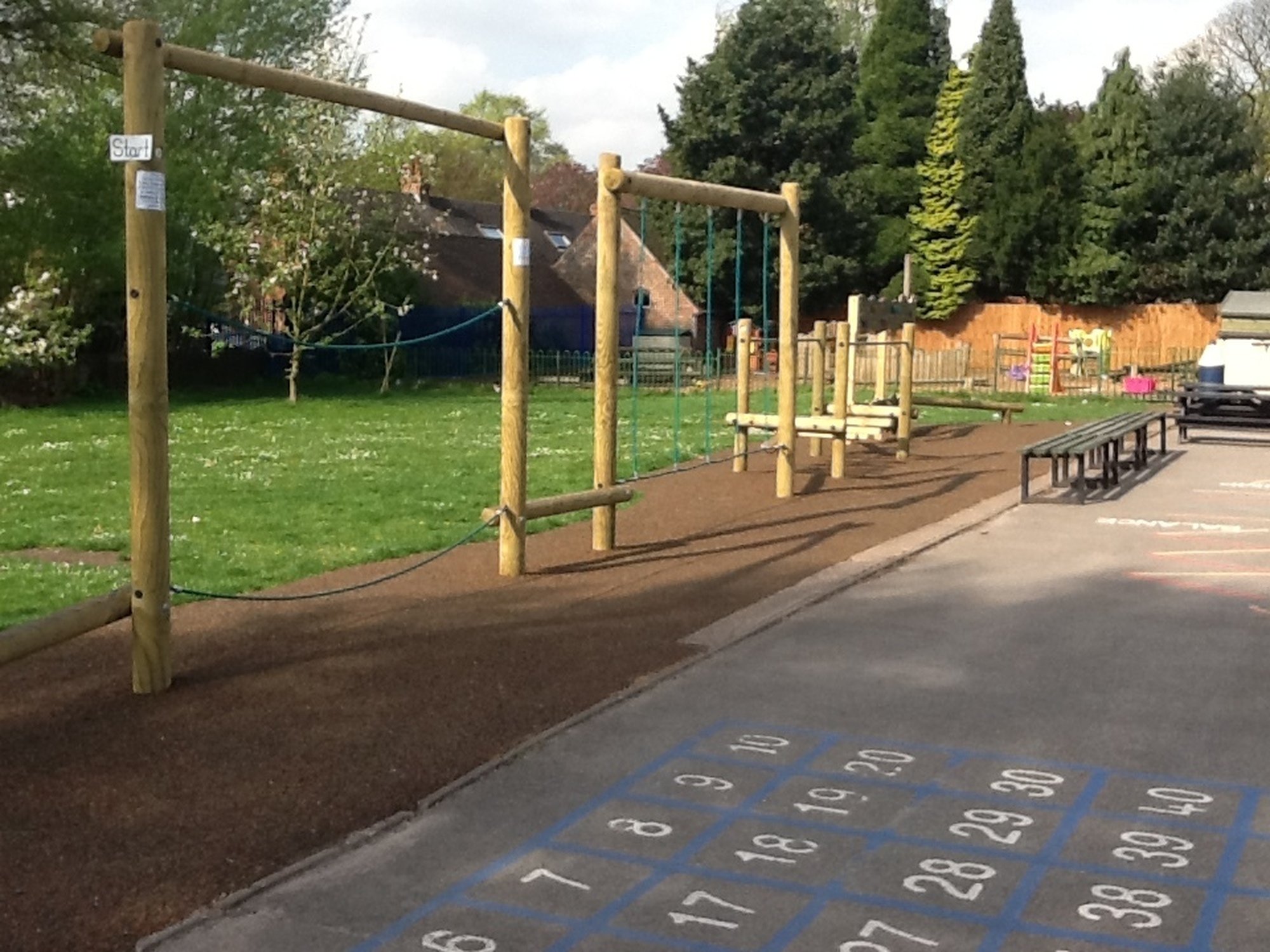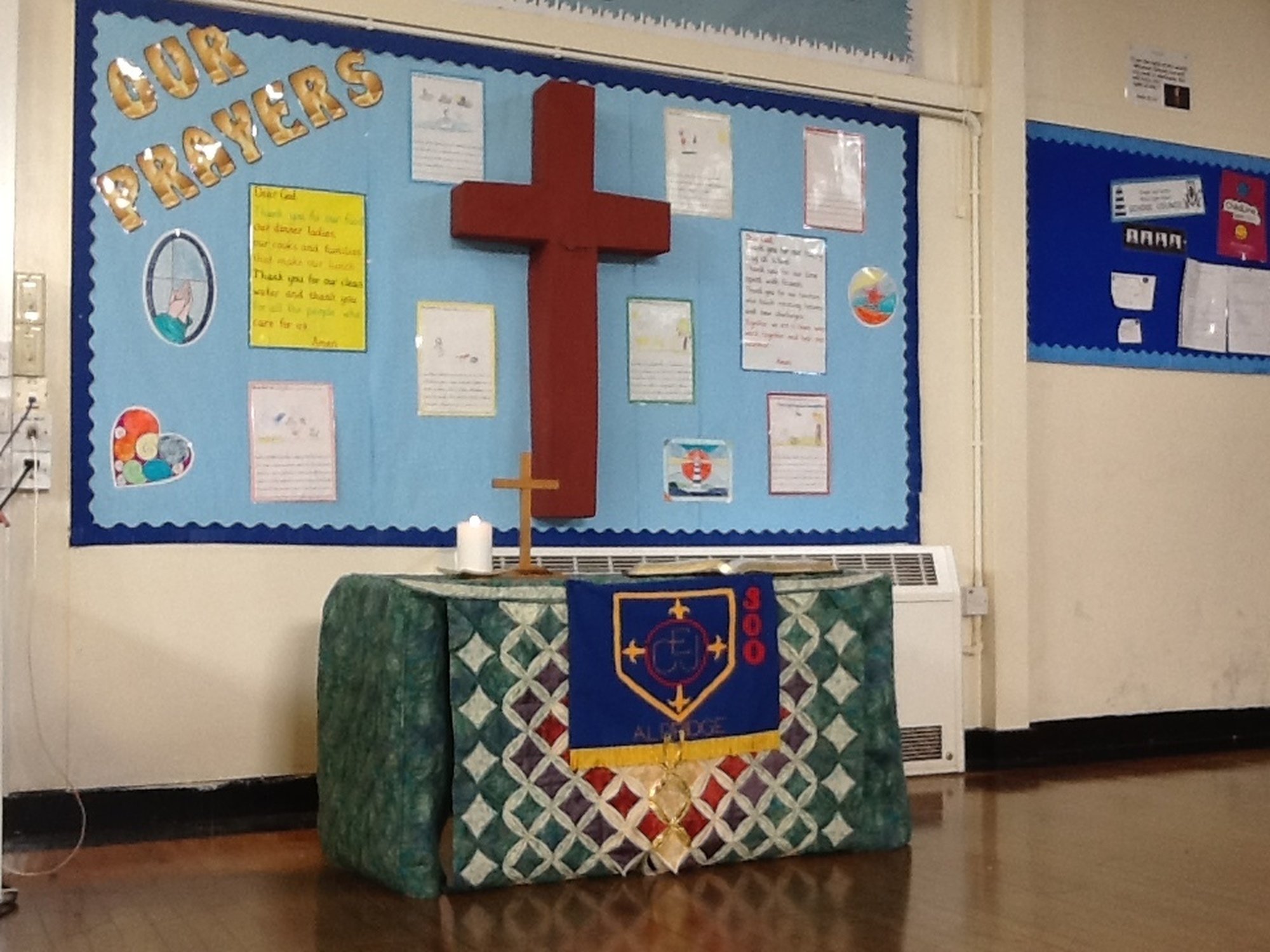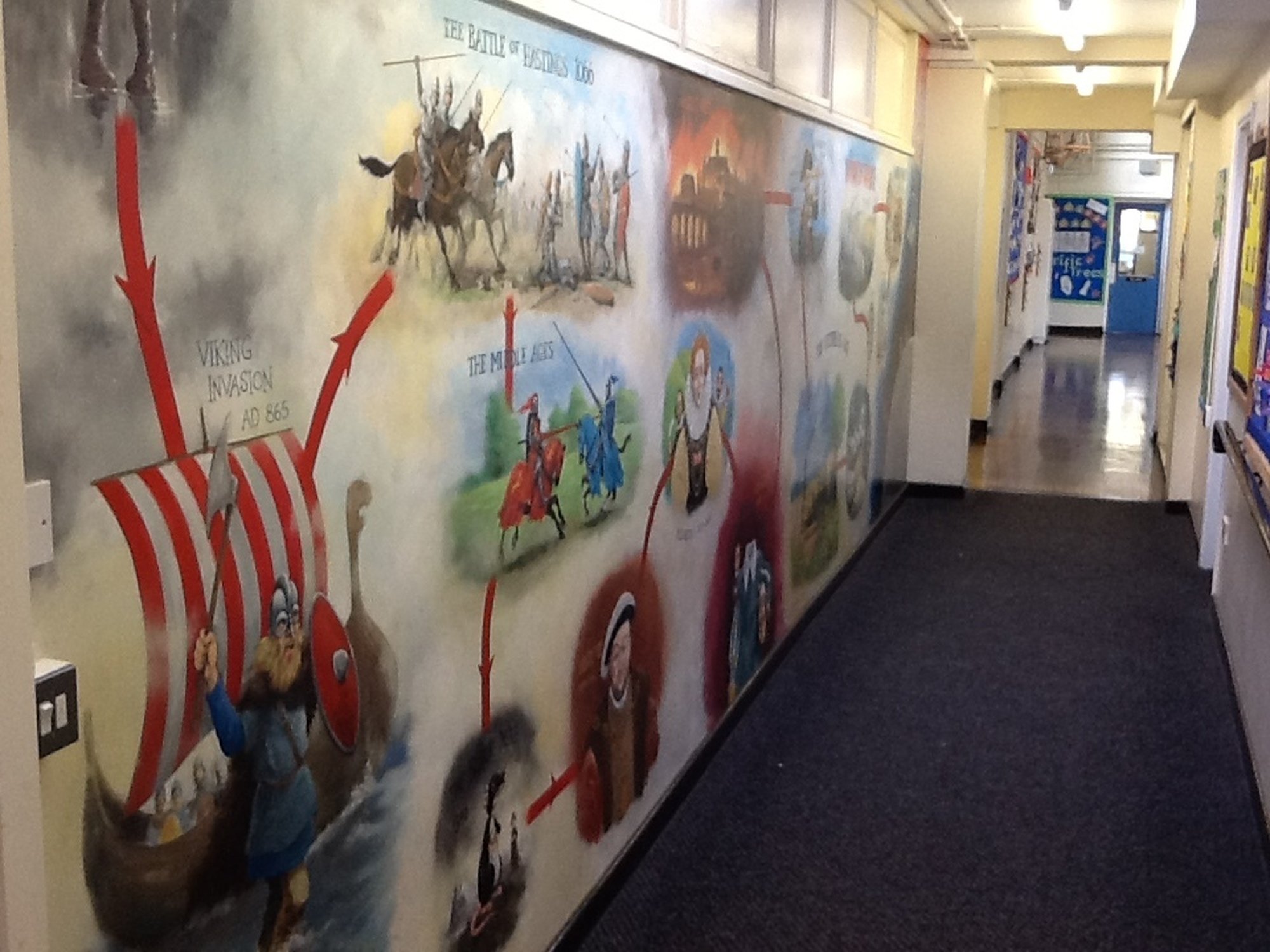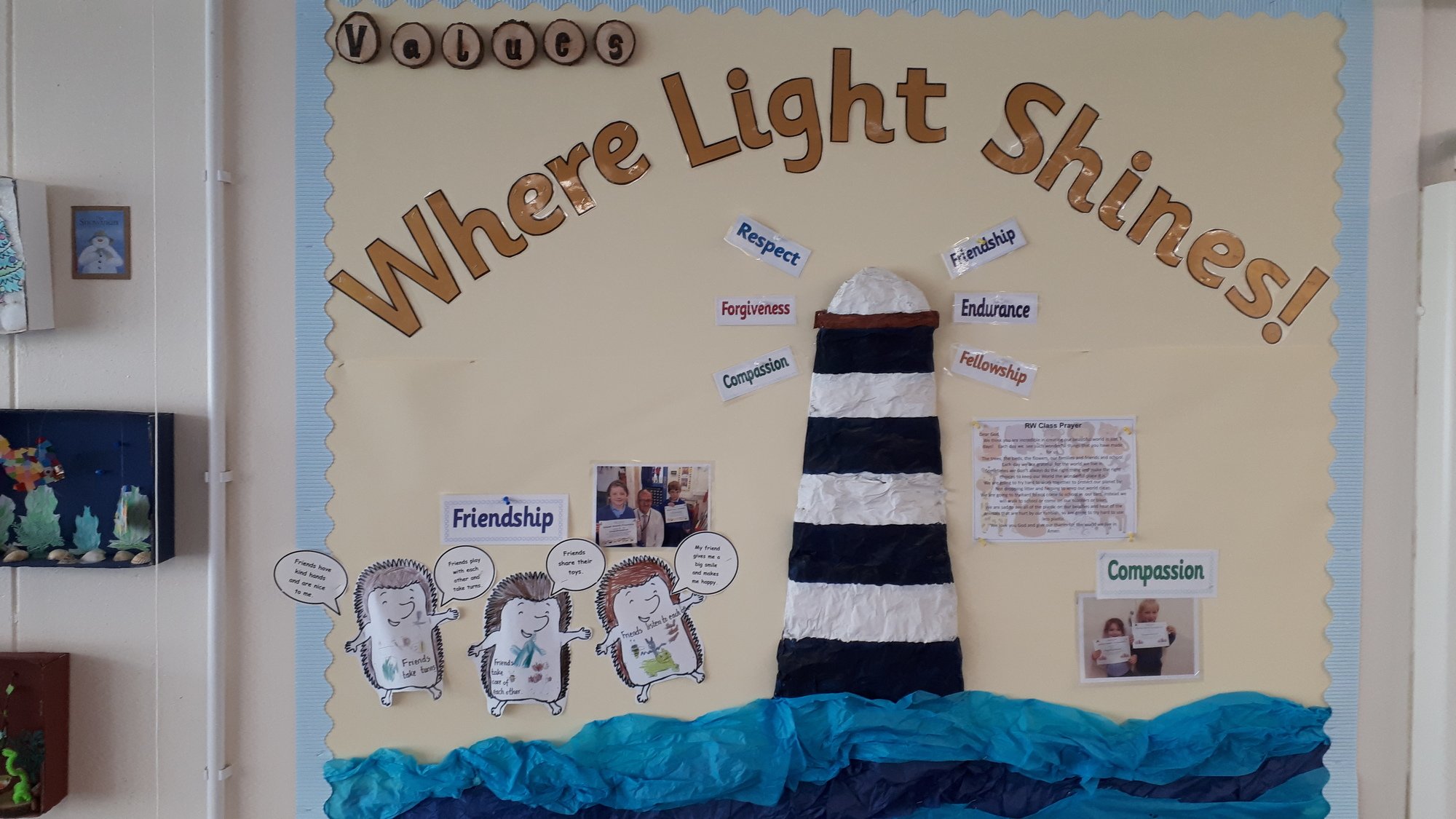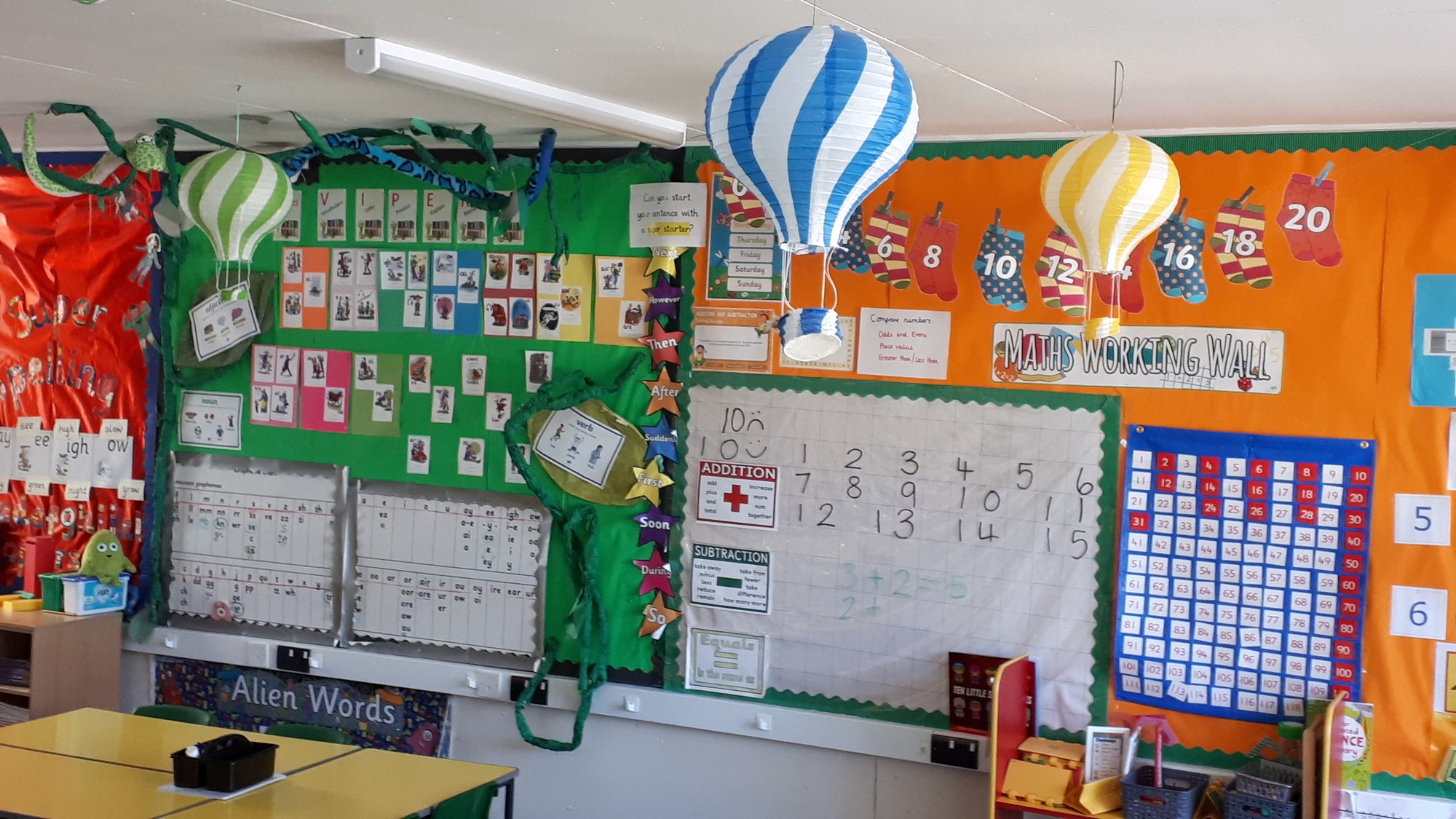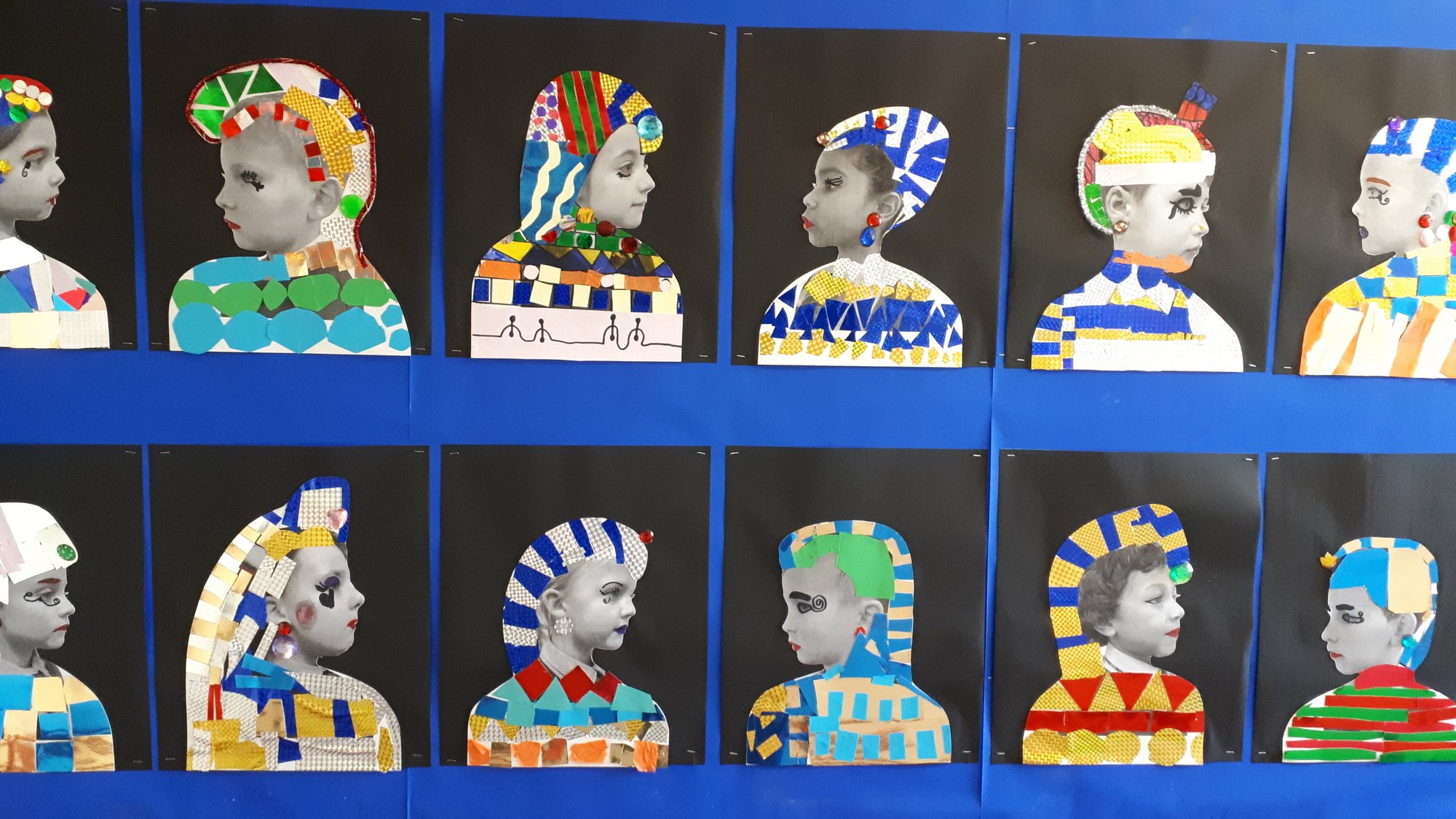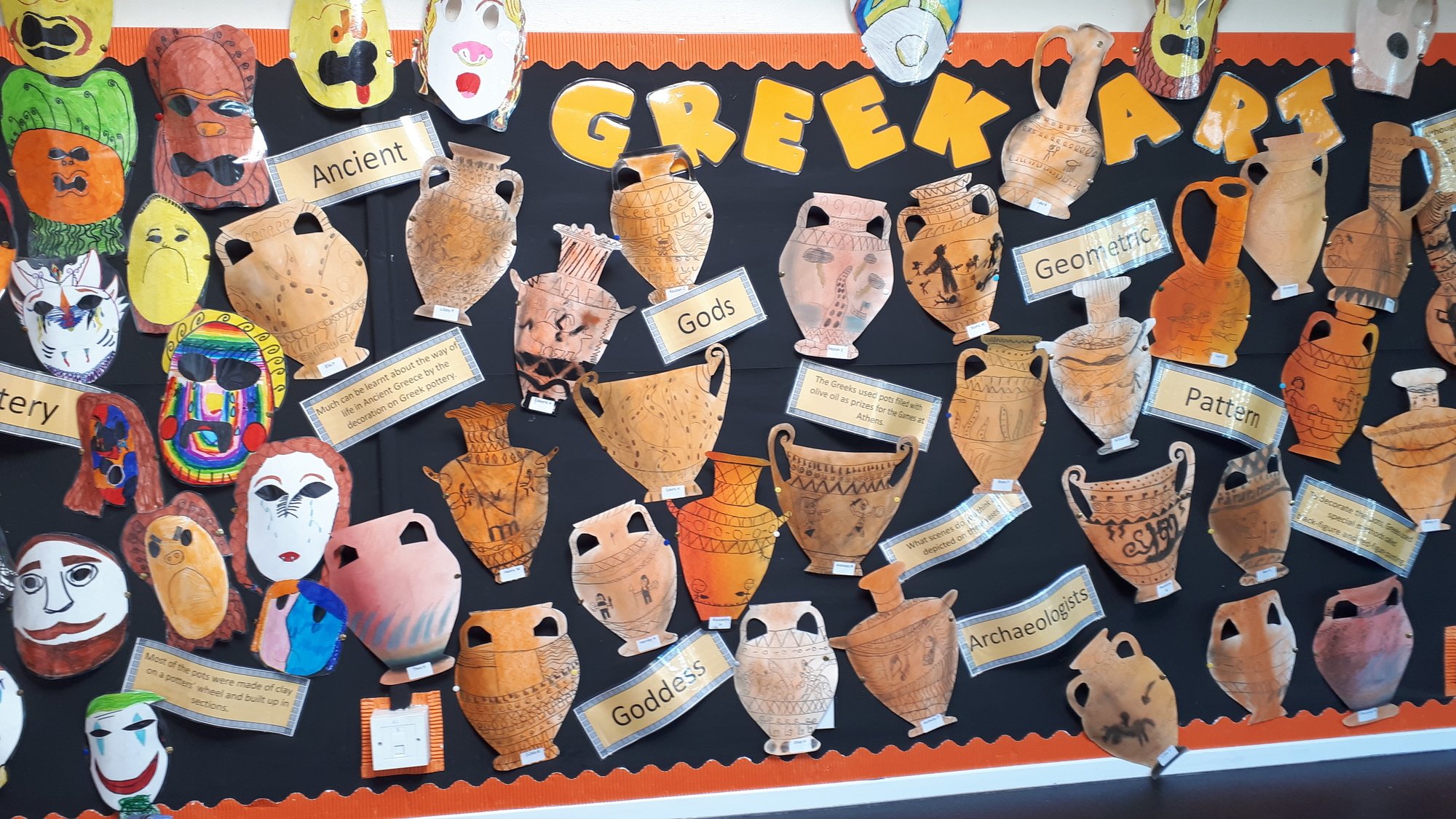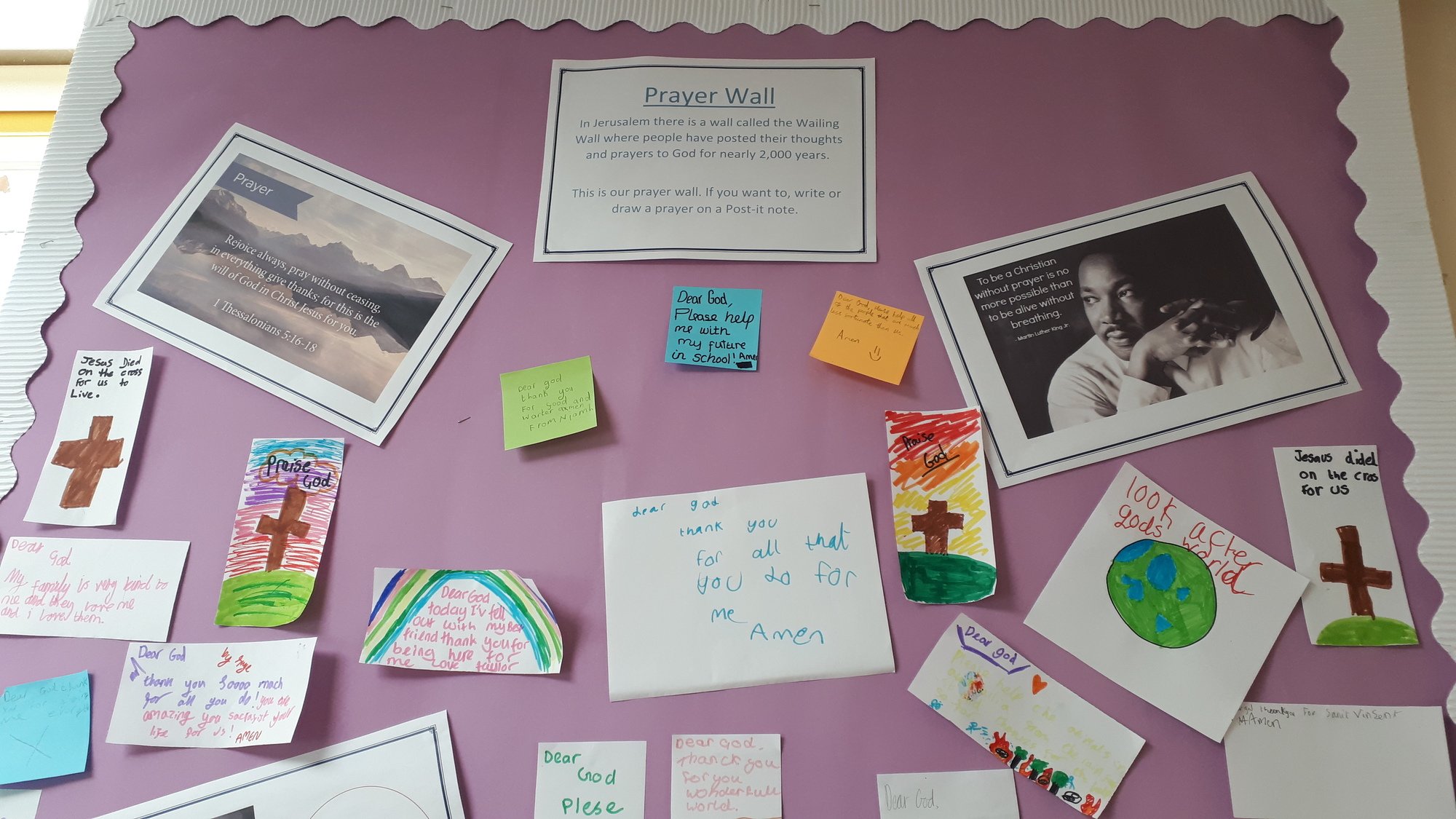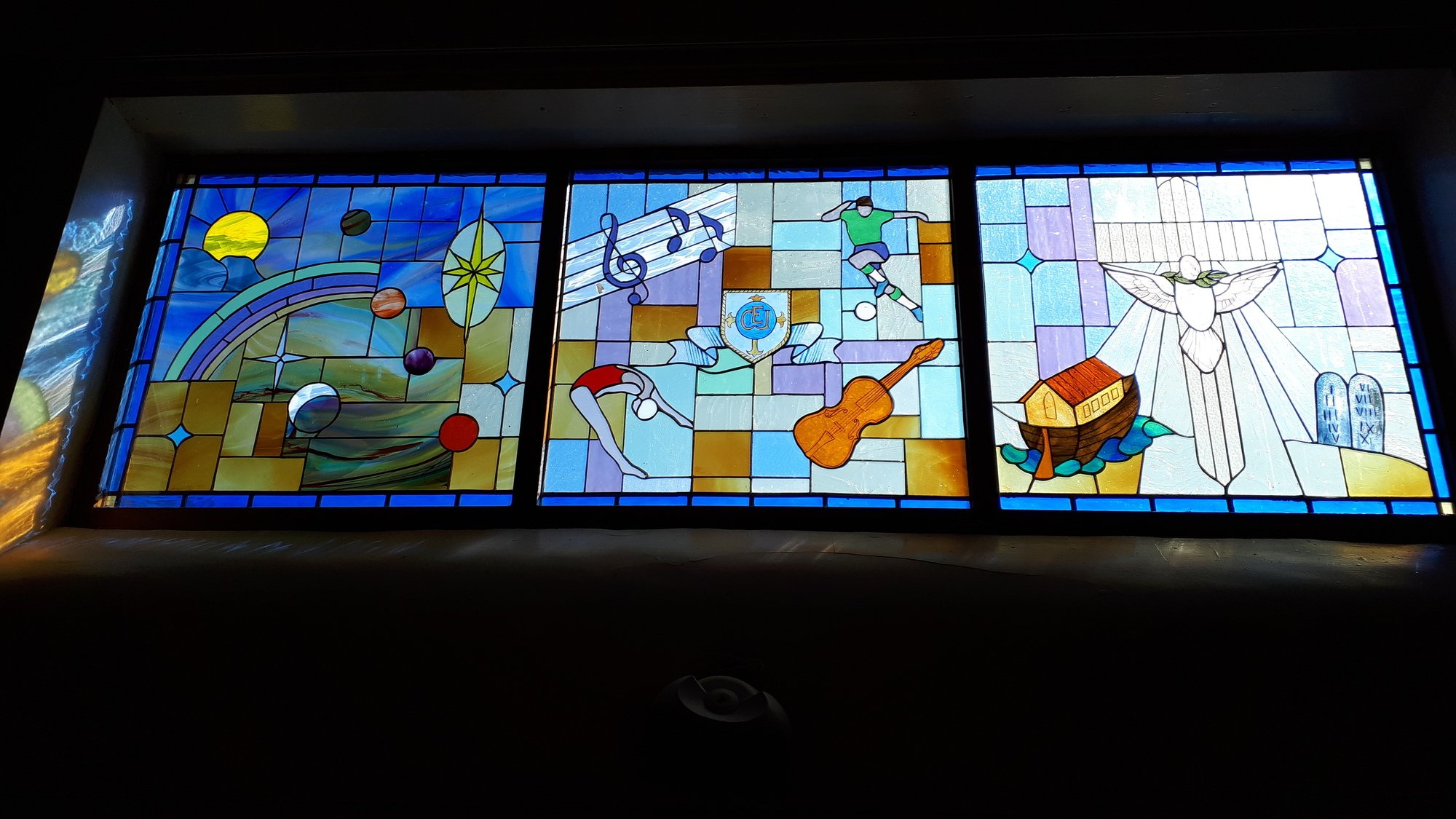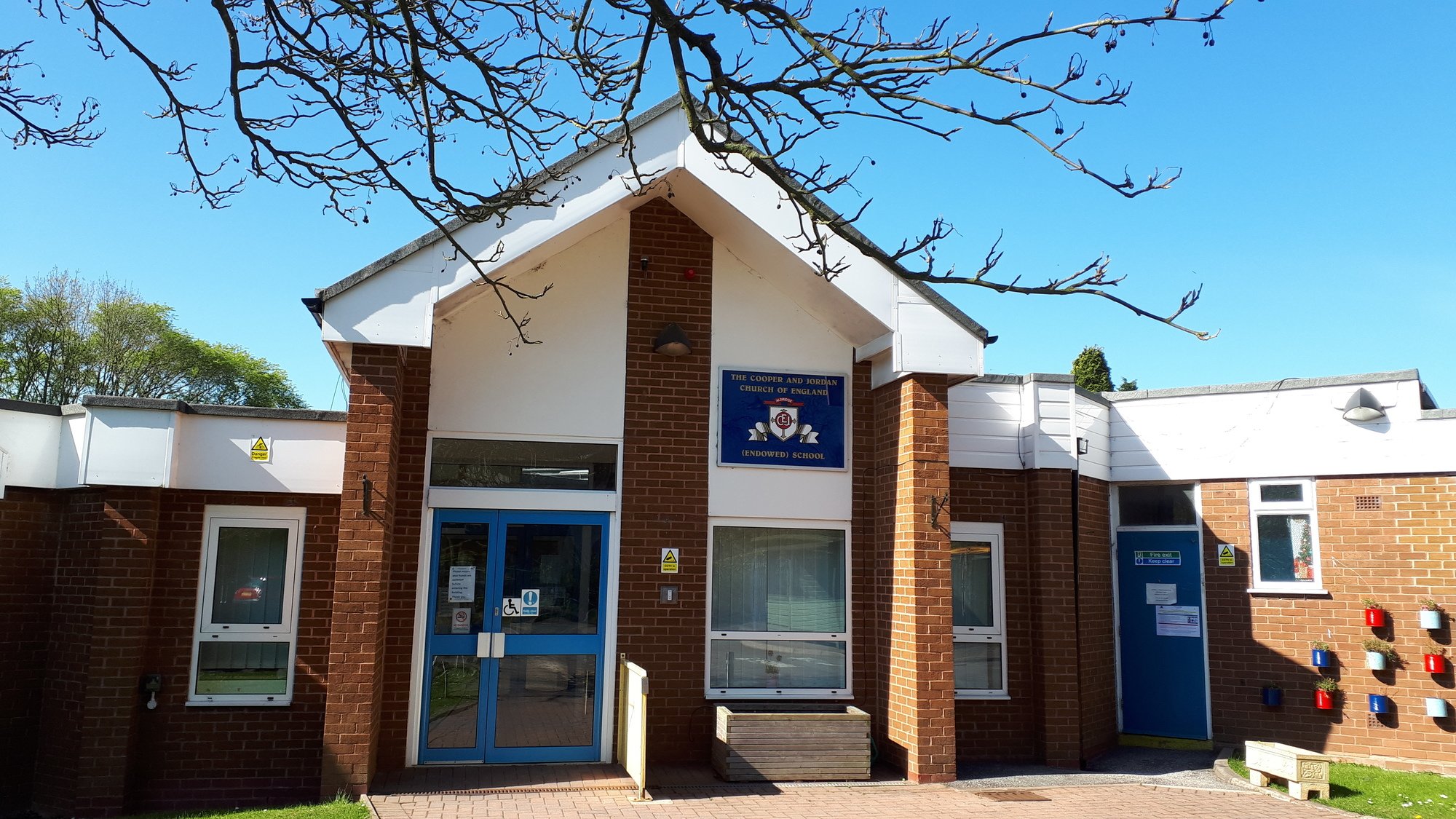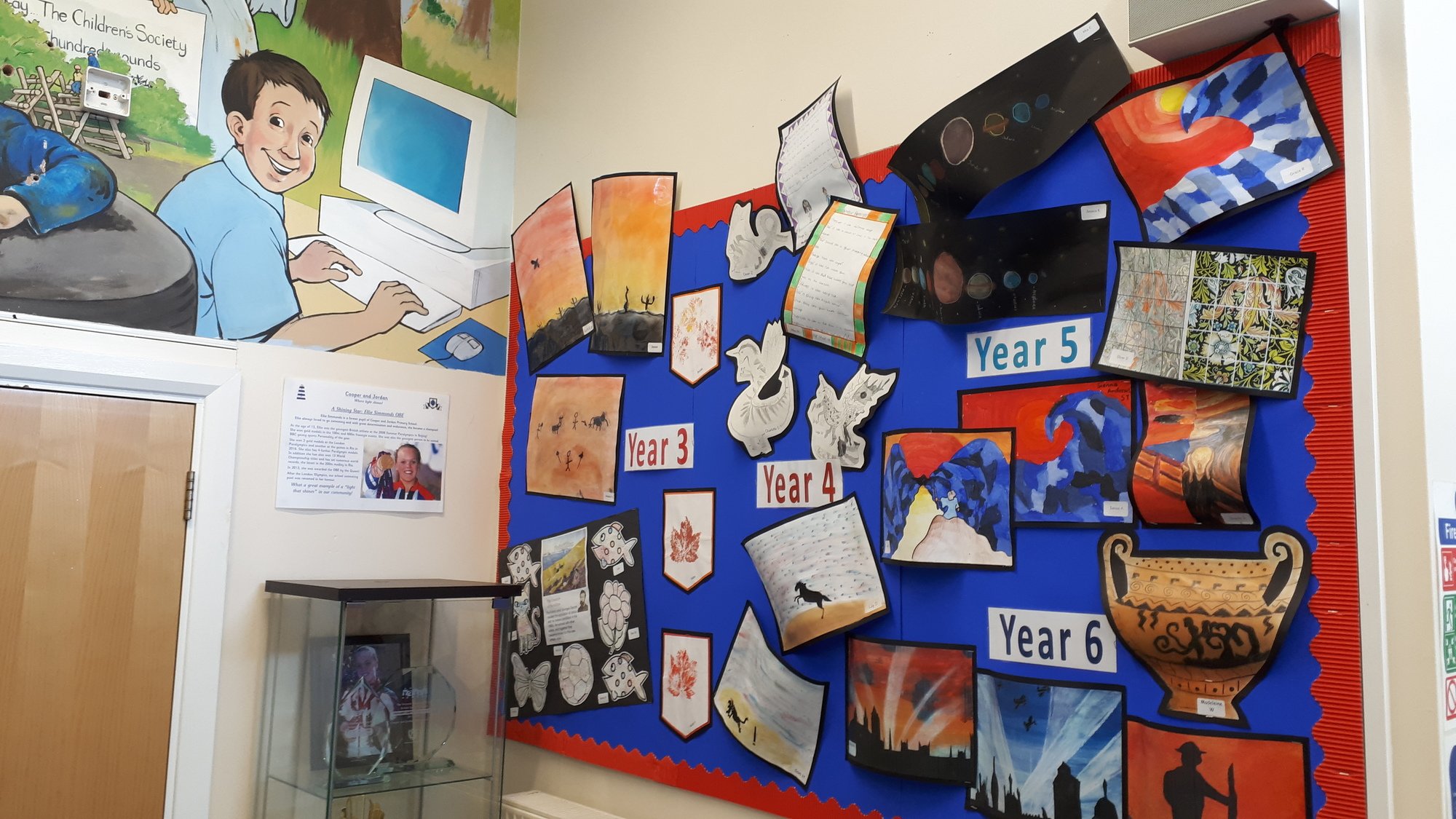 Return to School- Spring Term 2022
WELCOME BACK!
We hope that this term will see school life returning to normal in as many ways as possible over the coming weeks. While Covid-19 is still very much with us, we still need to ensure that some precautions are still in place.
Children will be encouraged to wash hands regularly throughout the day, we are continuing to ask children to come to school in the PE kit on PE days and break-times will continue to be staggered. More information for specific year groups can be found under the pupils tab. Click on the year group that interests you and click the link for meet the teacher.
Please see the updated Risk Assessment link below.
There is also a link to the remote learning policy and guide should it be required. You will find more information about remote learning under the parents' information tab.
Have a look at the school bulletin on our website each week to see what we have been up to in school and to stay updated. You will find this under the home tab.
If you require support from external services please see 'LOCAL SUPPORT SERVICES FOR FAMILIES' tab with details of how to contact:
Safeguarding Contact Information
School Nursing Services
CAMHS (Child Adolescent Mental Health Services)
The Swing - Bereavement support
and others