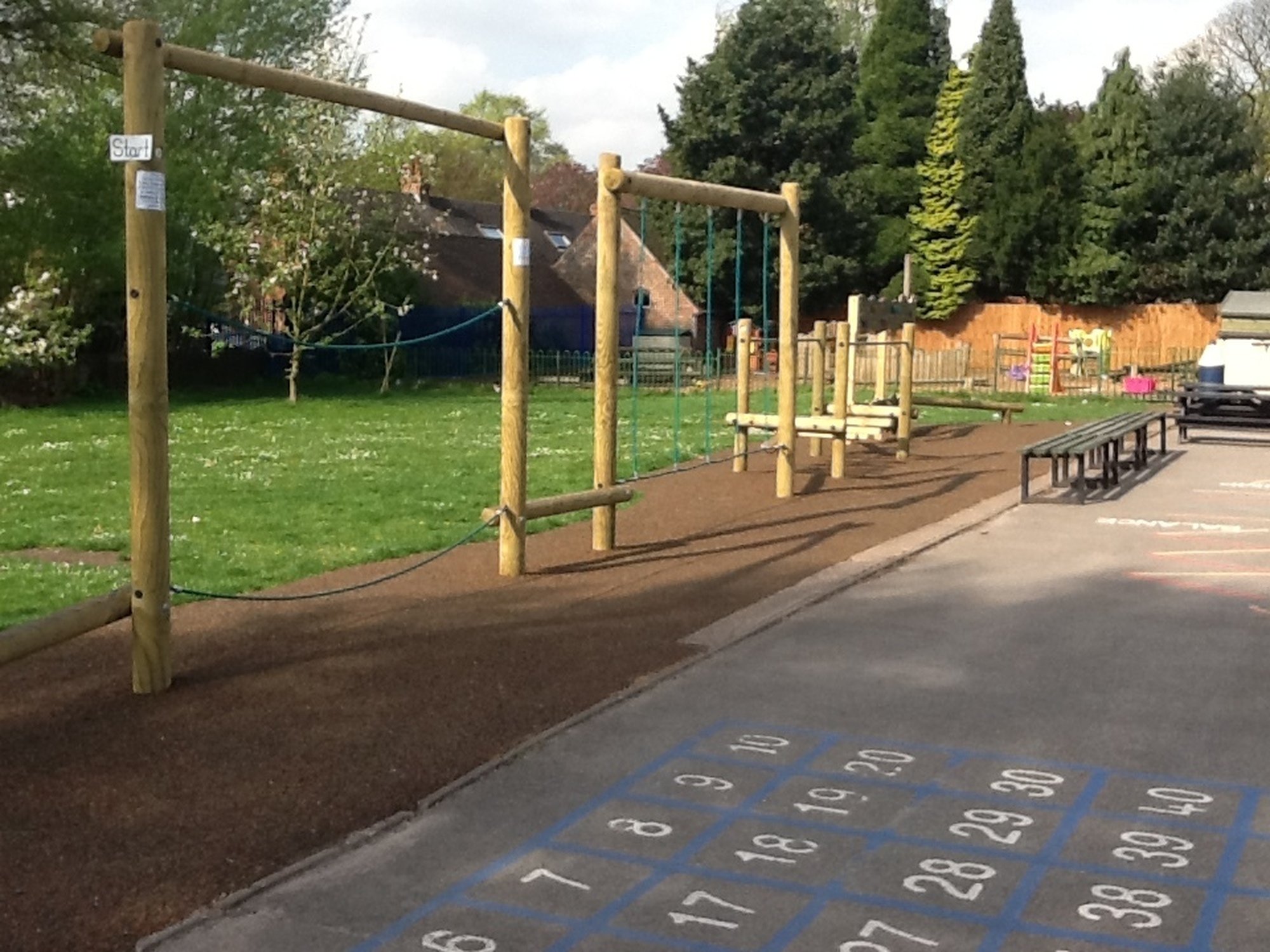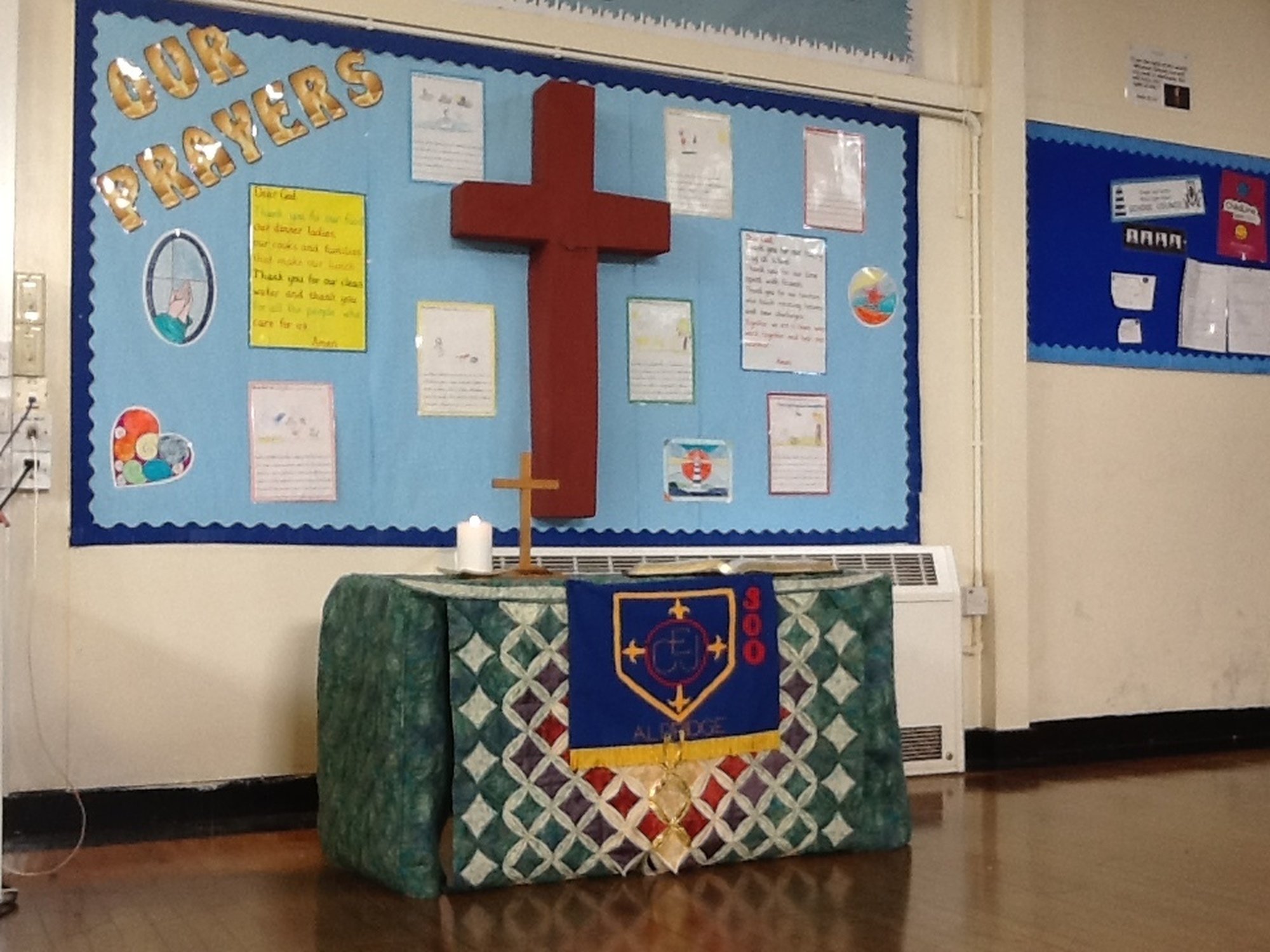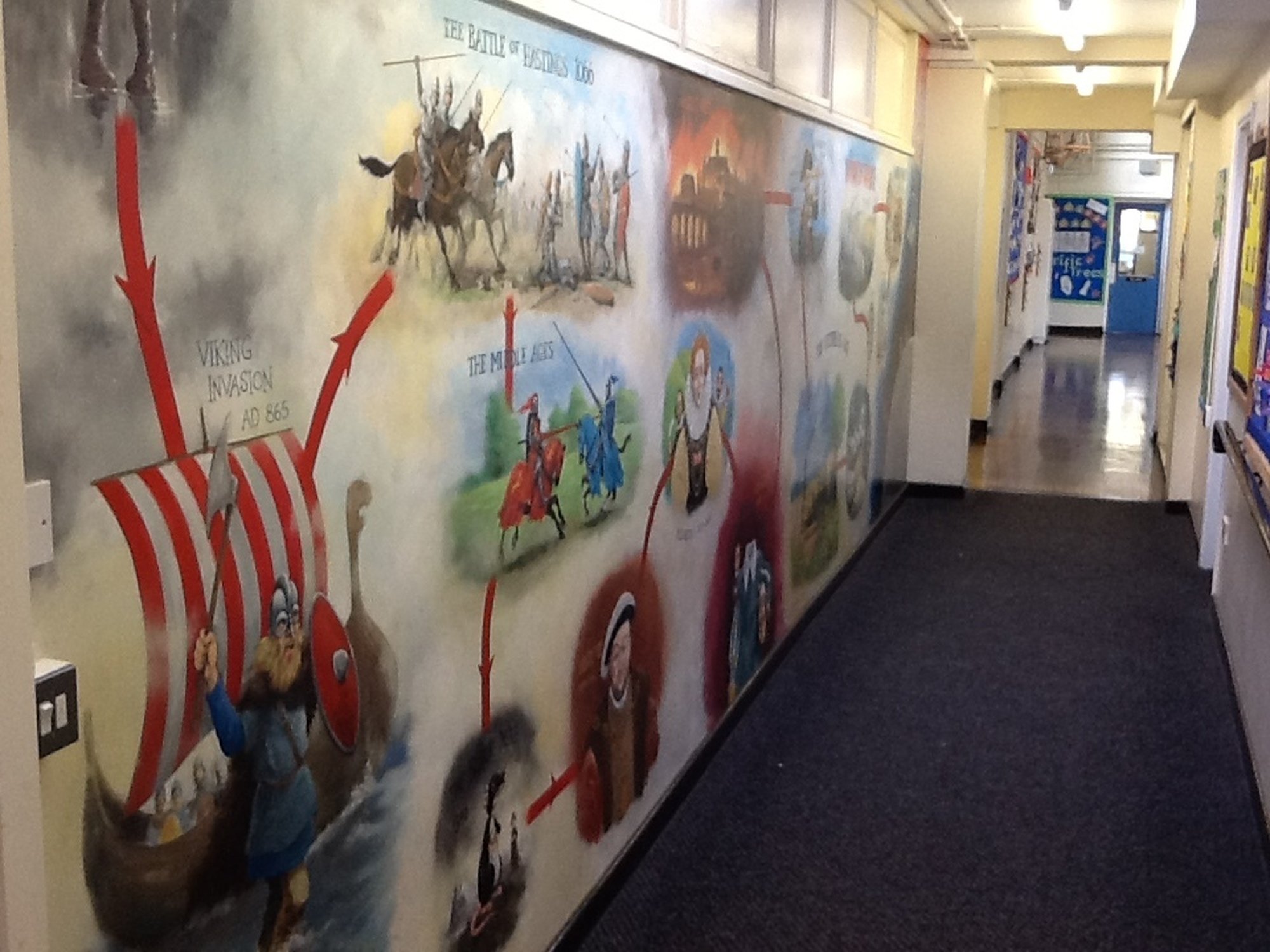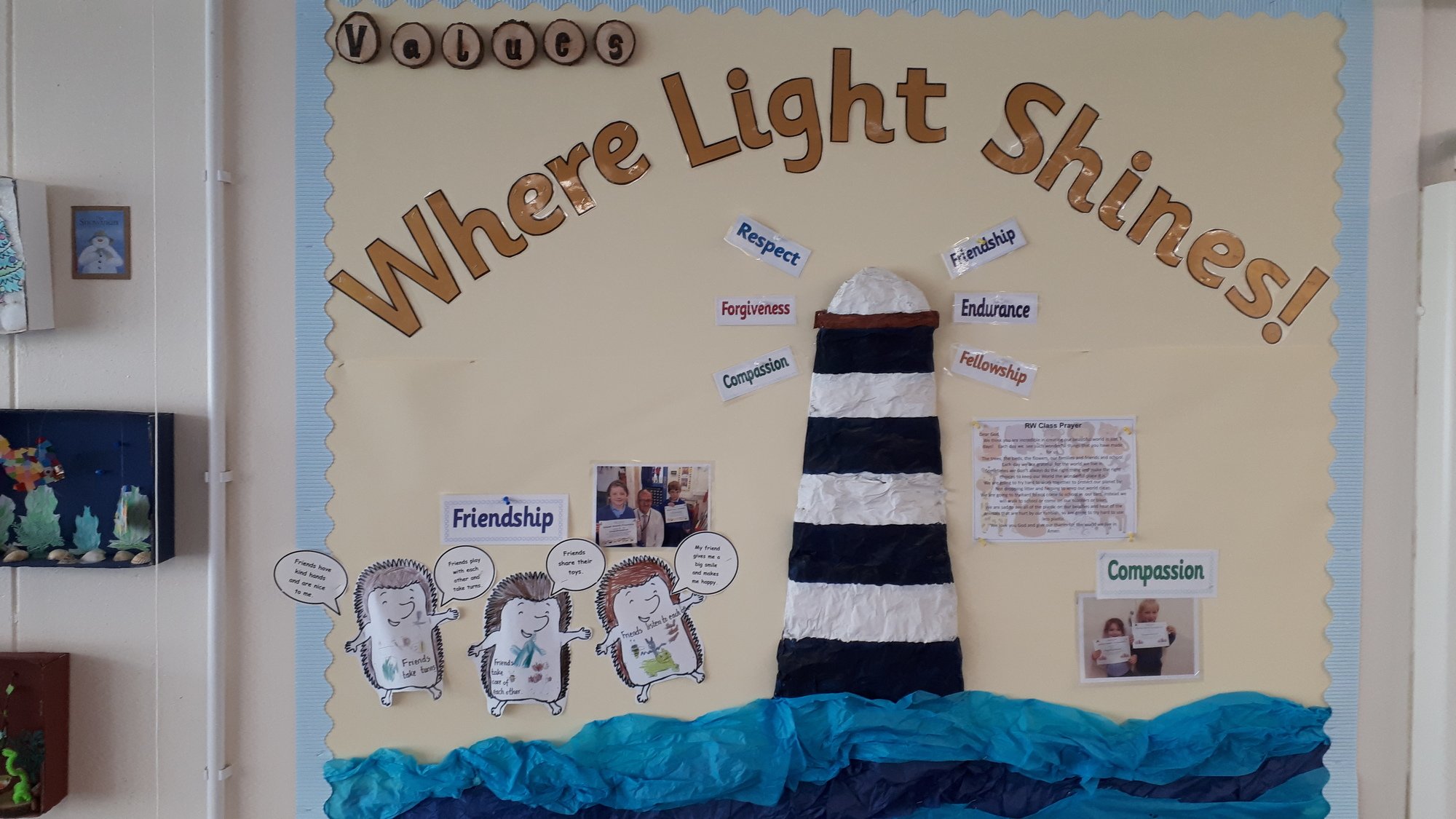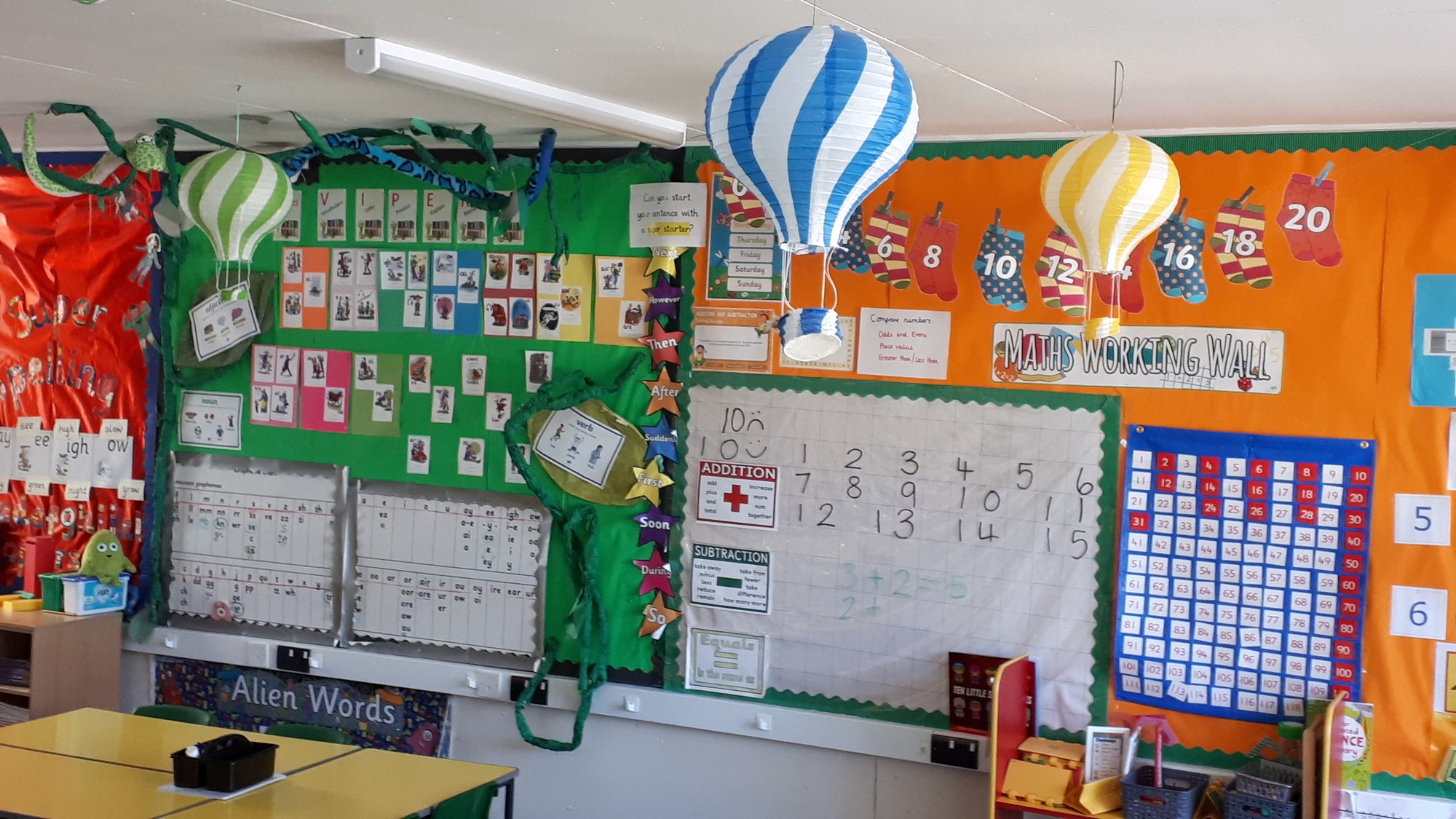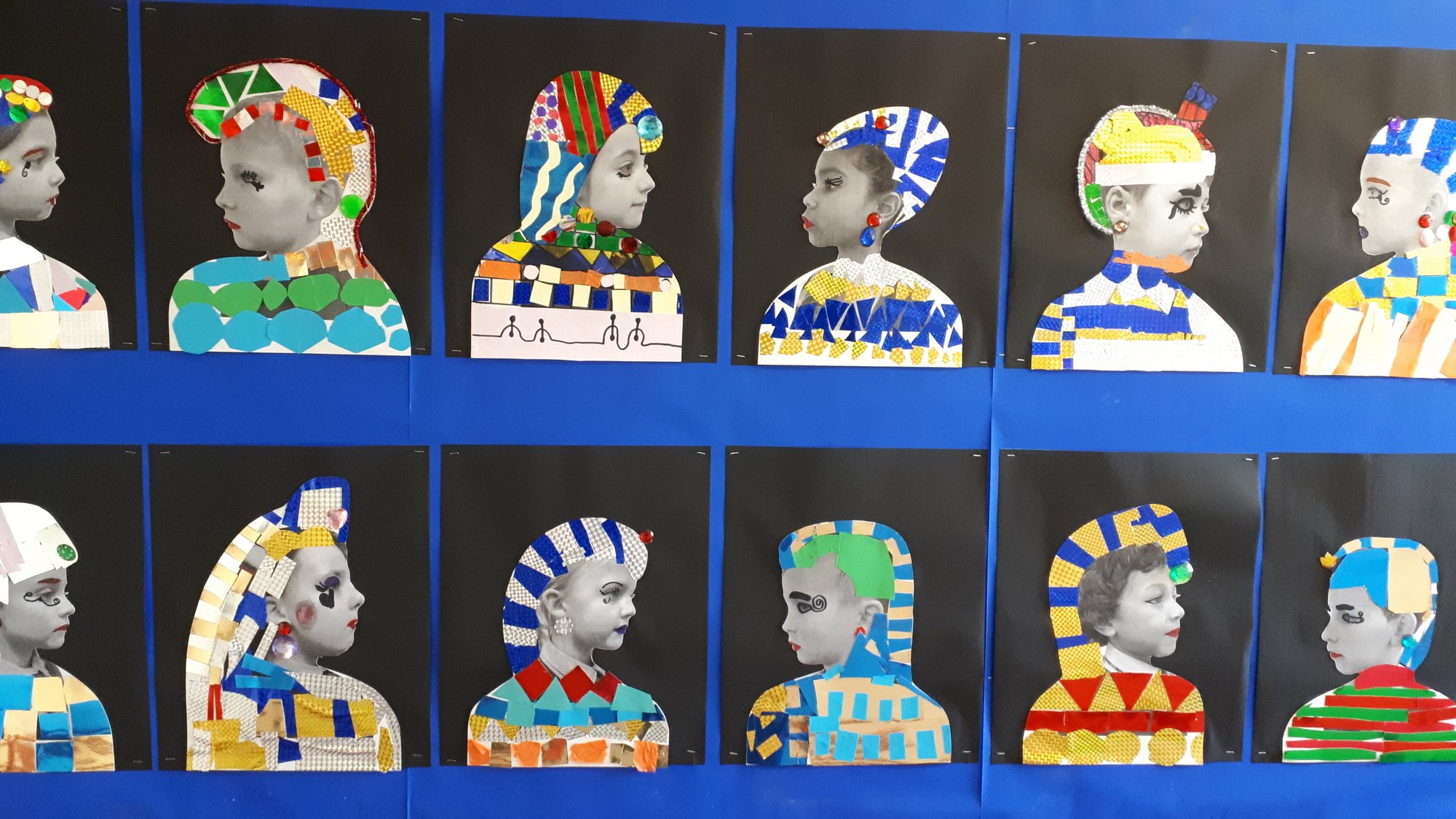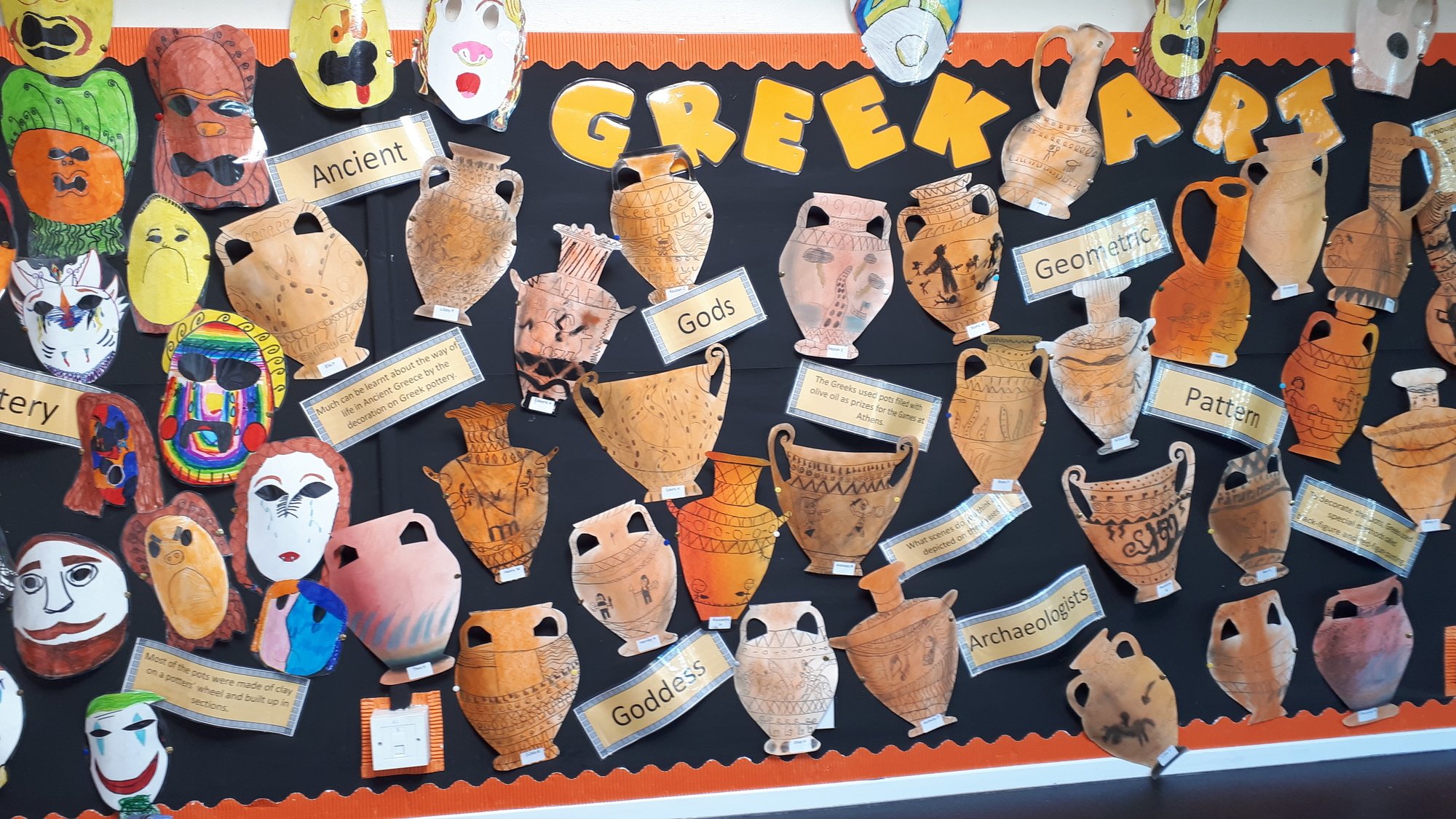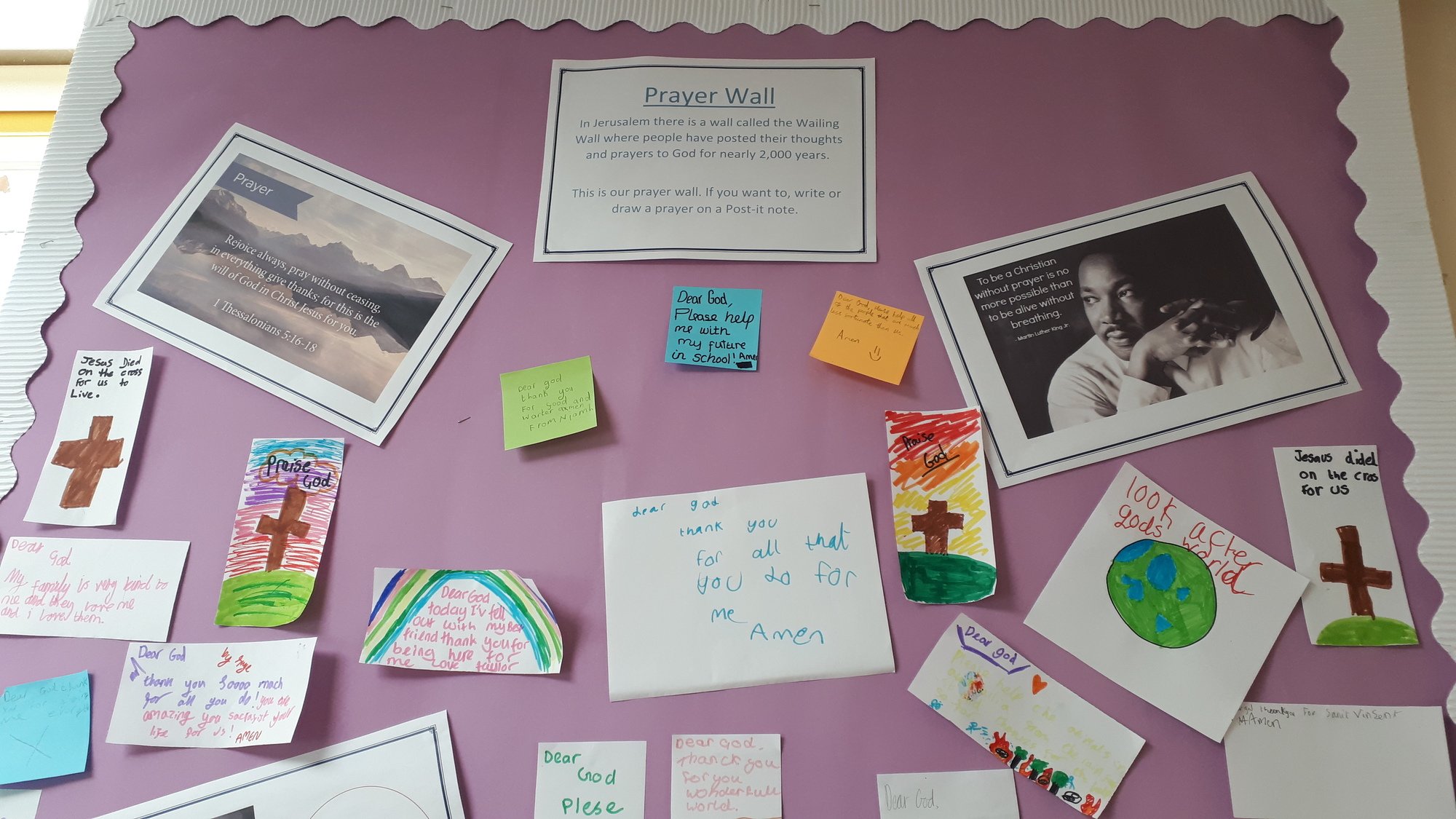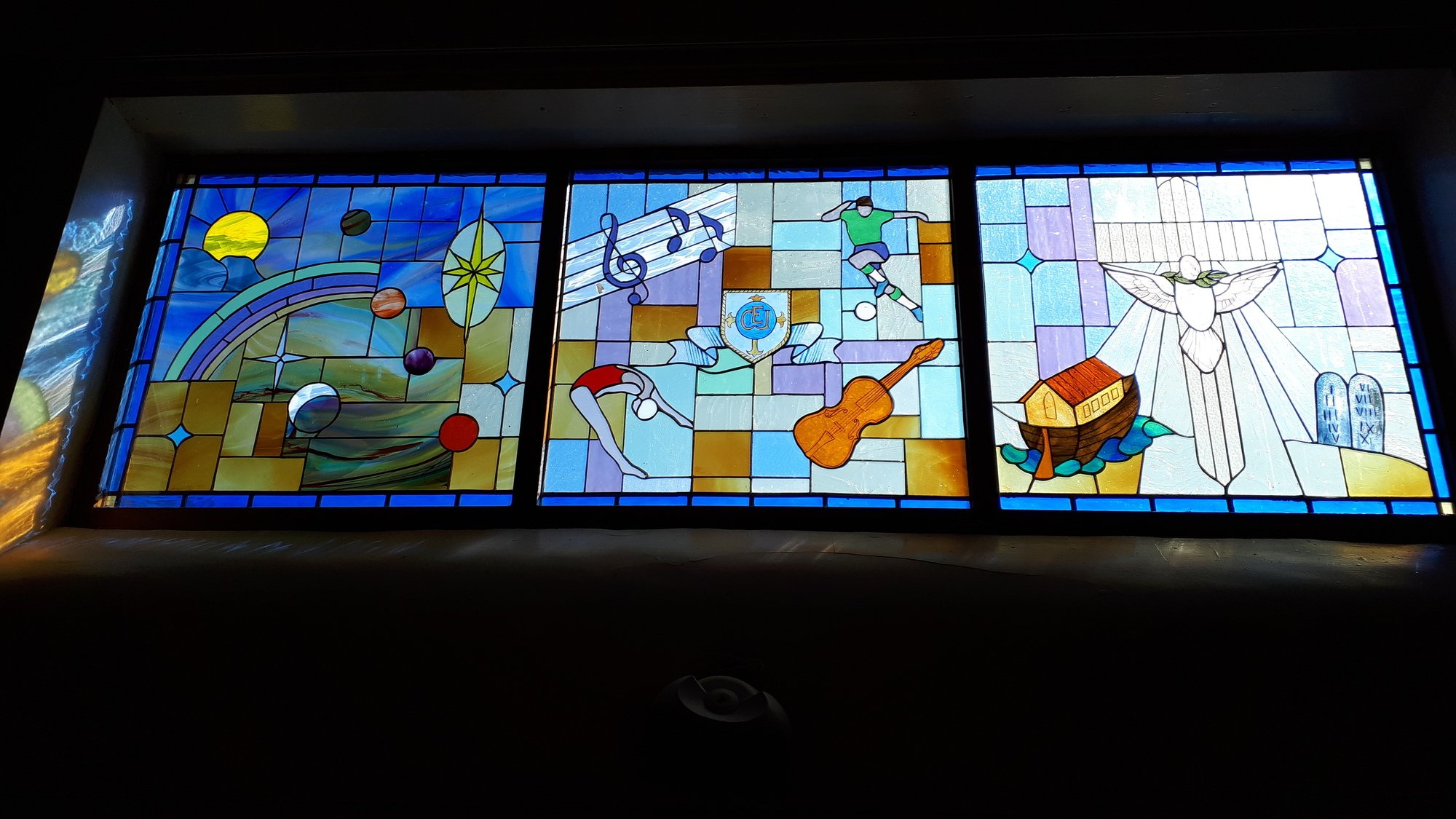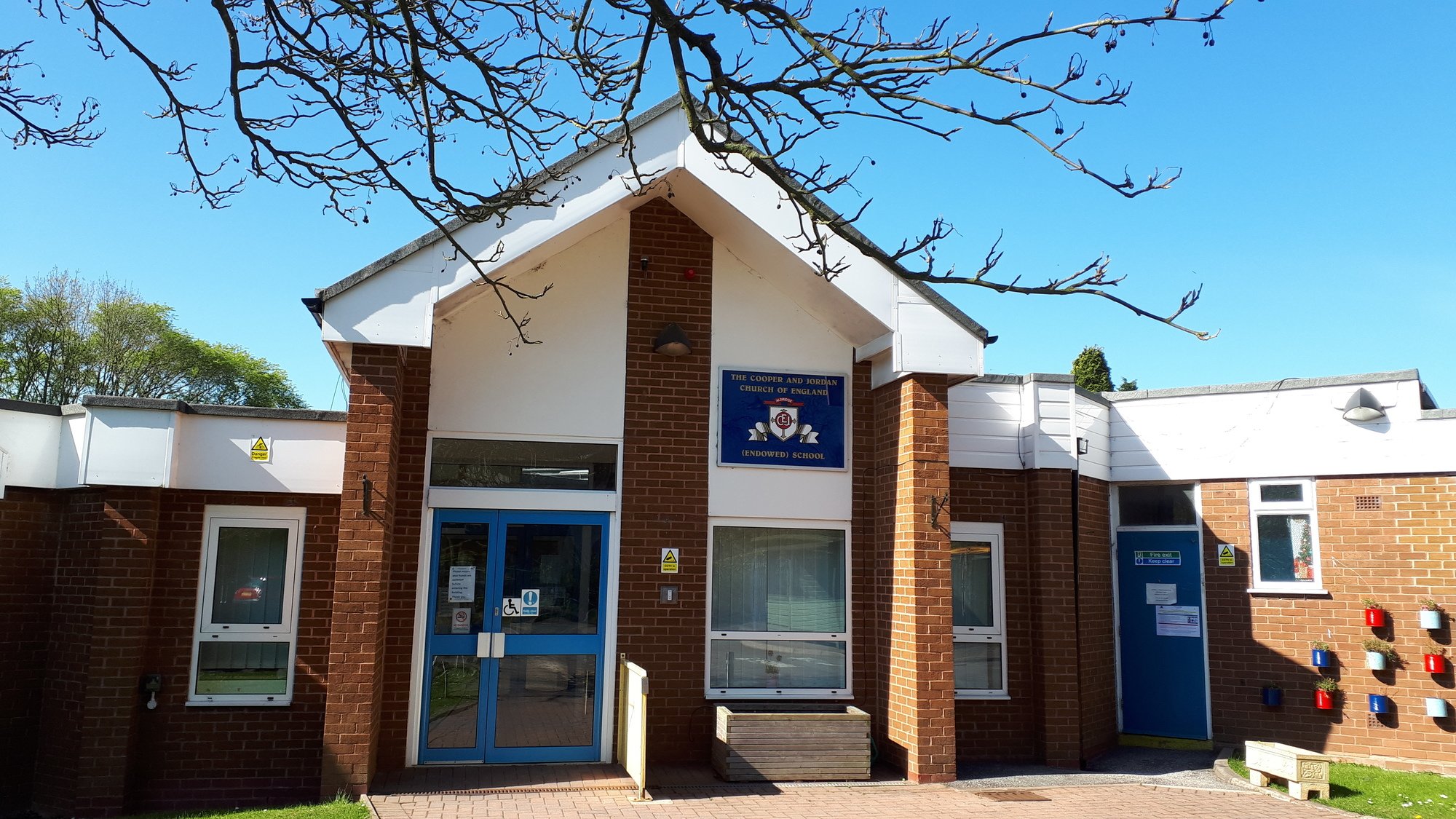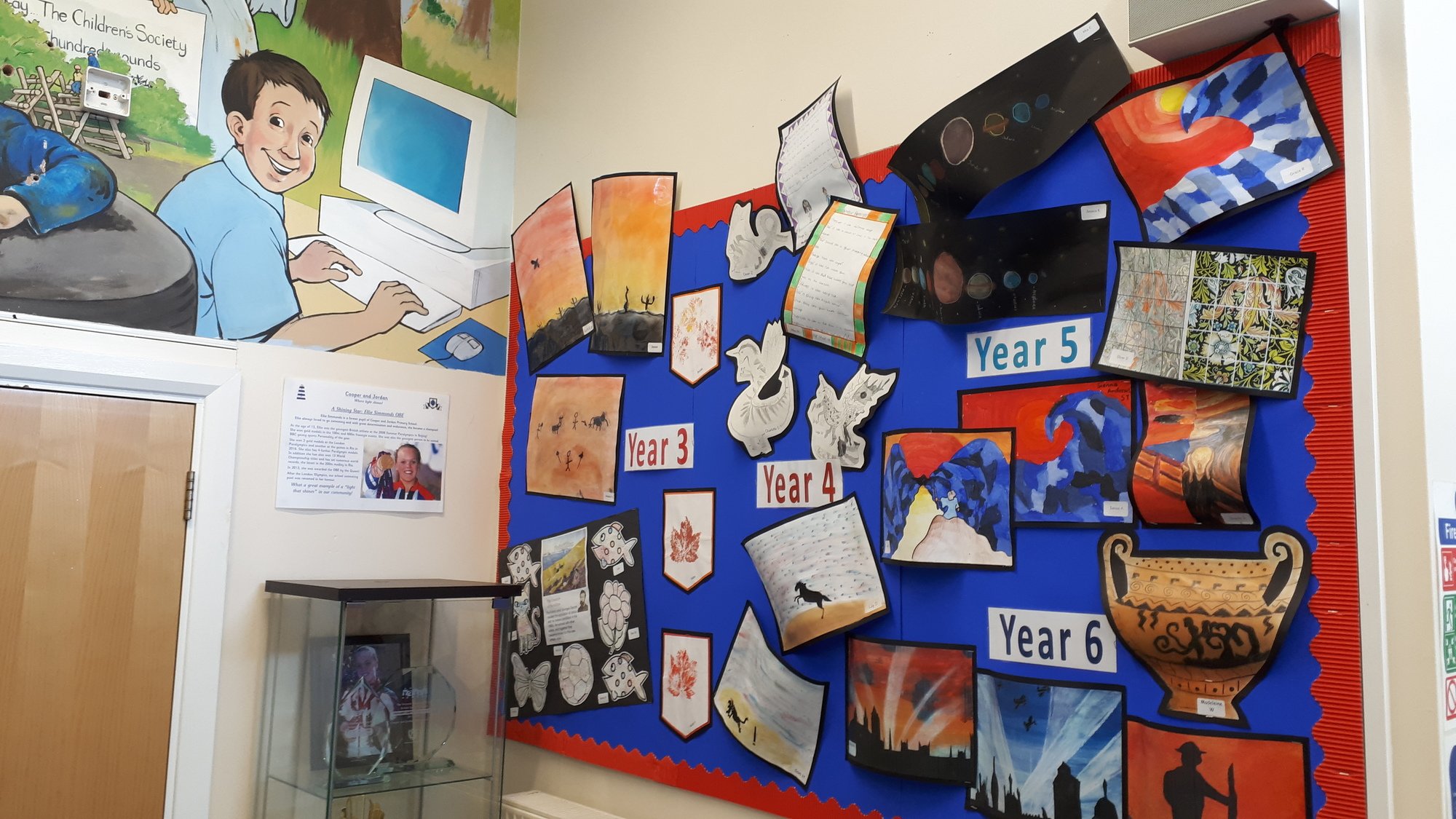 Useful websites
Here are some websites which we think will help you!
Use this link to access Bug Club and Abacus - your teacher will give you you login details.
Use this link to access TTRockstars - a great way to learn your times tables.
Maths and English practice presented in a fun and interactive way.
A fun way to practise spellings.

Any other sites that you find useful please let us know, so we can update this page!