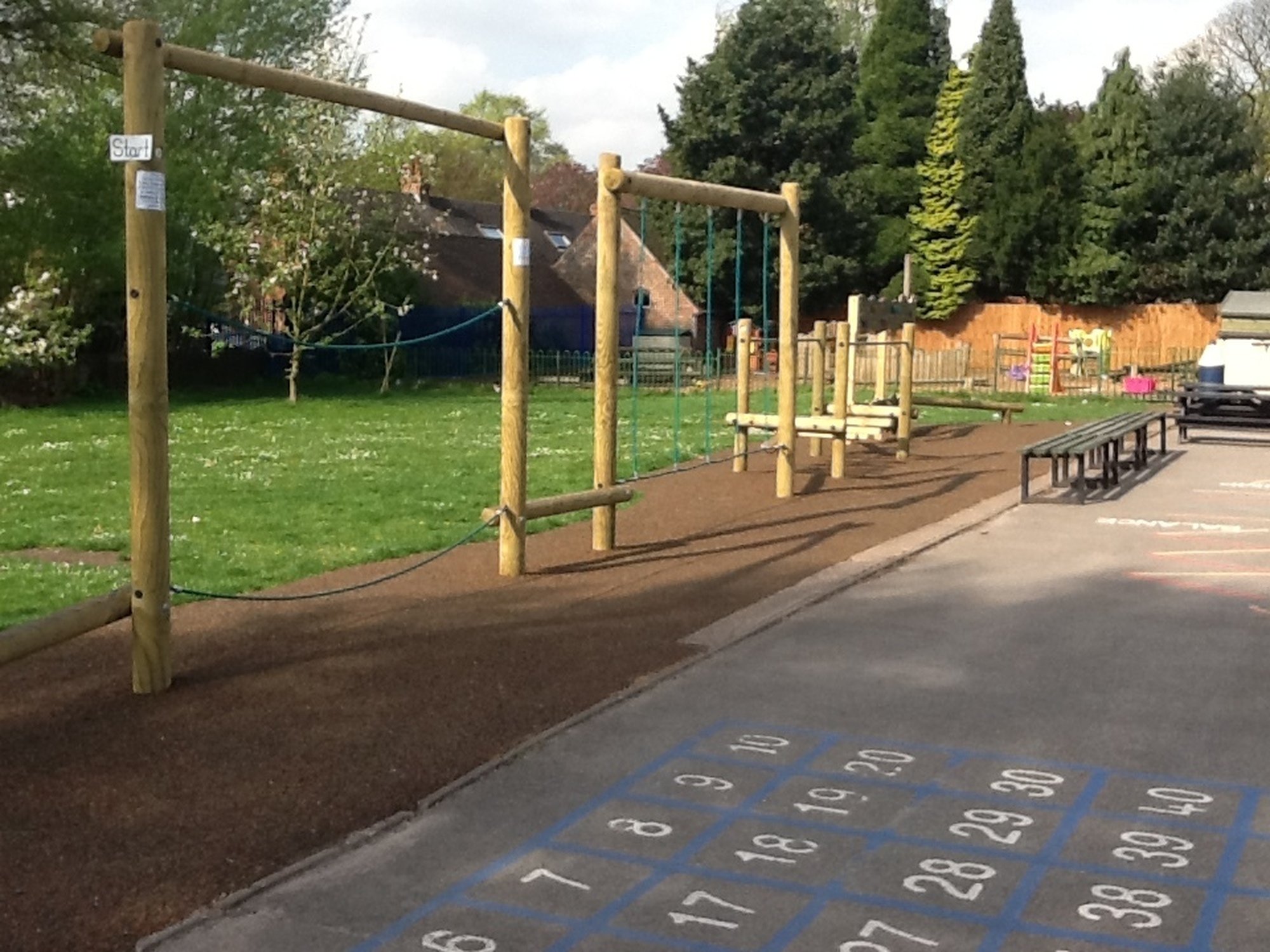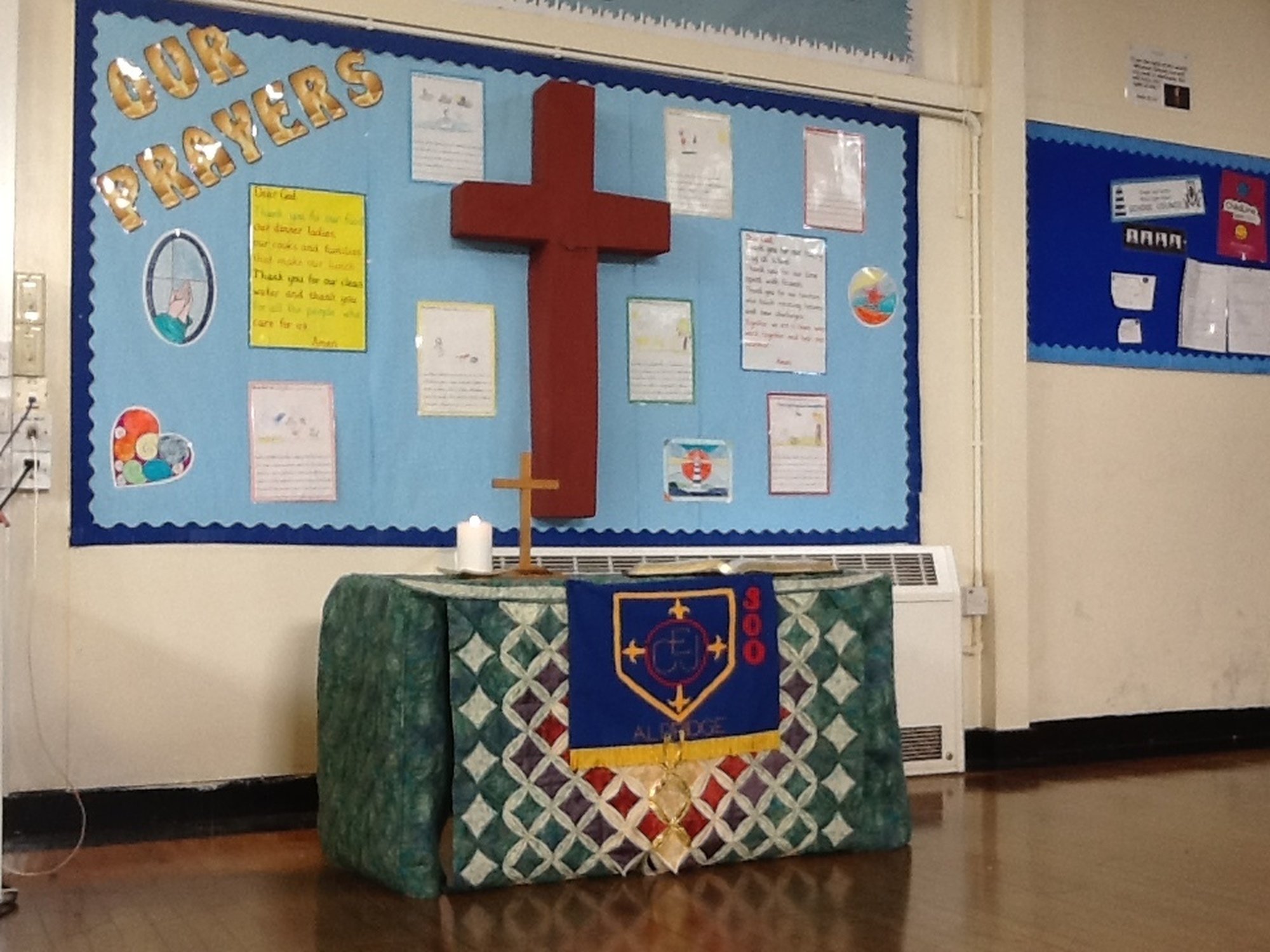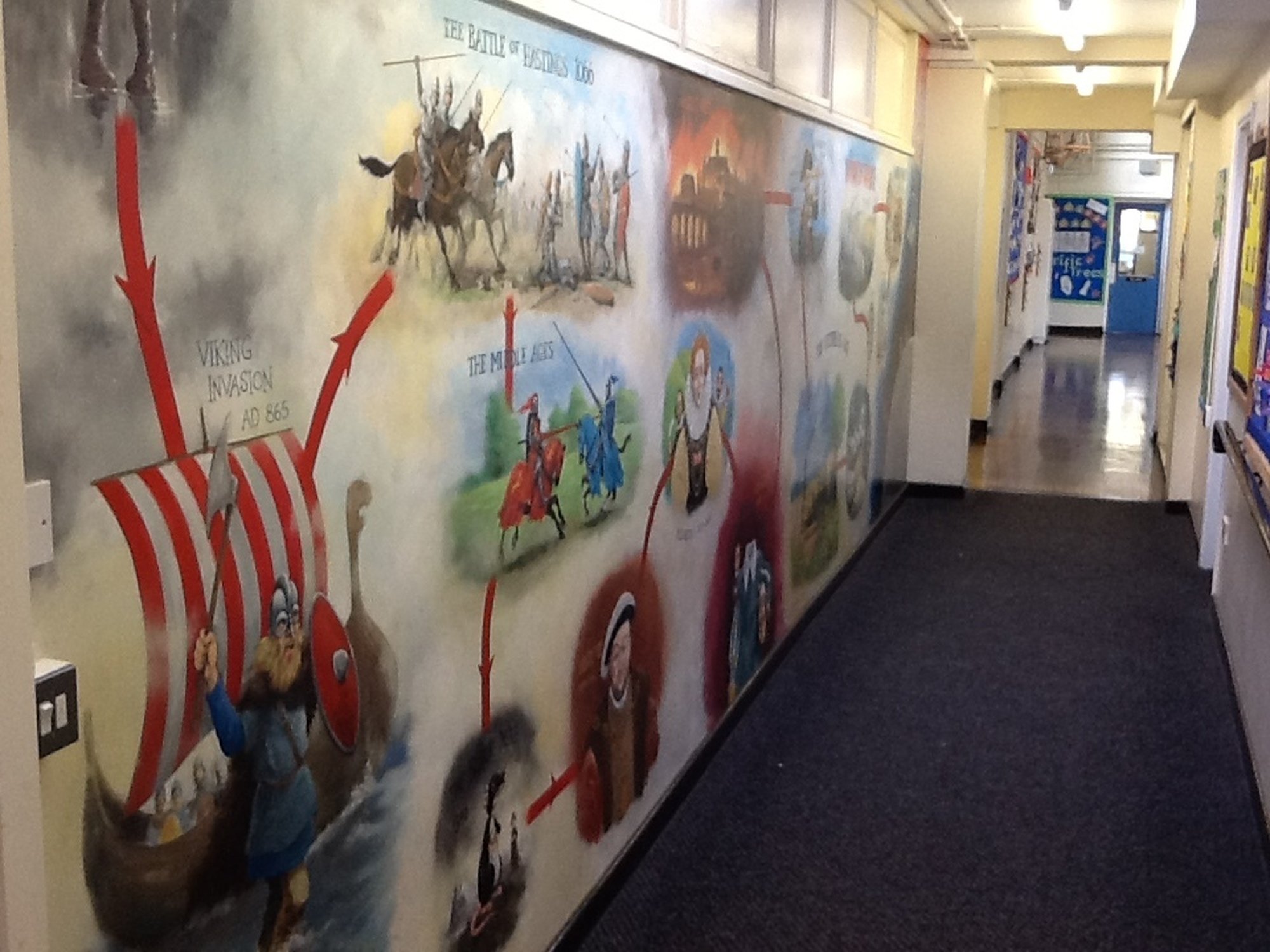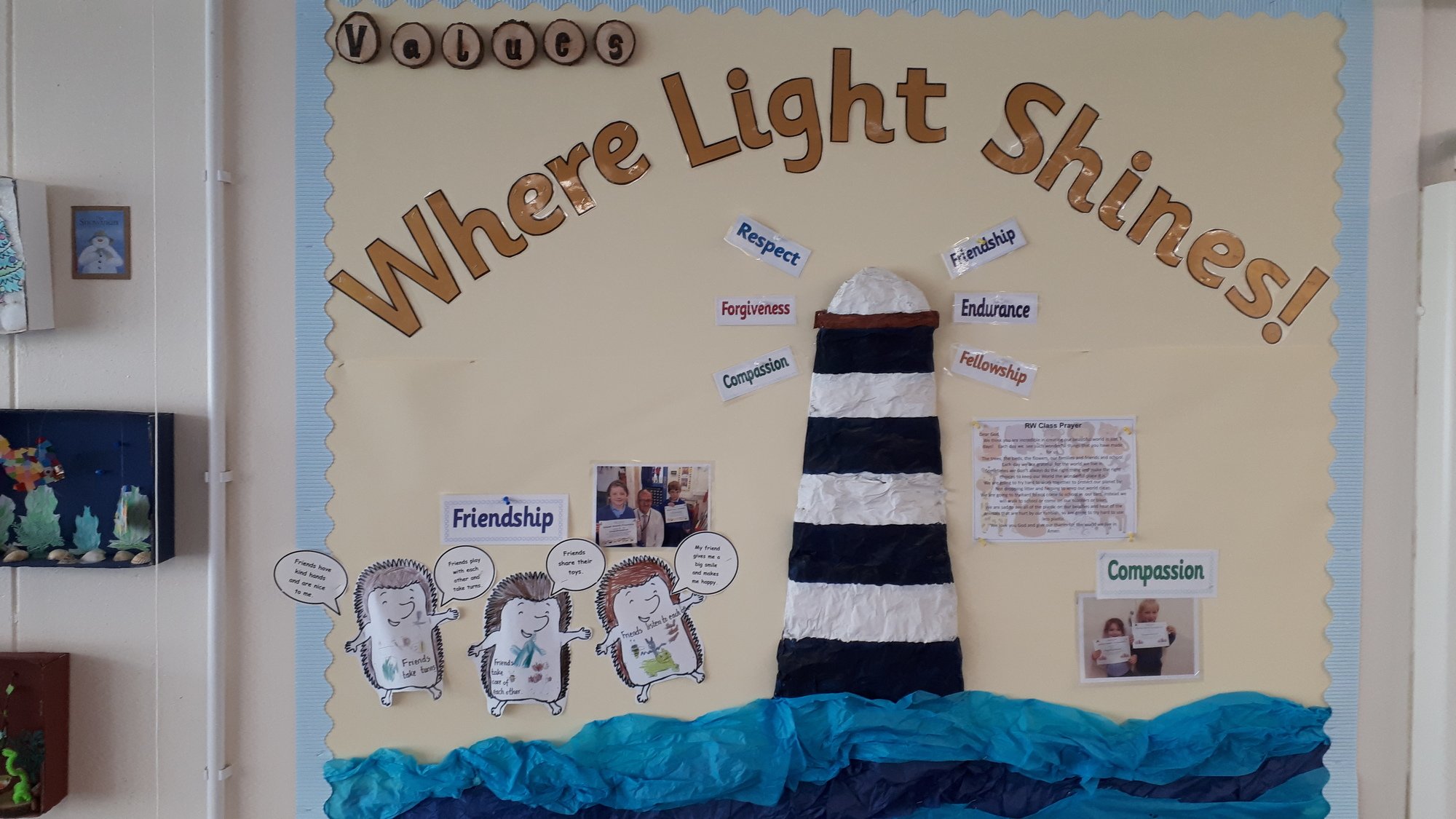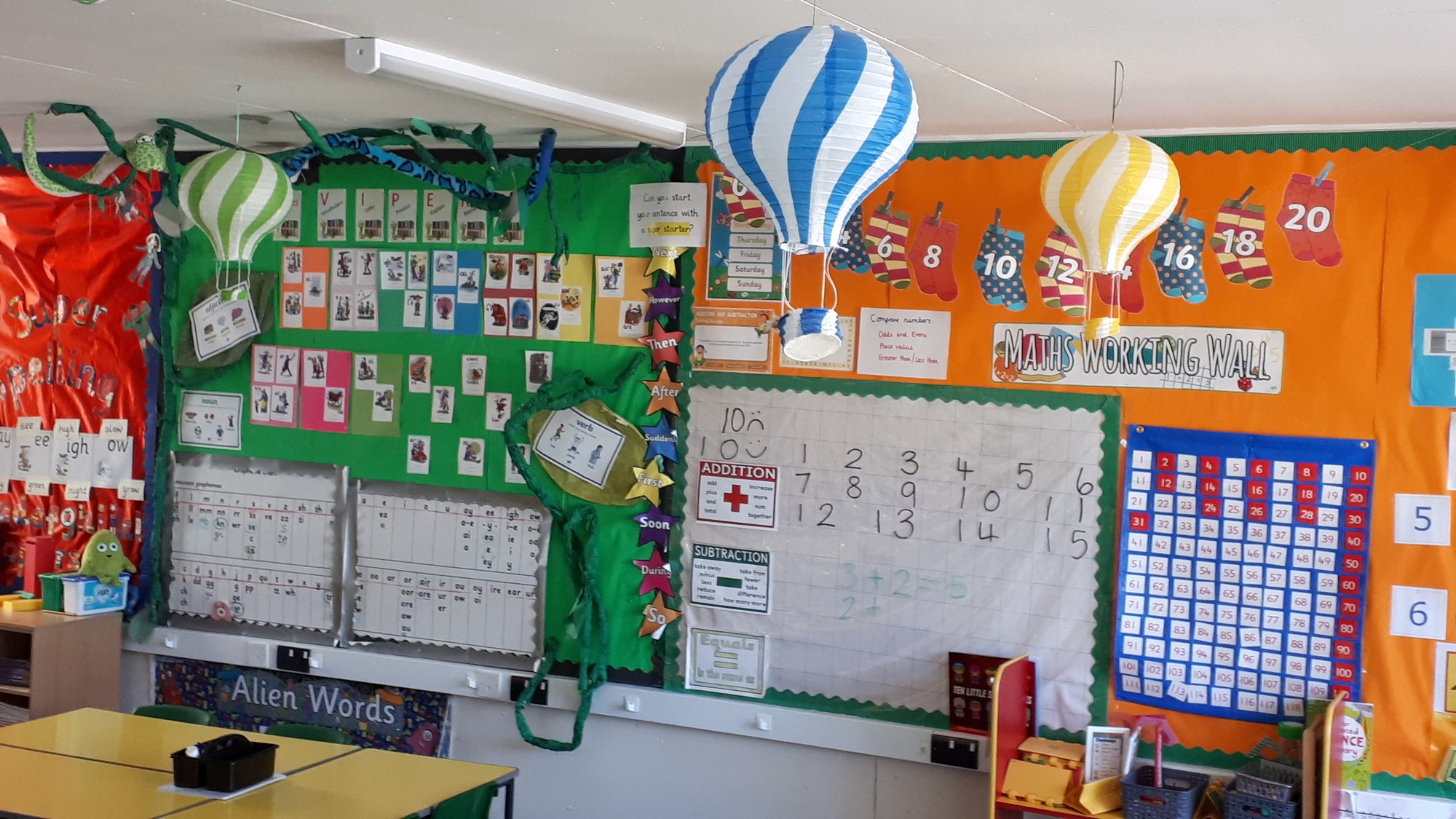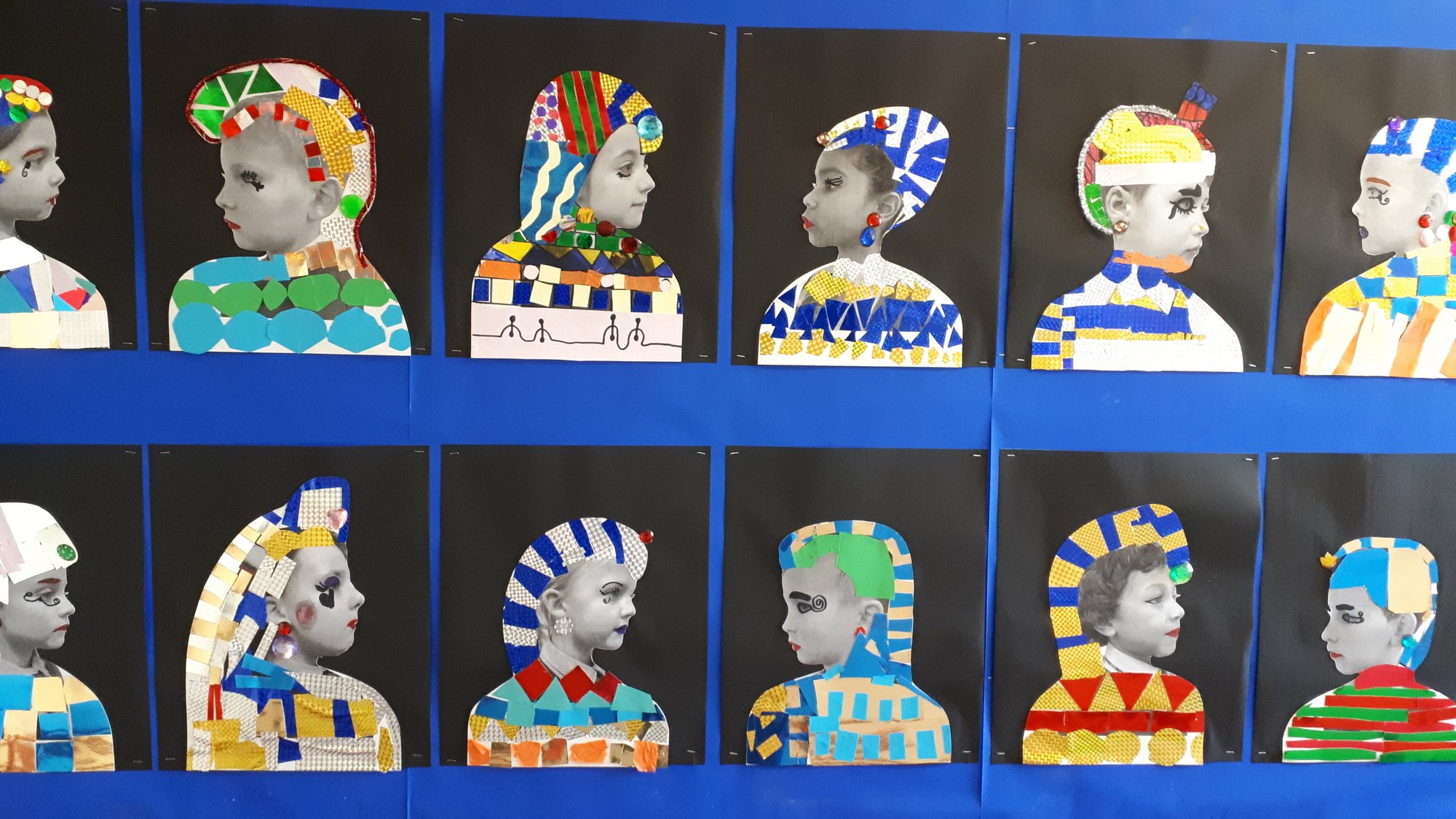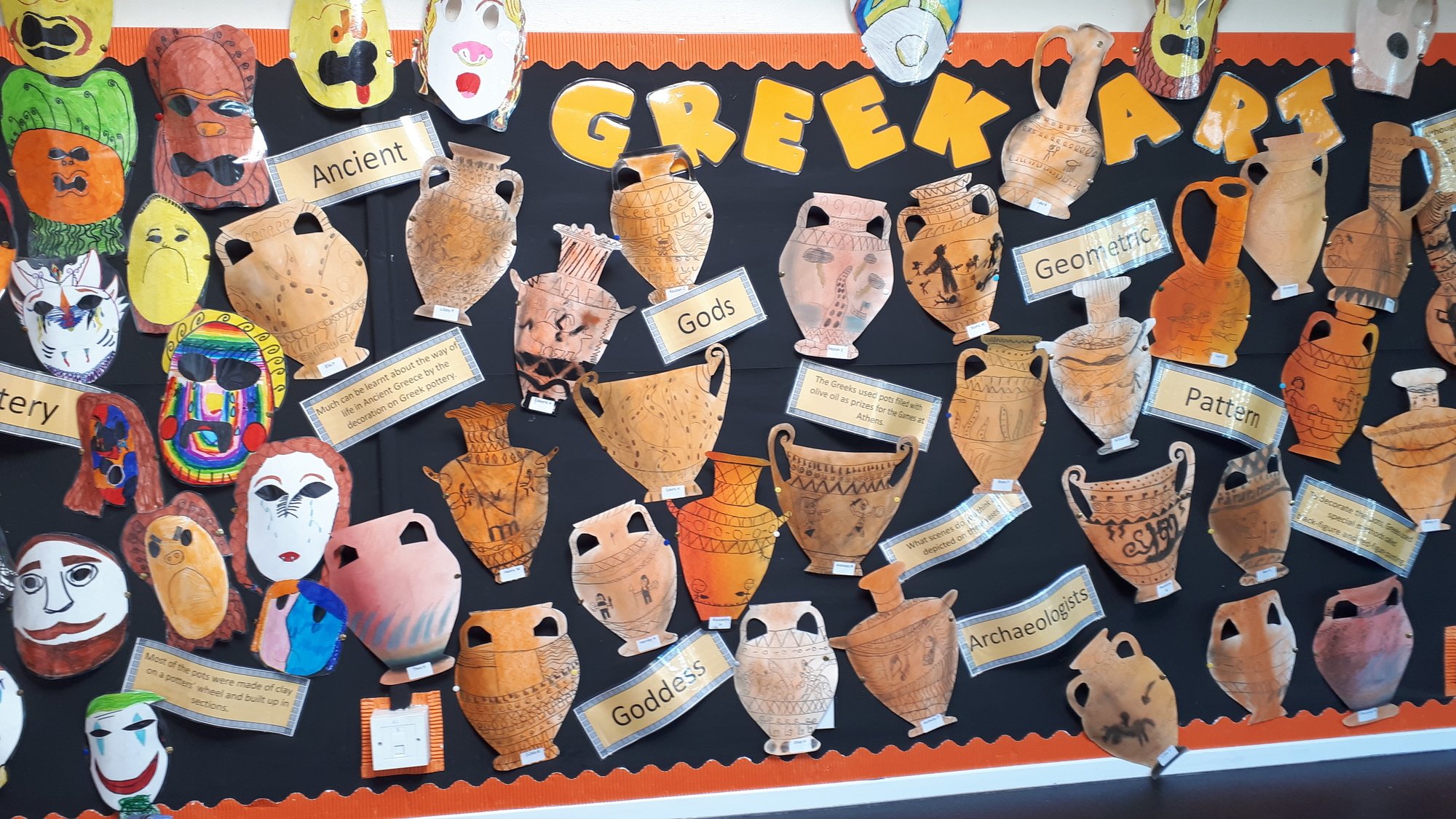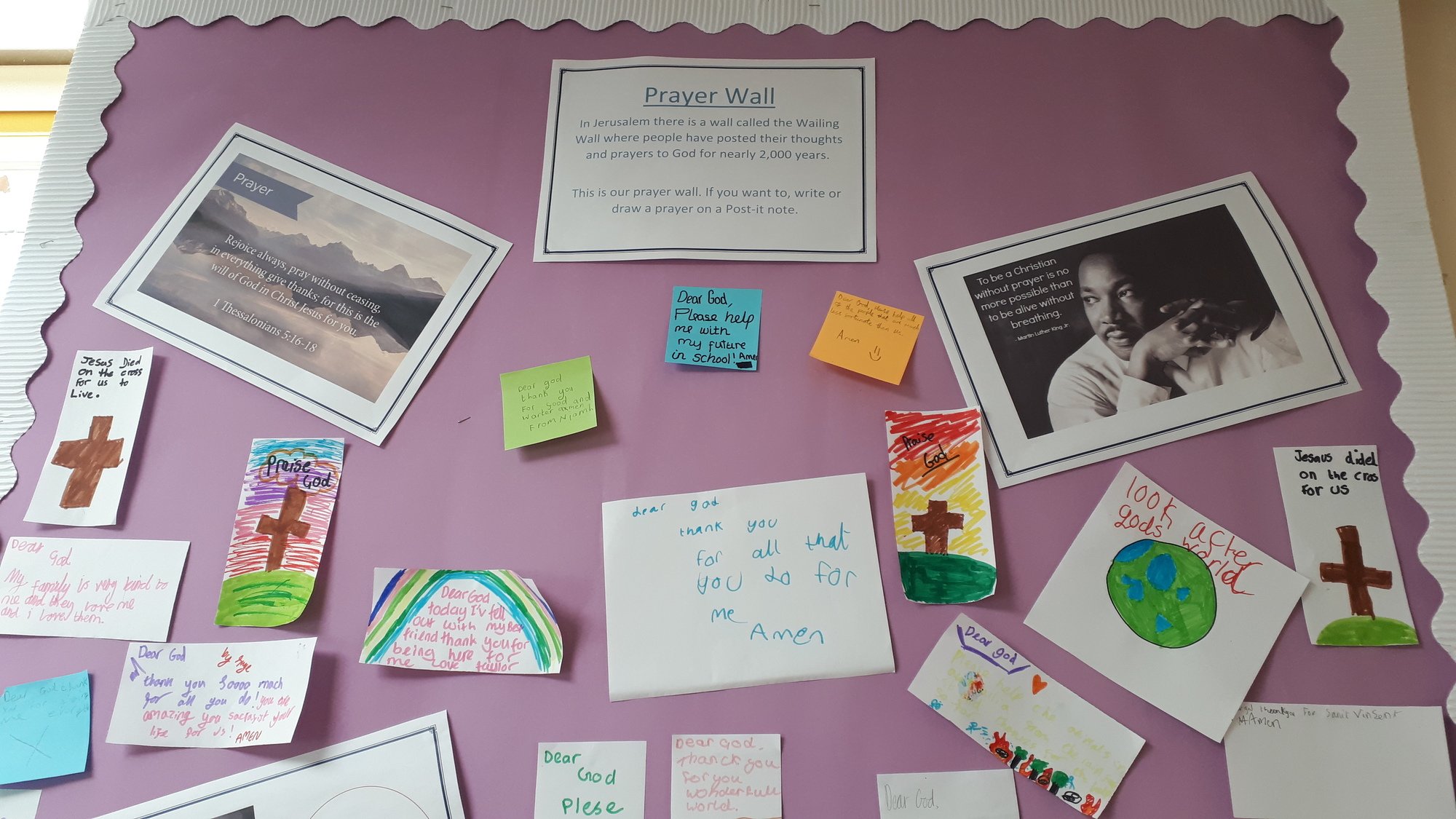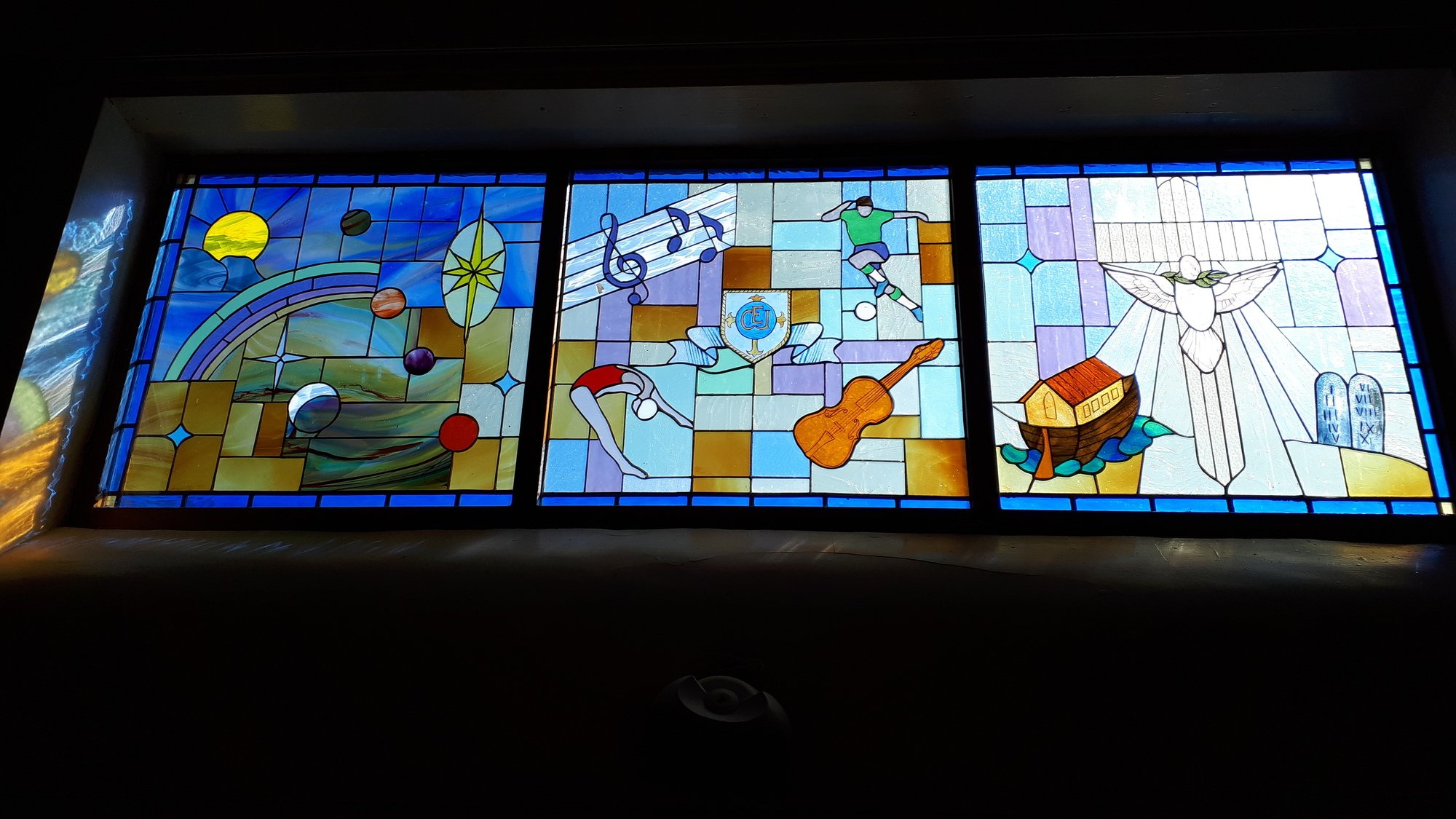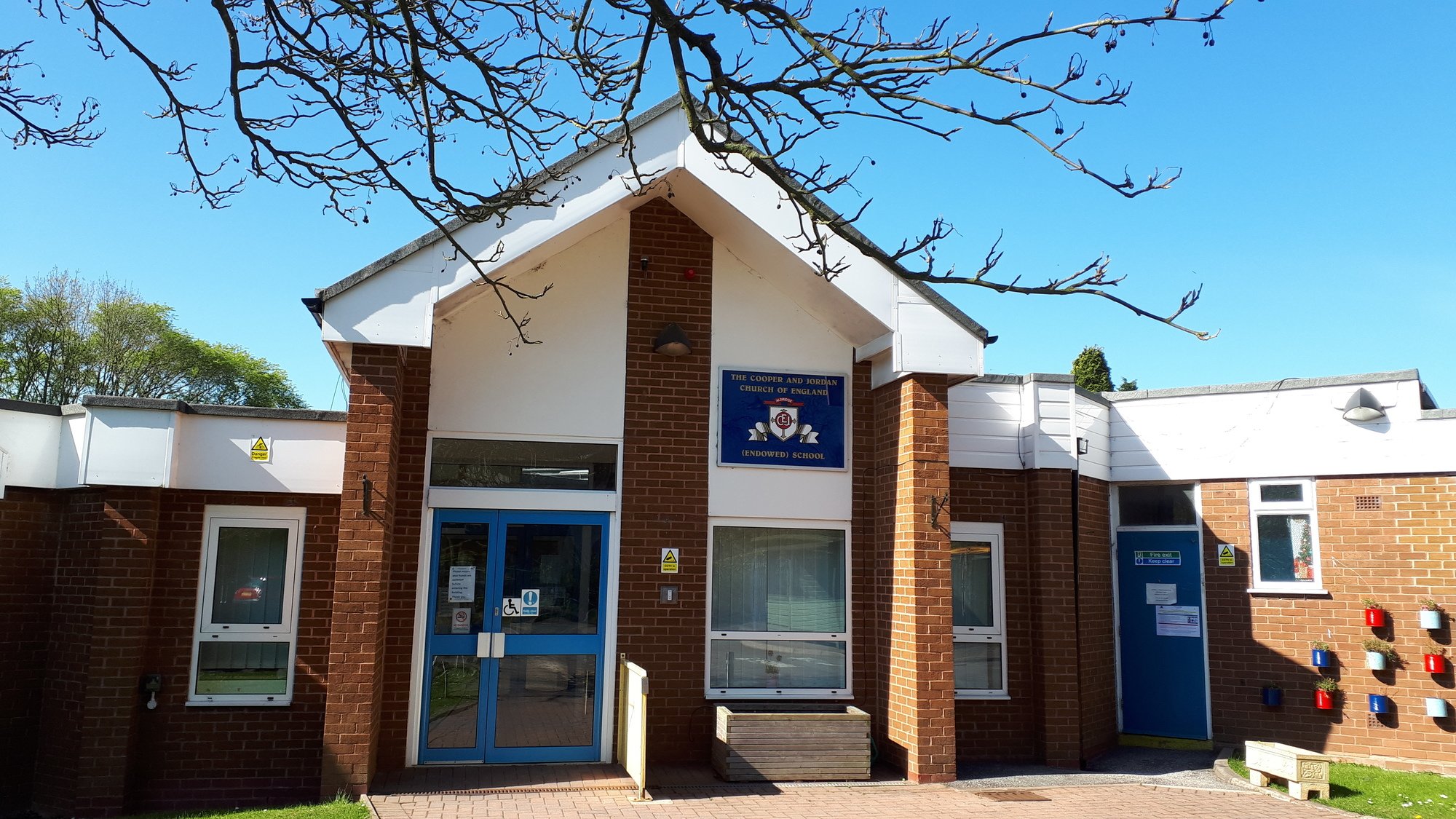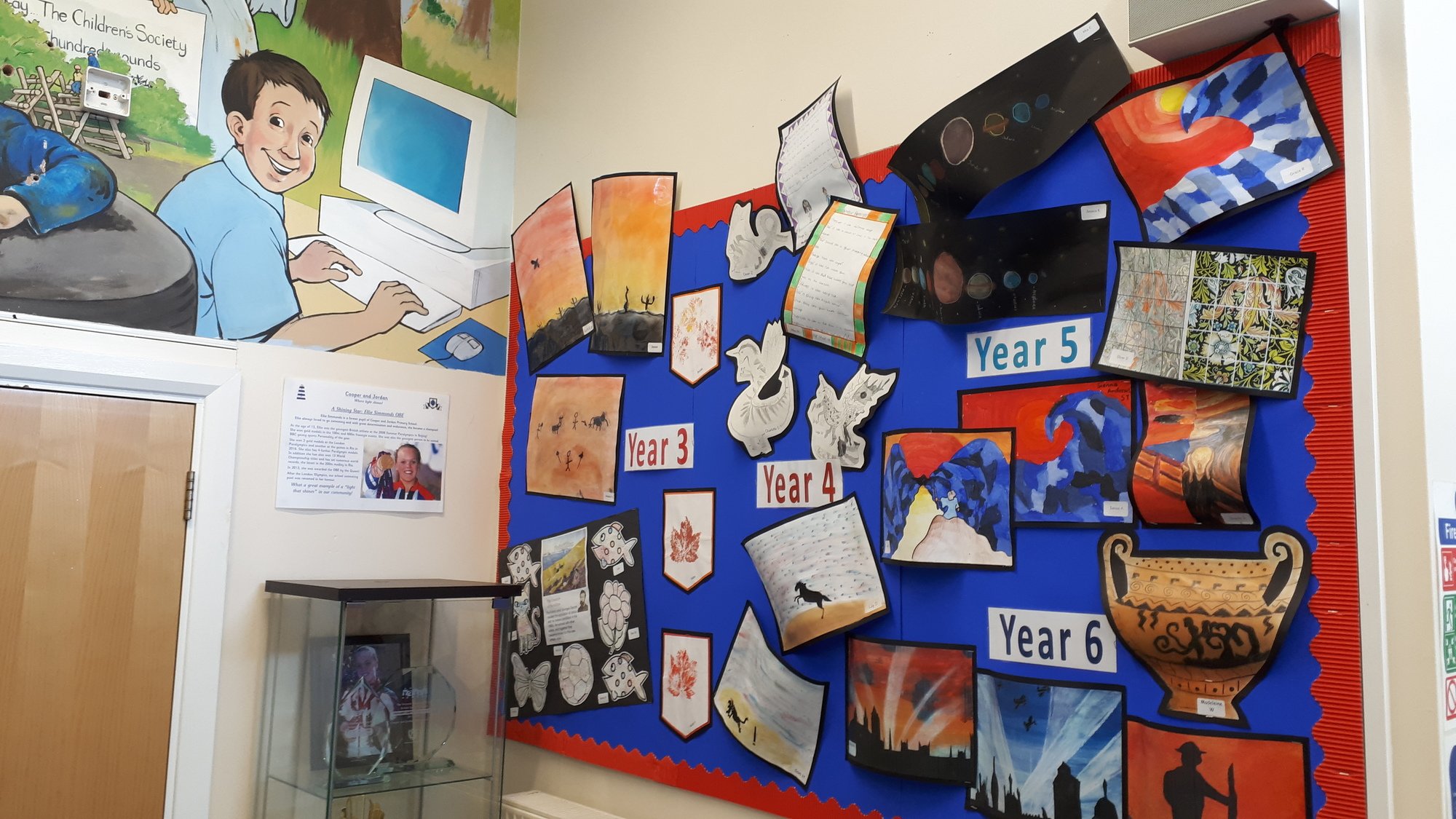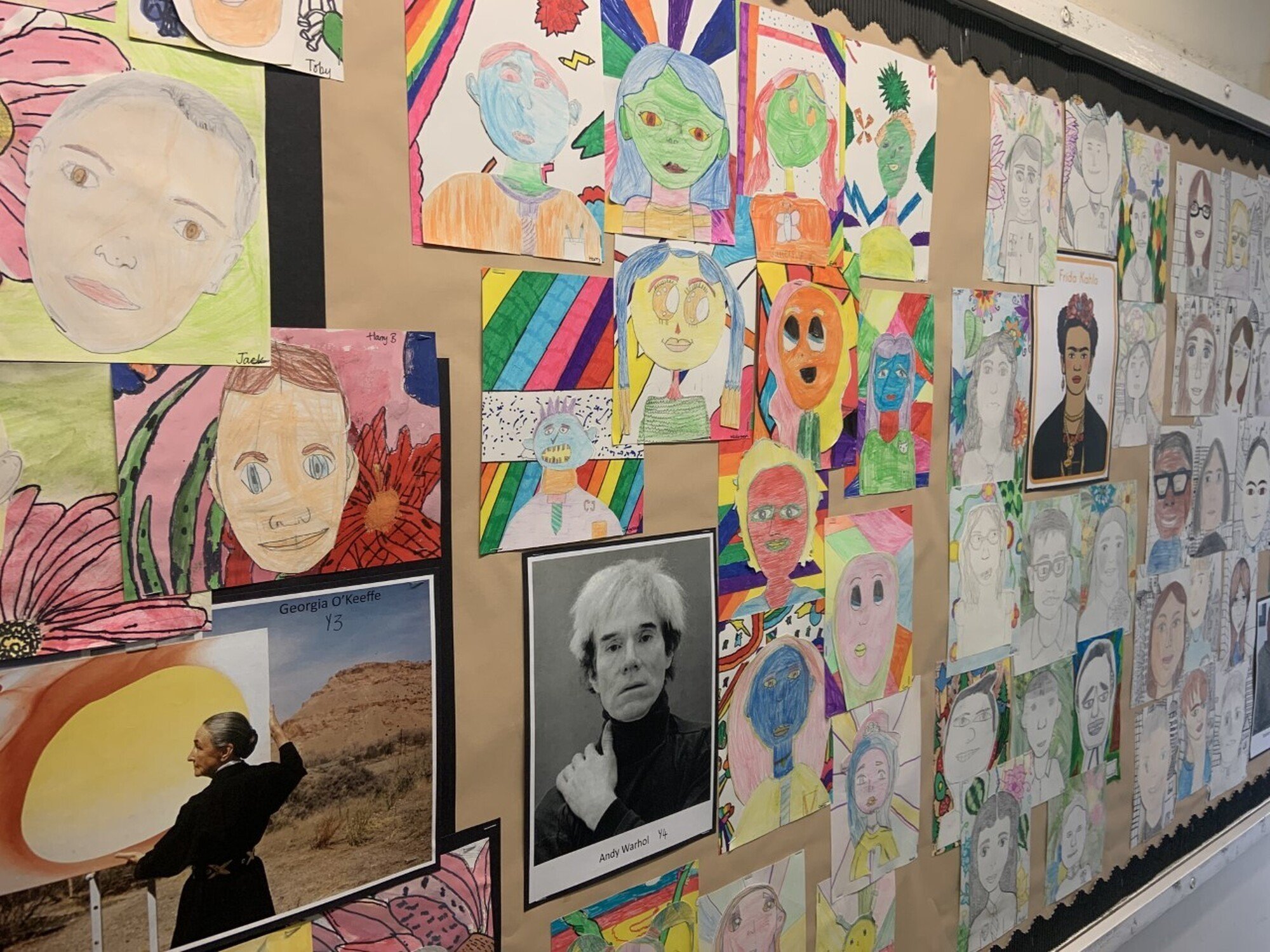 Cooper and Jordan School Council
Hi my name is Brody and I'm presently Chairperson for our school Council here at C&J. Myself and the treasurer Oliver were selected by our class teachers for these challenging roles. All the other 12 members were democratically elected by their class peers after delivering a speech explaining why they would be good for the role.
We hold our regular meetings in the bistro and follow an agenda of the things we want to discuss; most of the items have been bought to our attention from our fellow pupils either verbally or passed on via one of our suggestions slips which are in the classrooms.
Some of the items we work on are to benefit the whole school and the wider community. All of which are agreed on our action plan at the start of the year. This year we agreed to support the St Giles Hospice and the whole school got involved in a charity sponsored run. We all dressed up or wore antlers and ran around our playground in the Rudolph run. We raised over £2000 pounds for this worthy cause.
With regards to school we are working on improving lunch times. We held an assembly about manners and how we should behave at lunch times. We have also met with the cook to discuss the quality and variety of our food. This is an on-going project.
We try and do new things and this year we did an all-girl assembly on international women's day which proved a great success. We are presently working on new plans to celebrate the males who inspire us in our lives.
We have also been privileged to be involved with the interviews of several new key staff.
We are still looking at ways to ensure that everyone's wellbeing in school is good and have recently set up a meeting with the pupil voice team to see how this can be evaluated.
We are also looking at making the suggestion process for new ideas being done electronically, so lots of works to be carried out before the end of the year.
I will come back and update this page in the summer