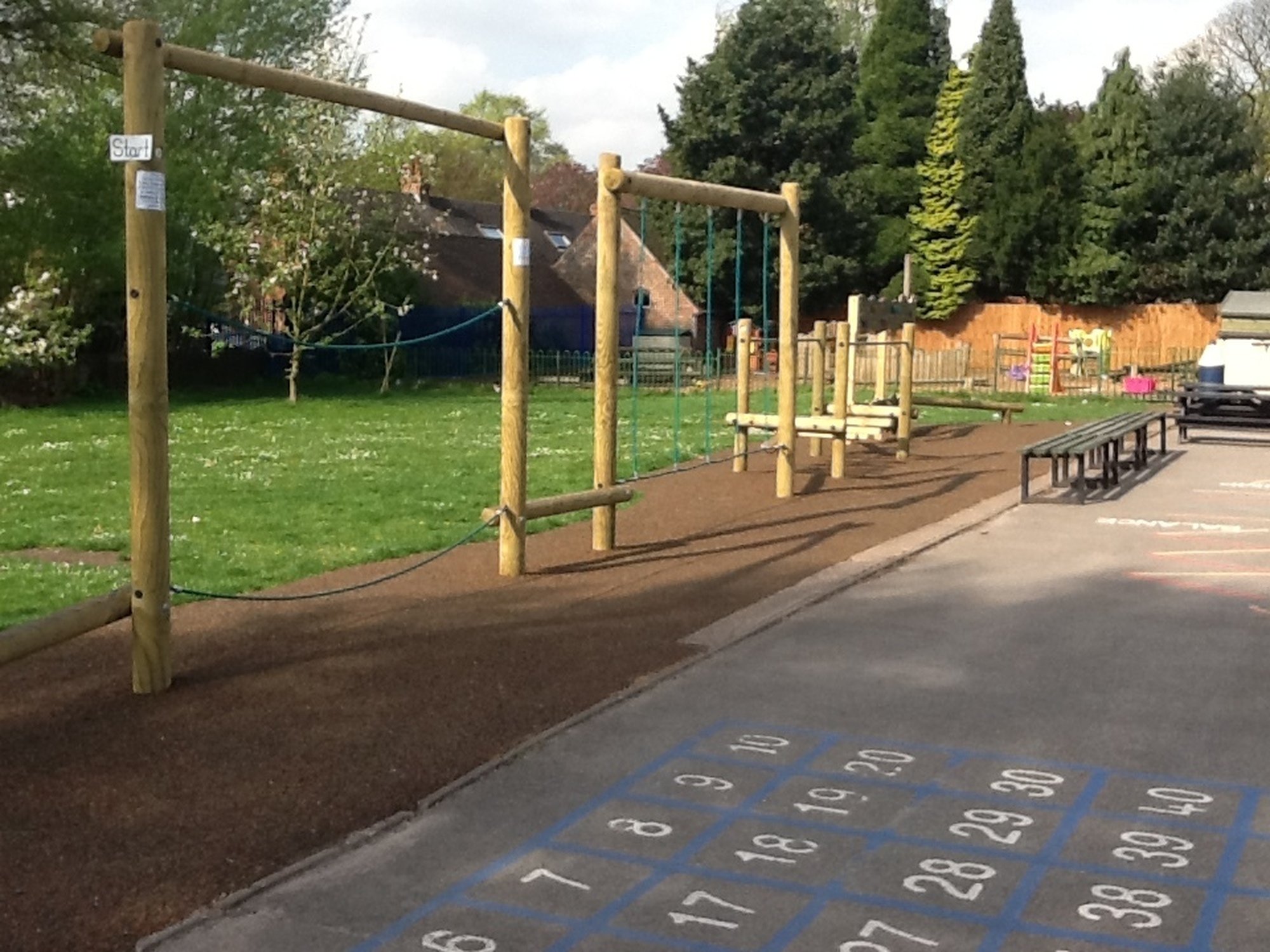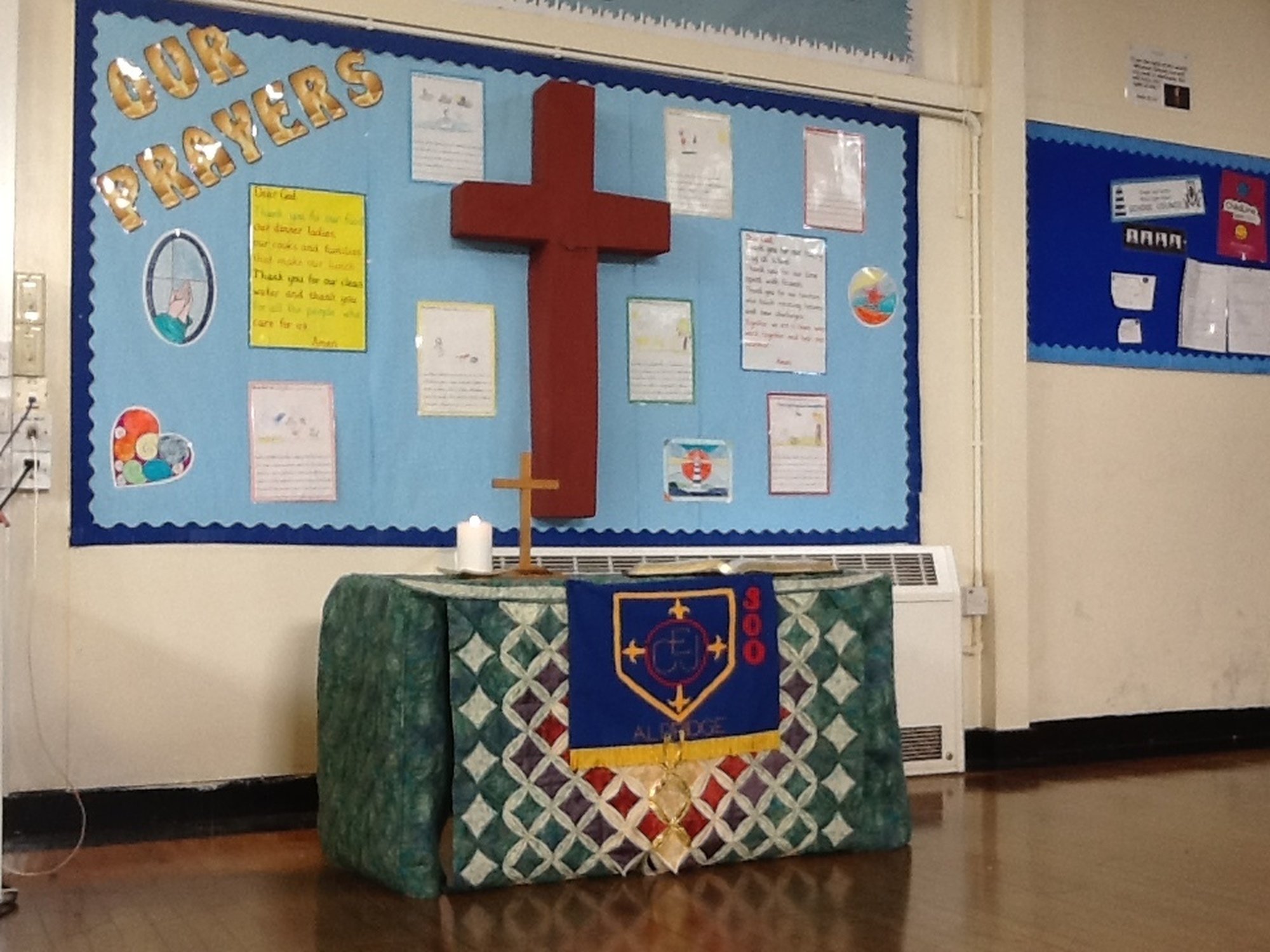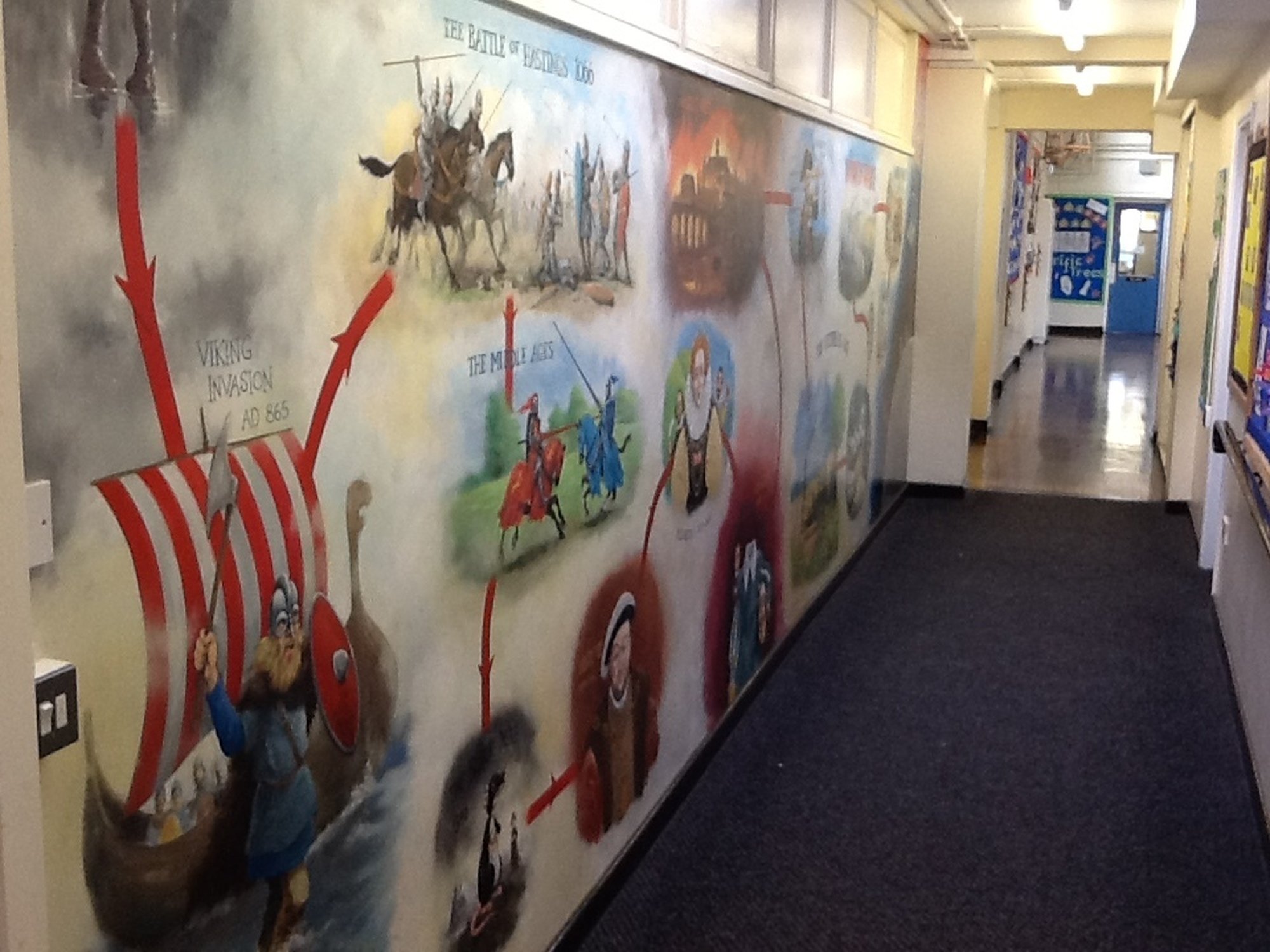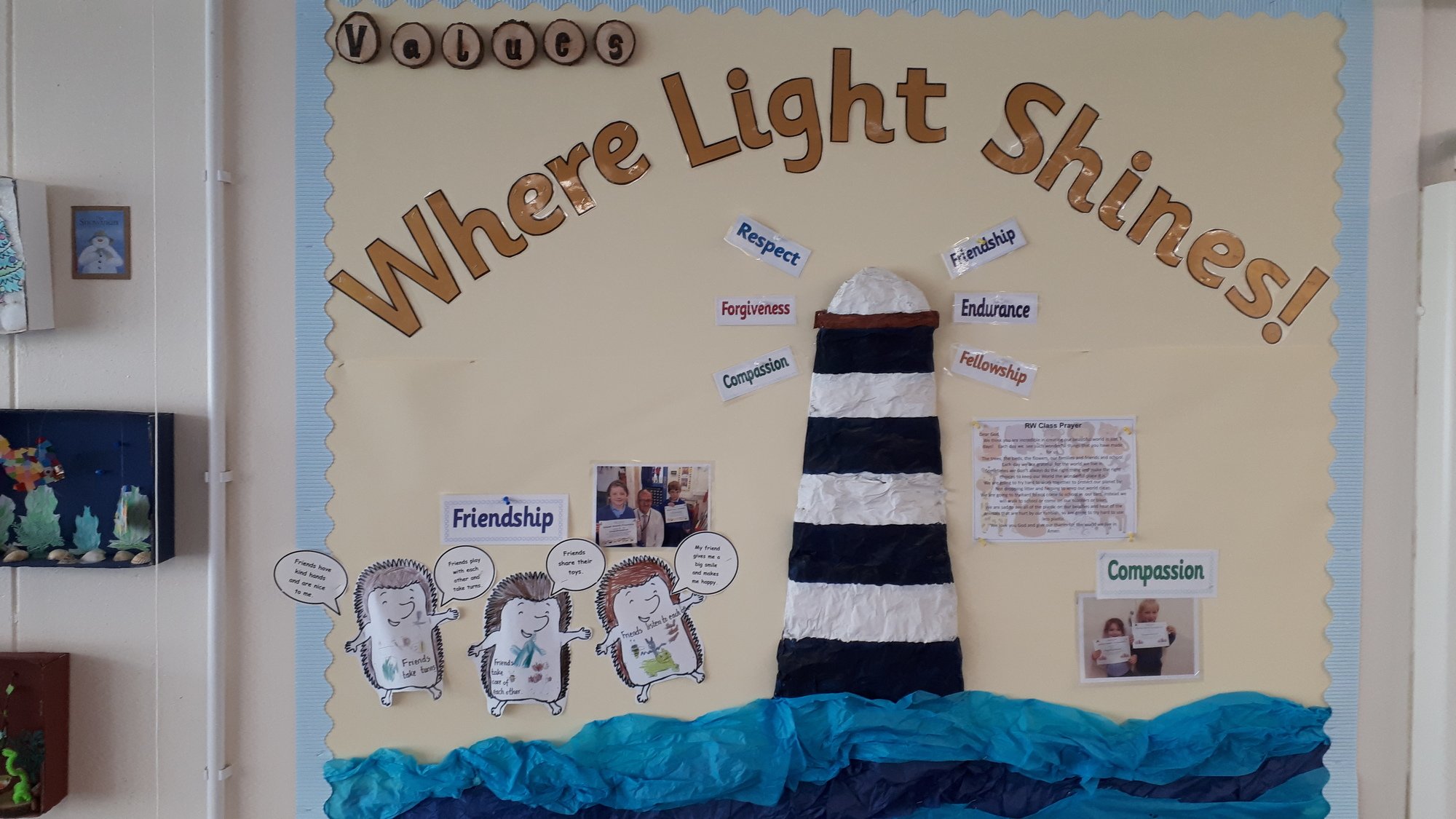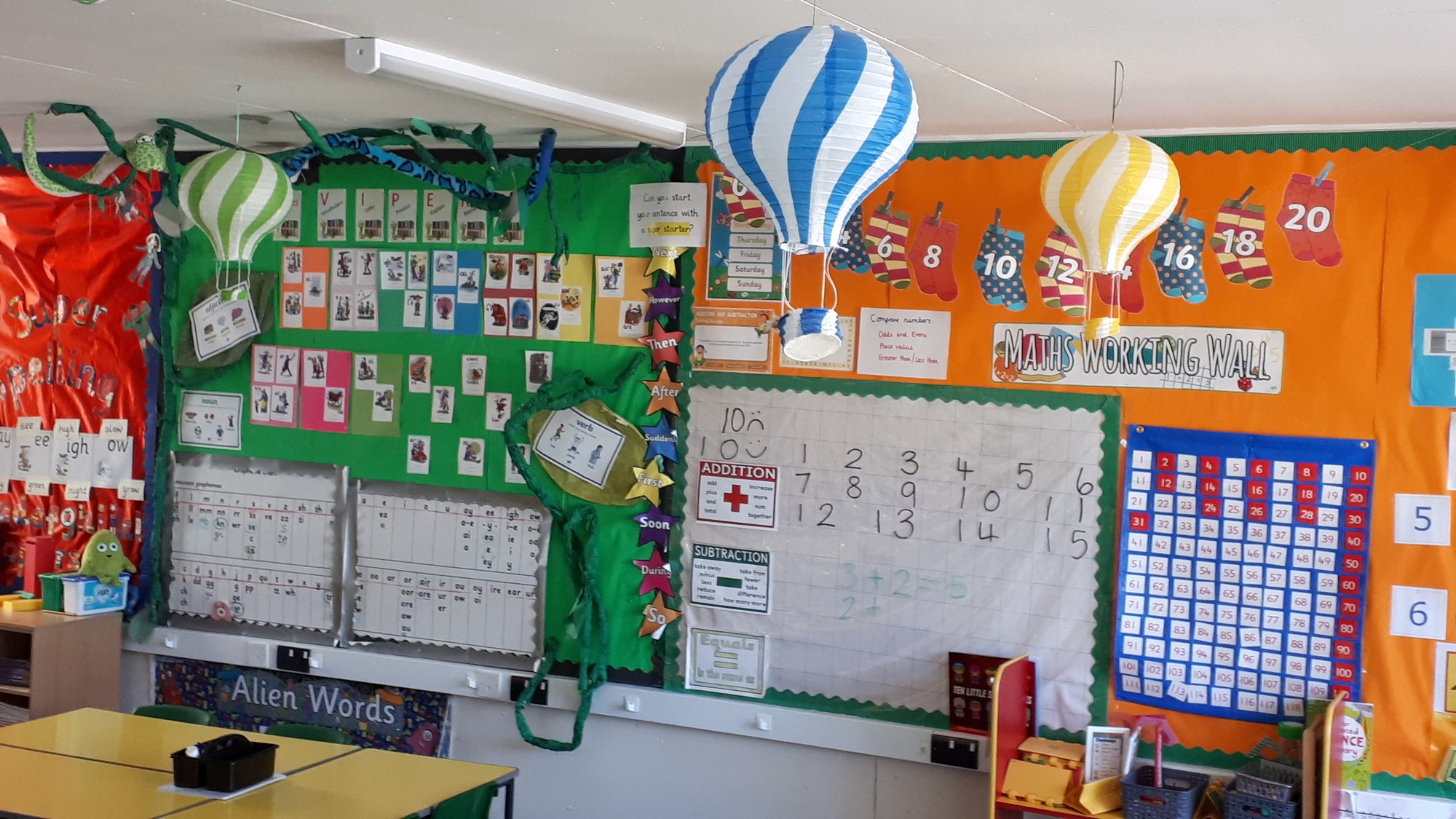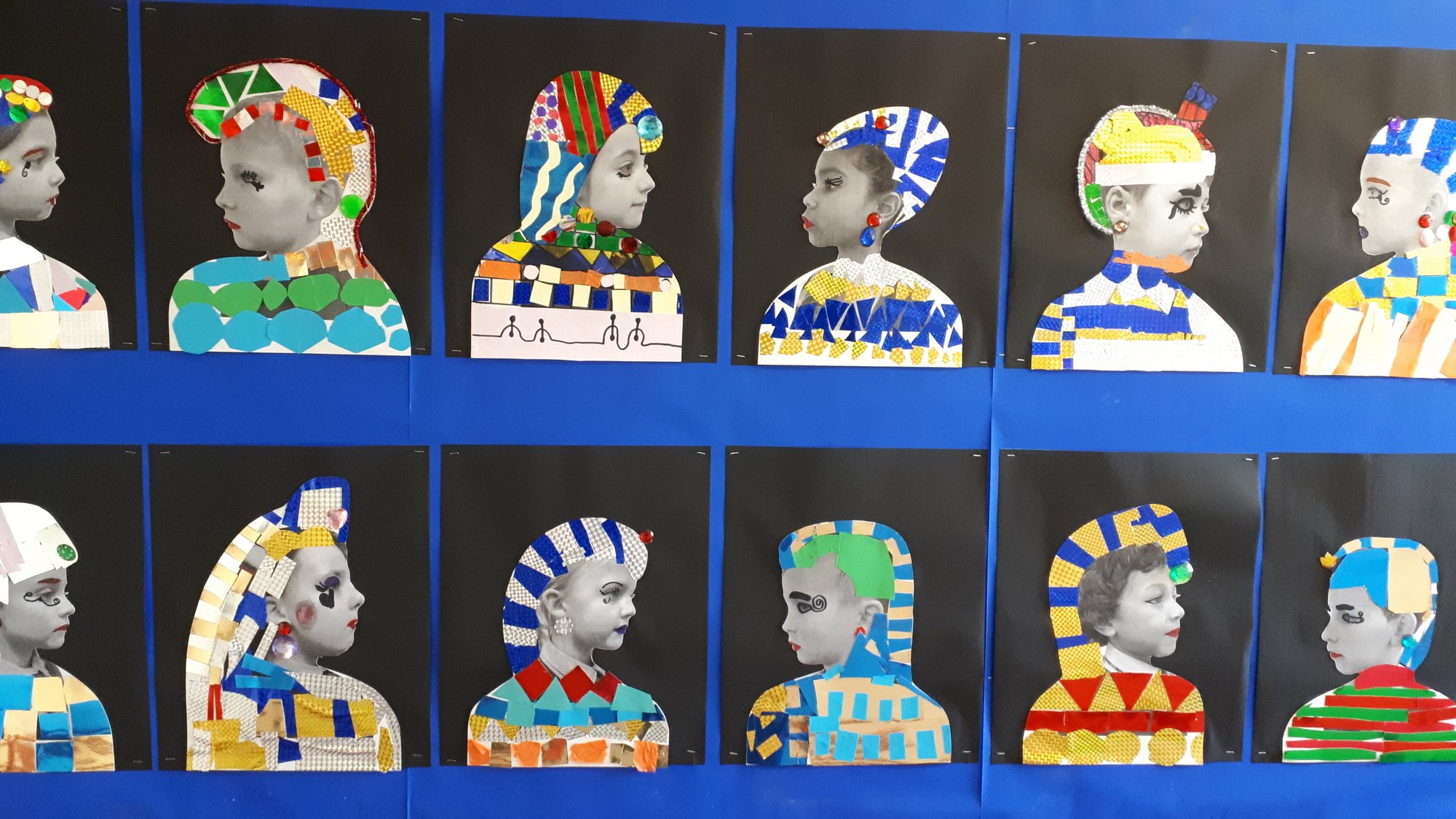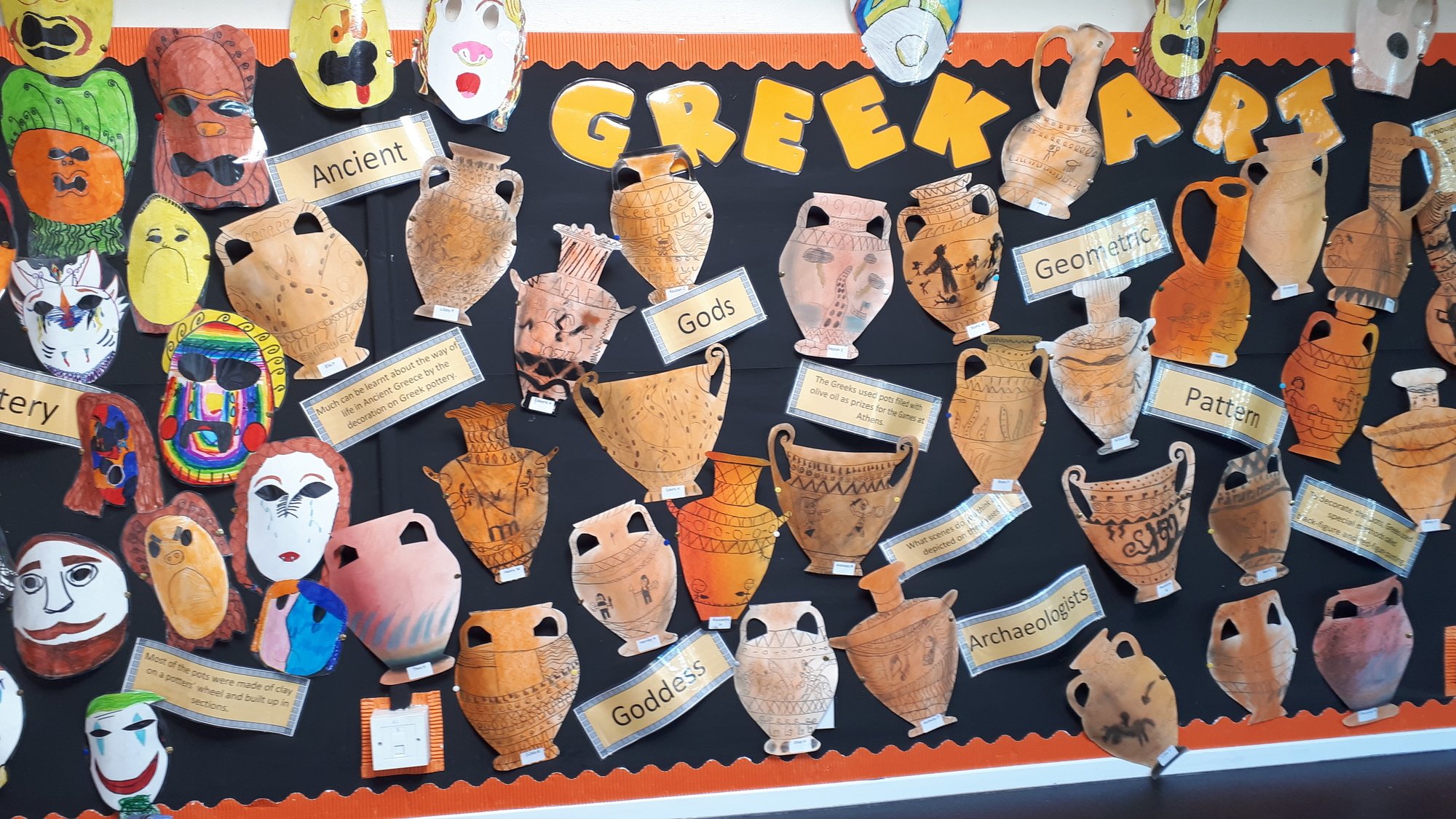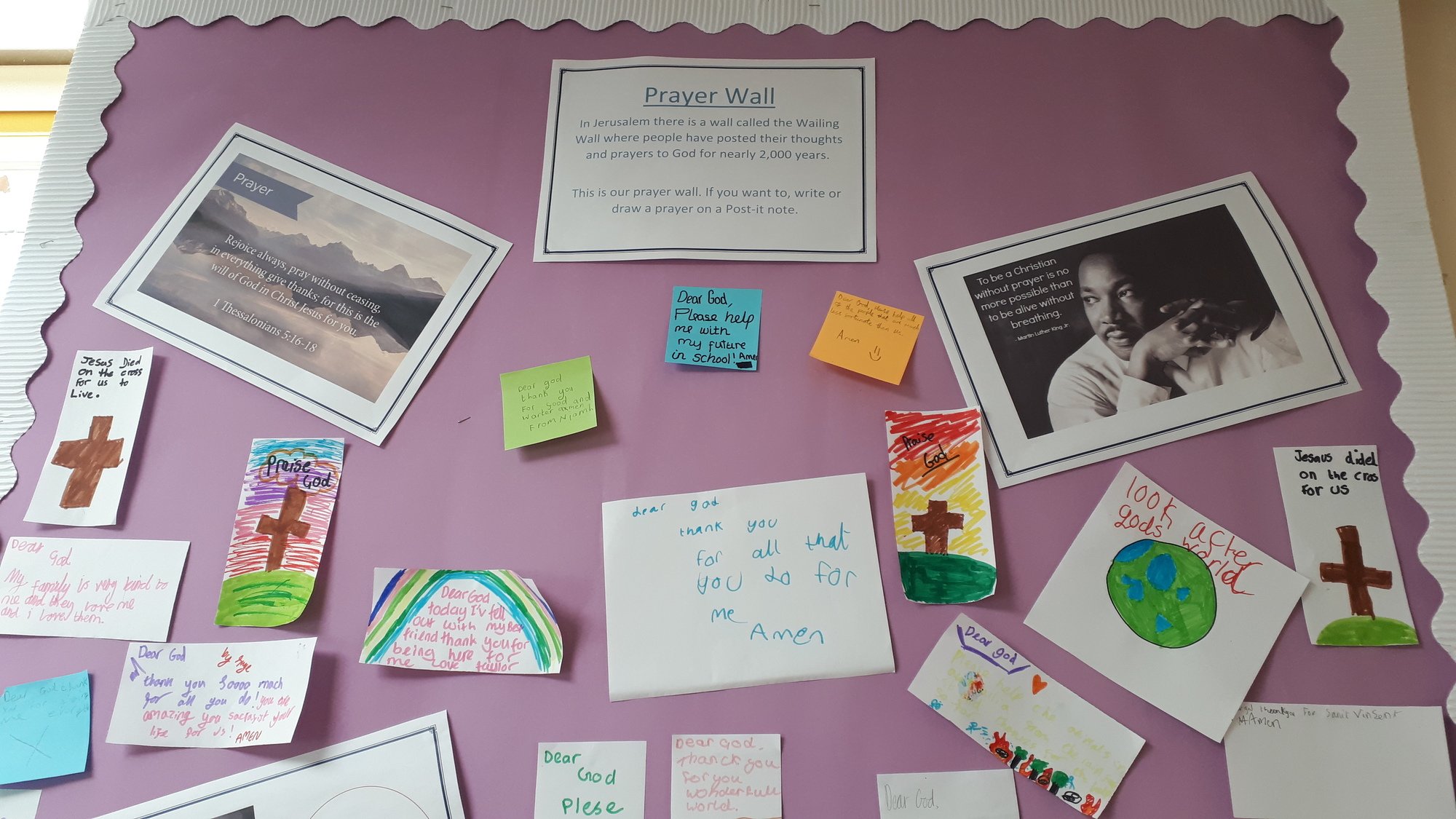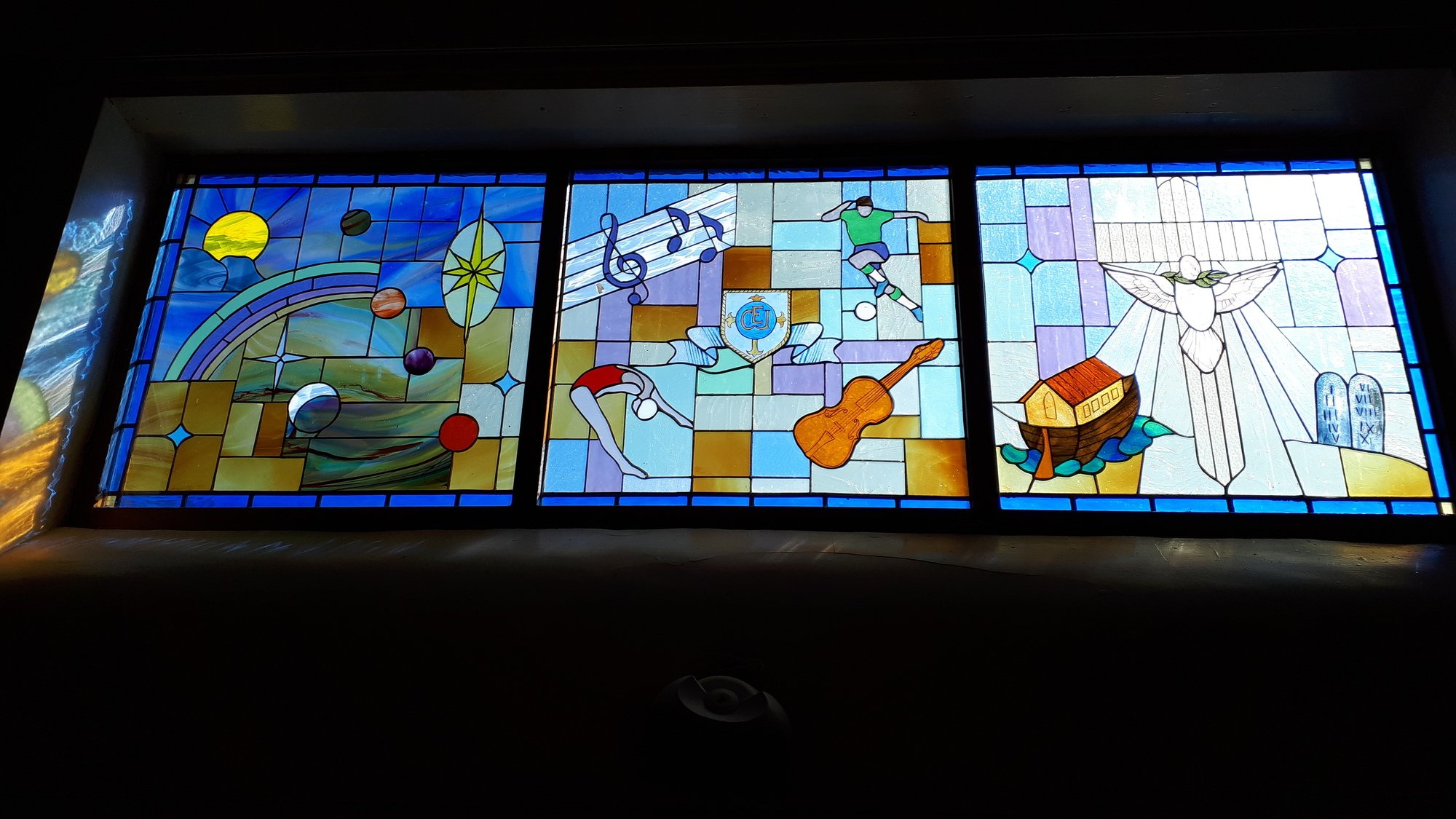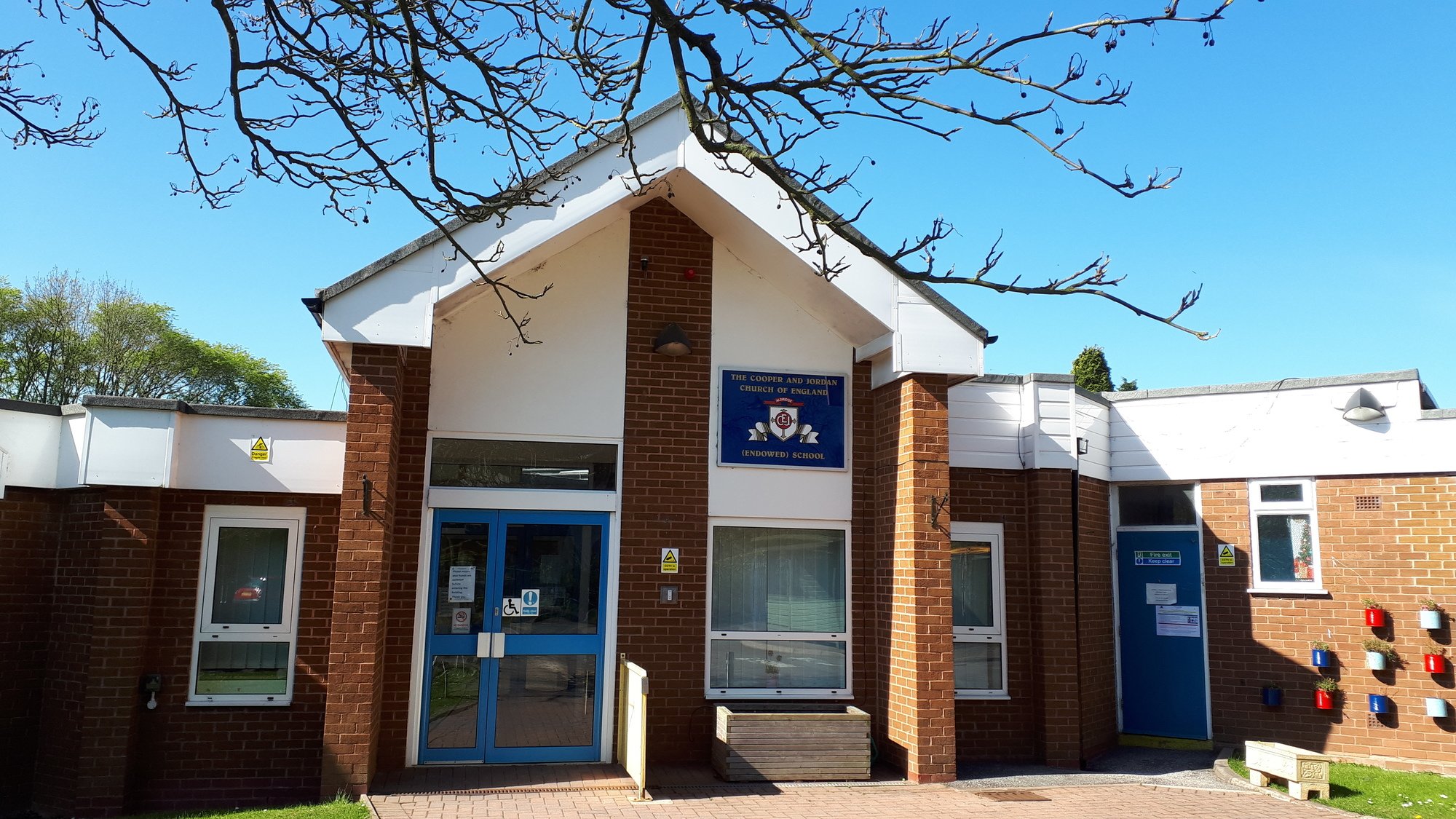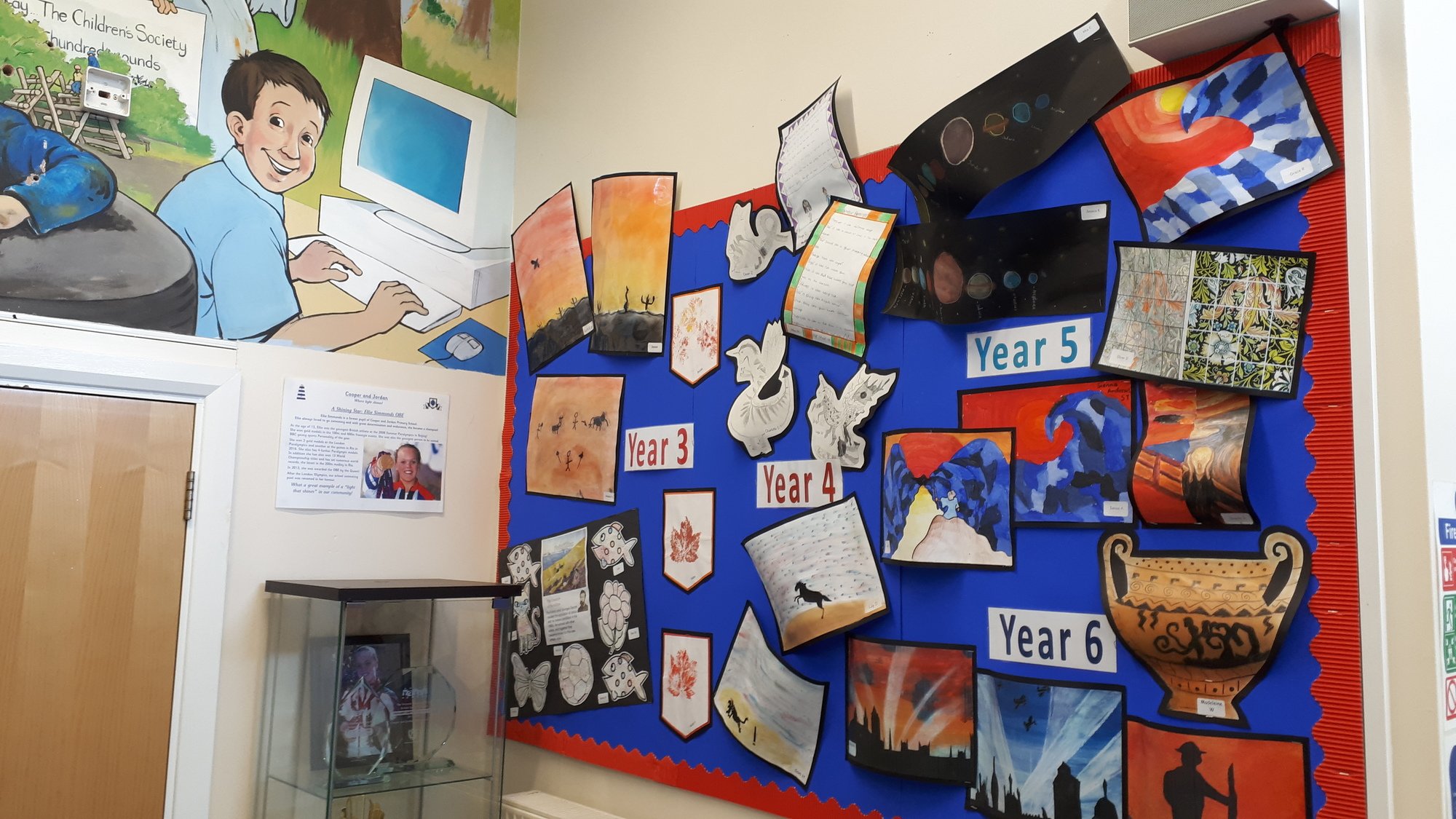 Cooper and Jordan School Council
We have 10 members who will hold the post for 1 academic year. Members will be elected by the pupils after delivering a speech and receiving the most amount of votes from their peers. Two pupils will be elected from each year group across years 2-5. The Chairperson, and vice chair will be appointed from Year 6. They will be elected by their peers, the Headmaster and Pupil support worker. These members will also have responsibility for supporting KS1. All members to be presented with School Council badge in assembly and introduced to whole school.
Members will not be allowed to re- apply for election for 1 Year after holding a post on the council. This will enable more pupils to have the opportunity to be elected. All past members will be awarded in Year 6 for their service to the council.
Meetings
Pupil Support or a nominated teacher to oversee at all meetings. All council to meet at regular intervals, minimum fortnightly, maximum weekly. Meetings to take place on a Monday morning and to last for 30 minutes.
All meetings to be opened with a prayer and apologises for absences taken.
Agenda to be completed for every meeting, minutes produced and circulated to all members. A copy is readily available for anyone within the school to view from Pupil Support. Guests invited to attend e.g. Headmaster, Chairperson of P.A or member of governing body.
School Council notice board includes:
Pictures of all members and details of their roles and responsibilities

Updates of what topics the Council are presently working on

Progress report each term
Suggestions
Suggestion slips to be available in each class.

Suggestions discussed at meetings and positive responses and thank you always given

Good suggestions to be conveyed to whole school. Merits and praise awards to be given
Other objectives:
To carry out fund raiser a year

To host a fun event for nursery and reception

Regular feedback to classes by members

Accounts reconciled termly

Evaluation of council completed each term by members and pupil support.