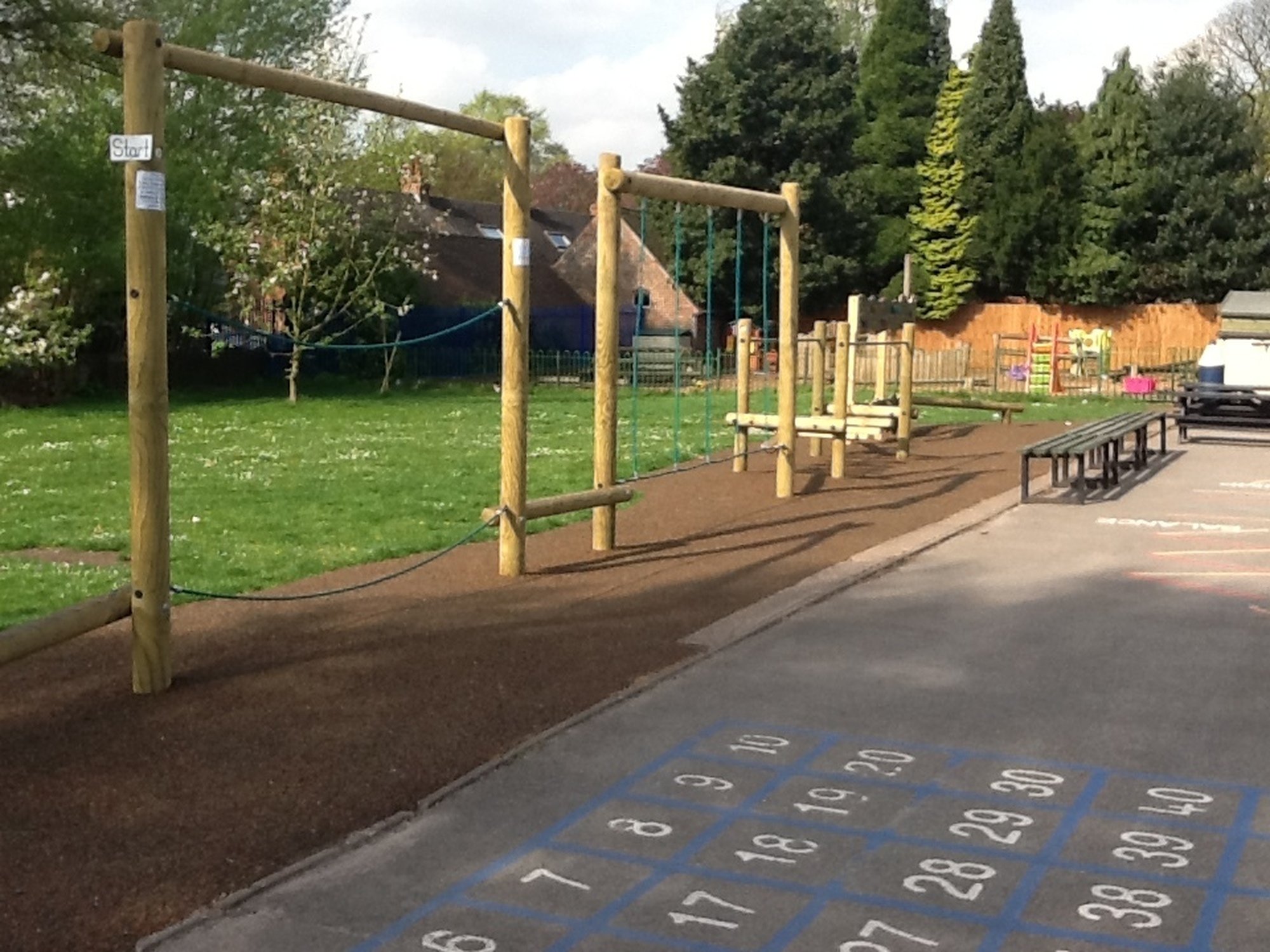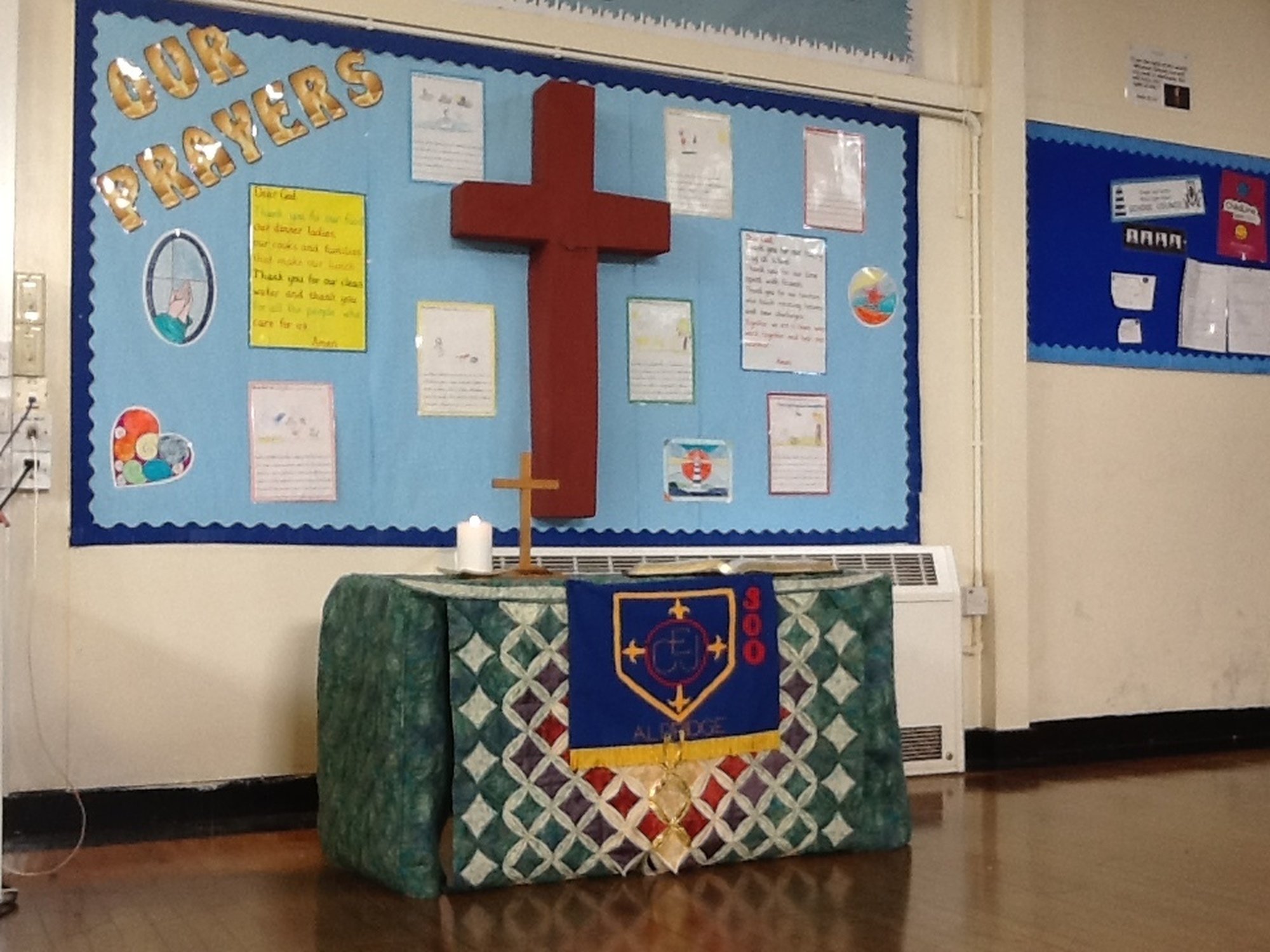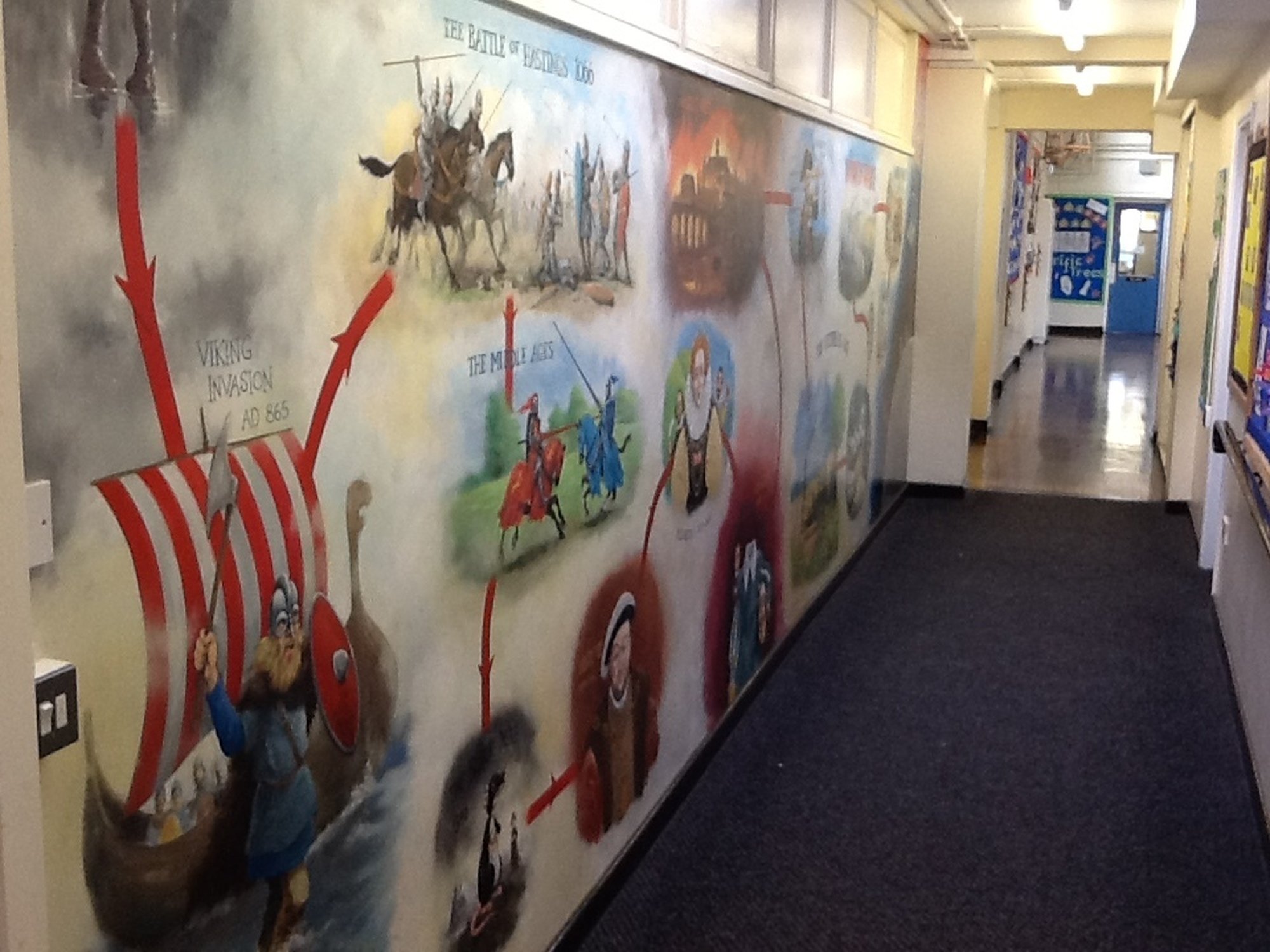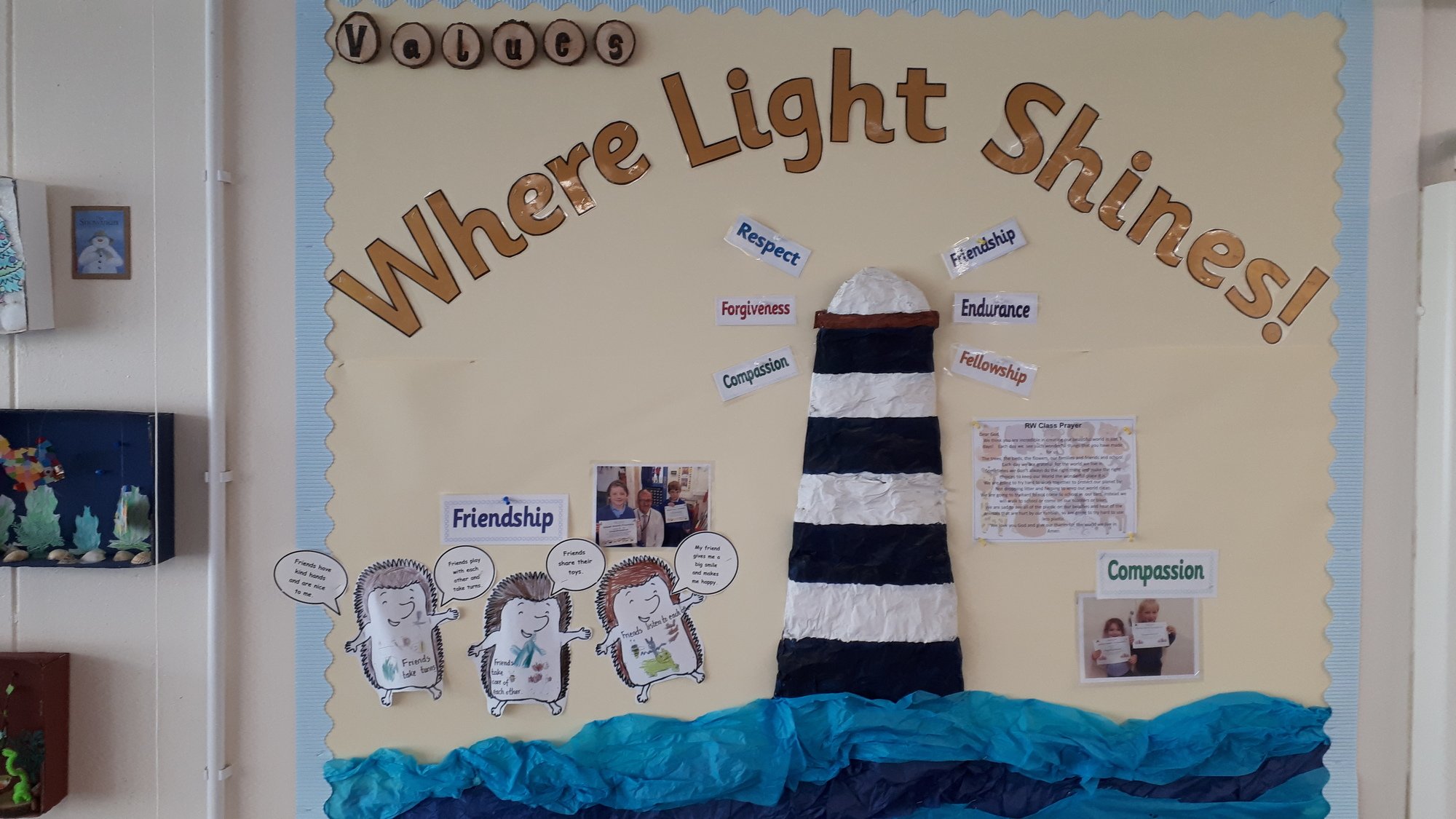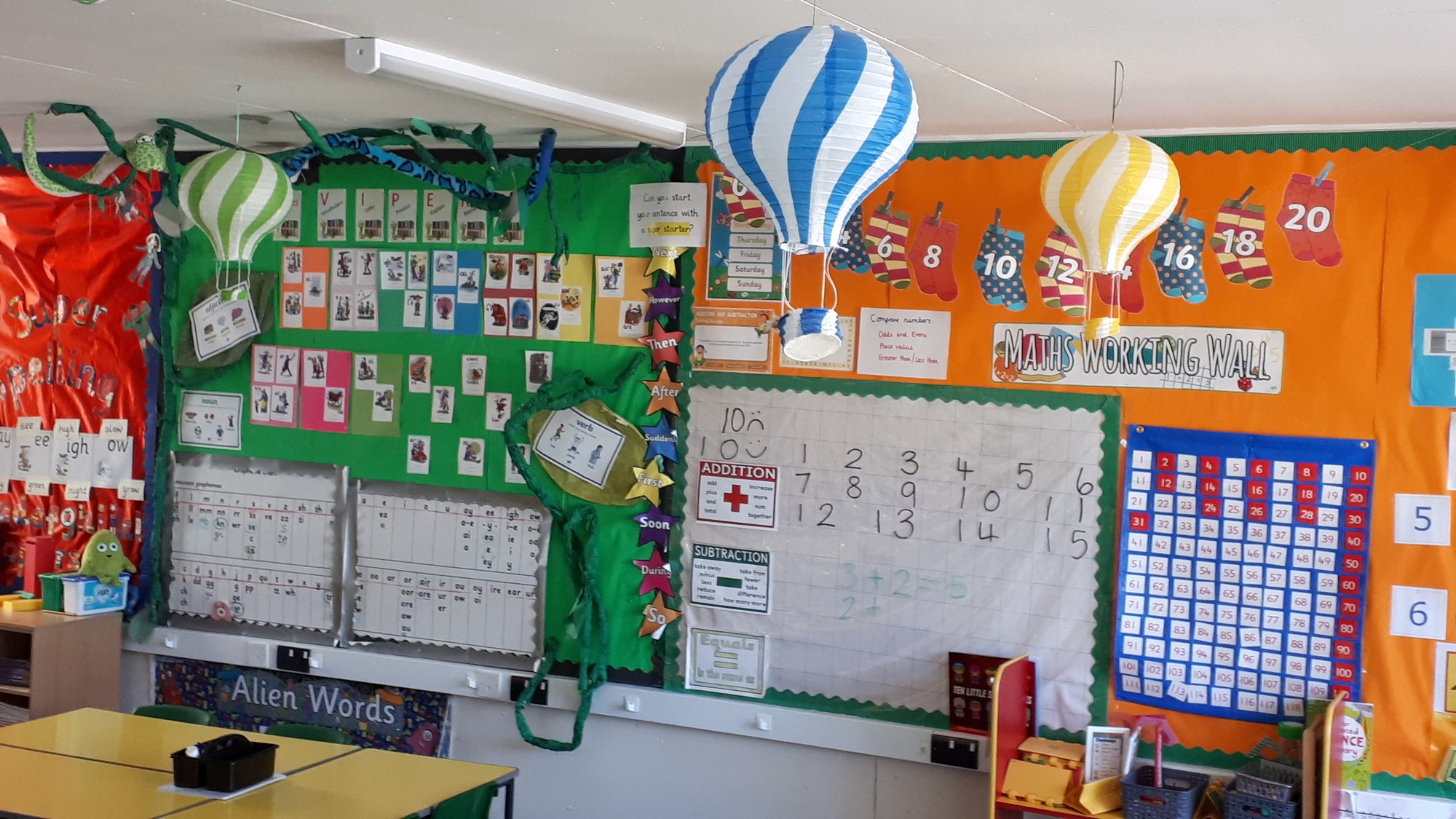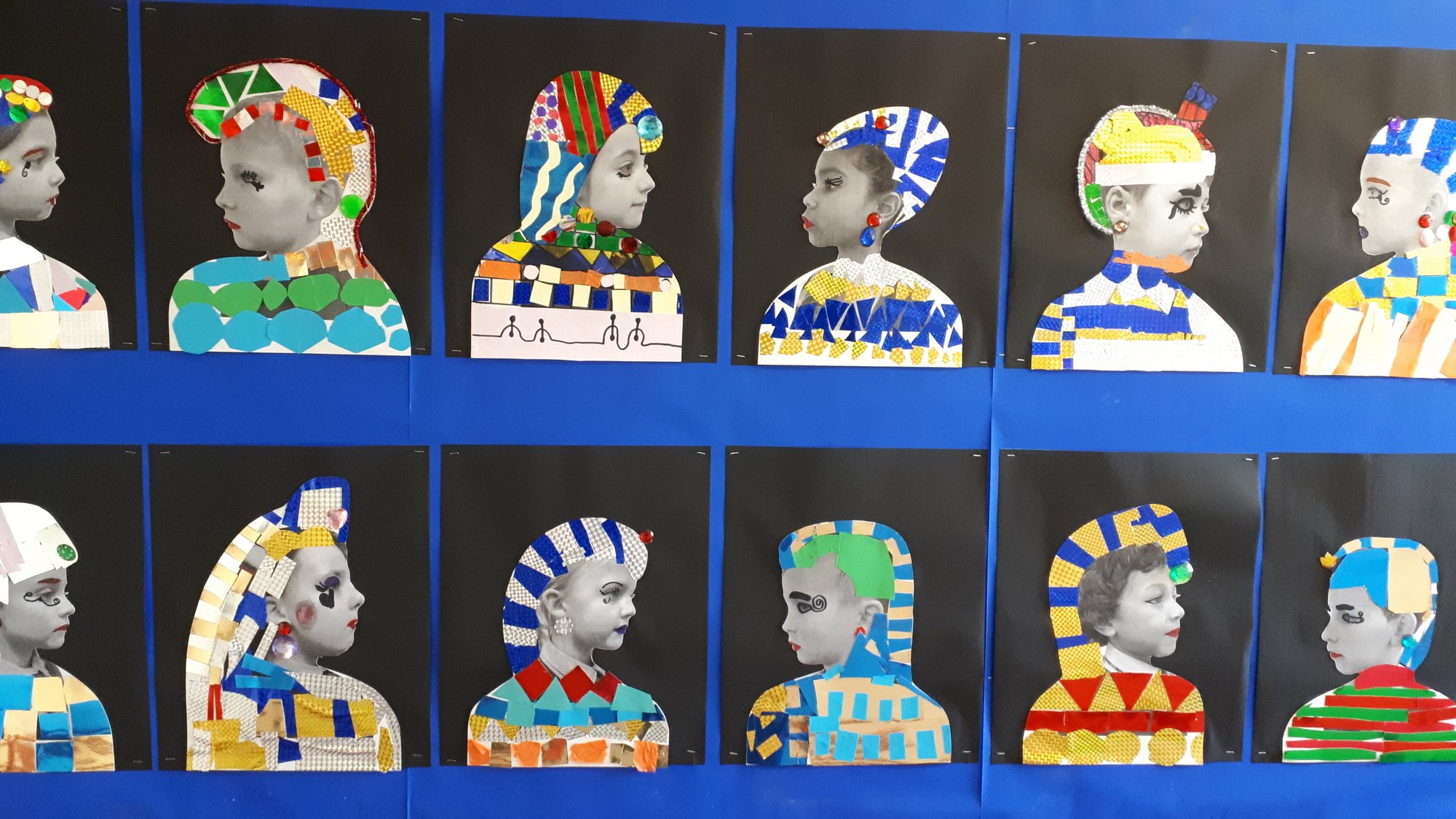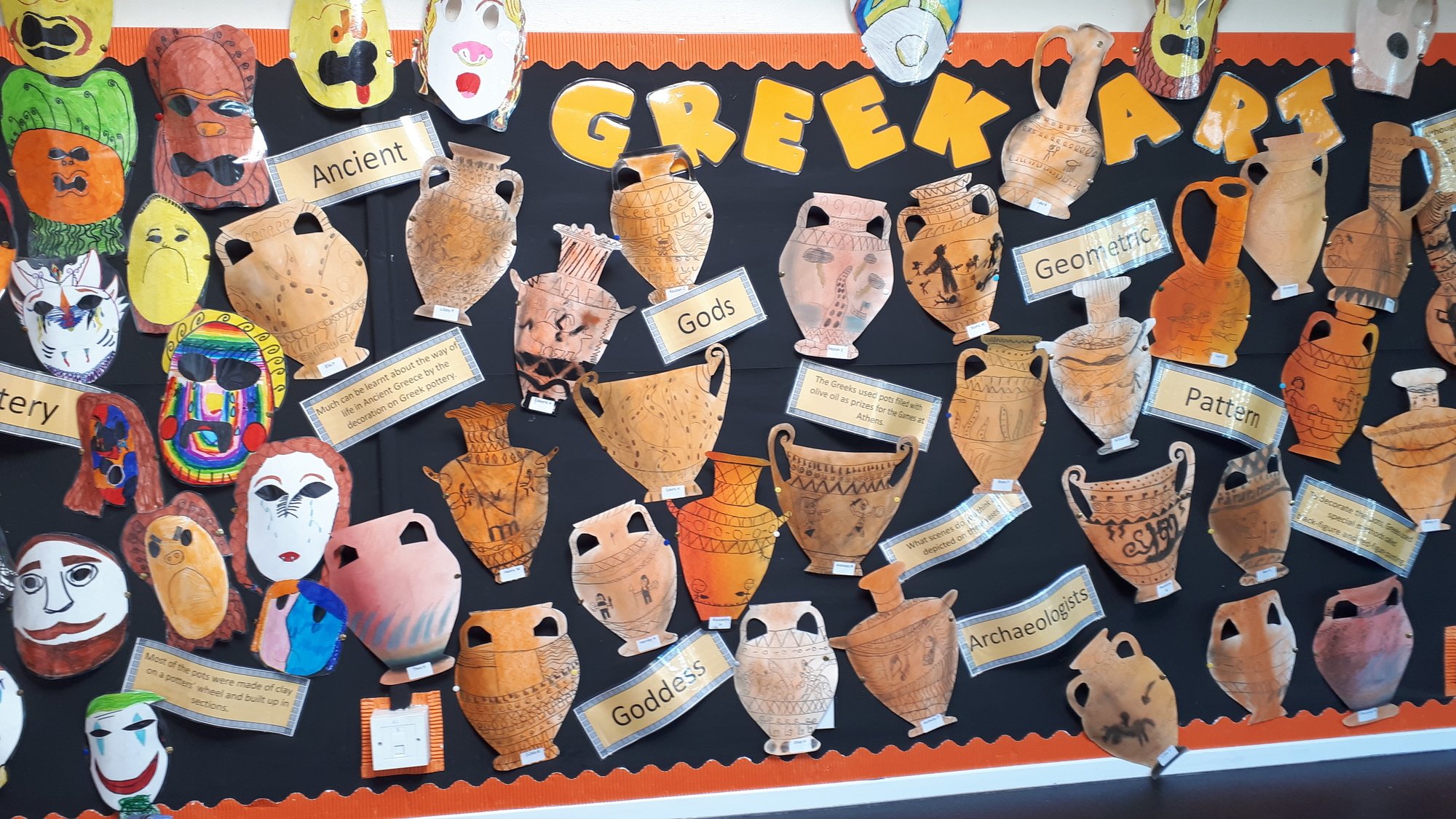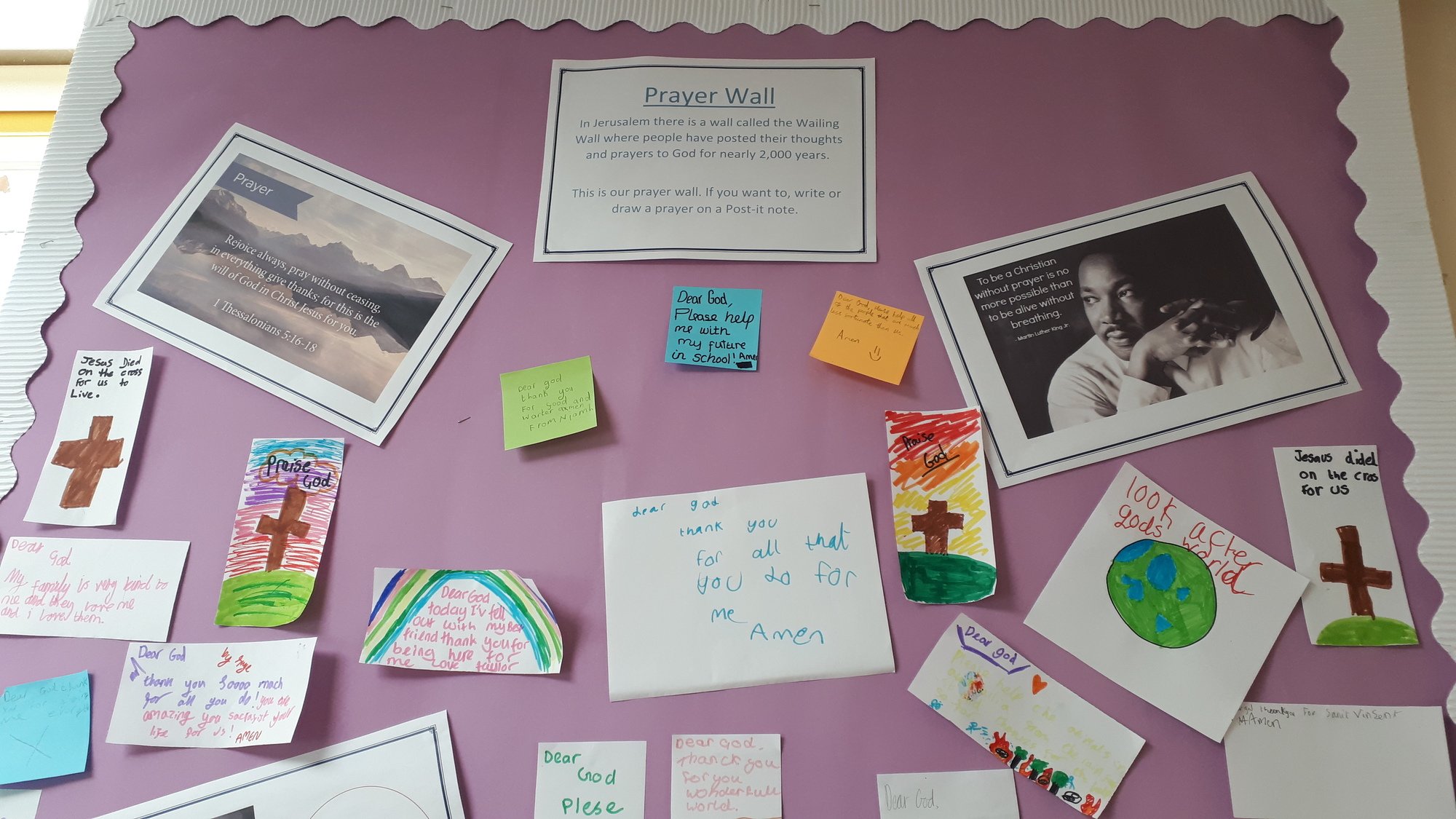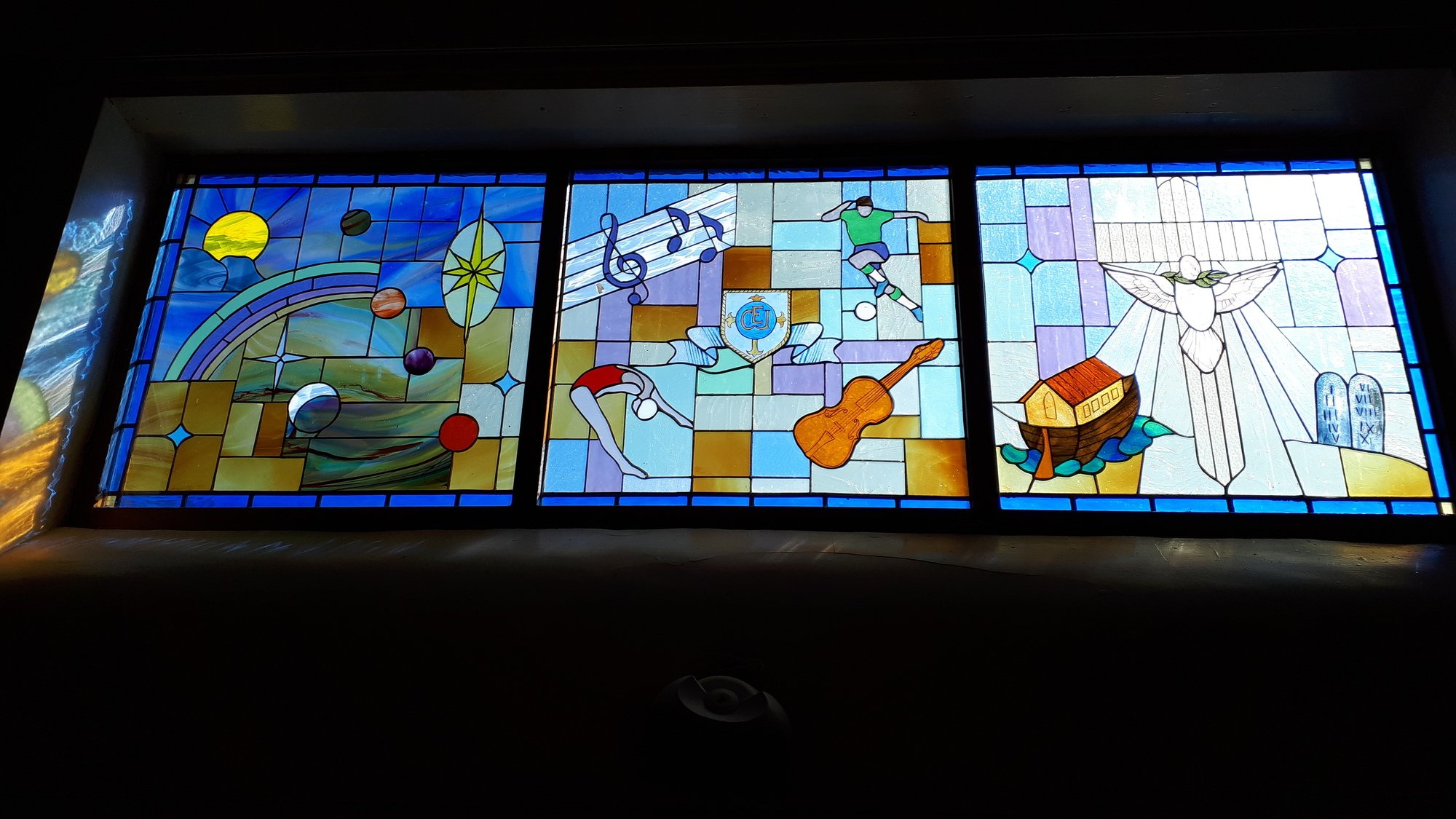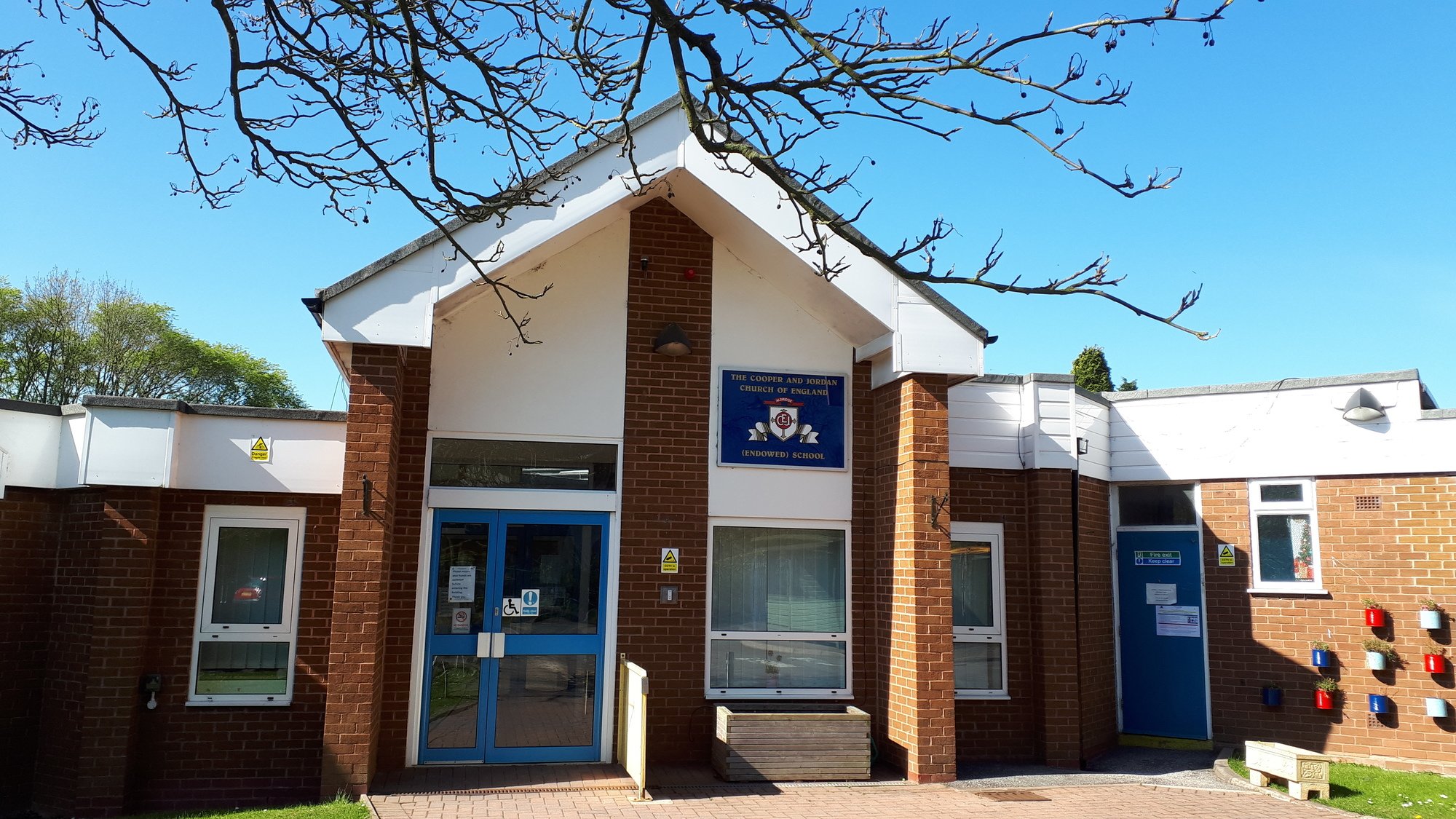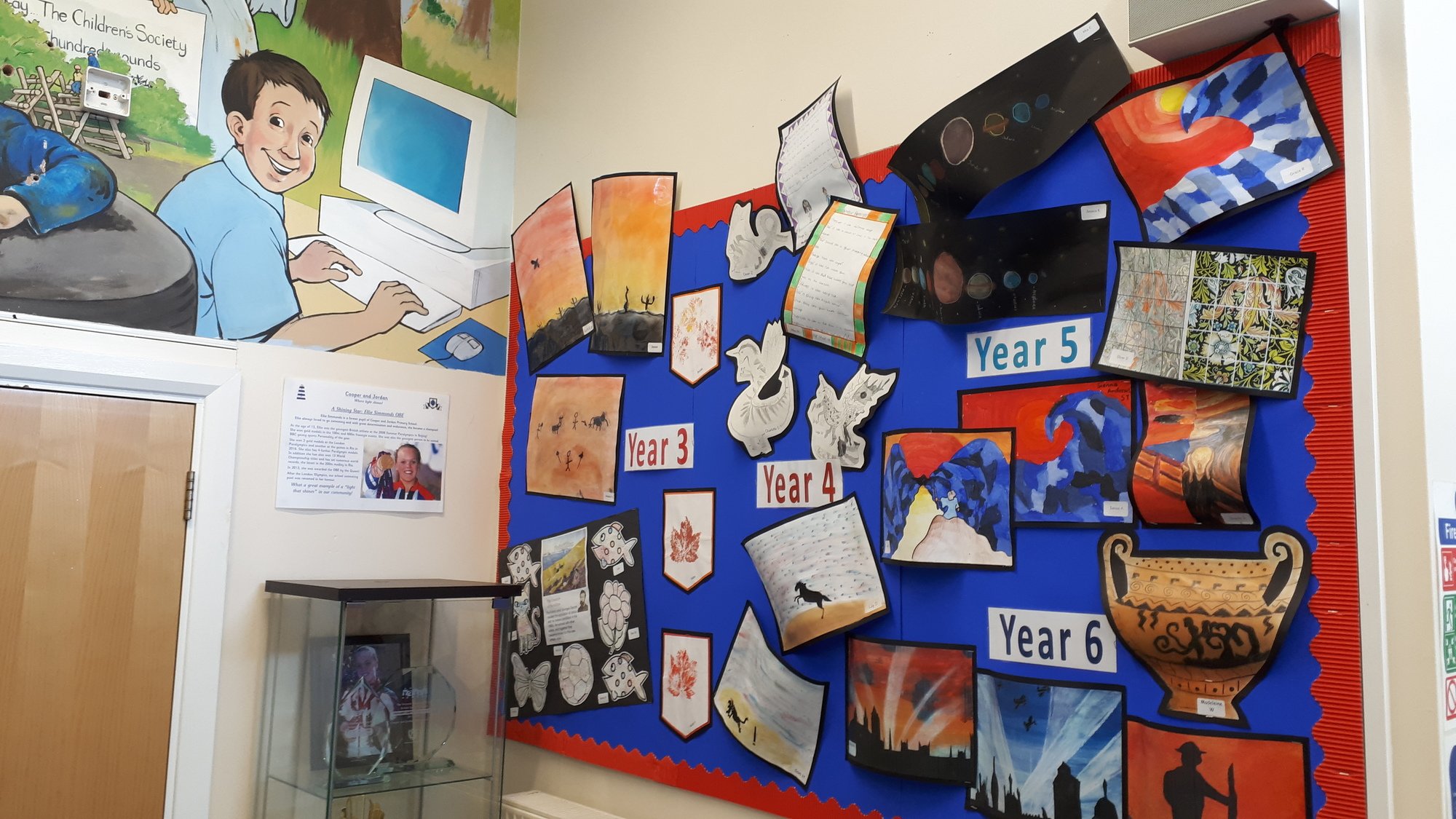 The School Games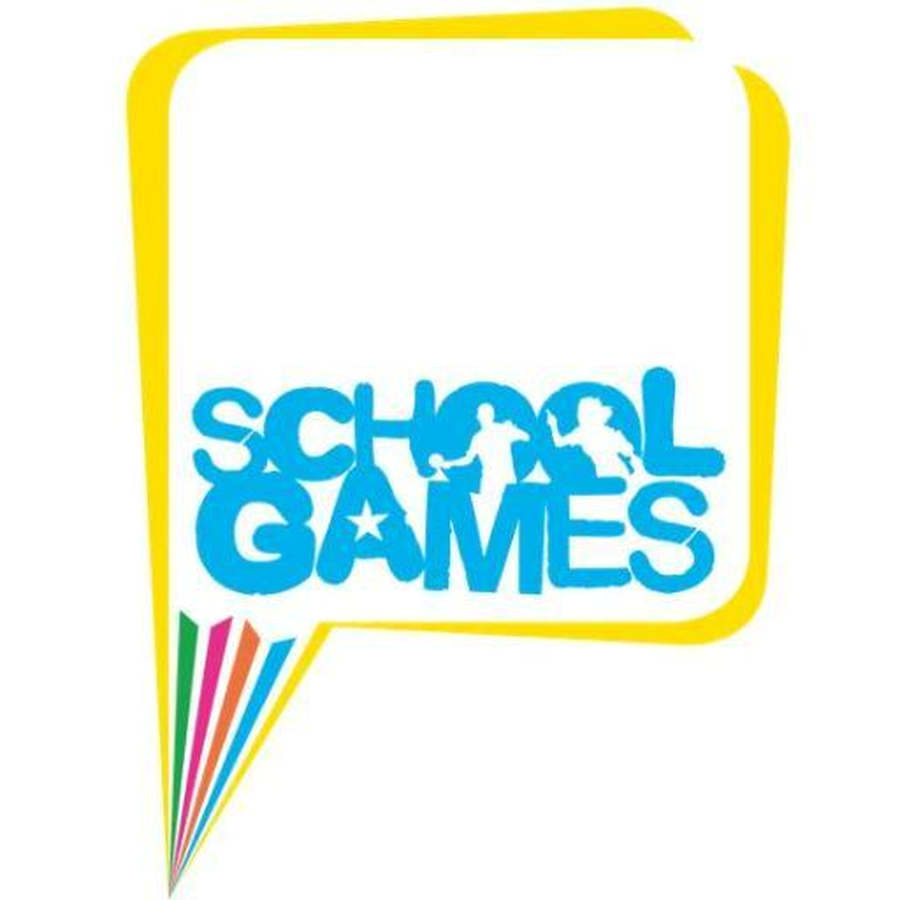 The School Games is a unique opportunity to motivate and inspire millions of young people across the country to take part in more competitive school sport. The School Games were created following the success of the Olympic Legacy in 2012. They aim to give all children the opportunity to participate in competitions regardless of ability across a range of sports. There are four levels to the School Games.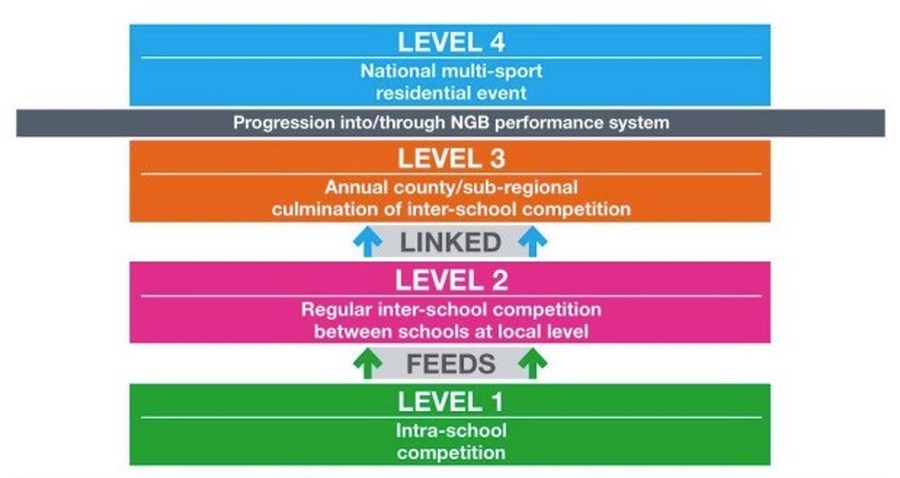 Level 1 – Intra School Competition
For many young people sporting competition is first experienced through intra-house teams, form groups or in PE lessons. This level of competition will build on a school's existing work to offer pupils a year-round programme of regular intra-school competition in a number of sports that culminate in a School Games Day.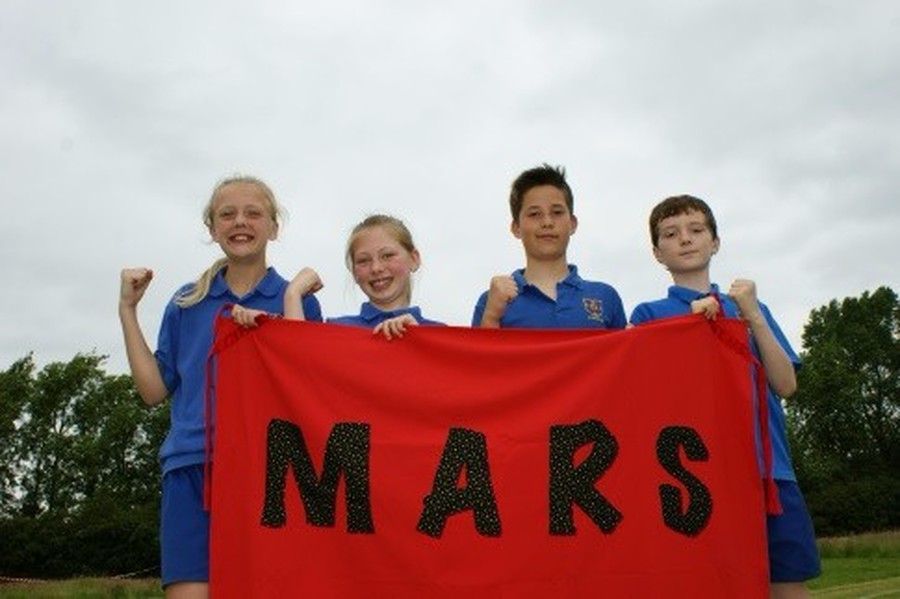 At Cooper and Jordan we thrive off the fact that every single child participates in a level one type event each half term. This is either during PE lessons where children compete amongst each other, or during our Golden Time space where each week a different year group compete in house teams in various sports. At the end of the year we have a whole school Sports Day event where children compete in their houses! Every child participates in a carousel of sporting events as well as certain individuals representing their house in various different running races.
Level 2 – Inter School Competition
At this stage individuals and teams will be selected to represent their school at inter-school competitions, many of which will be leagues. Schools will have the flexibility to decide which sports to enter but are encouraged to involve as many pupils as possible by creating breadth in the sports they offer and depth through the creation of additional teams.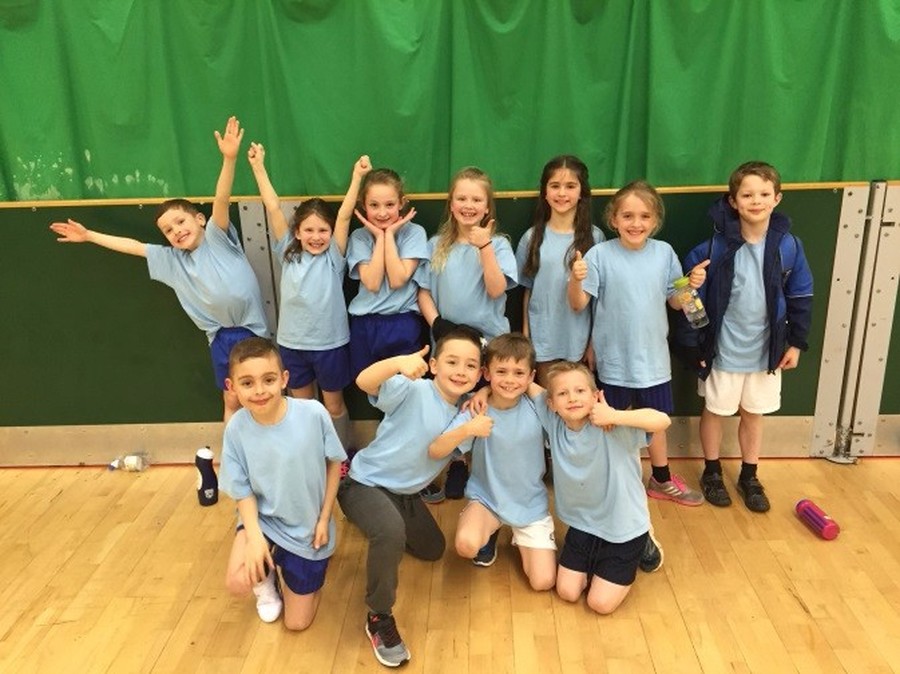 We are very fortunate at Cooper and Jordan to be able to participate in various level two competitions. As part of the Streetly Network we have a wide range of activities offered to us on a weekly basis. We also enter boys and girls football competitions which run throughout the year and also enter the area cross country championship league. When possible we try to organise competitions for our football teams who are not in a competitive league to offer wider opportunity. During the 2015-2016 year we managed to include 63% of years 4-6 in a level two competition. Something we are very proud of. During this coming year we aim to widen the provision and offer more opportunities for more children to represent the school in at least one level two event this year. At the end of the year we will evidence this through participation data sheets, photos and our weekly bulletin.
Level 3 – School Games Festival and Competition Finals
Each county will host a multi-sport showcase event as a culmination of the year-round inter-school competition. Teams and individuals competing at inter-school level will win the opportunity to compete in this event. Pupils succeeding at this level will be encouraged to develop their enjoyment and talent in sport through existing National Governing Bodies' club and talent pathways.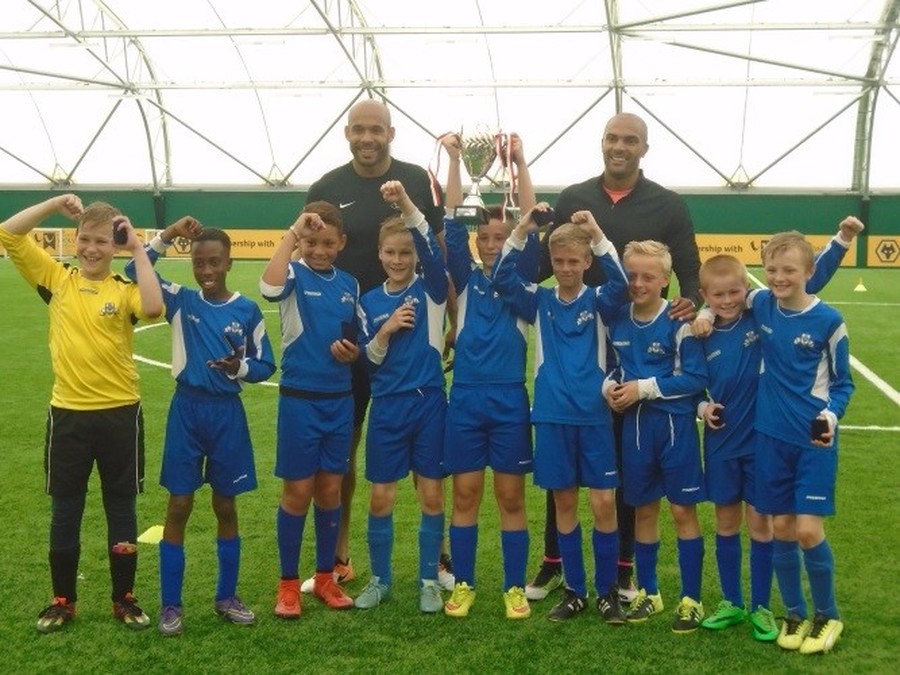 At Cooper and Jordan we have a good history of reaching the Black Country Finals (our regional school games finals) in a number of sports. This year is the third consecutive year our years 5 and 6 netball team have reached the Black Country Games. We also had our years 3 and 4 tri-golf team finish runners up in the event last year. As well as the Black Country finals we include any local/regional competition final as a level three event. Last year our year 6 boys football team won the Open Cup which was played at Wolverhampton Wanderers training ground; a fantastic opportunity for all involved and an even better result!!
Level 4 – The School Games
This is a national multi-sport event, in which the country's most talented athletes of school age compete, if selected by a National Governing Body of Sport. This event takes place in high quality venues amongst a unique and vibrant atmosphere to replicate the world's top sporting occasions. The event supports athletes development and acts as a stepping stone to further national and international competition.
The School Games Kitemark
The School Games Mark is a Government led awards scheme launched in 2012 to reward schools for their commitment to the development of competition across their school and into the community. Schools in England are able to assess themselves across bronze, silver and gold levels.
During the three years Cooper and Jordan have applied for the mark we have received the Gold Standard each time. We aim to continue this into the future.
Academic Year 2019-20
Due to the unprecedented circumstances this year regarding Covid-19, the Schools Games Mark has been amended. This academic year we are pleased to announce that Cooper and Jordan have been awarded certificates in Excellence and Recognition of Continued Commitment to P.E and School Sports. This is instead of the Gold Award. As we transition into our next academic year our mission will roll over and we aim and strive to be awarded the platinum game mark, something we should have been awarded this year. Please see below the following awards.