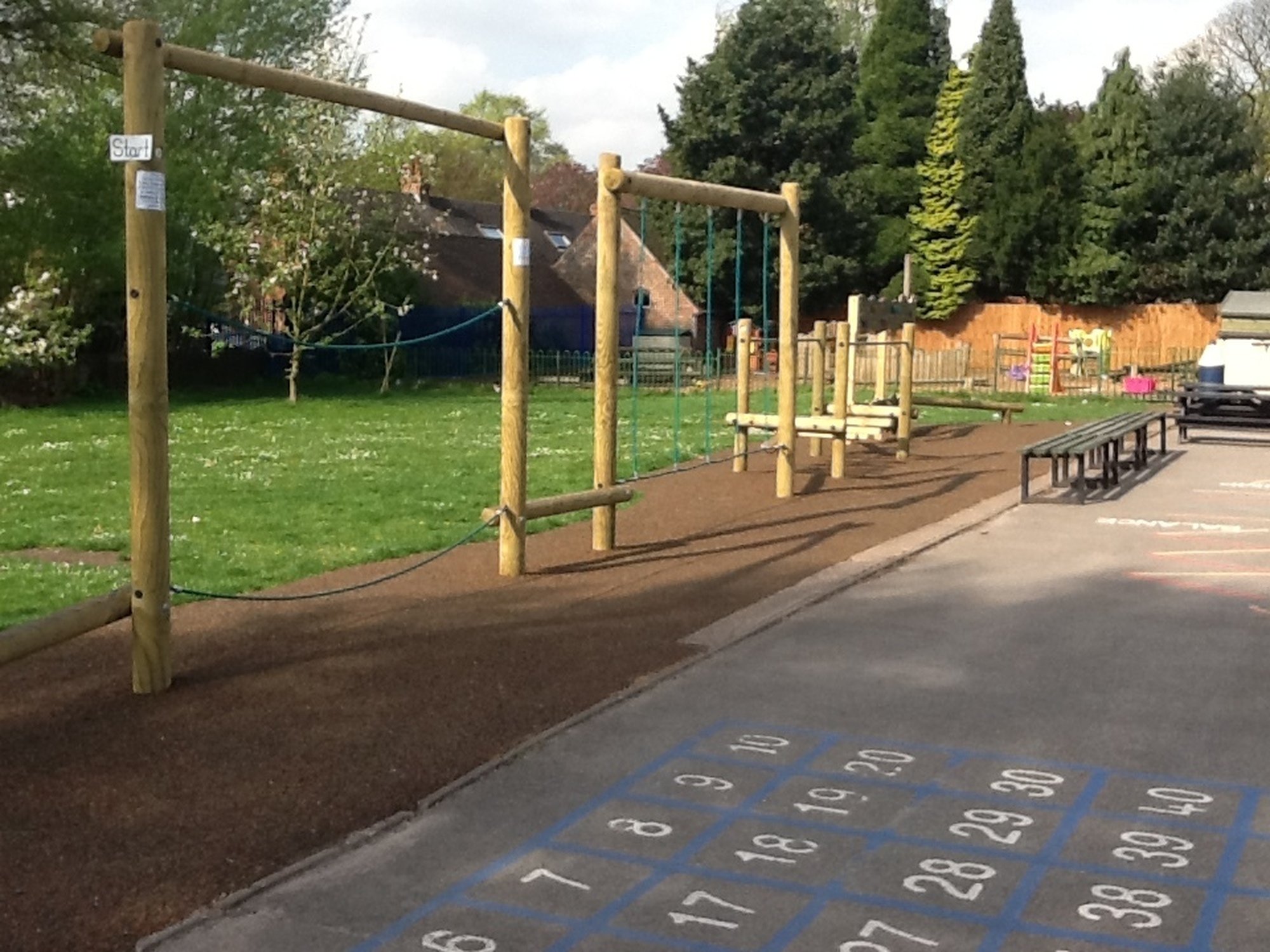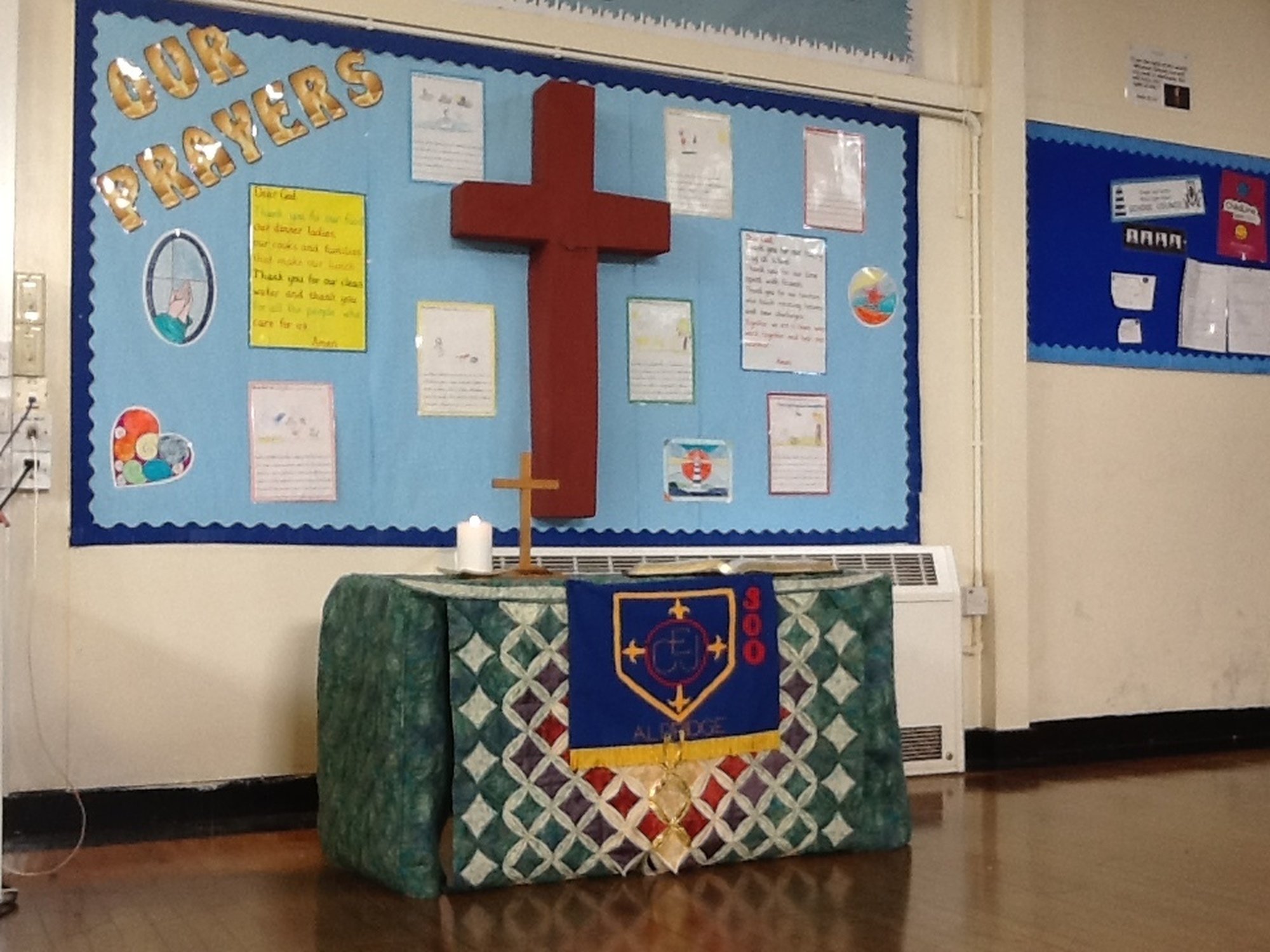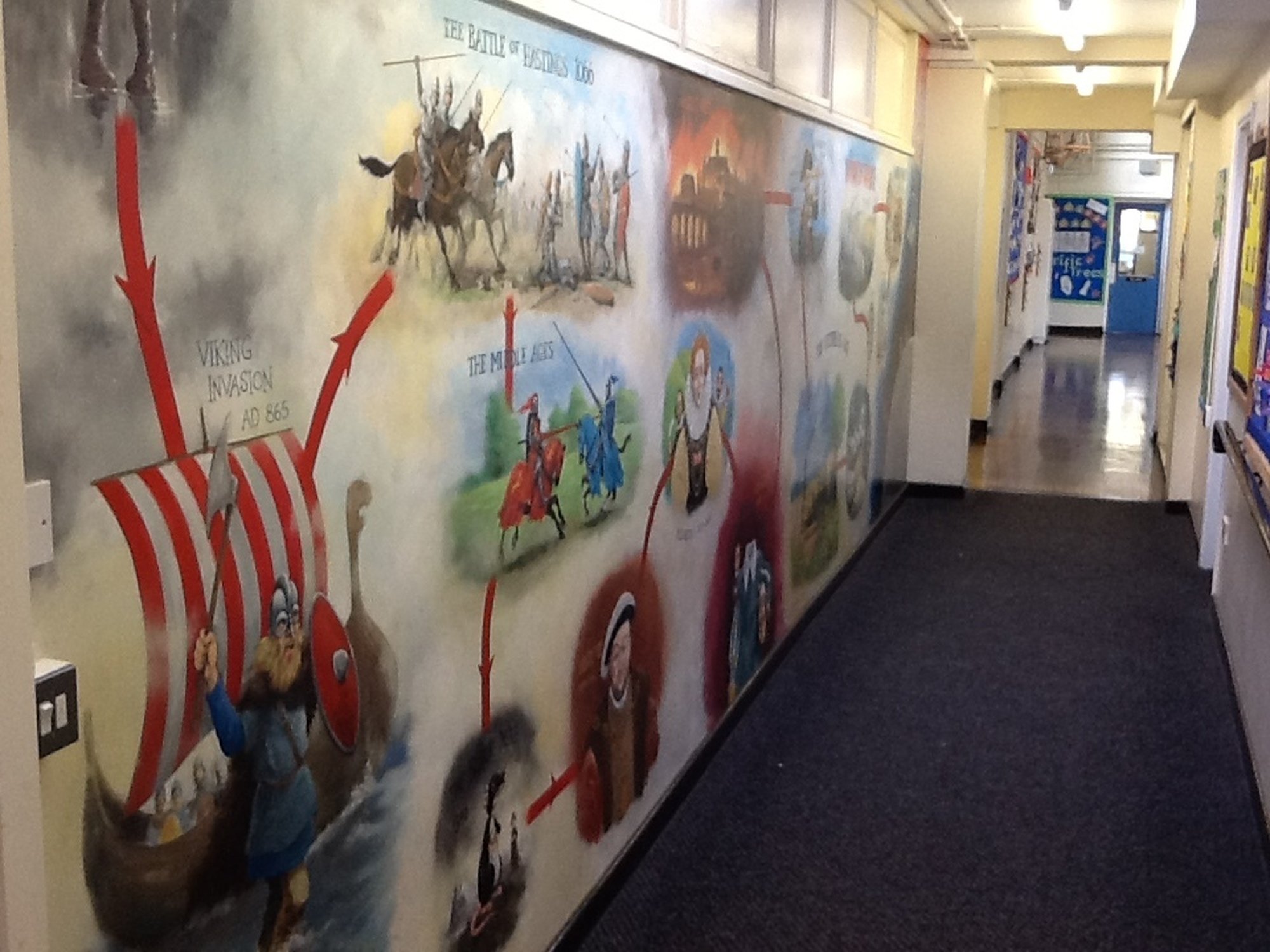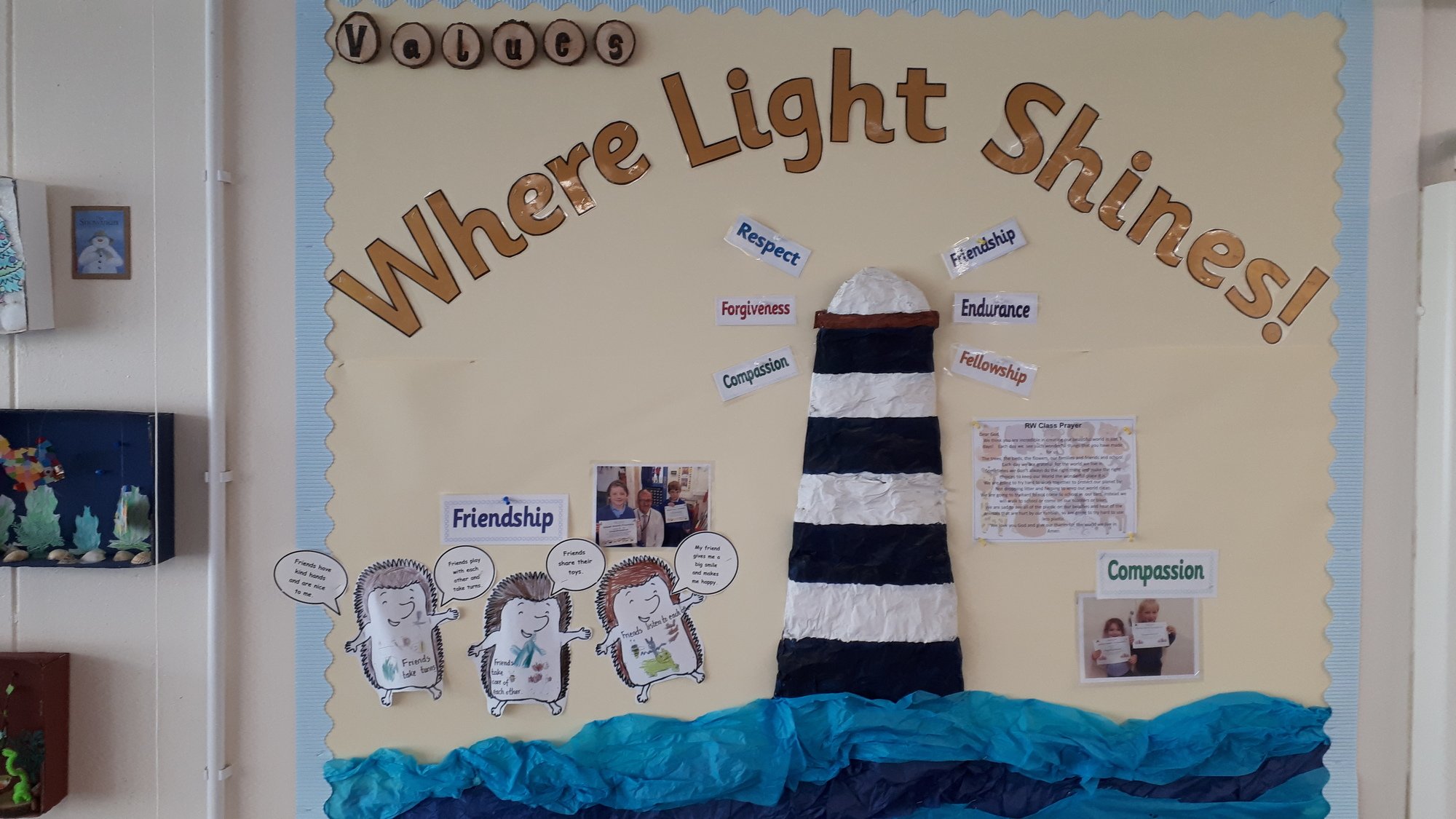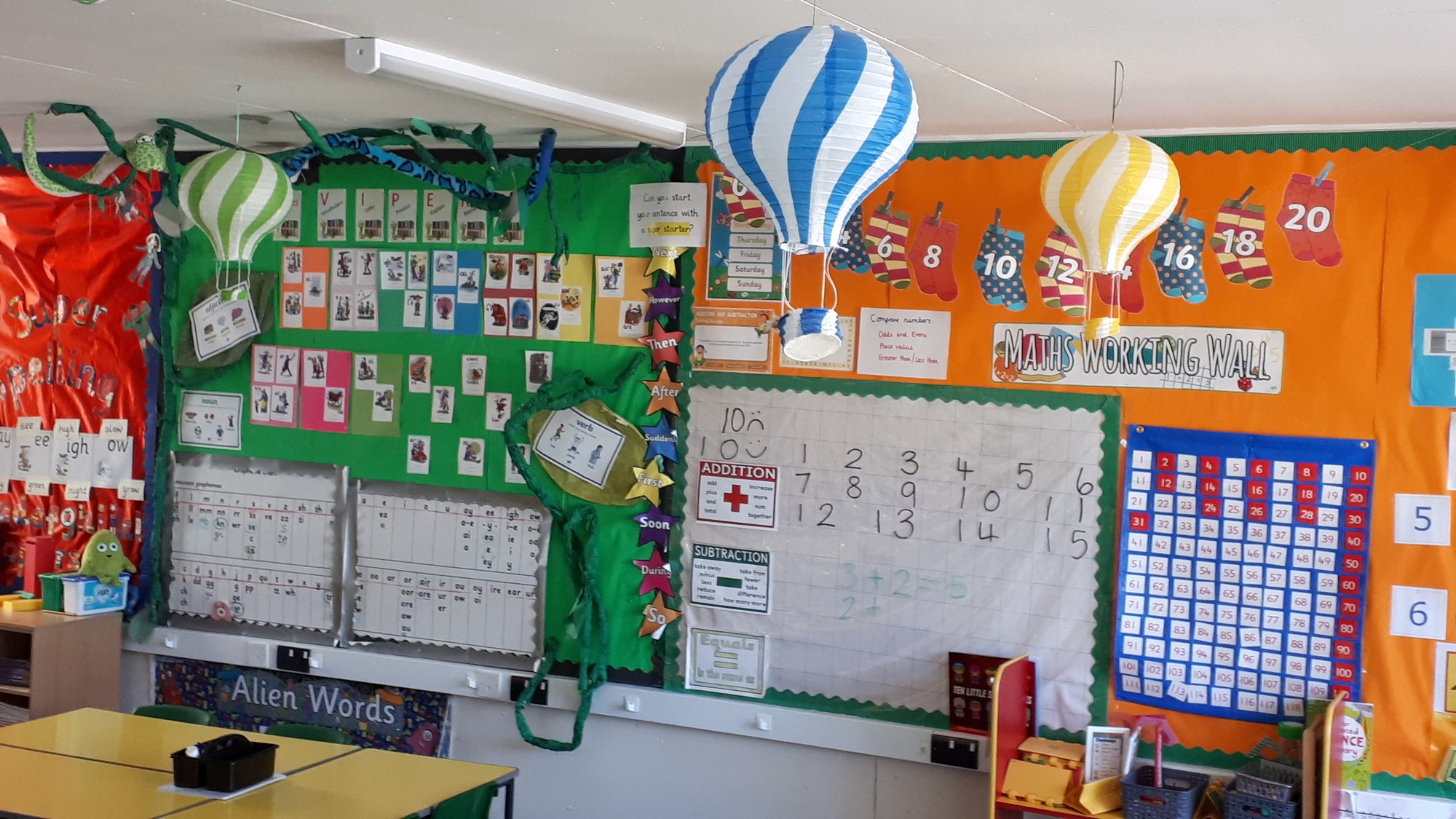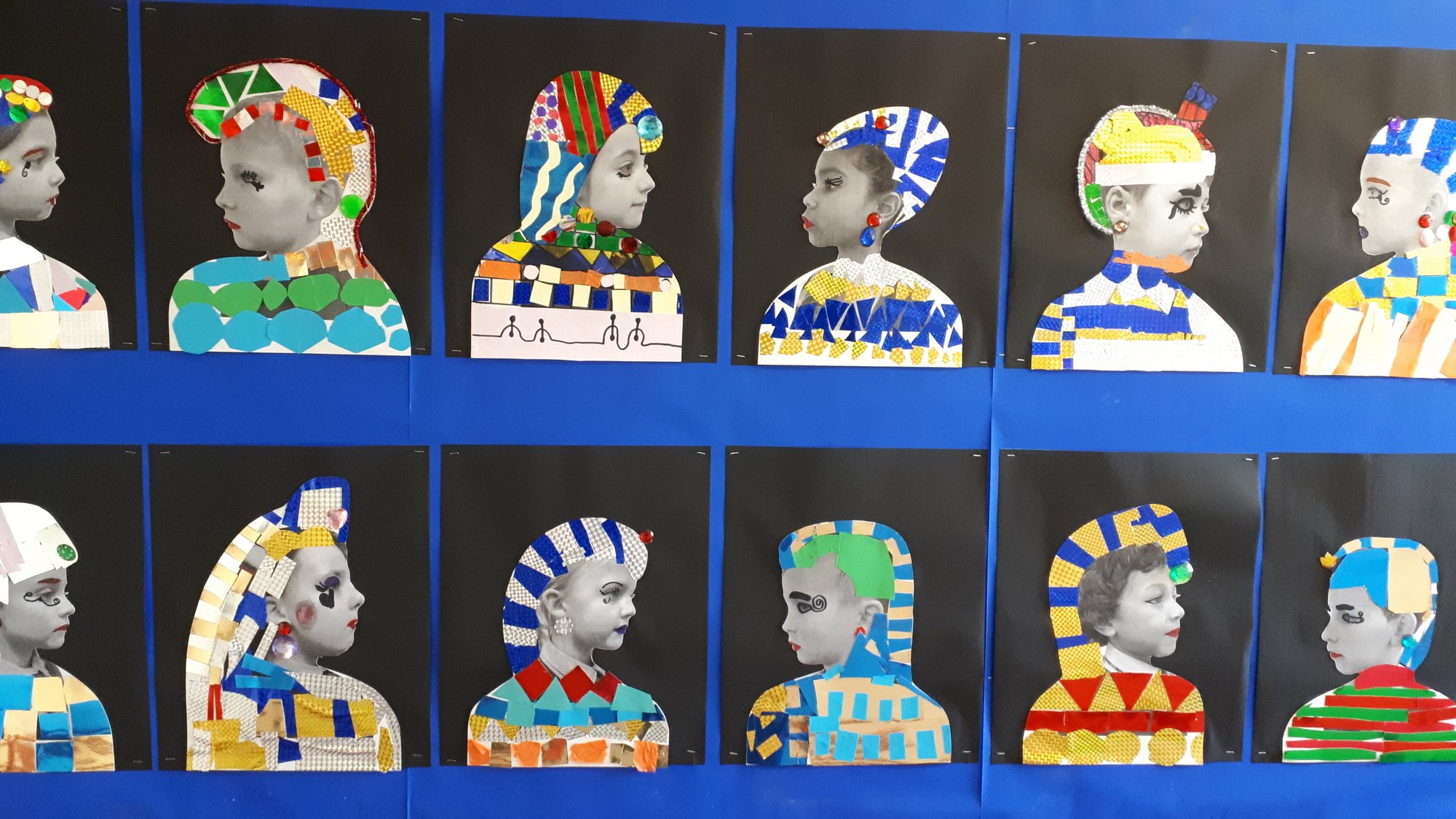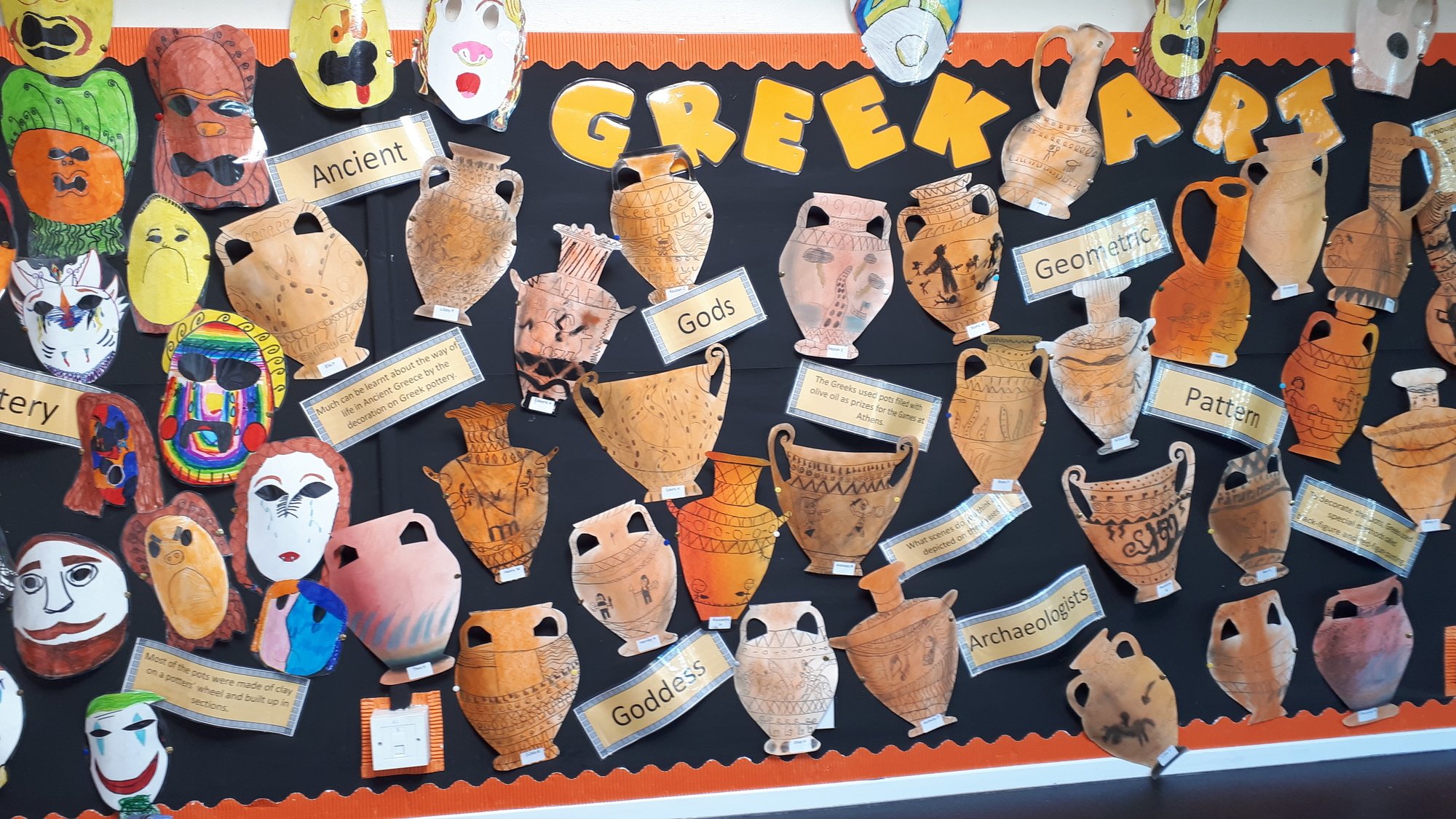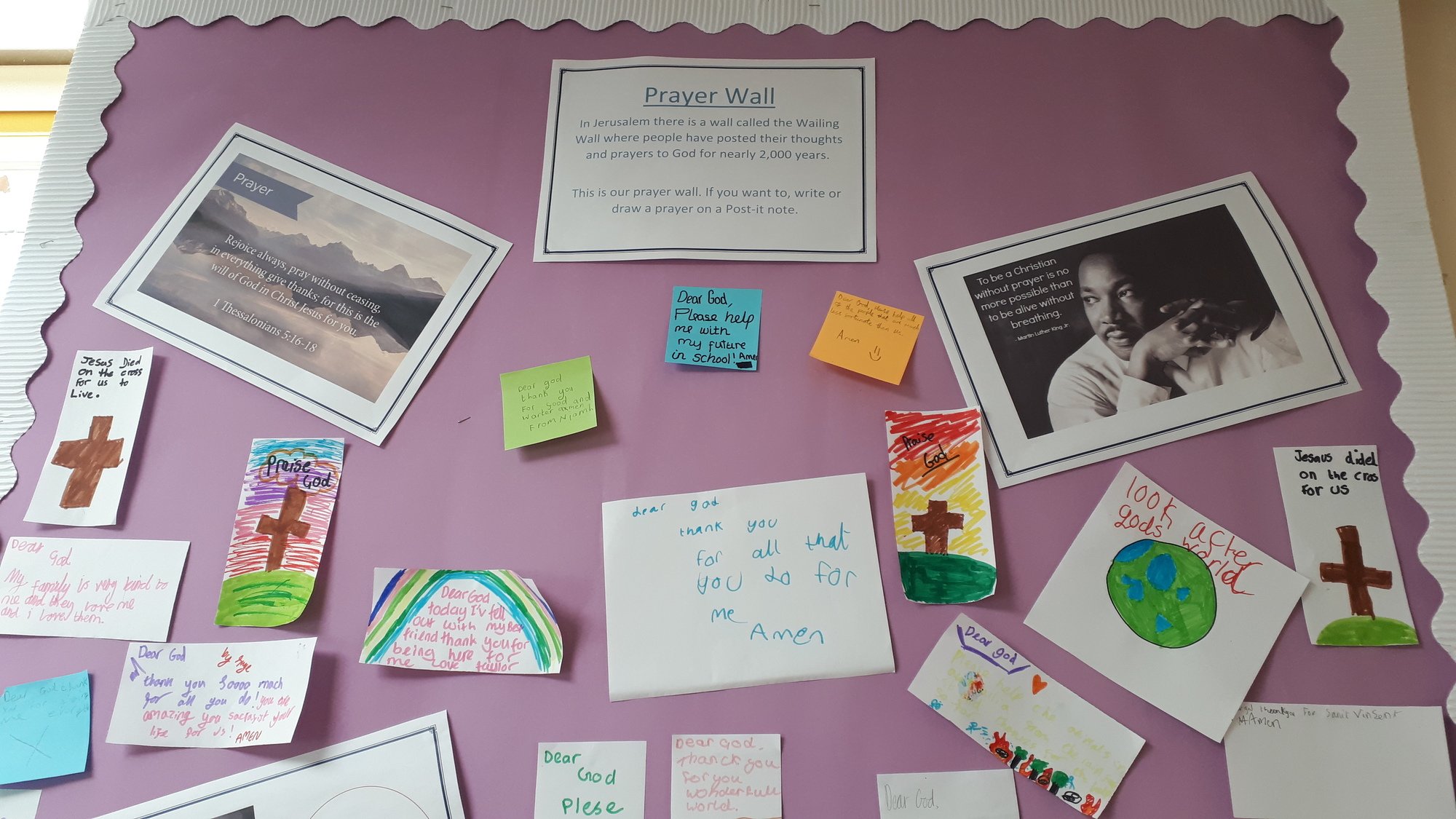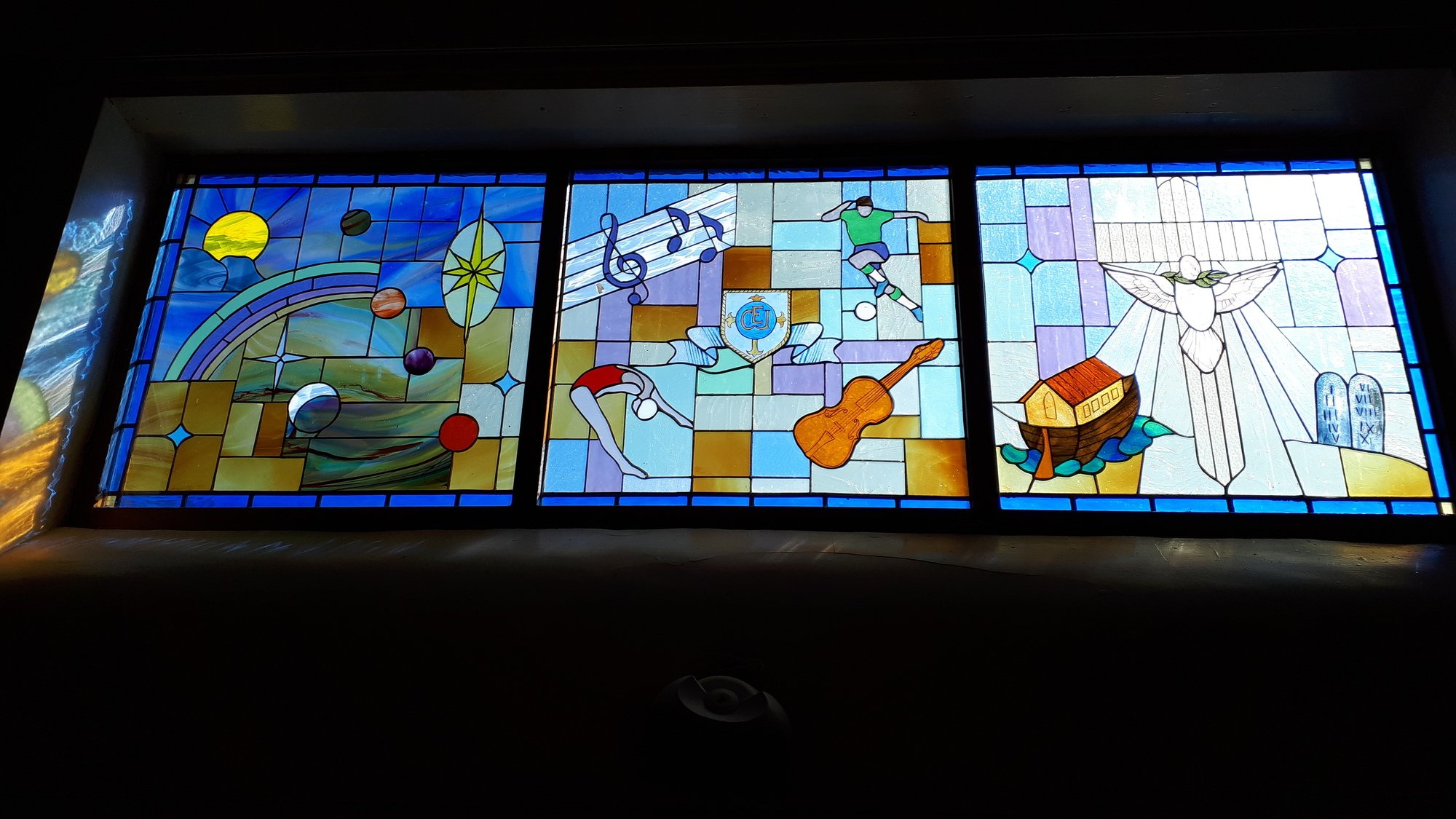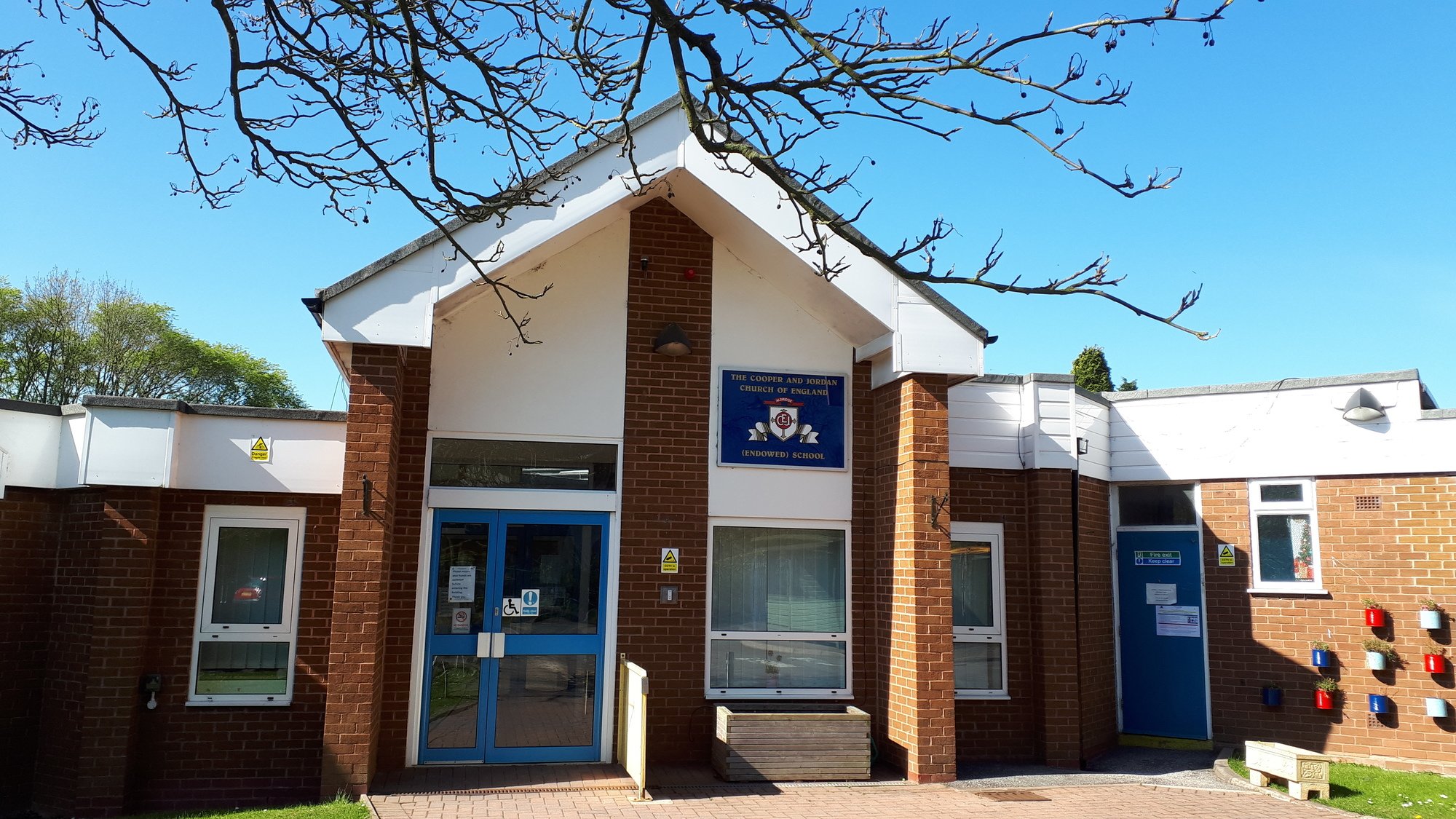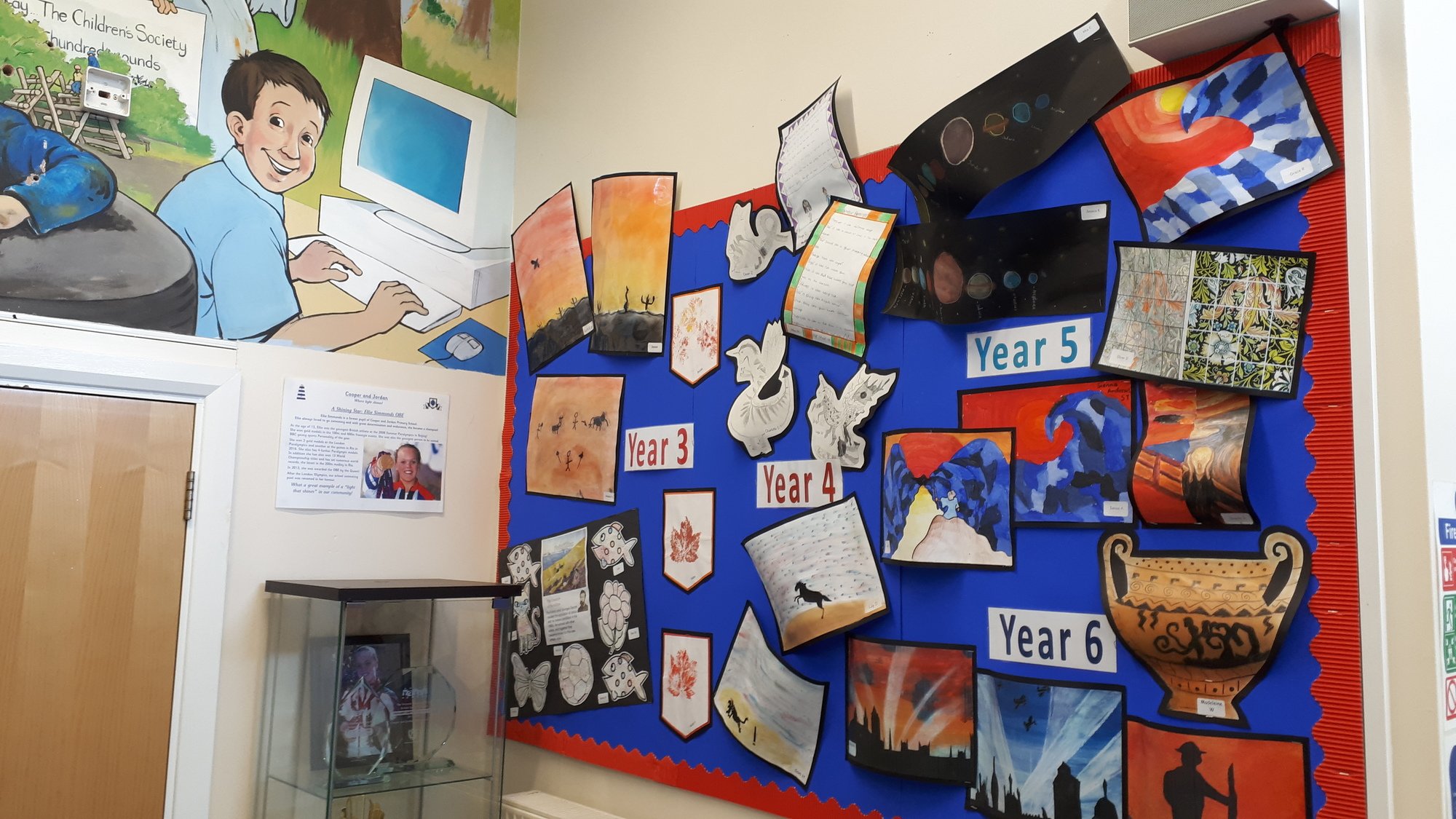 Why is PE so important?
A good quality programme of Physical Education is vital for children for a whole host of reasons:
Physical Education helps children understand the importance of lifelong participation in physical activity or sport.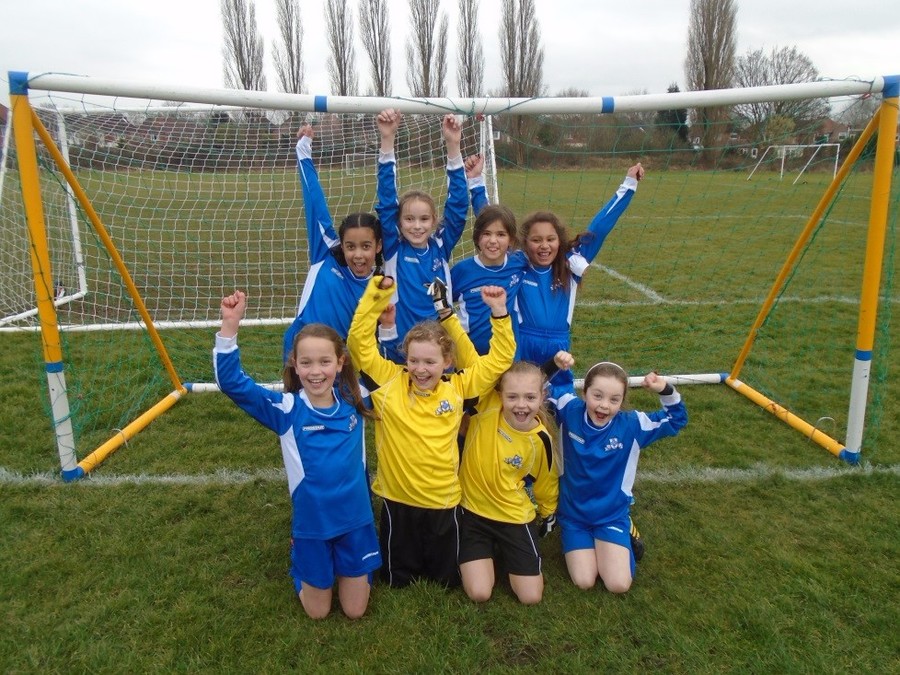 PE is proven to control obesity and maintain an acceptable weight. It offers two hours of physical activity per week and aims to educate children on the importance of keeping active.
It is a simple, positive alternative to sedentary behaviour such as playing on phones, iPads or watching television.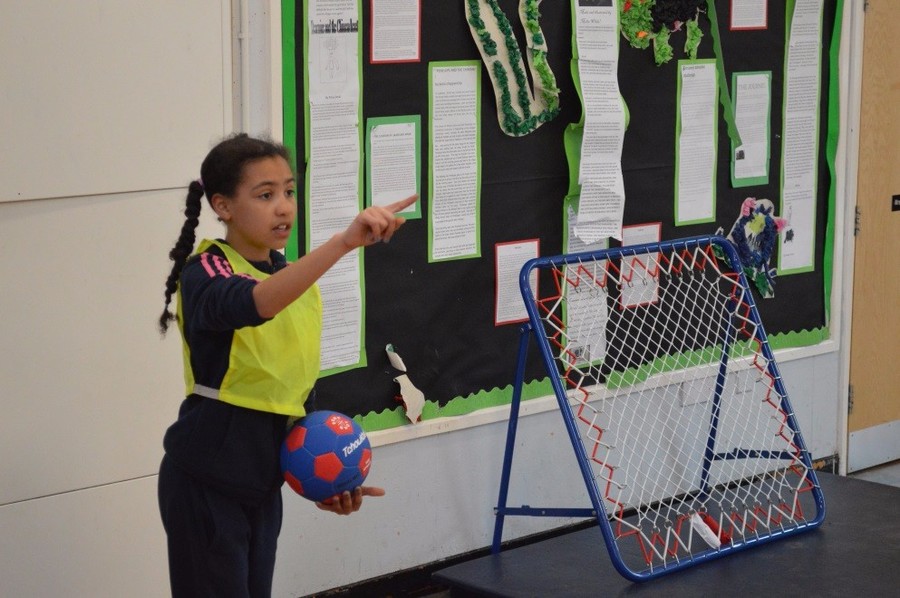 Children develop fundamental motor skills which give them the confidence and competency to partake in different sports. They receive the skills necessary to allow them to choose a sport they wish to get involved with in later years.
Children are encouraged to develop muscular and cardiovascular endurance, strength and flexibility in Physical Education lessons.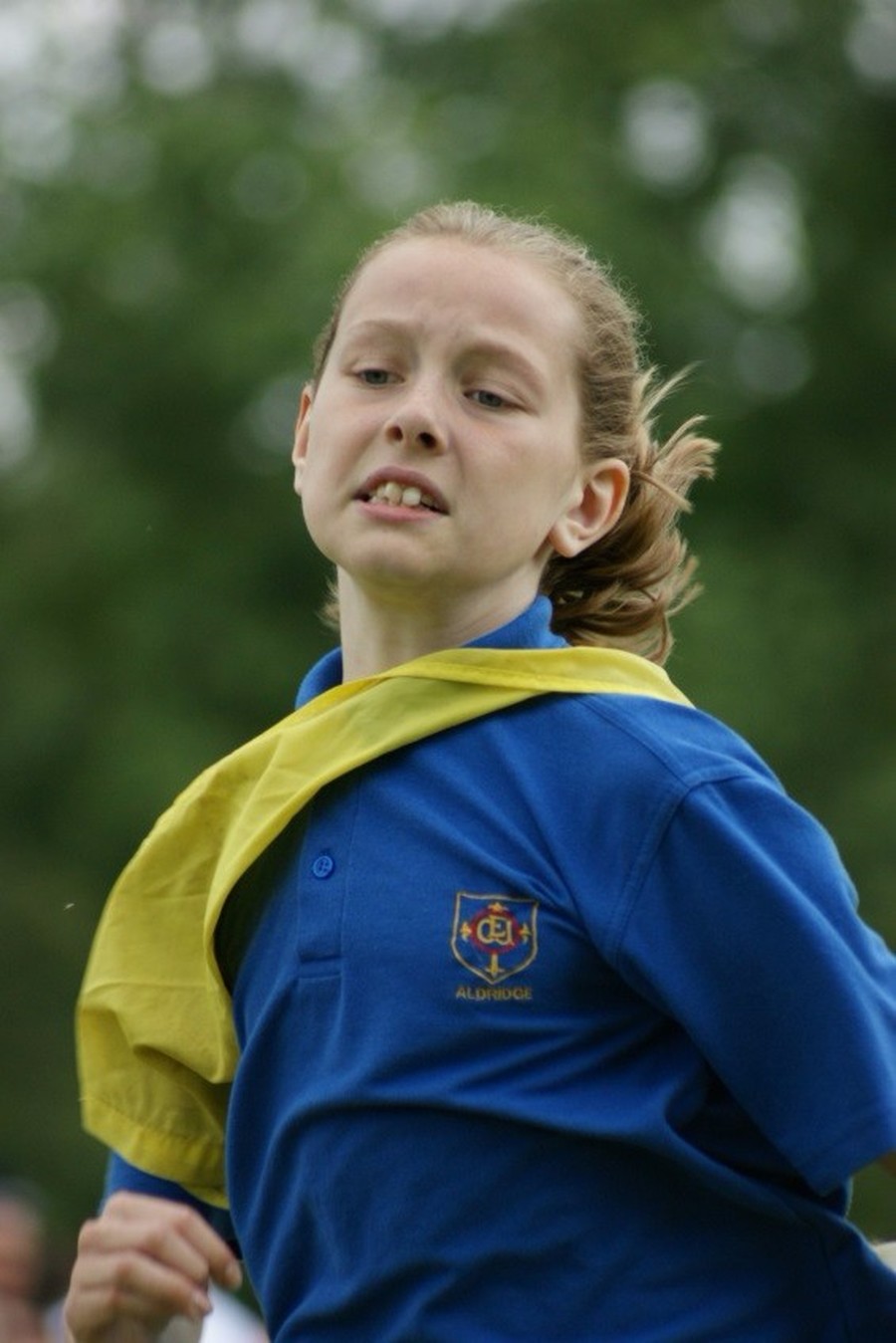 PE gives children important lessons on accepting responsibility for what they do and personal advancement, leading to developing self-discipline.
PE promotes creativity, cooperation and competition whilst working both as an individual and as part of a group or team.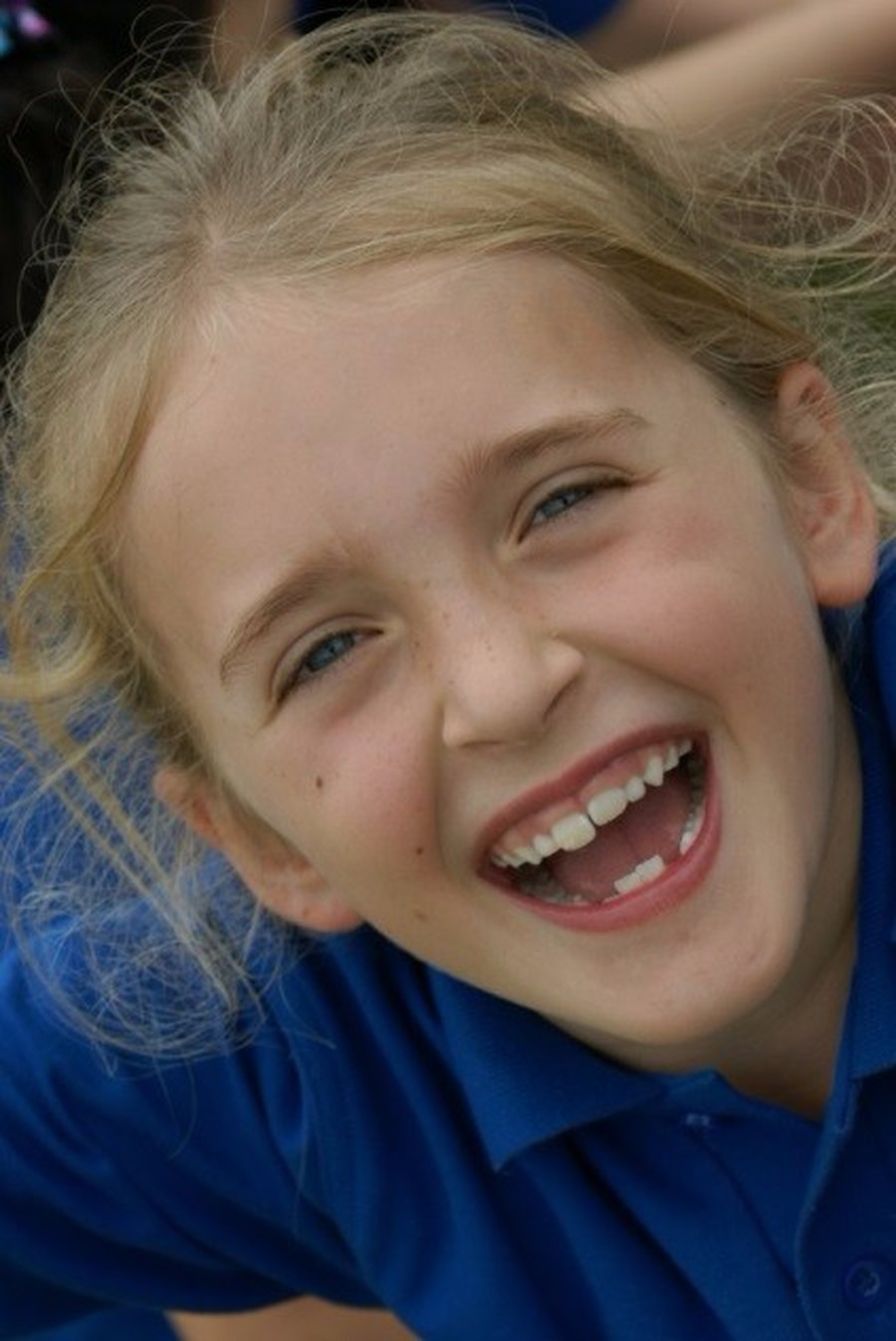 Working within a team environment allows children to improve leadership, communication and problem solving skills.
Sporting activities are a fantastic way for children to make friends. They are constantly working together, helping each other, communicating together which in turn leads to the development of friendships. Having the confidence to work in a team and communicate effectively in a team is something which helps later in life, it is a life skill.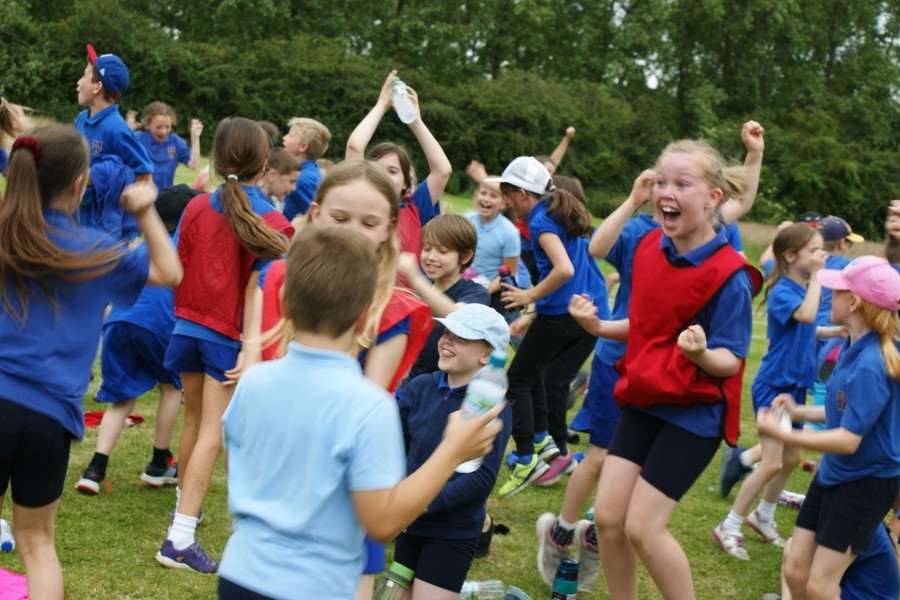 PE helps children to understand how to behave in both winning and losing circumstances.
PE can easily be transferred into cross curricular activities to improve childrens knowledge in a range of subjects: maths (counting, shapes), literacy (report writing), ICT (blogging, video analysis) and science (effect of exercise on the body).