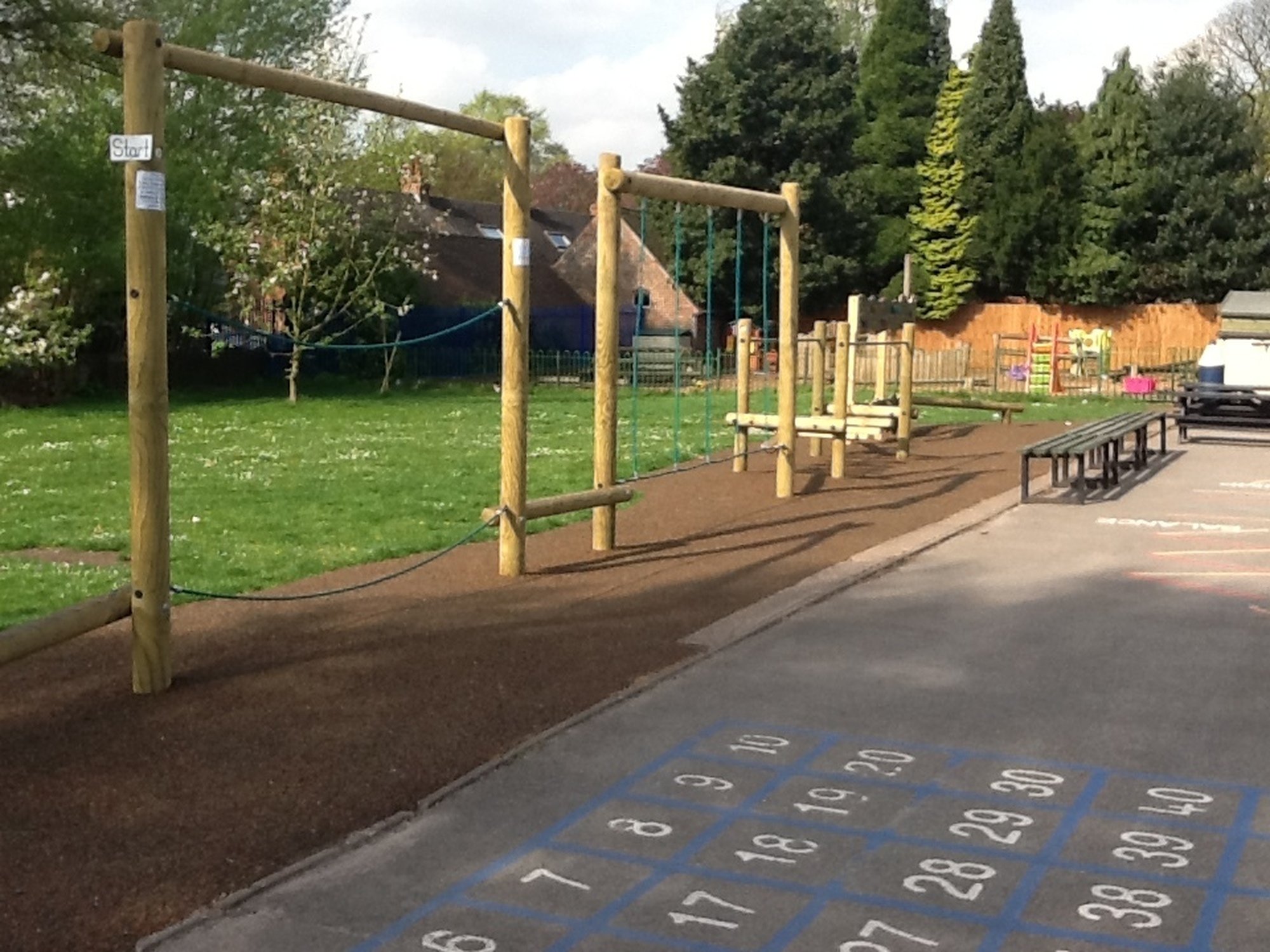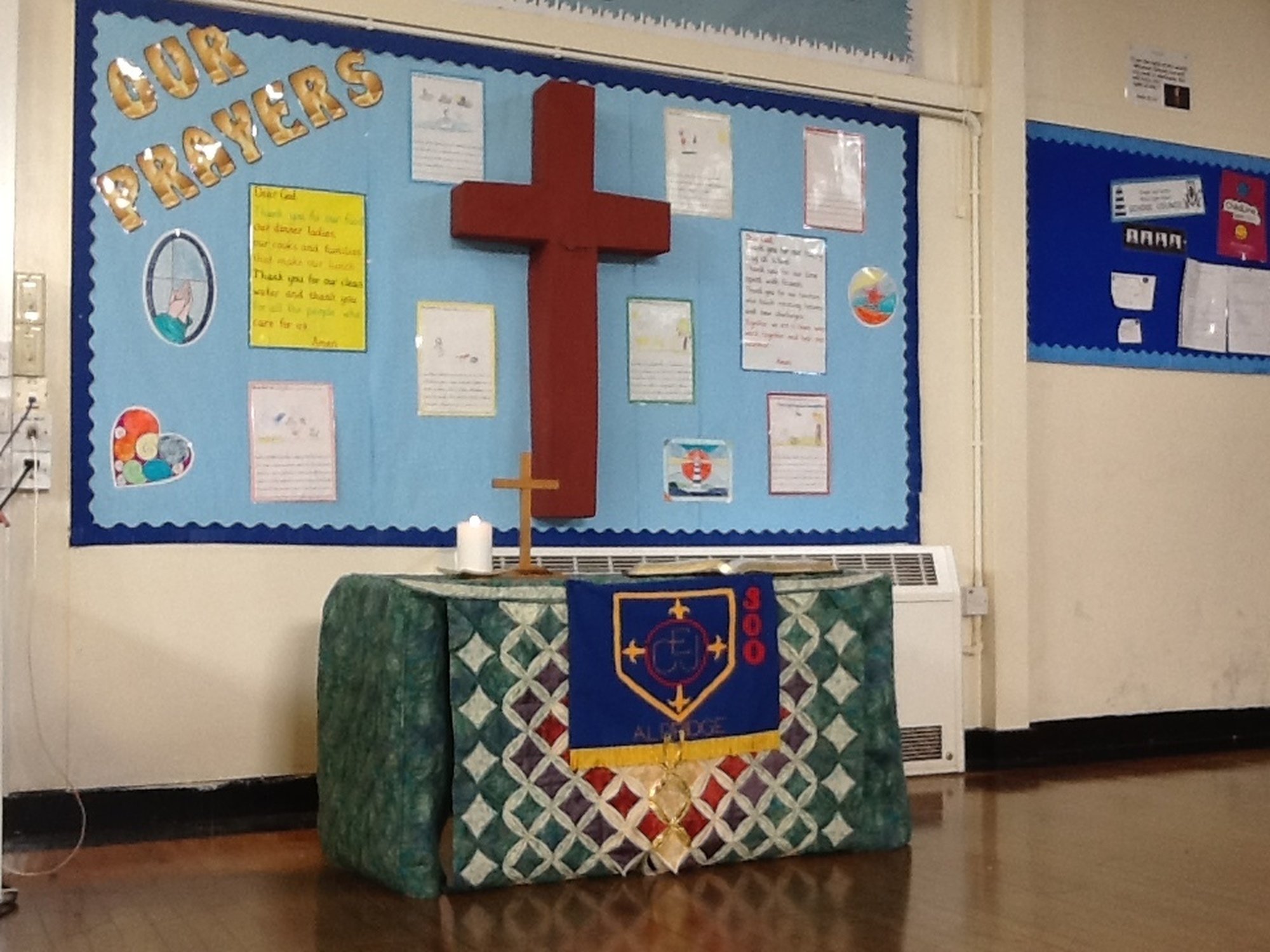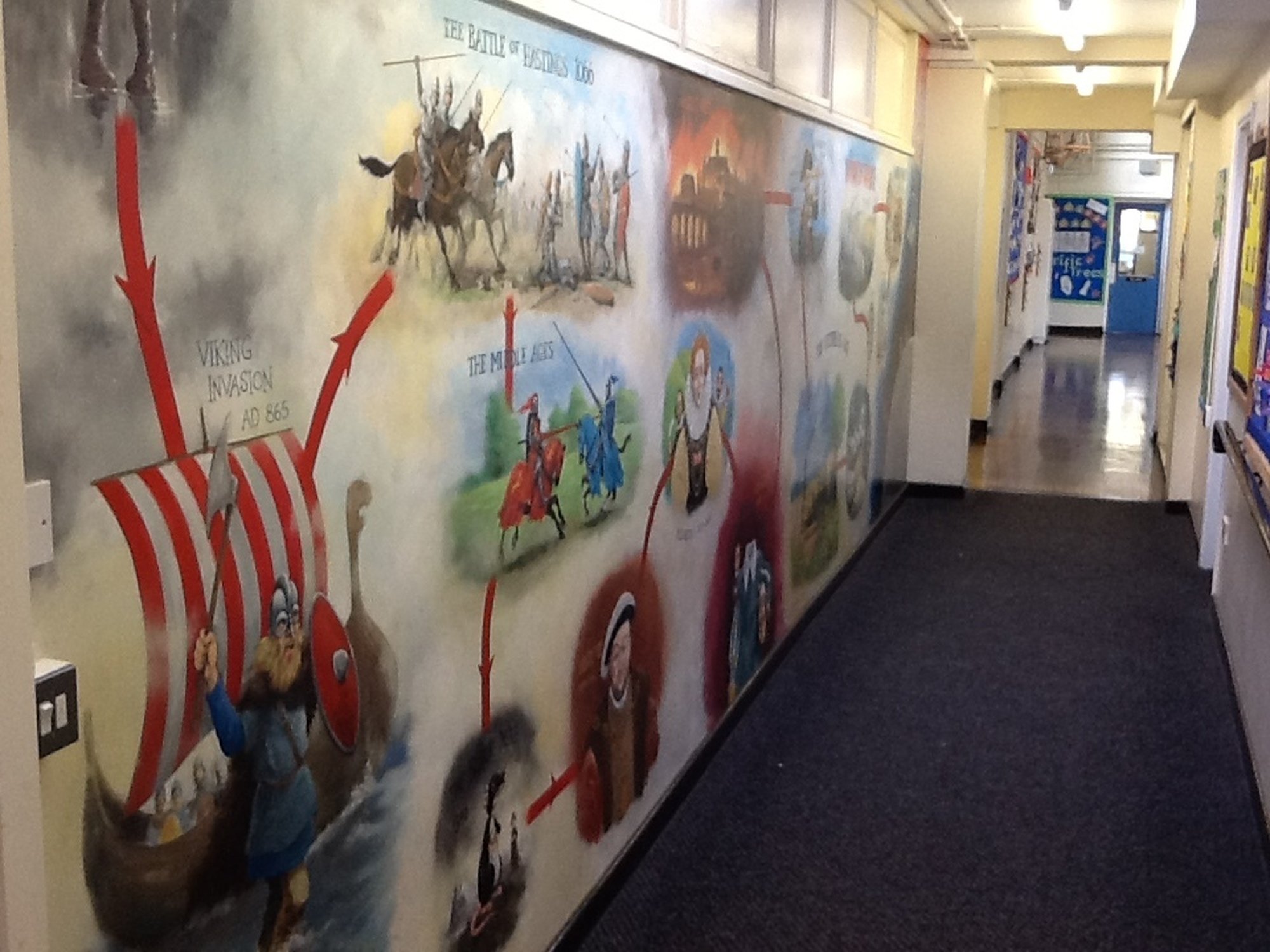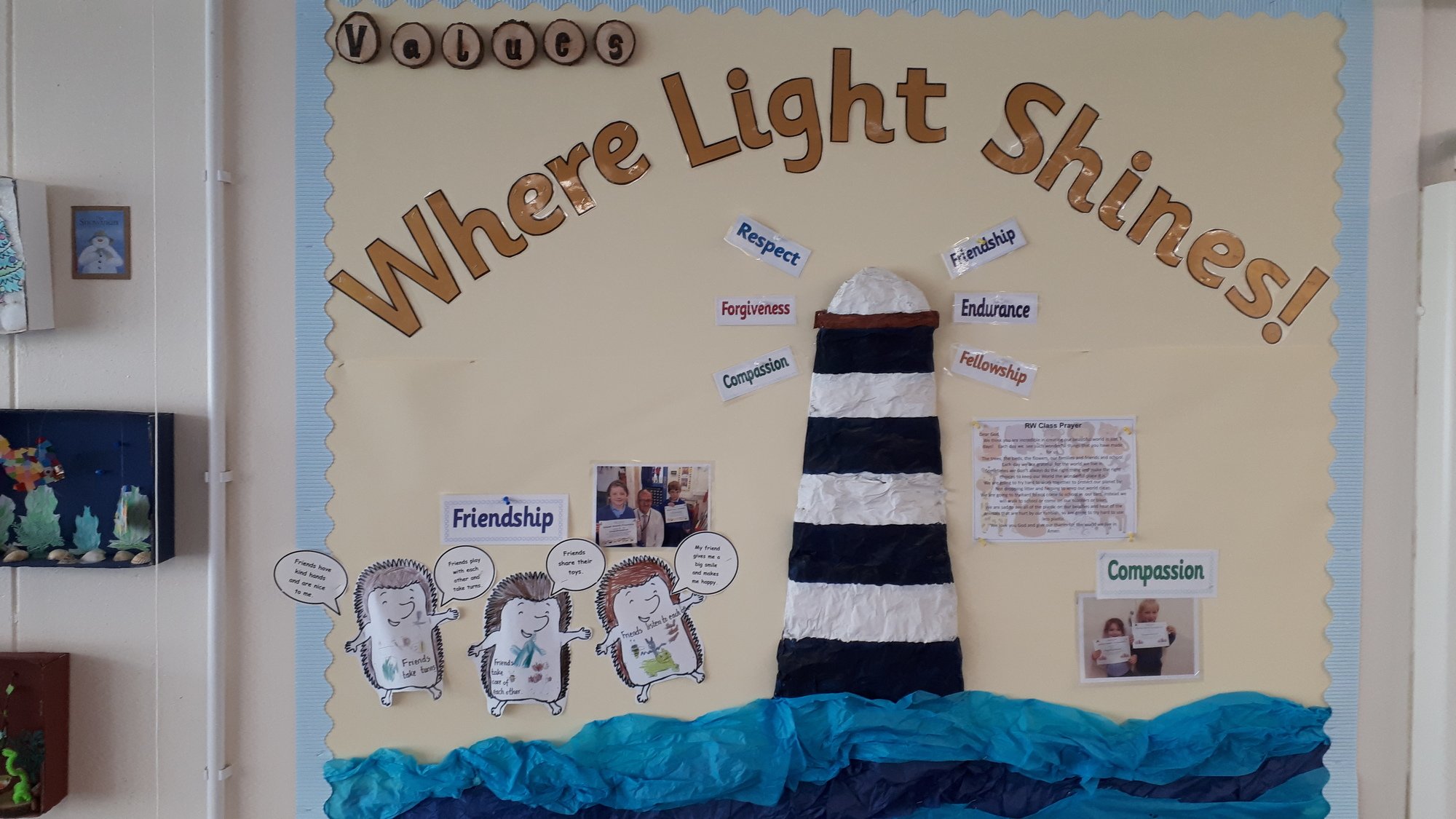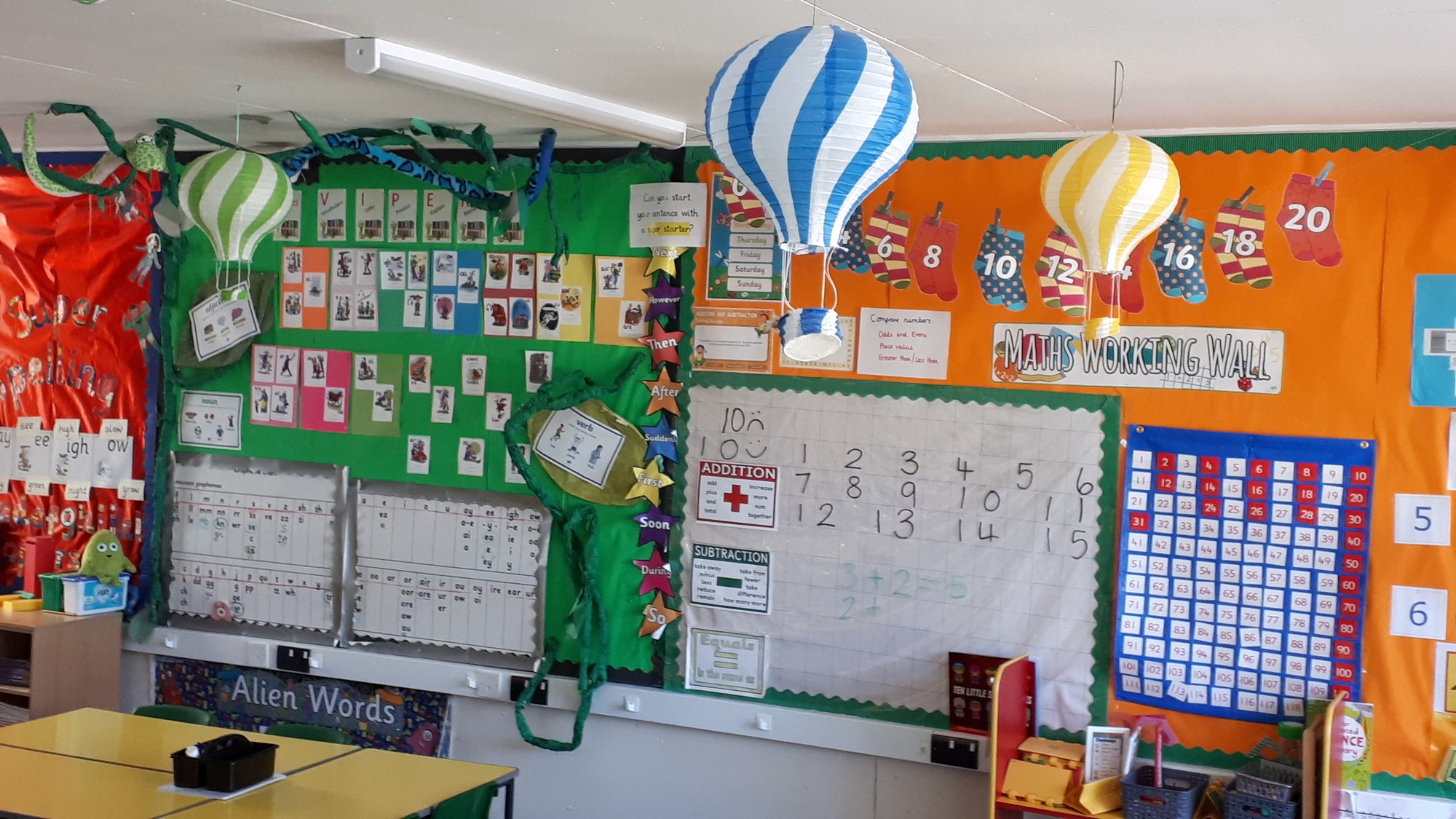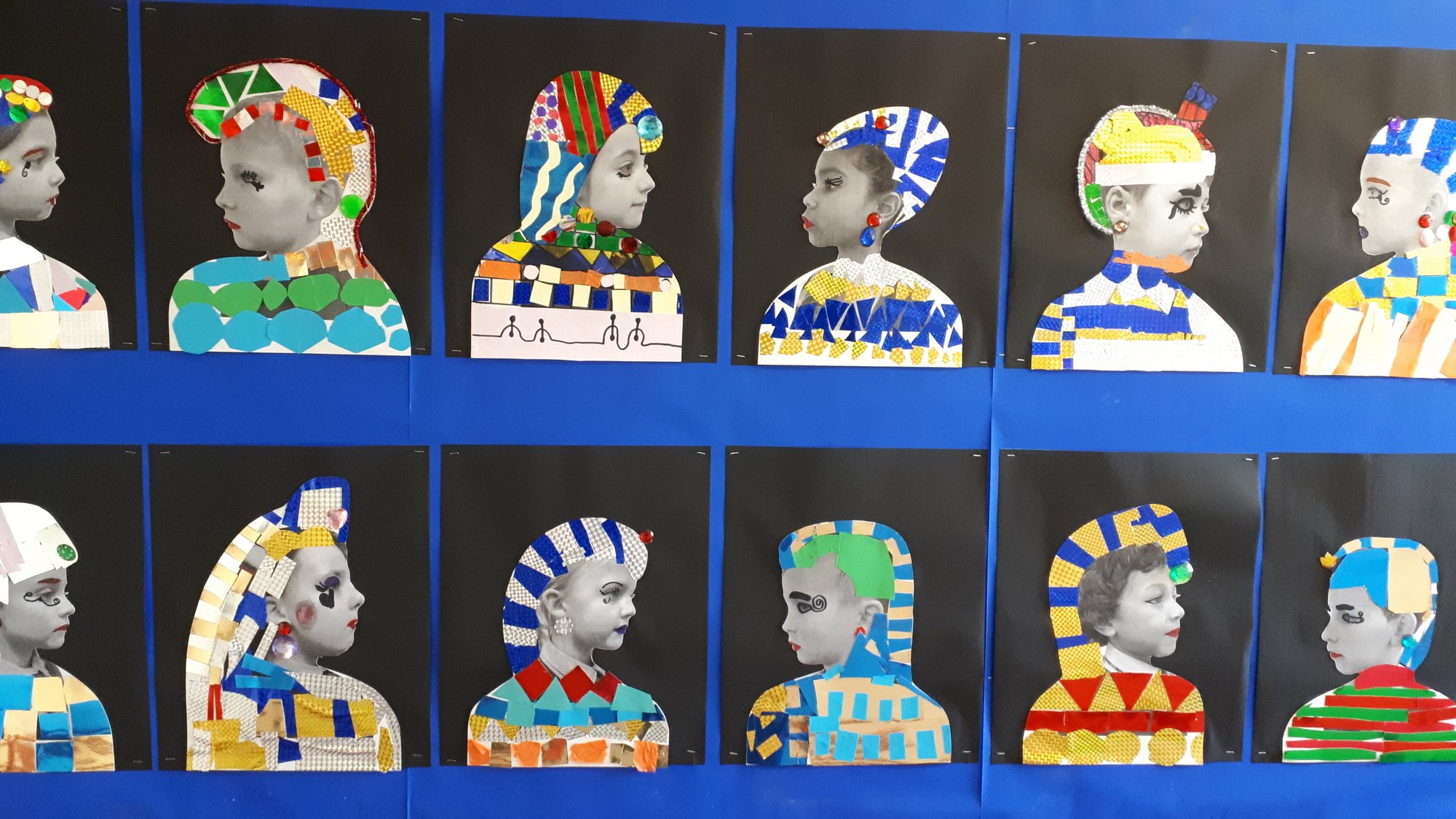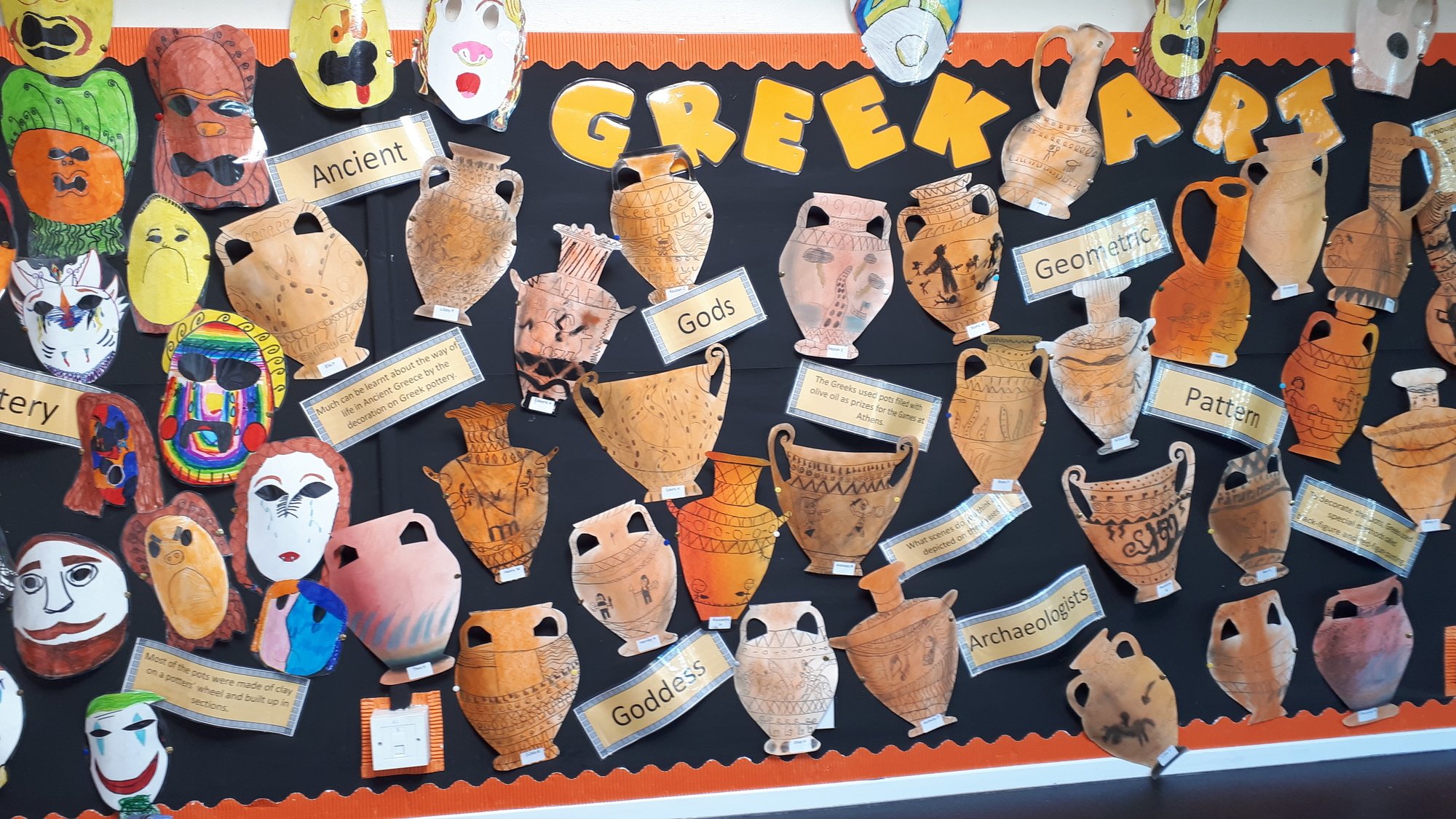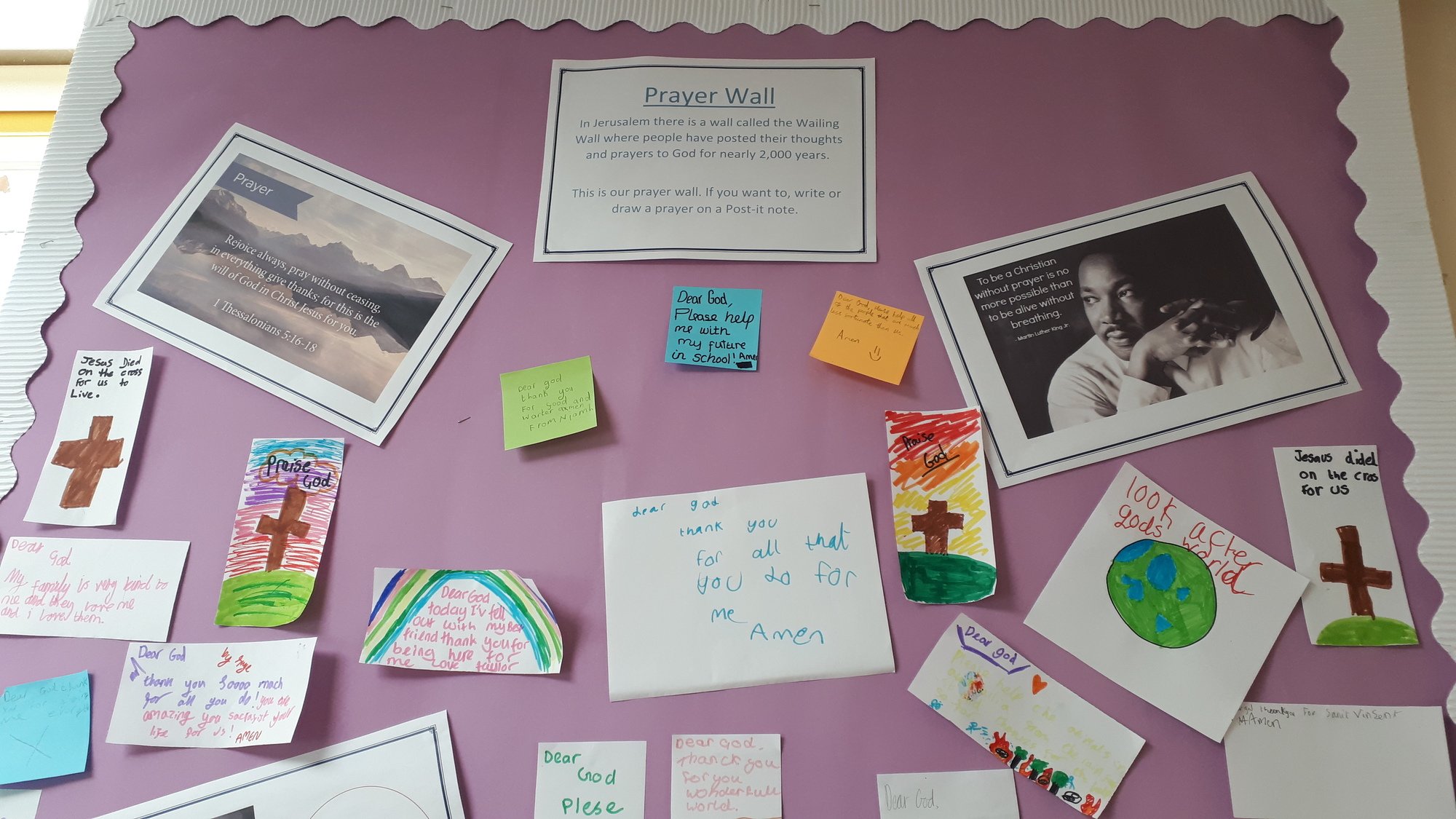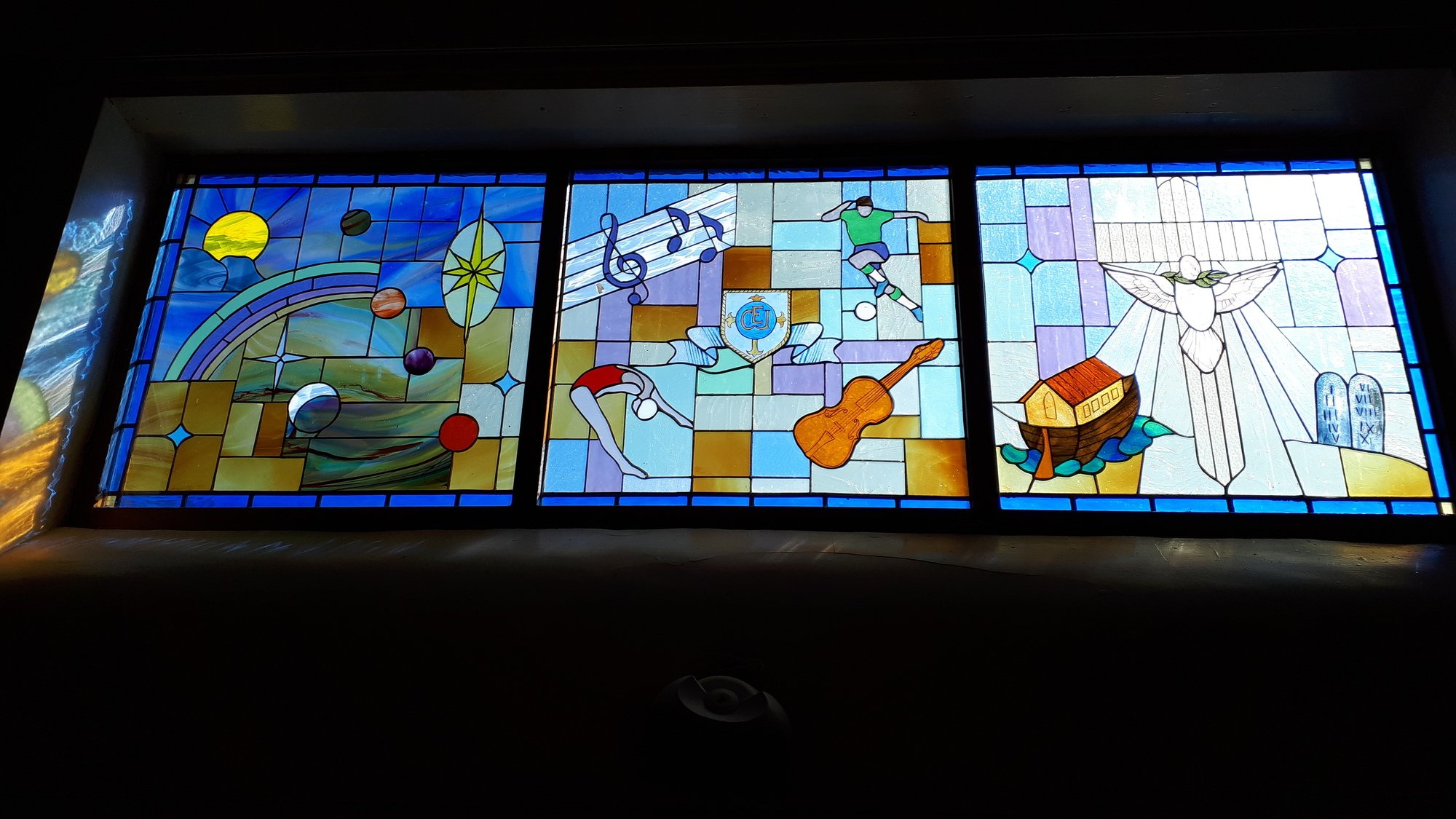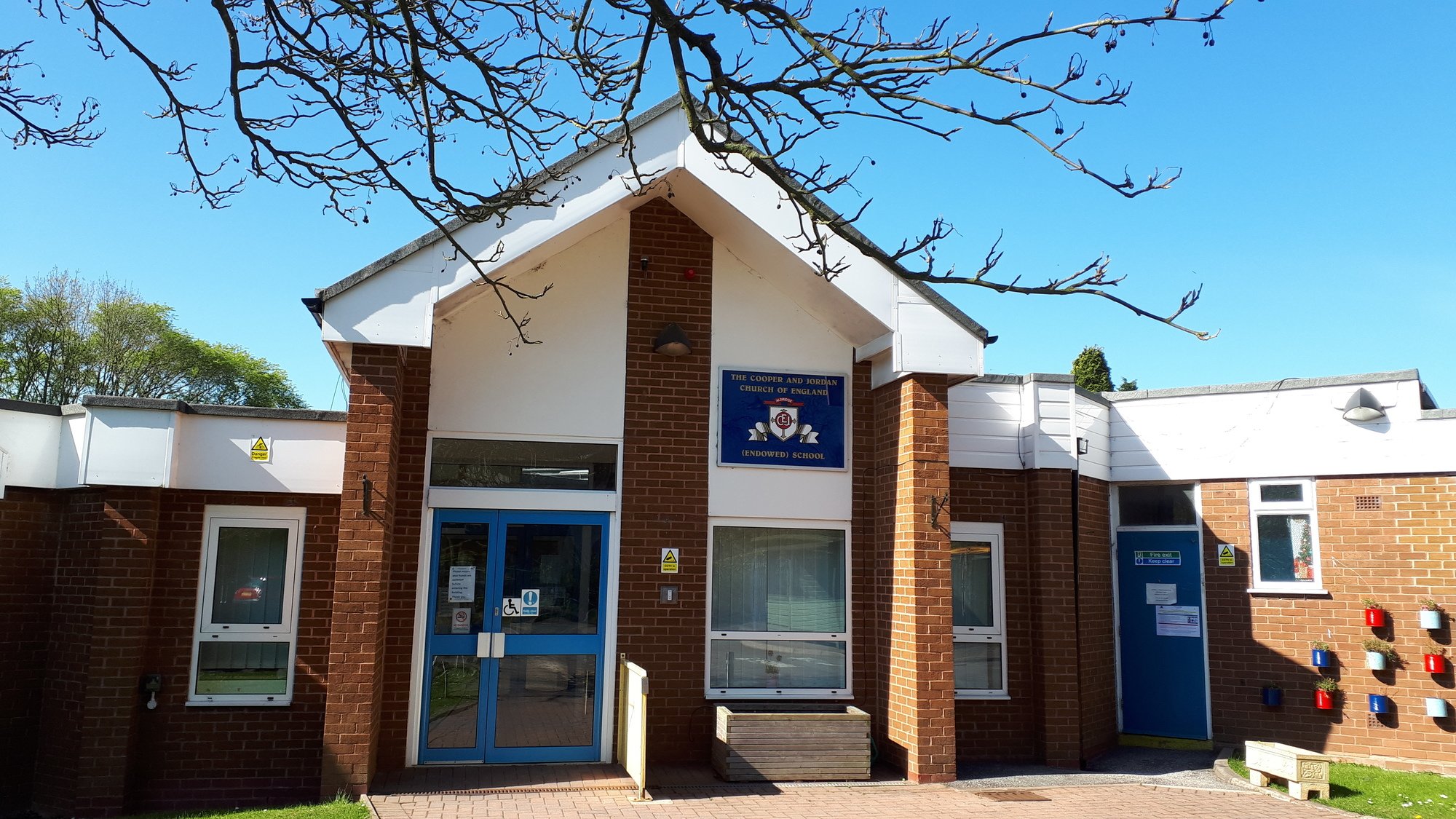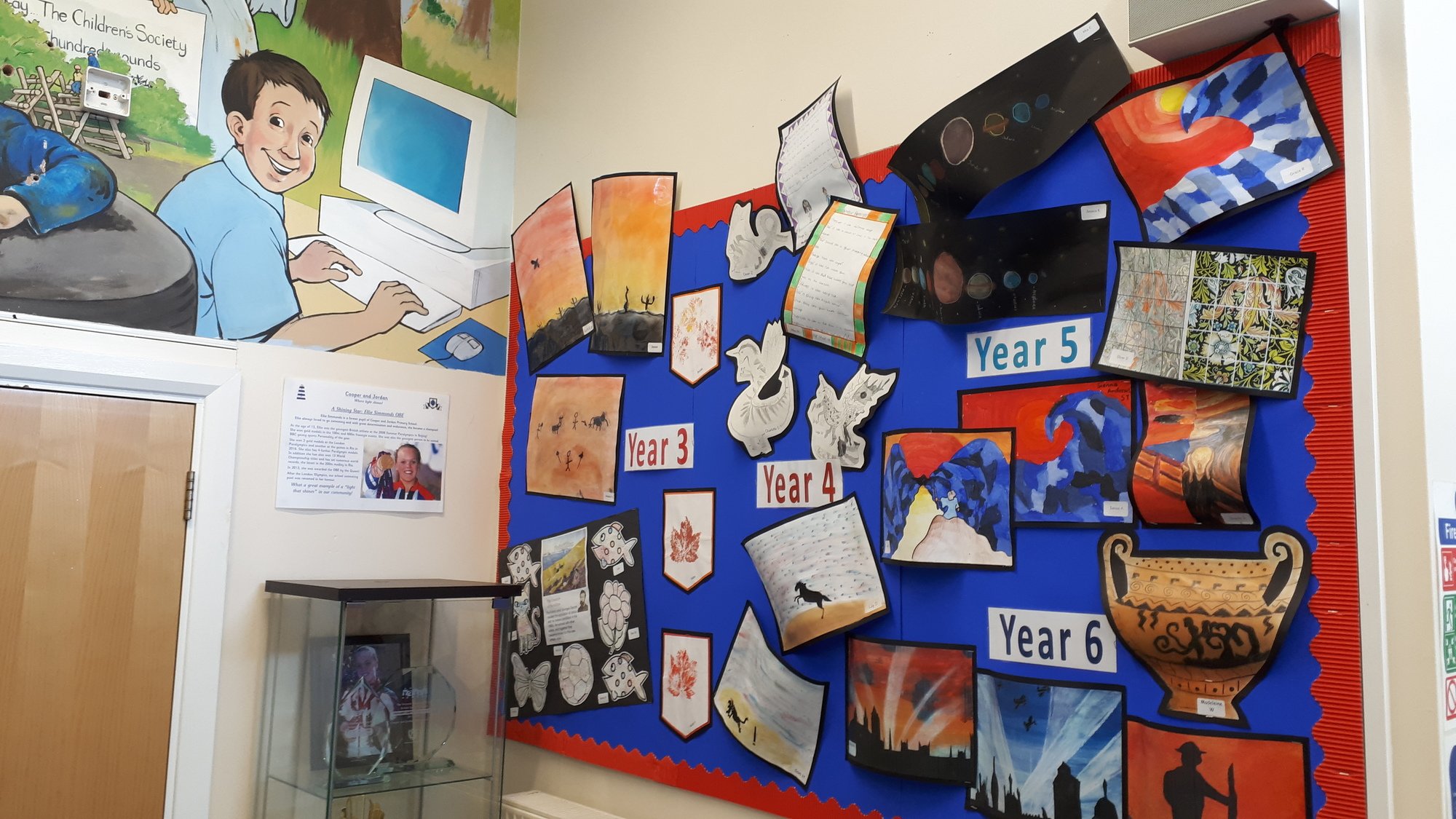 Physical Education at Cooper and Jordan
Aims
To ensure all children develop confidence and competence in a broad range of sports and physical activities, whilst maintaining and improving physical and emotional well-being. With hope this continues into adolescent and adult years.
To maintain the number of students participating in level one sport competitions and continue to increase the opportunity for children to partake in level two events. In turn hoping to result in an increase in level three opportunities.
All children entitled to two hours of planned, progressive learning as part of the school curriculum each week. Constant opportunities for CPD to ensure high quality PE is taught.
What we do
At Cooper and Jordan we work hard to meet the objectives of the New National Curriculum 2014. For Key Stage 1, it is expected that children master basic movements such as throwing, catching, jumping and running, whilst developing balance, agility and coordination. They must also participate in team activities learning simple tactics for attacking and defending. We accomplish this by students taking part in a range of multi skill activities where hand eye coordination, throwing and catching, and tactical awareness is the focus in our lessons. Pupils also have an opportunity to develop agility, balance and coordination through the teaching of gymnastics and dance.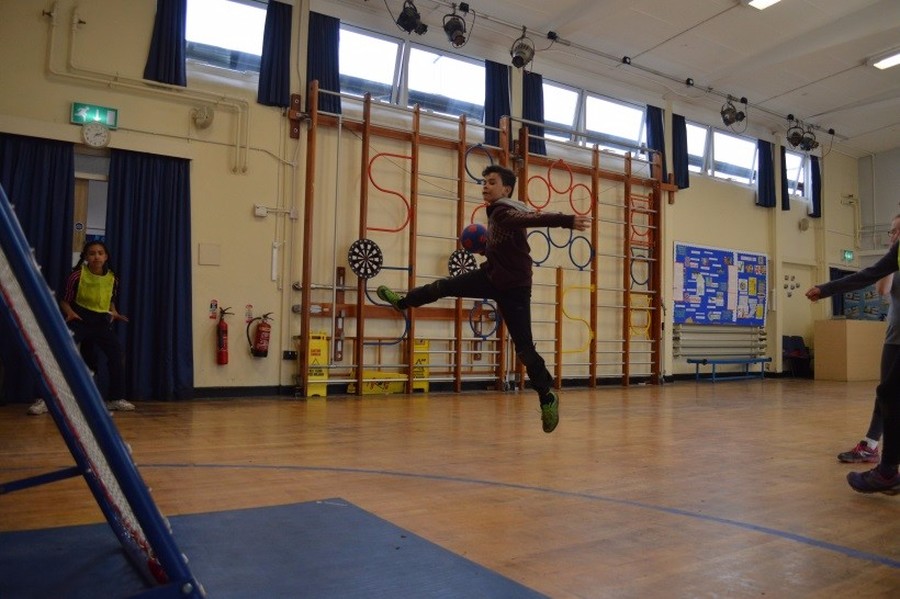 Schools are expected that Key Stage 2 pupils use the above basic movements both in isolation and combination when playing competitive sport. At Cooper and Jordan we offer an extensive range of sports where the above aim is met: football, tag rugby, netball, handball, cricket and tri-golf are just a few sports which are part of our curriculum. Pupils are expected to develop strength, flexibility, balance and coordination whilst in Key Stage 2. This is achieved through the continued teaching of gymnastics and also different styles of dance (hakka, bhangra, street and break dance). Pupils are encouraged to analyse themselves as well as peers to help identify improvements in each other's work. The National Curriculum also states that Key Stage 2 children should take part in outdoor and adventurous activity both individually and as working in part of a team. This aim is met in pupils final year where they attend a week long residential at Whitemoor Lakes.
Children are also offered the opportunity to take part in 'inter house' competitions on a weekly basis where we use our established house system. We offer structured, varied activities to give pupils the opportunity to work on a competitive level as part of a team. Something we value very highly at Cooper and Jordan.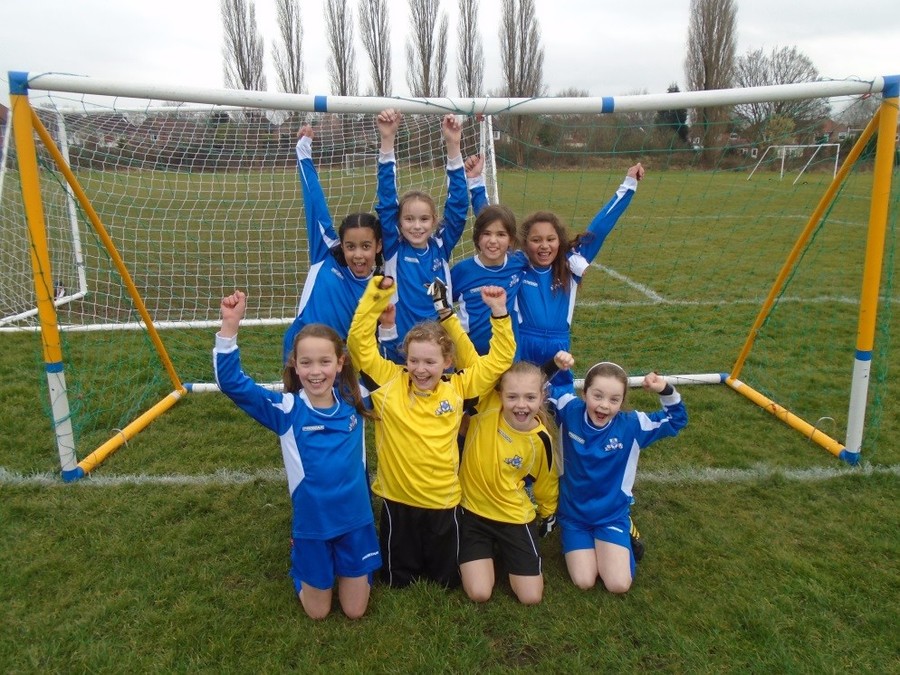 In order to meet government initiatives to promote healthy, active lifestyles and to ensure children meet the 60 minutes of moderate-vigorous physical activity per day, we have incorporated healthy lifestyle classes into the curriculum. This will teach children the benefits of taking part in physical activity as well as teaching them healthy alternatives to unhealthy foods.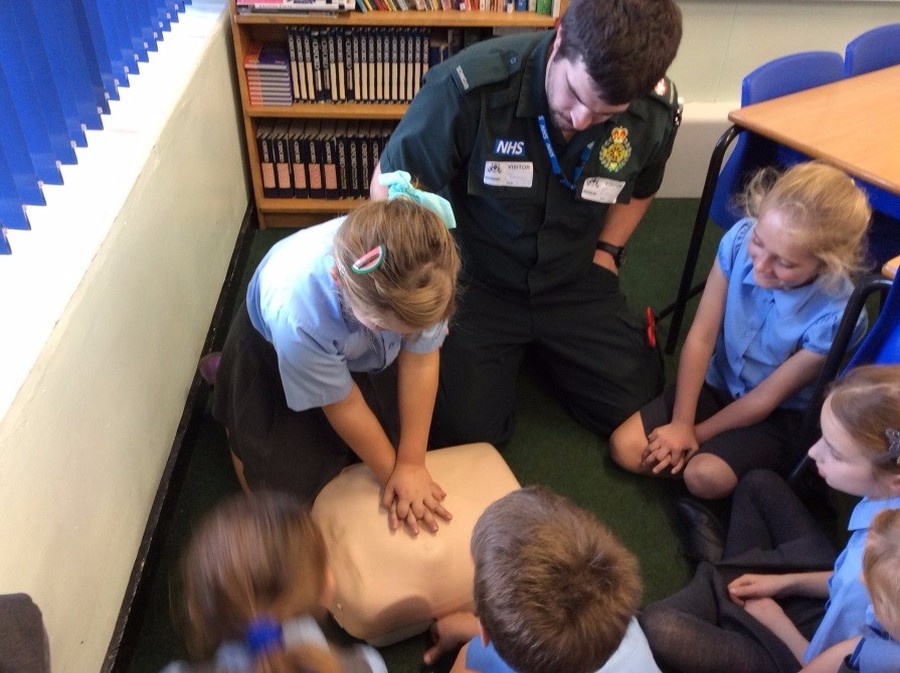 At Cooper and Jordan we realise performing in sport may not be what all our children wish to do. However, they may wish to look into coaching, refereeing or umpiring. With this is mind we have a group of 20 year six pupils who are our 'Play Leaders'. Our play leaders organise and officiate games at dinner time for both Key Stage 1 & 2.