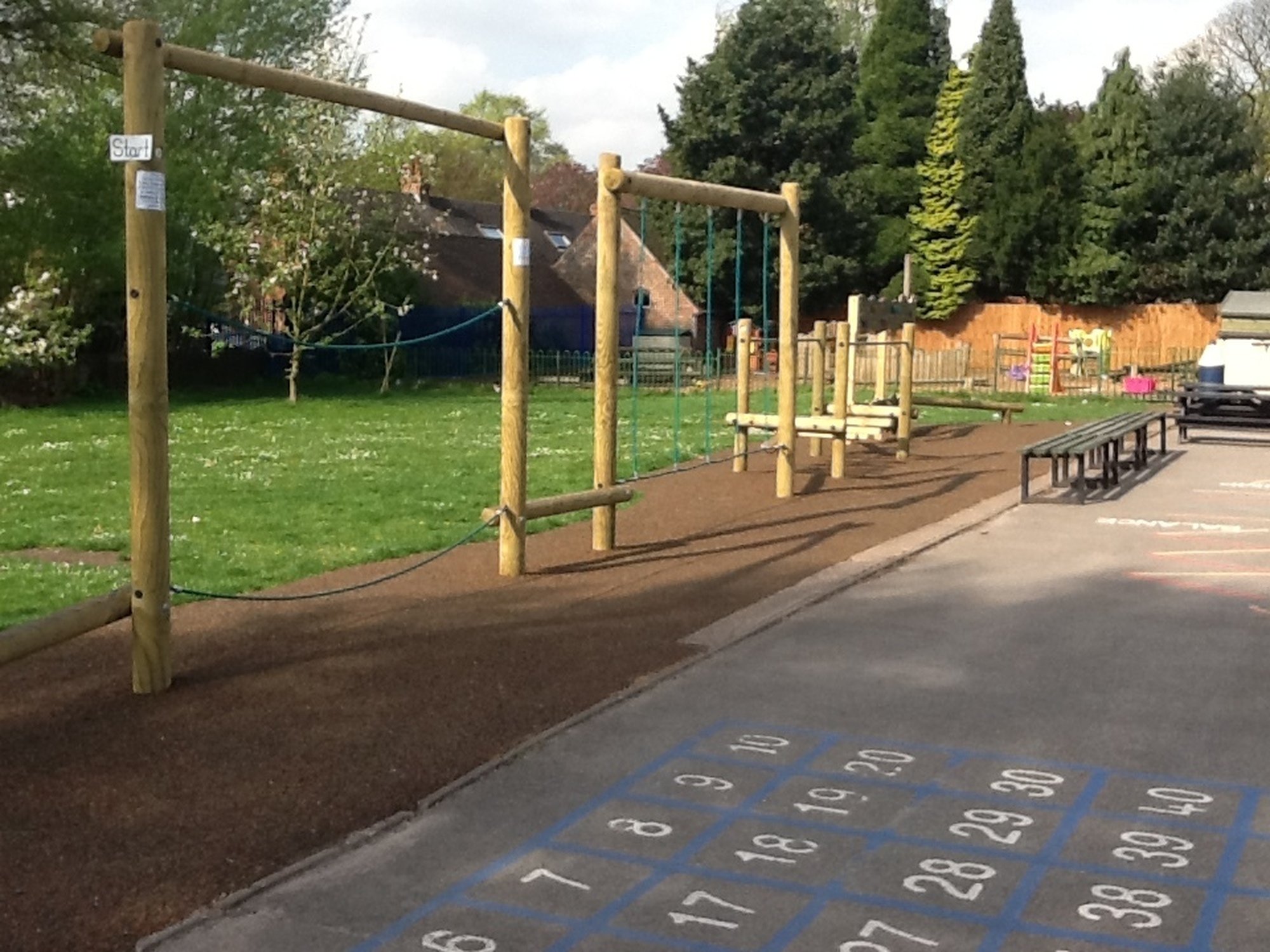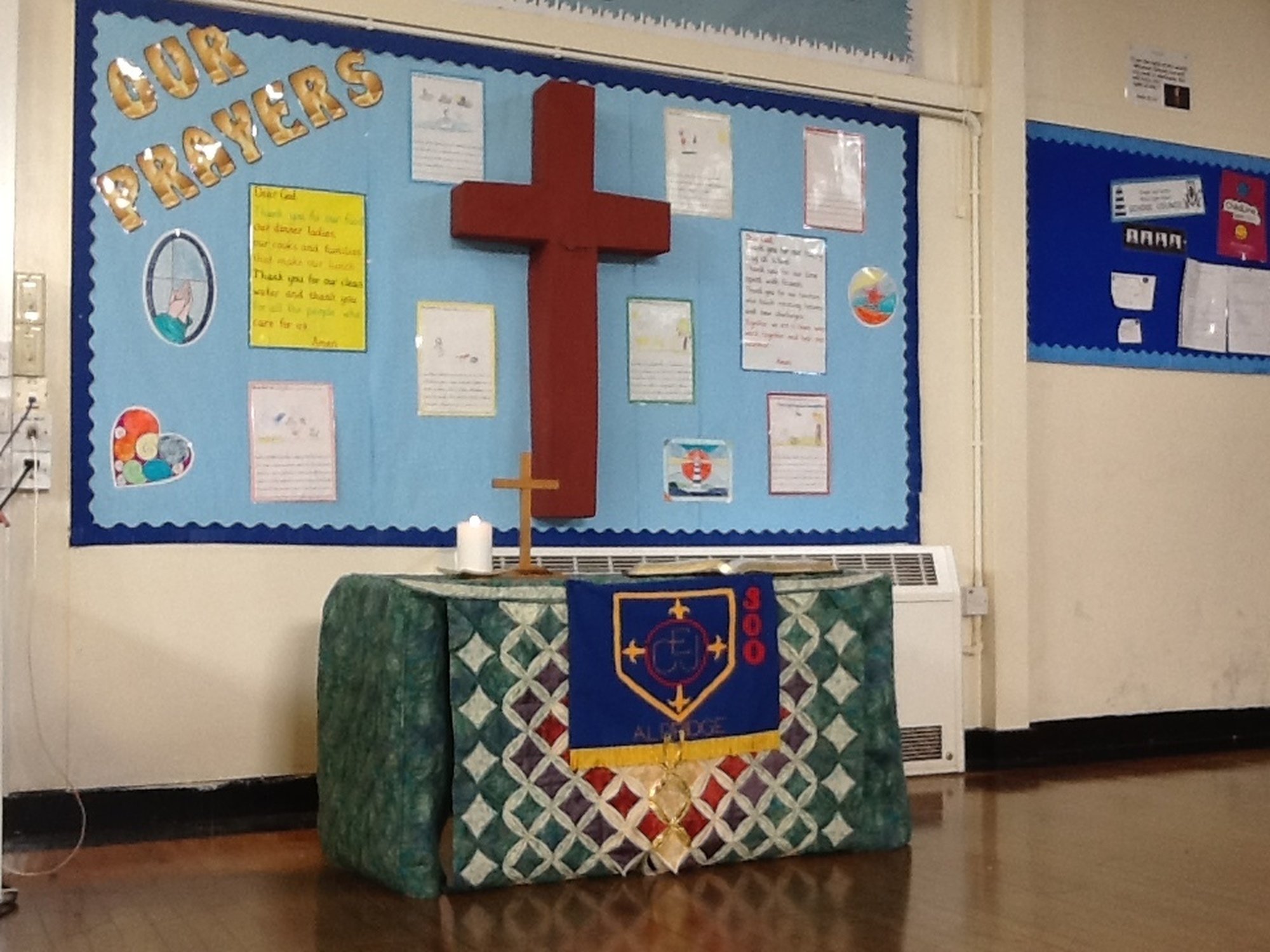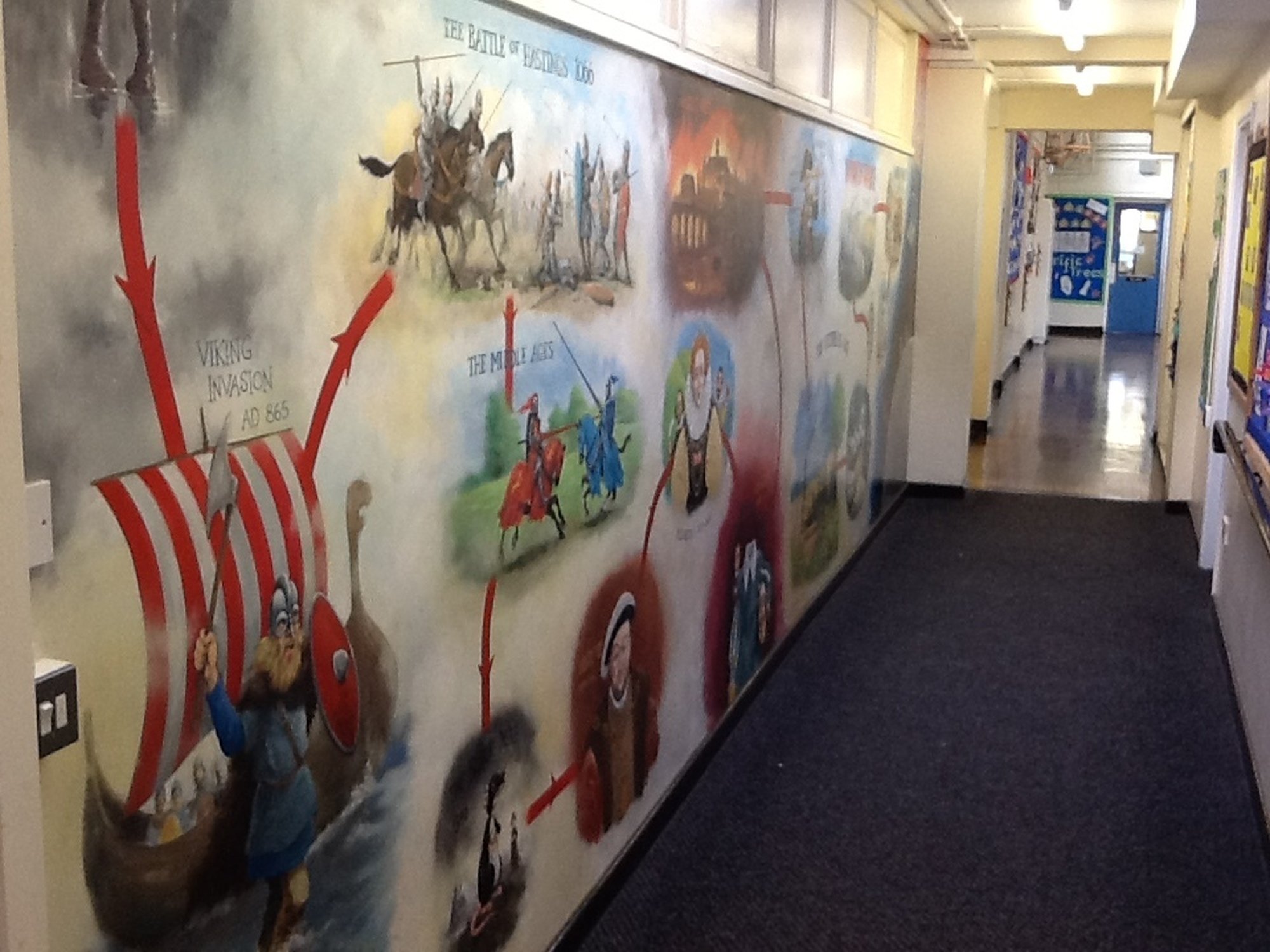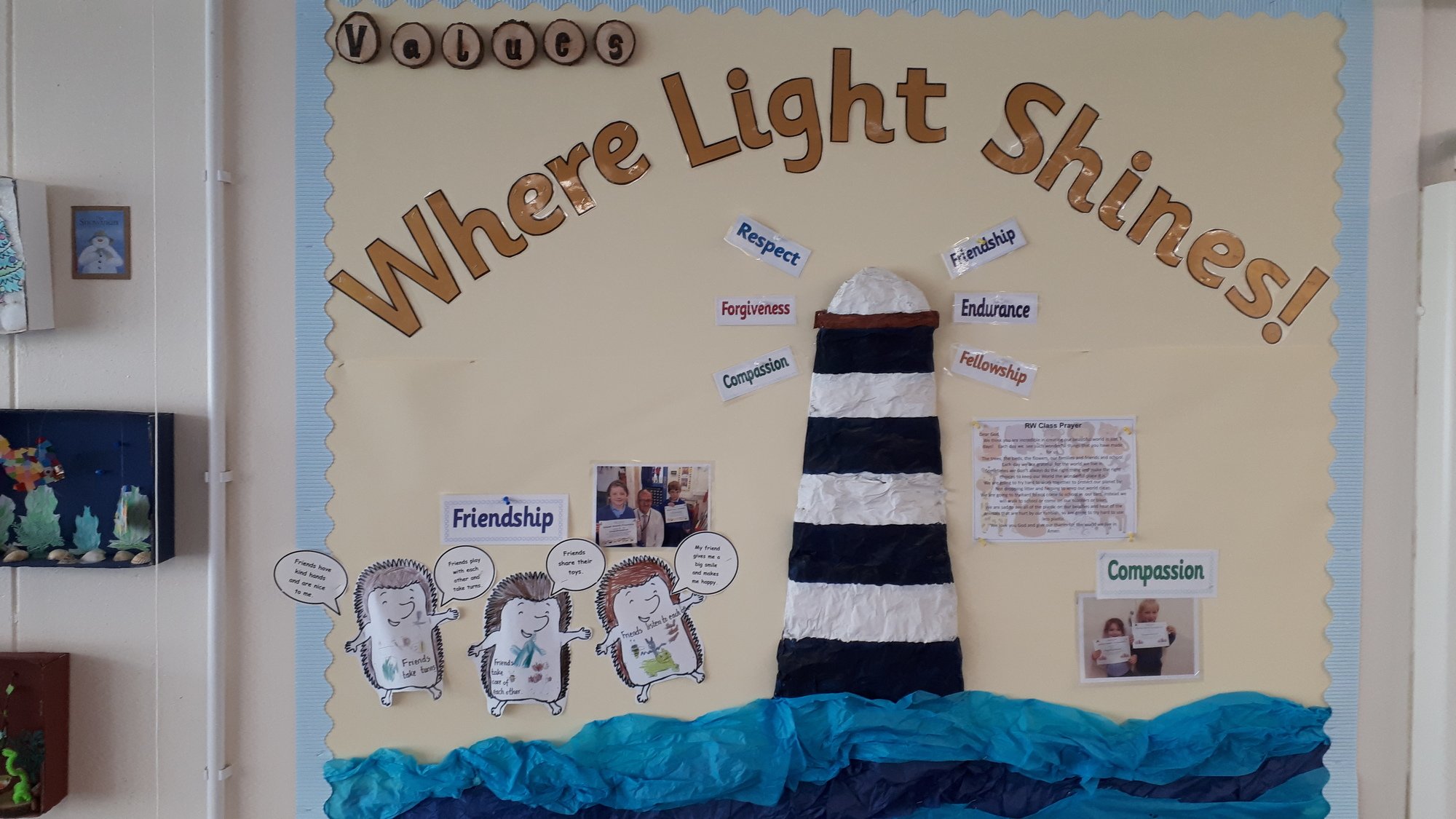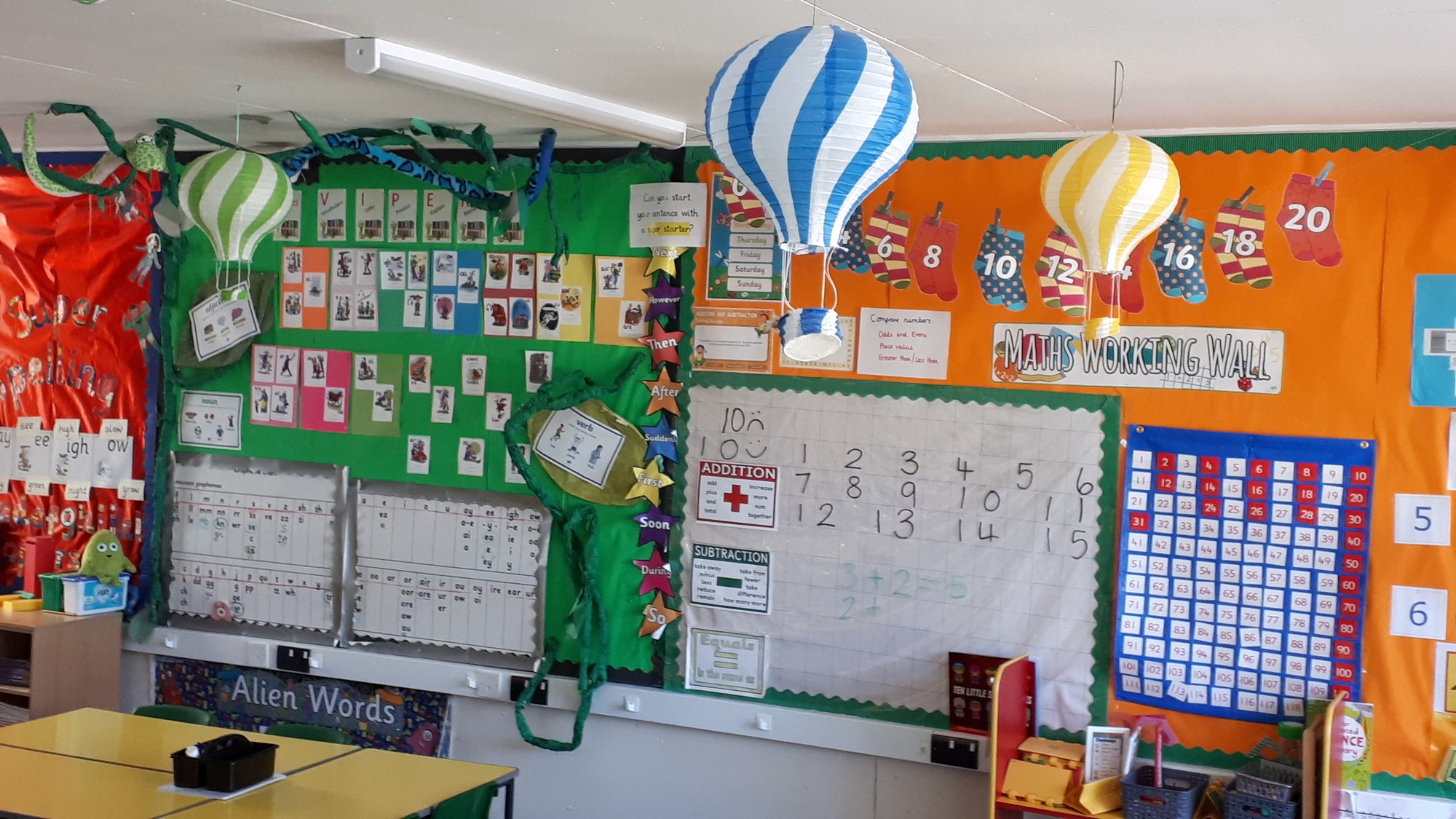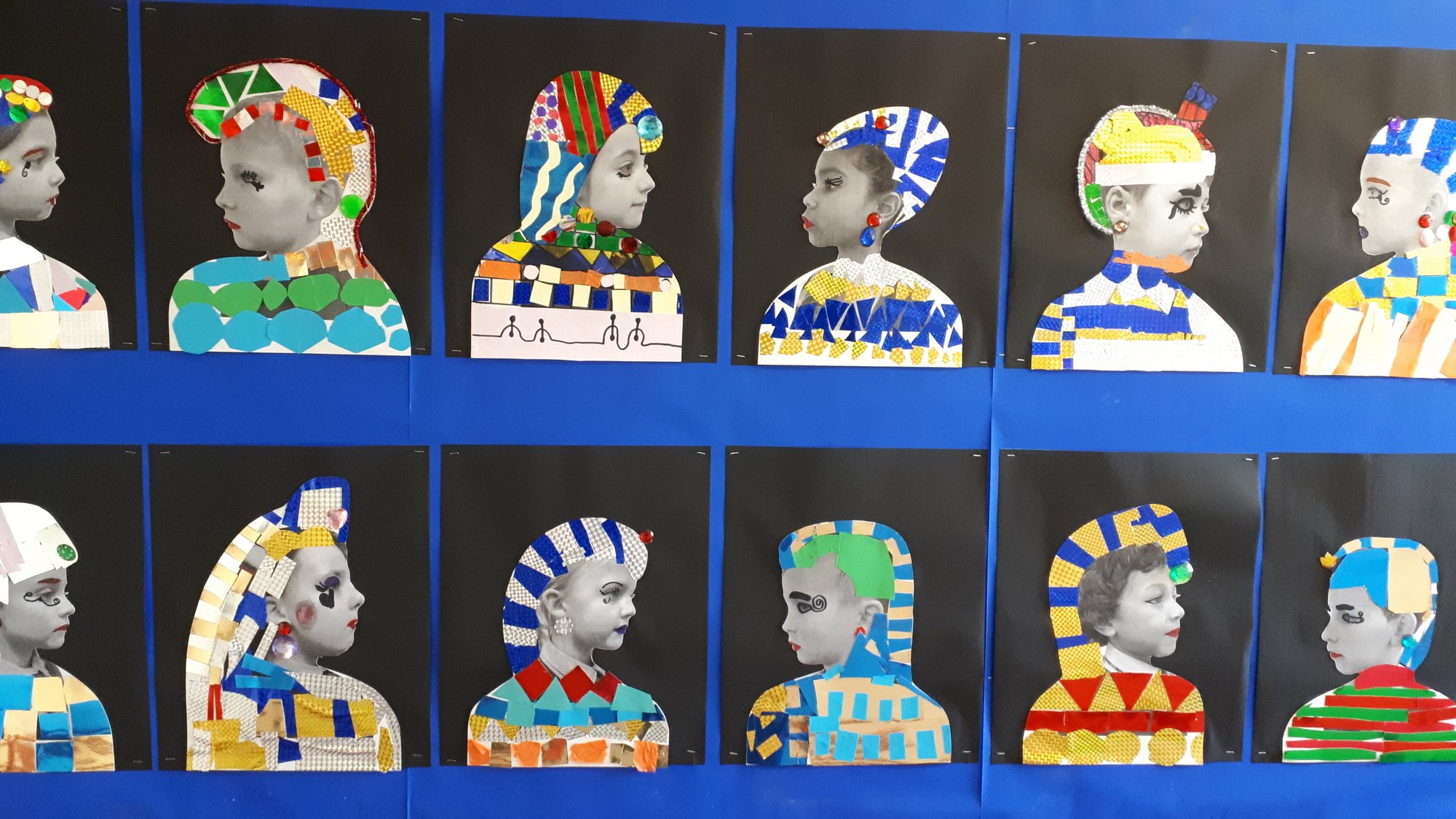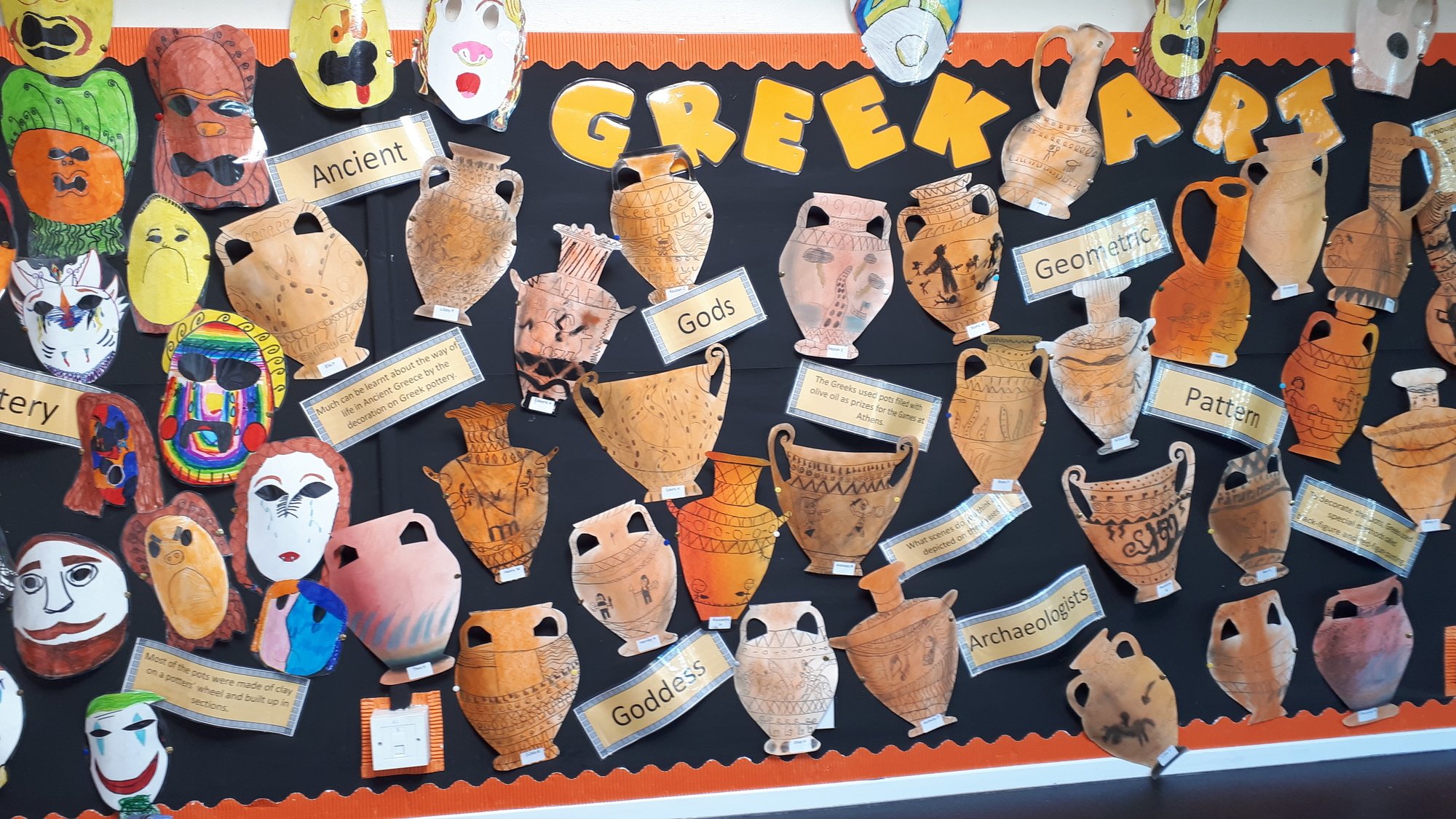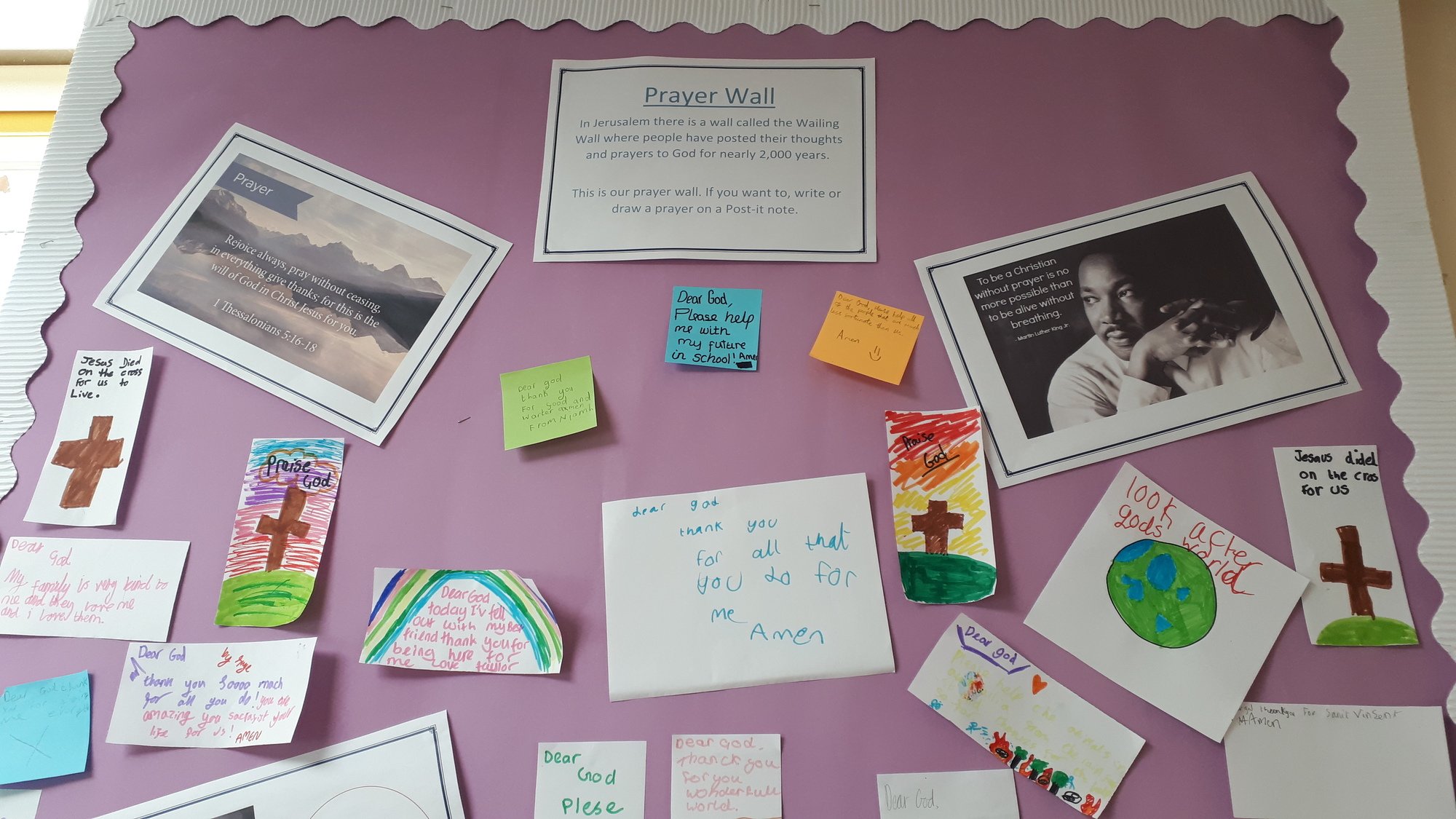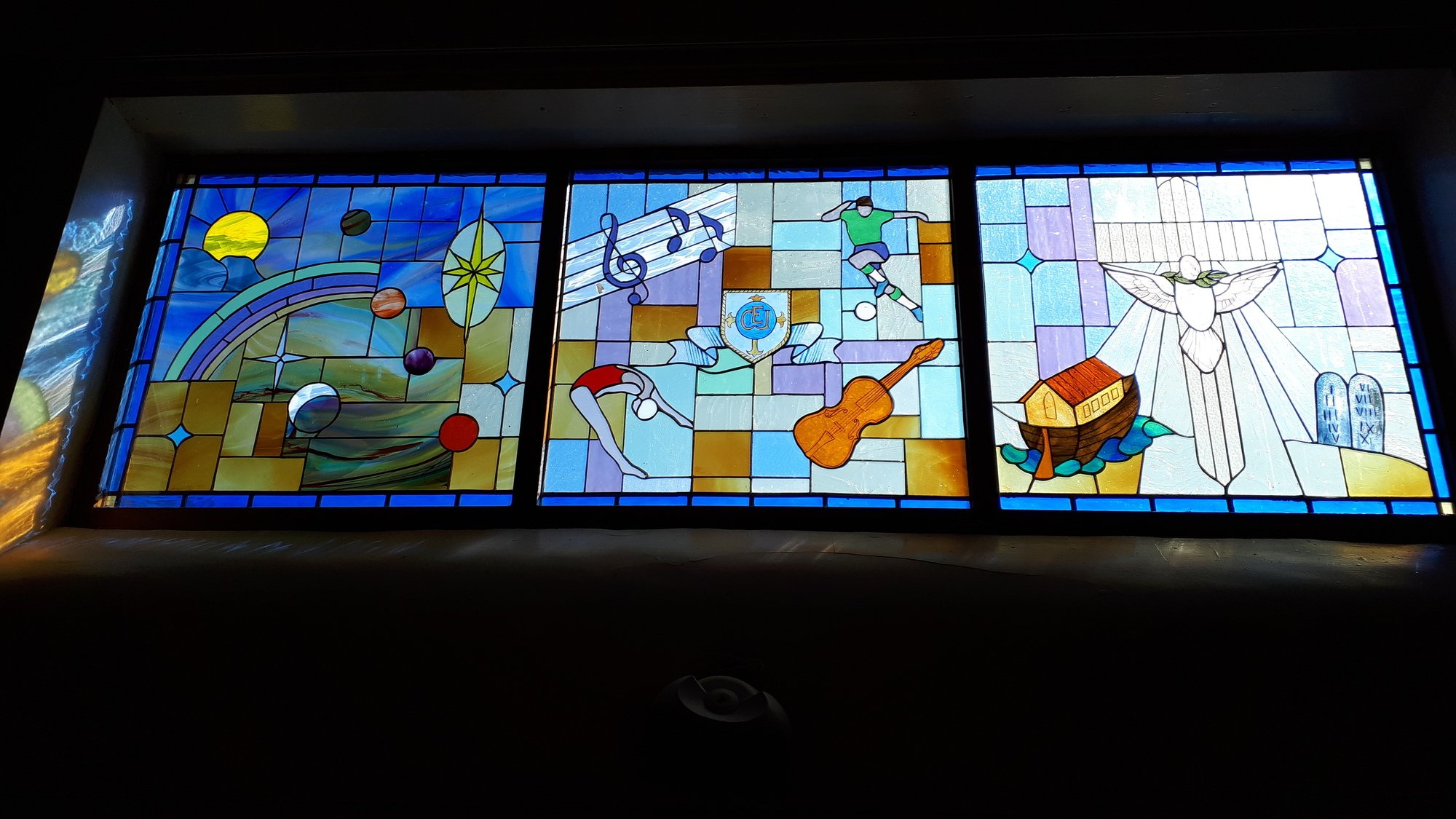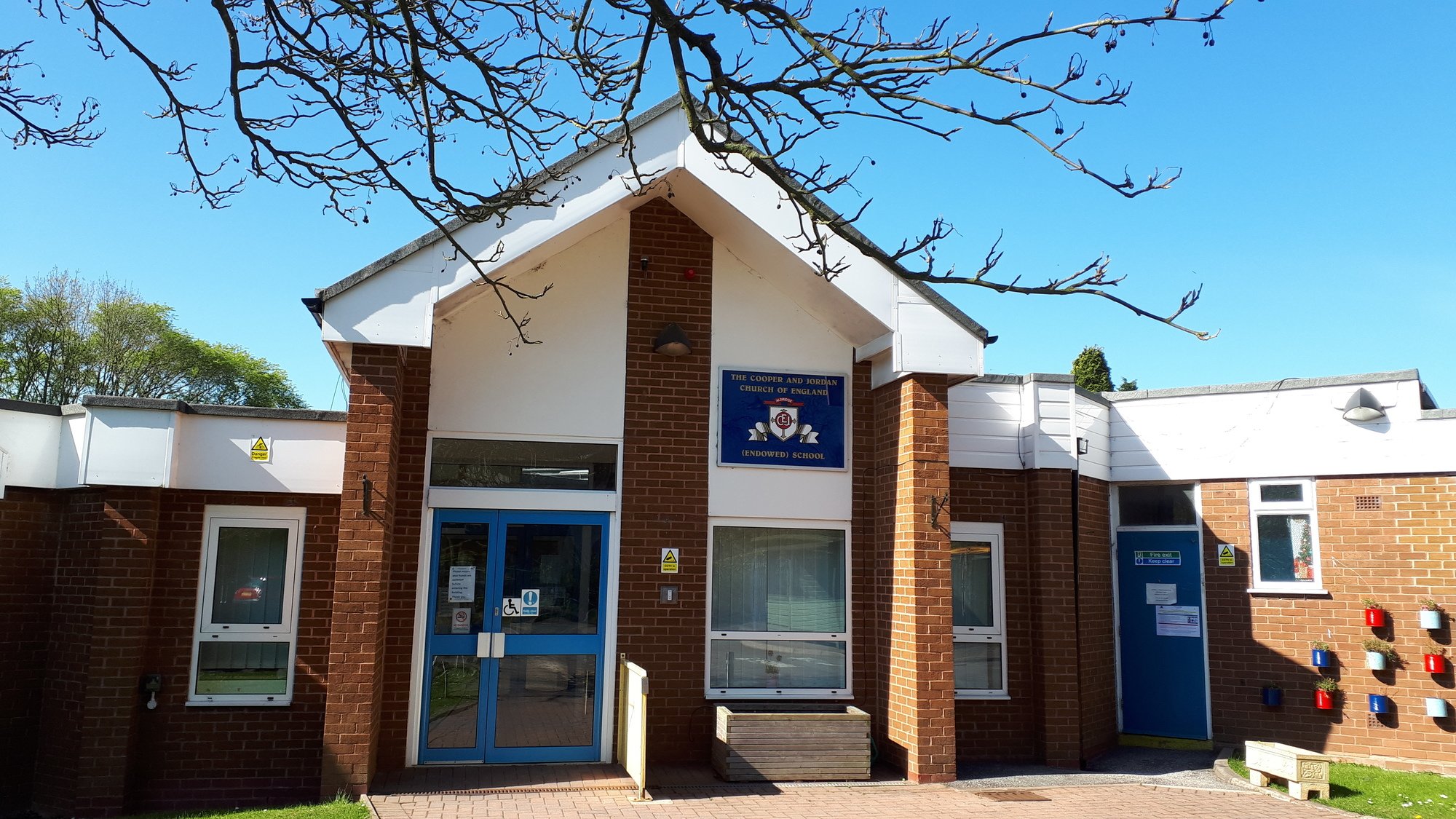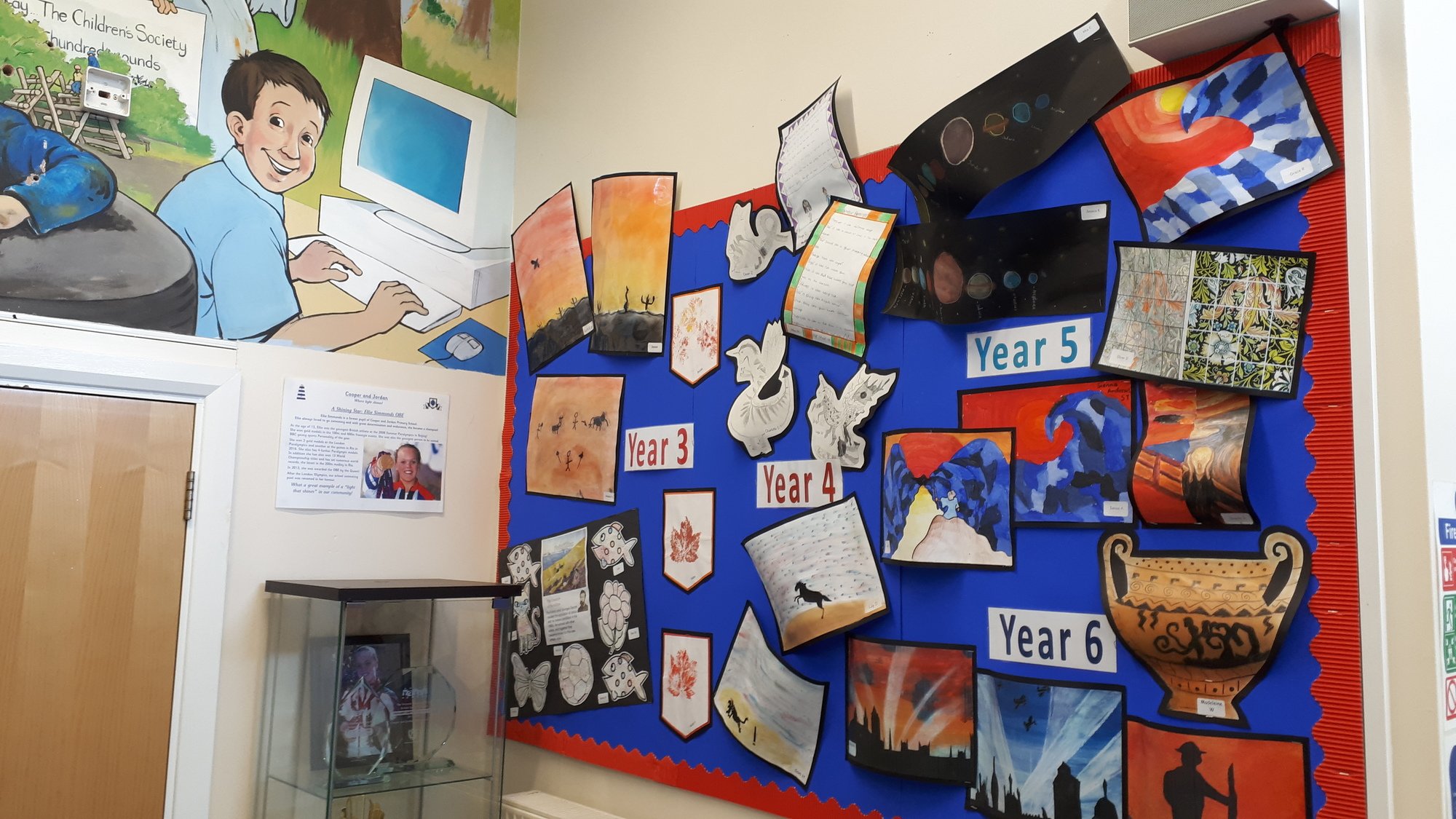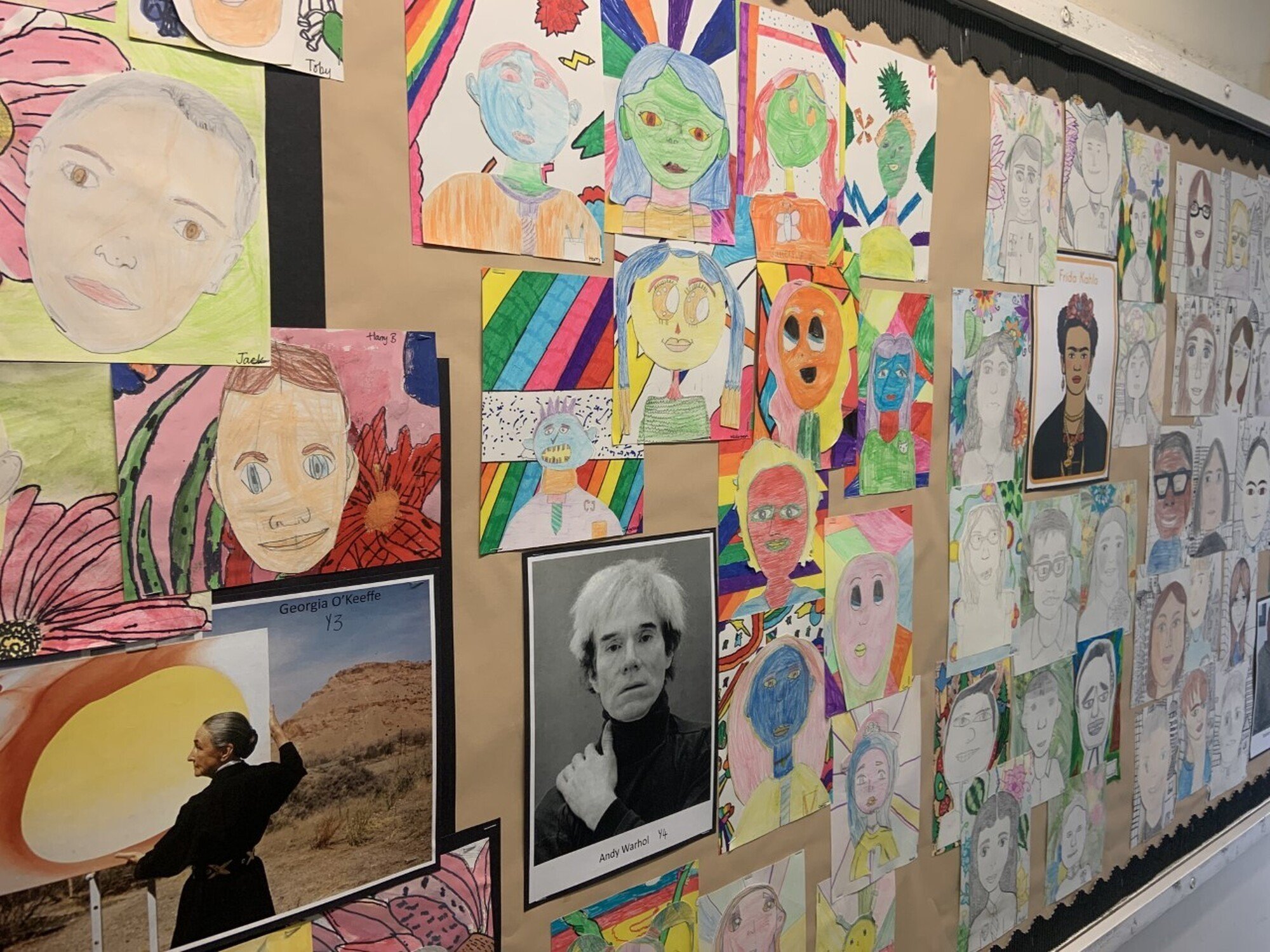 Welcome to the Foundation Stage!
To take a look at our 2021-2022 EYFS policy, click here.
Use the curriculum tab to find out more about our Yearly overviews and progression tables.
At Cooper and Jordan we have a fun and exciting Foundation Stage.
We have a 52 place Nursery; 26 places in the morning and 26 in the afternoon. We offer our children 15 hours of provision a week which is broken down into 5x3 hour sessions. With provision for 13 children to stay full time as part of the 30 hour Free Childcare funding. In our Nursery there are 3 full time adults- our Nursery teacher, a Nursery Nurse and a Teaching Assistant.
We have 2 Reception classes with 30 children in each class. Each class has a Teaching Assistant.
In the Foundation Stage, our children follow an active curriculum both indoors and outdoors. We have an 'outside classroom' that the children access throughout the day- no matter what the weather! Our indoor classrooms are bright, stimulating and caring to meet the needs of our youngest children.
Children in the Foundation Stage follow the recently revised 'Early Years Foundation Stage' curriculum. It covers all 7 areas of a child's development.
There are 3 Prime Areas of Learning :-
Personal, Social and Emotional development,

Communication and Language

Physical development
There are 4 additional Areas of Learning :-
Mathematics

Literacy

Expressive Arts and Design

Understanding of the World