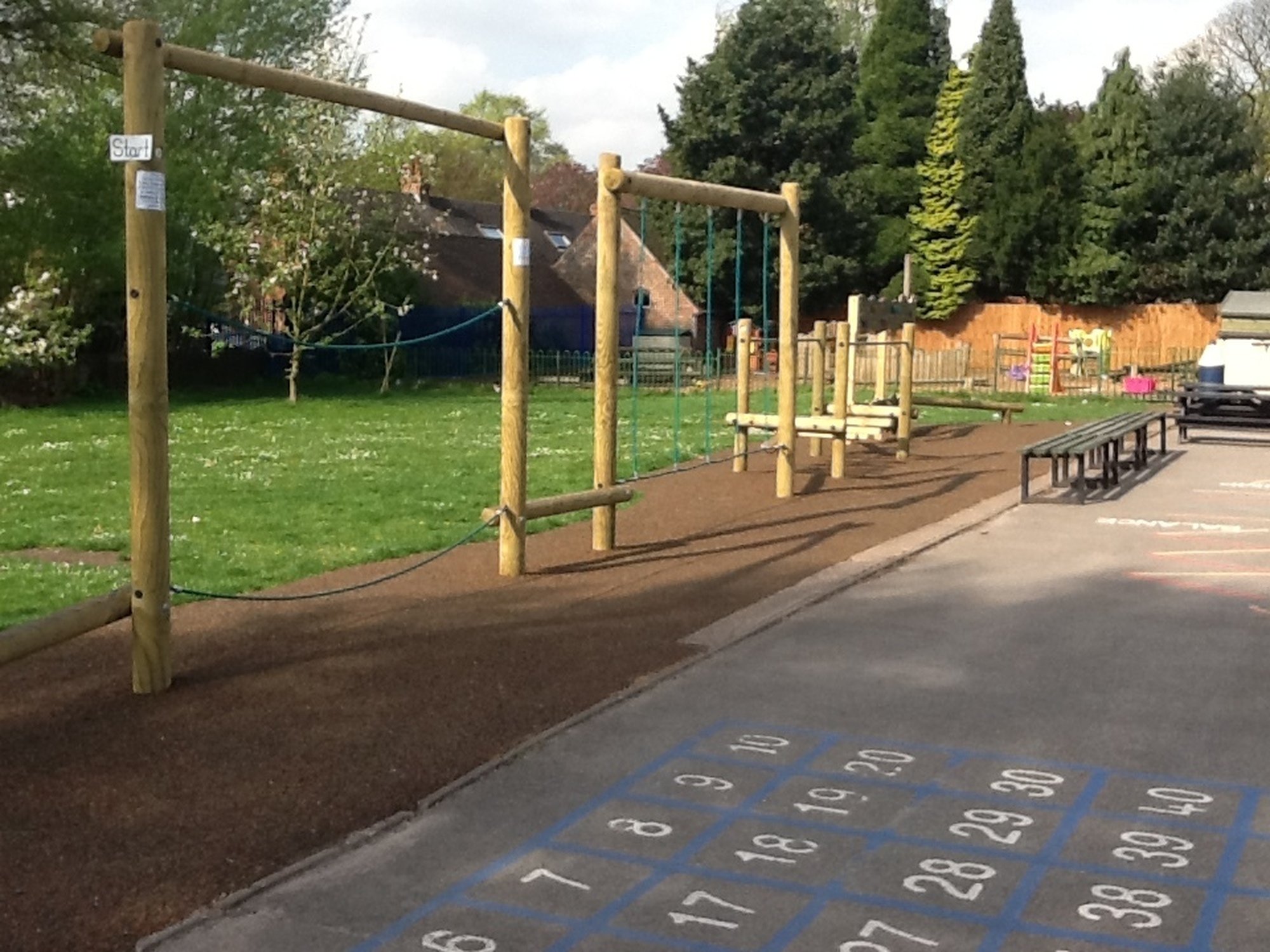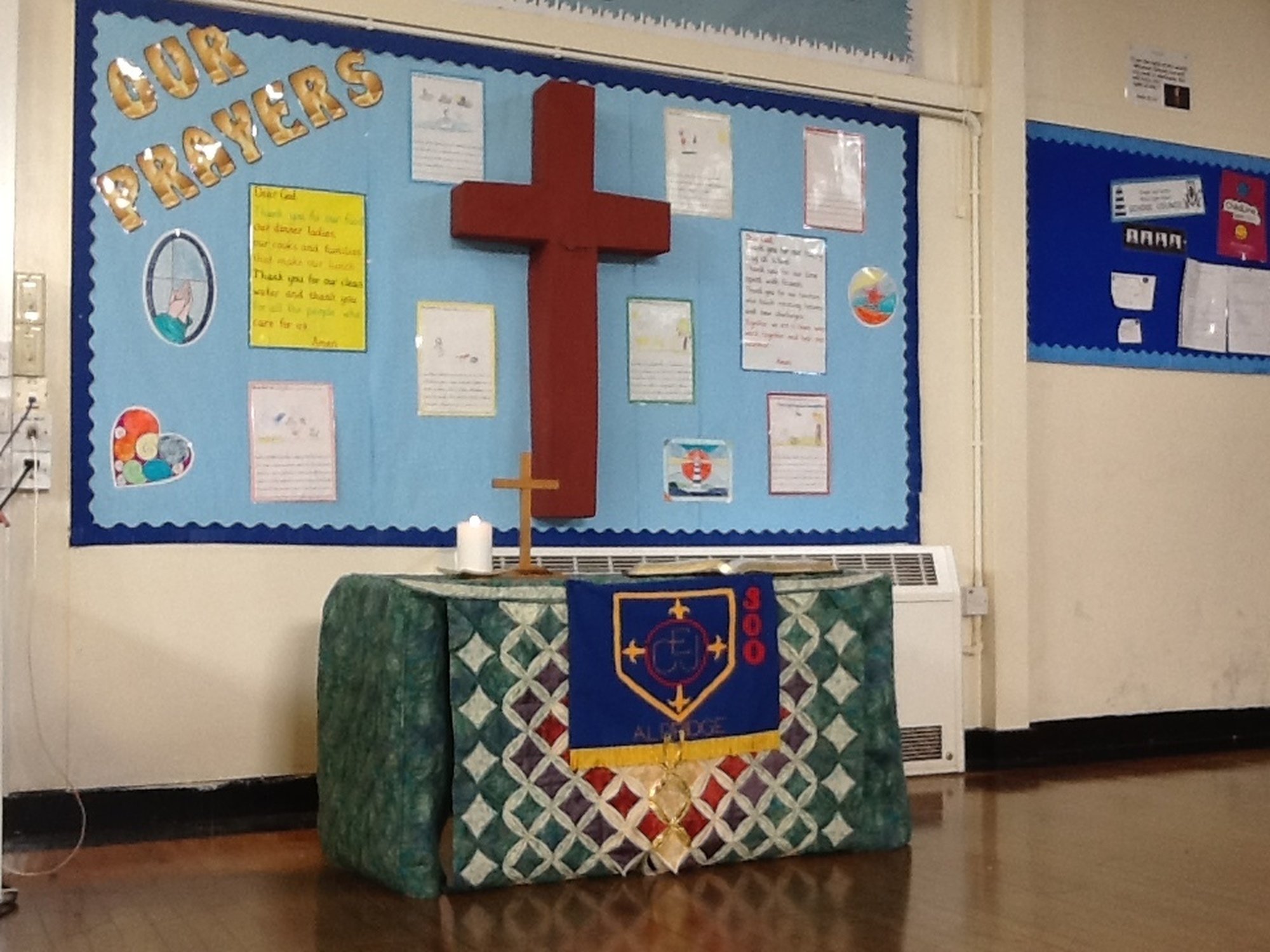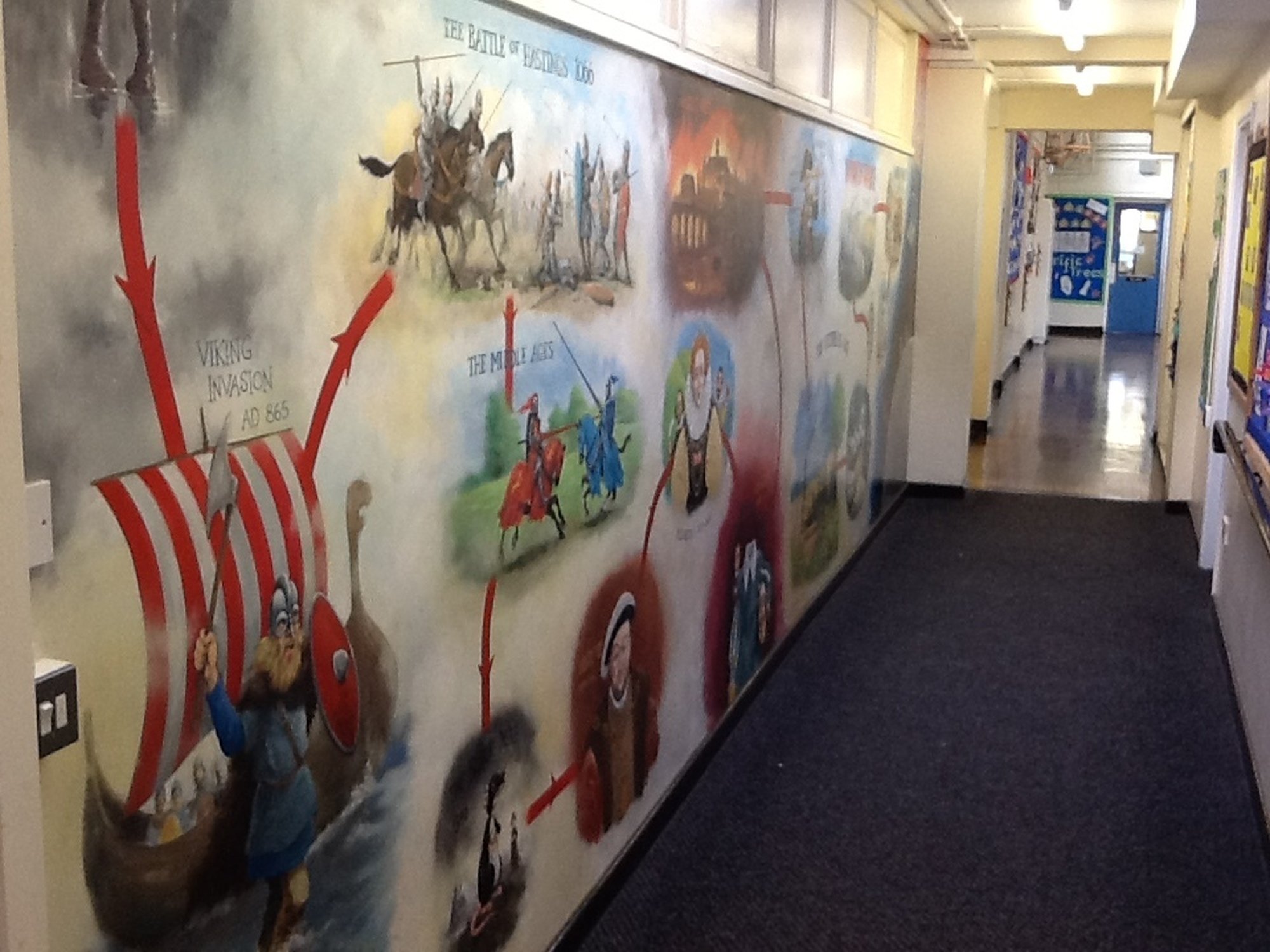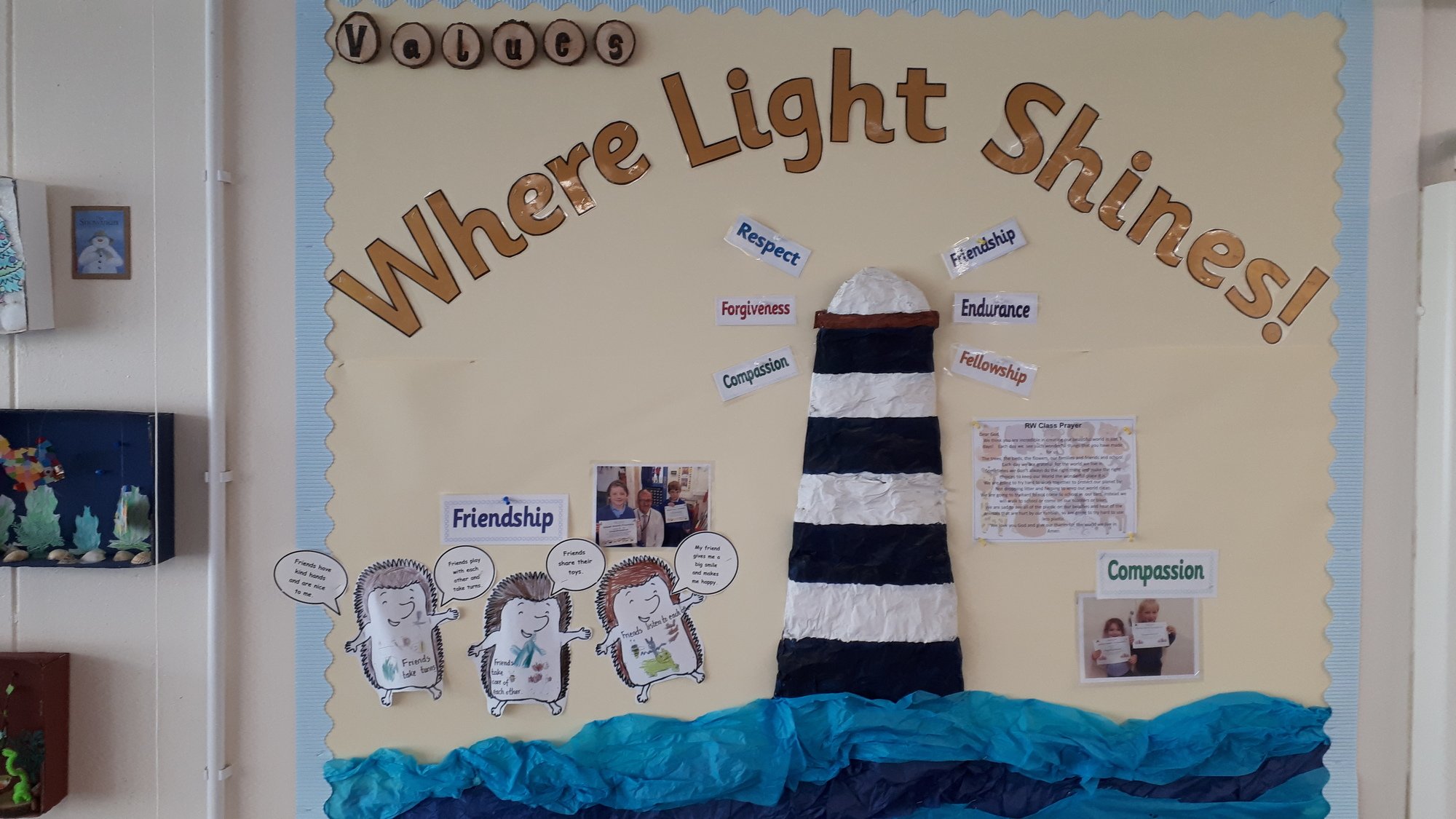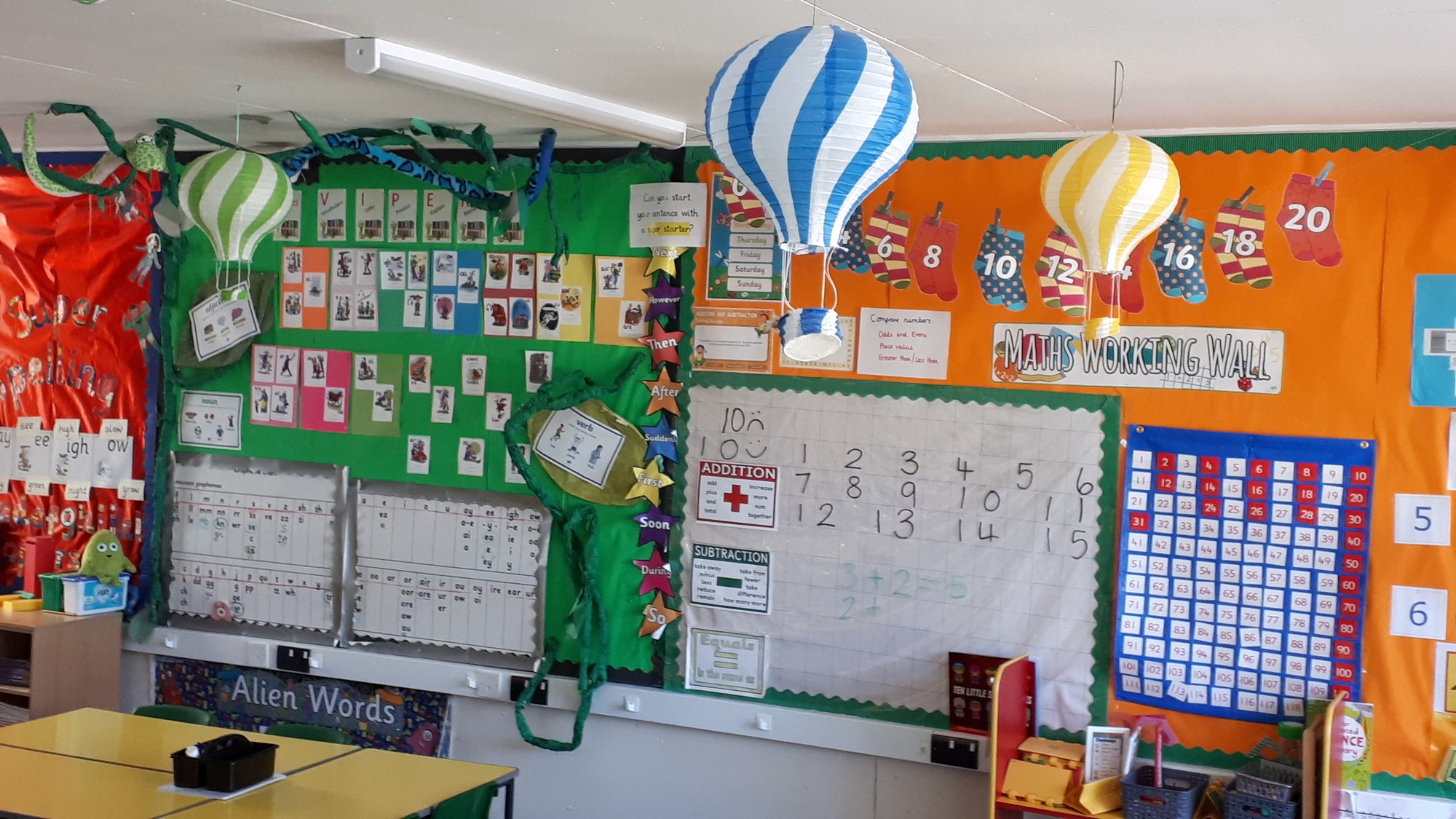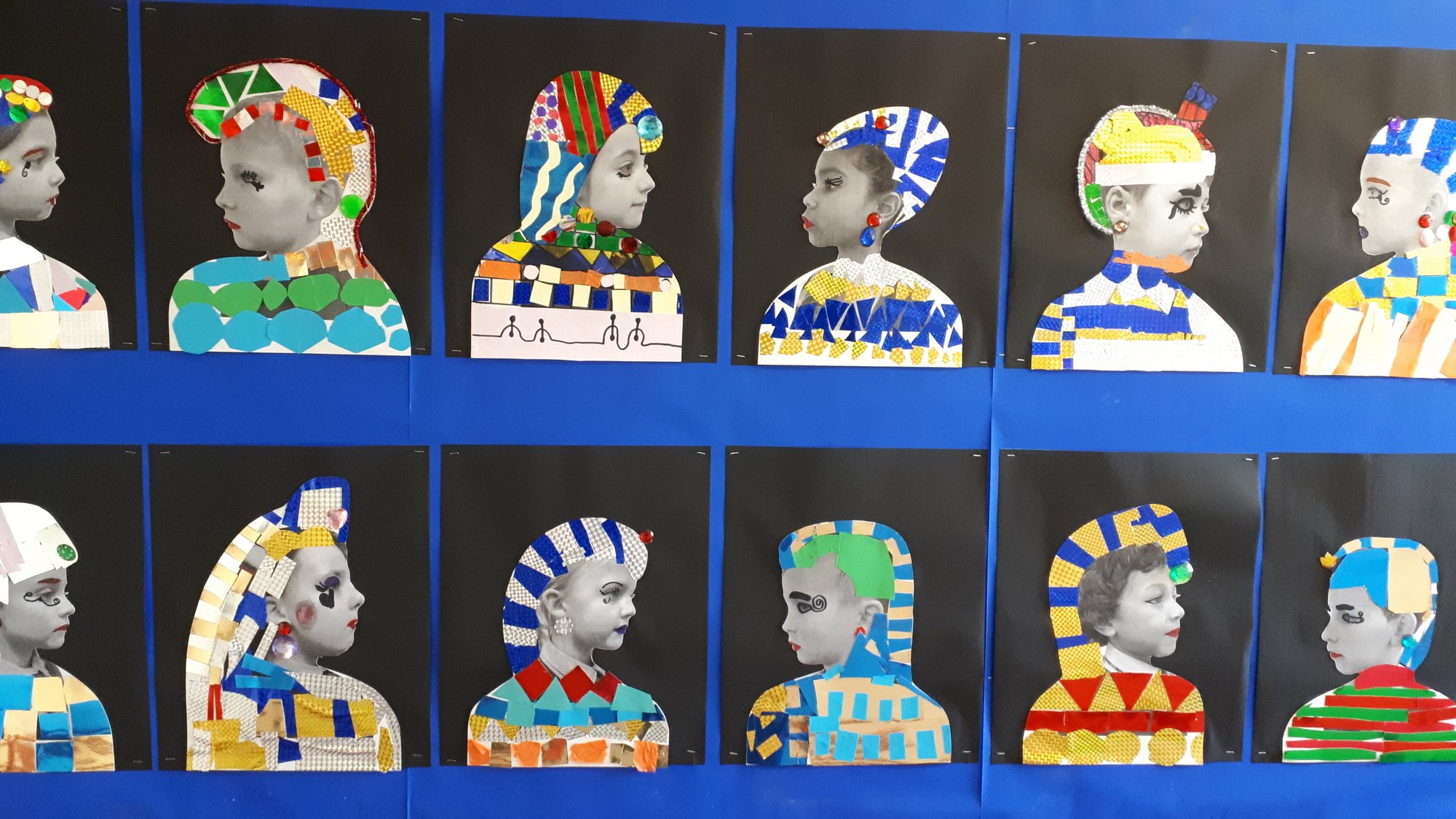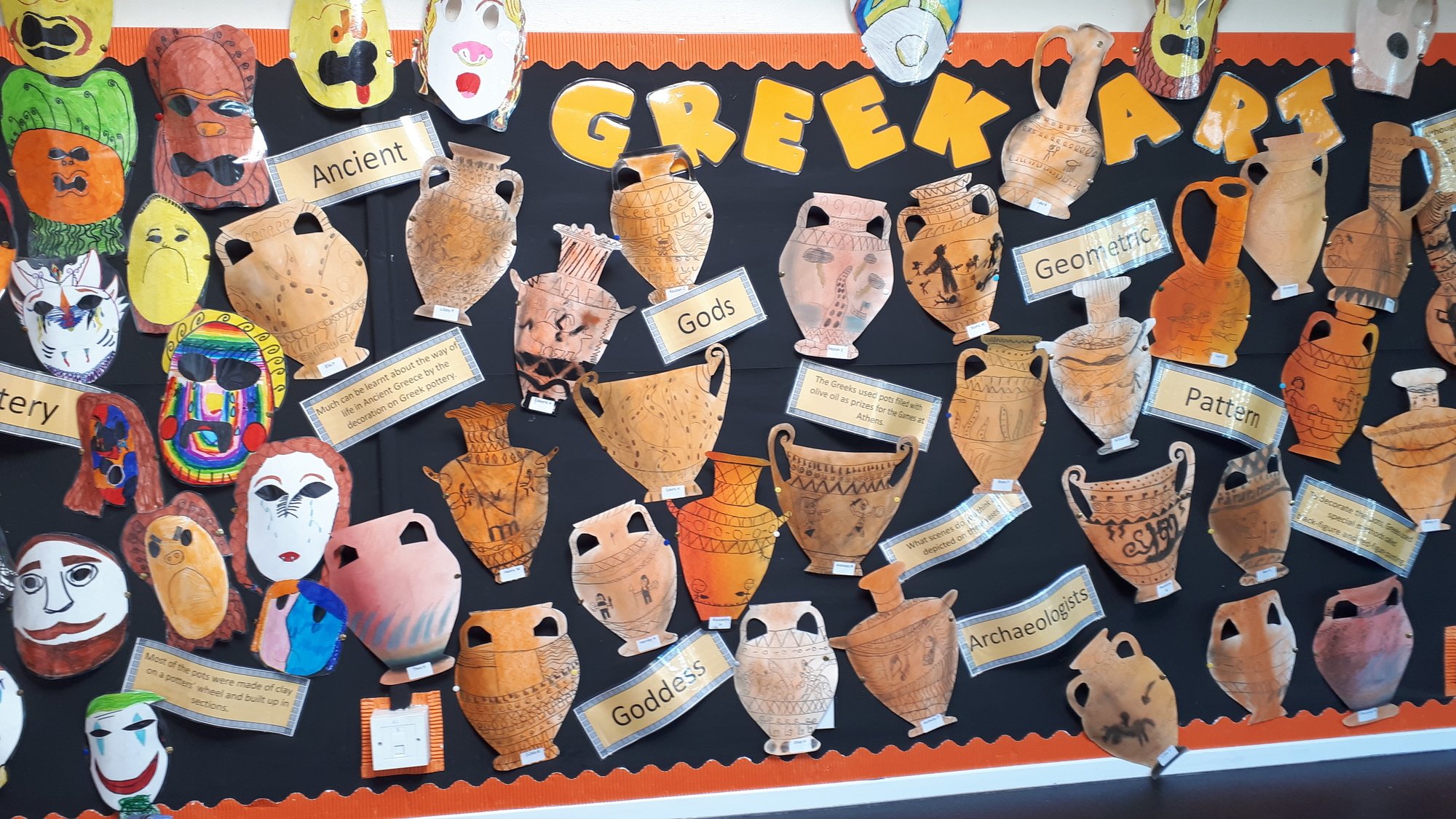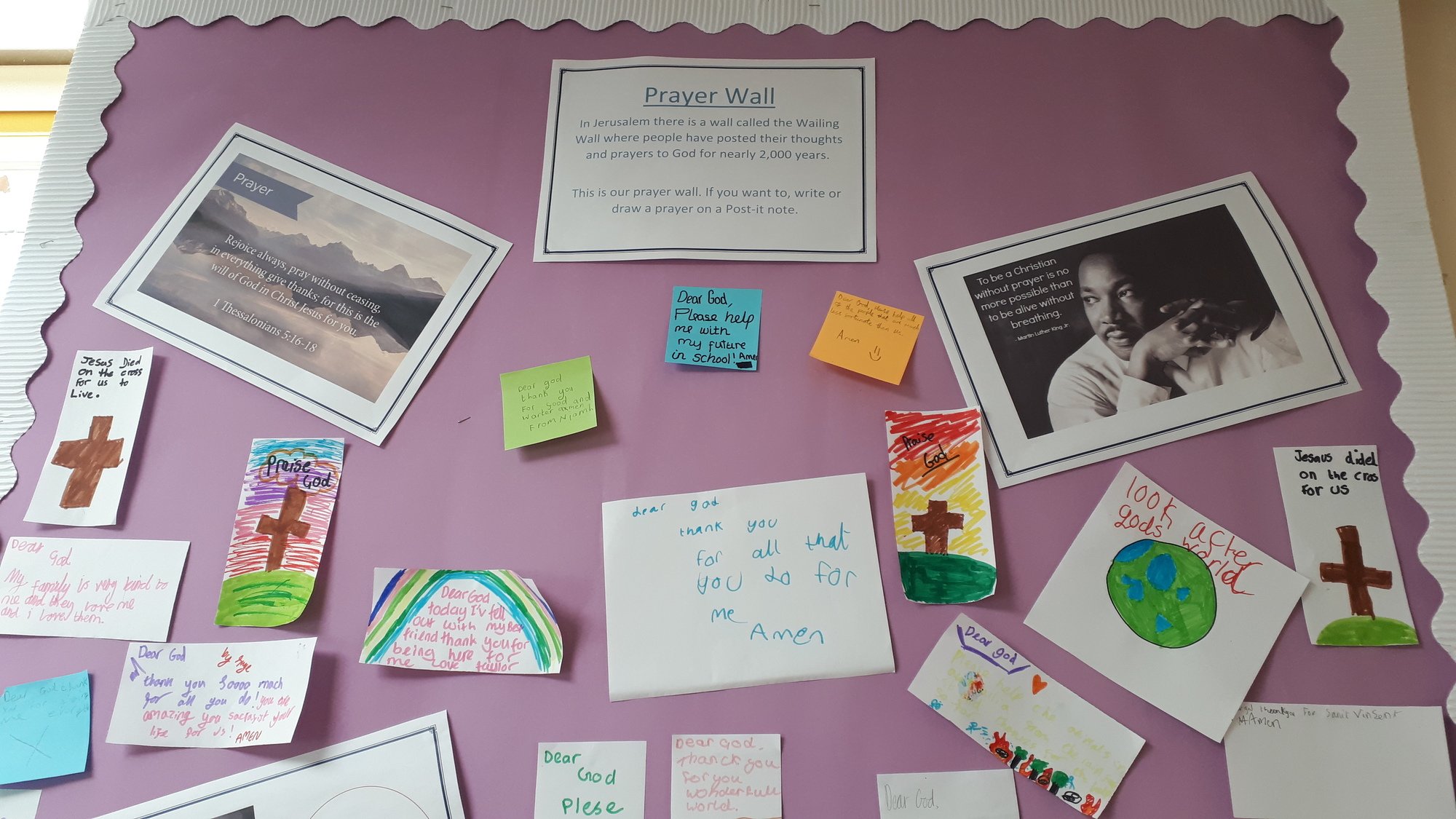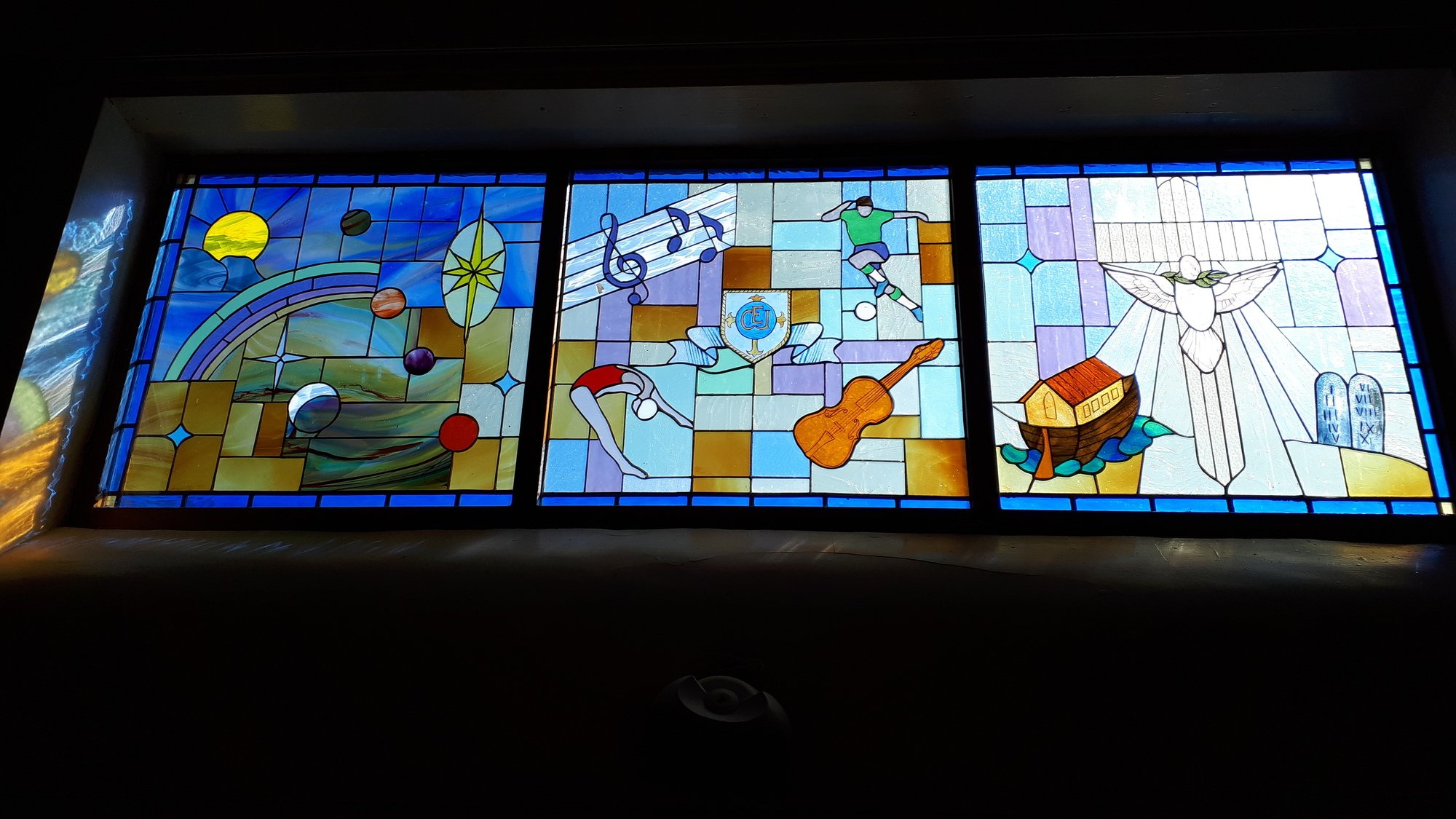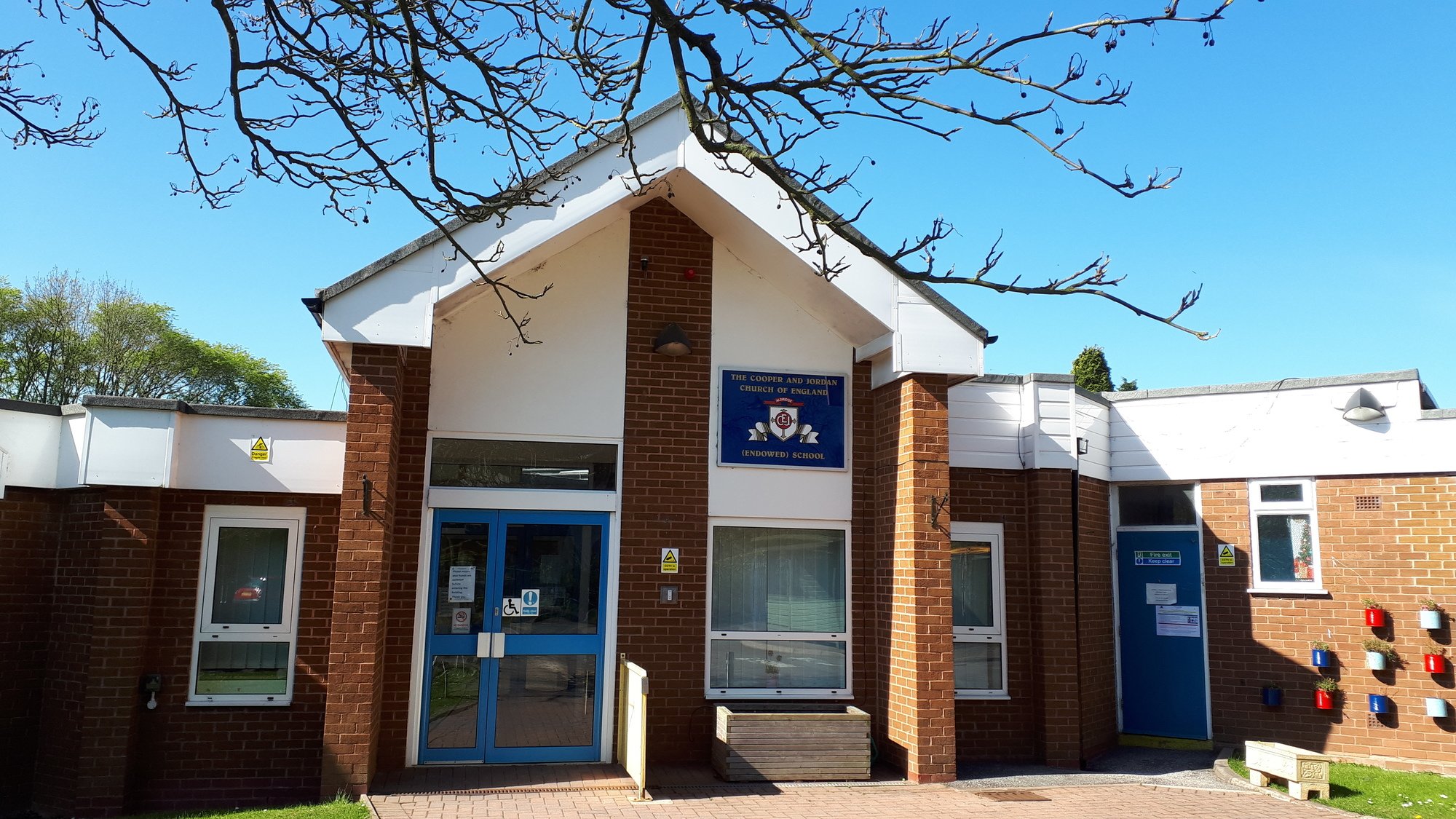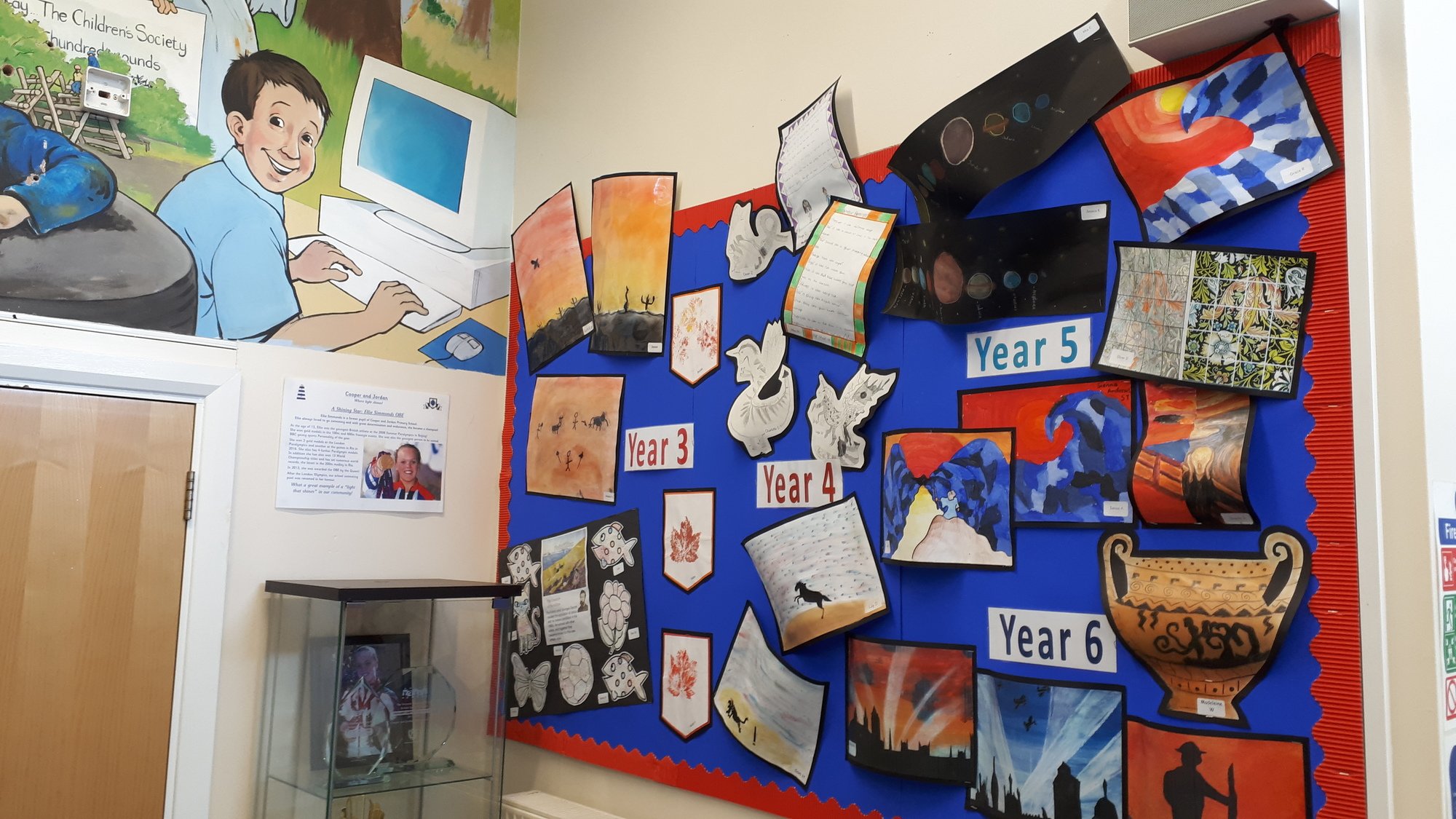 Music Subject Leader:
My name is Mrs Barrington – Brookes and I am one of the music coordinators at Cooper and Jordan. I have always been extremely passionate about music. Completing my BA (Hons) Education with a focus in music, I play the flute to diploma standard and have achieved grade 5 on the piano. In addition, I have a love for singing which I like to enthuse in my school choir too.
My name is Miss Lawrence and I am also one of the music coordinators at Cooper and Jordan. I have always had a passion for music. I started to learn the trumpet in year 5 at my primary school and got to Grade 8 by Year 12. I was a scholar and was part of Birmingham Schools Training and Concert brass brand, which gave me the opportunity for a solo performance at Birmingham Symphony Hall. As a member of my school's orchestra and swing band, I took part in numerous performances at a variety of venues. I am also a dancer and love to perform on stage to different styles of music.
Our role is to ensure that all pupils receive enriched music lessons, whereby all children have the opportunity to express themselves musically; use a variety of instruments; learn to listen, perform and appraise their own performances and that of others.
We consider music as an integral part of the curriculum. It allows the opportunity for personal expression, and it can play an important part in the personal development of individuals and groups of people. Music reflects culture and society, and so the teaching and learning of music enables children to better understand the world they live in. Besides being a creative and enjoyable activity, we believe that music can also be a highly academic and demanding subject. It plays an important part in helping children feel part of a community and therefore we provide opportunities for all children to create, play, perform and enjoy music, to develop musical concepts, to appreciate a wide variety of musical genres, and to begin to make judgements about the quality of music.
Curriculum
In the National Curriculum orders for the programme of study of music, the subject is described in terms of Knowledge, Skills and Understanding. Teaching should ensure that listening, and applying knowledge and understanding, are developed through the interrelated skills of performing, composing and appraising.
The new Charanga online music programme helps teachers cover all aspects of the new Music Curriculum. In addition, visiting peripatetic music teachers will give pupils the opportunity to learn at depth a woodwind/String or Brass instrument as well as developing a deeper understanding of musical notation.