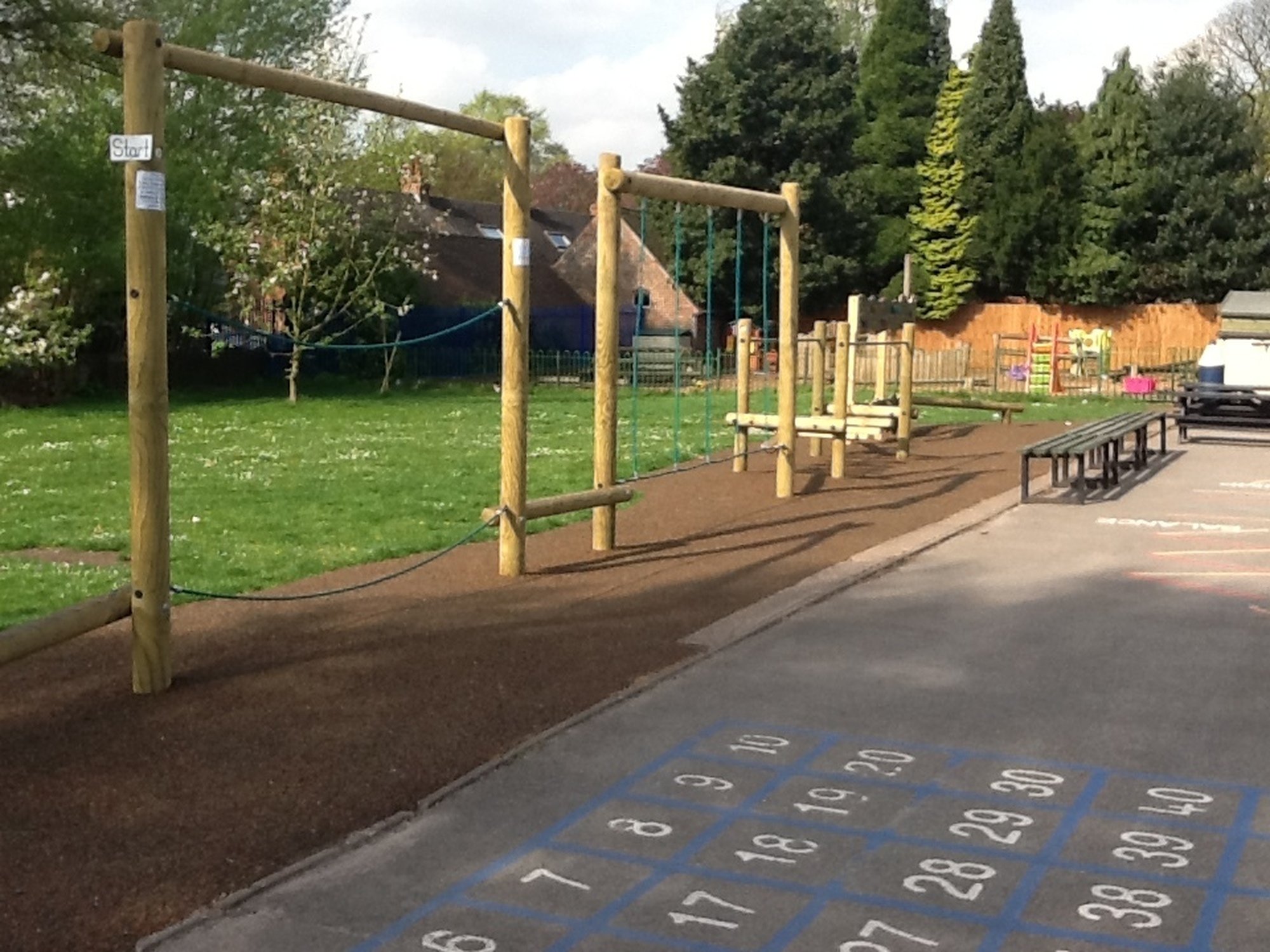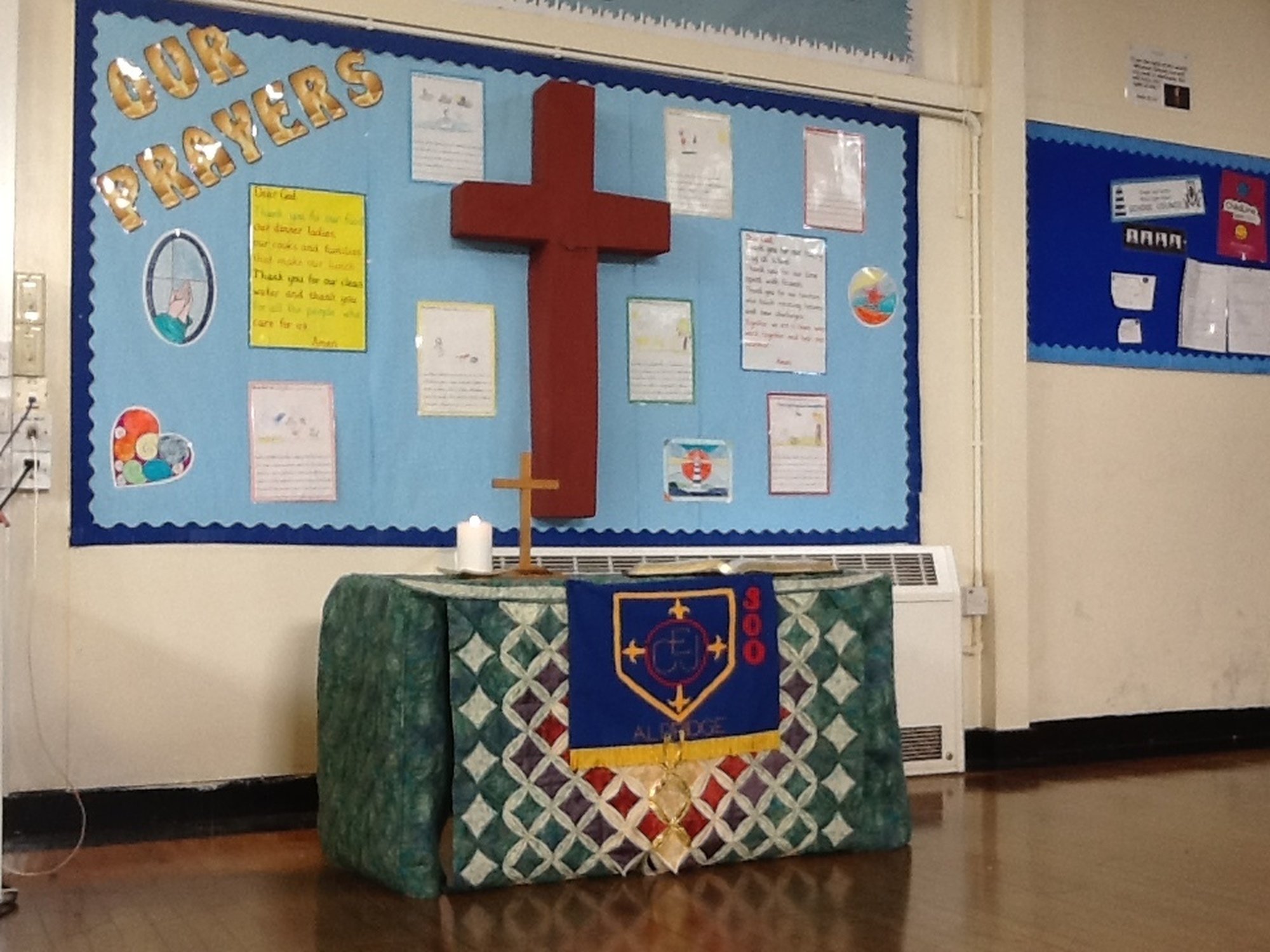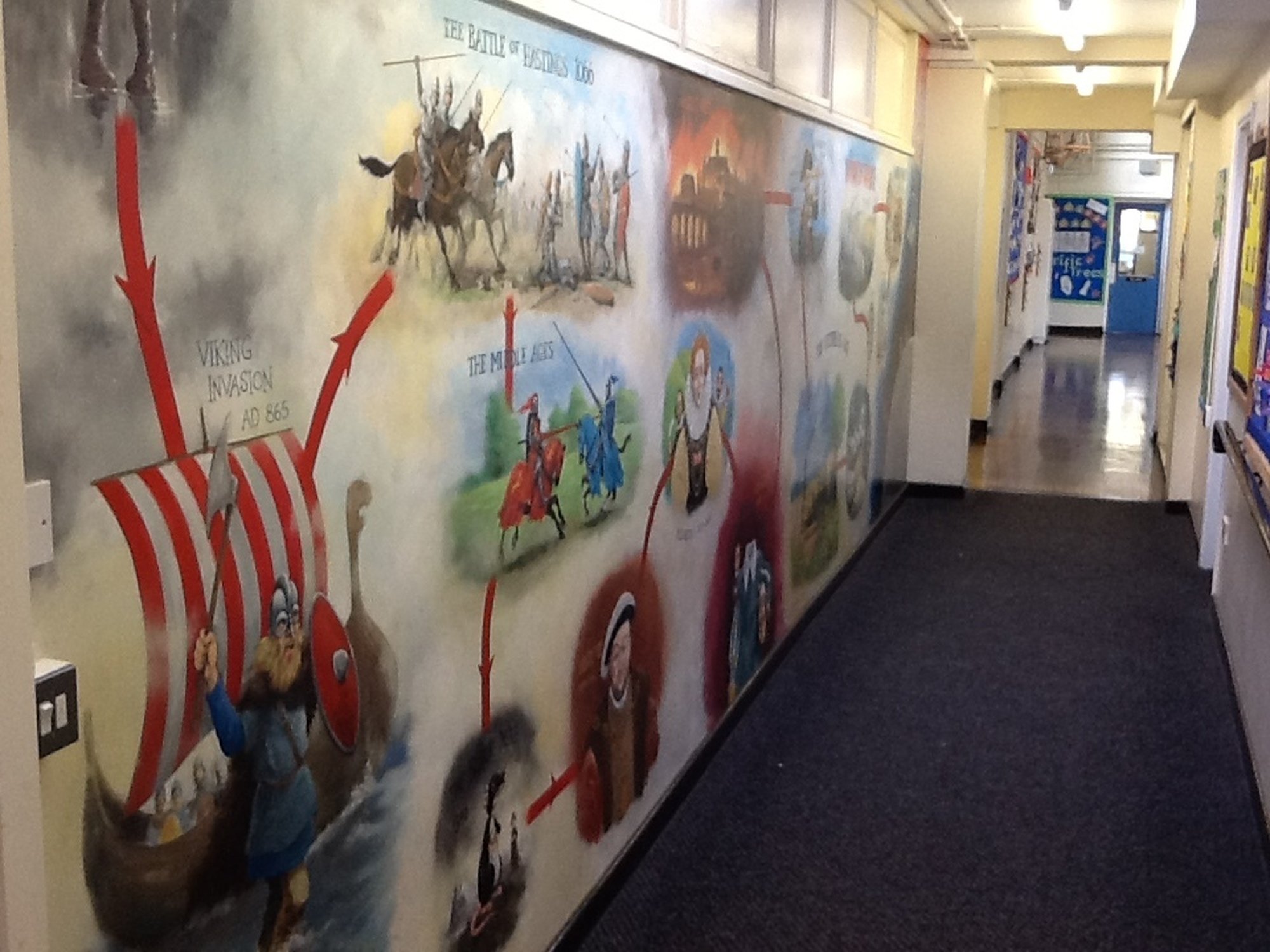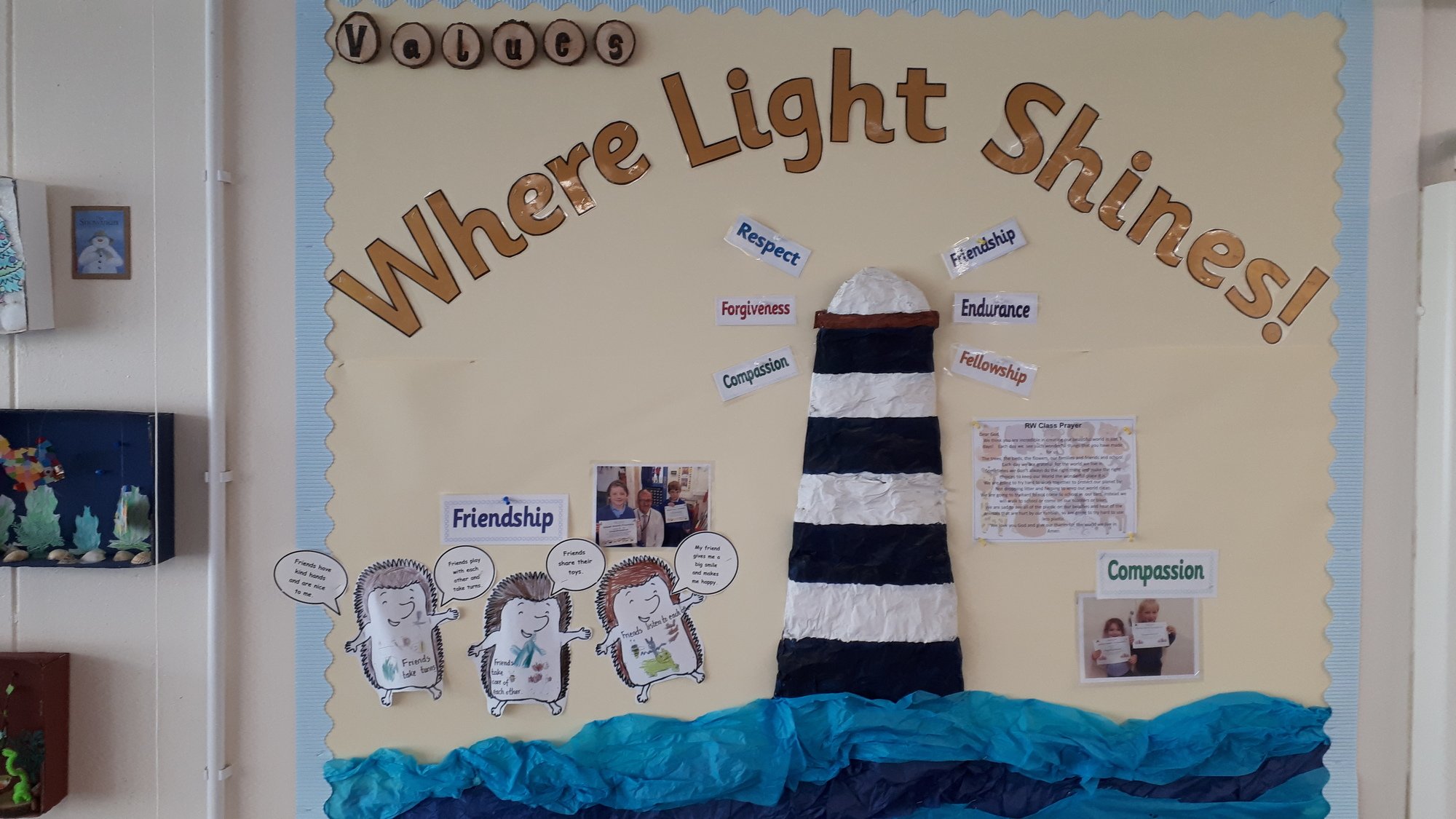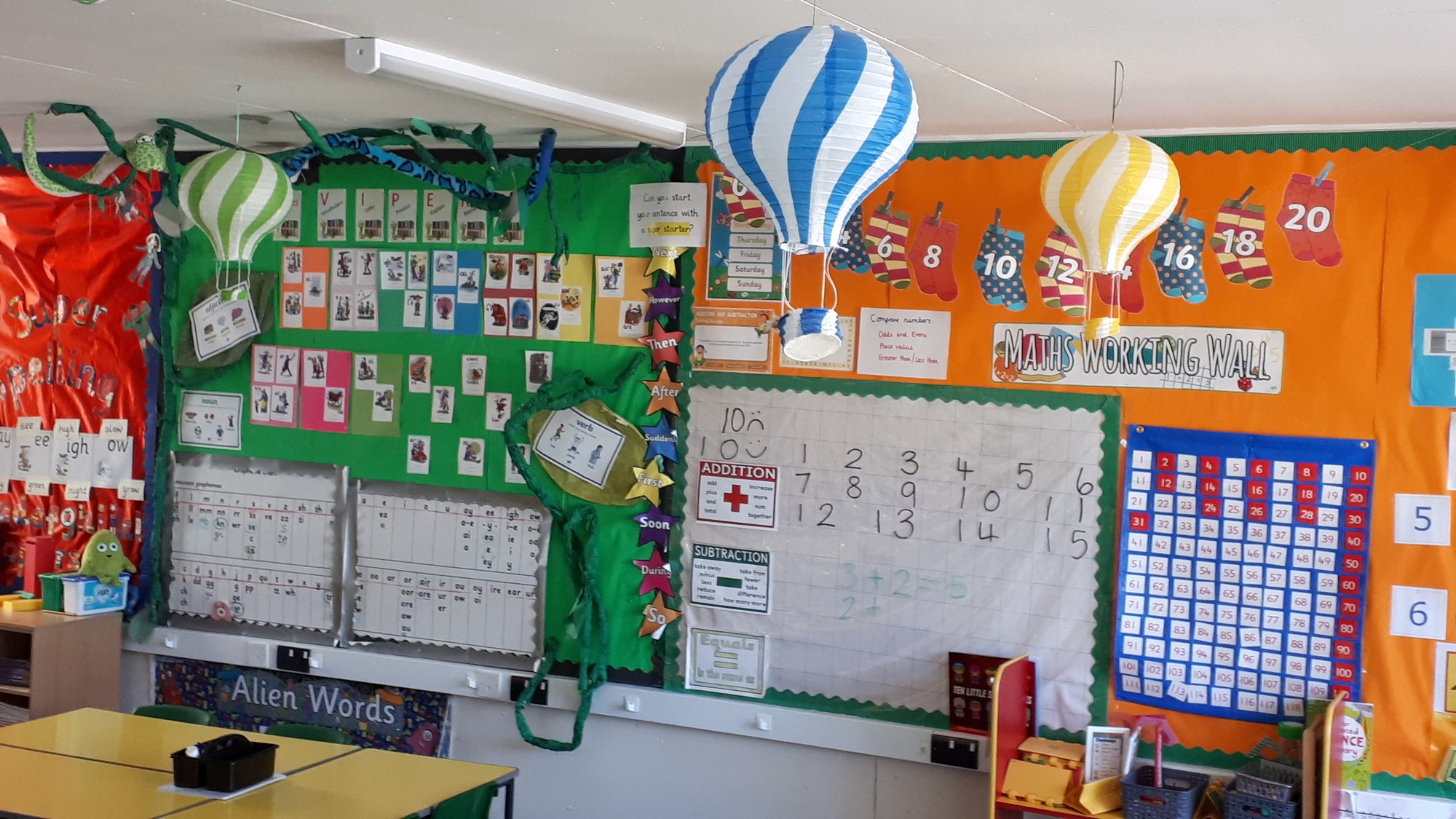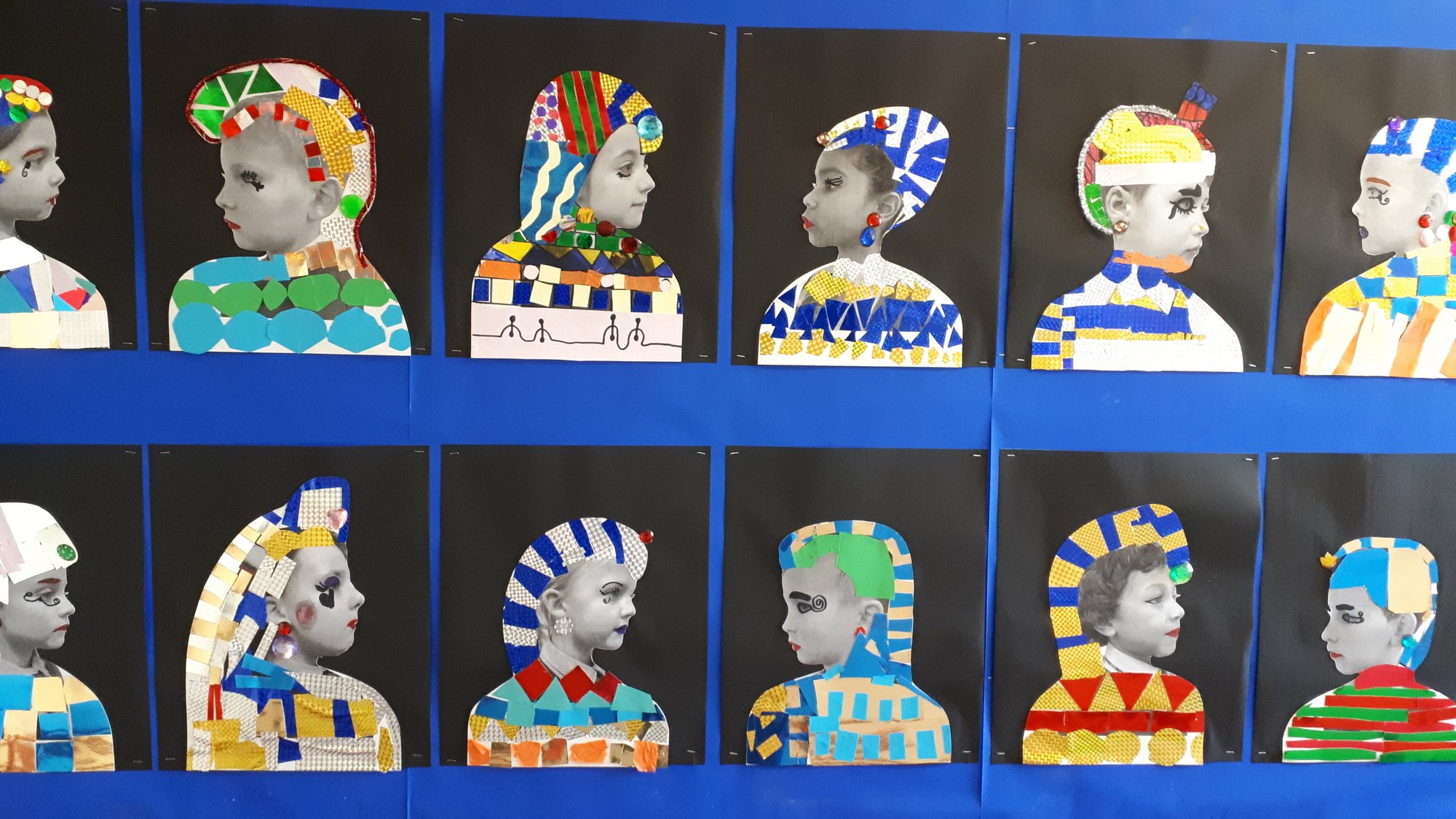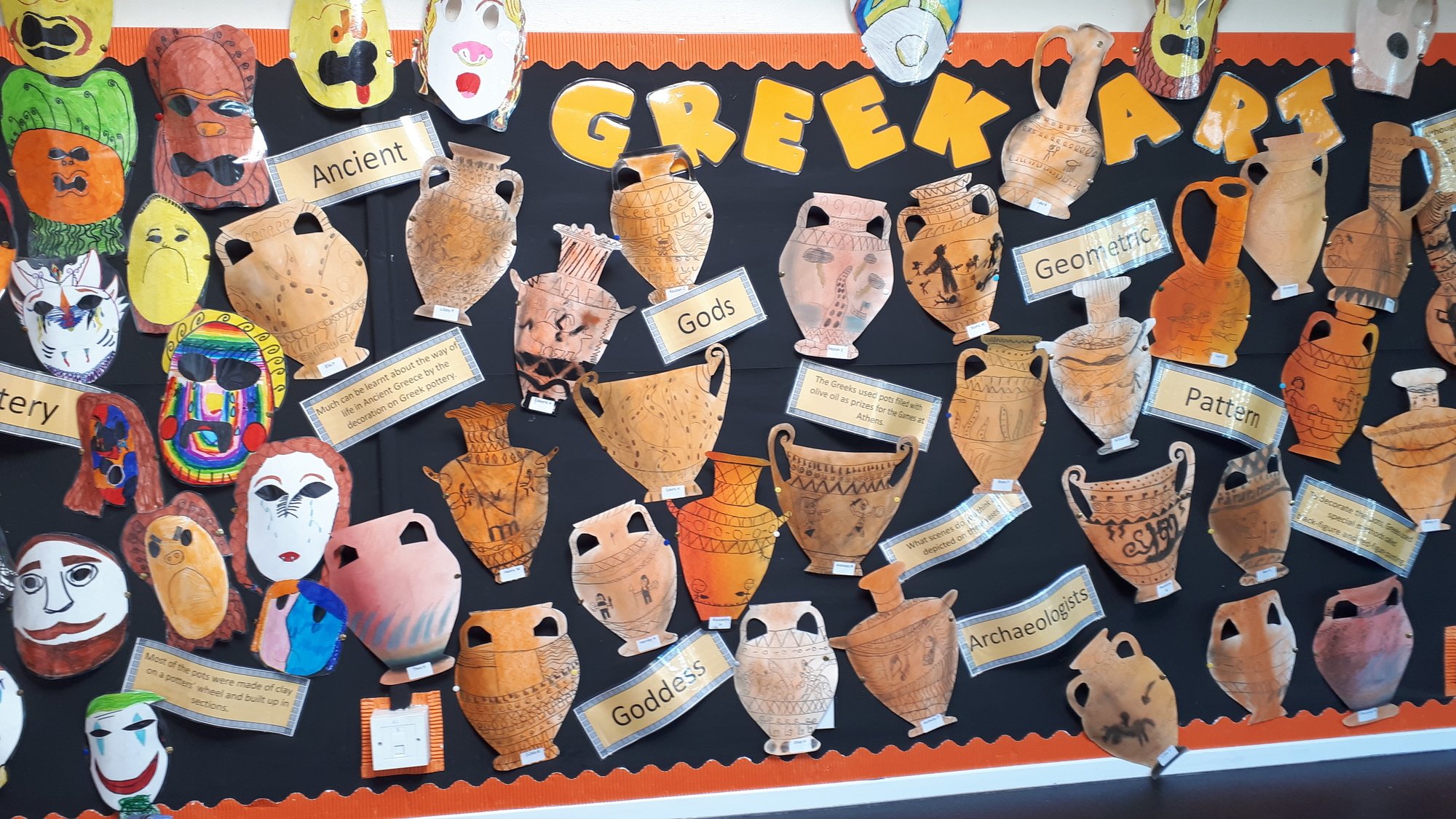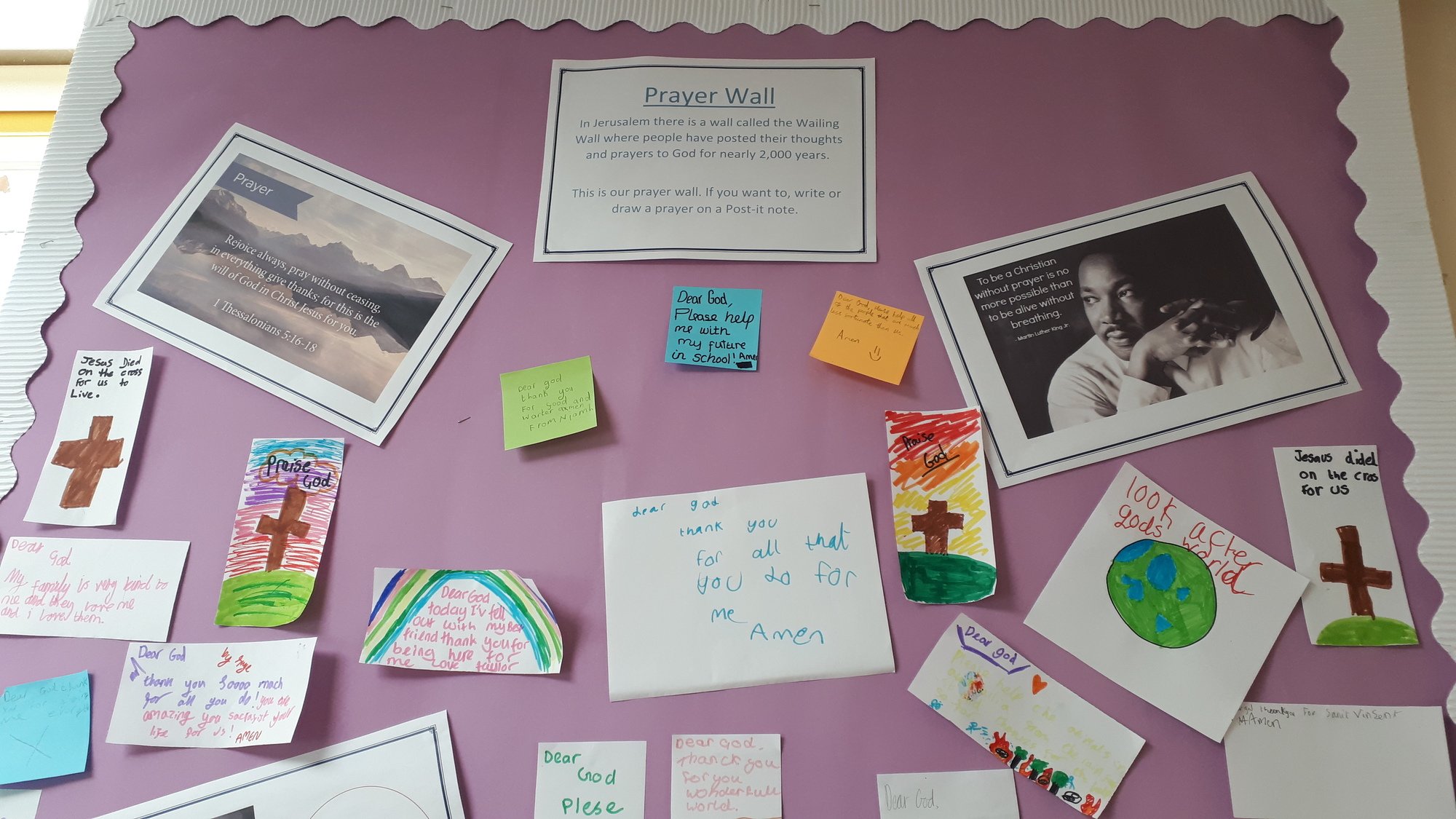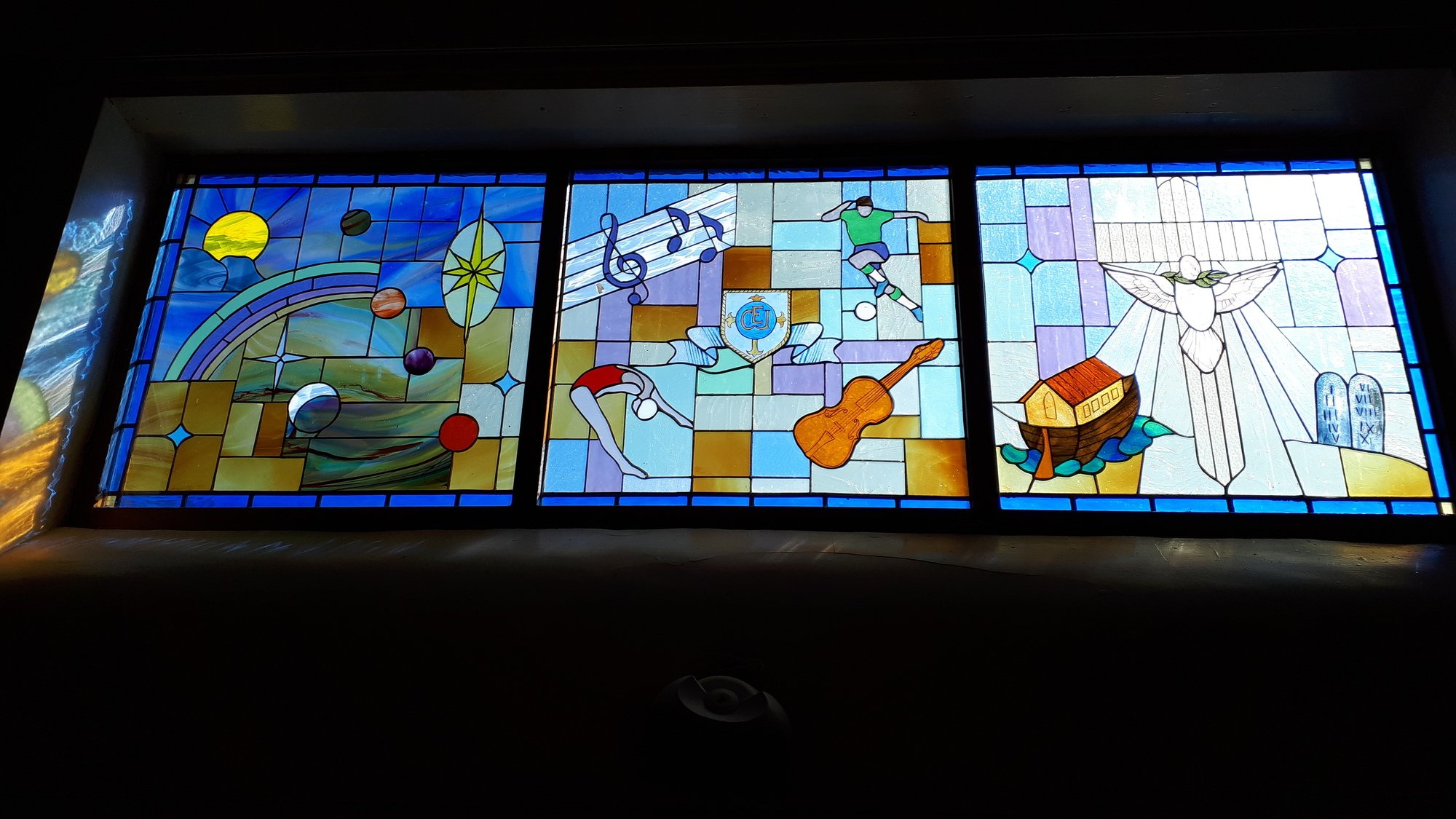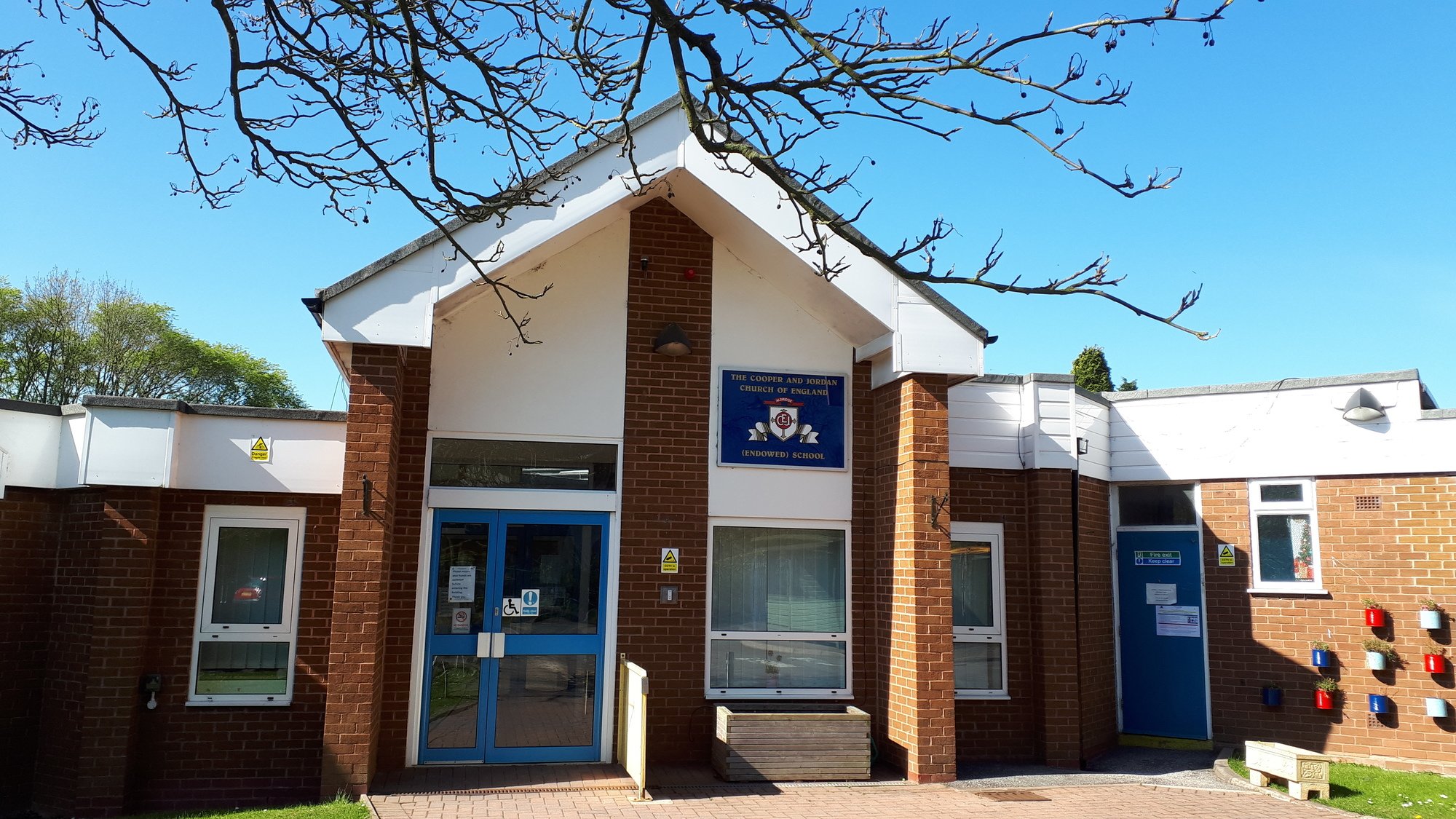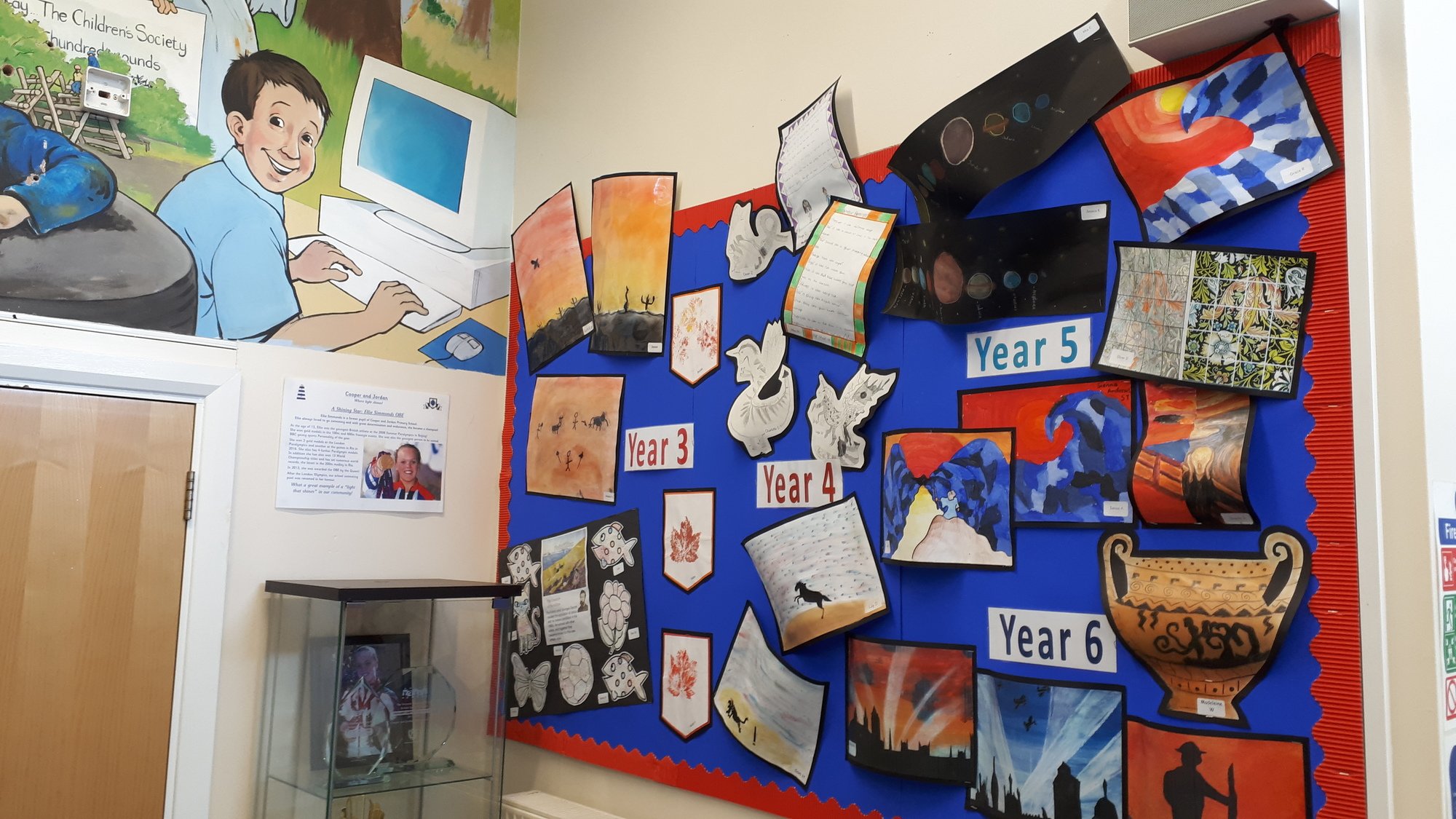 French
Subject lead: Miss Harris
Fun facts about me:
Spent family holidays every year learning to ski in France

Spoke about becoming a teacher in an 'École primaire' (primary school) during my French GCSE oracy exam!

I once spent an hour stuck on the Arc de Triomphe roundabout because I couldn't navigate through 12 lanes of rotating traffic!

Have cheered on racers in the Tour de France 3 times.

Broke my finger learning to snowboard in the Pyrenees Mountains in France and it is still wonky to this day!
Subject vision:
At Cooper and Jordan, we want to widen the horizons of all our pupils by helping them to learn a new language. Through fun and engaging lessons, we give pupils a chance to express themselves in another language and consider new ways of thinking. Although we teach French at our school, we want to set the foundations for language learning wherever their future may lead, equipping them with opportunities to study, work or simply communicate in other countries. Additionally, we know that learning another language increases their cultural awareness and tolerance, helps them better understand the building blocks of language and gives them an opportunity to become a global citizen.
Curriculum:
The Primary National Curriculum for Languages is statutory for KS2, which aims to ensure that all pupils:
Understand and respond to spoken and written language from a variety of authentic source.

Speak with increasing confidence, fluency and spontaneity, finding ways of communicating what they want to say, including through discussion and asking questions, and continually improving the accuracy of their pronunciation and intonation.

Can write at varying length, for different purposes and audiences, using the variety of grammatical structures that they have learnt.

Discover and develop an appreciation of a range of writing in the language studied.
We aim to provide the Language Curriculum through our engaging Rigolo scheme which provides engaging lessons through fun stories, memorable songs and interactive games. Following on from this, we then branch out into using tailored lessons to develop chances for writing and speaking to others in French.
Assessment:
At the beginning and throughout every lesson, teachers regularly check pupils' retention and recall of language taught so far through oral games, song and activities. Although the main focus is around oral participation, children are given the chance regularly to apply their knowledge in writing, helping them to build a better understanding of the phonics-to-grapheme relationship in another language. Through marking, teachers can assess their application of each child's vocabulary recall and grammatical understanding to plan support or challenge for future lessons. Additionally, pupils assess themselves at the beginning and end of each unit, allowing them a chance to reflect on their own understanding so they can gain their Rigolo certificates.
Trips and enrichment:
Our annual trip to Aldridge School for Year 5 is designed to inspire children for language learning as they move towards the KS3 curriculum. We also provide workshops in German for KS2 pupils in preparation for wider cultural and language learning experiences. In KS1, we run a French workshop to get them enthused about learning a foreign language as they move into KS2.
Pupil Voice:
Taylor, Year 5 - Teachers really help me remember new words with lots of songs and actions.
Oscar, Year 5 - I like it when the teacher gives instructions in French, even the little things like telling us to open our books.
I loved learning how to sing 'Head, Shoulders, Knees and Toes', I sang it at home to my mum.
Useful Links and Documents: