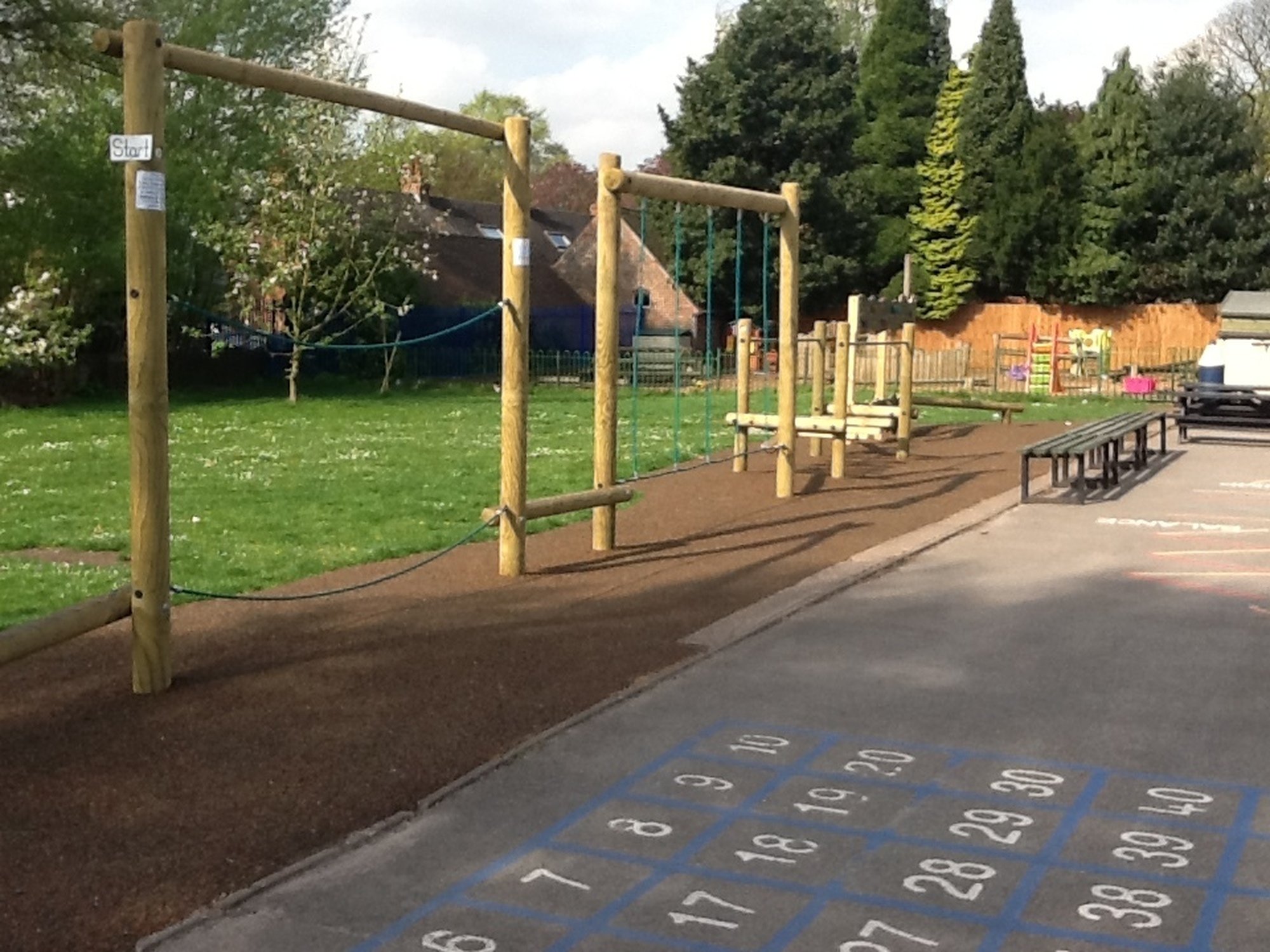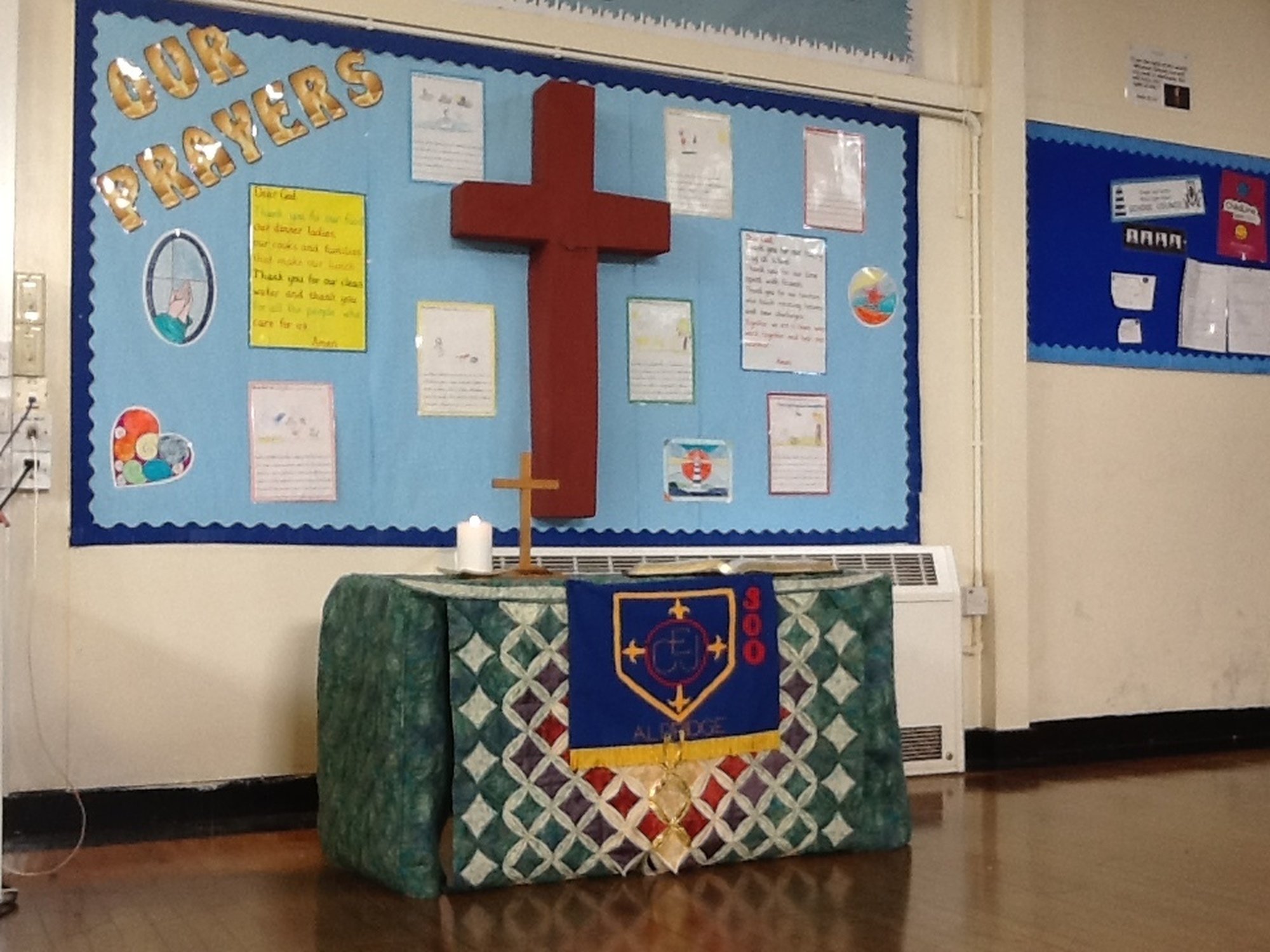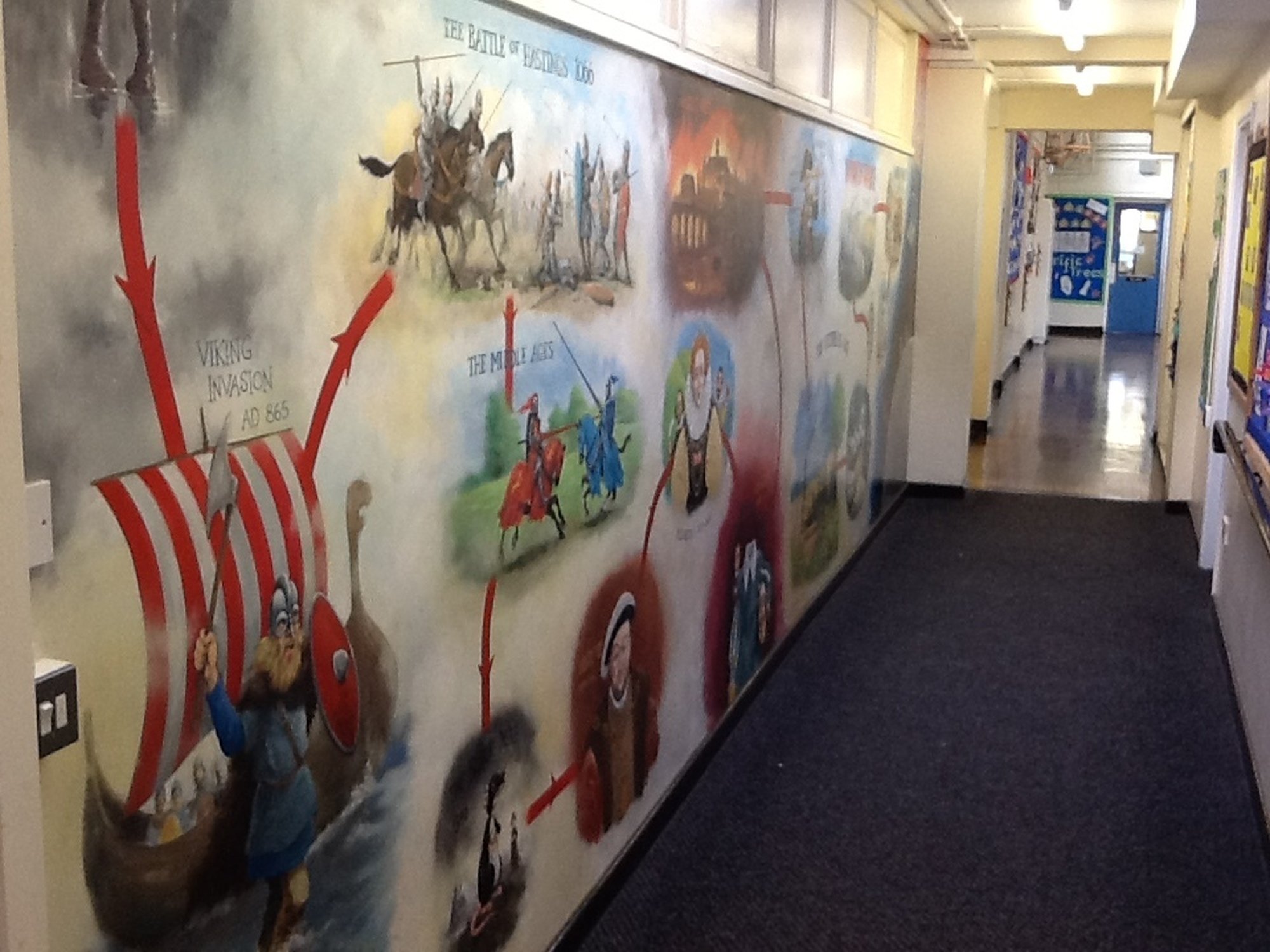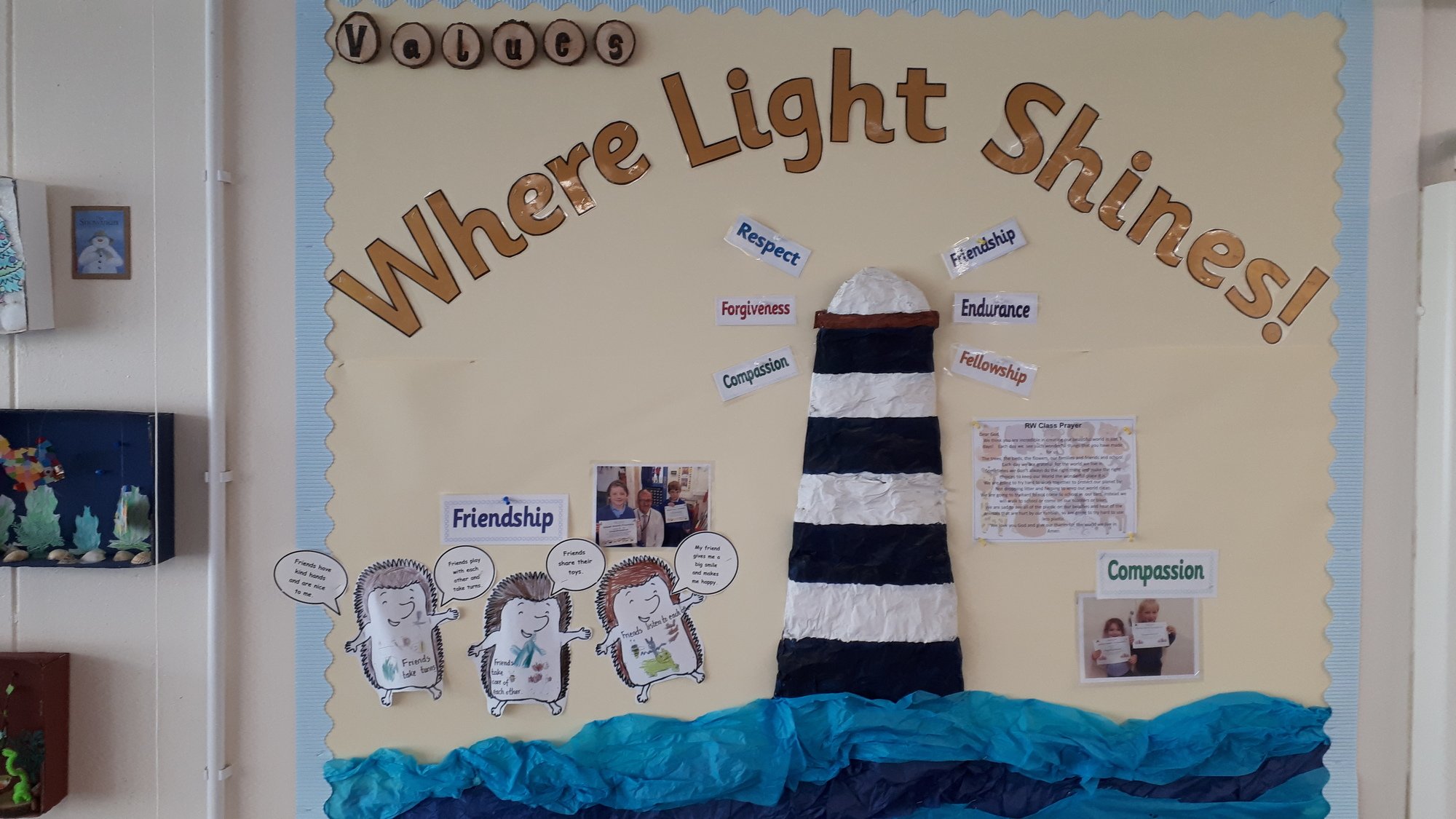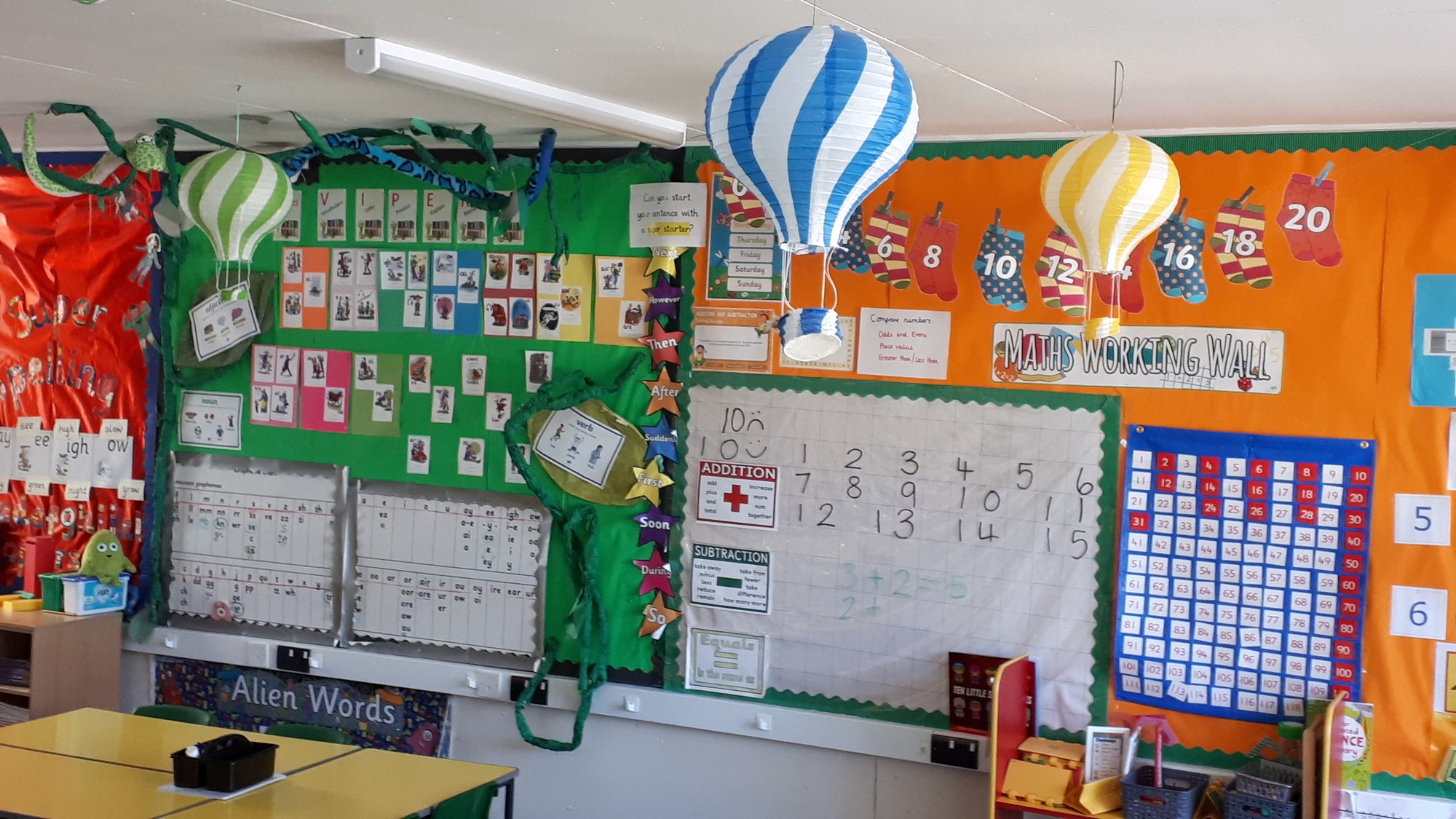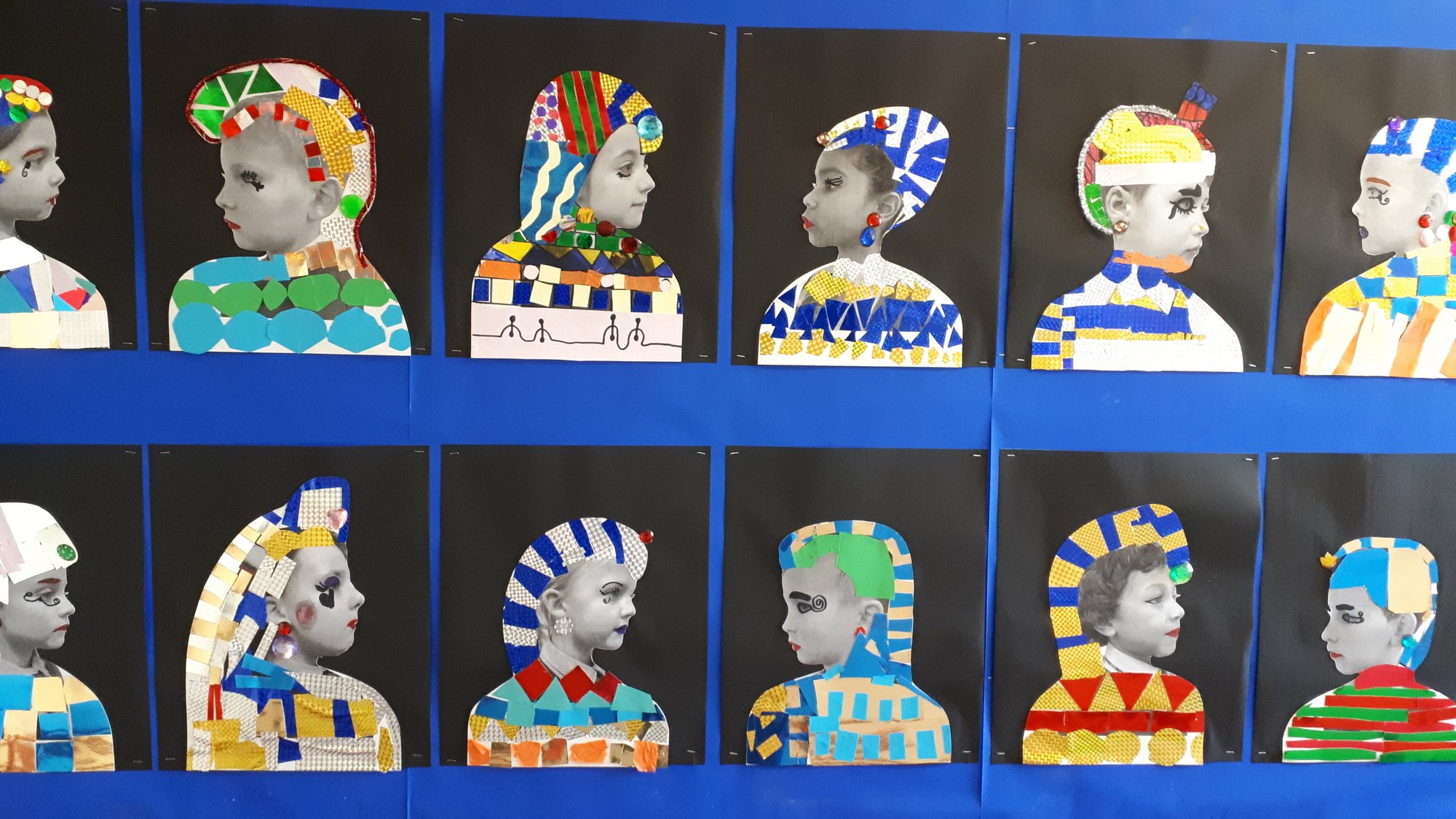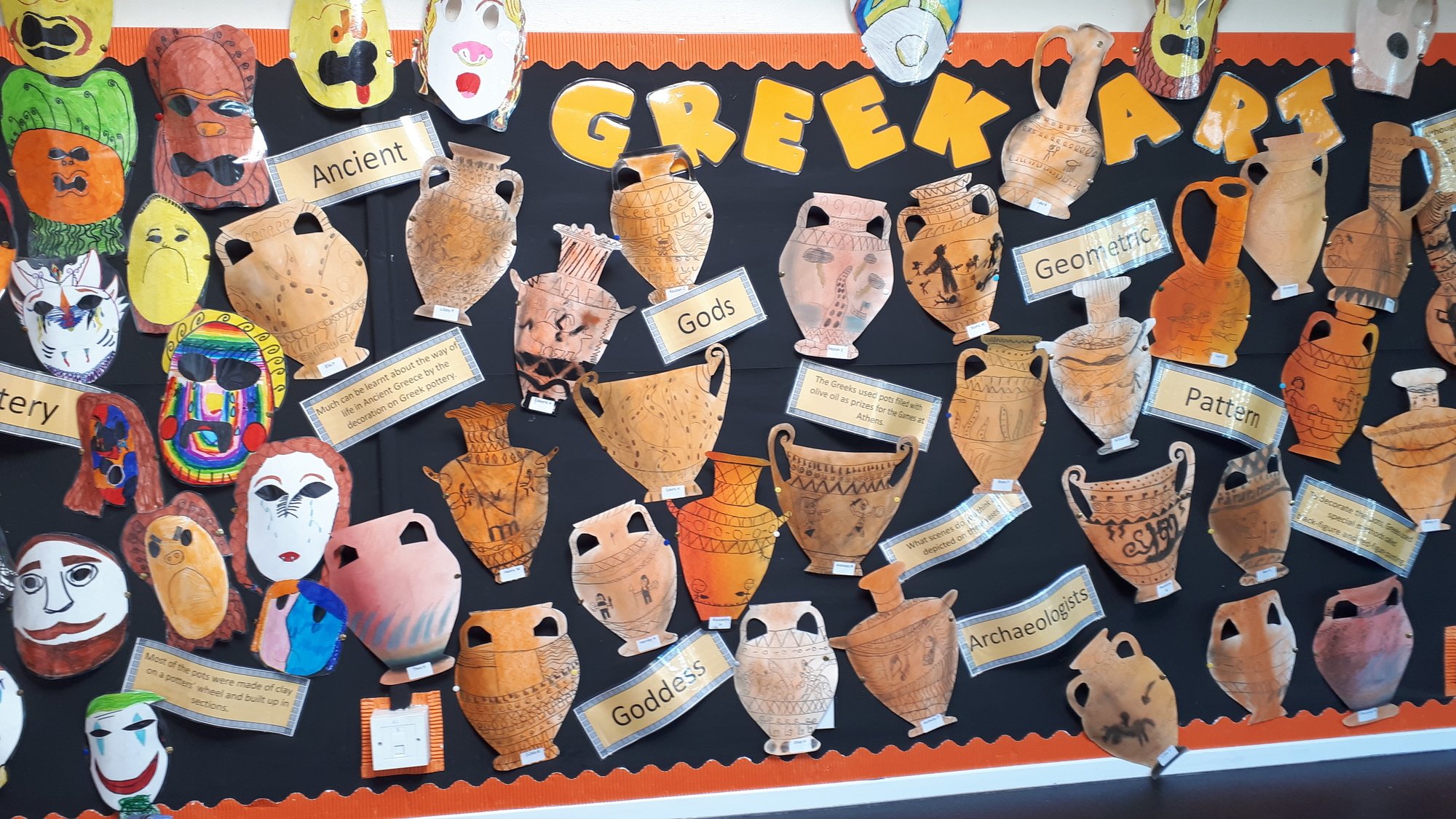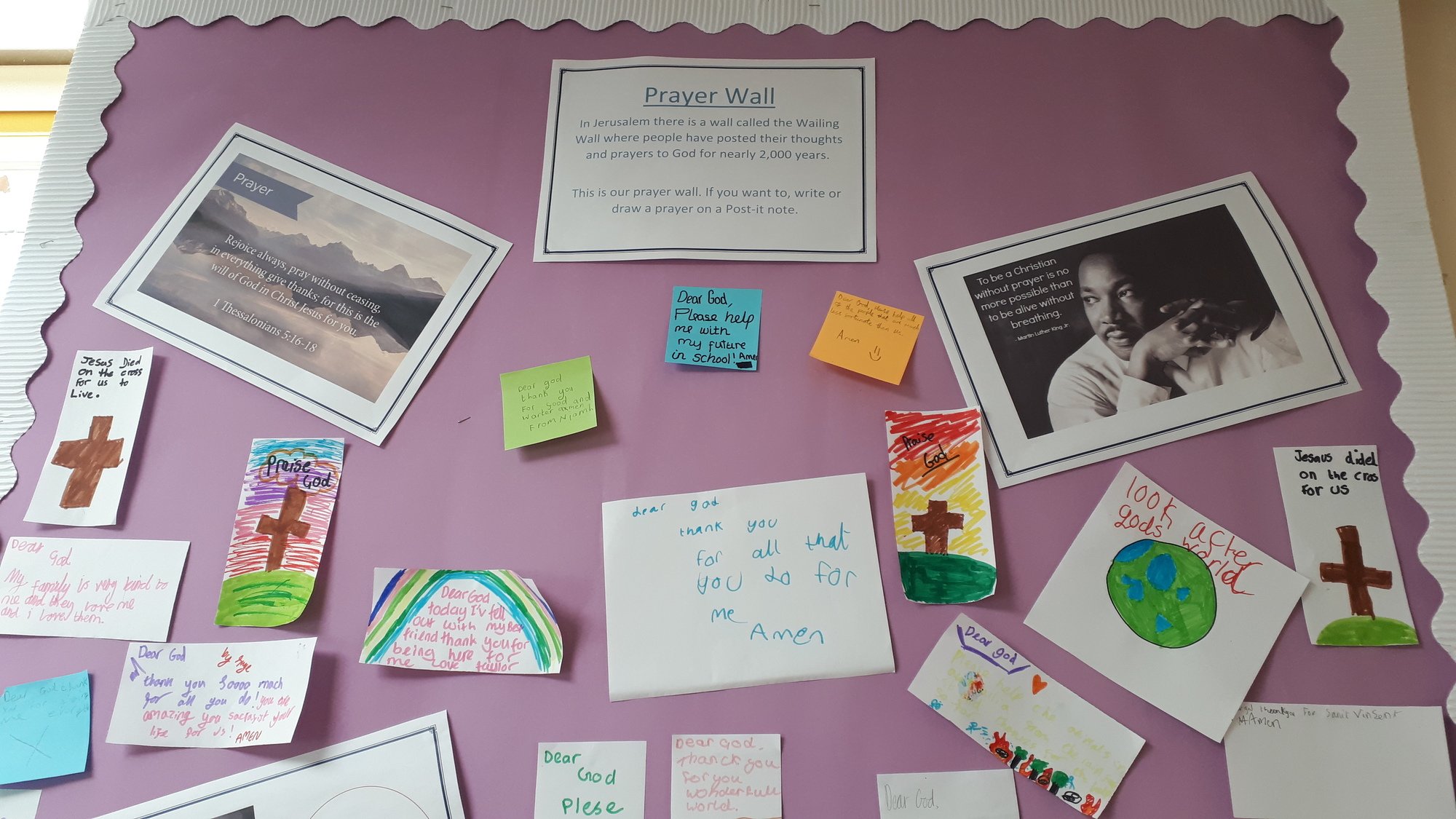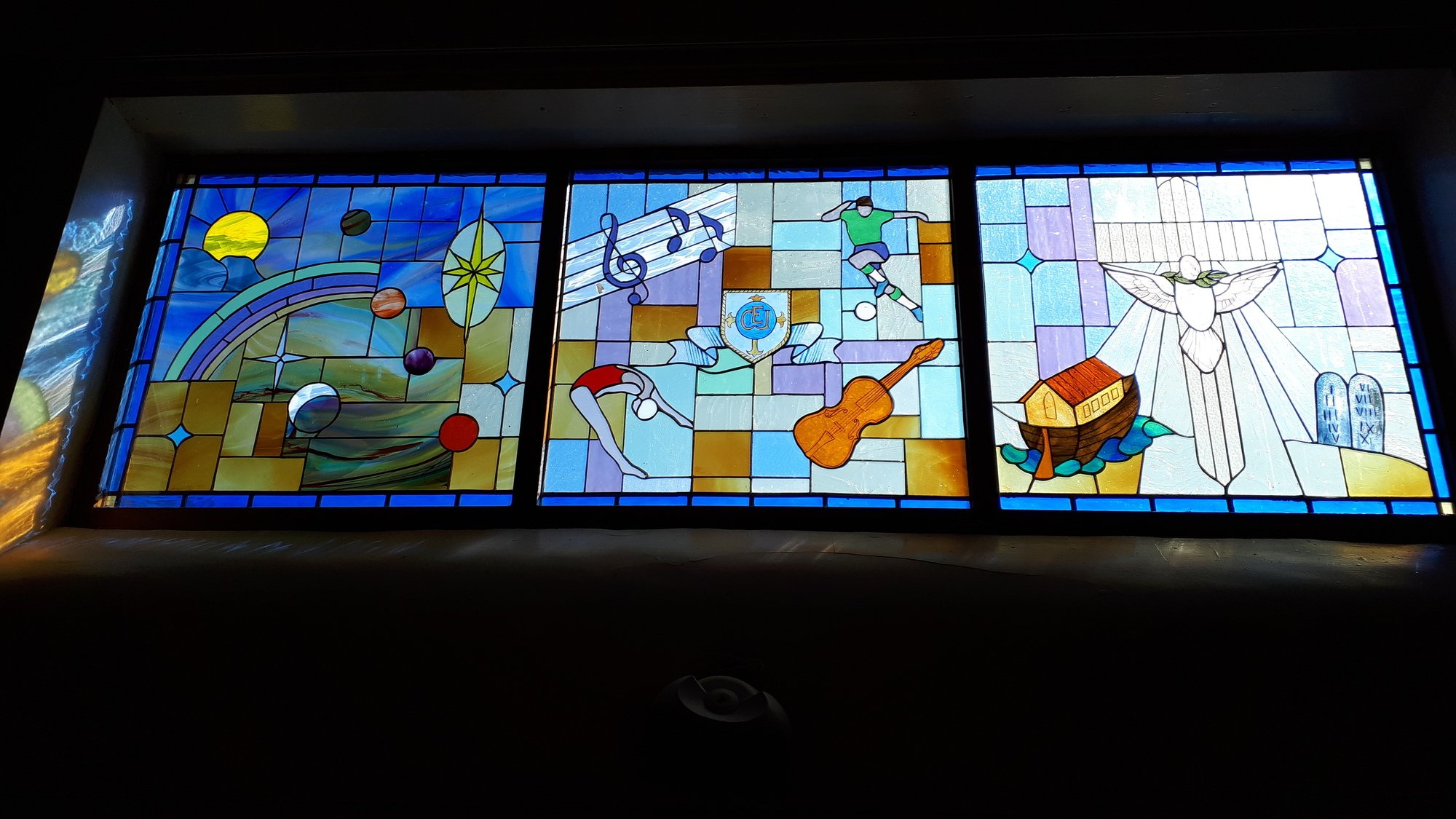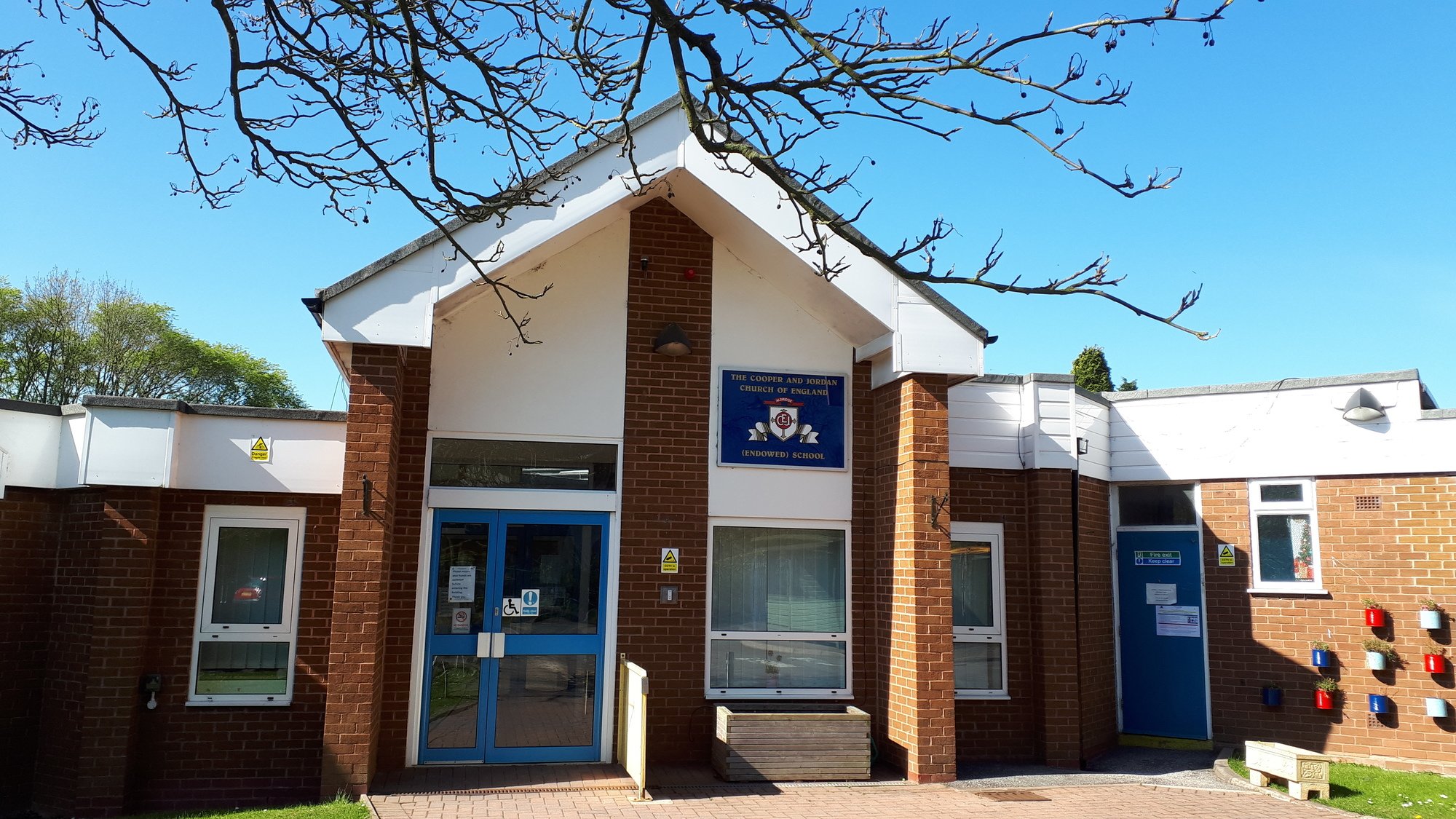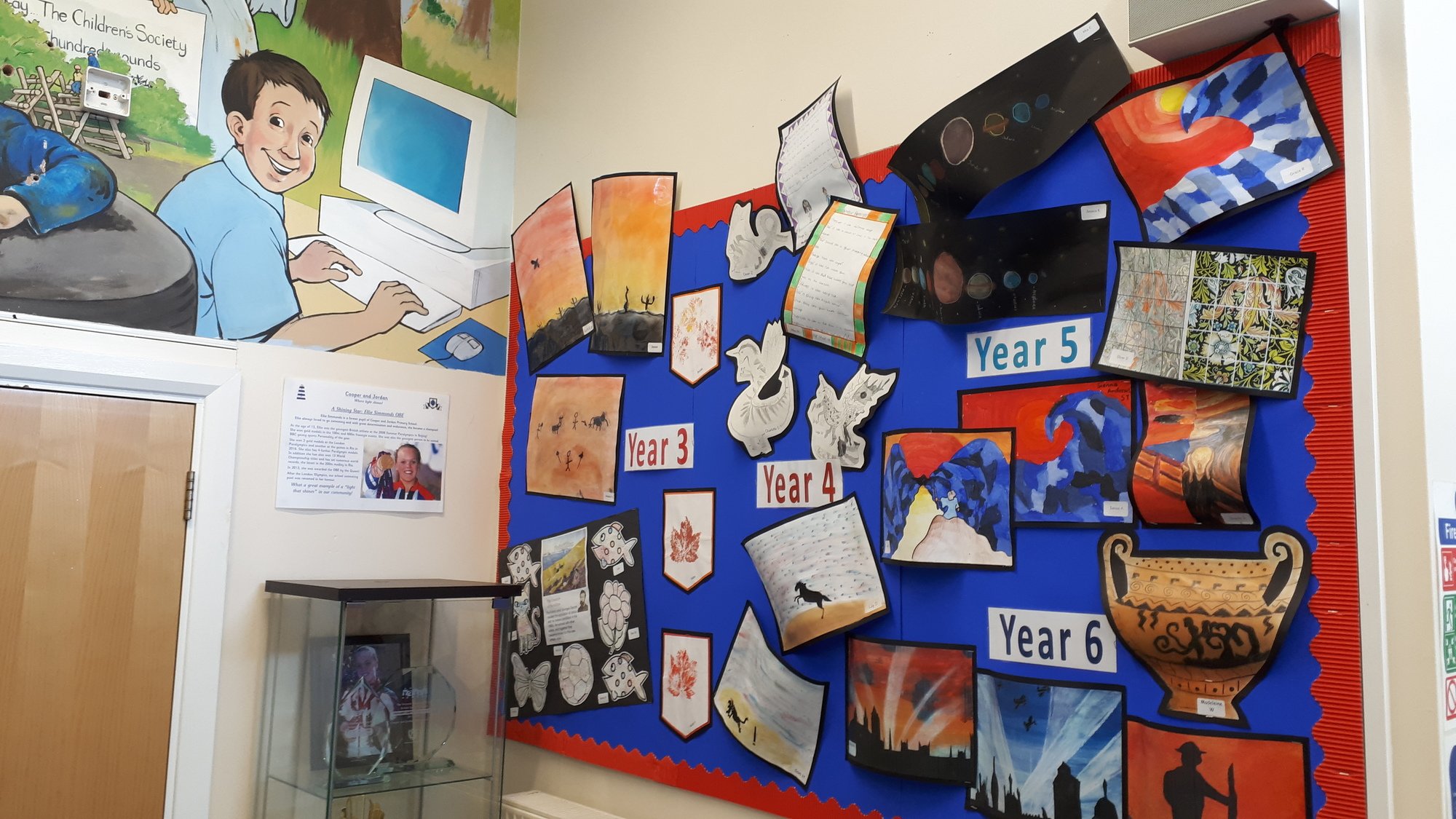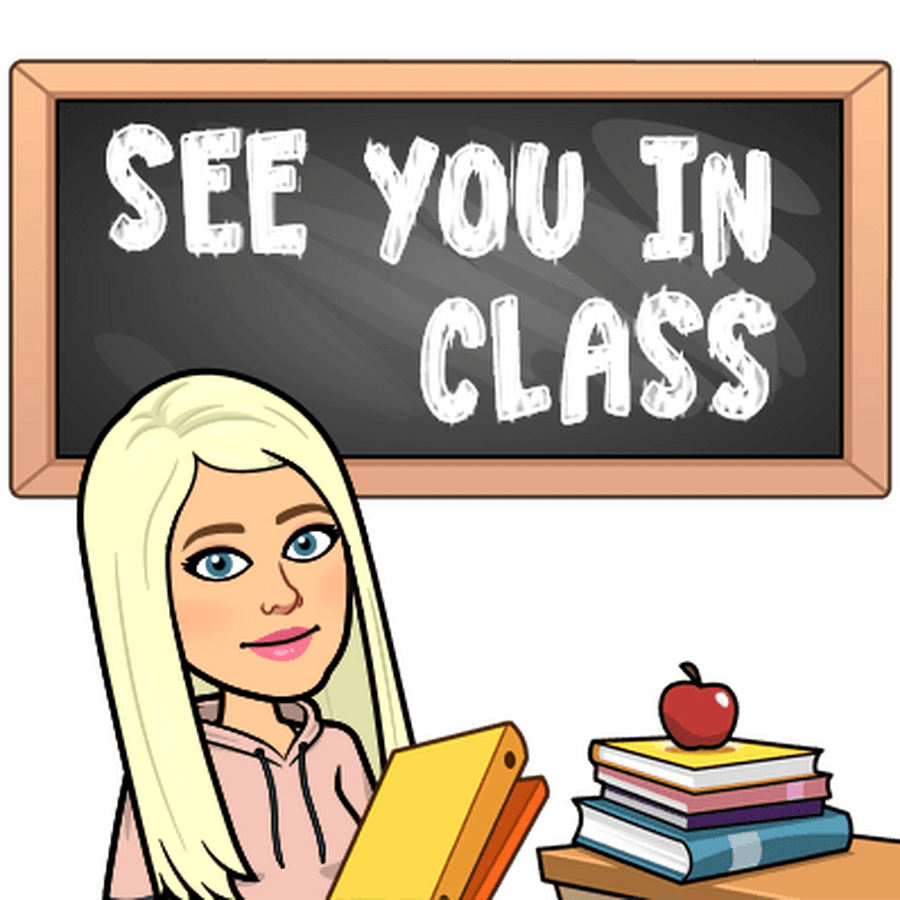 Subject Lead : Mrs Knight
Fun Facts about Me :
I am the EYFS & KS1 Leader

I enjoy sport and play in a netball team. I will be helping out with the C&J Netball team soon.

I speak Spanish fluently and lived in Spain for a year - I taught in a Spanish primary school.

I came to Cooper & Jordan School when I was a little girl.
Below you will find the Nursery and Reception Overviews as well as the Progression and Skills grids for EYFS.
To find out more about our foundation stage, go to our pupils tab.
Reception Yearly Overview
EYFS Curriculum Offer C&J