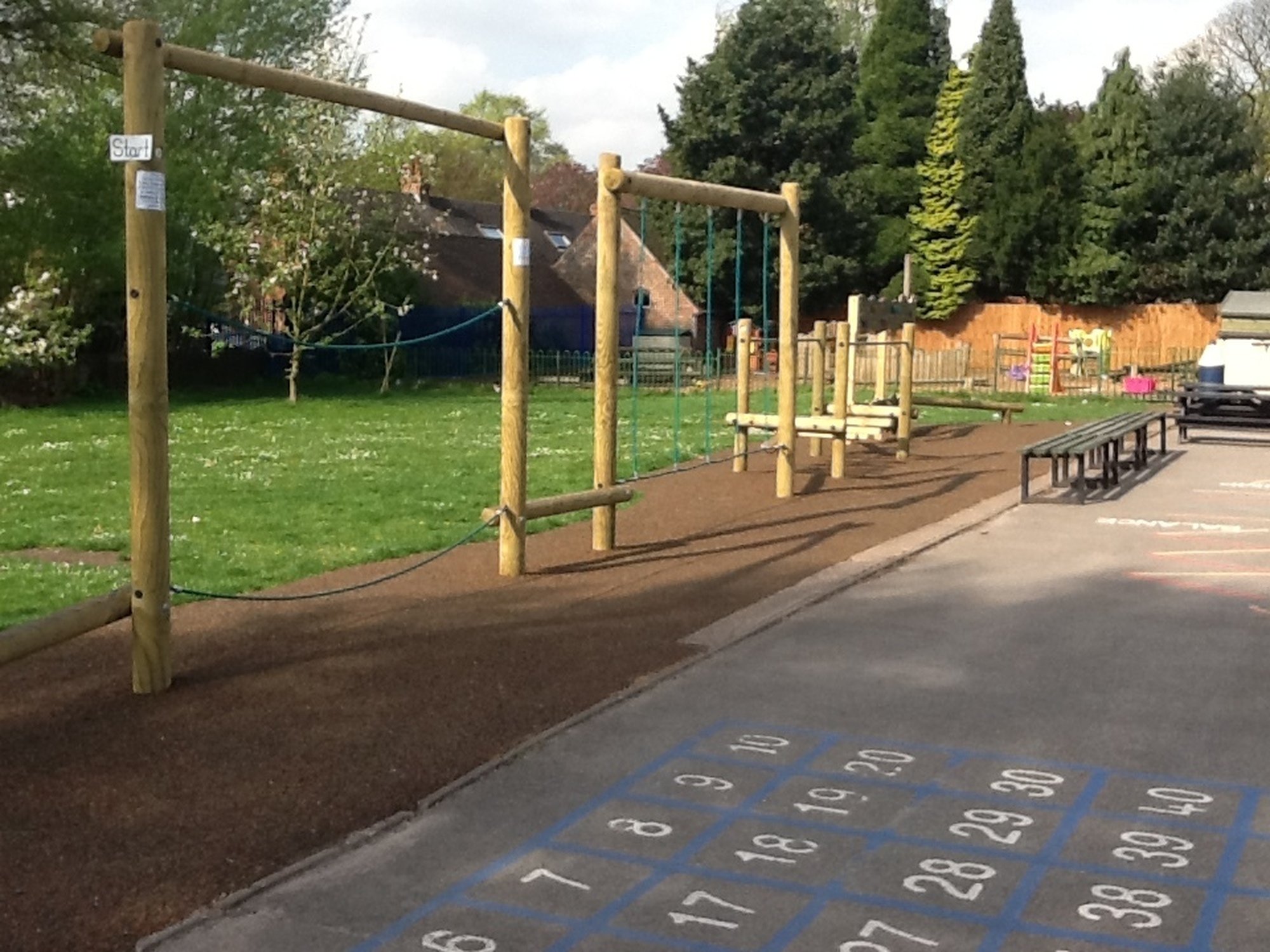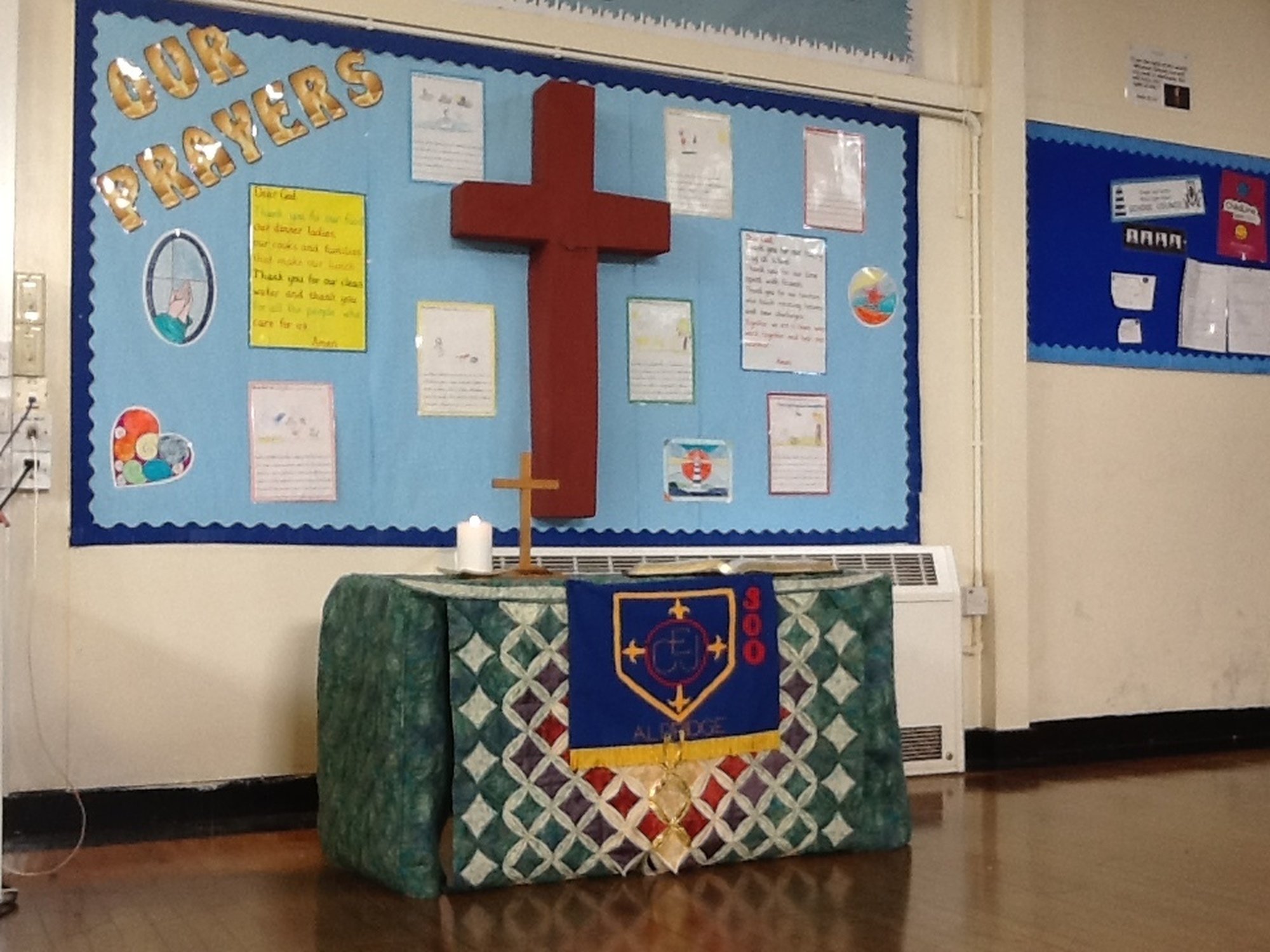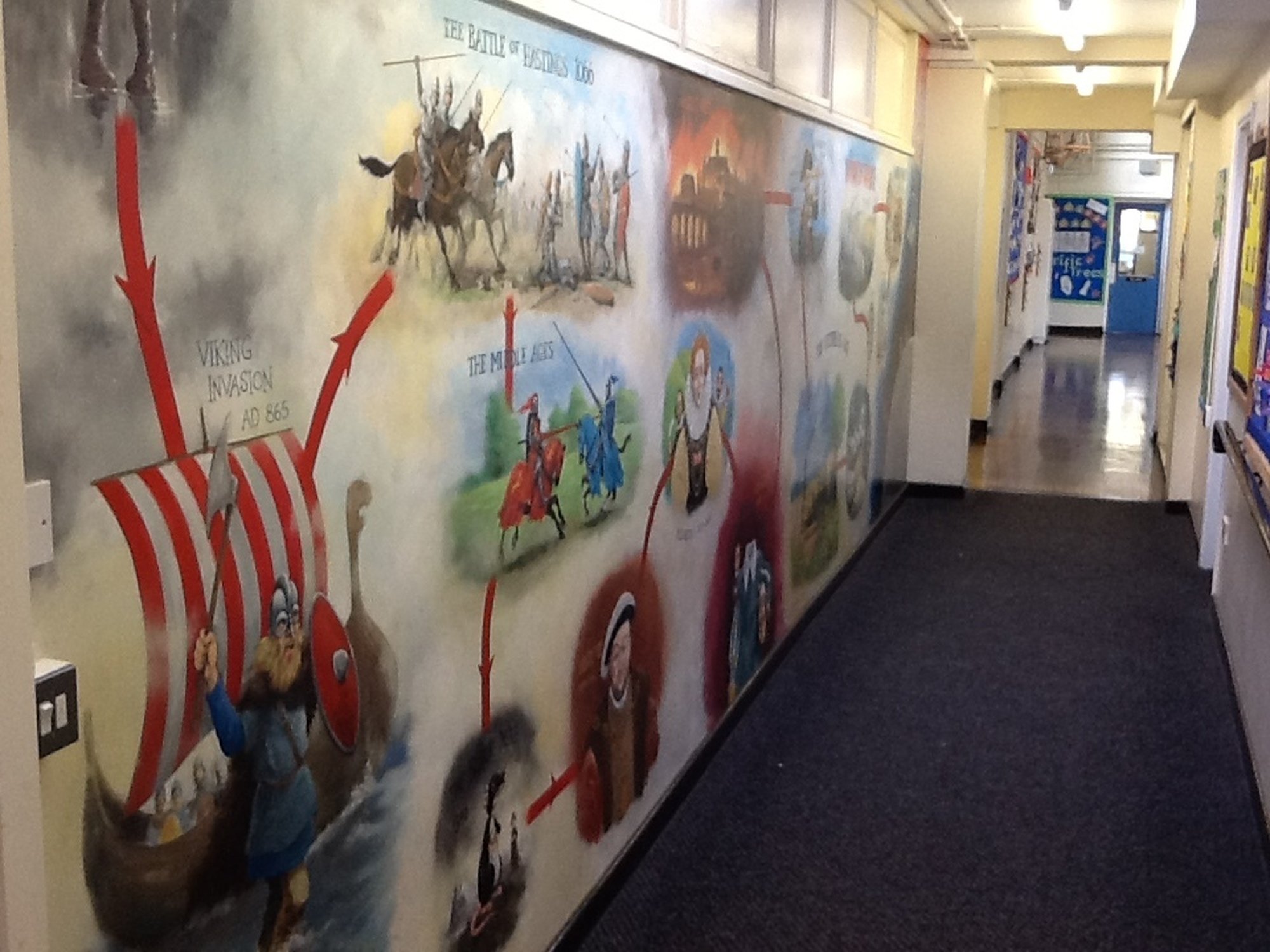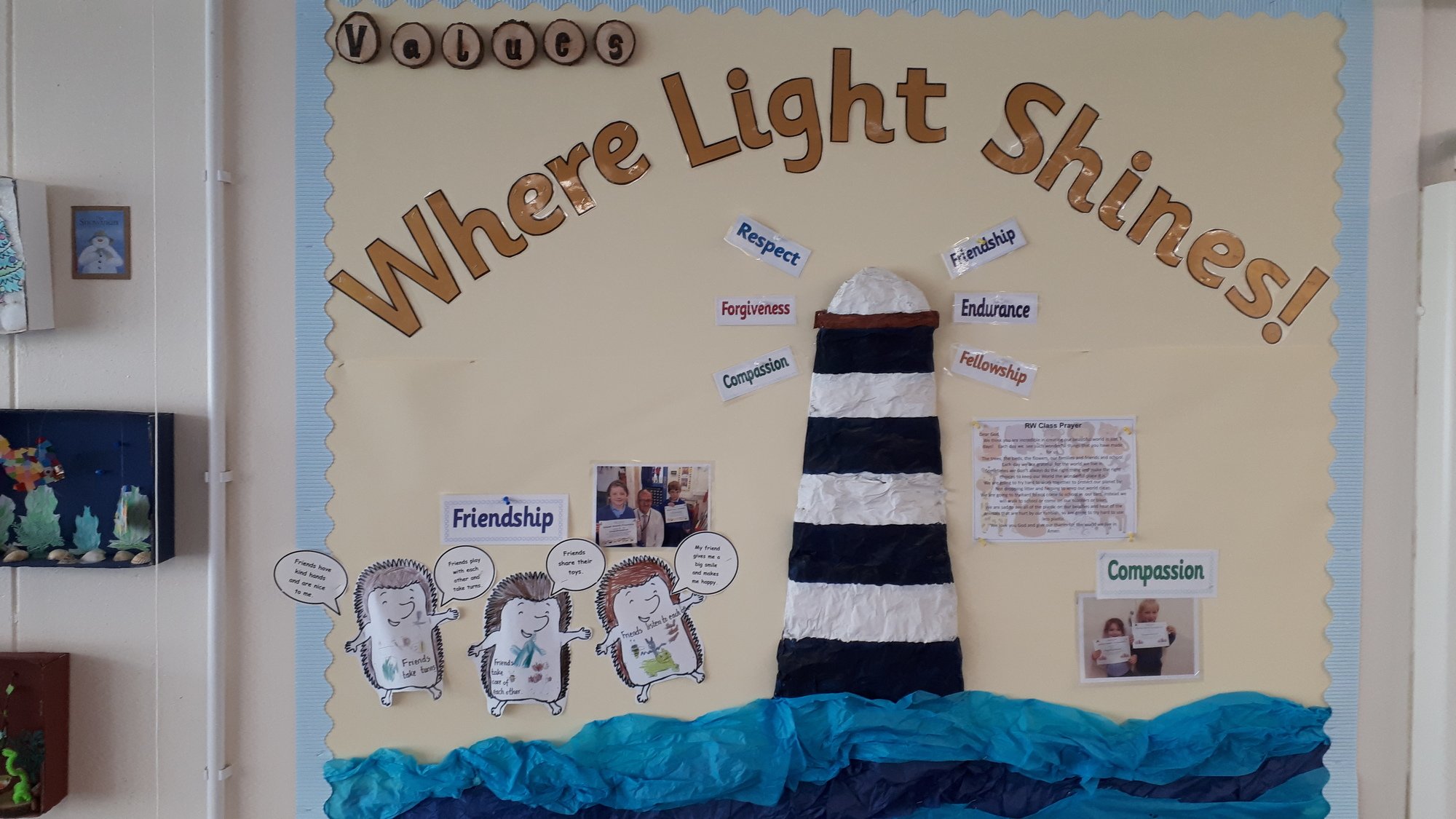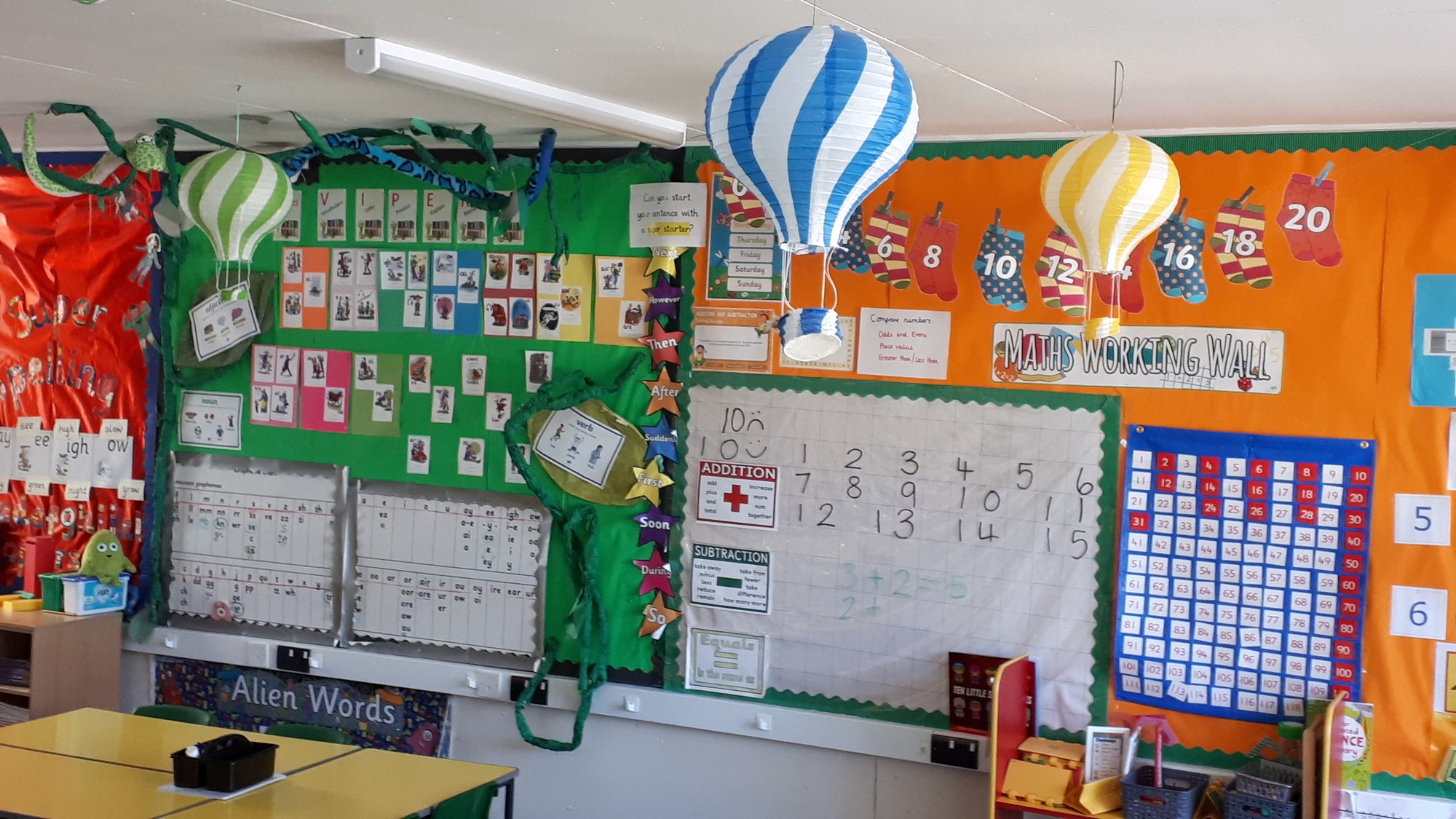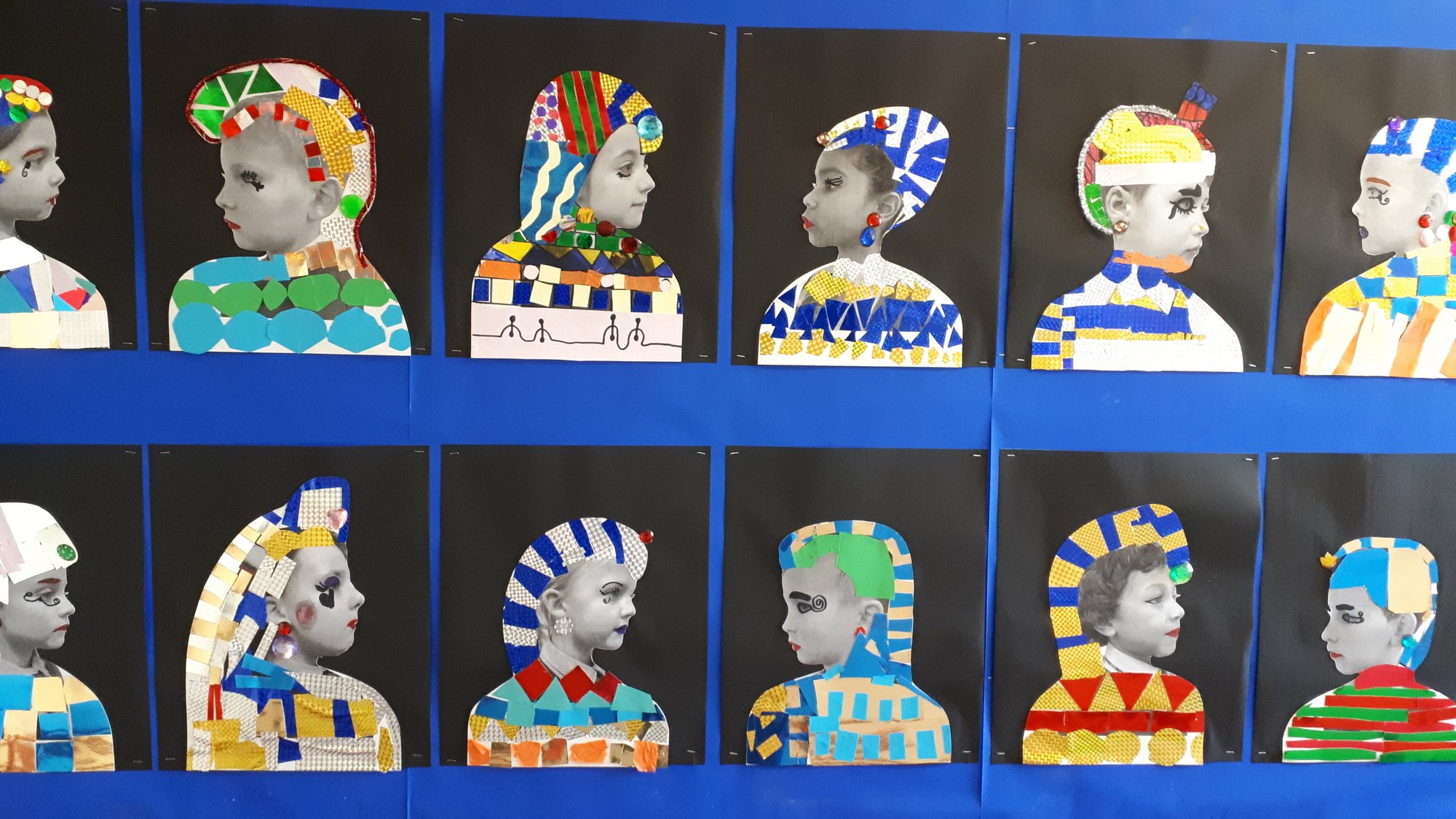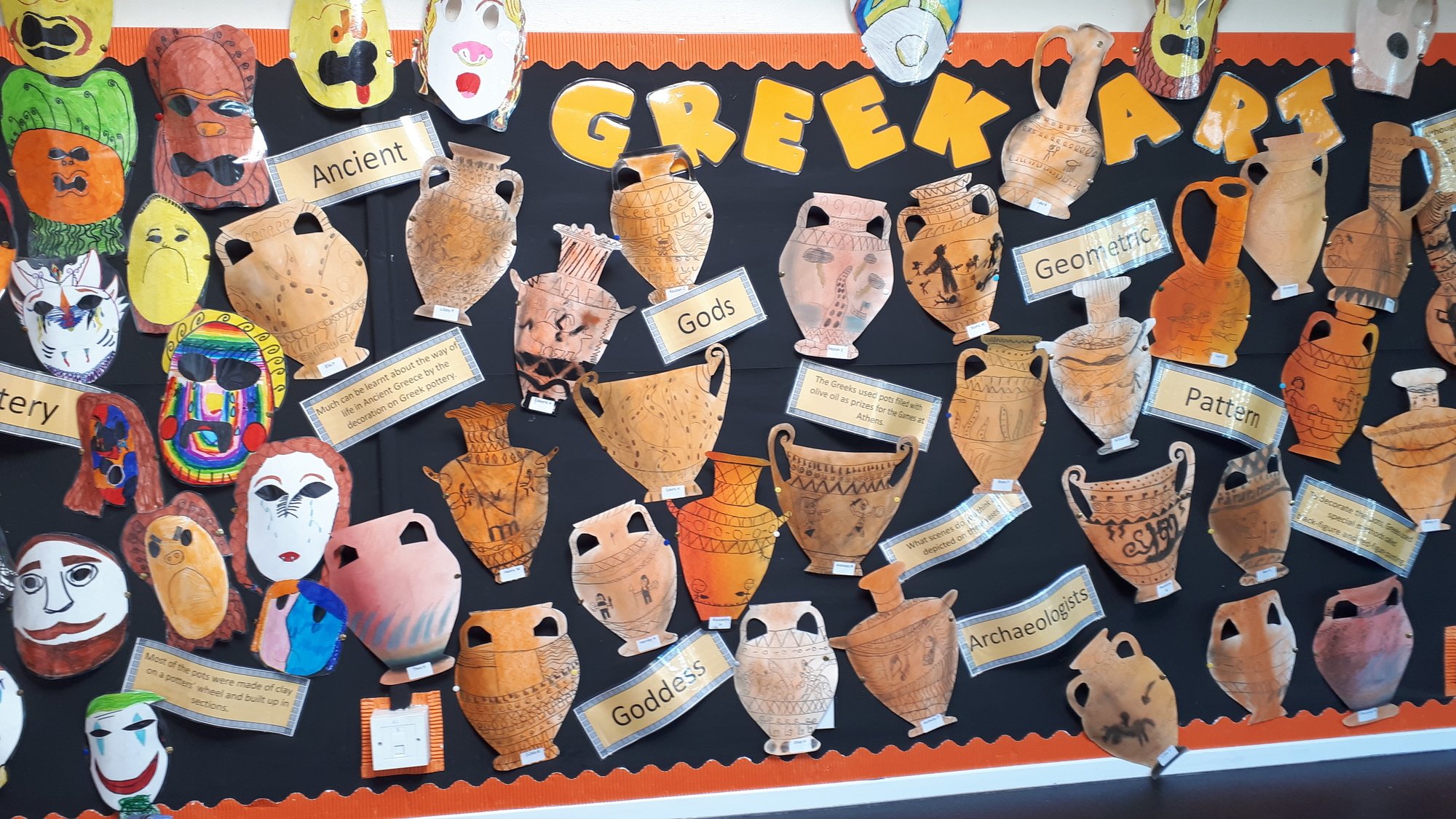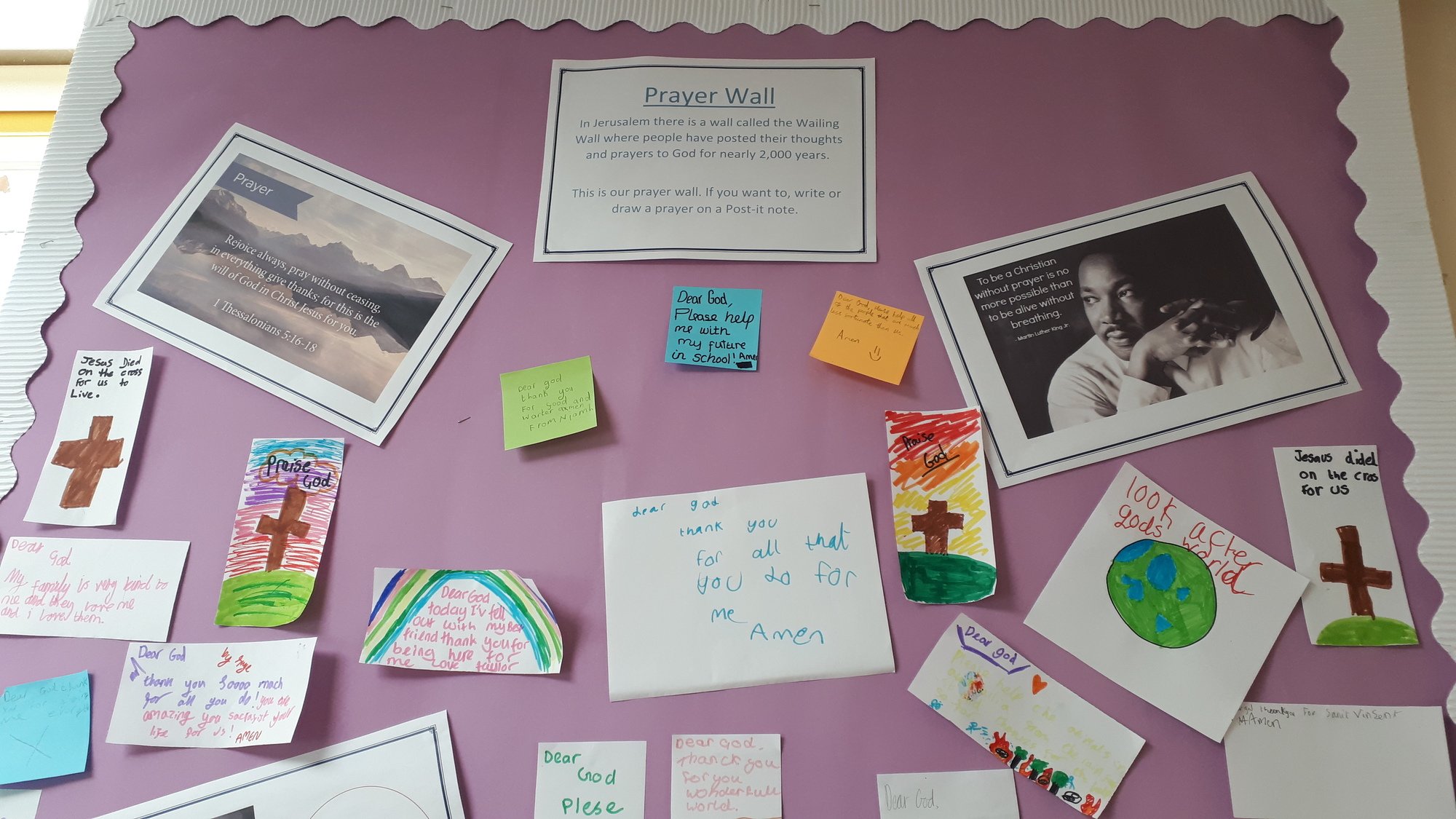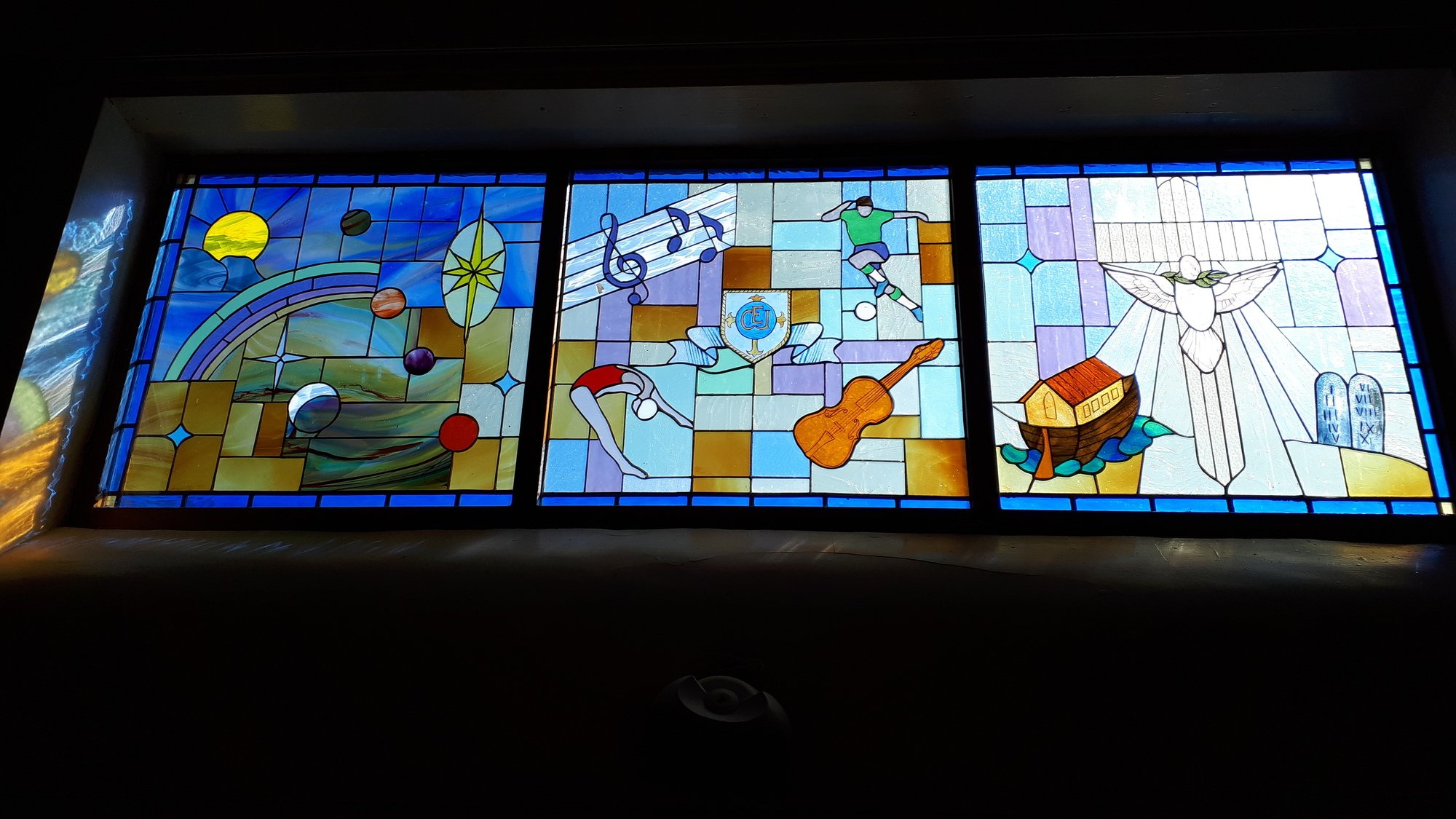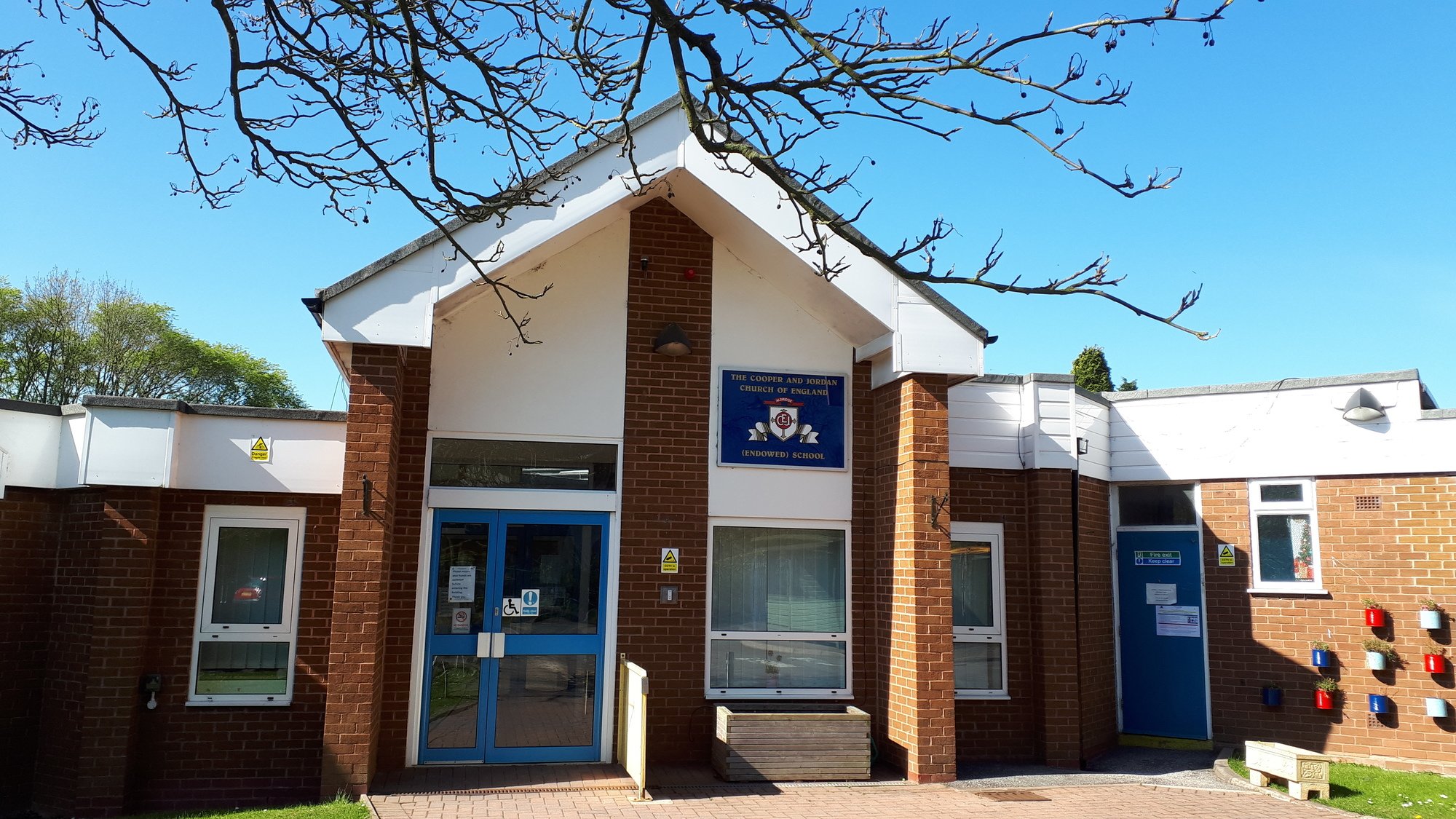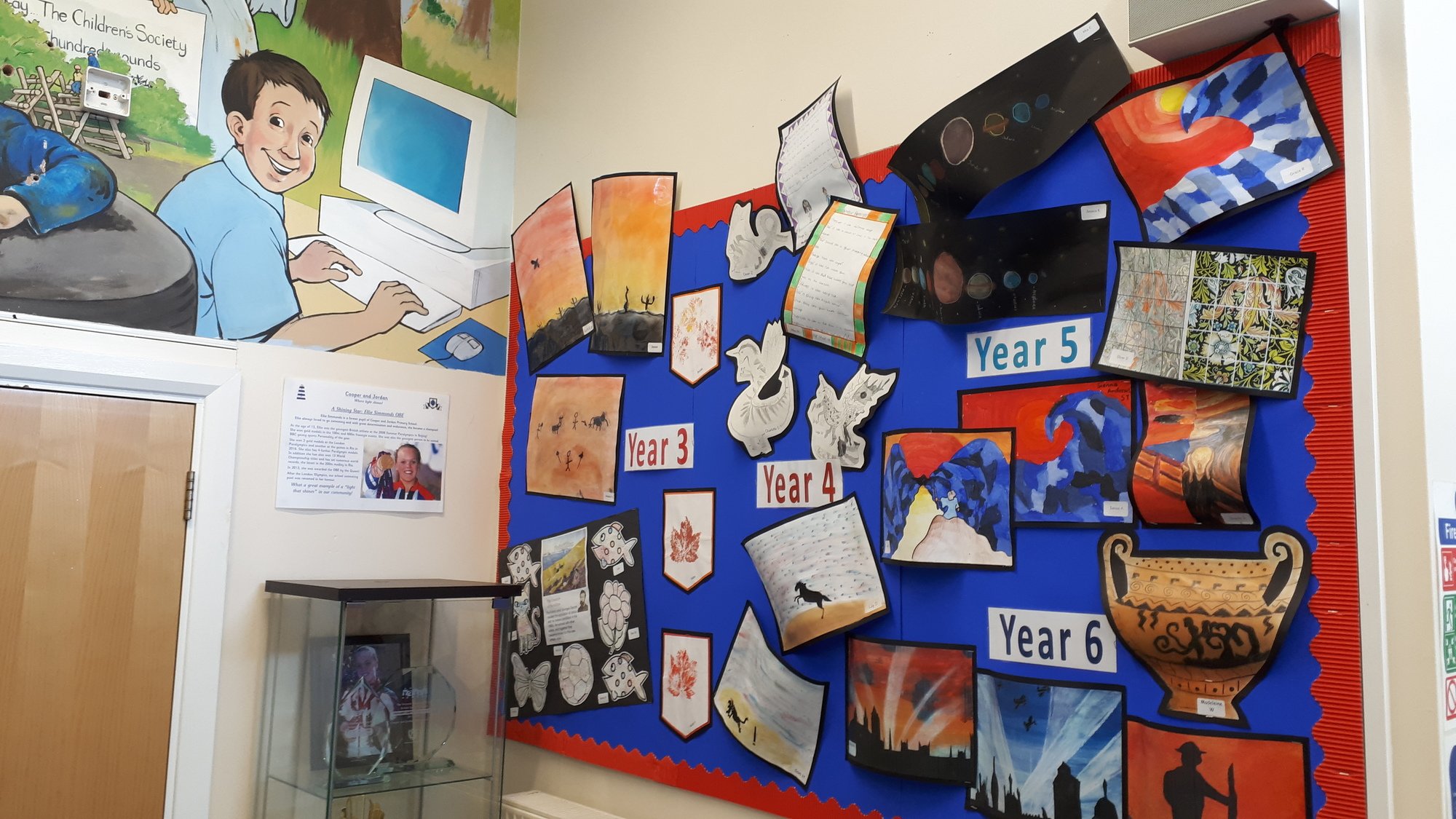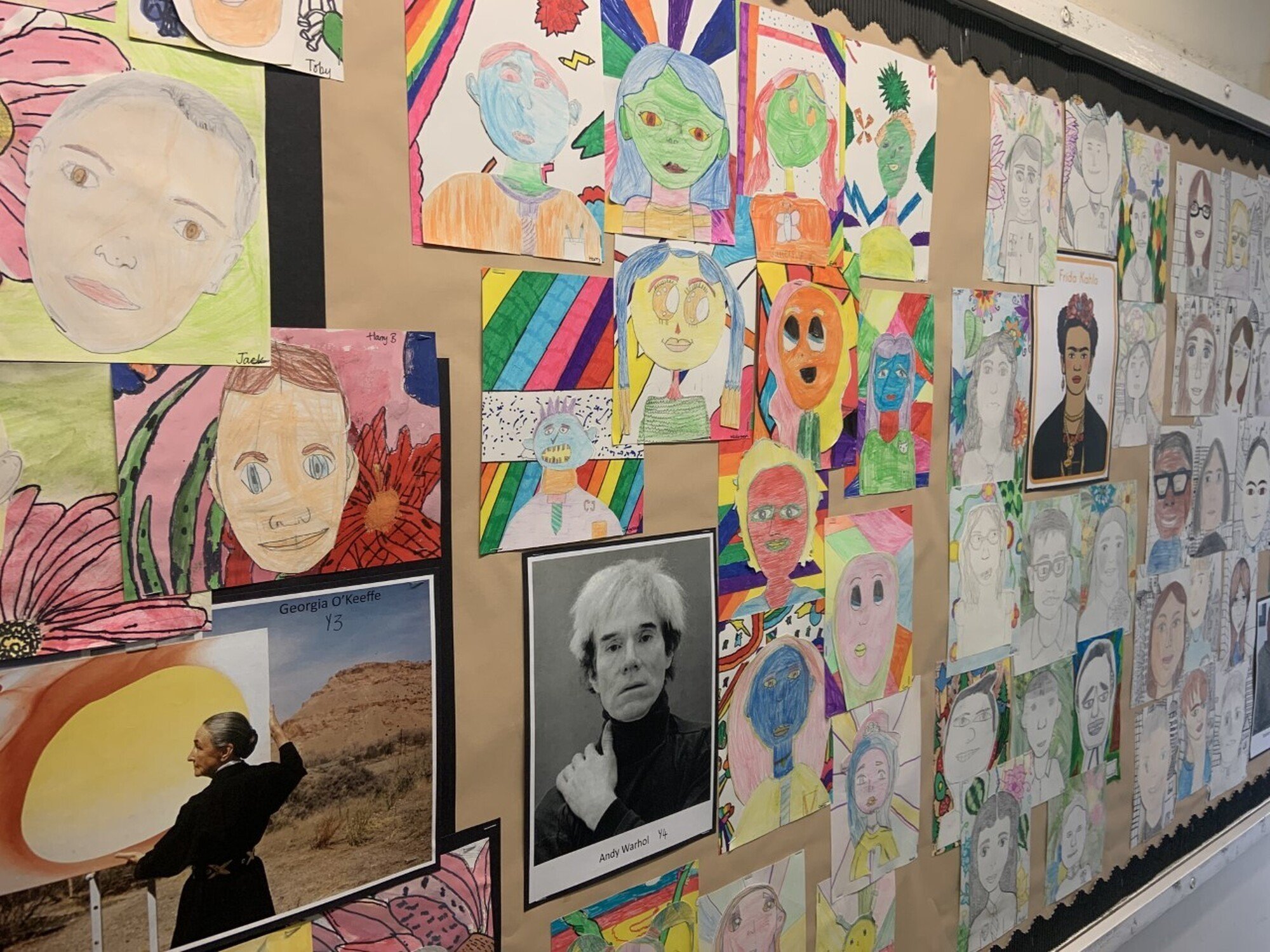 PE and Sport Premium Funding
In March 2013 the Government announced that it was to provide additional funding of £150 million per annum, for academic years 2013 to 2014 and 2014 to 2015, to improve provision of physical education (PE) and sport in primary schools in England - The Primary PE & Sport Premium. This funding, provided jointly by the Departments for Education, Health and Culture, Media and Sport, is allocated to primary school Head teachers. The funding is ring-fenced and therefore can only be spent on provision of PE and sport in schools.
In the Autumn Statement 2013, the Chancellor announced an additional year's £150m extended funding, taking the total investment to the end of the 2016 academic year. On 6th February 2014 the Government committed to continue the funding for the Primary PE & Sport Premium until 2020.
PE and Sports Premium Funding Development Plan 2021-22
Below are the reviews of how our sports premium has been spent previously