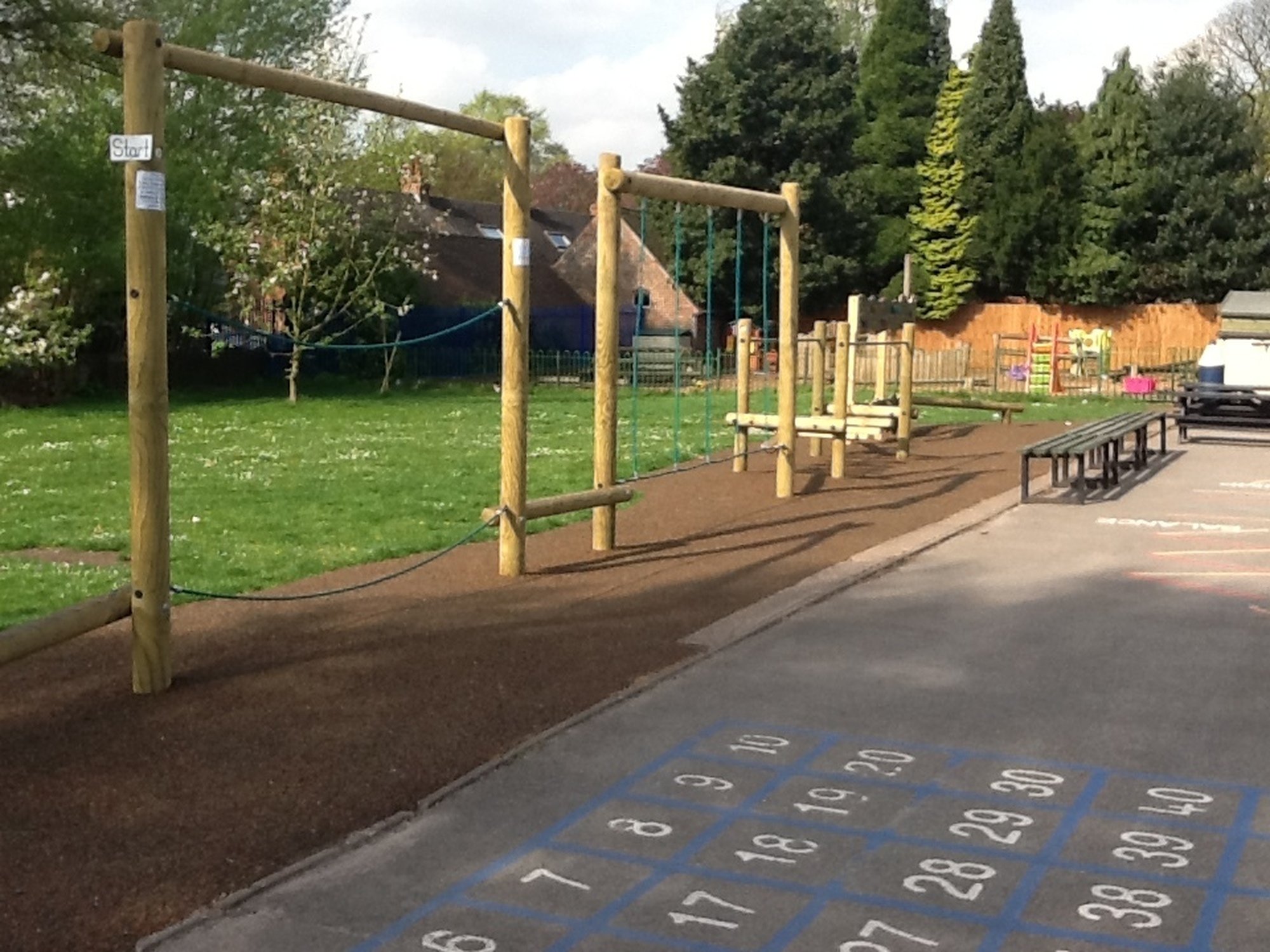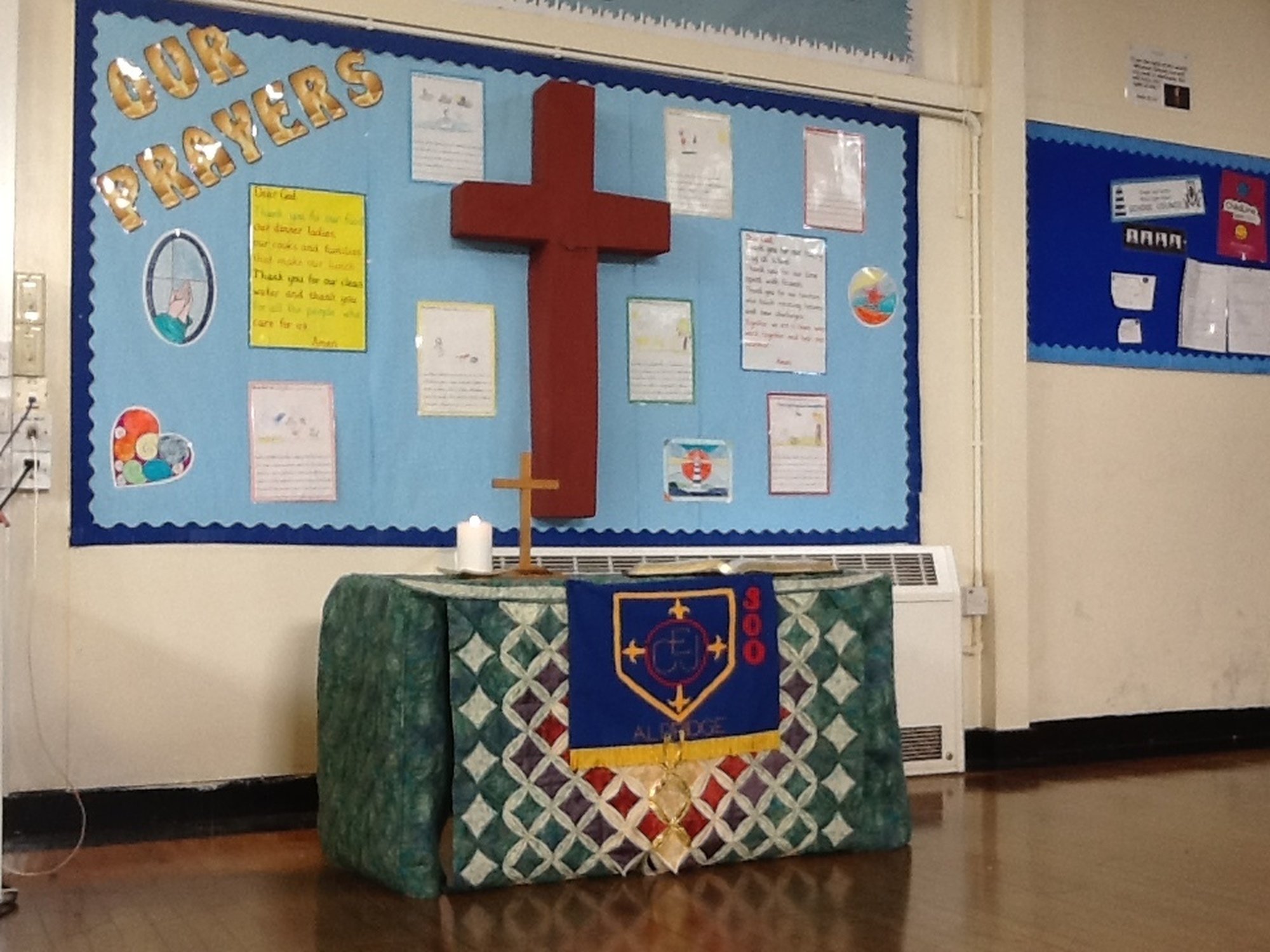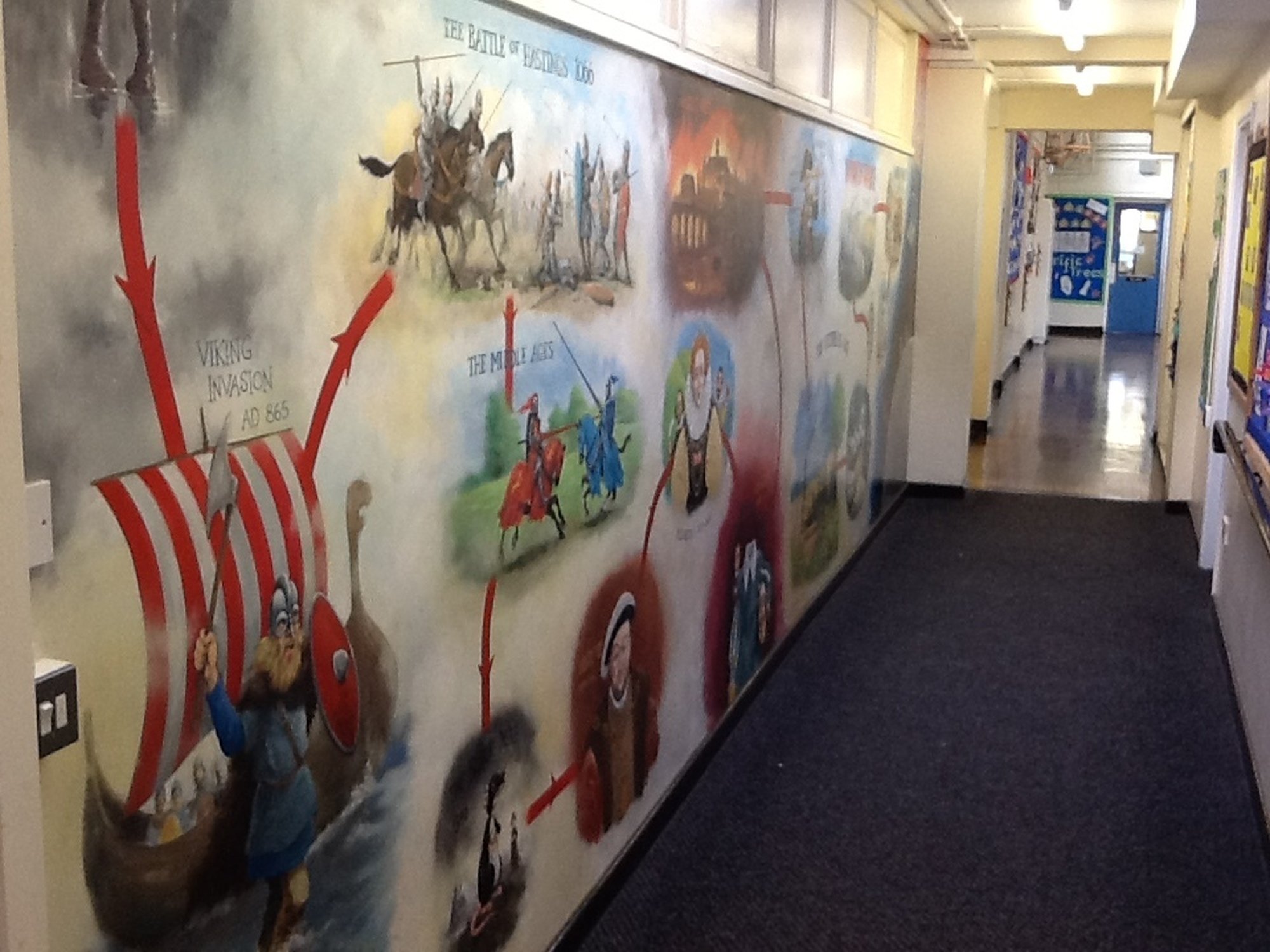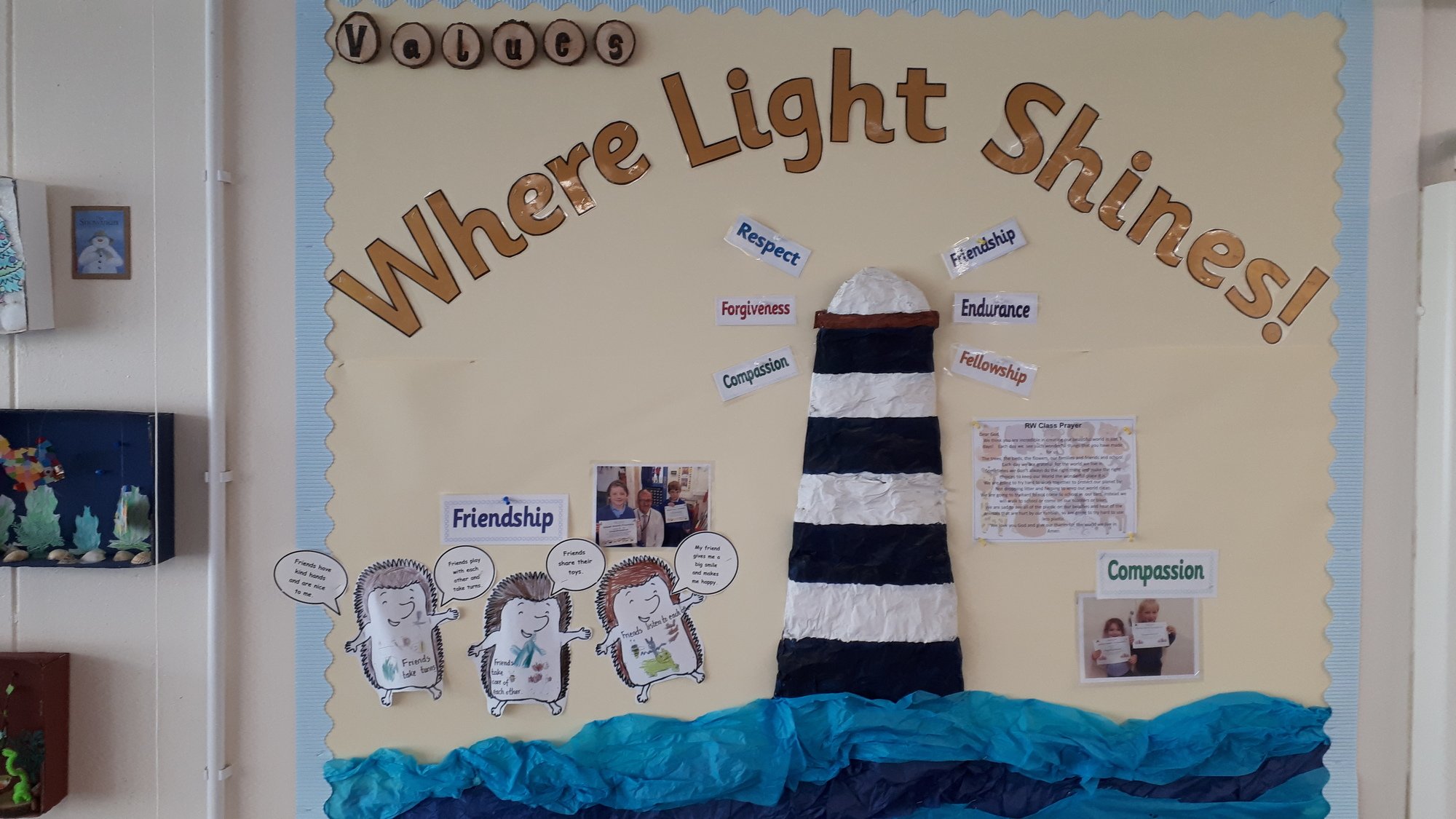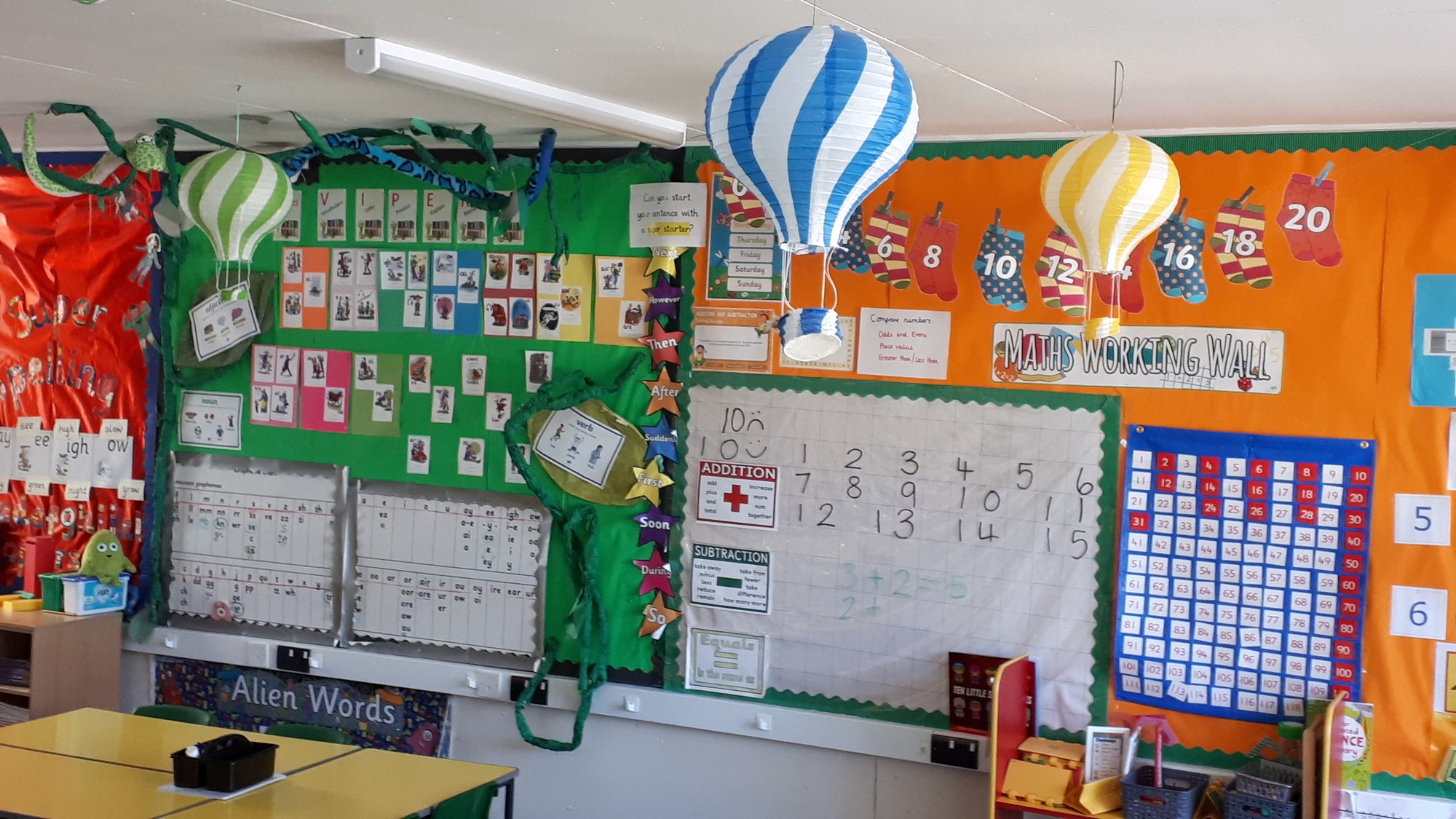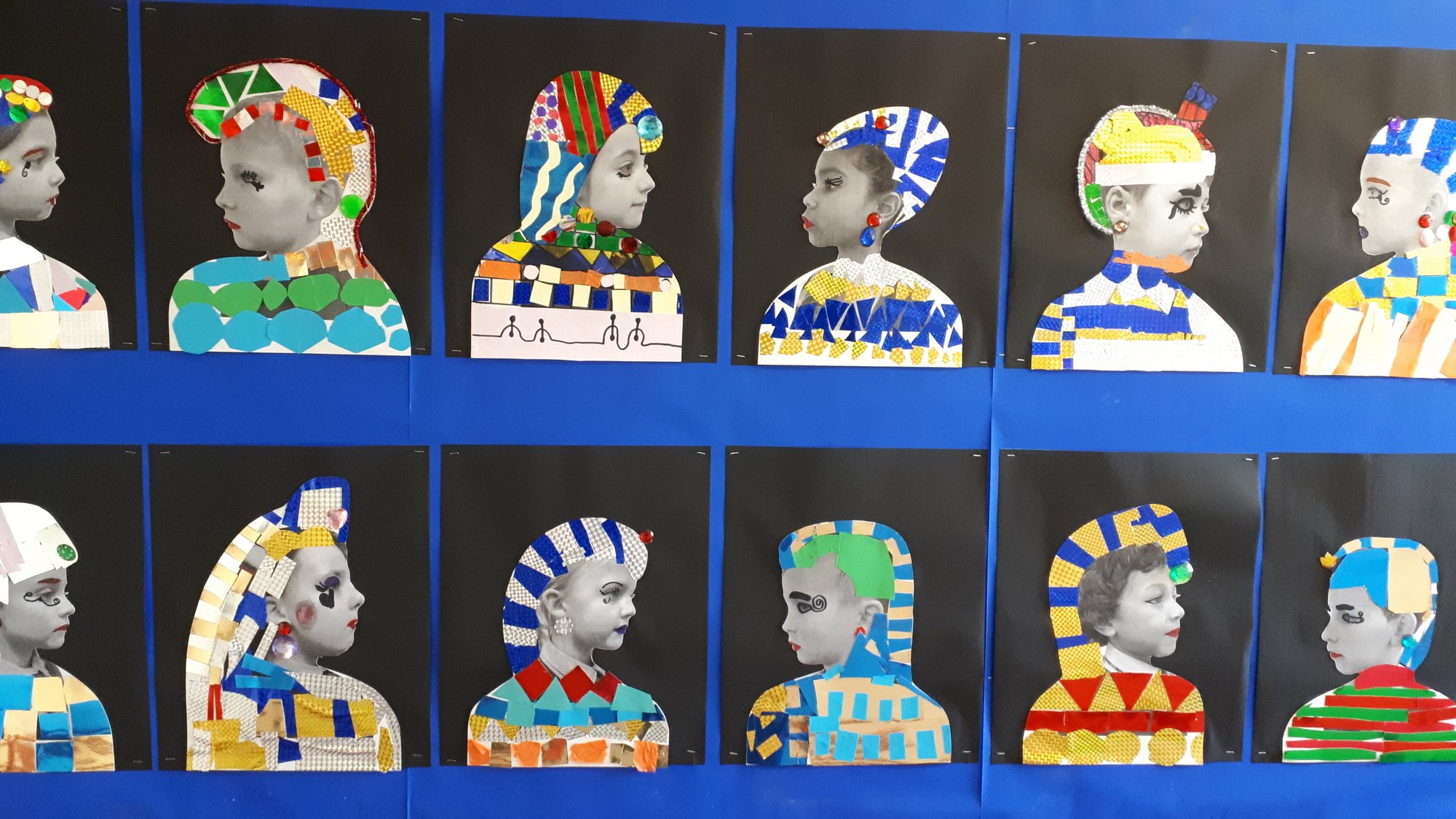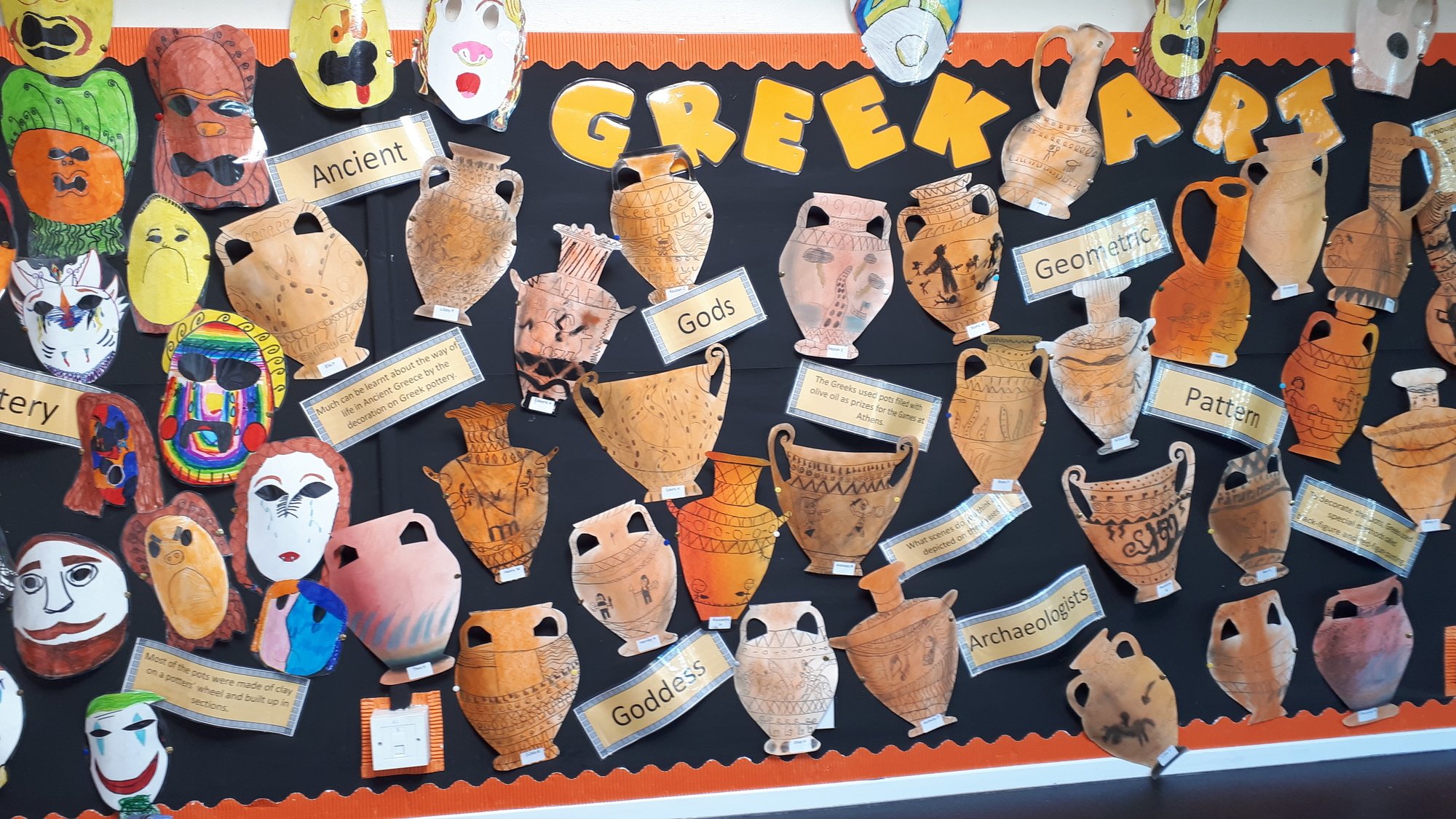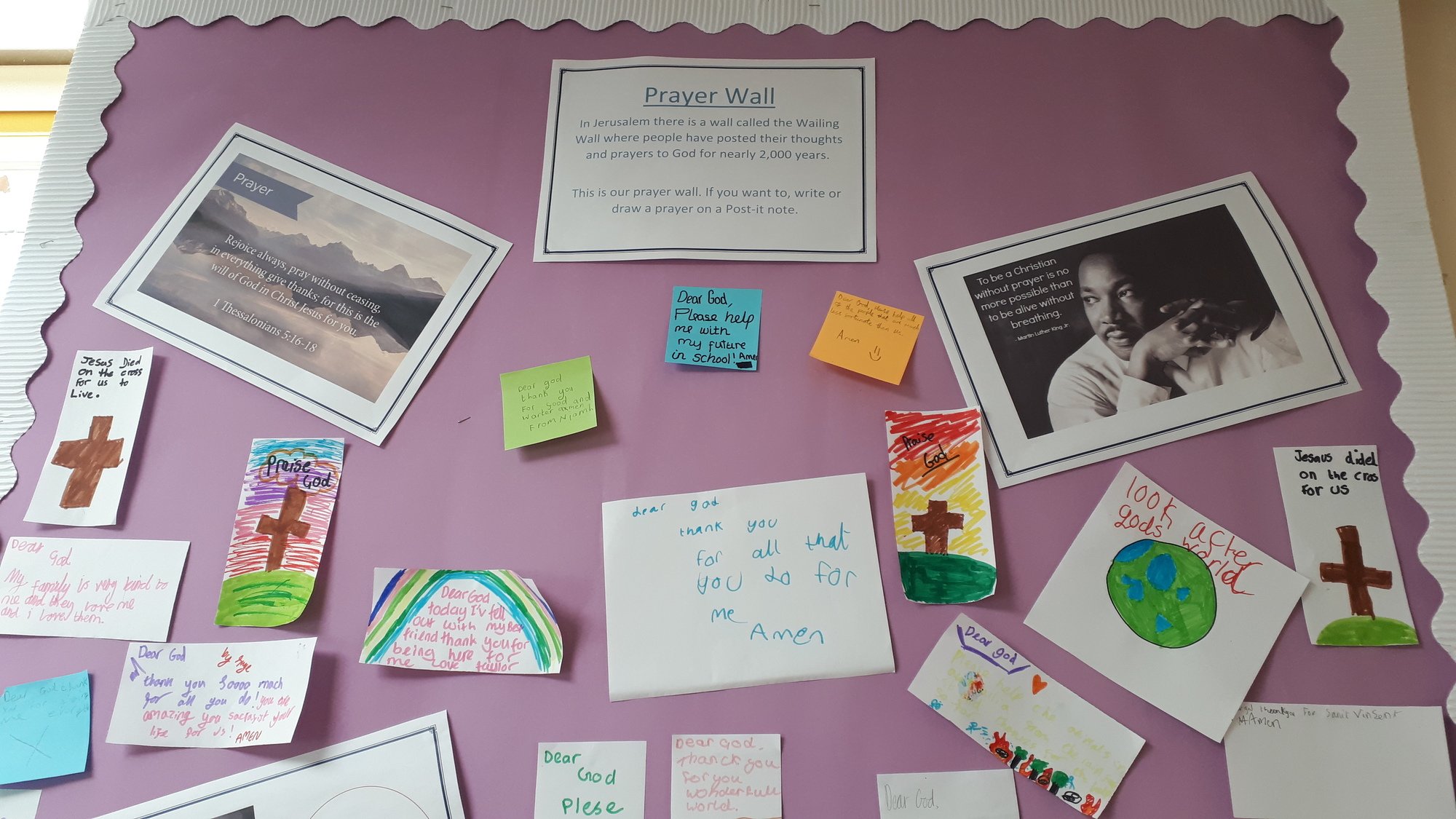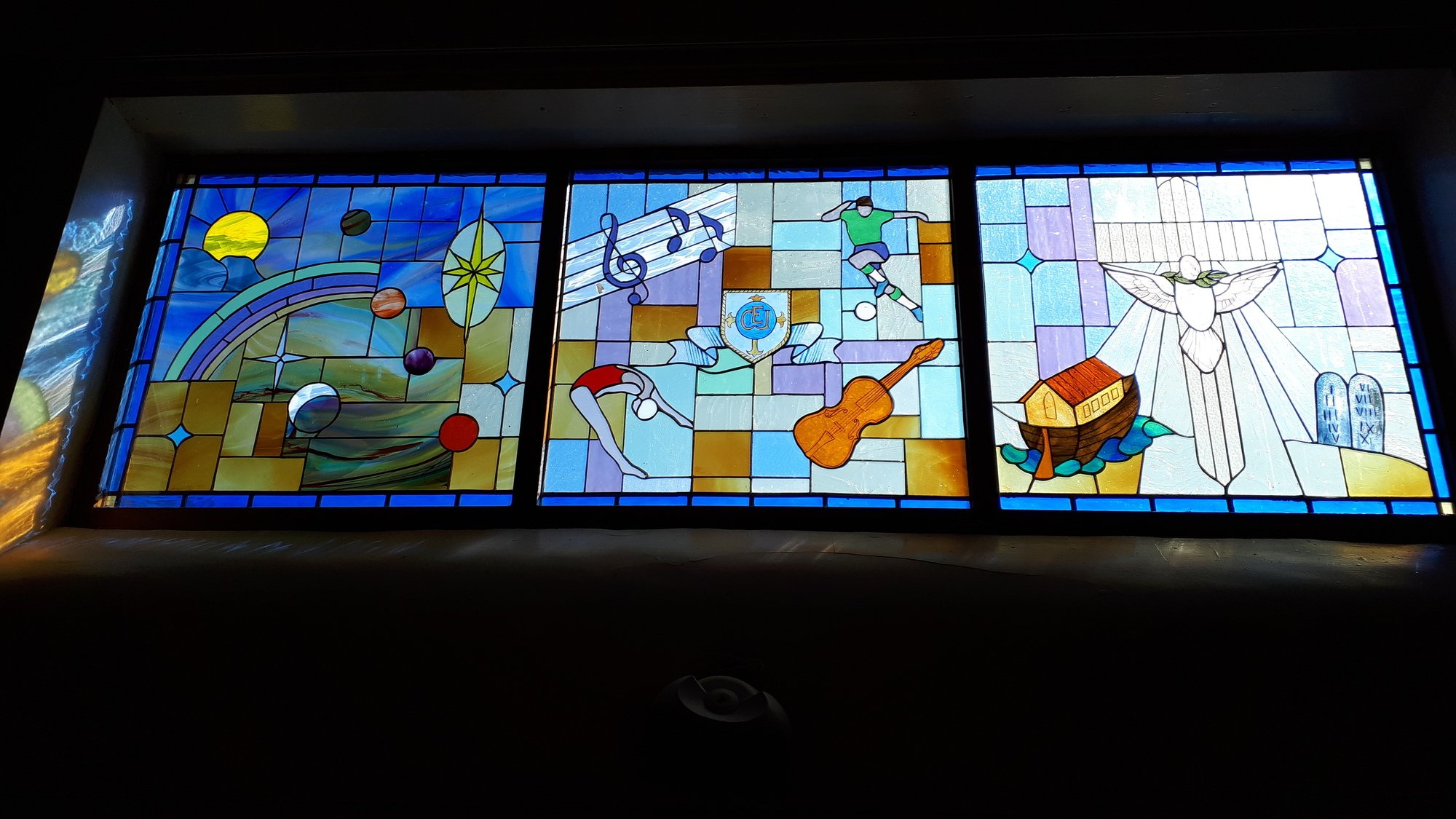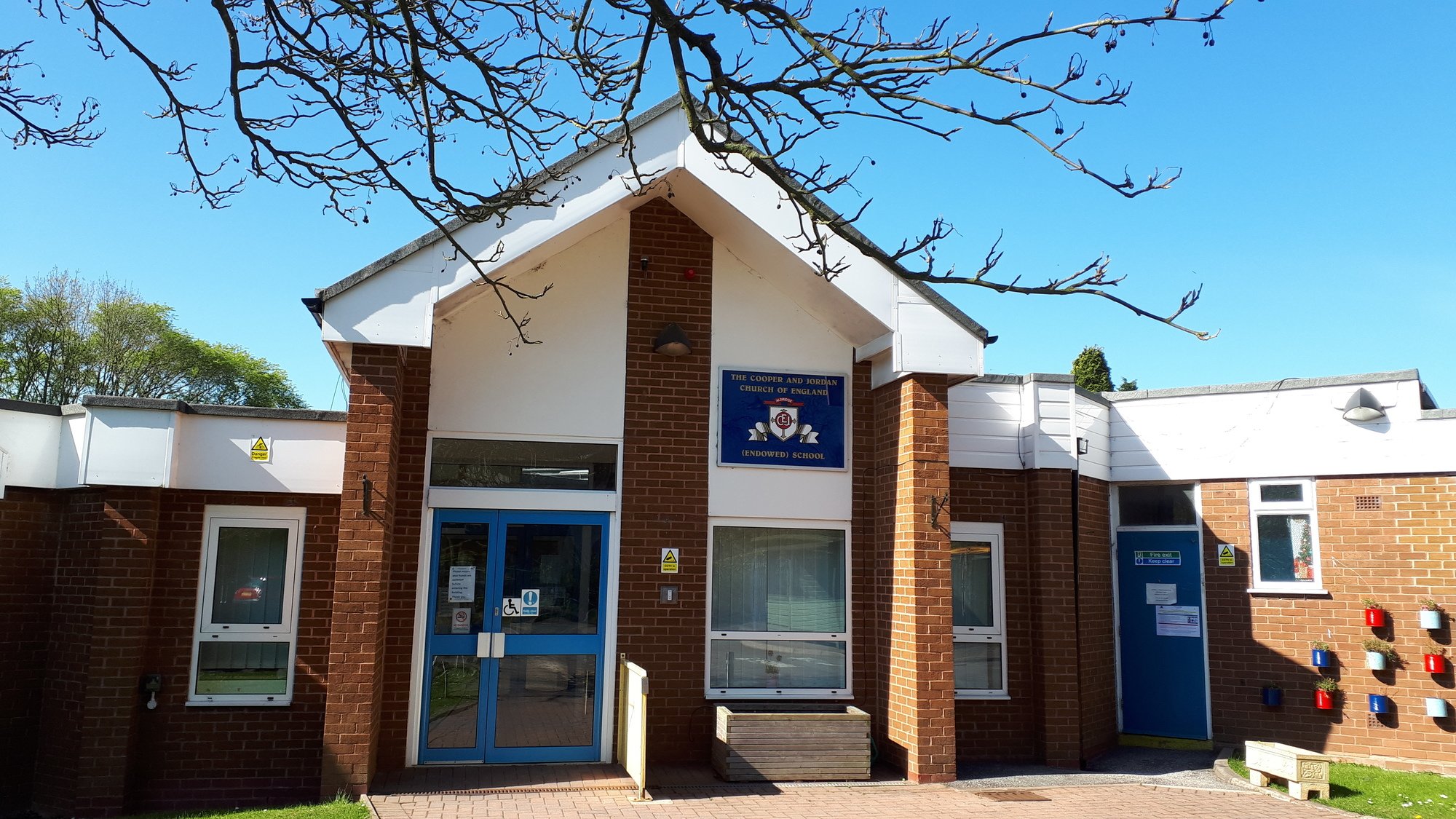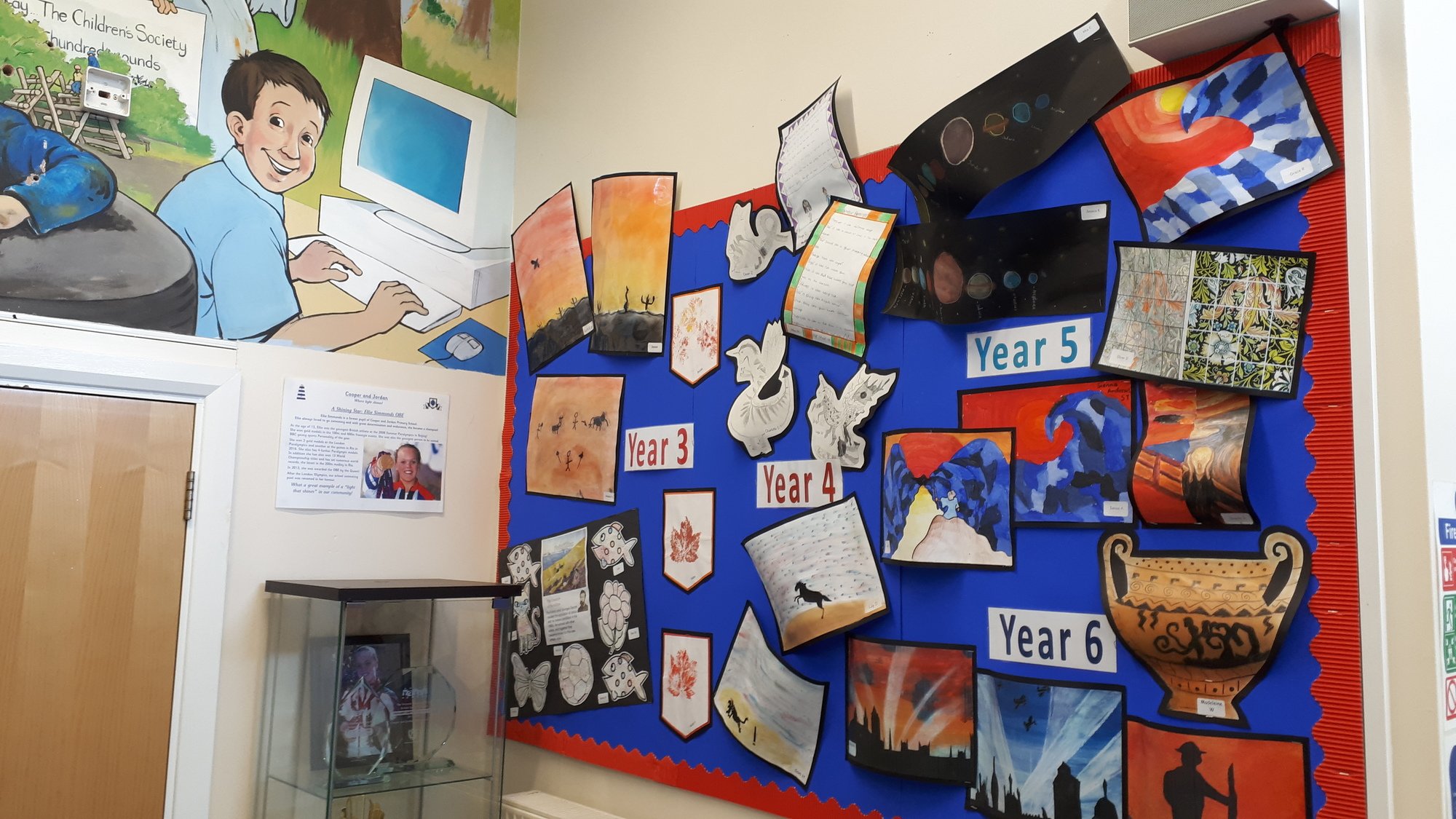 The PE Curriculum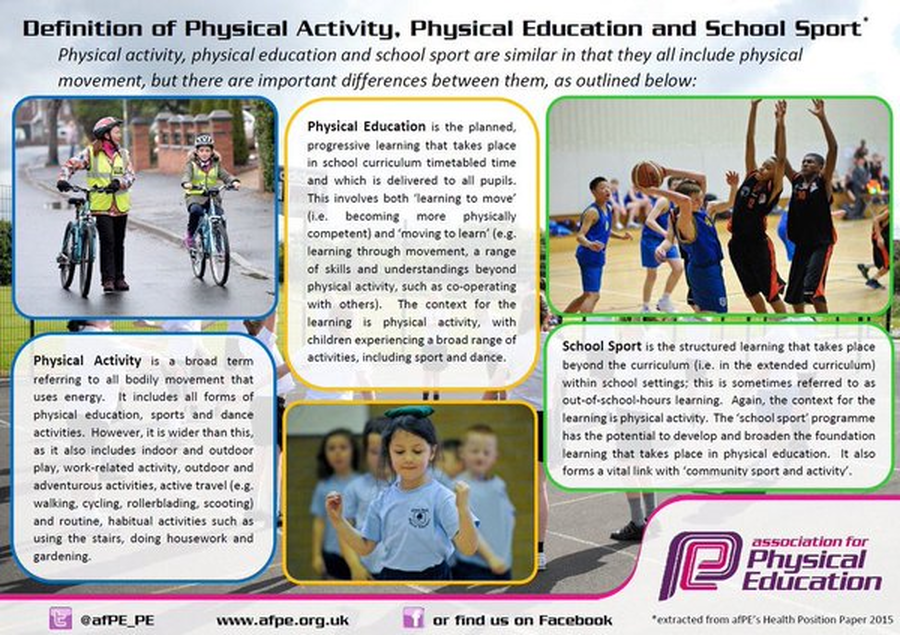 National Curriculum for Primary Physical Education
At Cooper and Jordan we work very hard to ensure we meet all the requirements of the National Curriculum 2014. Please follow below link to see the current National Curriculum.
https://www.gov.uk/government/uploads/system/uploads/attachment_data/file/239040/PRIMARY_national_curriculum_-_Physical_education.pdf
Key Stage One and Two Curriculum 2017/2018
Each week children have two hour long PE sessions, one hour with each of our sports coaches. They participate in a different sport with each coach. The children have a six week (half term) block of these two sports before they change over to a new sport. Children will not complete the same sport for more than six weeks in the school year.