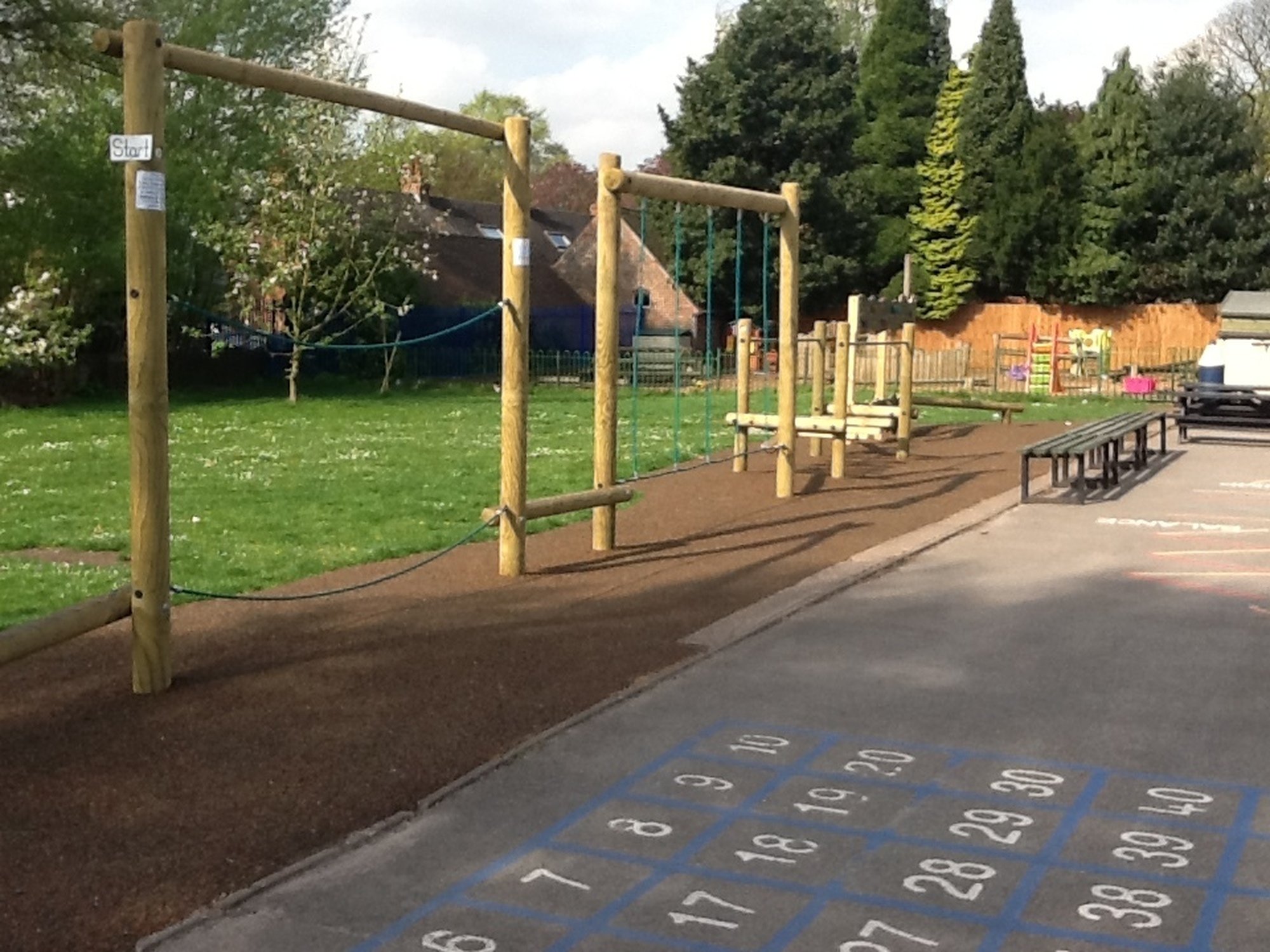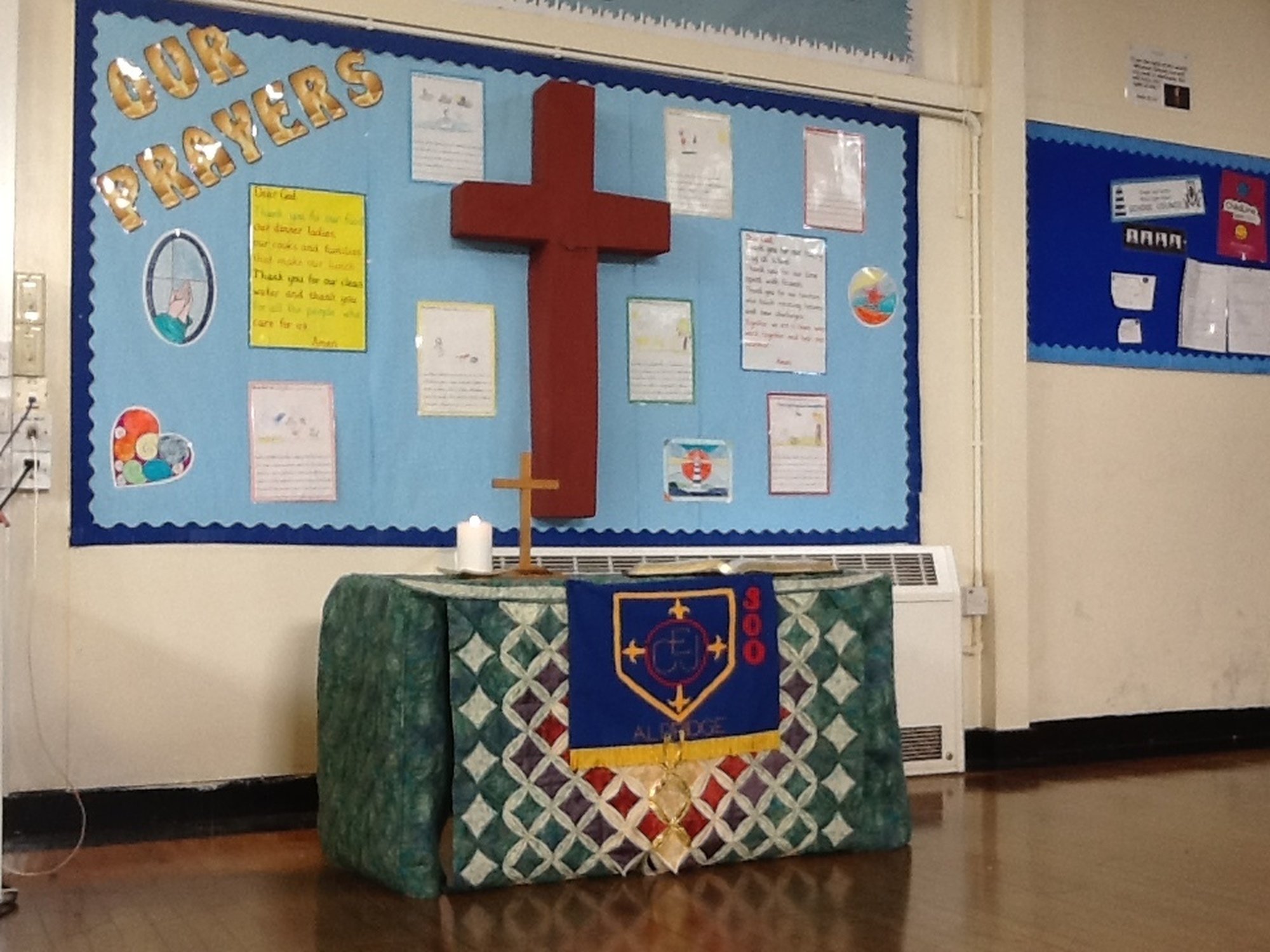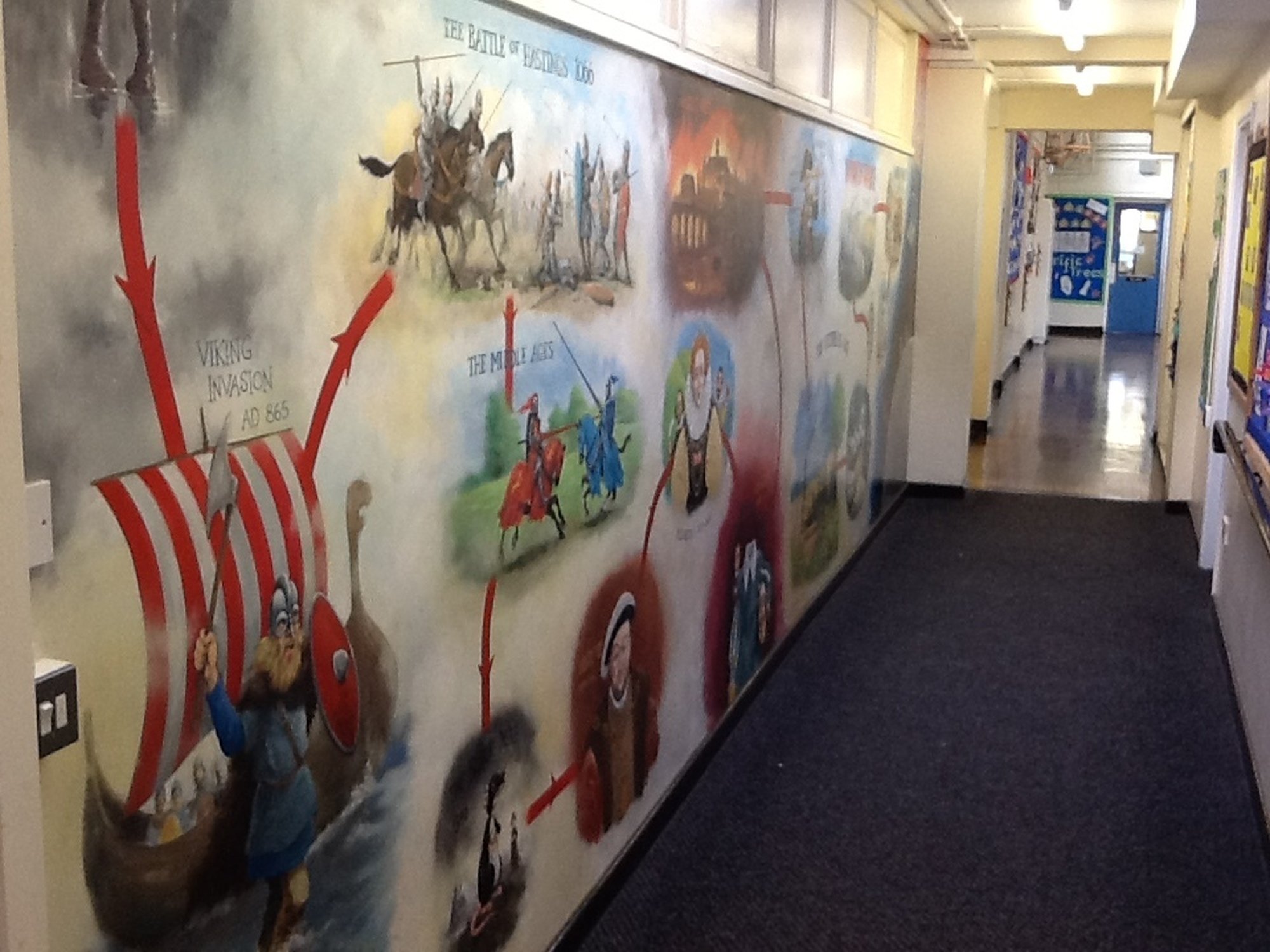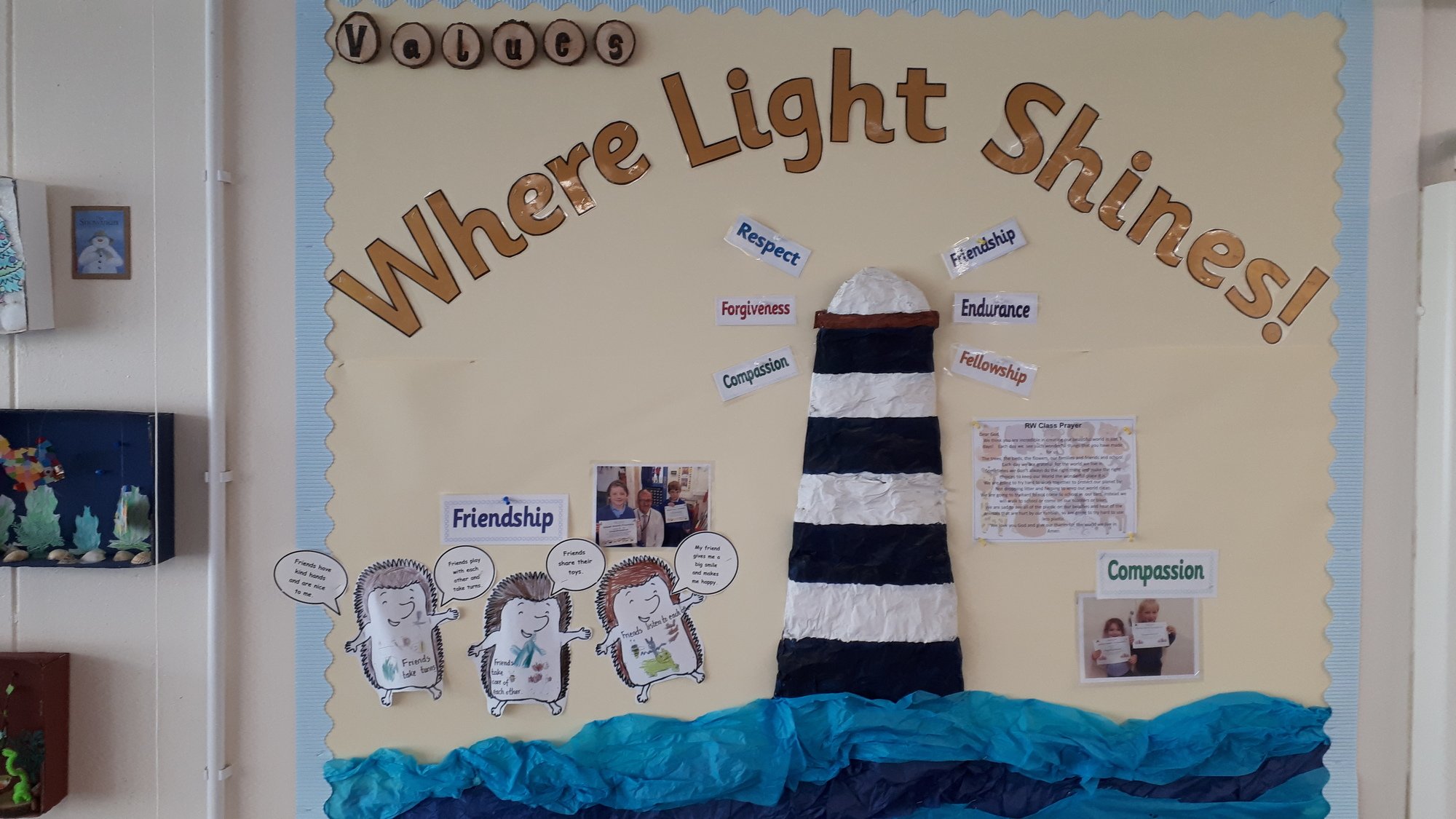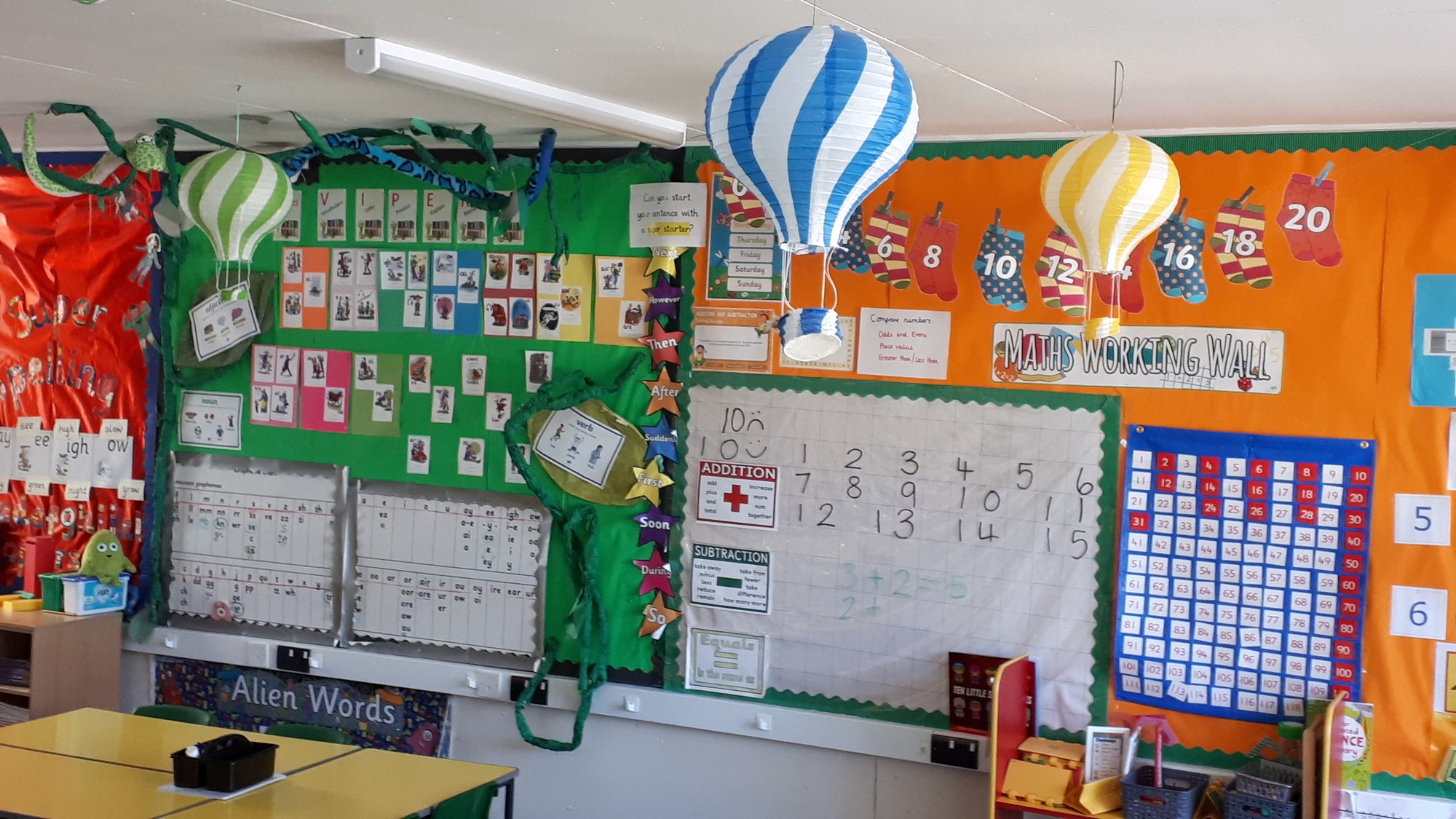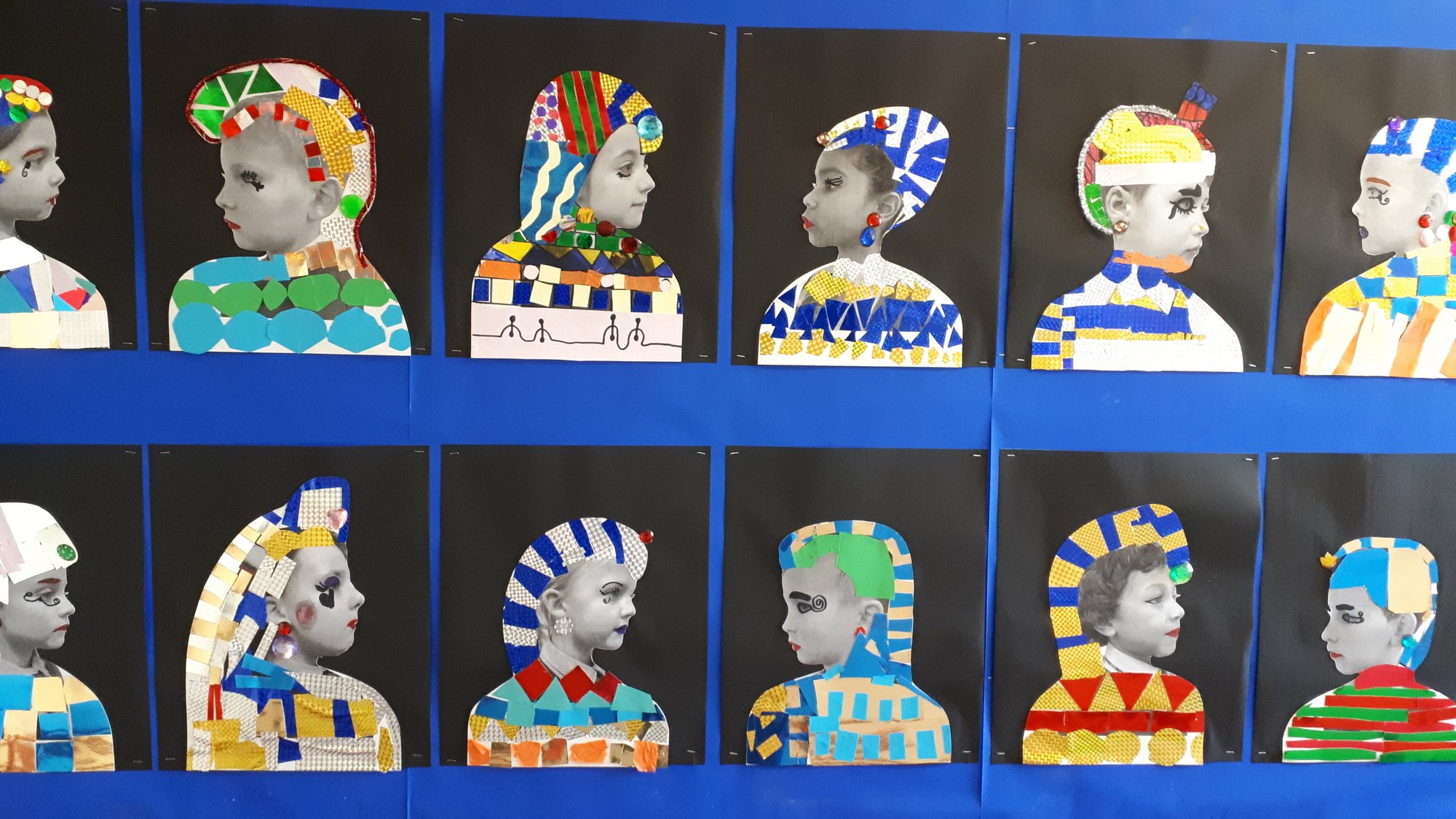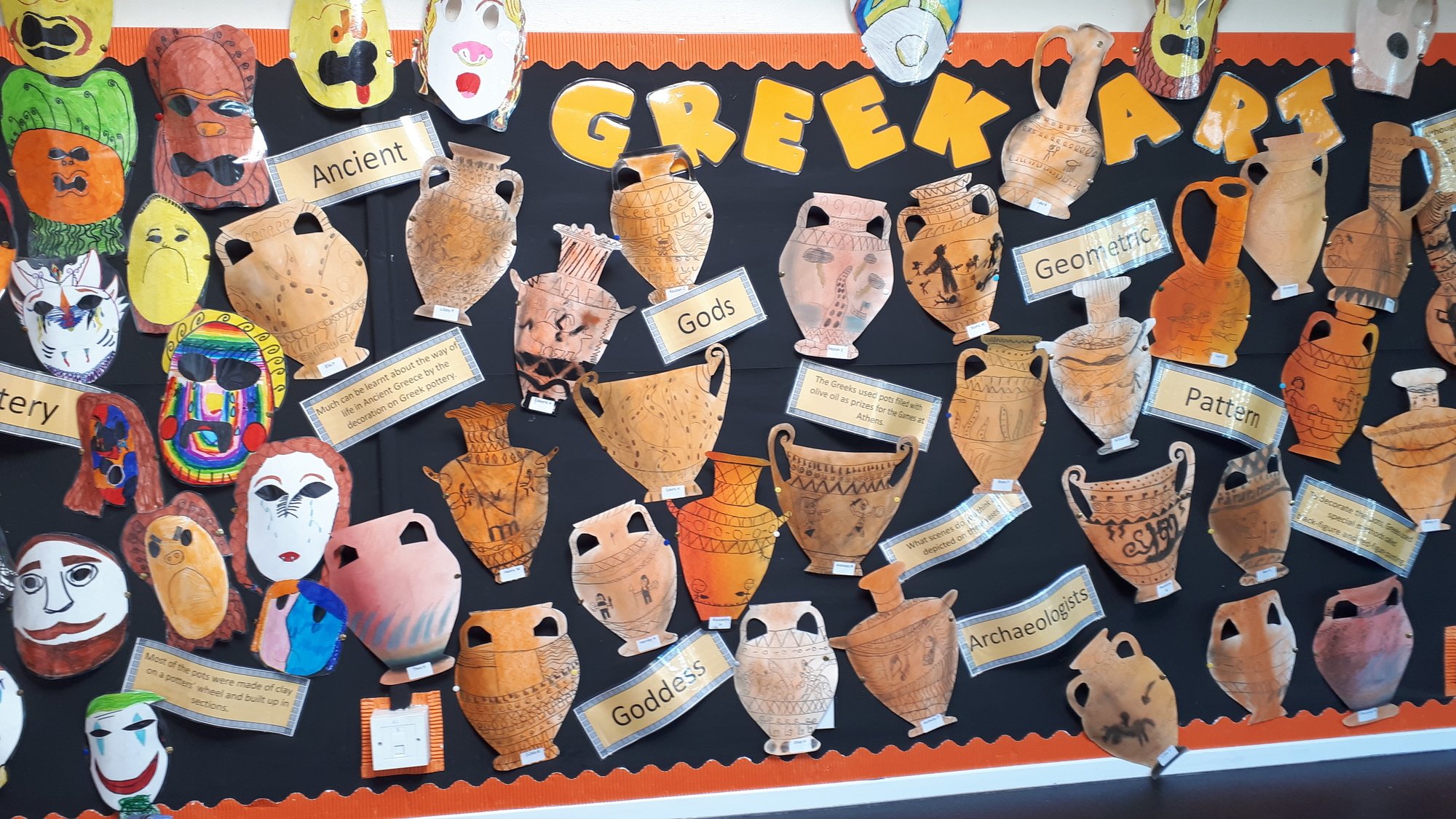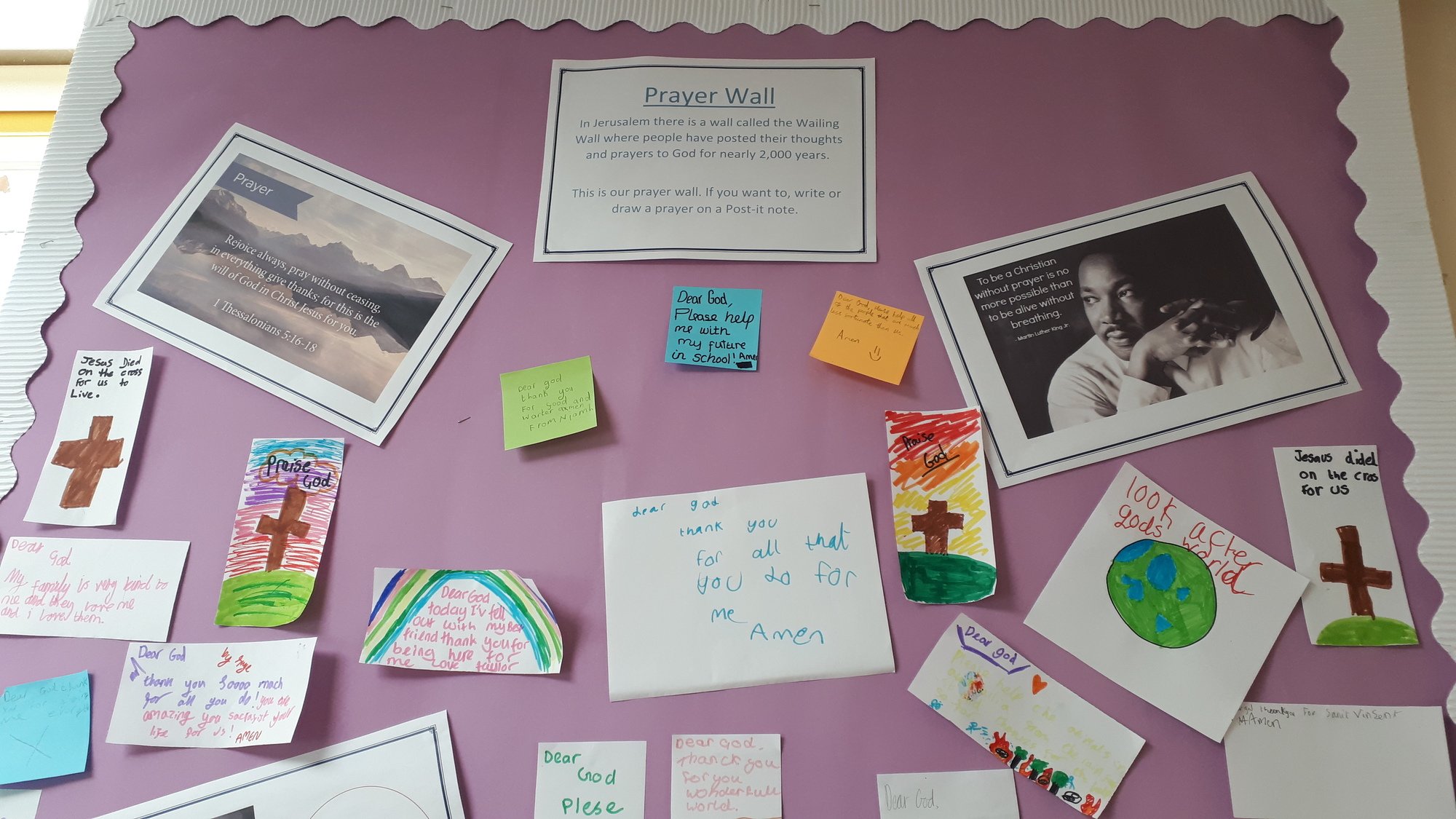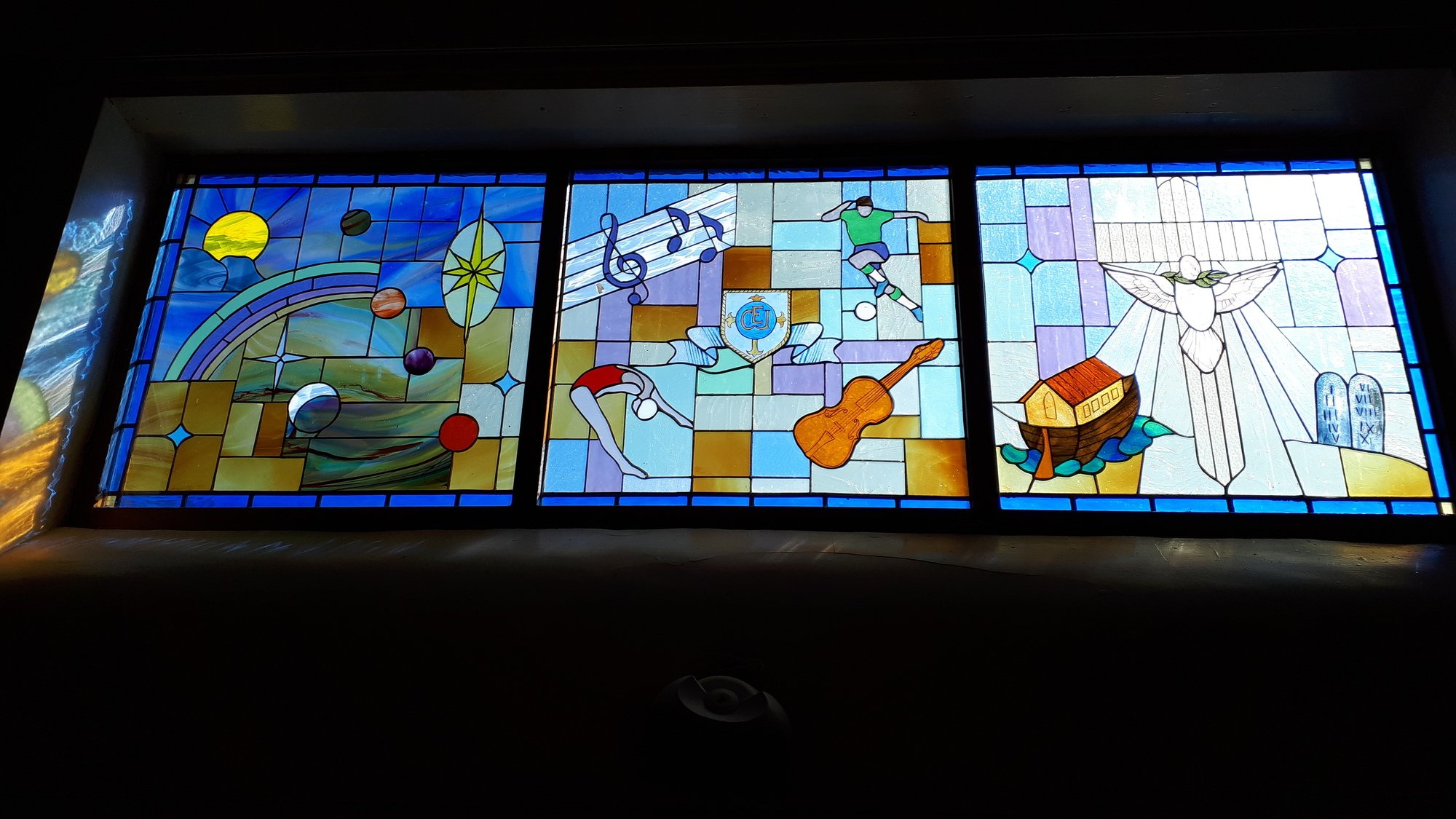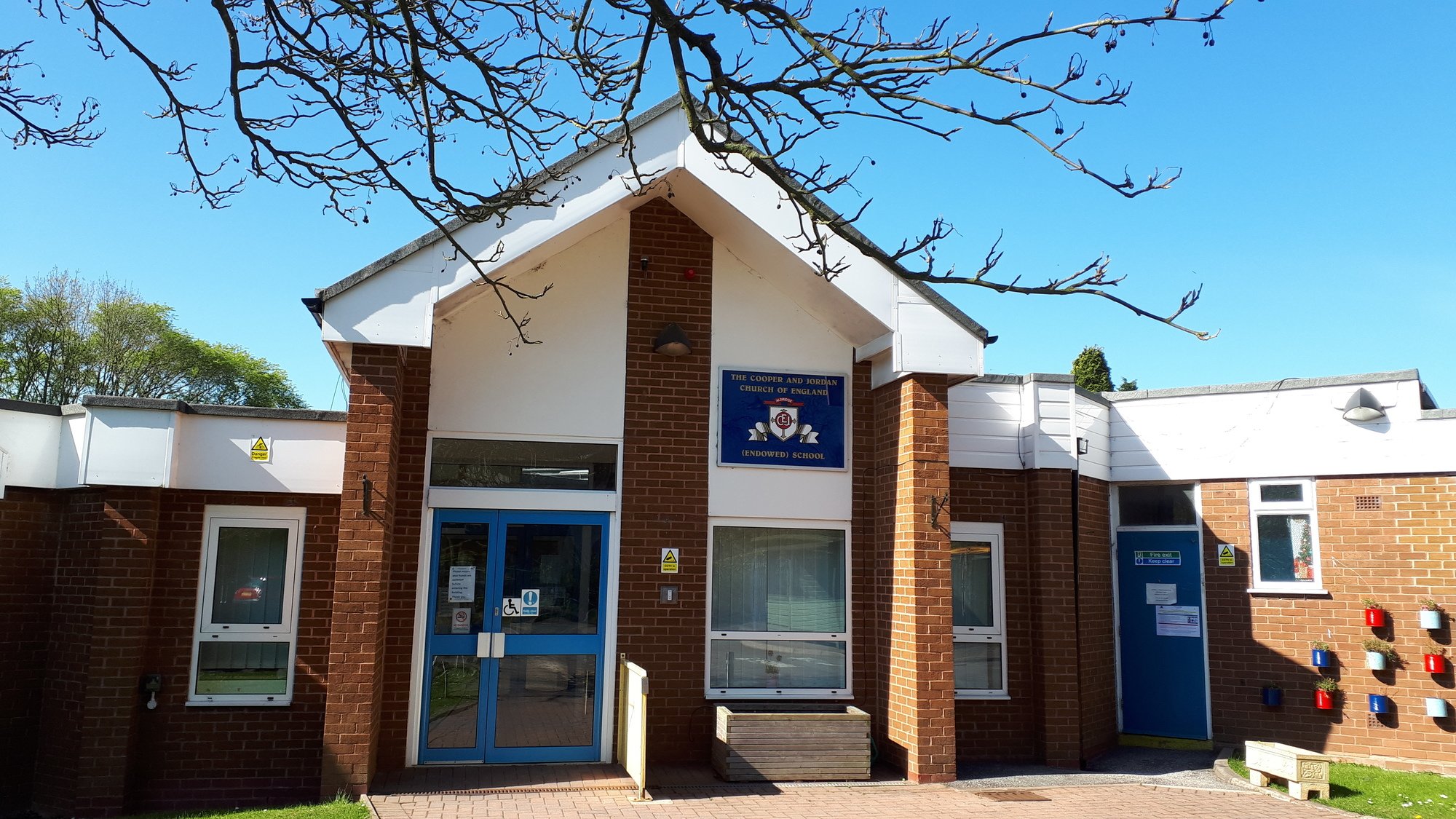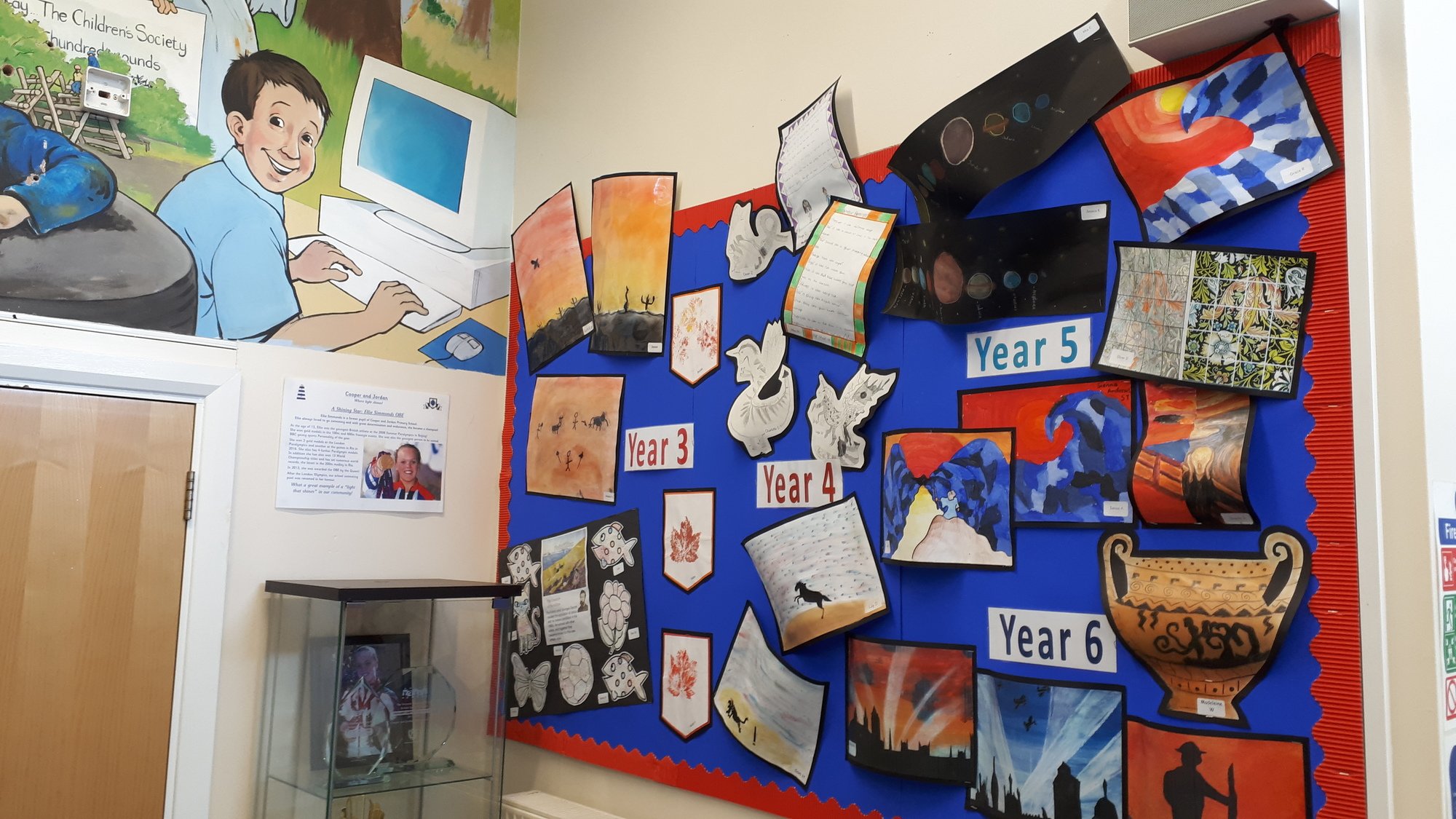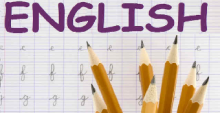 Welcome to our English page
Here at Cooper and Jordan we aim to make literacy lessons fun, interactive, book centred and vocabulary rich.
We pride ourselves on the range of texts your children (and yourselves) will encounter in their learning journey here. Sets of story books are borrowed from Walsall Library Services so that classes can look at a fiction text together, using it as a stimulus for discussion or written work, or both. We also have bought collections of texts in year groups, so that stories such as 'Street Child' and 'The Iron Giant' can be enjoyed by children time and time again.
Our children in Nursery, Reception and Year 1 use the Read Write Inc Systematic Synthetic Phonics scheme. This allows them to develop word building and decoding skills, becoming confident readers and enthusiastic and talented writers.
Some children continue to use this scheme in Year 2 if this is felt to be beneficial to their successful progress.
In 2012, we introduced a new Home Reading Scheme into Year 1 and 2. This is made up of books from Oxford Reading Tree, Storyworlds and Rigby Star. This has allowed children to experience a wider range of text styles and genres. In Years 3 to 6 we were already using Oxford Reading Tree as our Home Reading Scheme. Here we have also supplemented the books available with graphic novels, myths and legends, non-fiction texts and more. Pupils from Year 3 upwards also work alongside staff using the Rigby Navigator guided reading materials to help develop the higher level reading and comprehension skills so vital across the whole primary curriculum.
To help our pupils get even more from their reading, this year we have introduced Big Boxes ; an independent resource that I'm sure your children will have talked about at home.
We celebrate World Book Day and Reading Week and look forward as a staff to sharing as many opportunities as possible to enjoy a story with your children.
Often, year groups may be looking for parent helpers to hear readers in school time. Please contact school if you would be happy to do this, with the days and times that you're available.
Mrs C Price
English Co-ordinator