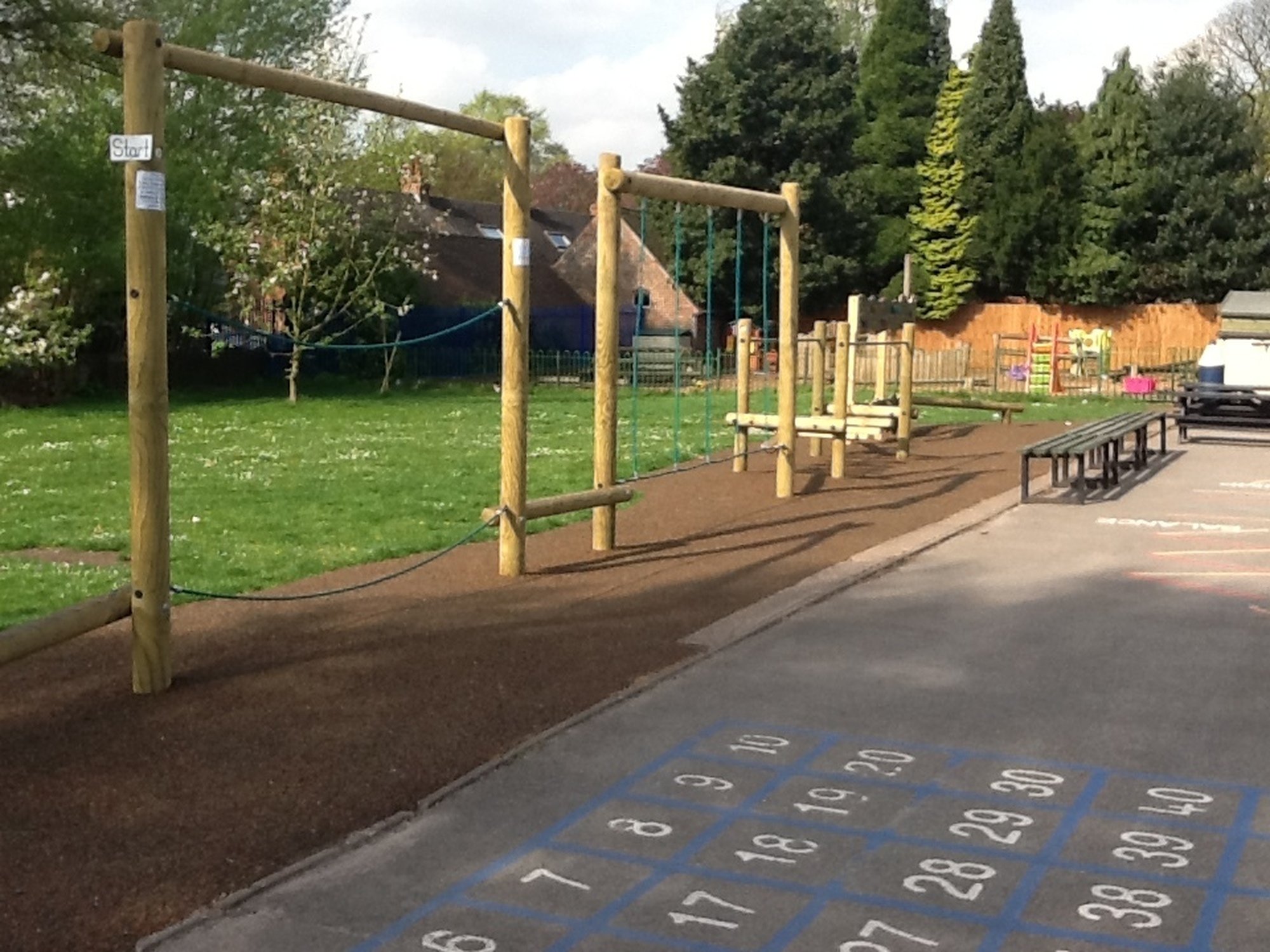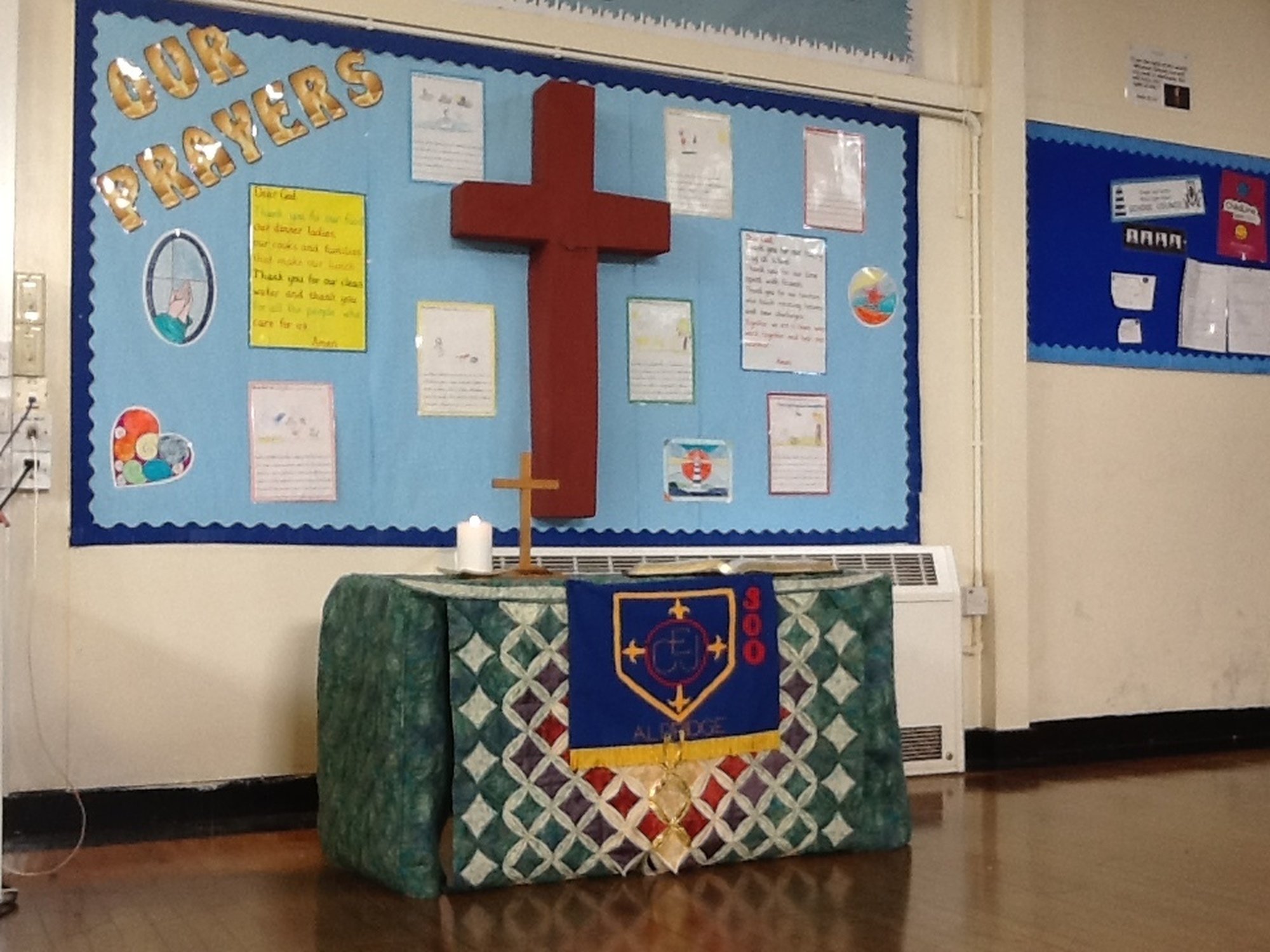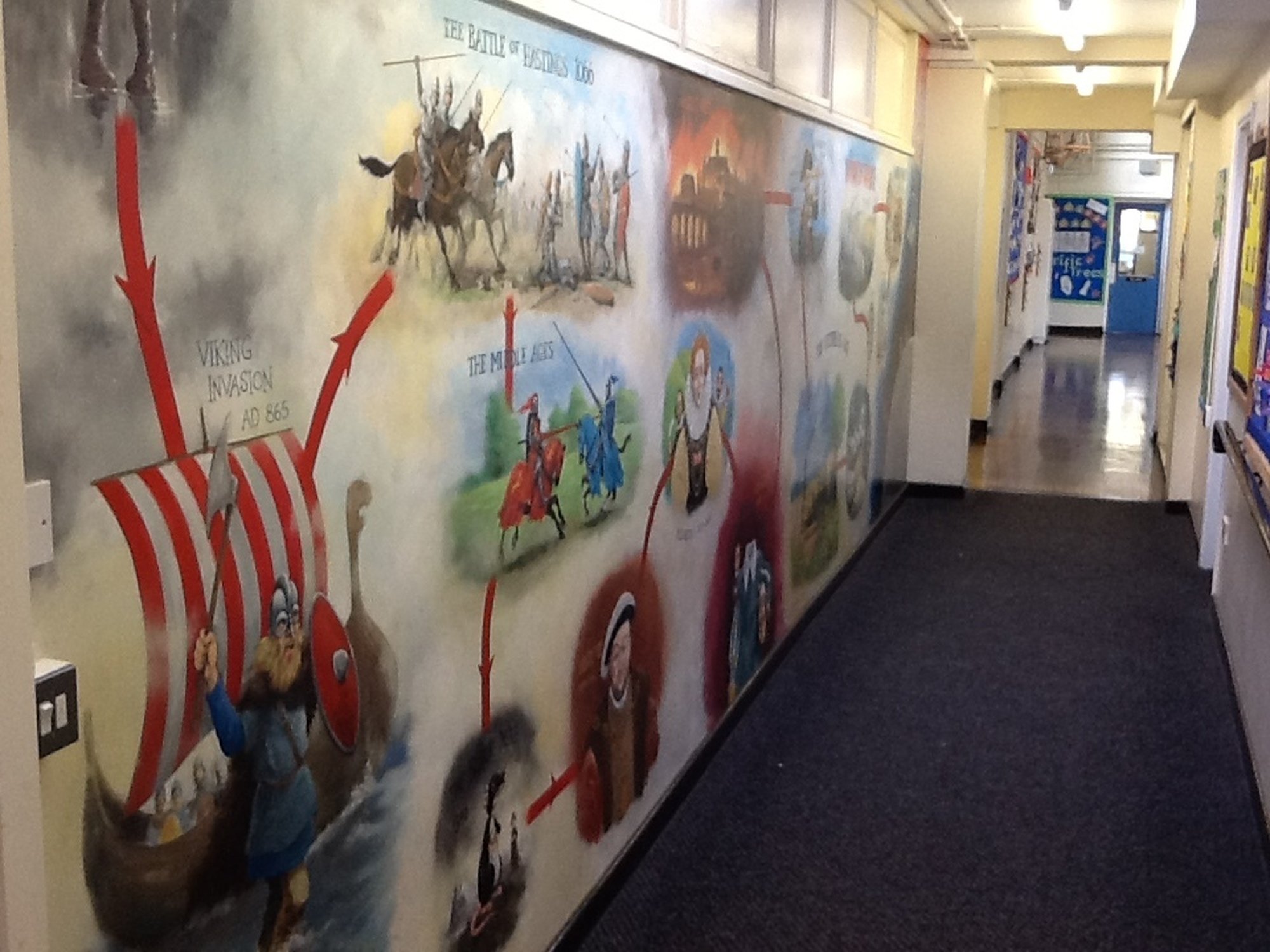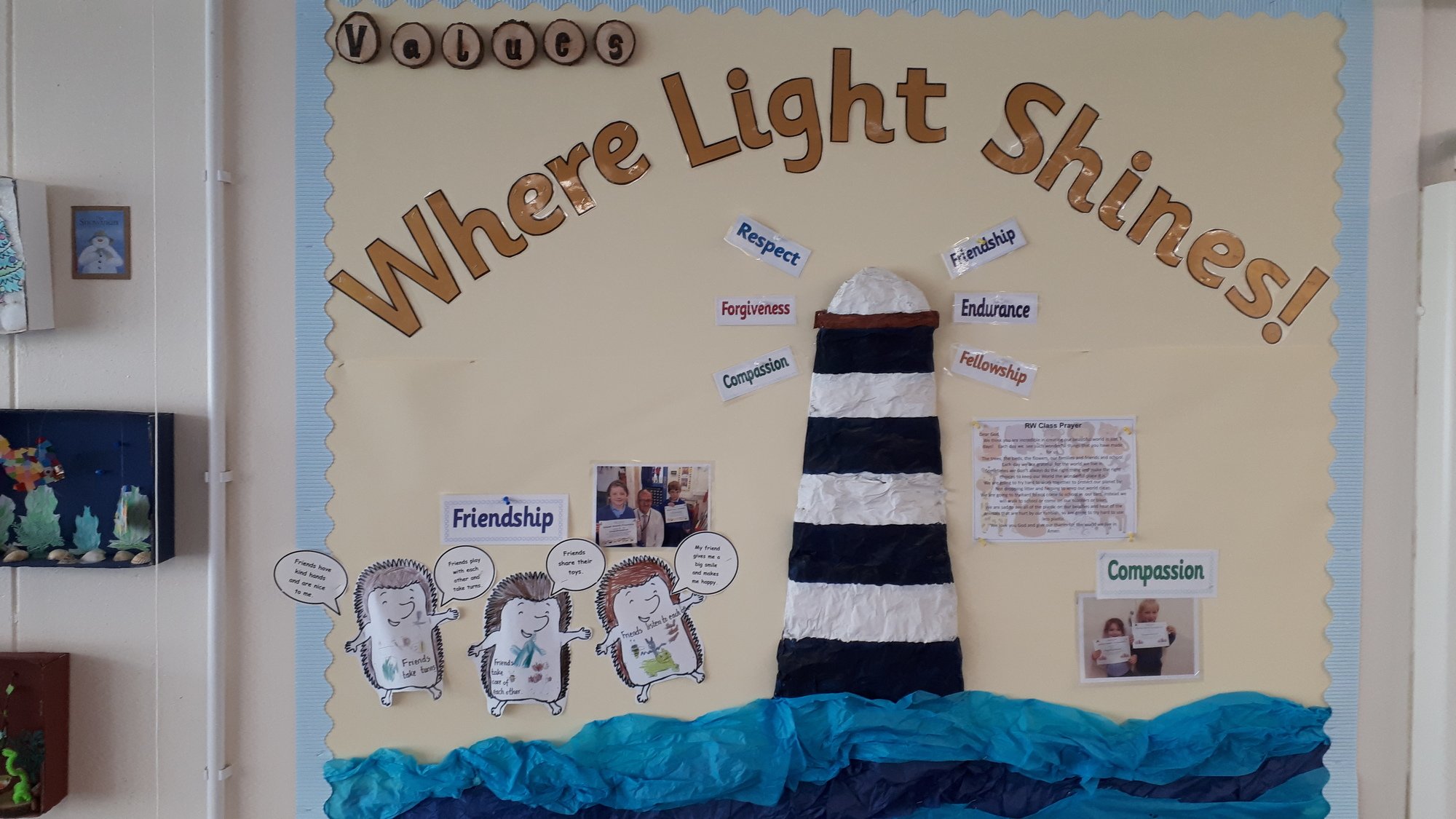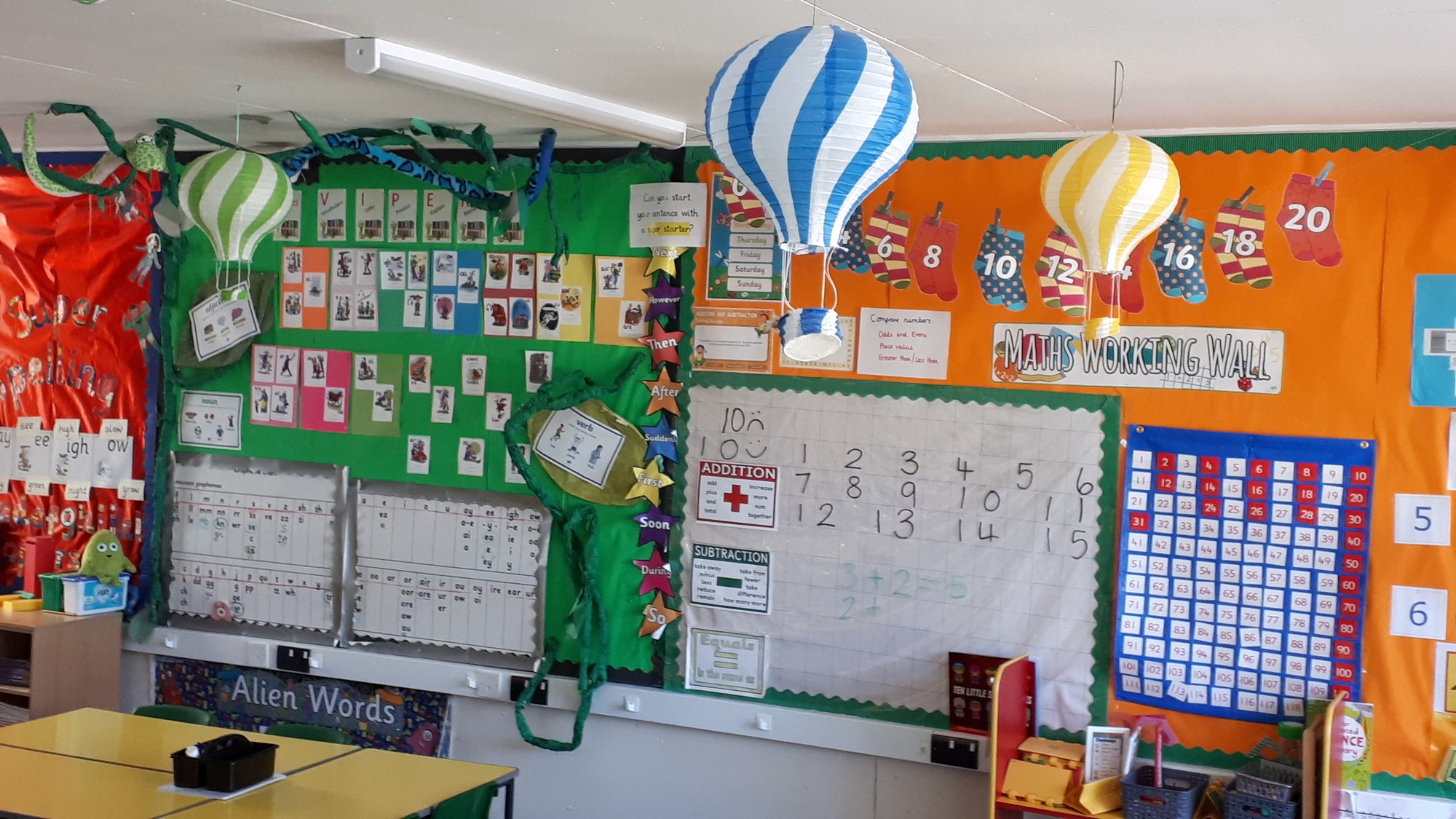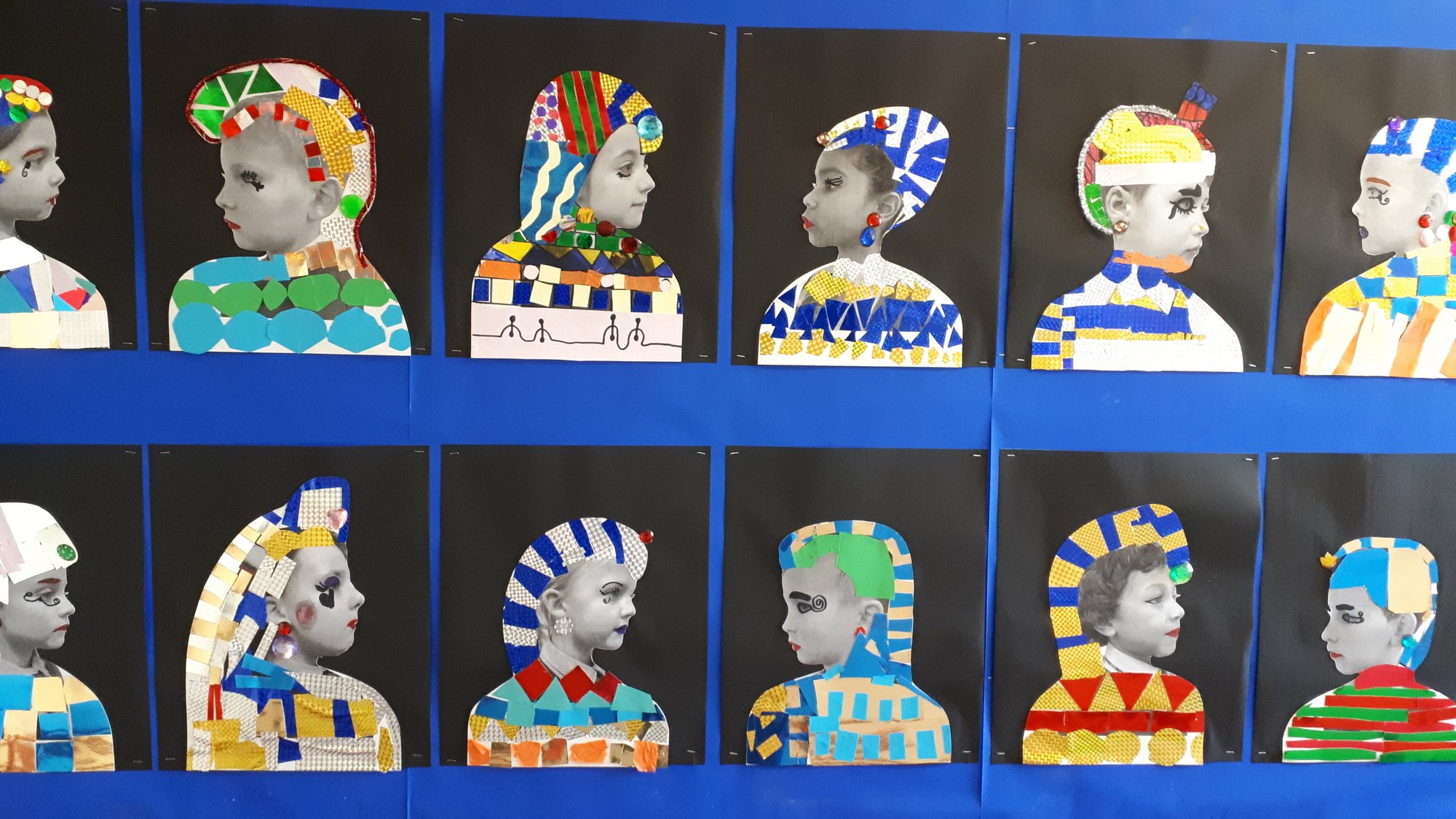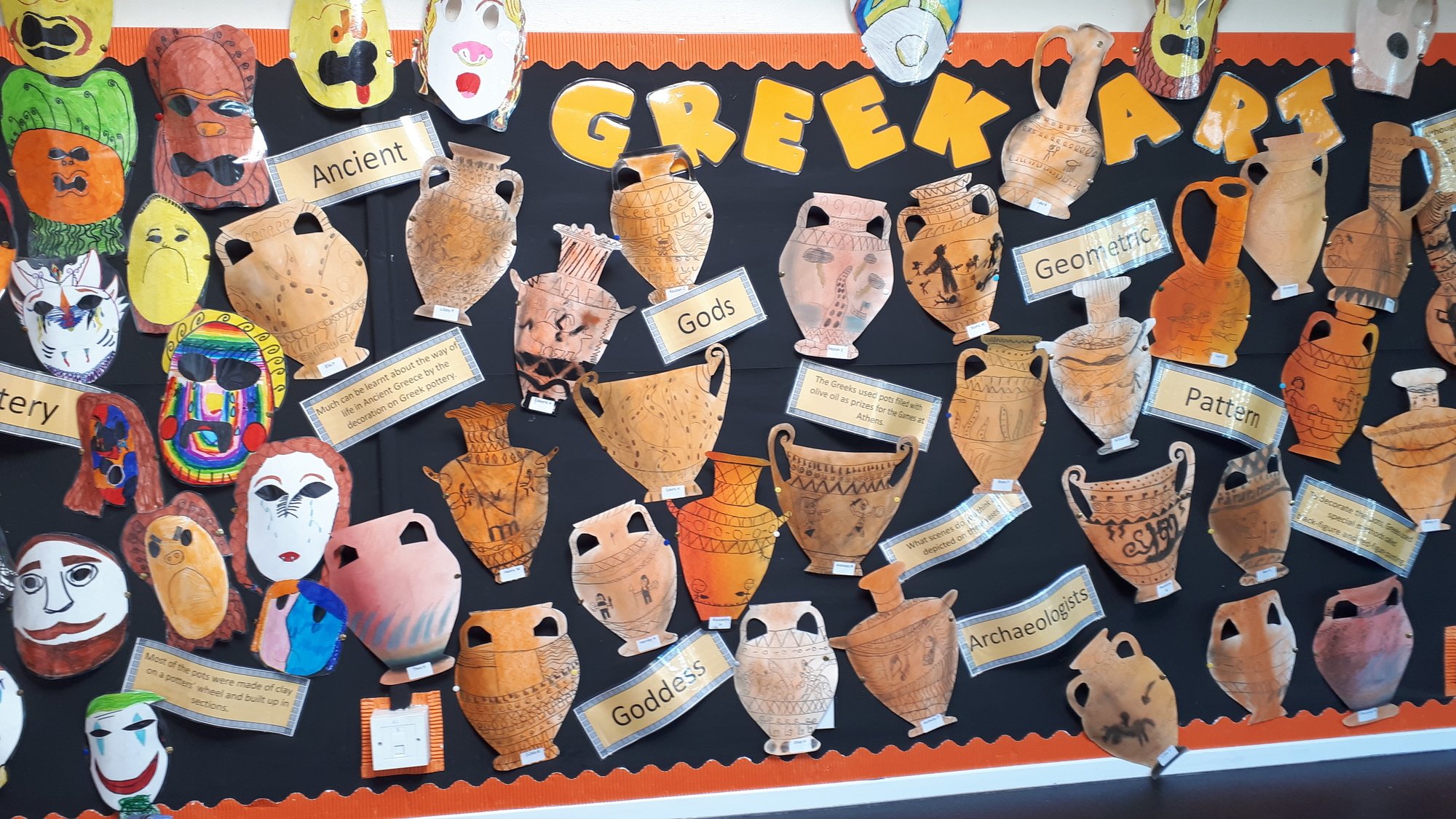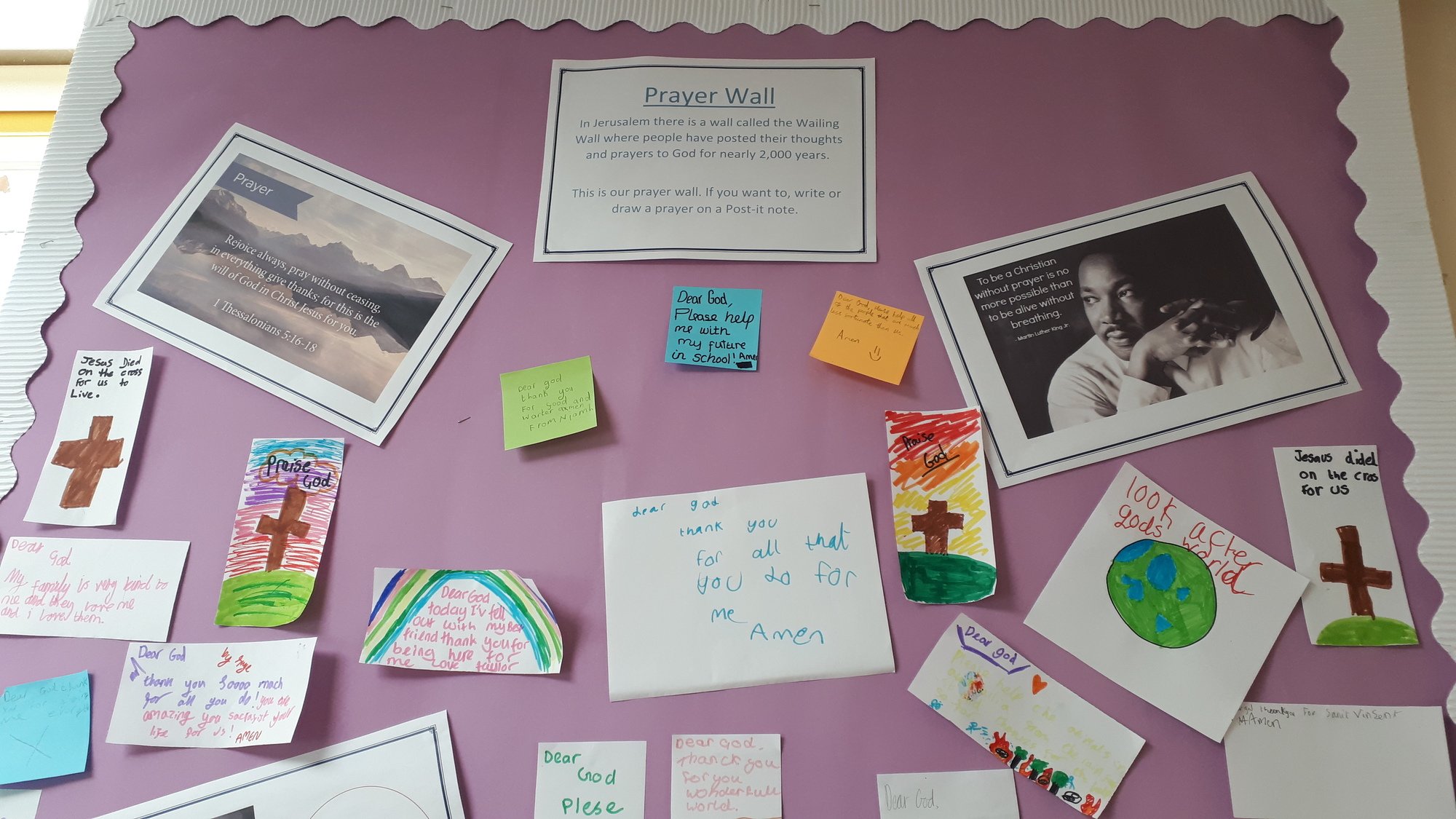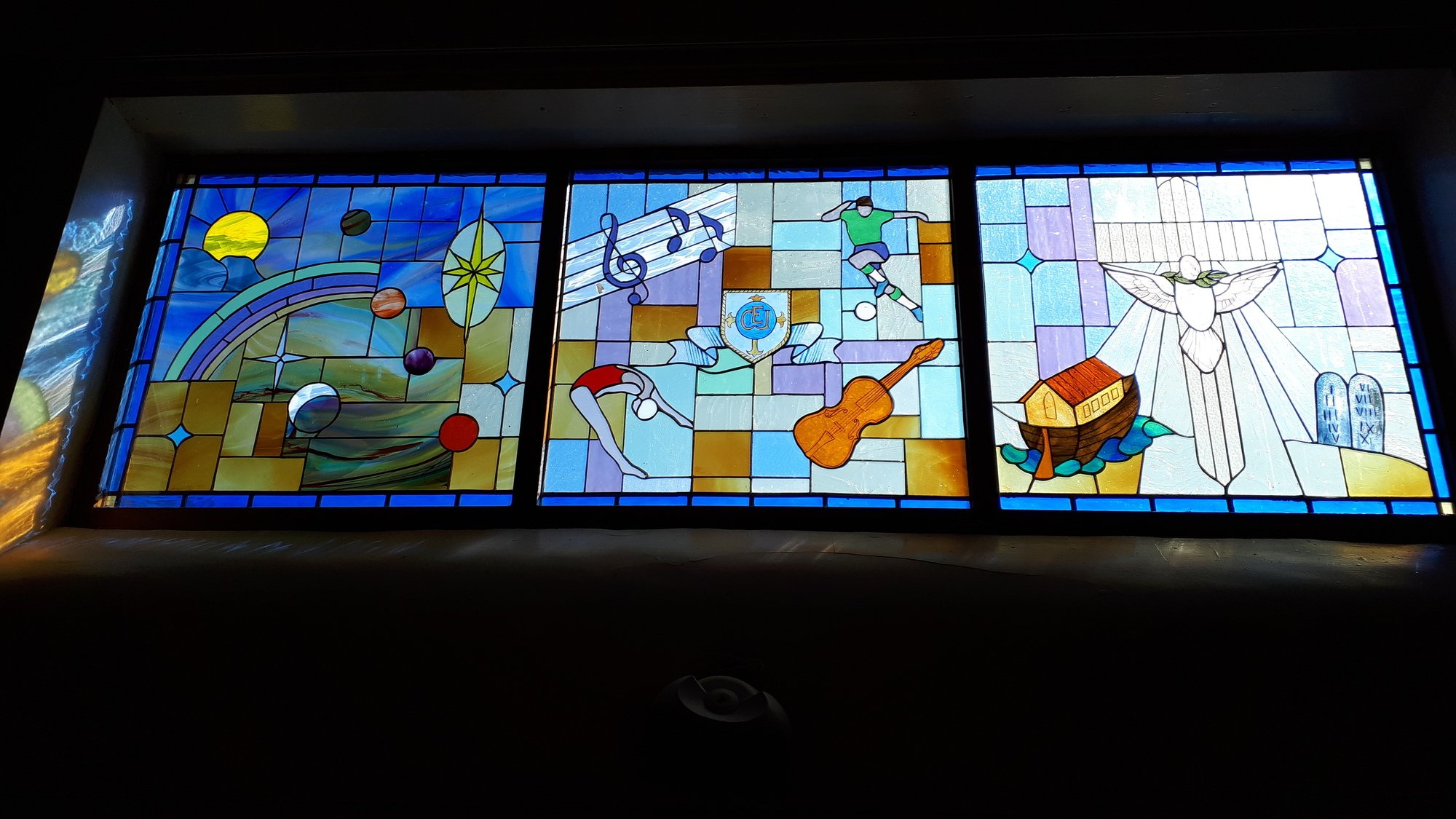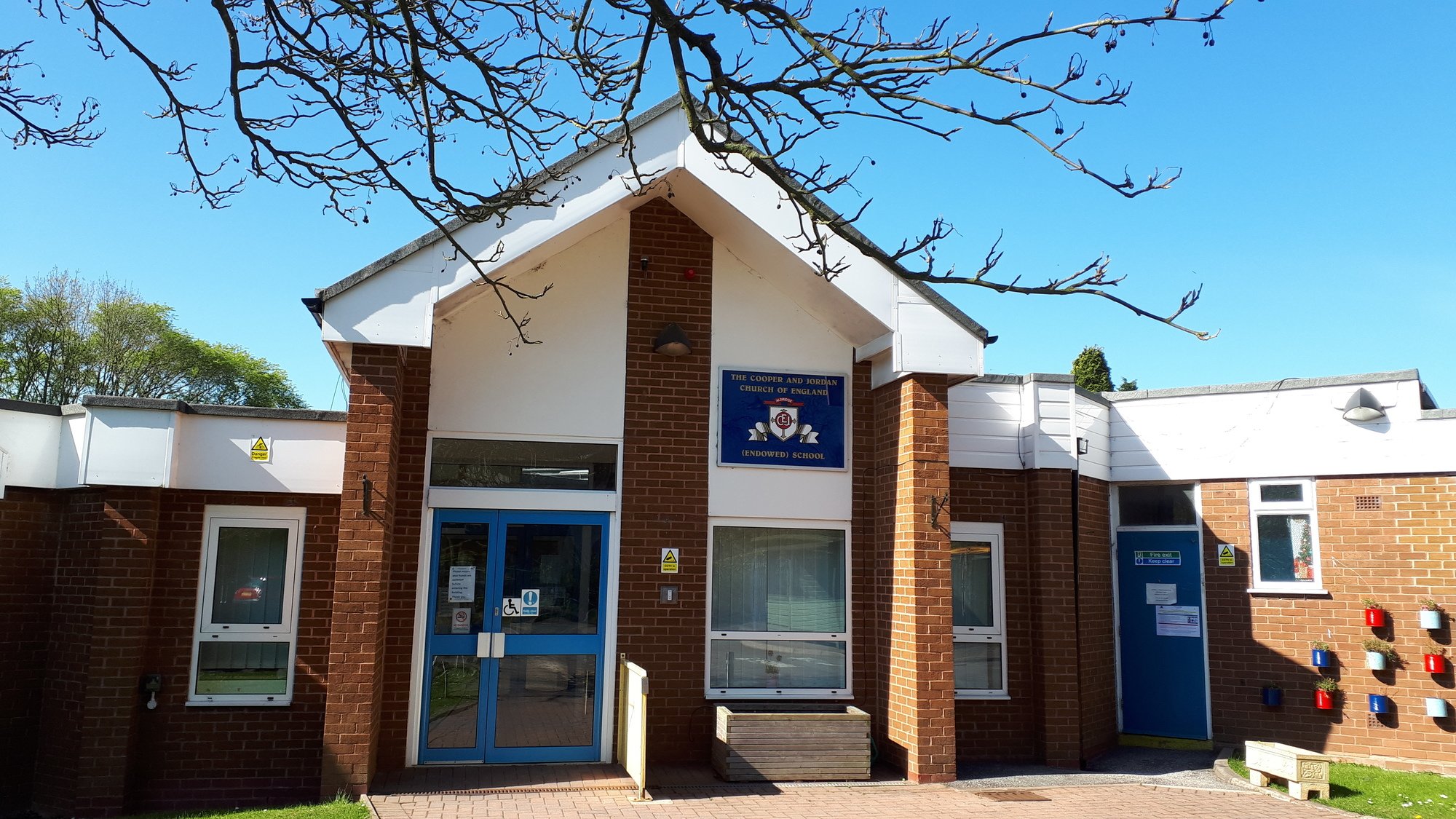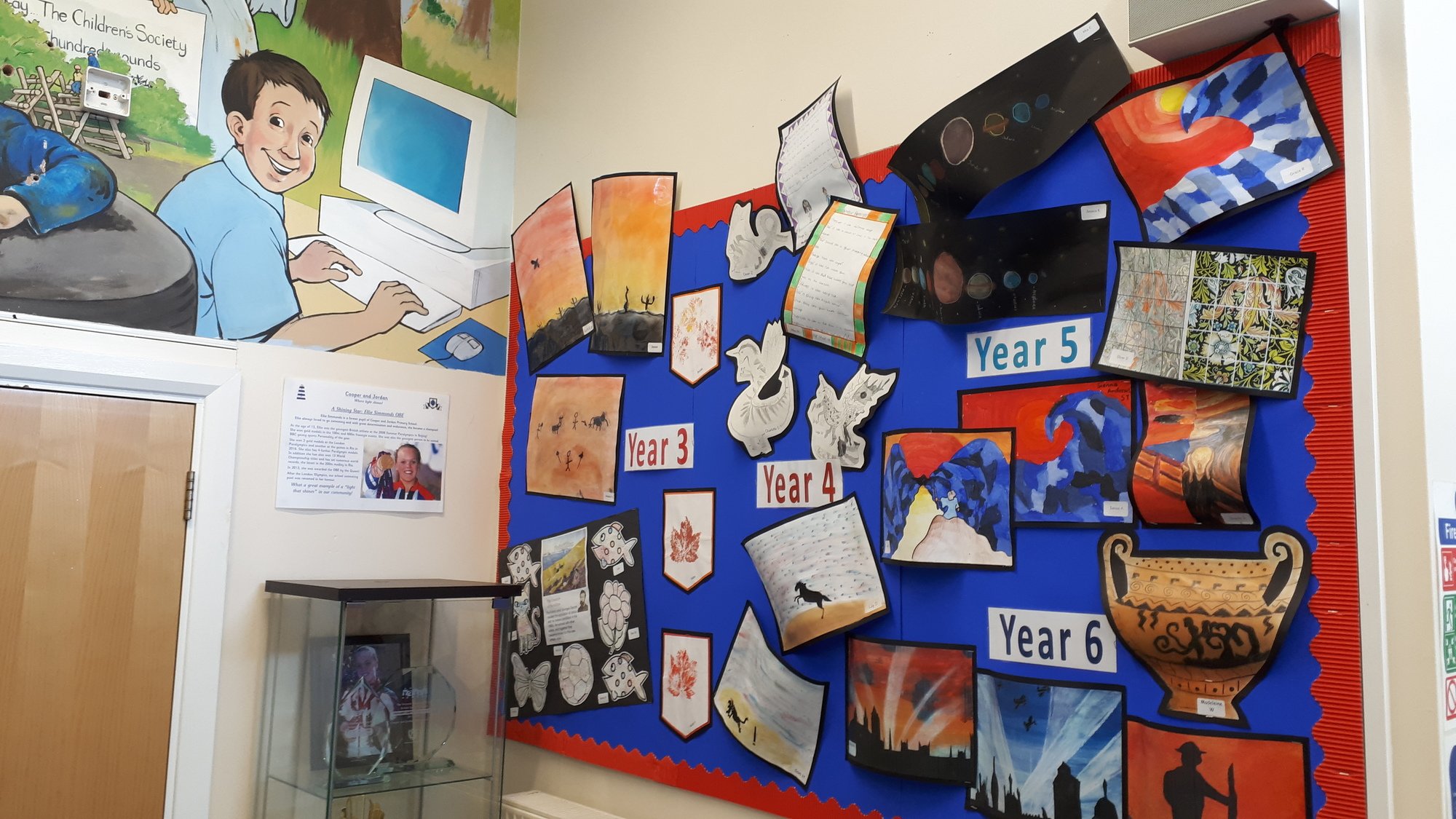 Welcome to the Cooper and Jordan Computing Page.
It is our aim at Cooper and Jordan to nurture children's talents and to inspire them to be the best that they can be. This is something that we strive to do across the entire curriculum and something that is a key focus in our Computing sessions. We are extremely lucky to have a wide range of technology across the school which allows the children to fully engage with the new Computing curriculum. Children have access to laptops, tablets, microphones and cameras which allows them to creatively produce their own work. We are also beginning to use more modern technologies such as the BBC:Microbit and Raspberry PI.
Each year group also runs their own blog which showcases the fantastic work that the children have been creating. These can be reached through h Through these blogs the children have managed to share their work across the globe; been involved in videos with Stephen Hawking; had contact with our local MP; and even created content for the website of the National Videogame Arcade!
Recently we have also been visited by Google who ran their Pioneer Program with children in Key Stage 2. This was a fantastic chance for children to explore the planet without leaving the school grounds. Also children have had the chance to speak to people from around the world and learnt about how useful advances in technology can be used to keep in touch. In Year 3, children have contacted TV experts, renowned scientists & authors and even skyped to scientists at the Concordia base in the middle of Antarctica. Year 5 children have contacted children from a school in New Zealand, sending each other letters and videos comparing the differences between life in Aldridge and the other side of the world.
The children are taught a wide variety of skills across the entire school. From coding their own animations through to organising a whole school event. At every opportunity the children are encouraged to experiment and use their imaginations to produce work in their own unique way, whilst being supported by staff from within school.
Children are also taught about how important it is to stay safe whilst using technology, both in school and at home. This is carried out during termly e-safety assemblies, during Computing lessons and we also have an E-safety week; where we spend time looking at not only how we can stay safe but also how we can help others understand how to use computers correctly. If you would like to learn more about internet safety, please take a look at the Thinkuknow website.
Internet Safety