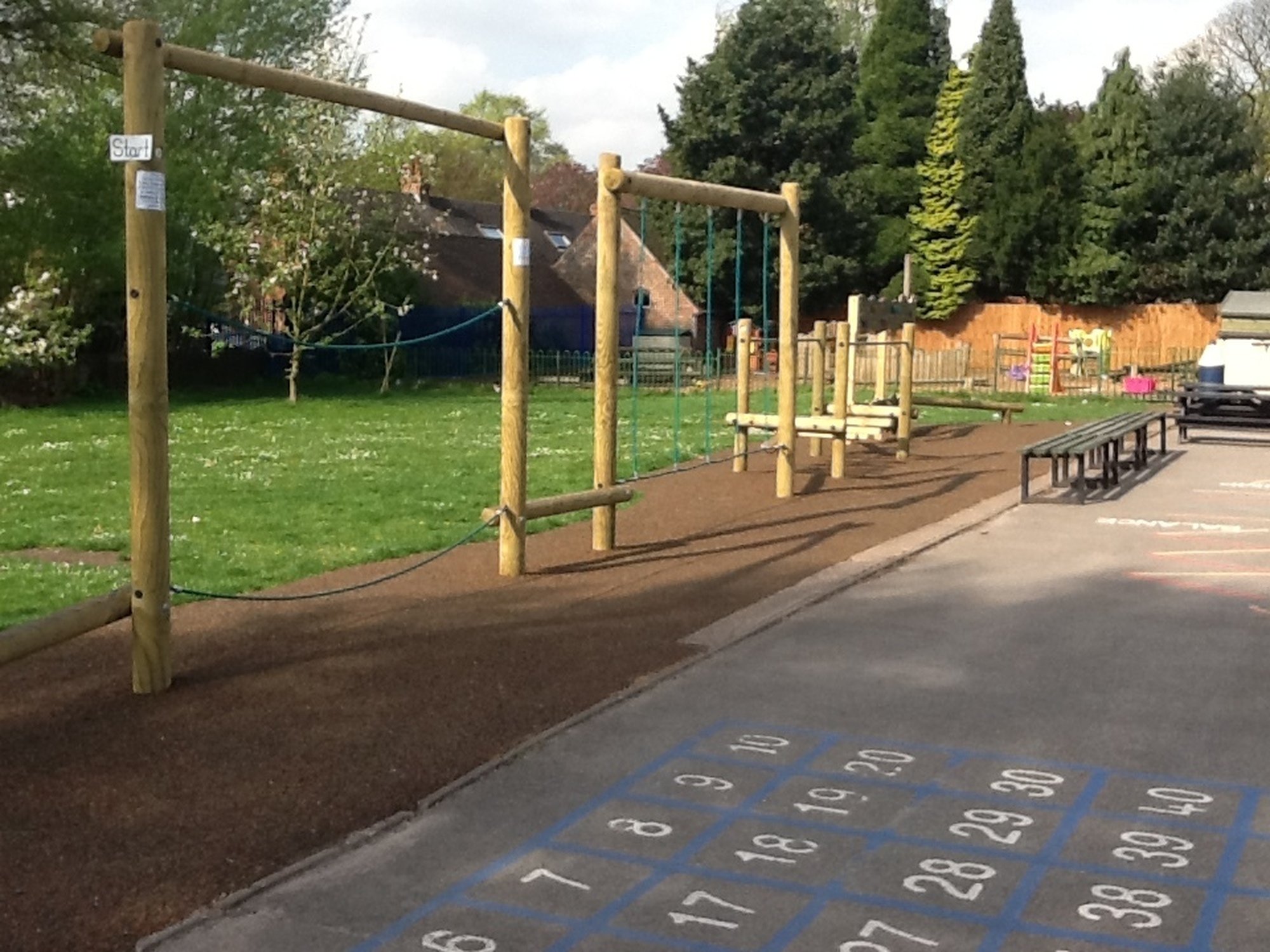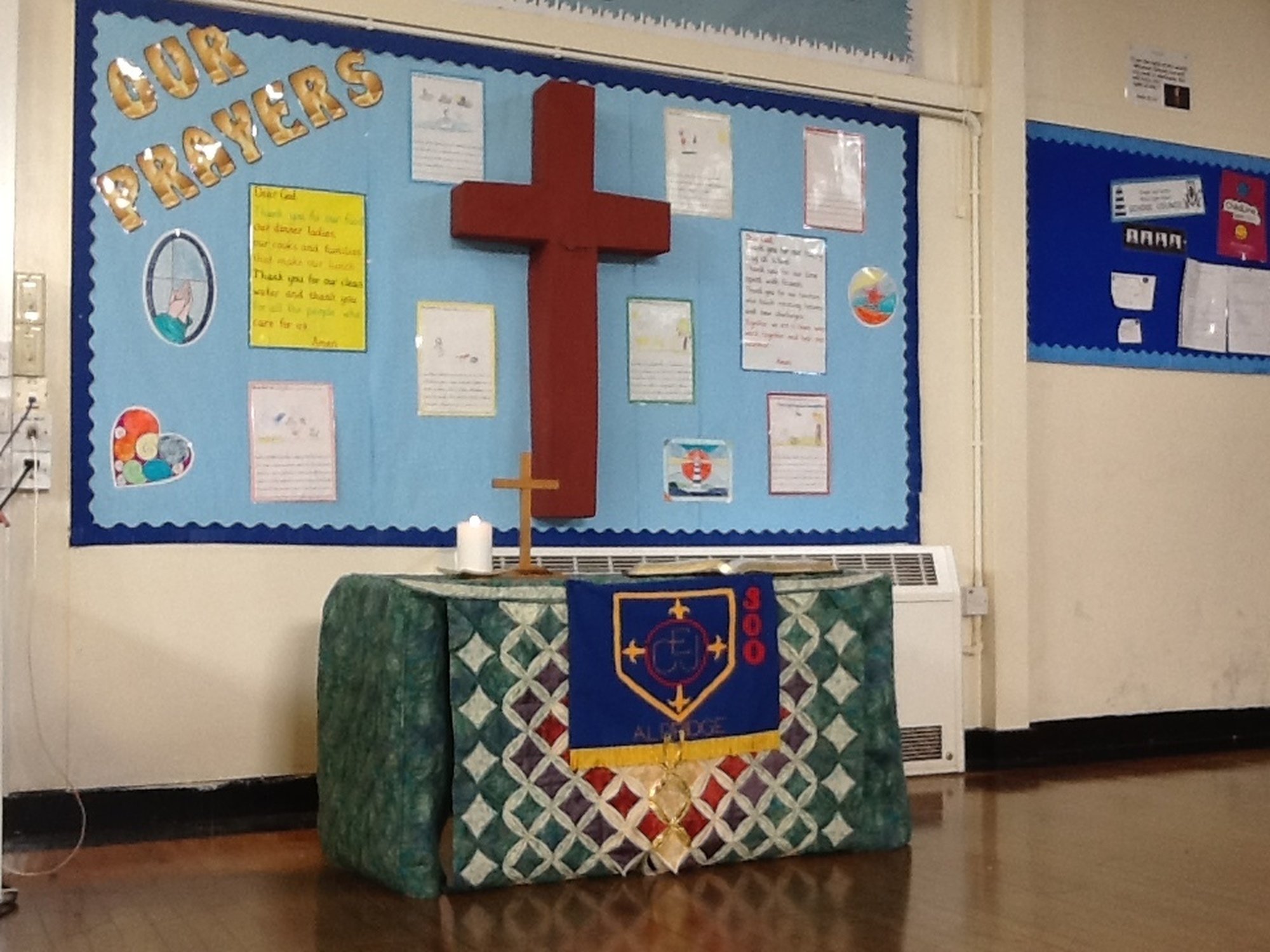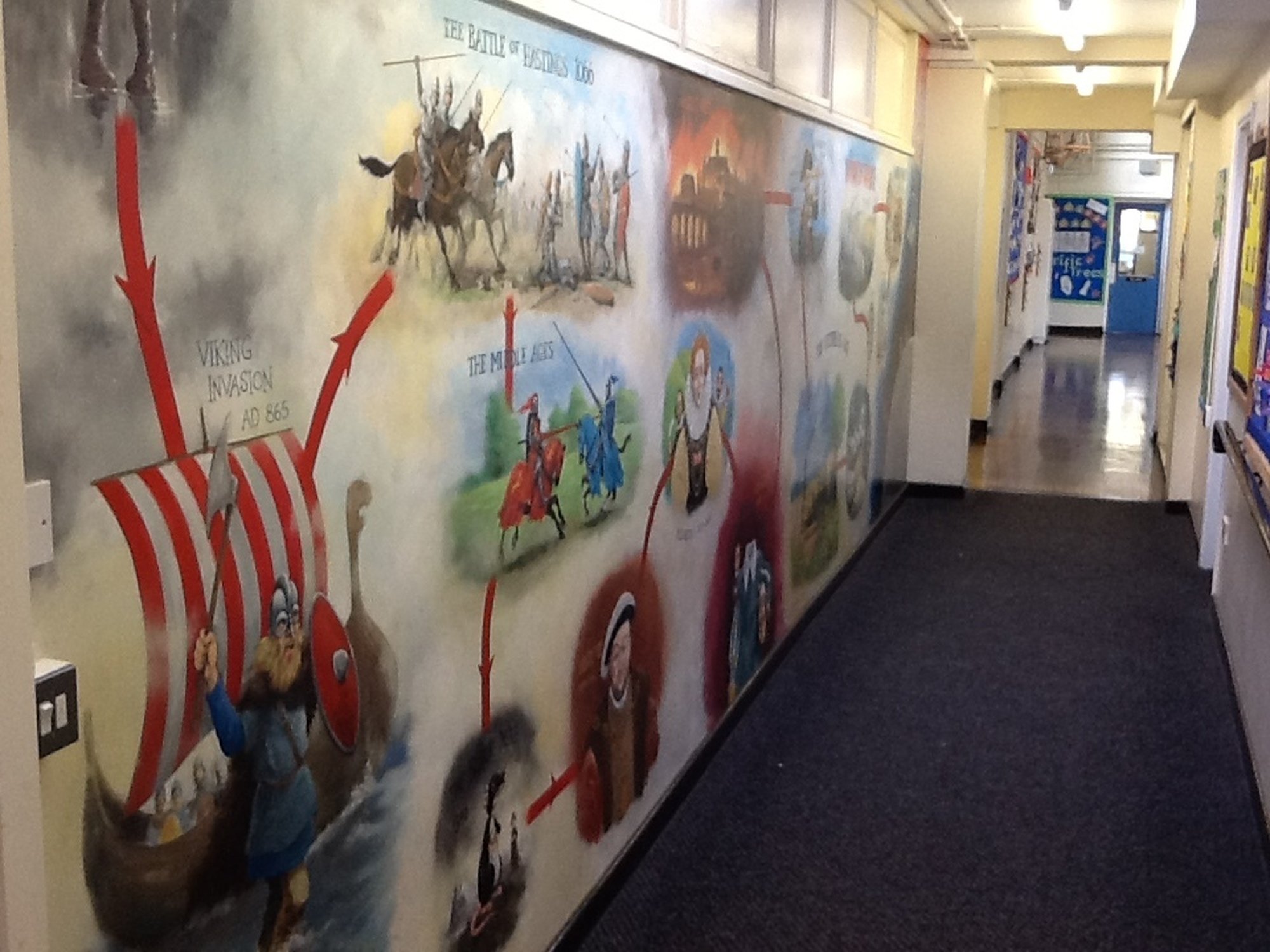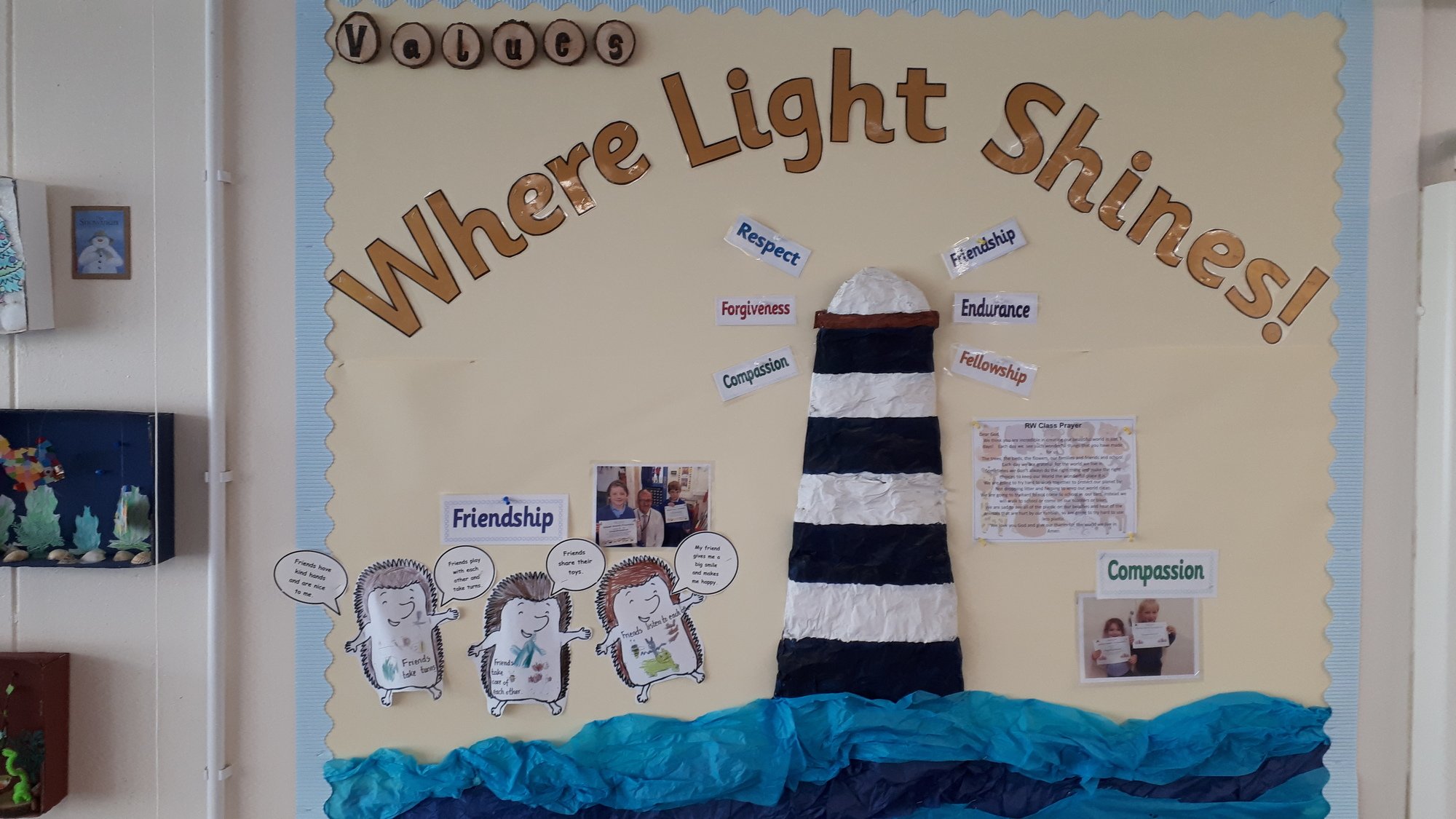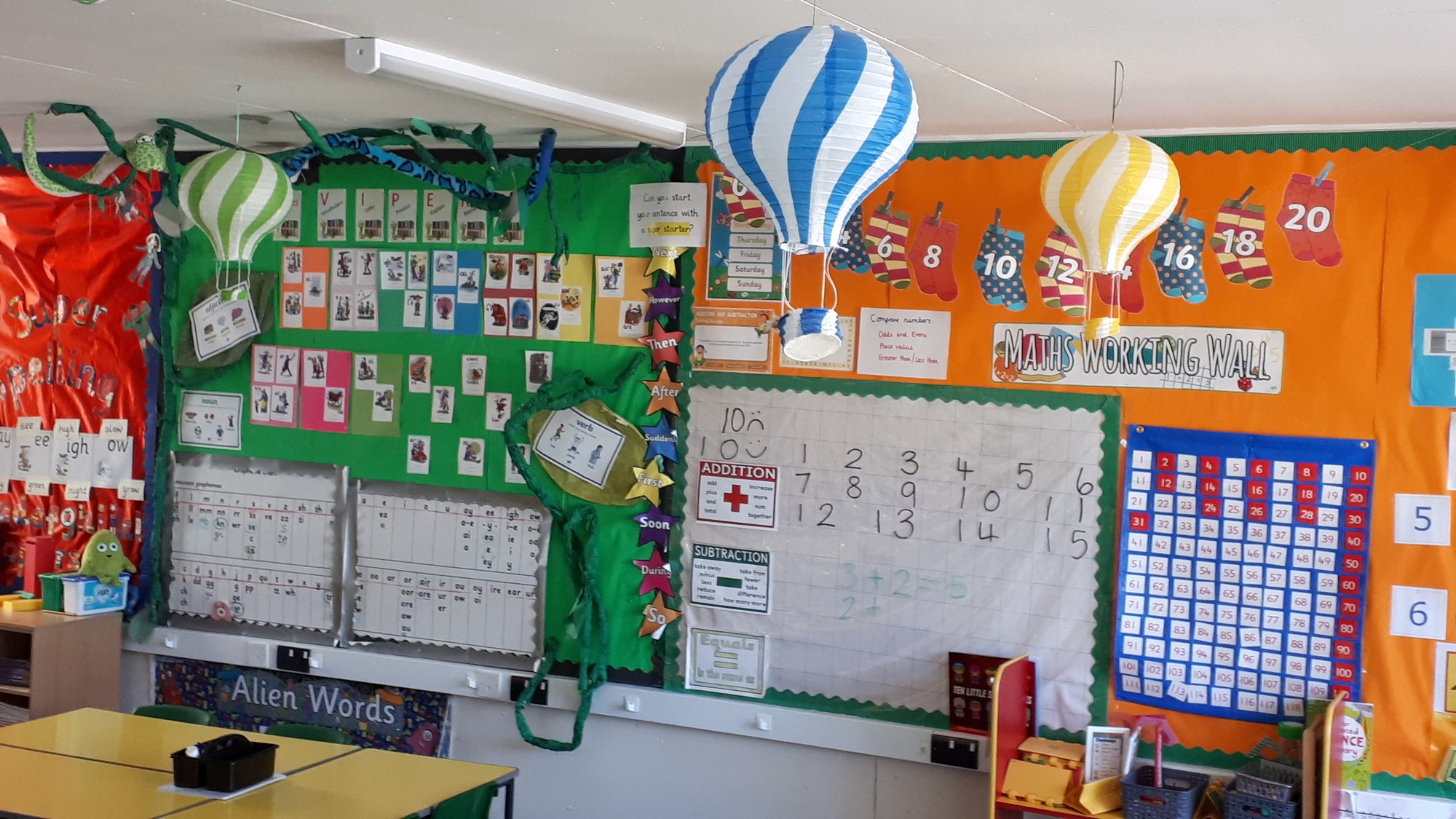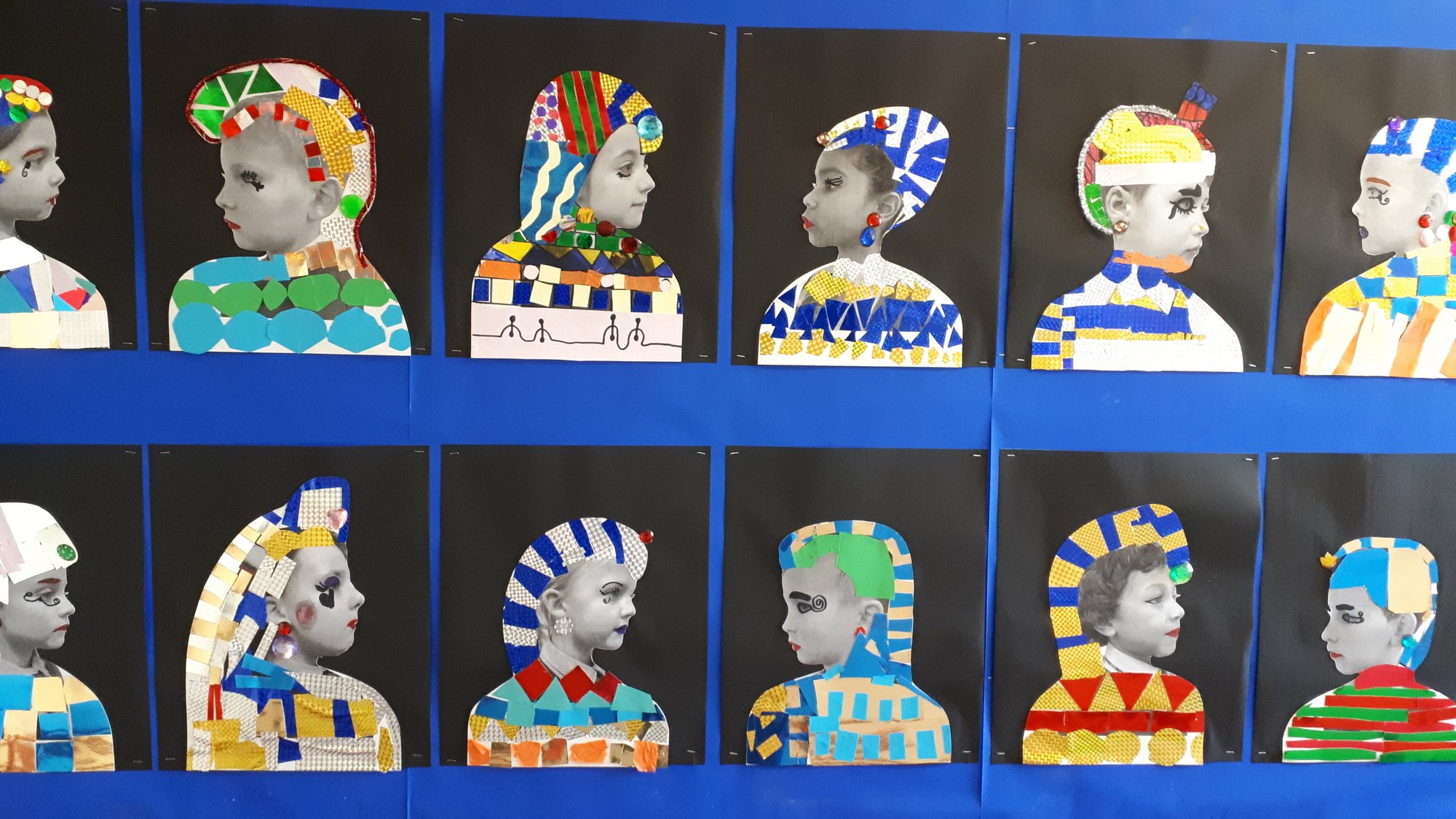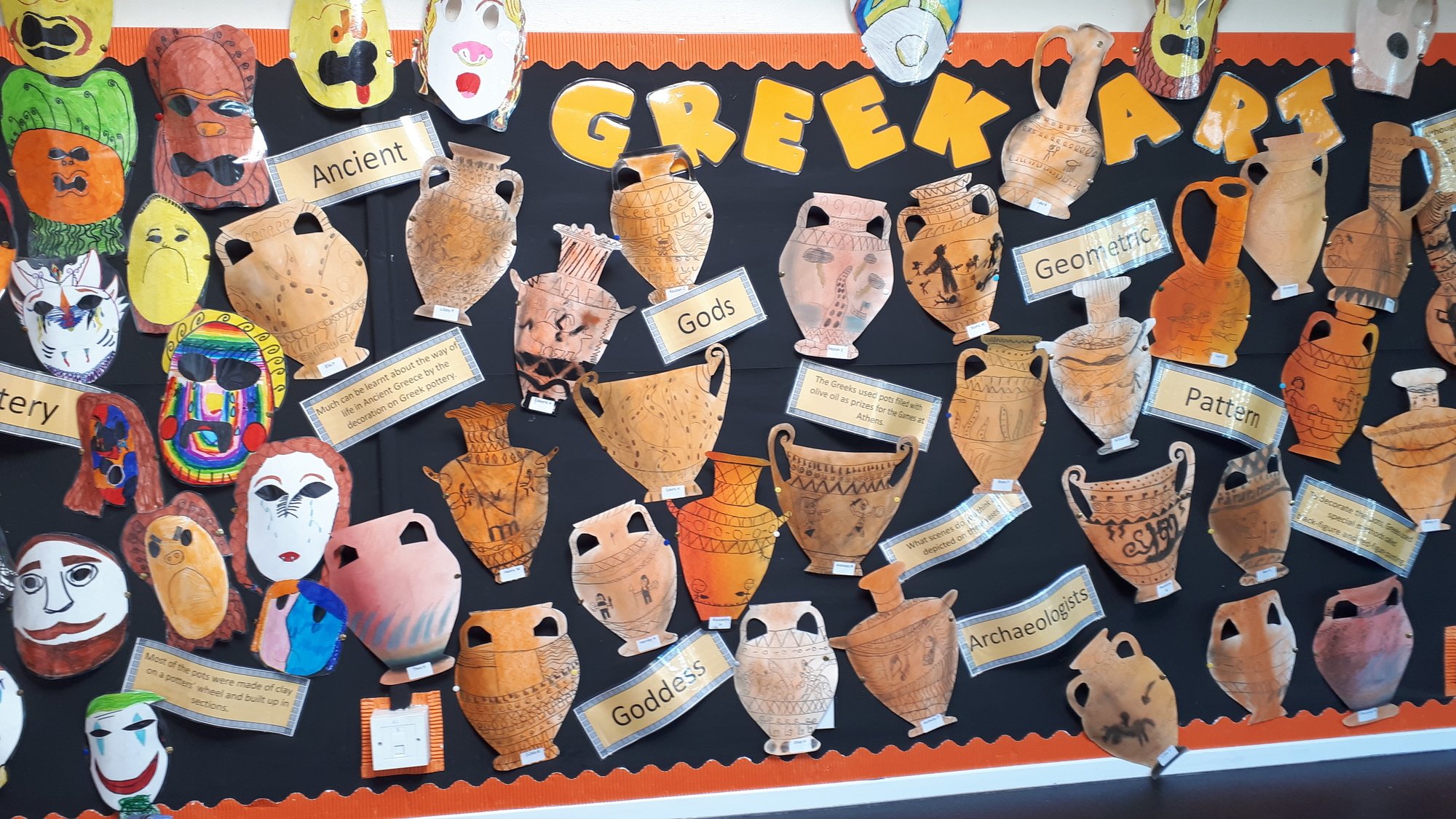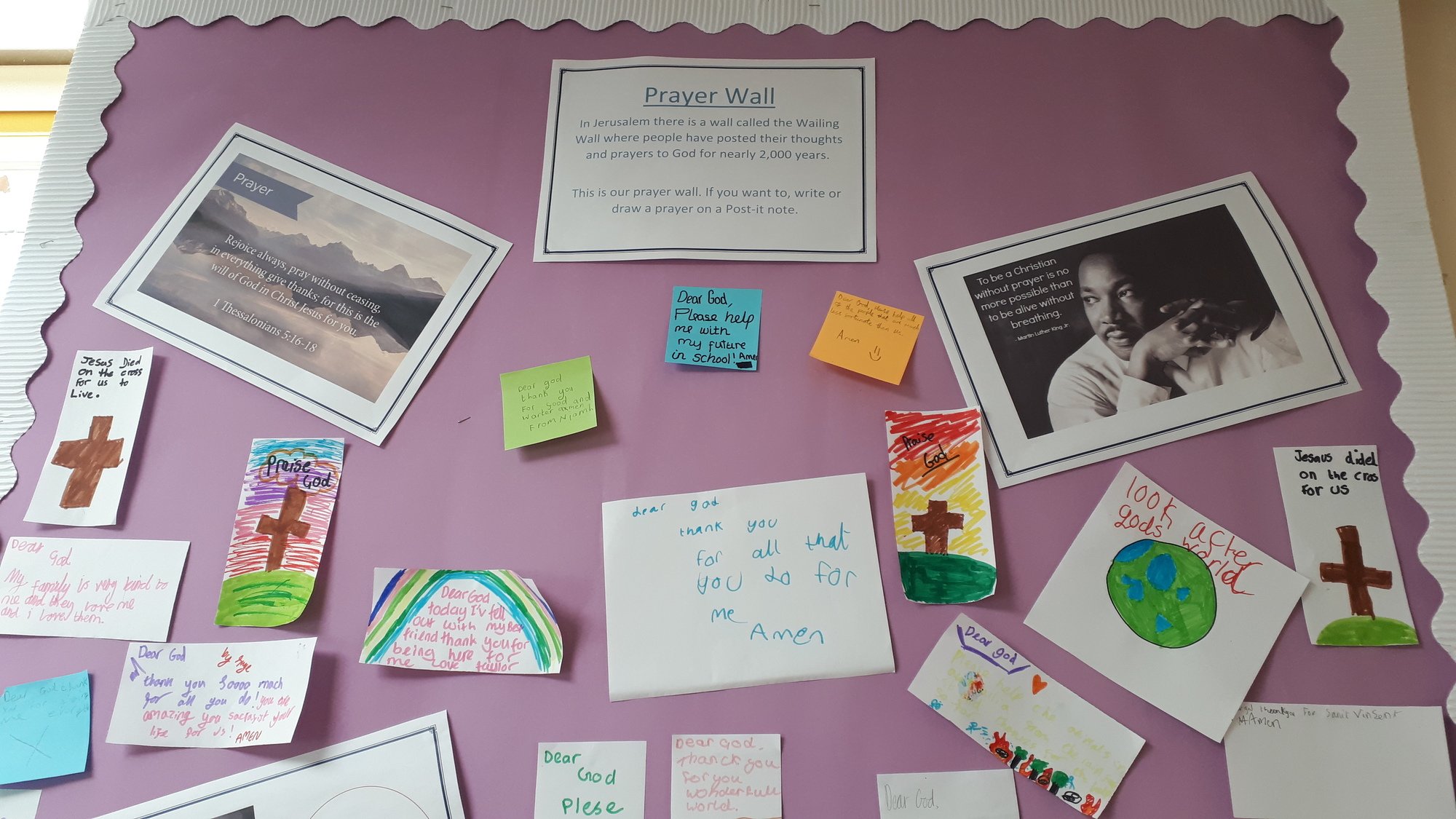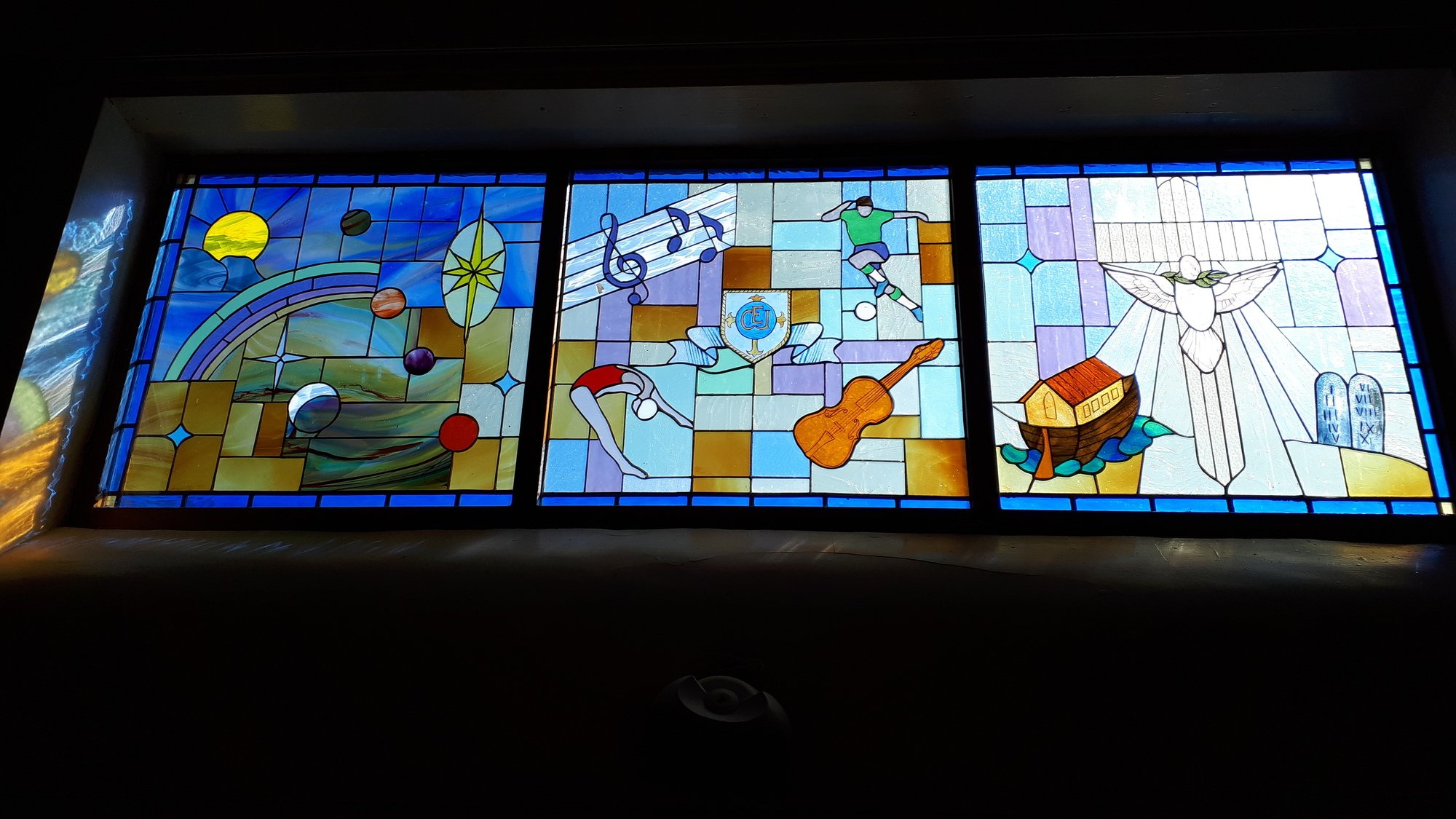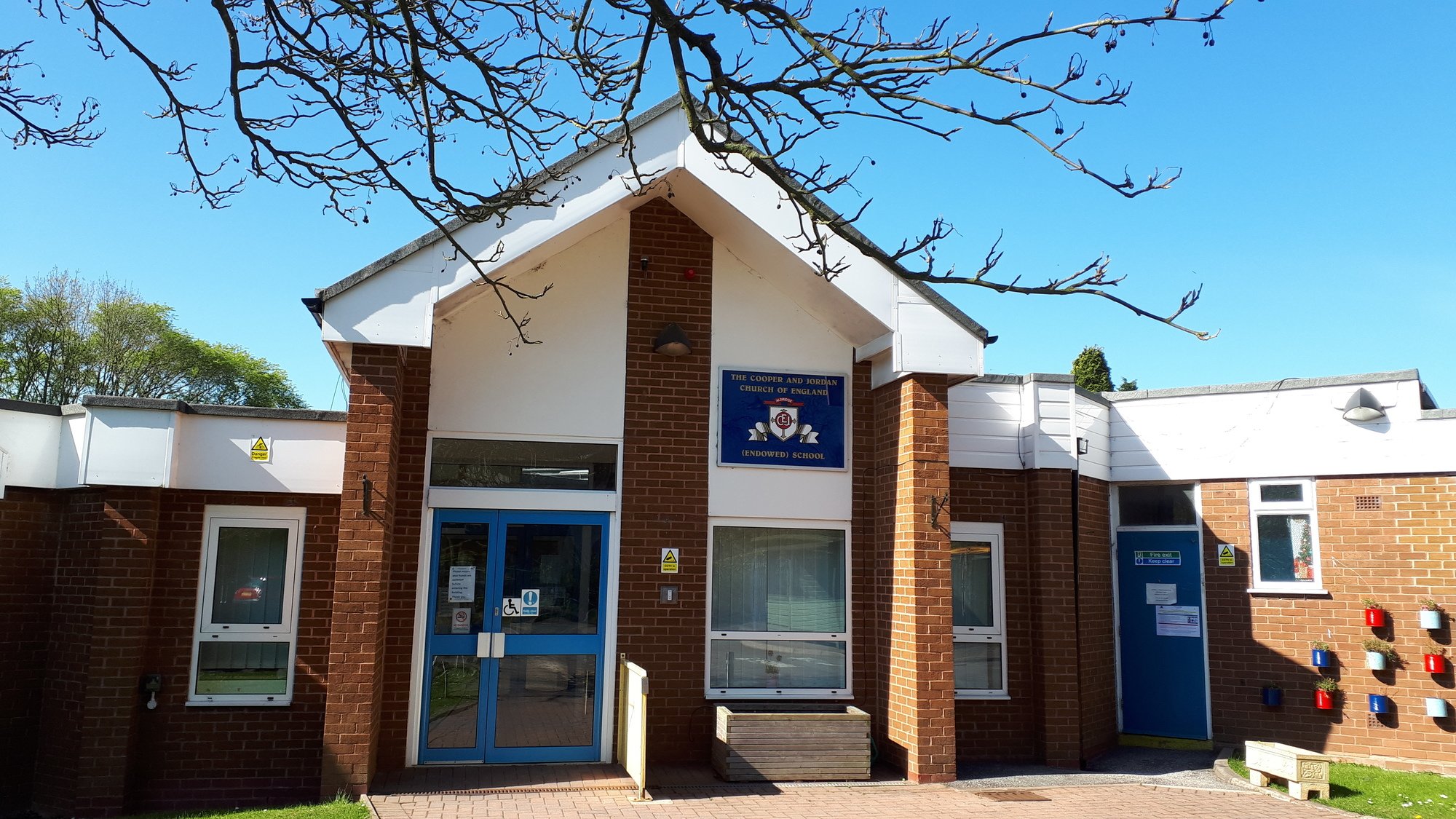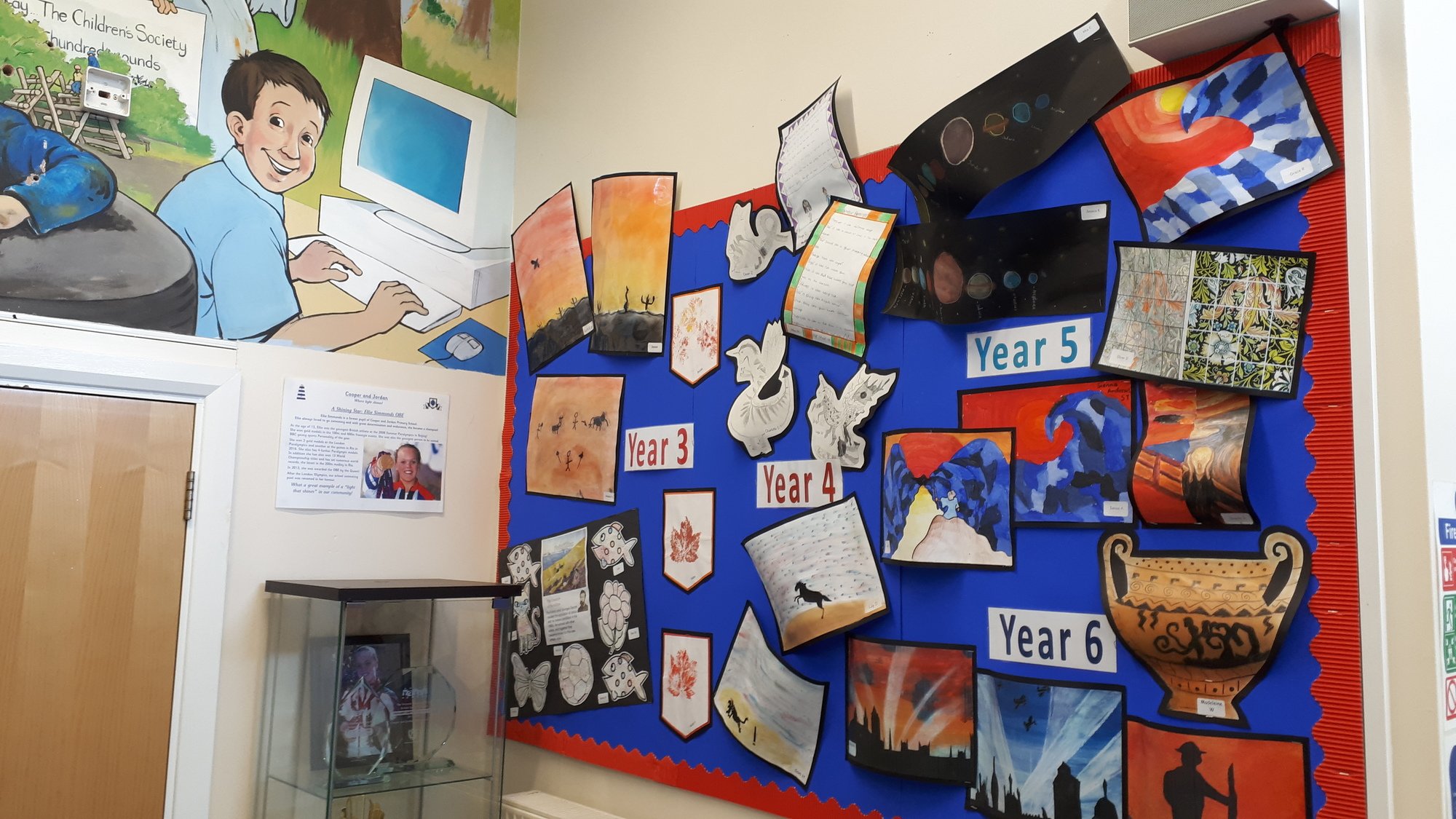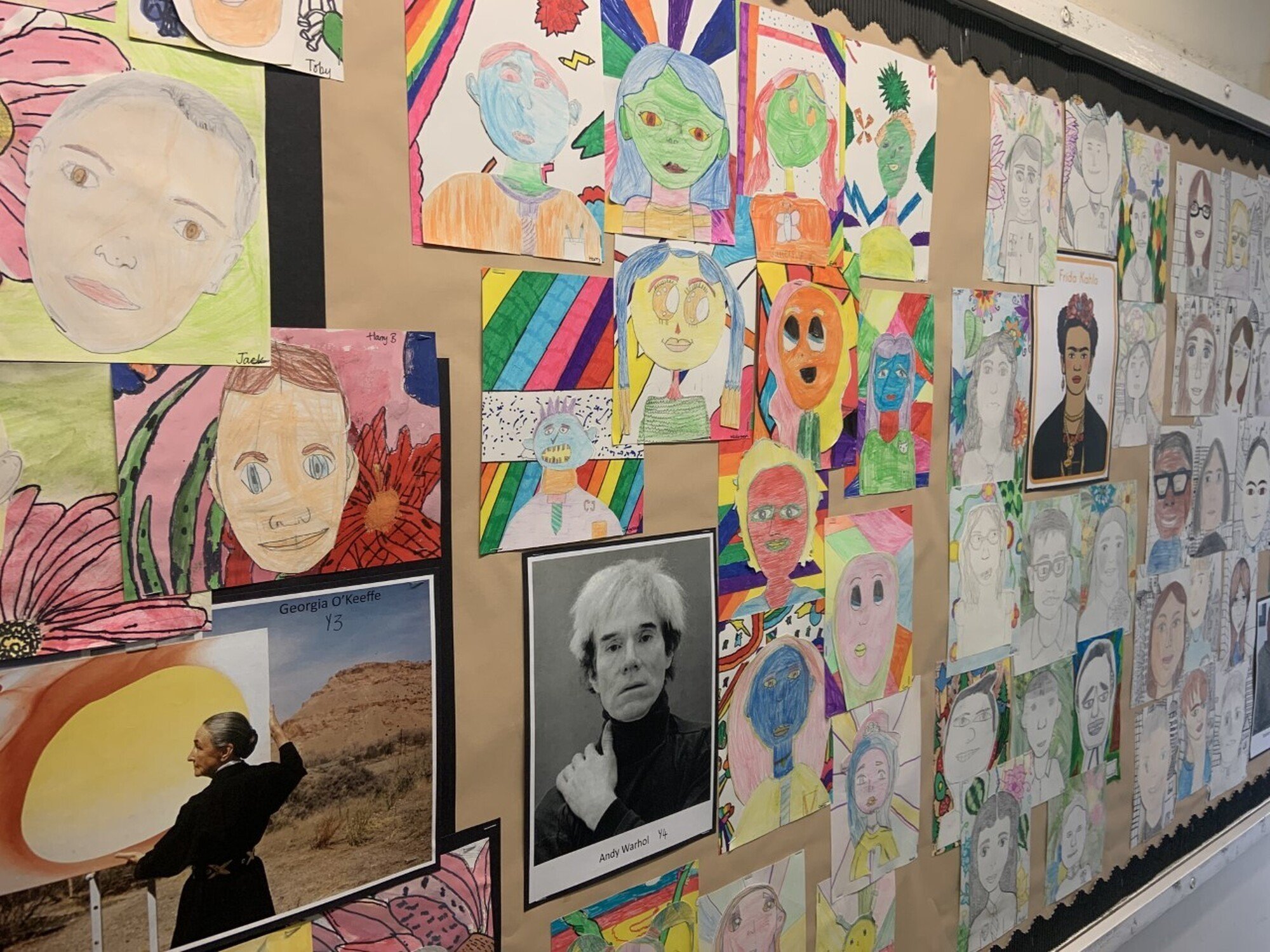 Pupil Support
Hi, my name is Mrs. Methley and I am the pupil and parent support worker at Cooper and Jordan. My main responsibilities are to offer care and support to any of our pupils who have social and emotional issues which may be a barrier to their learning. I can also be first point of contact for parents regarding any circumstances that are happening to children outside of school that may have an impact on them.
My role includes the following:
A role model
An observer
A supporter
A professional friend
Aims of the role:
Help raise self-esteem
Improve social skills and behaviour
To motivate all pupils to reach their full potential
I can be contacted either by email at wmethley@cooperjordan.walsall.sch.uk or via the pupil support contact on the website.
Mrs. Methley
Pupil and Parent Support Worker