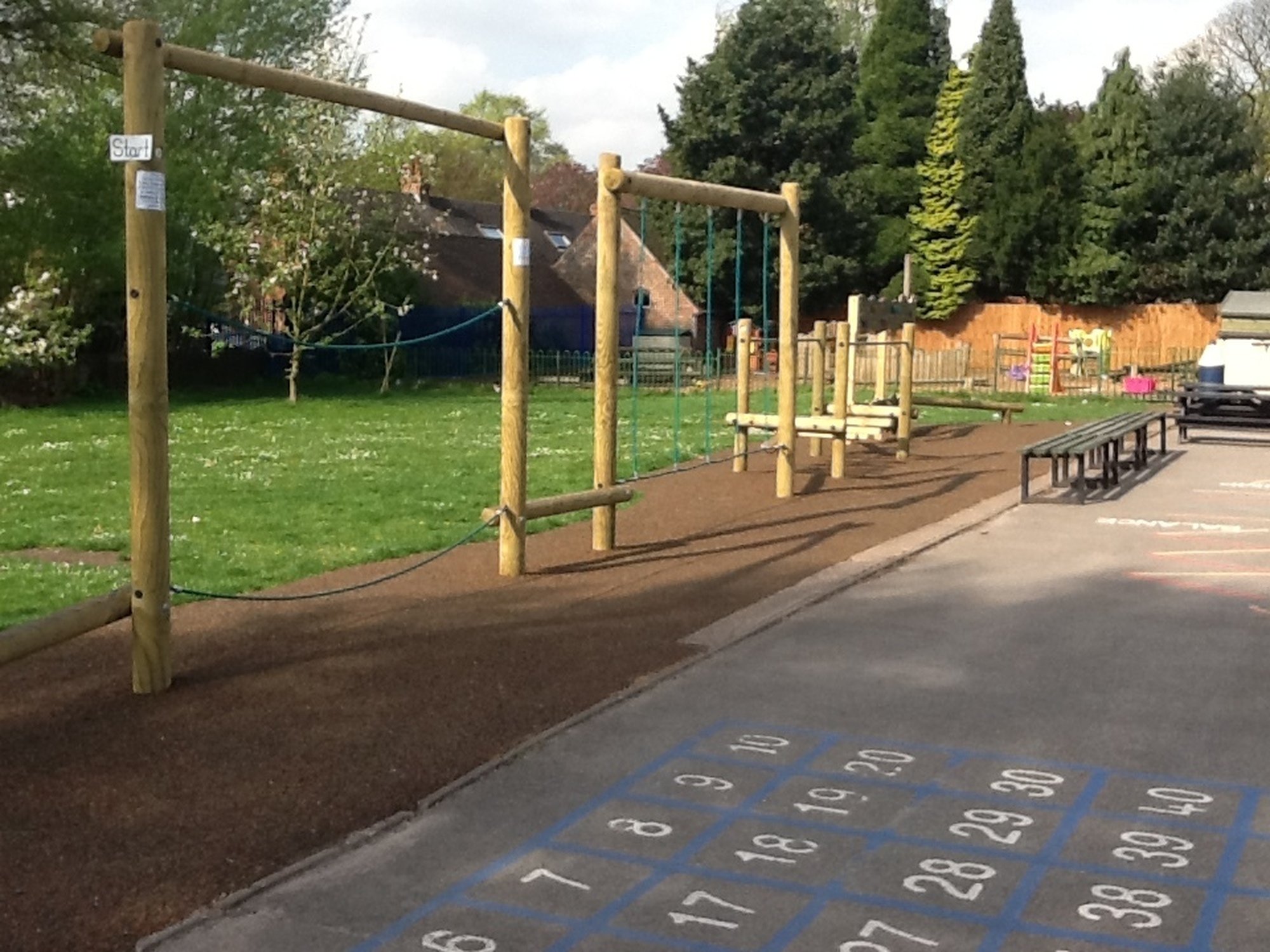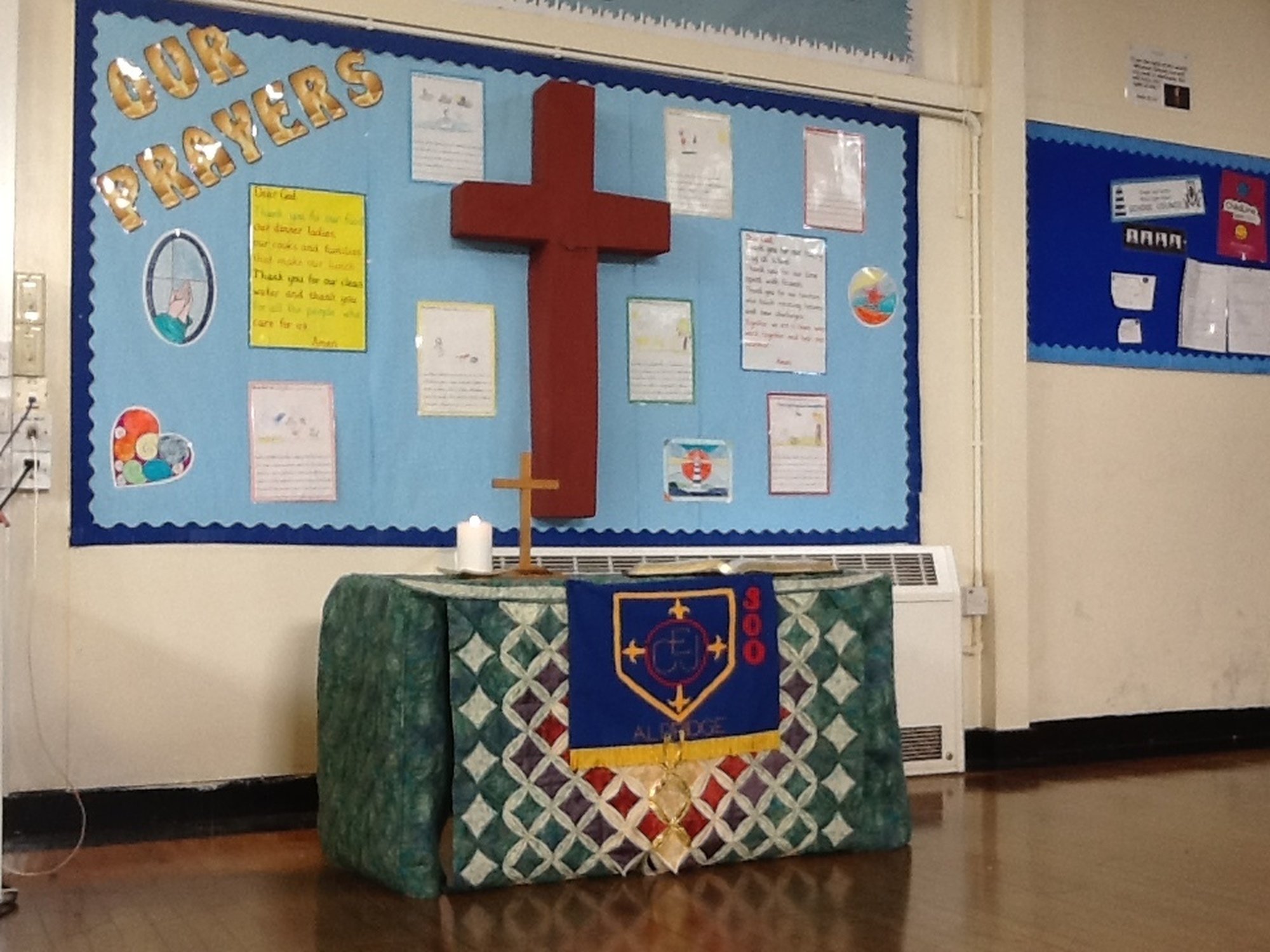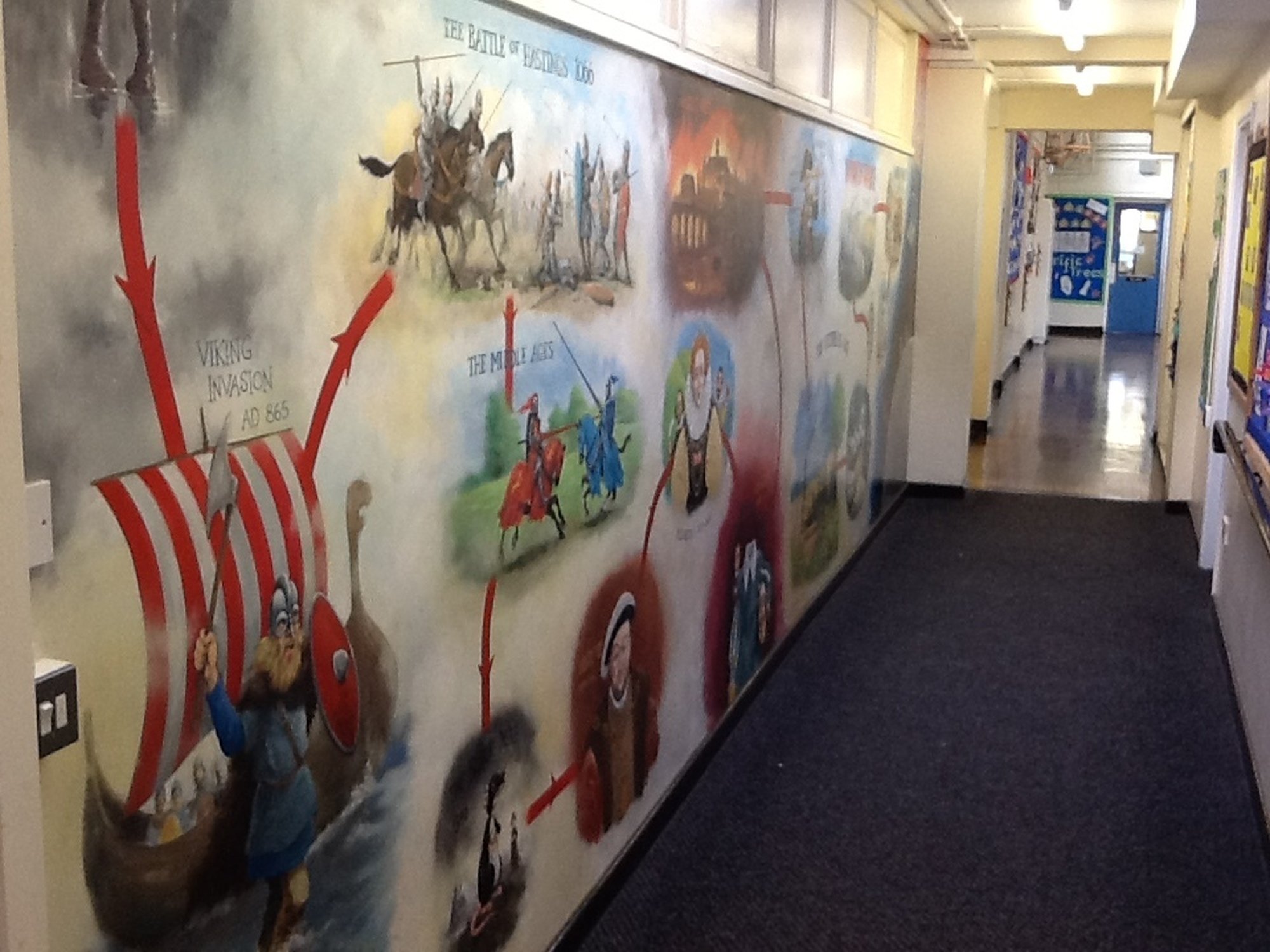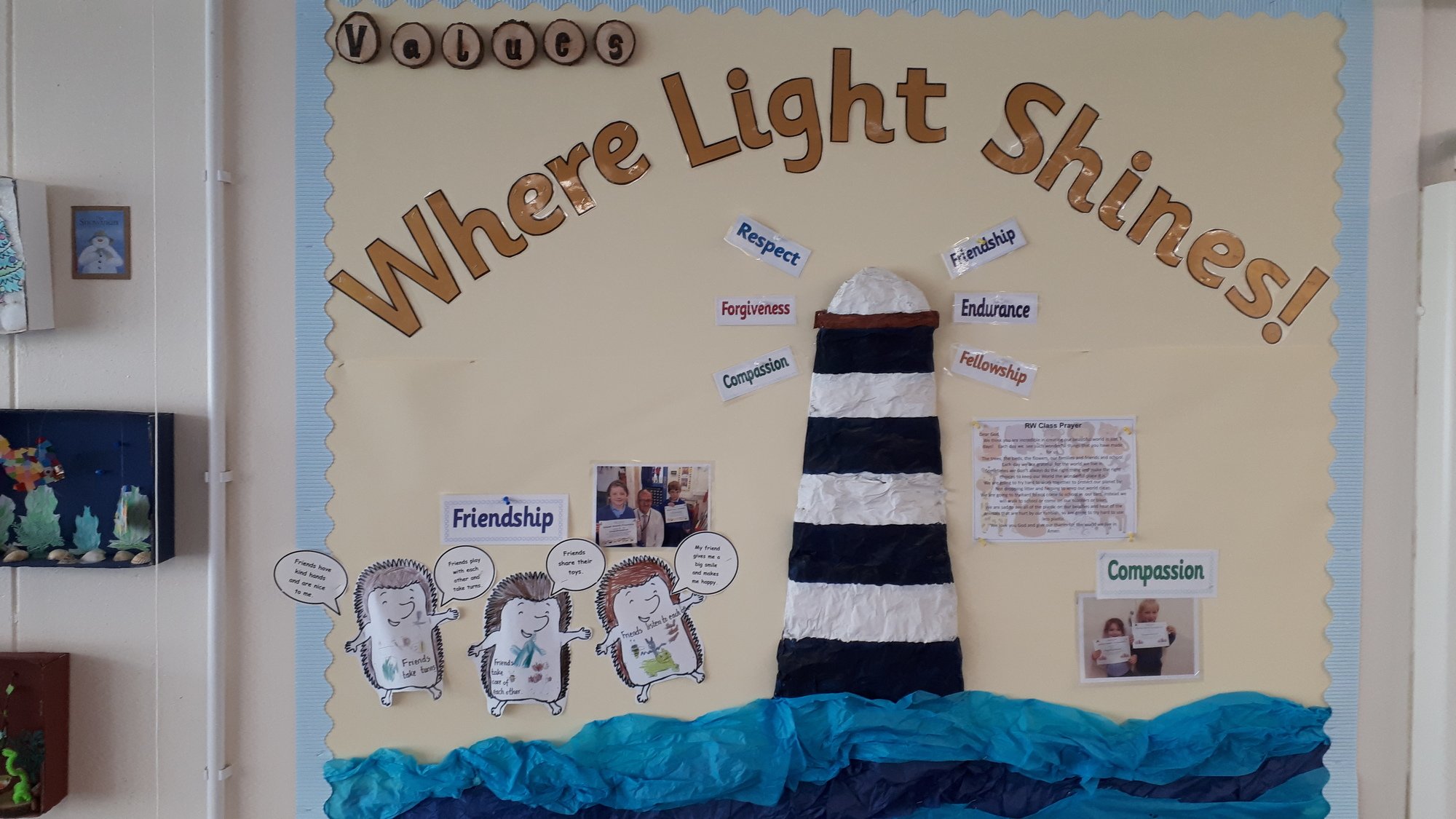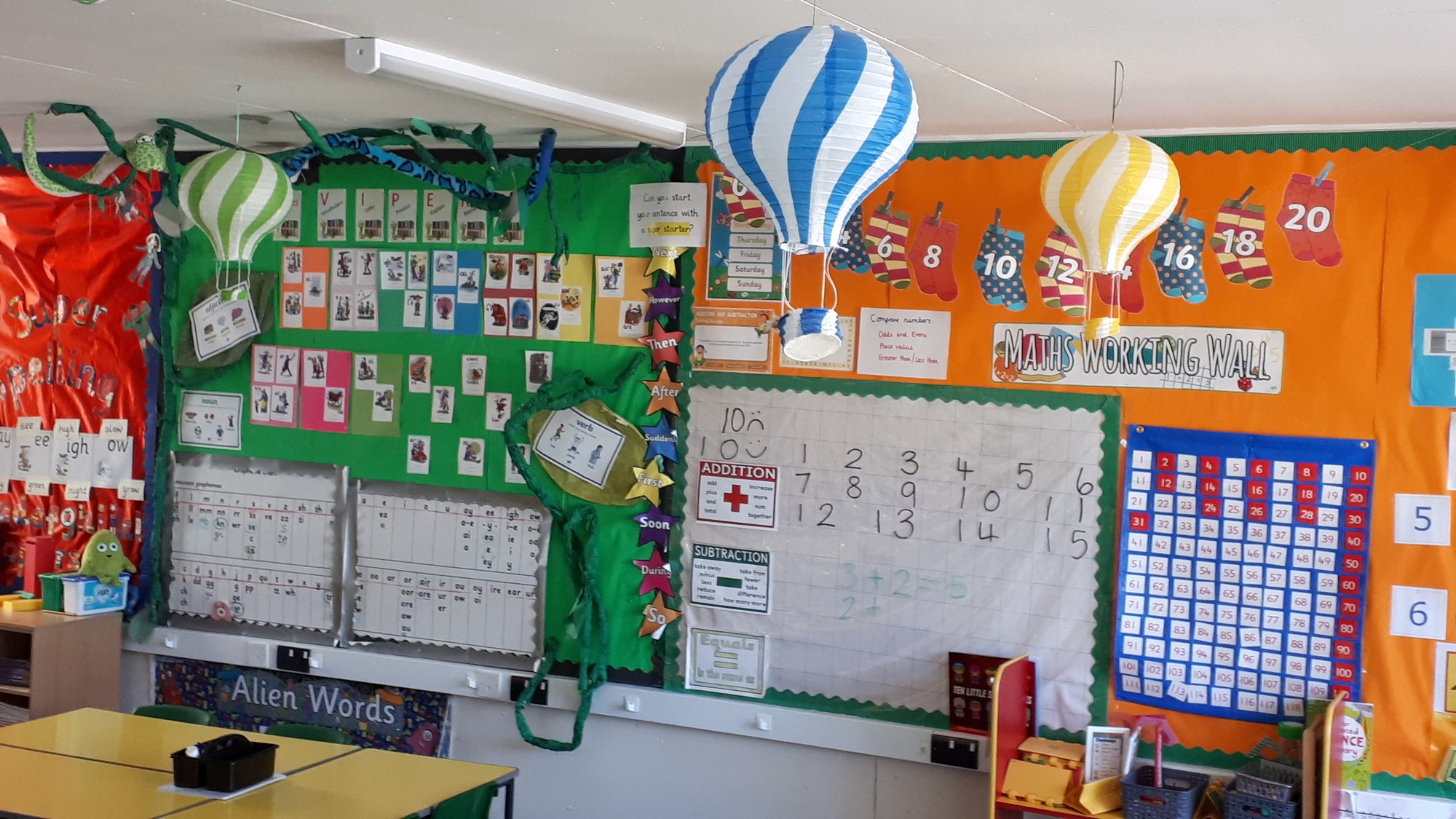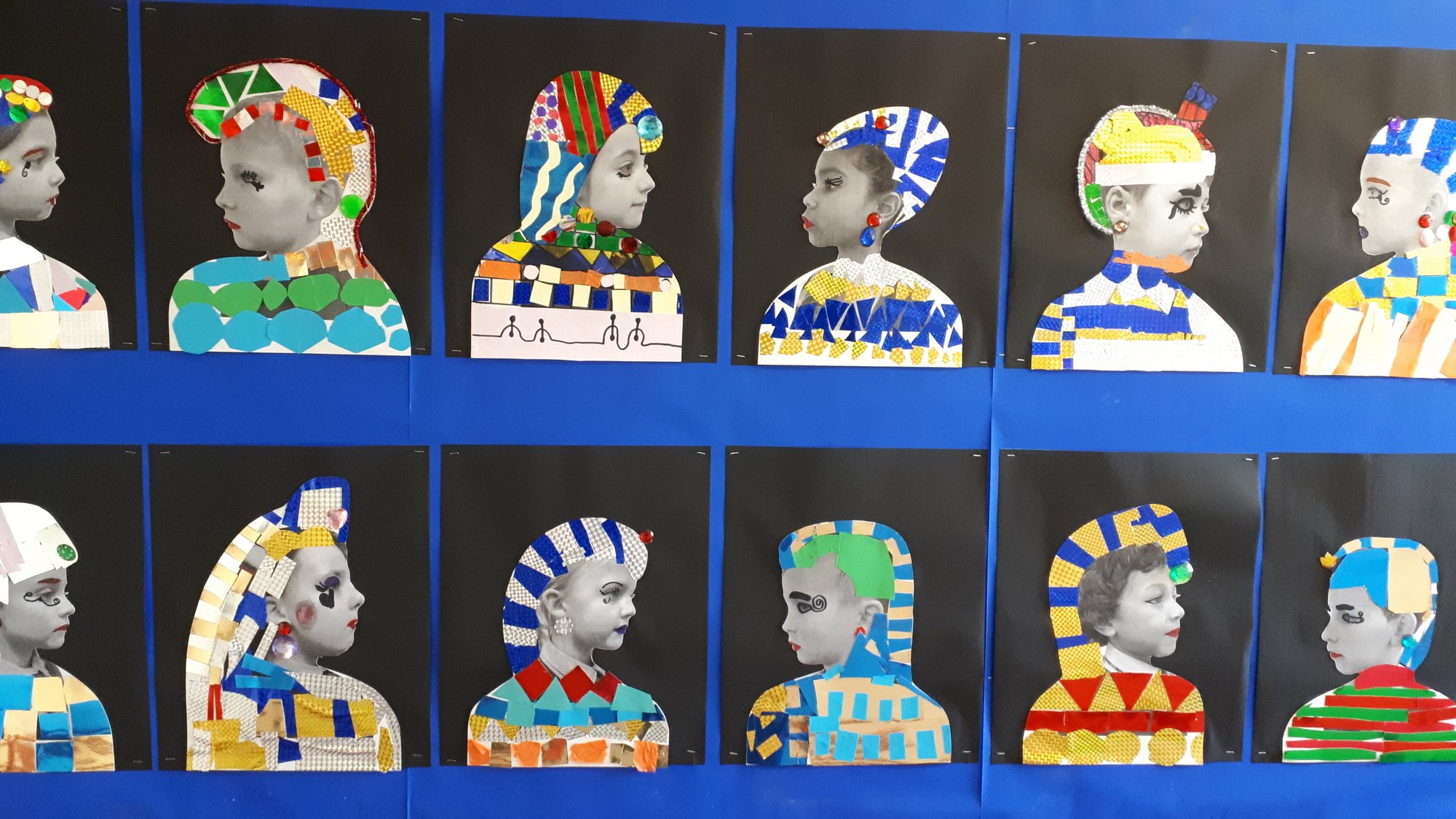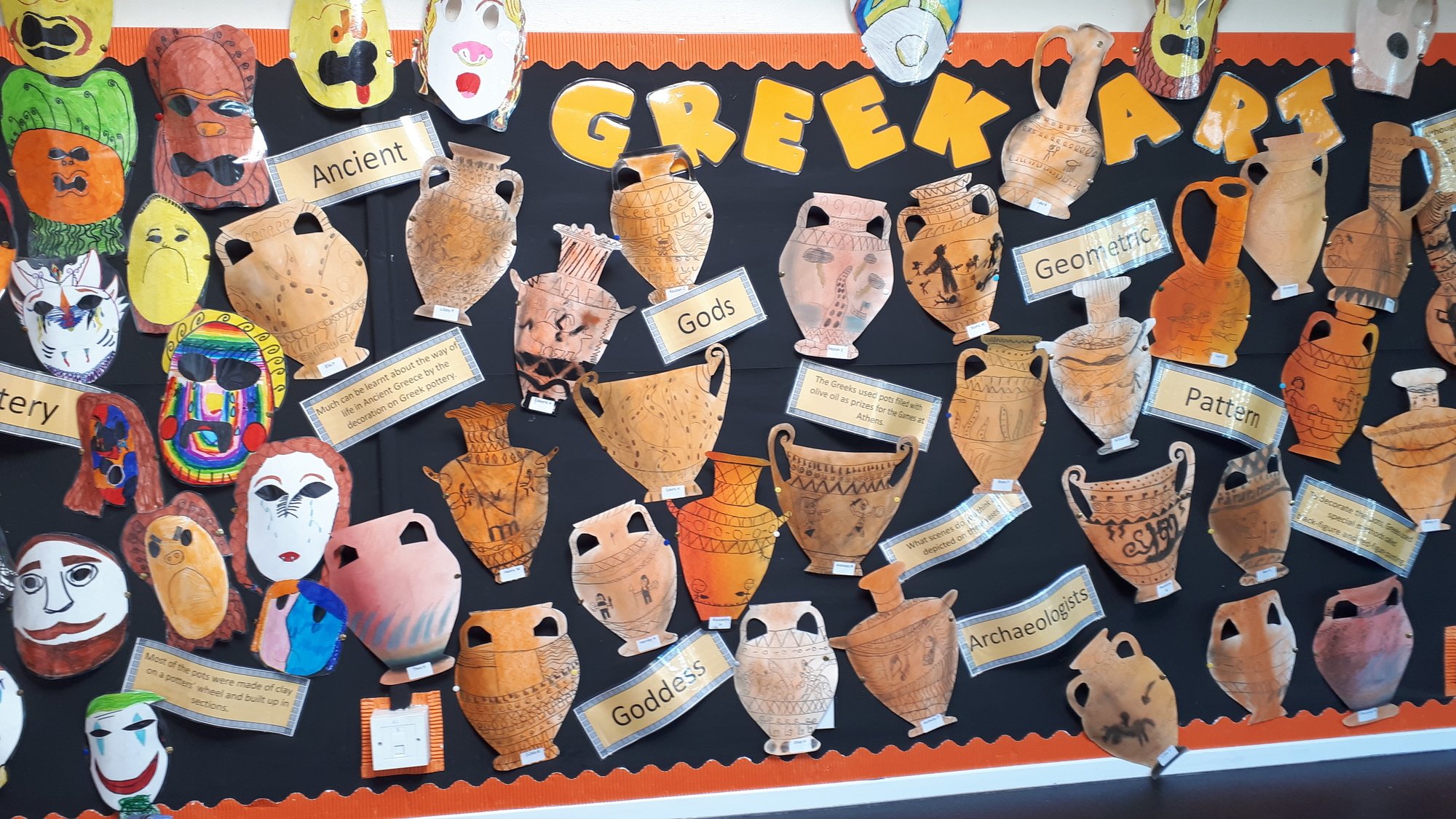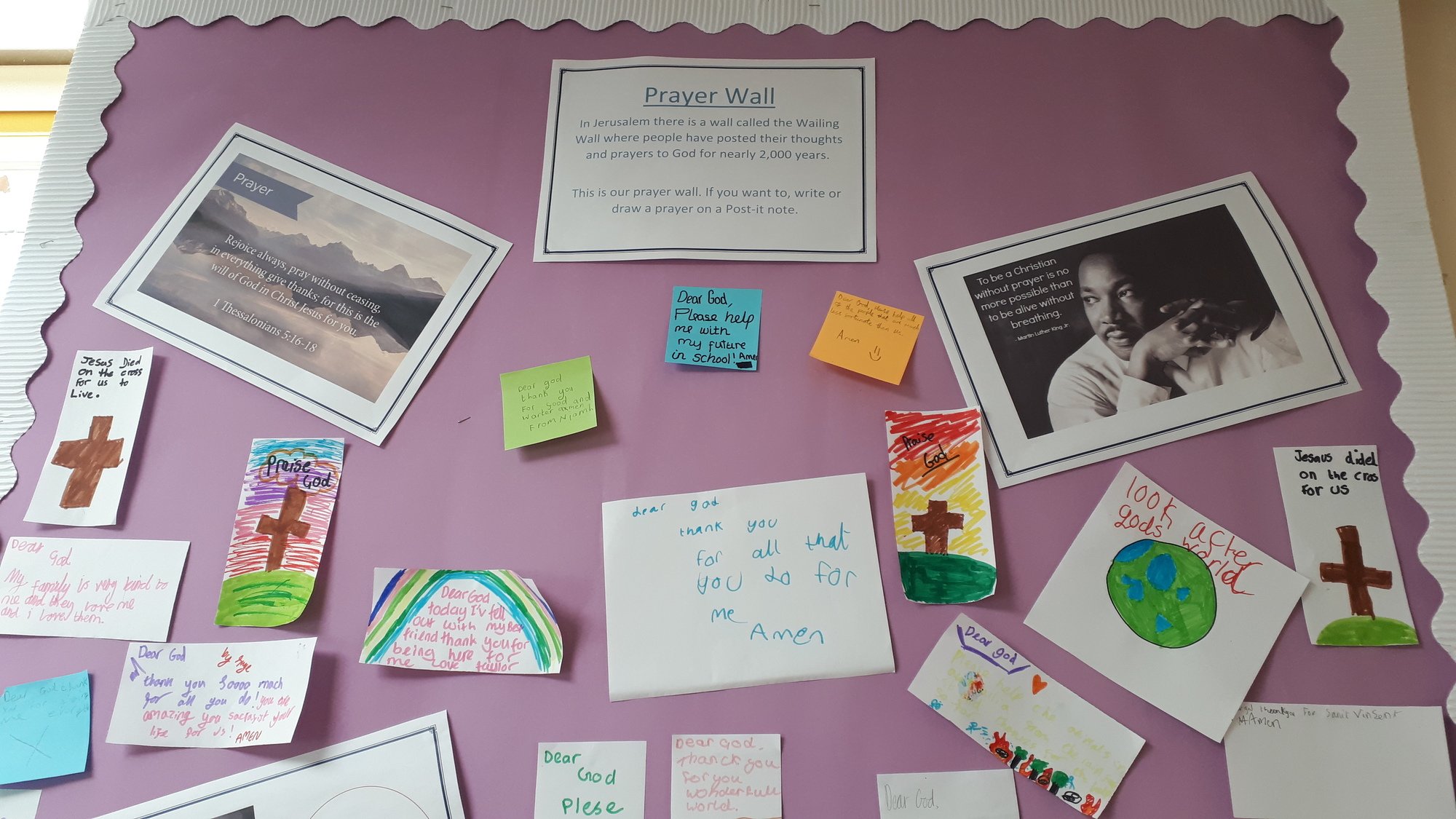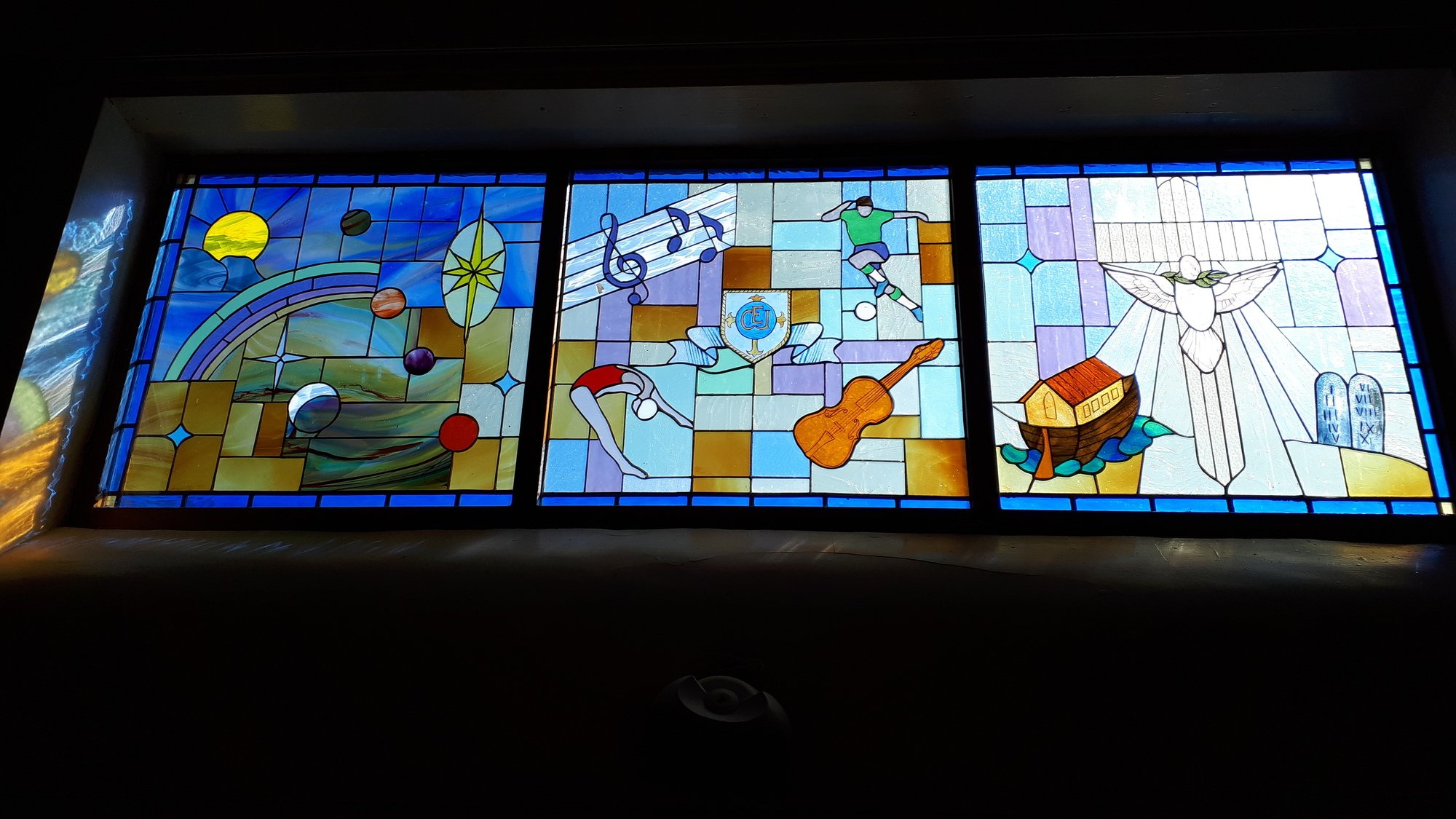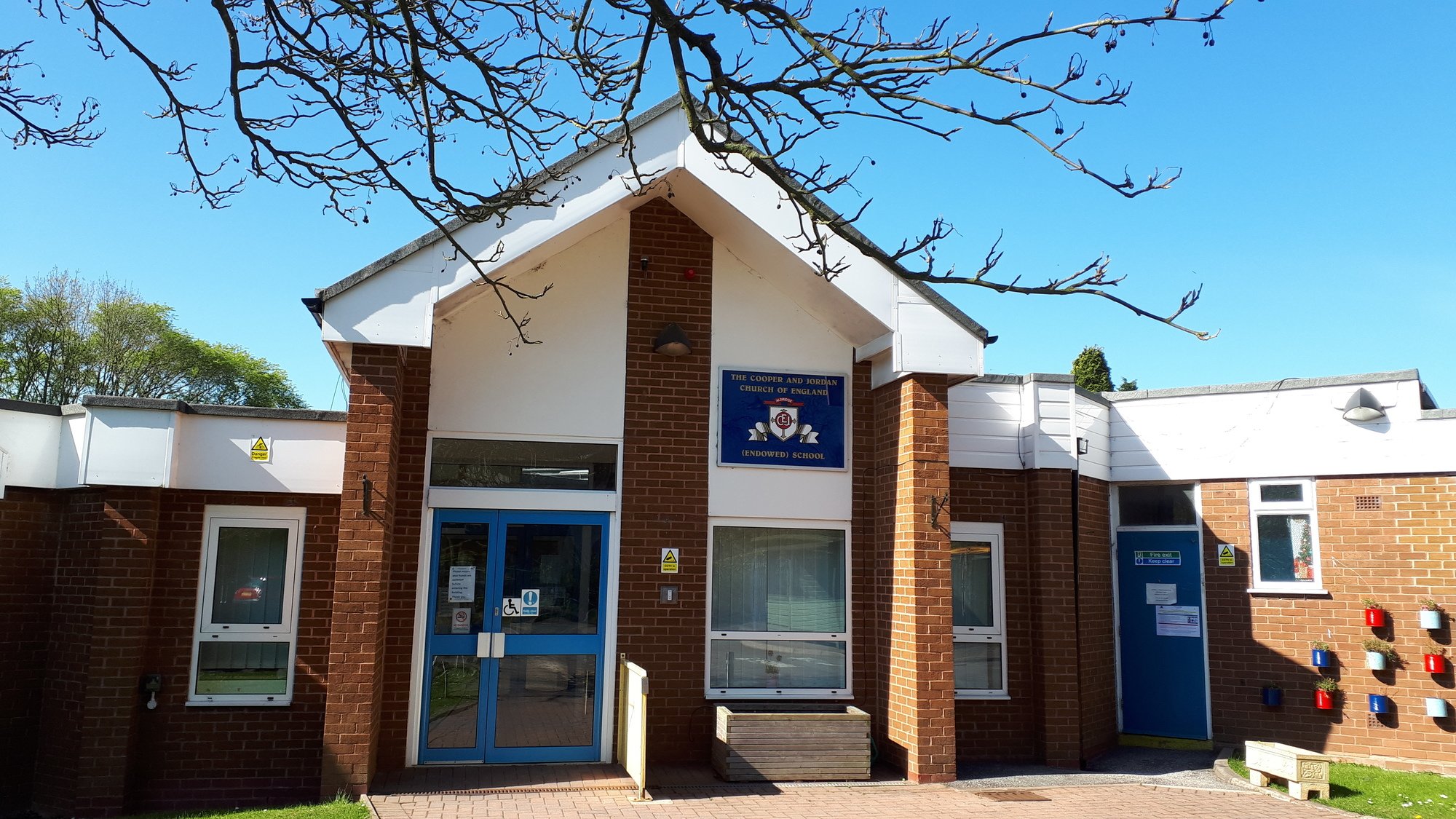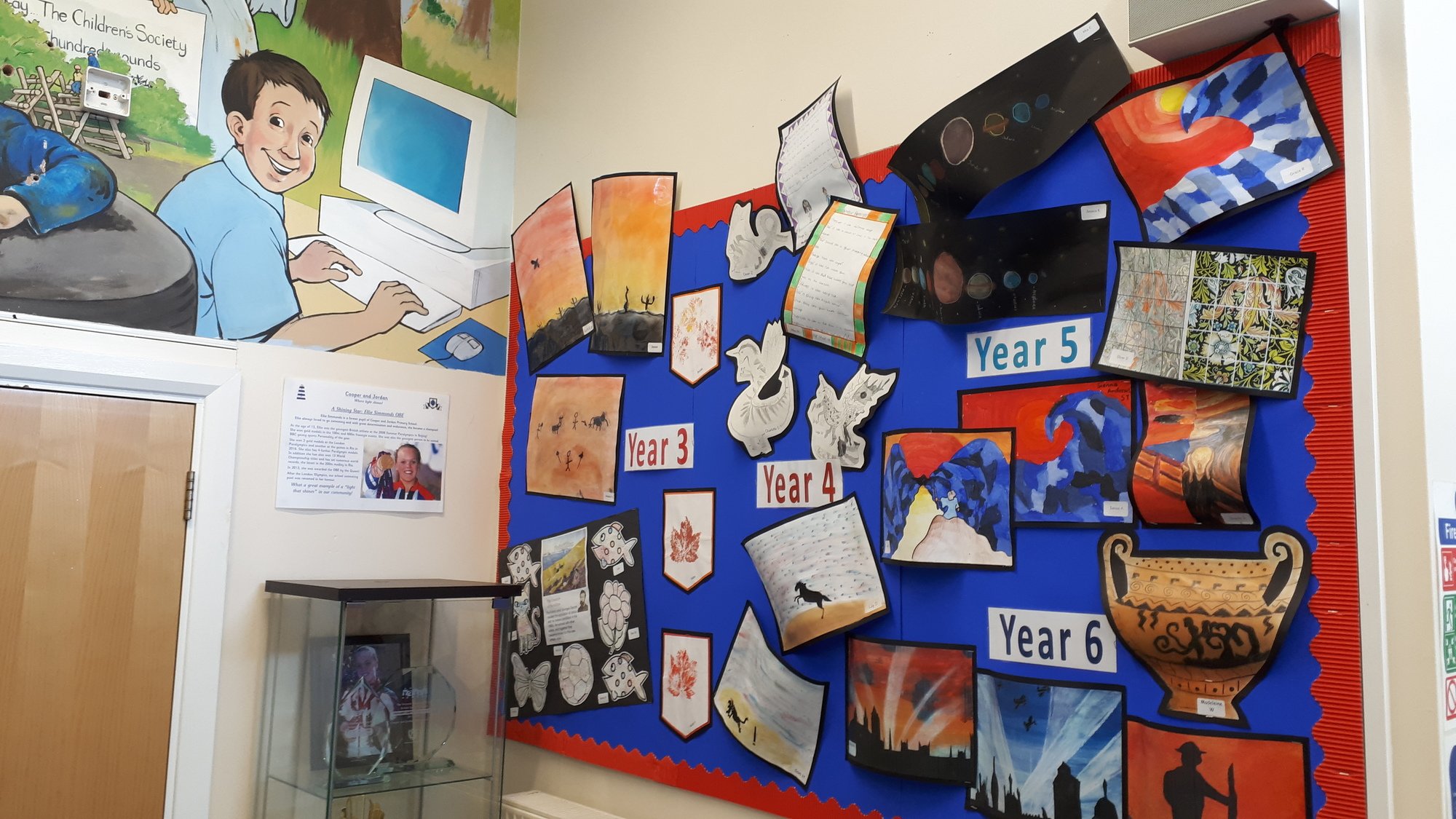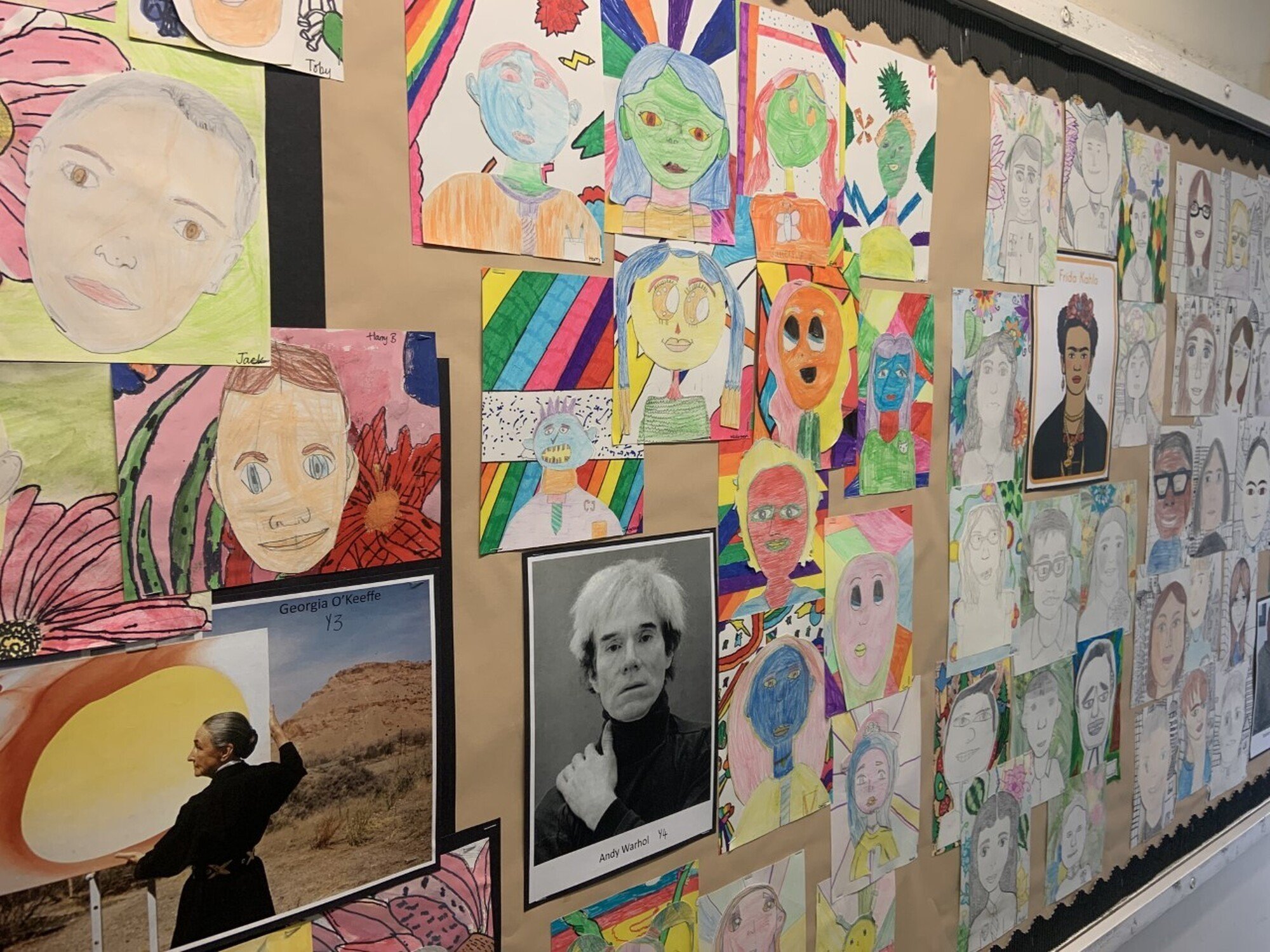 You can contact the school email postbox by using the form at the bottom of the page, these messages will be sent to Mrs Hampton & Mrs Collins in the office who will answer or forward them on to the relevant staff.
If you would also like a paper copy of the any of the information on the school website, please use the contact form below.
You can also write to the school at:
Cooper and Jordan Church of England Voluntary Aided Endowed School
The Green
Aldridge
West Midlands
WS9 8NH
Alternatively you can telephone us at:
01922 743765
We do have a small carpark on site but we would be please ask you not to park on the side of the road leading up to the school as this causes issues for residences of The Green, many thanks.