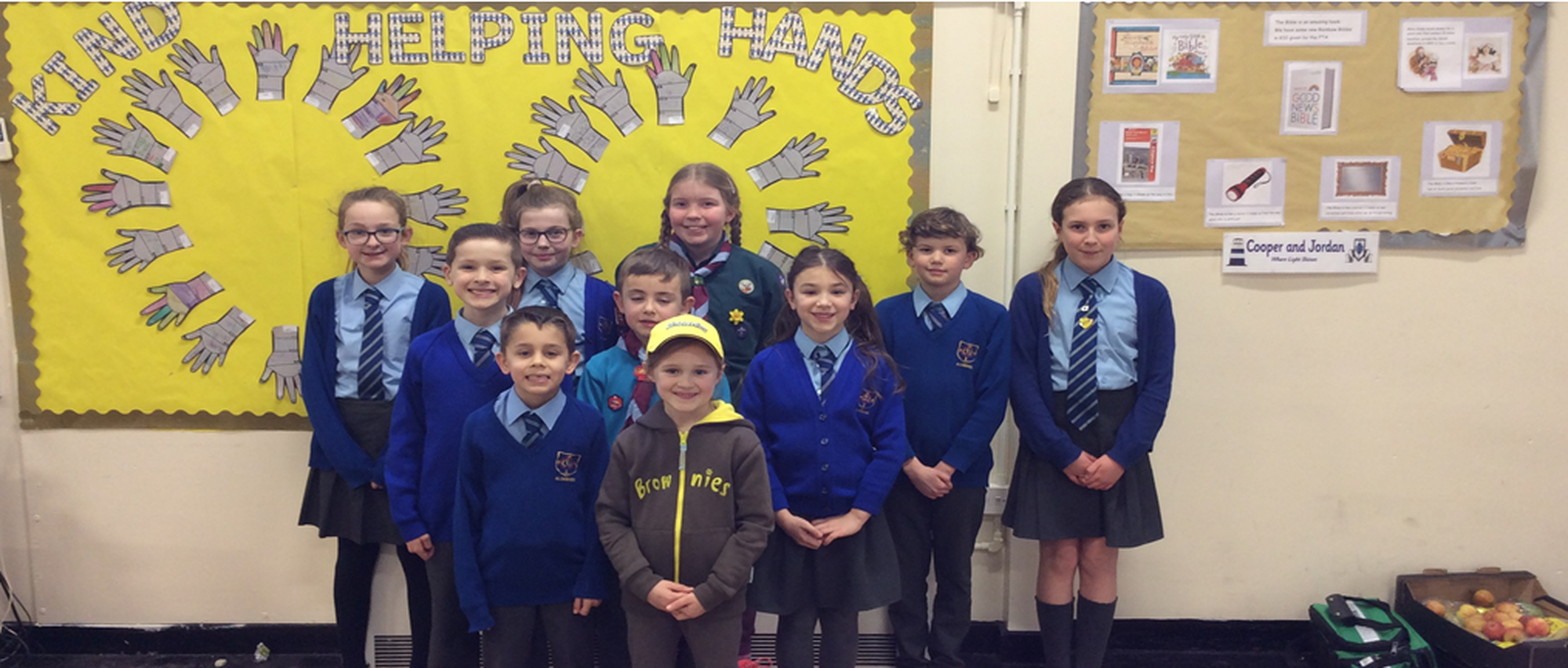 The following three menus work on a rolling programme. To check which week we are on open a menu and check the date at the bottom of it.
Wristband Winter to Spring January - April 2017
Wristband Summer Menu May - October 2017
Your child's menu choices MUST be returned to school by FRIDAY each week.
For school lunch enquiries regarding costs or refunds please contact Cath in the
kitchen directly on 01922 455003
Booking Lunches for your child.
Should you wish to book lunches for your child please follow the following procedure.
Please send in the completed menu separately to the lunch money, clearly marked with your child's name at the top.

Menus must be returned by the Friday of the preceding week in order to be booked.

Booked lunches should be paid for on the Monday of each week.
The following hyperlink(s) will tell you what meals have certain ingredients in them. It is advised that when making your choices for school meals, please check the ingredients if your child has any allergies.
If you have any further queries please contact Mrs Riley, in school.