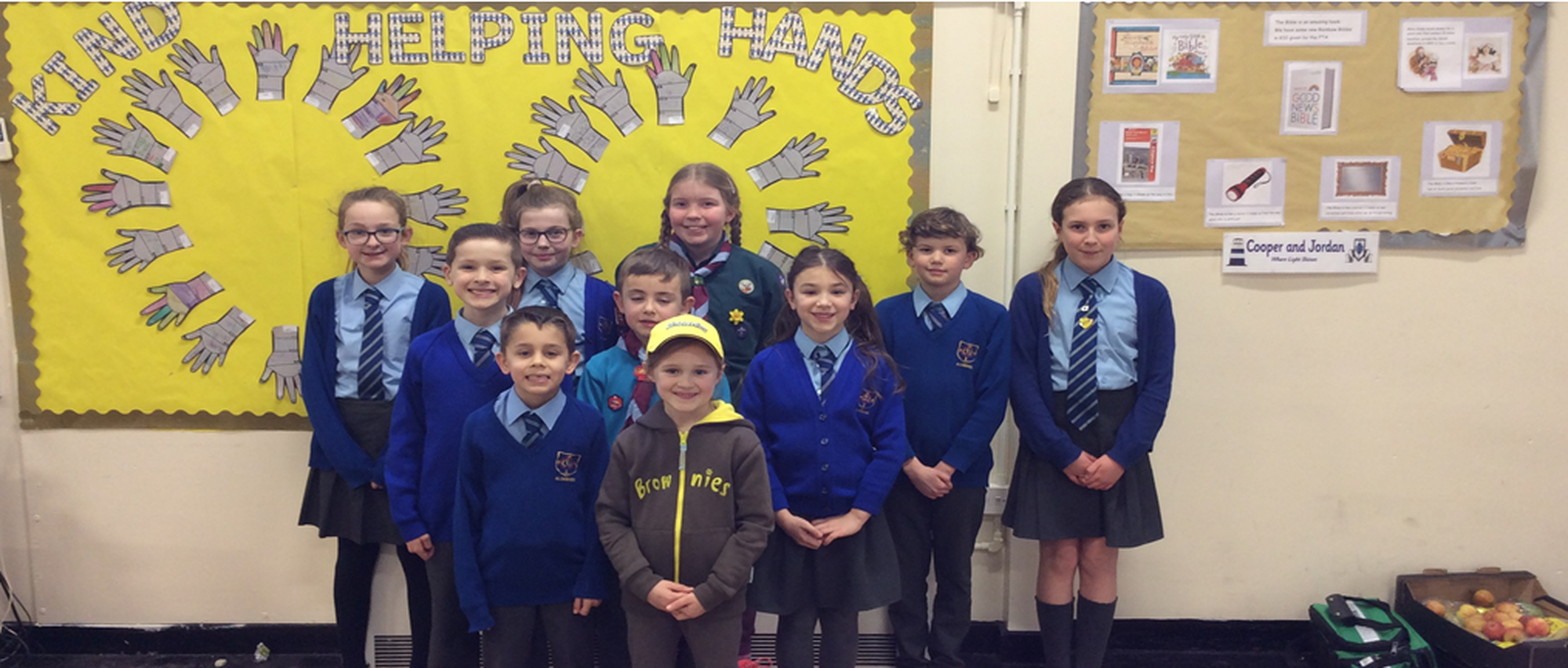 Statutory Inspection of Anglican Schools(SIAS)
Cooper and Jordan was inspected by SIAS in October 2012
The SIAS inspection process is based on the school's own self-evaluation and the evidence that supports it. So listening to learners as well as documentary evidence is central to the process.
The overarching question behind SIAS is, 'How distinctive and effective is this school as a Church of England School?'. Four key questions are used to approach it:
How well does the school, through its distinctive Christian character, meet the needs of all learners?
What is the impact of collective worship on the school community?
How effective is the religious education? (This question is for VA schools only)
How effective are the leadership and management of the school as a Church school?
The full report can be downloaded below

SIAS_2012.pdf