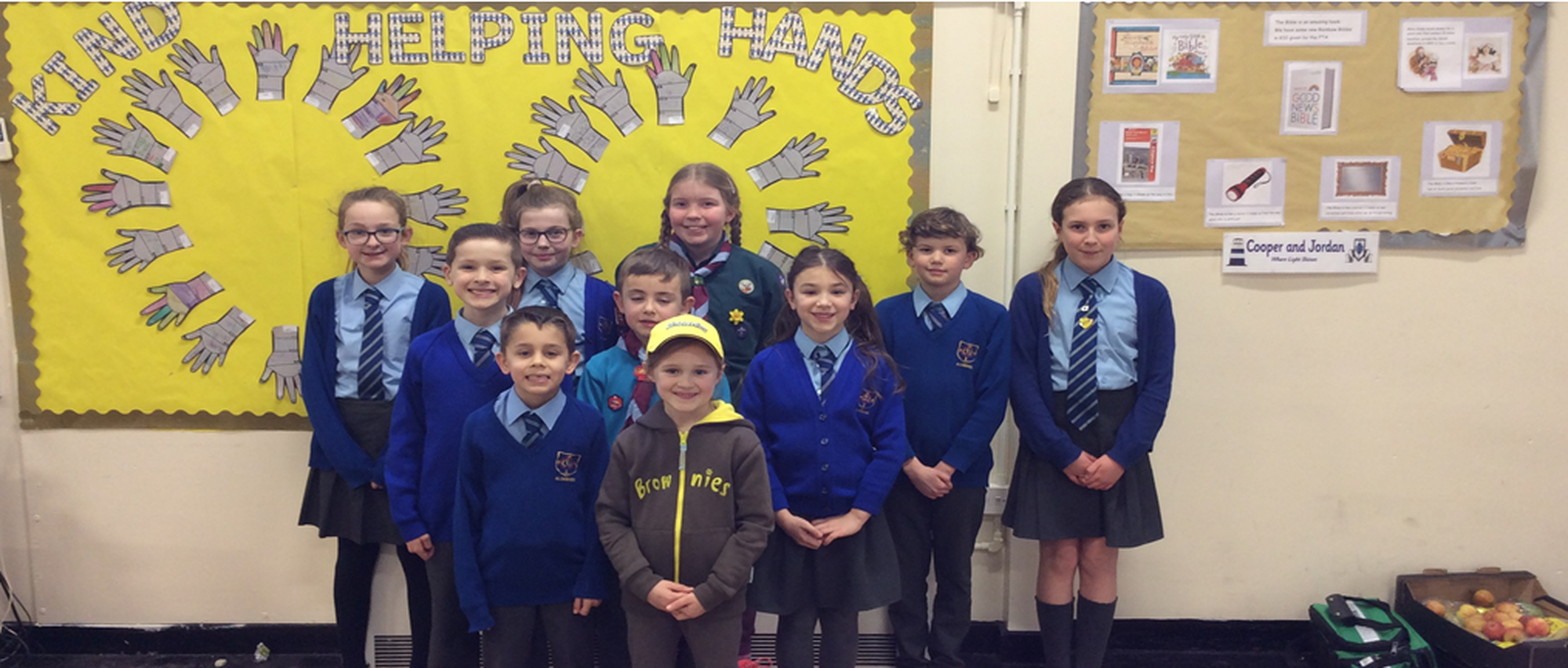 NEWS.....
Choir are 'Rocktastic' at Forest Arts
Our school choir will be singing in 'Rocktastic' at Forest Arts on 27th November.
YEAR 2'S VISIT FROM ALDRIDGE FIRE STATION!
Year 2 were visited by Aldridge Fire Fighters. They talked to us about
the Great Fire of London. We got to see the fire Engine and even sit inside. We have had a great time! Visit the Year 2 Blog to see more photos of our morning.
CHILDREN IN NEED - 'SPOTACULAR'
On Friday 17th November we had an exciting Children in Need day! We raised £365 through kind donations, plus year 5 held their annual bake sale.
Well done everyone - It was lovely to see how kind and generous our children and families are when thinking about those who are less fortunate or facing very tough situations in their lives.
PHOTOS COMING SOON!!