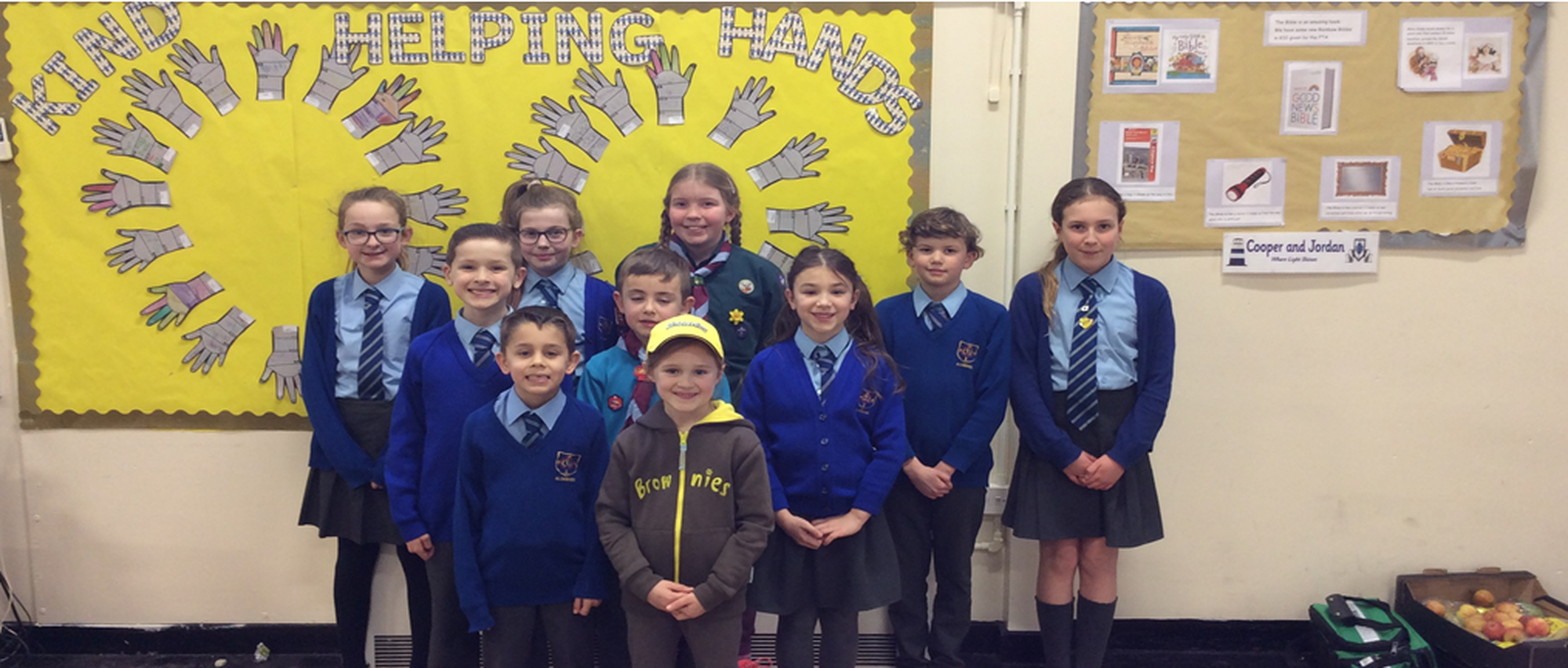 How Cooper and Jordan Will Use the Sport Funding

Since April 2013 schools have received money from the government in the form of a sports fund. This money is allocated to schools to be used to improve the quality and breadth of sports provision.

Cooper and Jordan PE Vision:
Meeting needs of all children through active lifelong learning
Sports Funding:
For academic year 2013-14 Cooper and Jordan Church of England Primary School have received £6124.00, in the form of sports funding.
Cooper and Jordan will use the sports funding to achieve and leave a legacy in these four goals:
To improve the quality of existing PE teaching through continuing professional learning in PE for generalists, so that all primary pupils improve their health, skills and physical literacy, and have broader exposure to a range of sports

To increase participation levels in competitive sport and healthy activity of pupils, and maintain these into adolescence

To increase the quality of initial teacher training in PE and sport, and to promote PE specialisation in primary level workforce

To understand and value the benefits of high quality PE and sport, including its use as a tool for whole school improvement.
The document below outline how our Sports Premium will be spent: