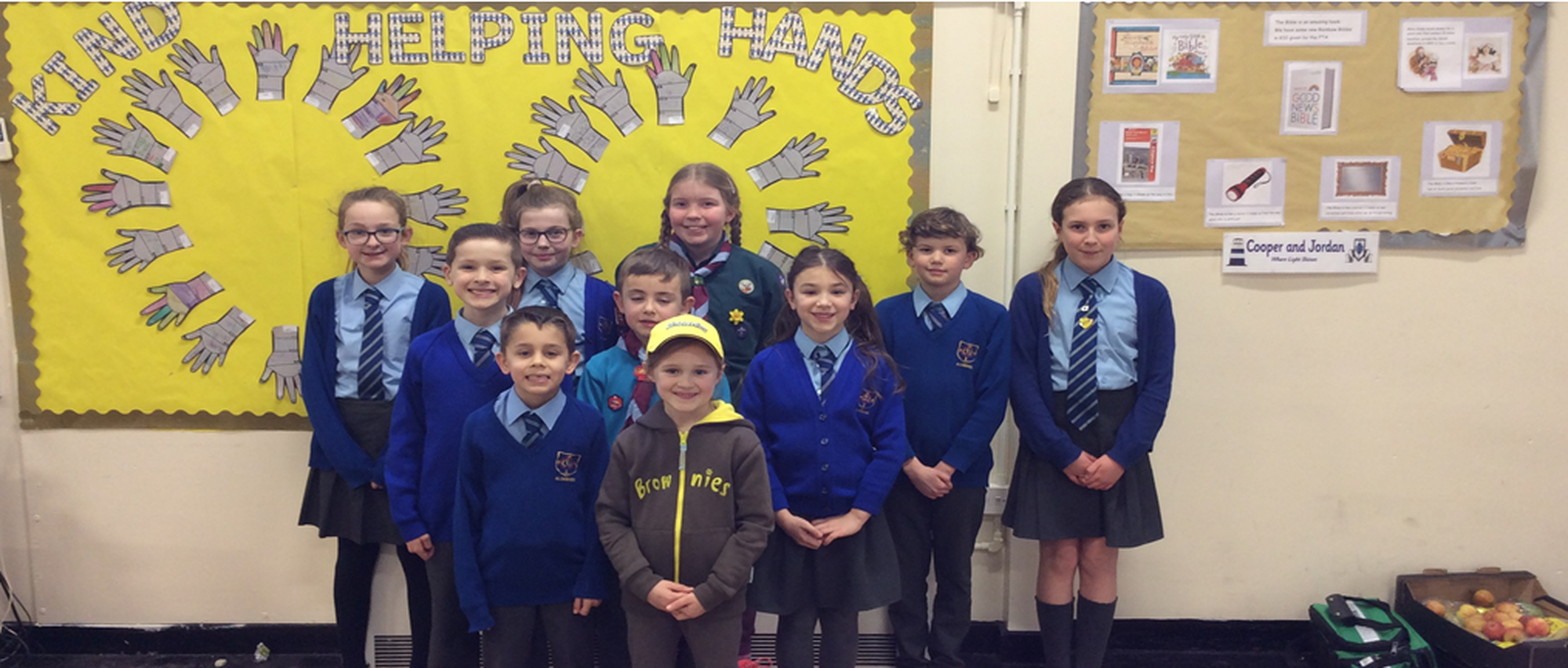 Useful websites
Here are some websites which we think will help you!
www.bbc.co.uk/schools/websites/4_11/
Has links to all subjects with fun games to play while you learn.
www.bbc.co.uk/newsround/
Will help you keep up to date with what is happening in the world.
https://www.samlearning.com/
Is an excellent website to help with work outside of school.
www.walsall.gov.uk/index/education.htm
A link to the Walsall LEA website.
http://www.wordle.net/
Is a fantastic resource to help present your work in an exciting new way.
www.healthyschoolscampaign.org/
A website showcasing ideas to ensure children are eating healthy.
Ofsted Complaints
Click on the link to make a complaint about Cooper and Jordan School

Any other sites that you find useful please let us know, so we can update this page!