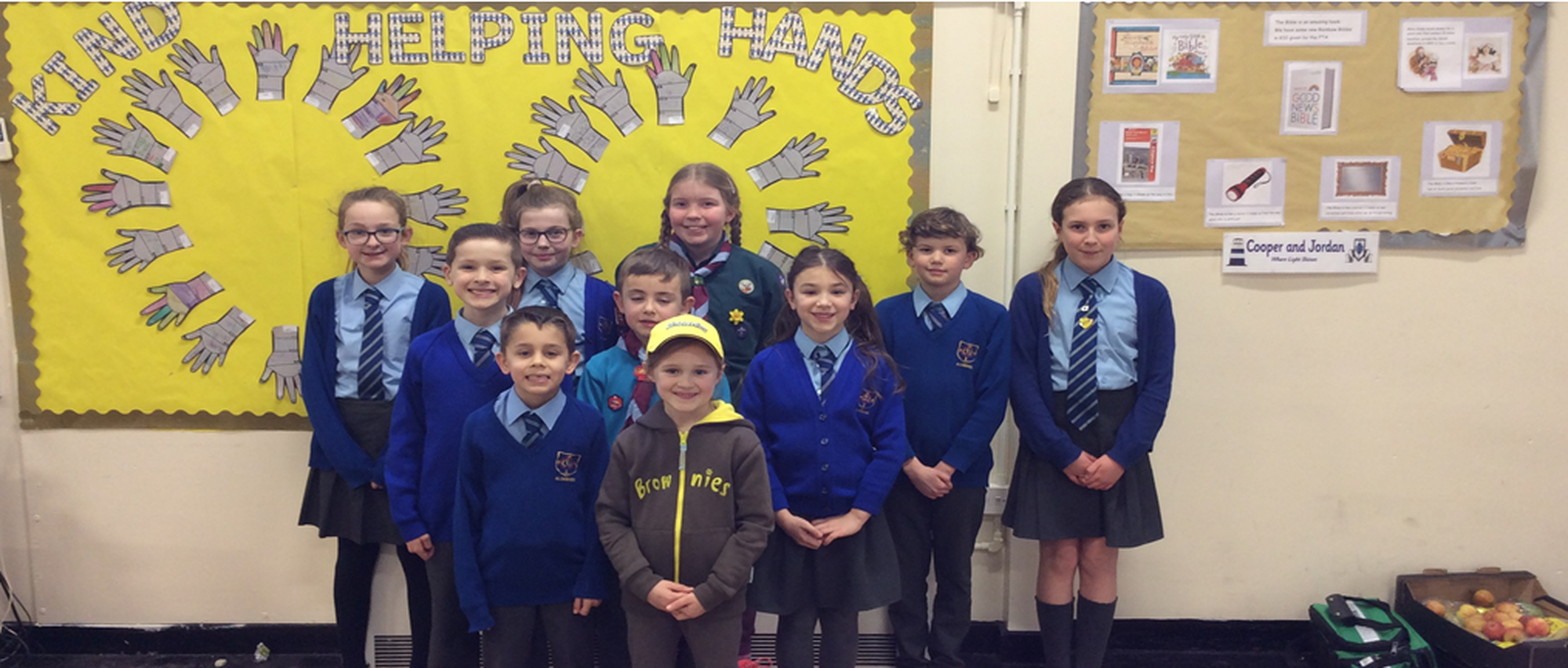 Year Six at Cooper and Jordan Primary School.
Our Year Six children enjoy a range of responsibilities and leadership opportunities, enabling all our children to confidently prepare for the transition to Secondary school. The Year 6 teaching team are Mr Paul Ingles and Mrs Sarah Barrington-Brookes, working alongside with them are Mrs Carole Steventon and Mrs Jane Miller.
Year Six responsibilities include:
Play leading

Peer mentoring

Buddying

Play Pals

Administration officers

Play Leaders.
Year Six is a year which celebrates the learning journey which our children have made throughout their time with us at Cooper and Jordan. It is important that our eldest children's education is just as fun as the youngest and we provide our Year Six children with a fun-filled curriculum including trips to London, a residential trip to Whitemore Lakes and sharing and celebrating our achievements with the rest of the school and our local community.
The year culminates with a celebratory Year Six production and leavers assembly which celebrates all of our children's achievements.
To find out more about how the new Primary Curriculum in Year 6 is being implemented, please visit our Curriculum Map.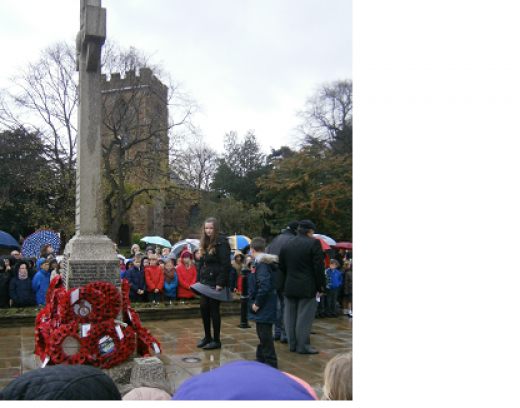 We were delighted to be able to share our poetry and artwork with many visitors especially the representatives from the local Royal British Legion.

Thanks to Les, Barry and Don for sharing their experiences!