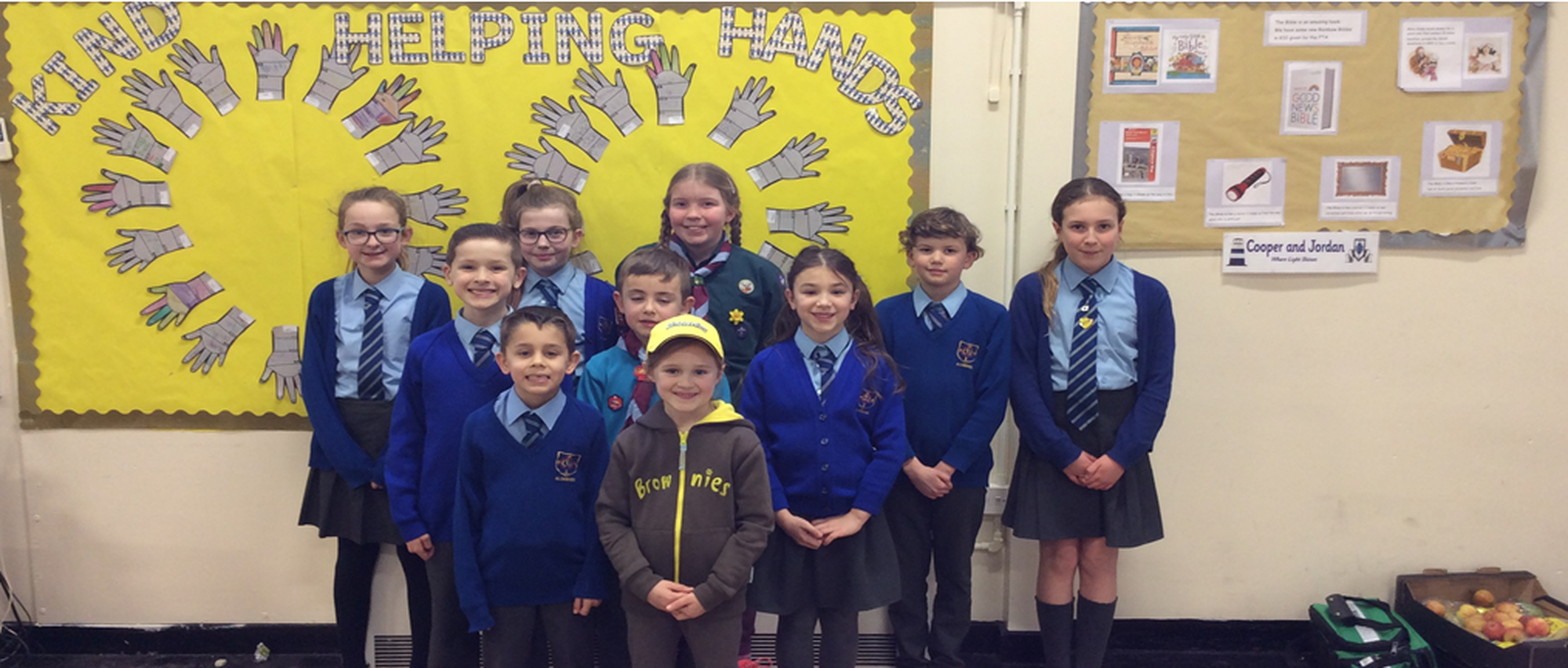 Year 5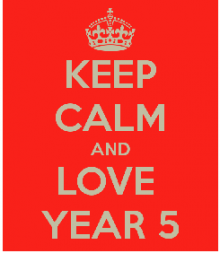 WELCOME TO YEAR 5!

Year 5 Spring 2017 information
Year 5 Autumn 2016 information
Year 5 Spring 2016 information
Year 5 Summer 2016 information
Our teachers are Mrs Richardson and Mrs Greening - 5GR along with Mrs Fetcher and Mrs Ali in 5AF. We also have Mrs Miller, MrsCraddock and Mrs Garrard working in year 5. Year 5 is Awesome and interesting!
Year 5 have been working at Aldridge School on an enterprise topic. Look out for pictures and reports soon!


Enterprise Day at Aldridge School