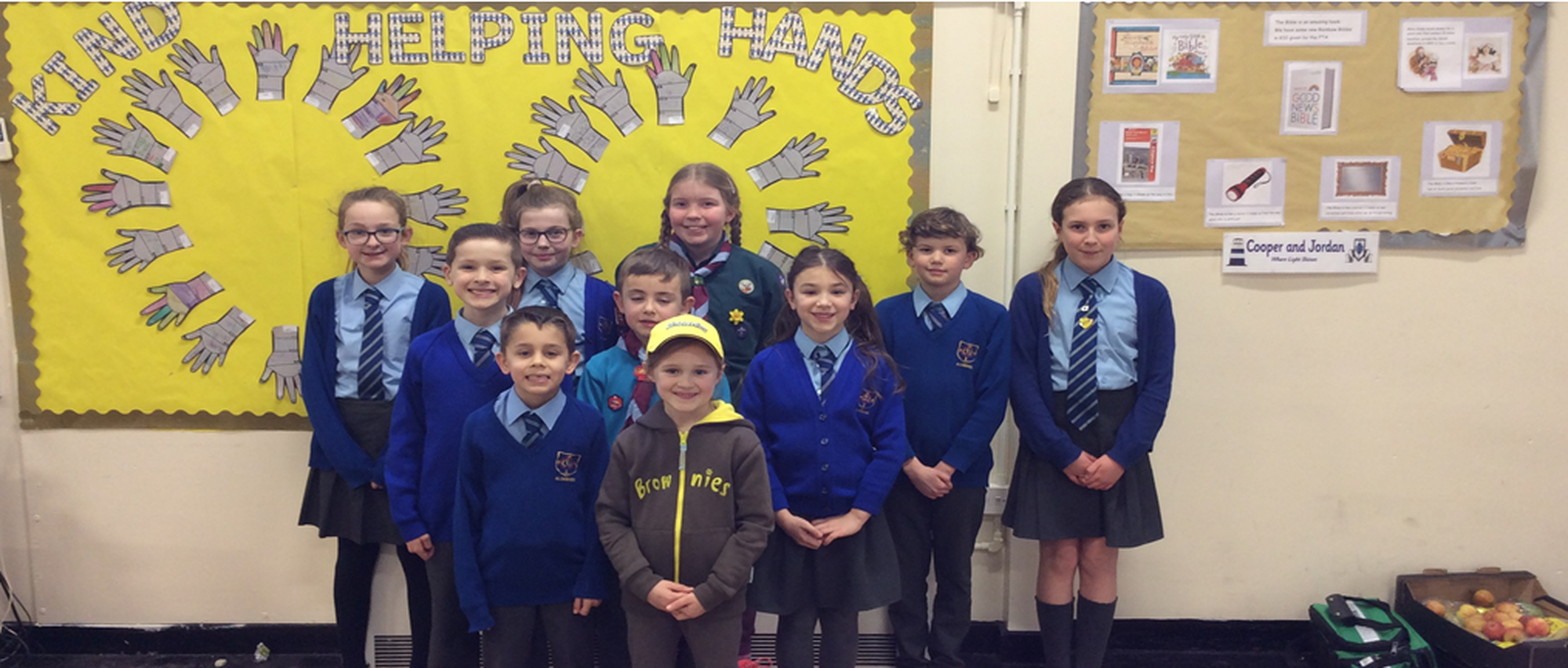 .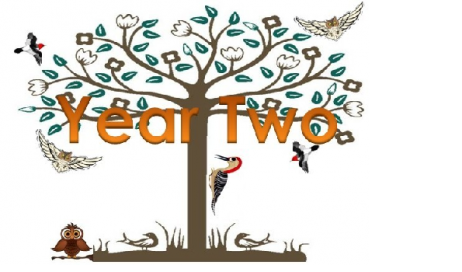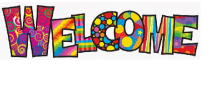 Welcome to the Year 2 page. This page will keep you informed of the latest news about the work the children complete, forthcoming events and curriculum studies/projects.
The Year 2 team are Miss Laura Barnett, Mrs Jo Broadhurst, Mrs Lisa McCormack, Mrs Sarah Marklew and Mrs Philippa Holmes.
In year 2 we aim to provide a fun and stimulating curriculum, which challenges and inspires the children to succeed and fulfil their potential. Each child is given the same opportunities to develop their knowledge and understanding across the curriculum. We plan a creative curriculum where the children can learn through different experiences and practical tasks. Each child will develop their independence and also learn how to work successfully with a partner and in a small groups; learning from others. In each classroom for all subjects we display 'WOW' work the children have completed to celebrate their achievements.
We understand the worries parents may have due to Year 2 having SATs in May time, but work extremely hard so that each and every child has their individual needs met and make progress in all aspects of the curriculum. We have an open doors policy and encourage parents to work alongside ourselves to provide the best education for their child. If you have any concerns about your child please do not hesitate to contact us through the link book or the school office as we want all children to be happy and enjoy school.
How you can support your child at home
All children can change their home Reader once a week. Reading at home is very important and only needs to take ten minutes and should be a fun and relaxing time. Don't worry about reading the whole book in one sitting, talk about the pictures, ask questions, experiment with funny voices and make predictions about what may happen next.
Homework in Year 2 will be given our every Friday. We ask for Homework to be brought back in on the following Thursday.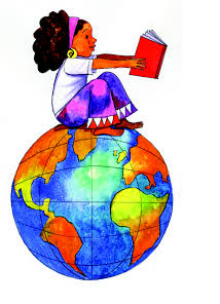 Th
e children thoroughly enjoyed the History topic 'The Great Fire of London' learning lots of facts about how London was affected. The children thoroughly enjoyed the trip to Aston Hall, where learning was brought to life through role play and dressing up as Samuel Pepys and Thomas Farynor.
In Science we explored different materials (wood, clay, paper, metal, plastic, wool, fabric) and looked at their properties through an investigation to find out which ones were strong, bendy, waterproof, flexible, dull or shiny. We also talked about natural and man-made materials and where they are found in our environment. The children thoroughly enjoyed being scientists.
In RE we looked at Miracles in the Bible and how Jesus helped many people. We looked at different stories in the Bible like The Paralyzed man, Jesus stills the storm, Jesus feeds 5,000 people and Jesus walks on water.